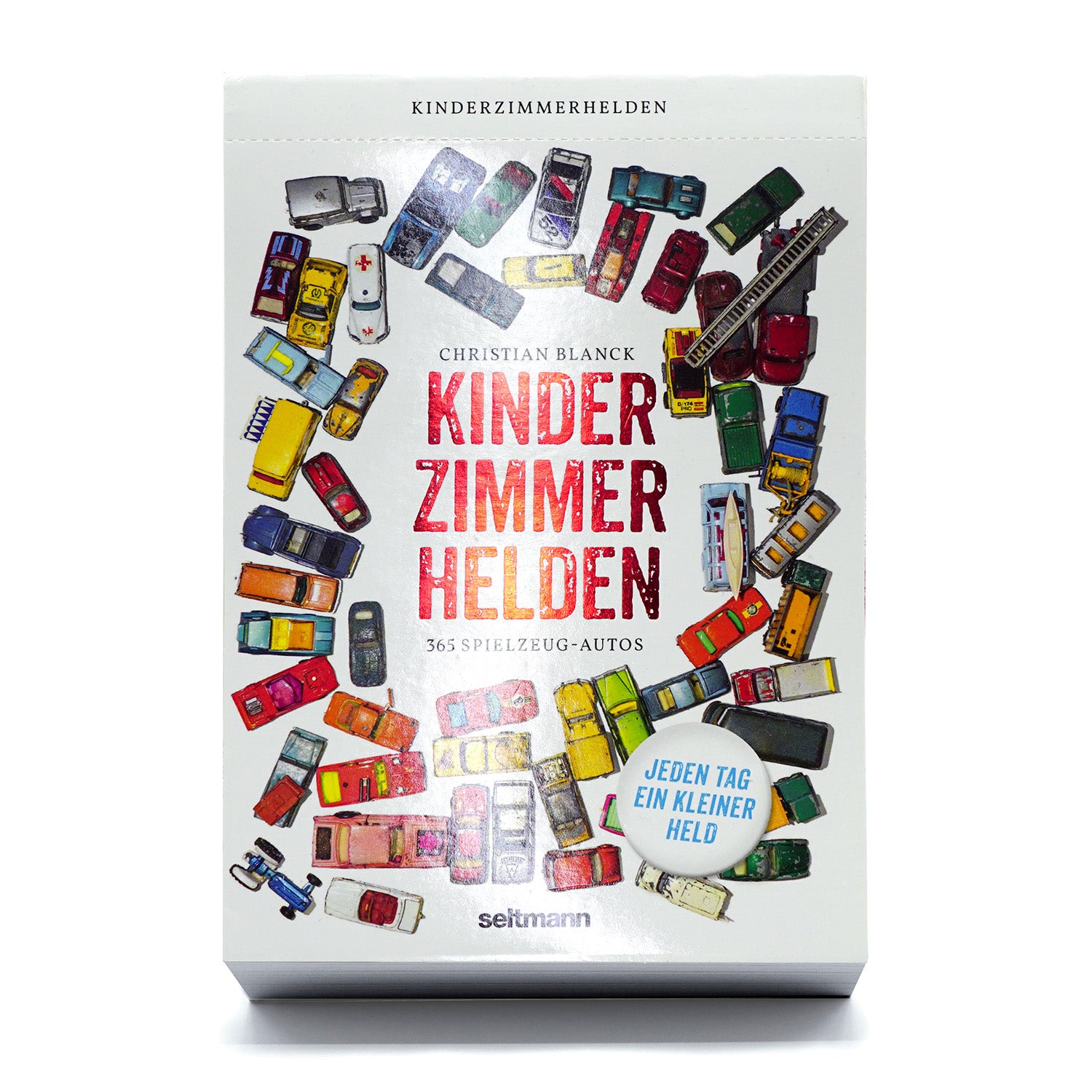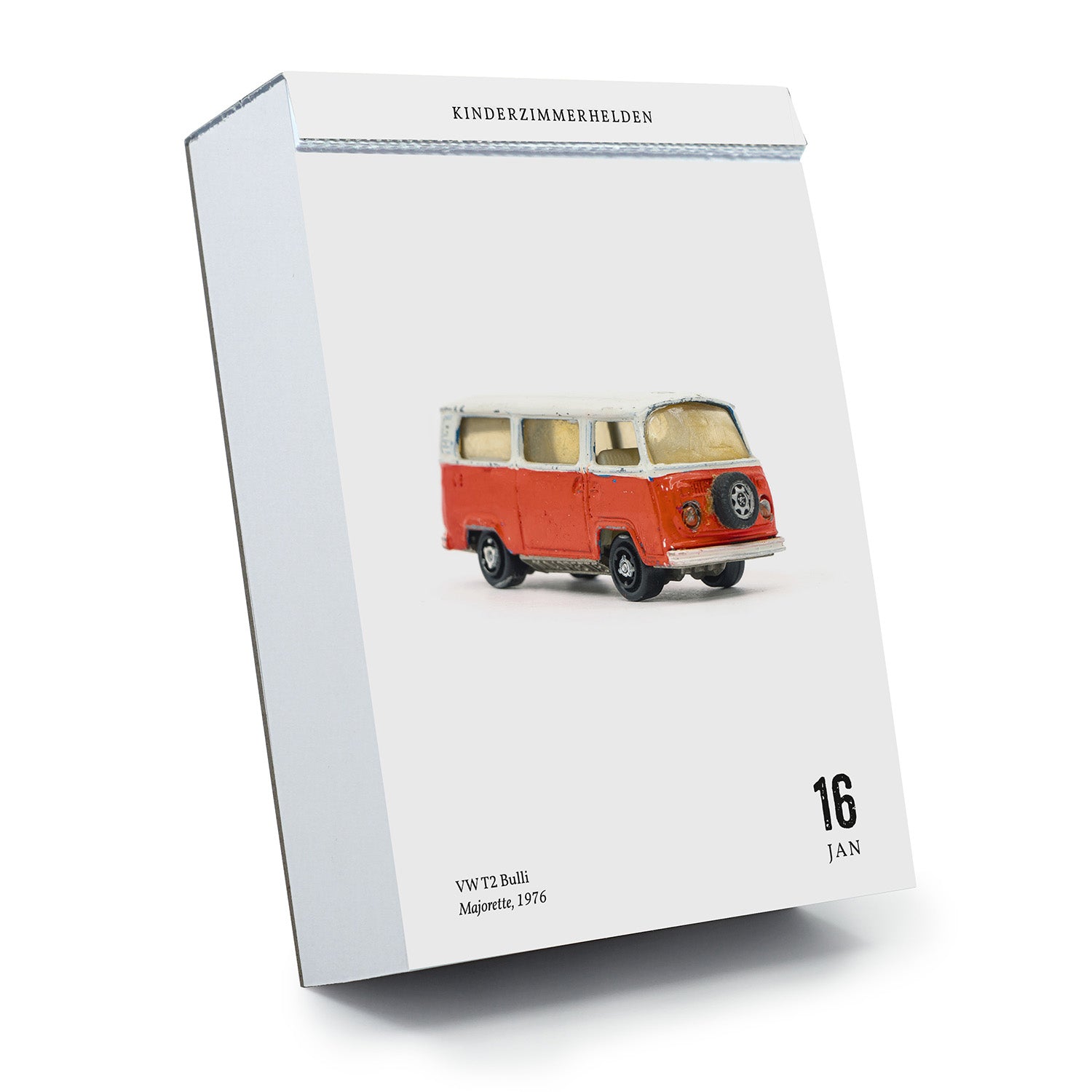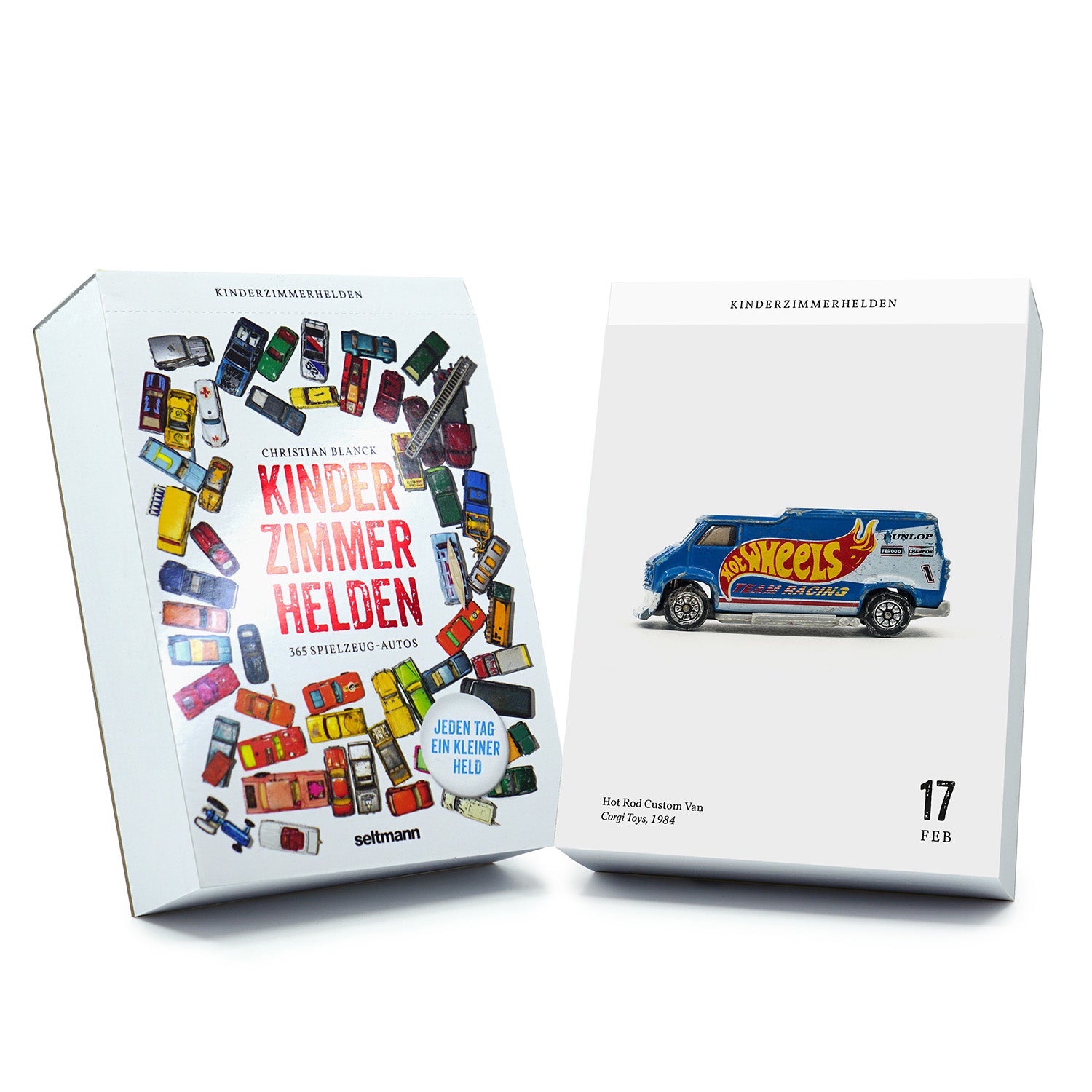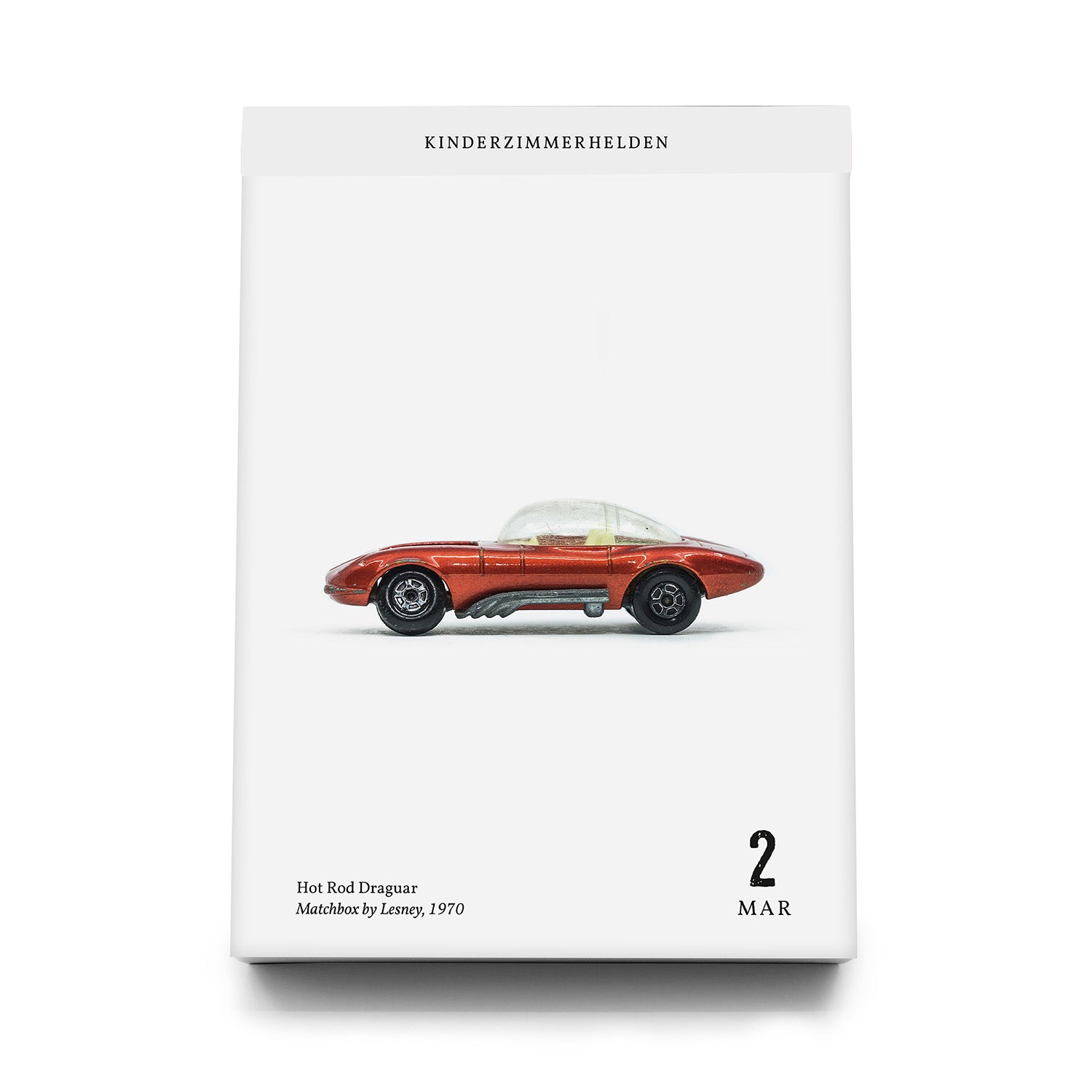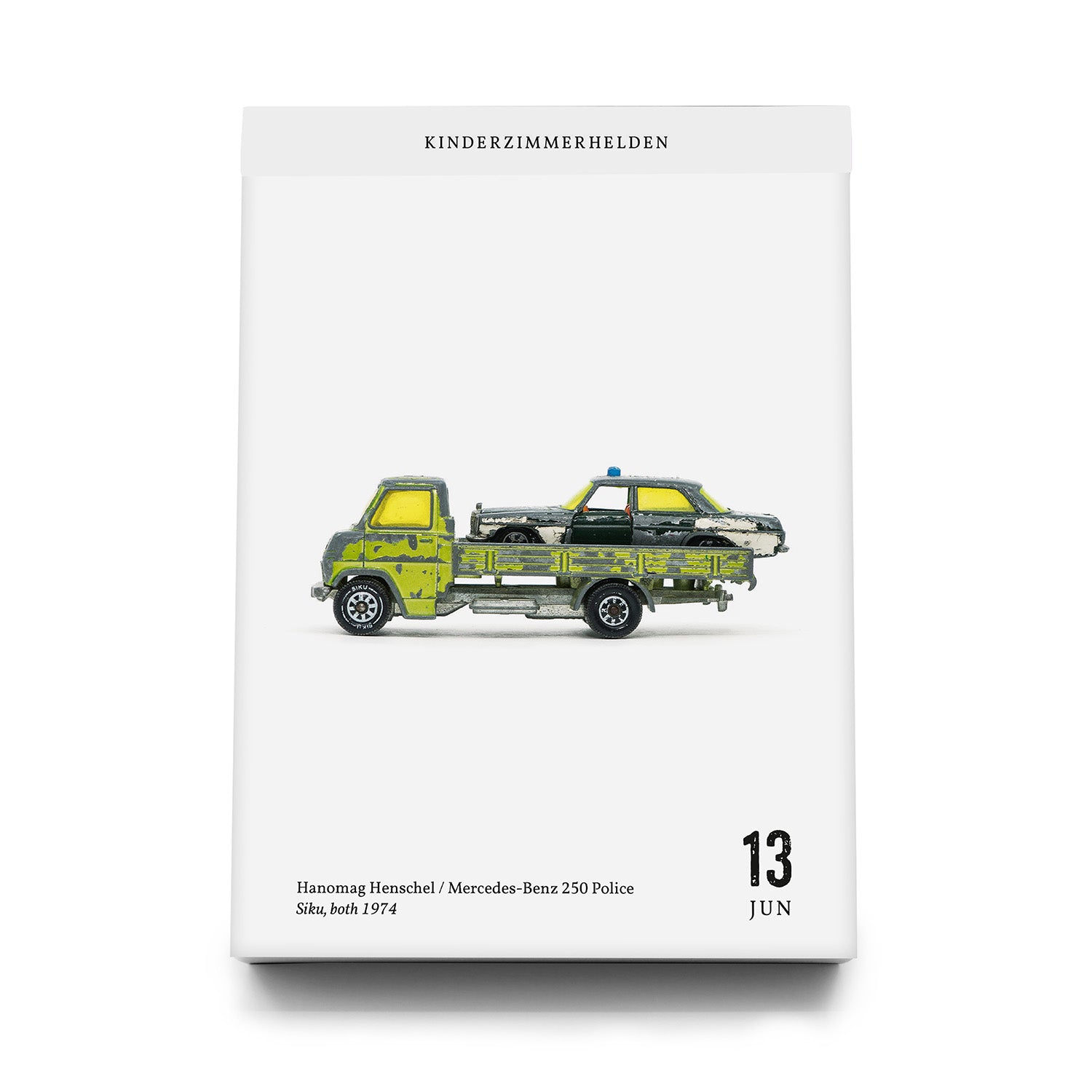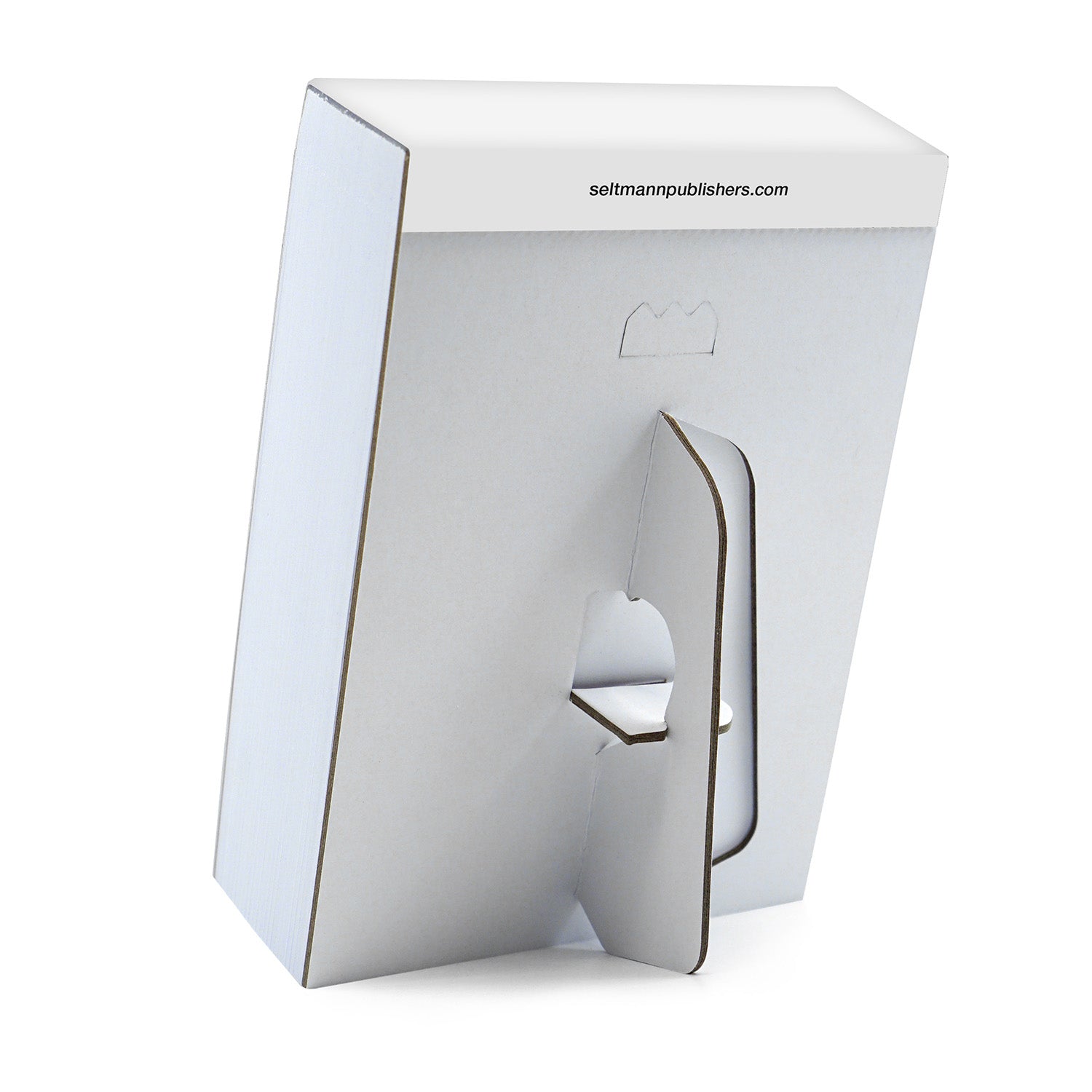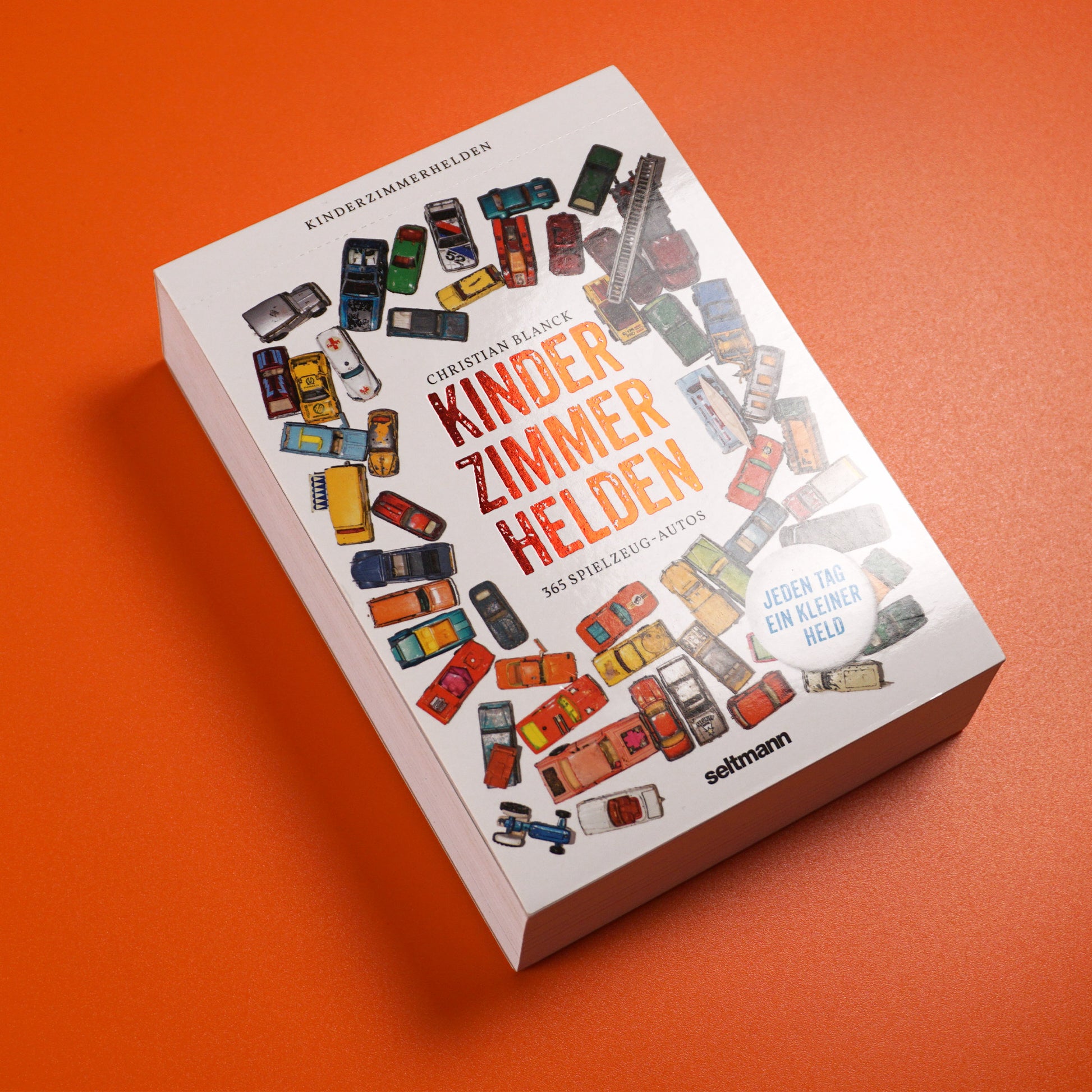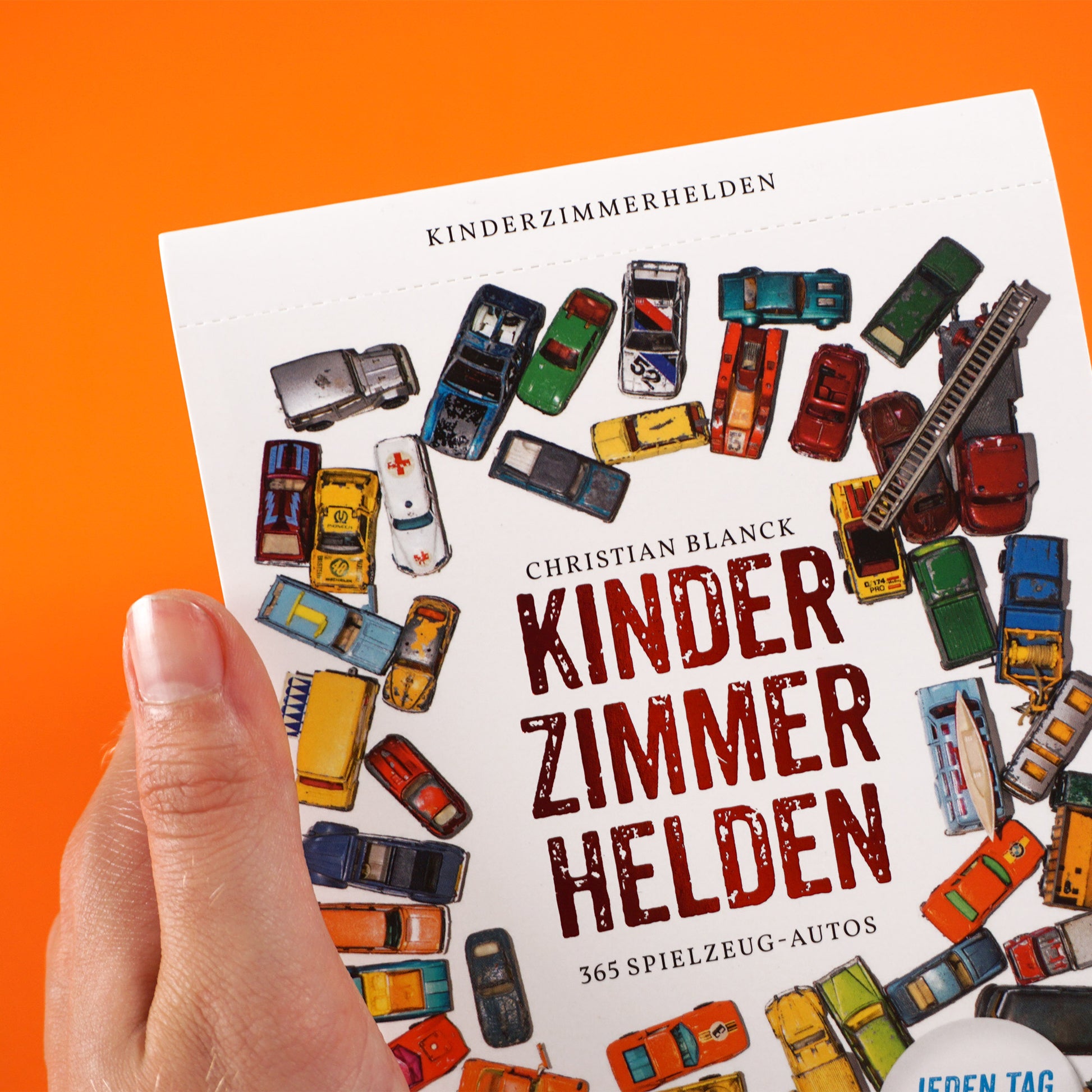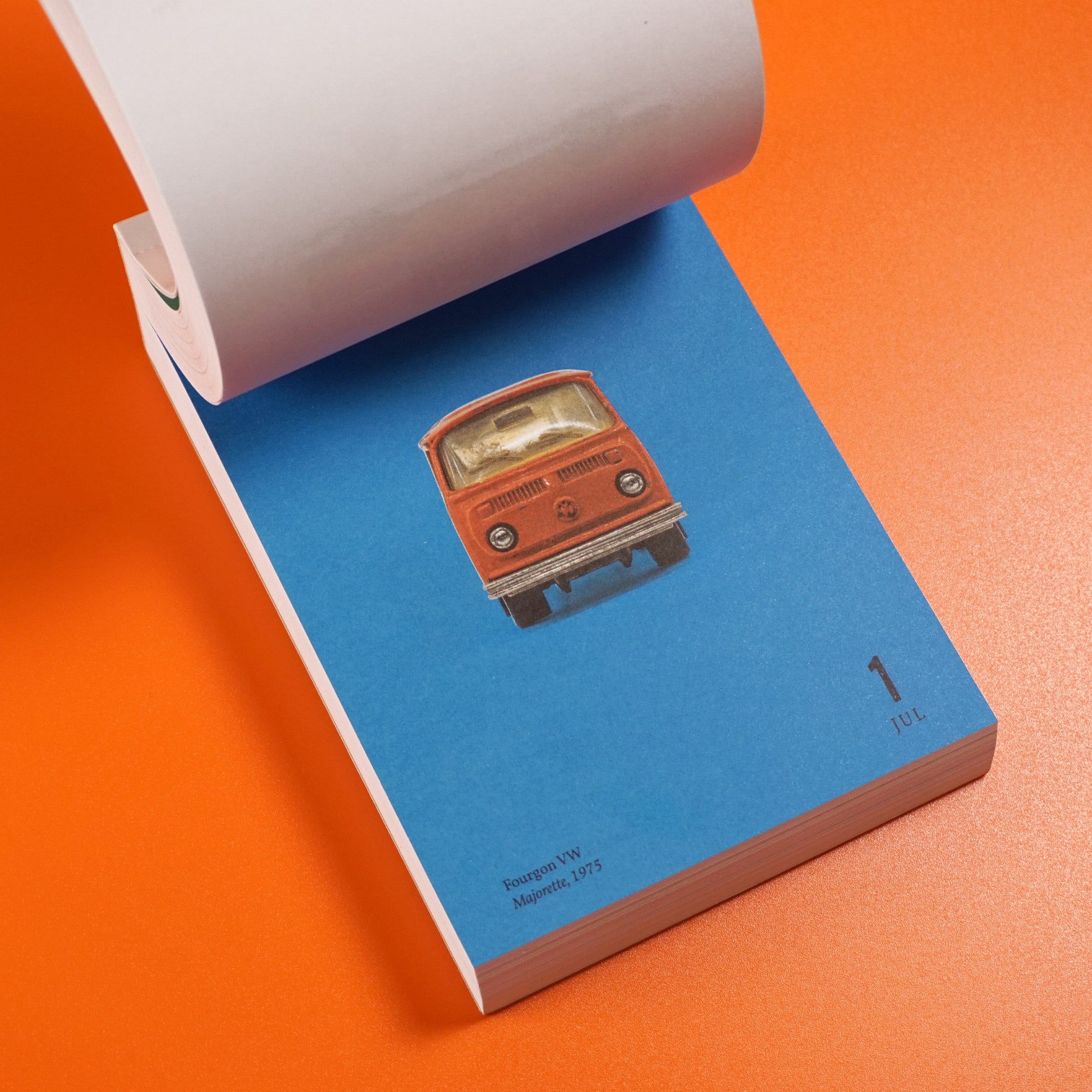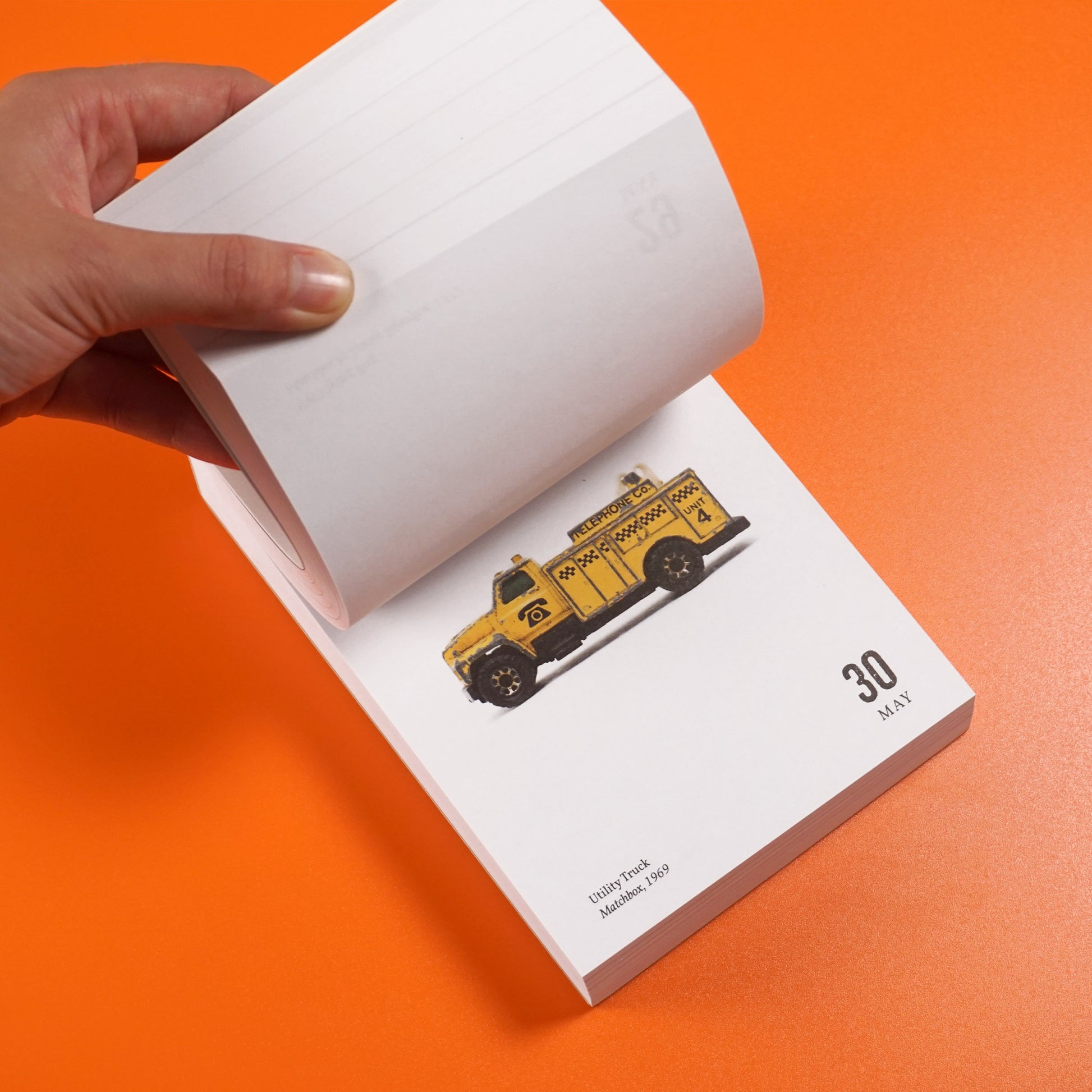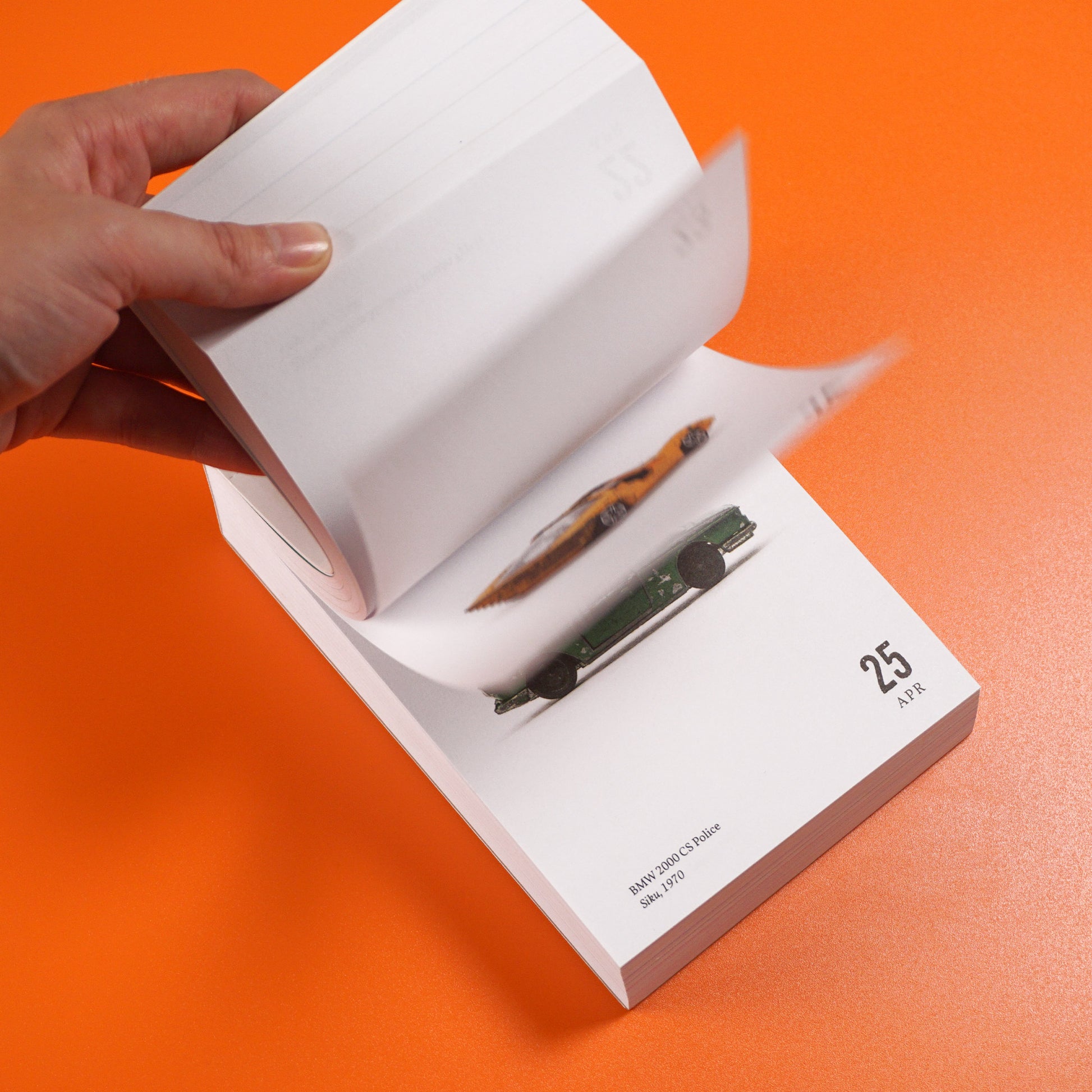 Tischkalender mit stabilem Karton-Aufsteller
Format: 11,5 cm x 16 cm
Seitenanzahl: 370 Seiten
Selling price
$27.31
Regular price
including VAT | Free shipping within Germany from €15
An automobile journey through time for young and old and a homage to our childhood.
A door is missing, the paint is peeling off, they have dents, are scratched and are all reminiscent of times when you could spend hour after hour obliviously immersed in the game.
A beautiful homage to the companions of our childhood has been put together, which appeals to everyone who plays and has played with these children's room heroes, for whom a toy car has always had more meaning than just being an object to pass the time - far too valuable, to collect dust in a box in the attic.
Sprache: Deutsch / Englisch
Herausgeber: Christian Blanck
Fotografie: Christian Blanck
Gestaltung: Stefan Küstner
Verarbeitung: Tischkalender mit stabilem Karton-Aufsteller
Seiten: 370
Maße: 11,5 cm x 16 cm
ISBN: 978-3-946688-67-9
Erscheinungsdatum: 15. September 2019 / Neuauflage 01. August 2022

We deliver free shipping within Germany from €15!

Germany: €3.50 (under €15)
Austria, Belgium, Netherlands, Luxembourg and Denmark: 5.00 €
Europe, Switzerland, USA, Canada: 7.50 €
Worldwide shipping: 15.00 €
All packages are handed over to DHL for shipping. Existing goods will be invoiced immediately and will be at your home within 2-3 working days.

Please note that these delivery times are average information provided by our delivery partners and we therefore cannot guarantee them. Backorders will be invoiced and shipped as soon as they are in stock. You will receive notifications about the delivery status of your order by email once it has been dispatched.

Orders shipped to the EU and abroad usually arrive within 7-14 days.
Kinderzimmerhelden
Selling price
$27.31
Regular price