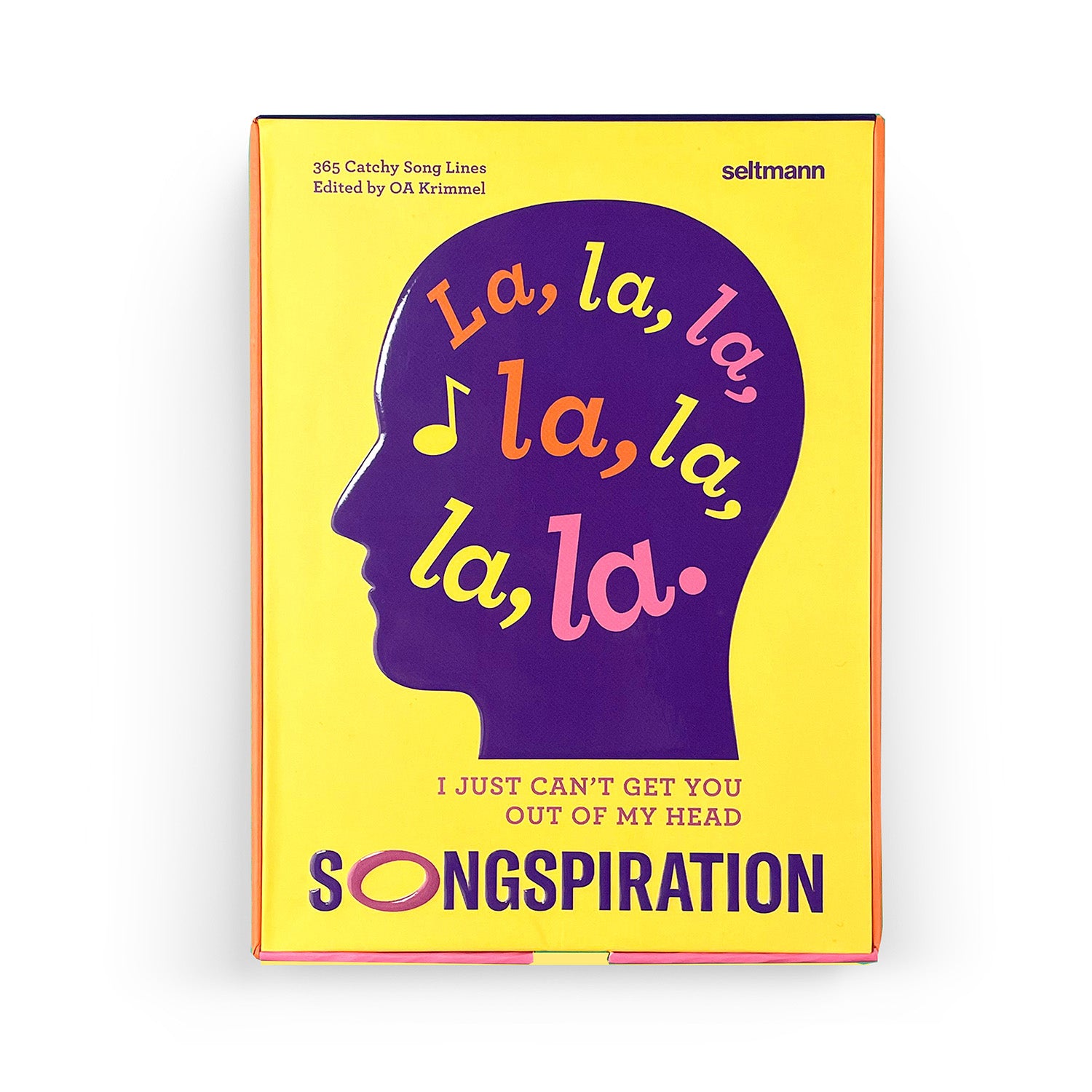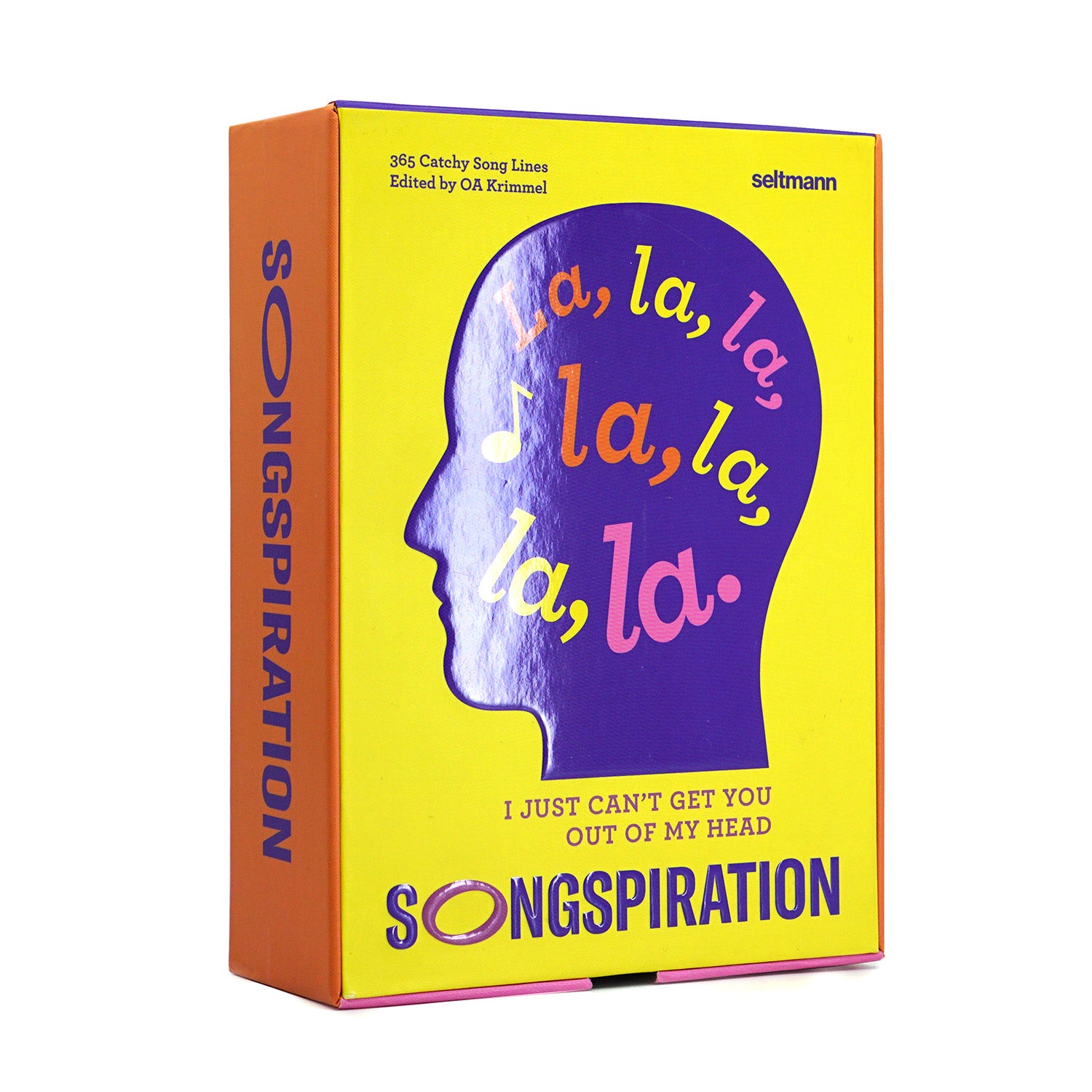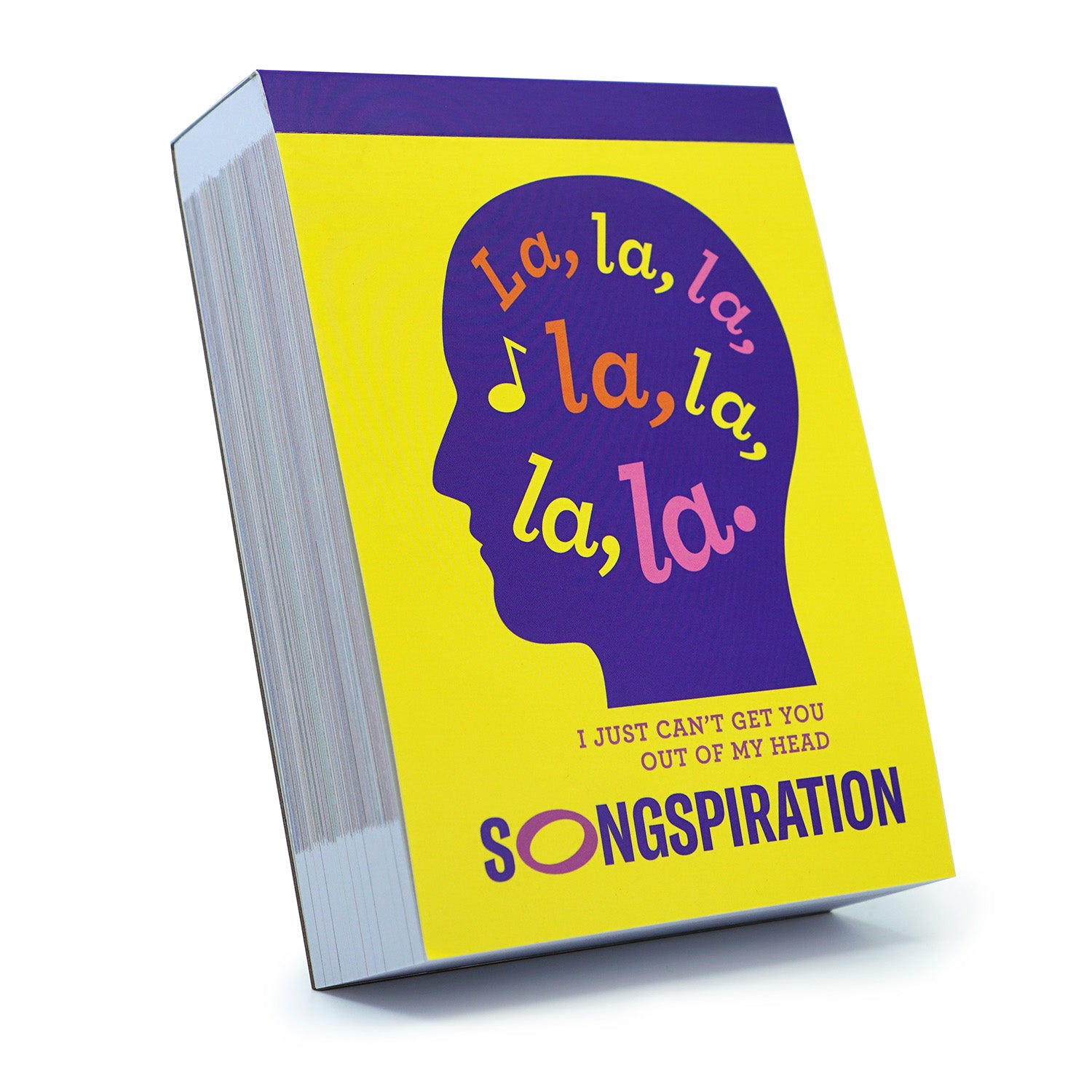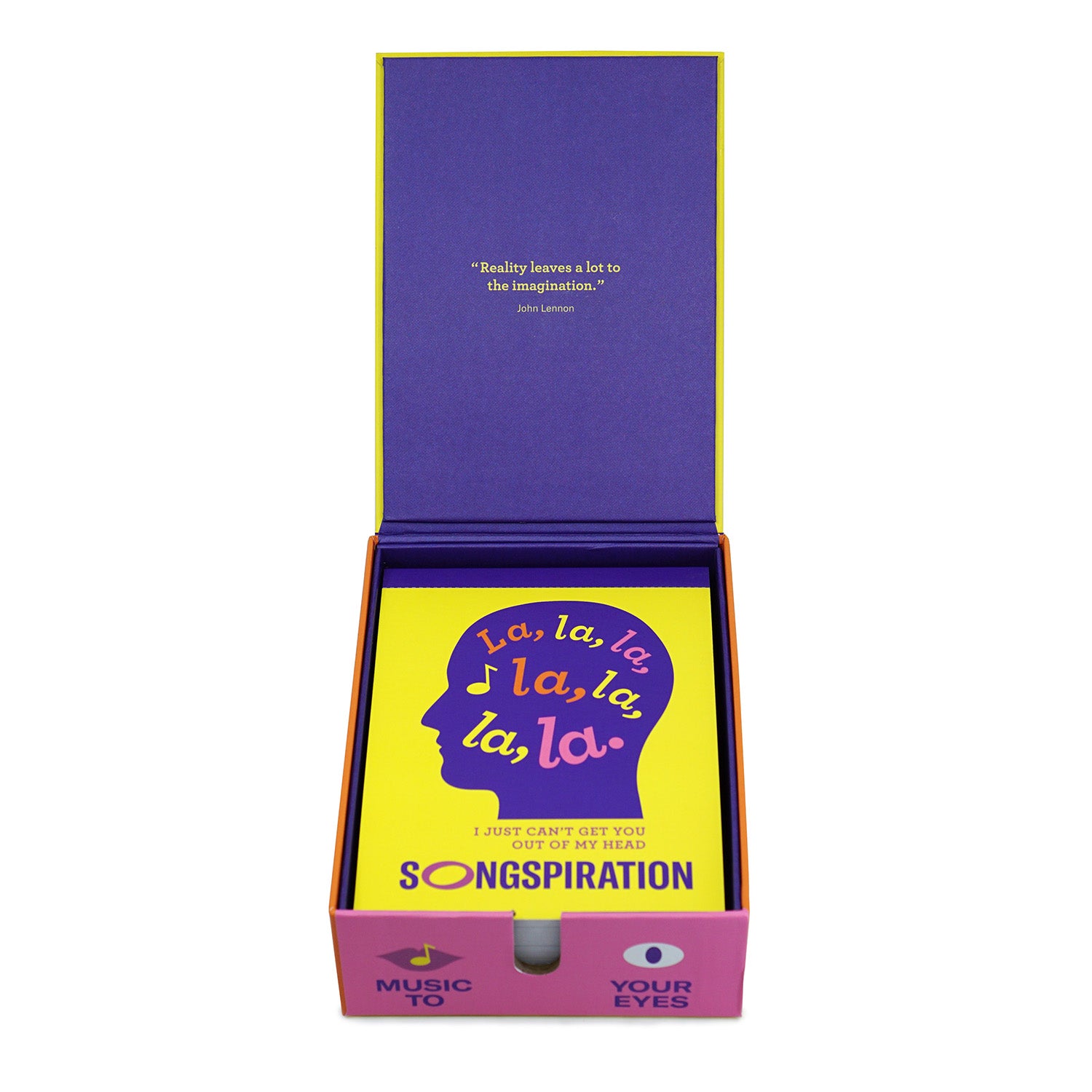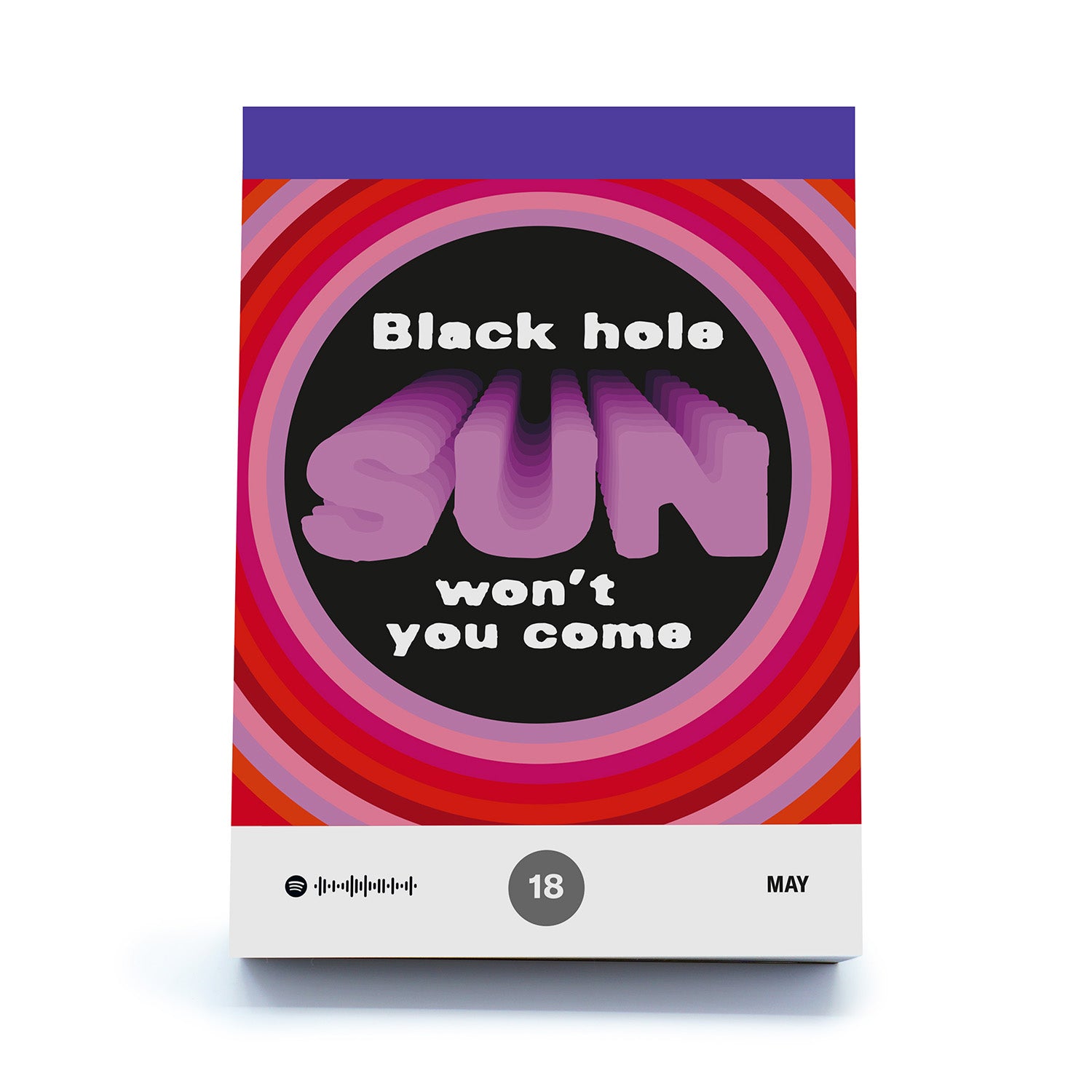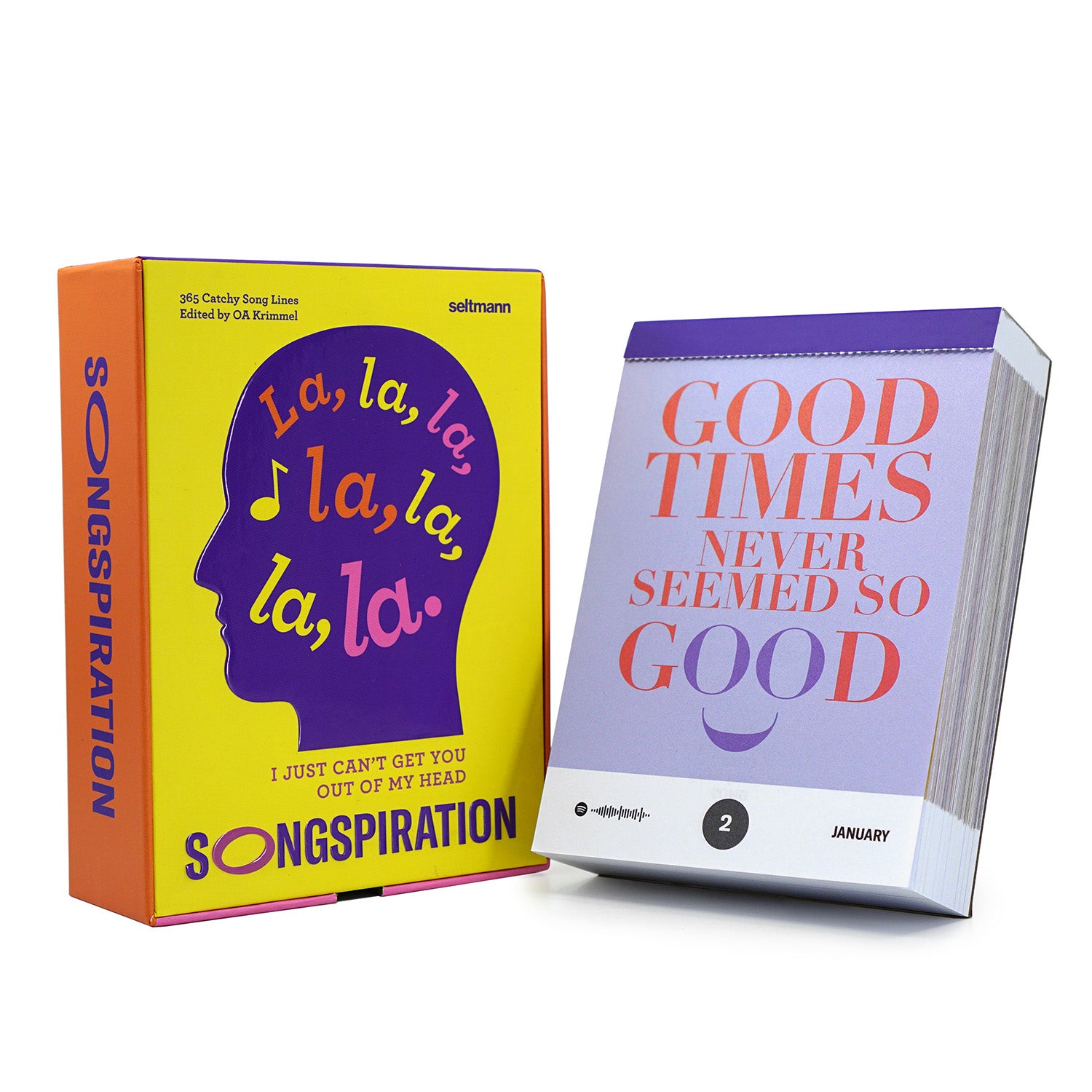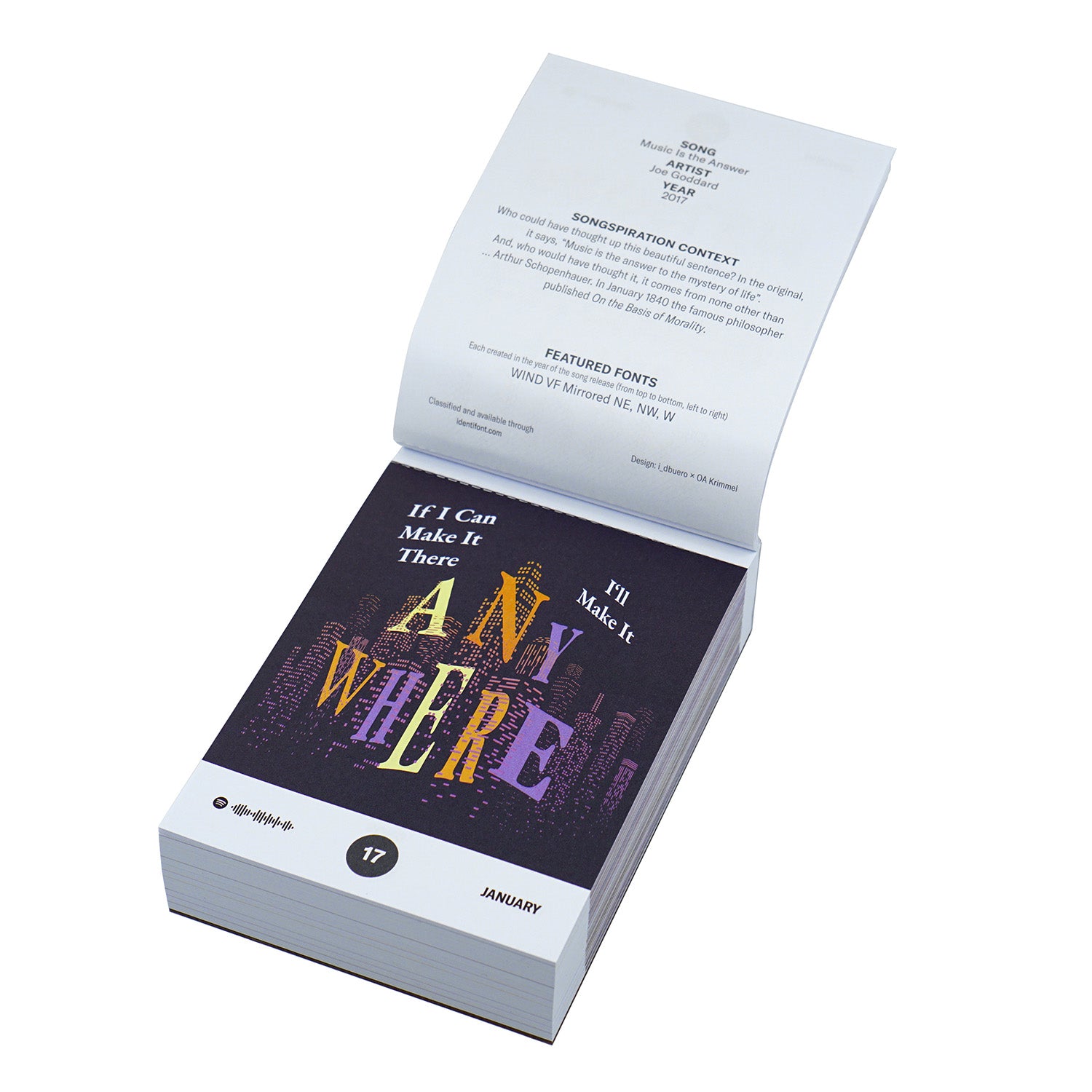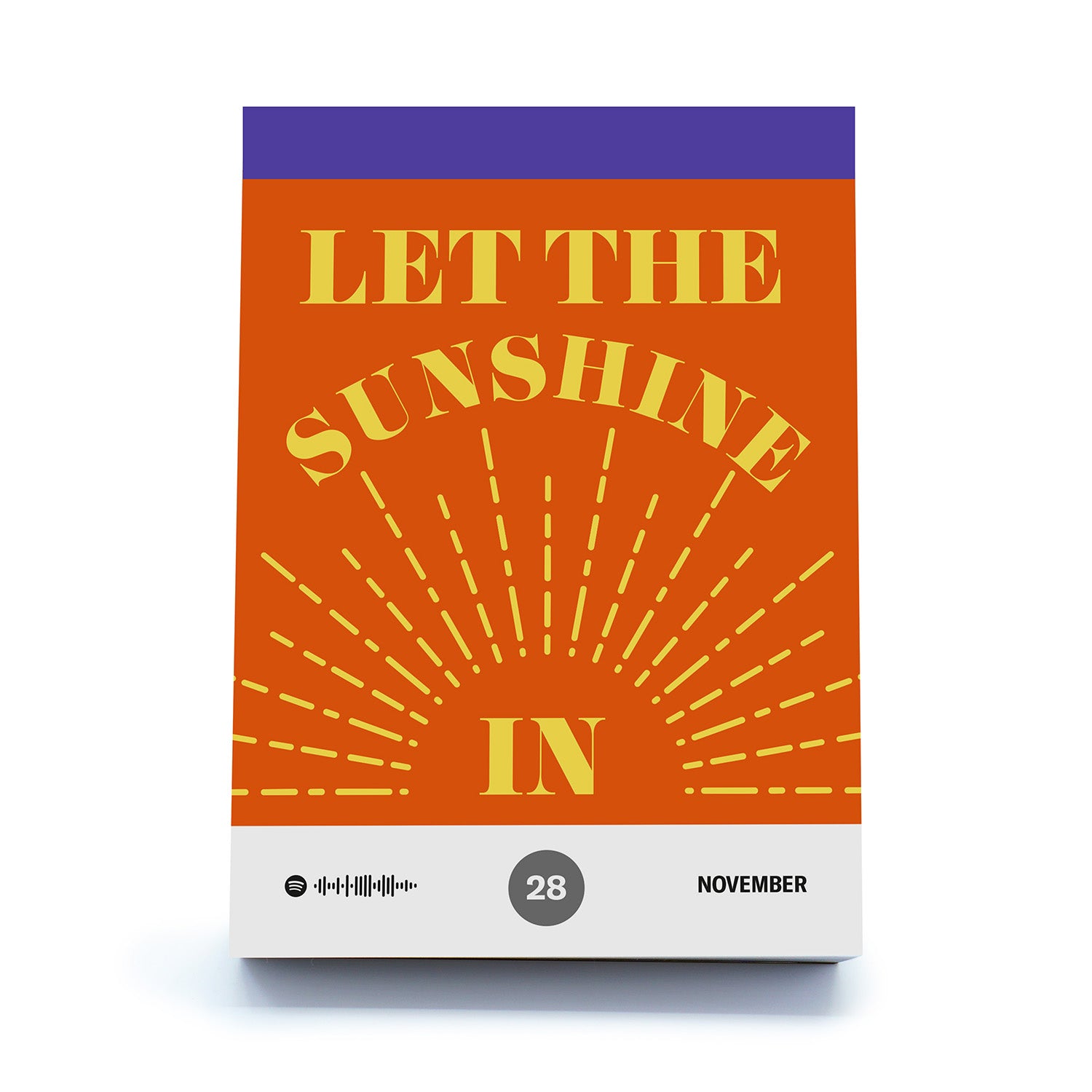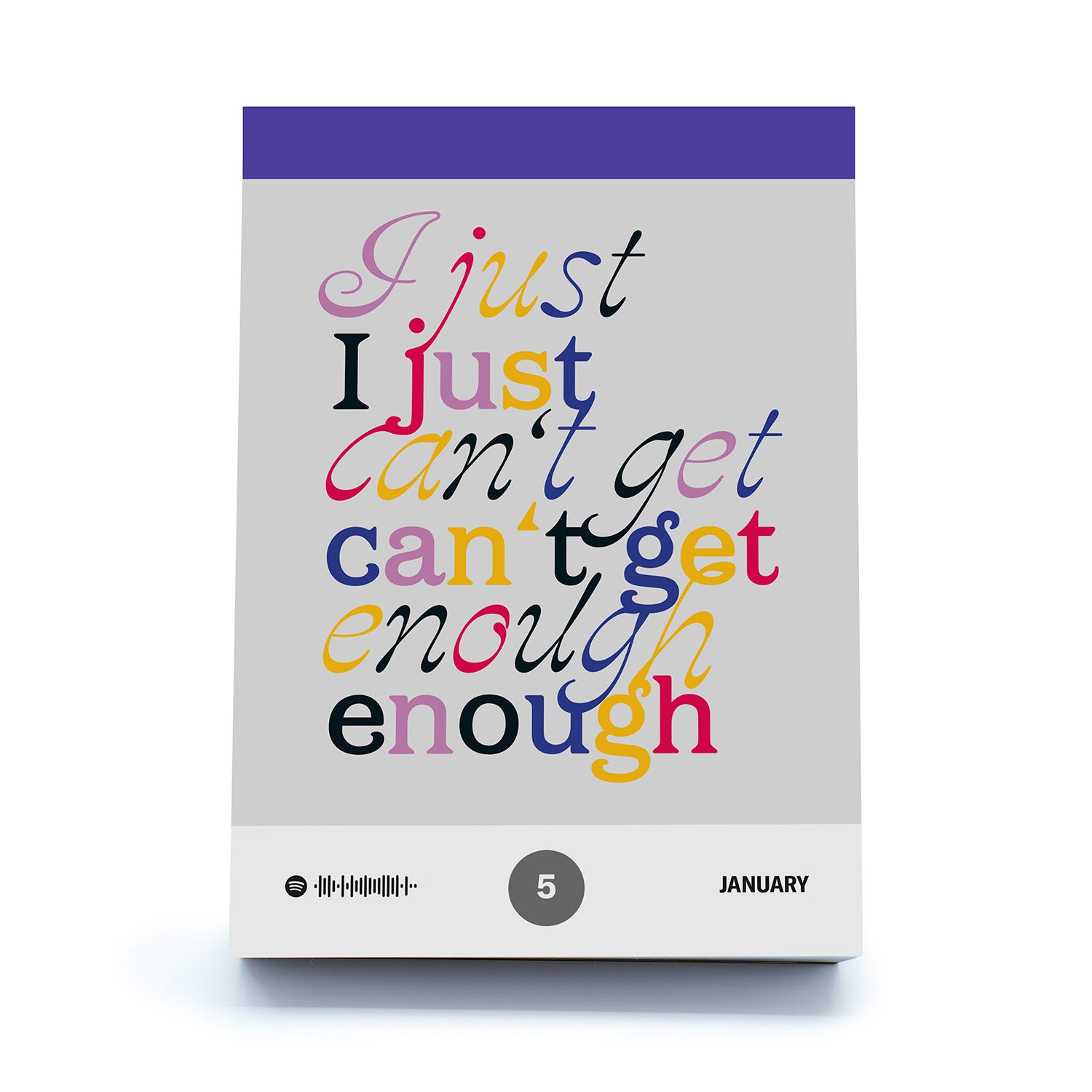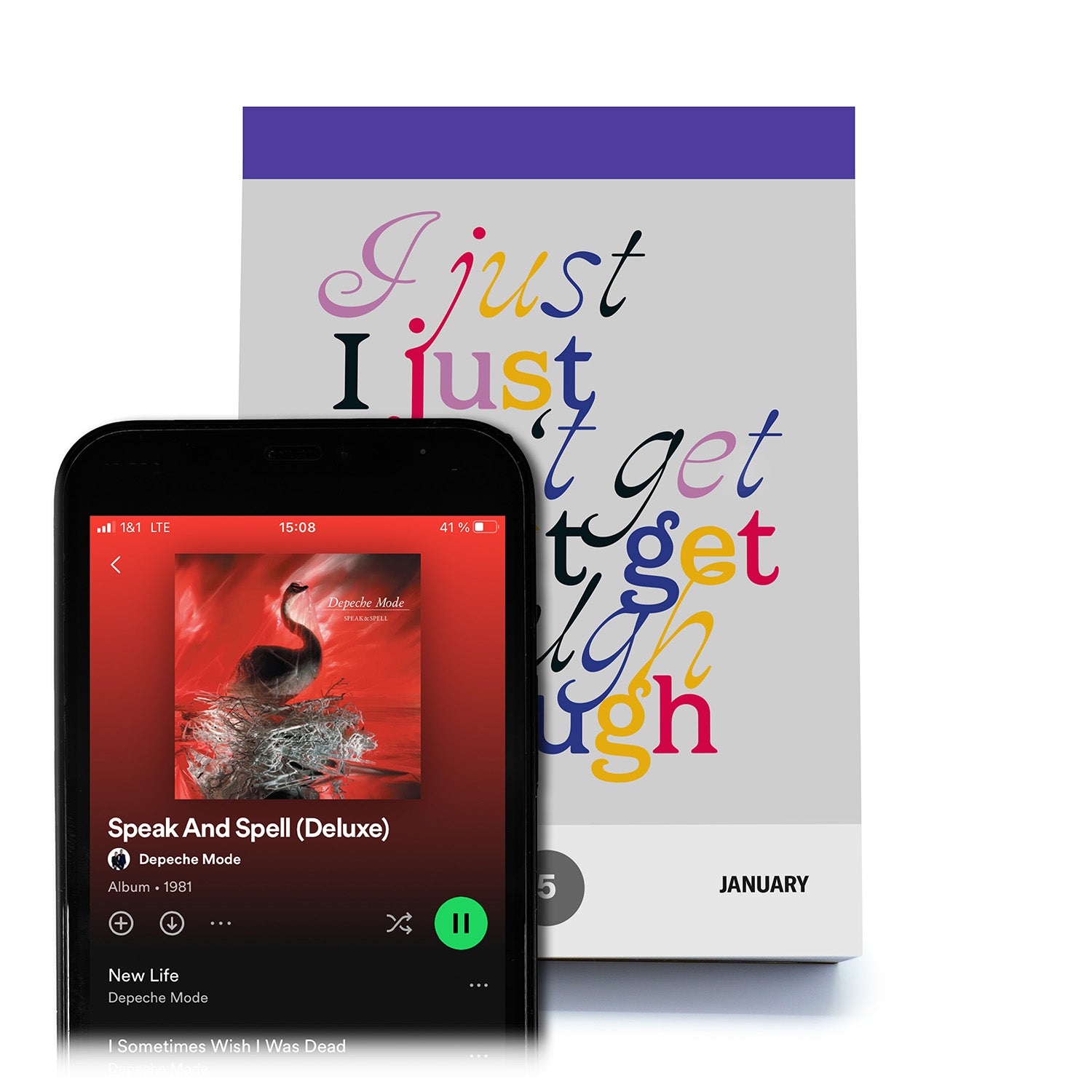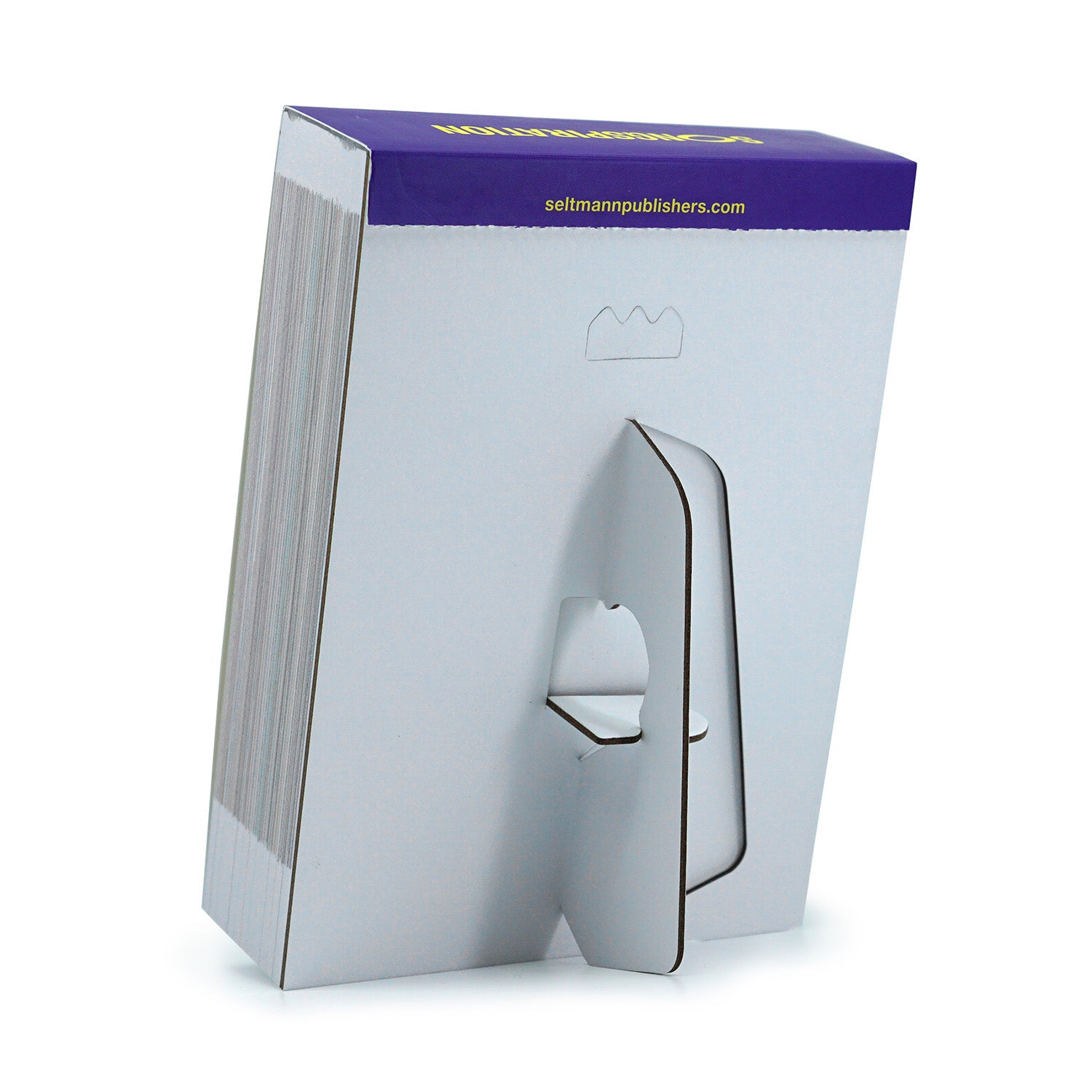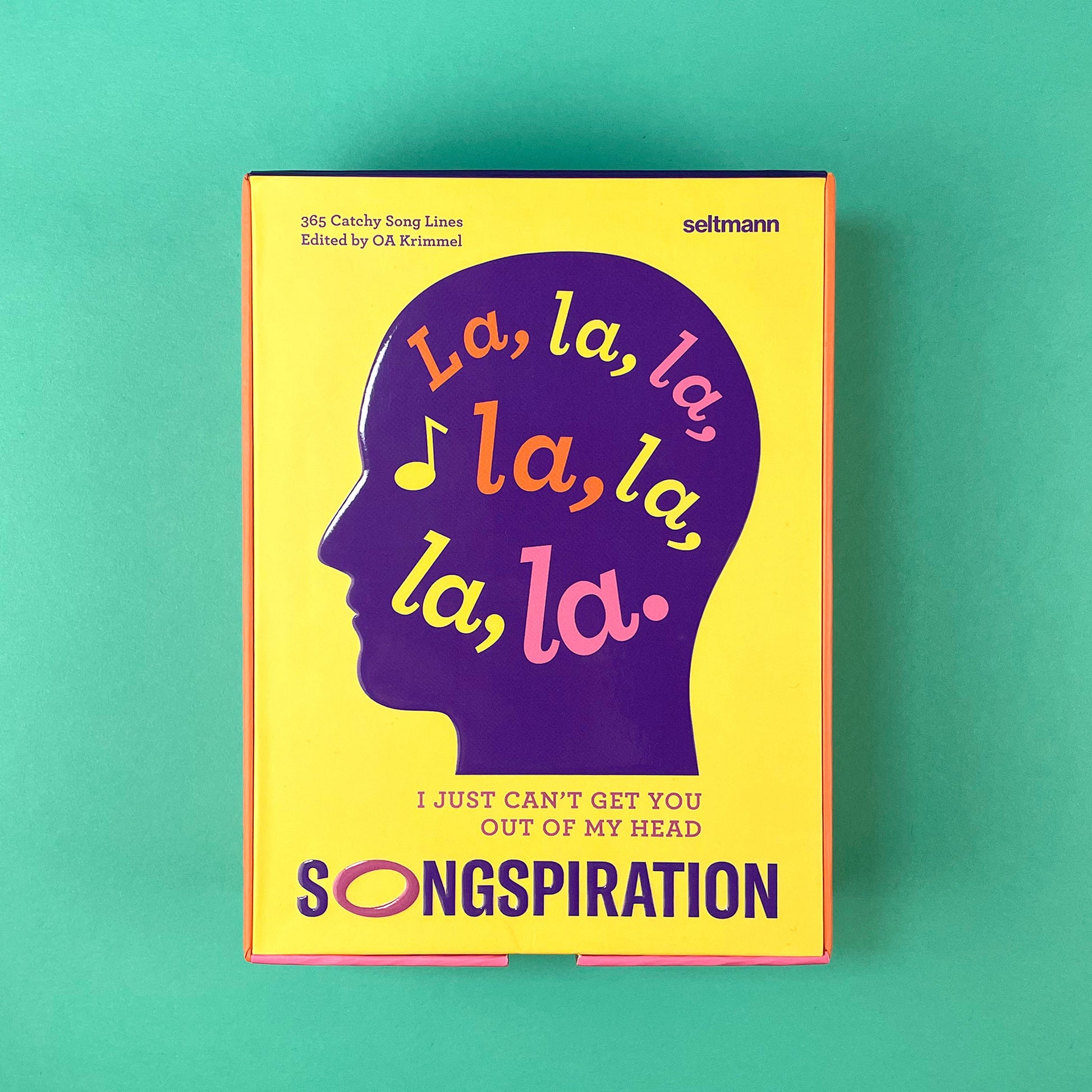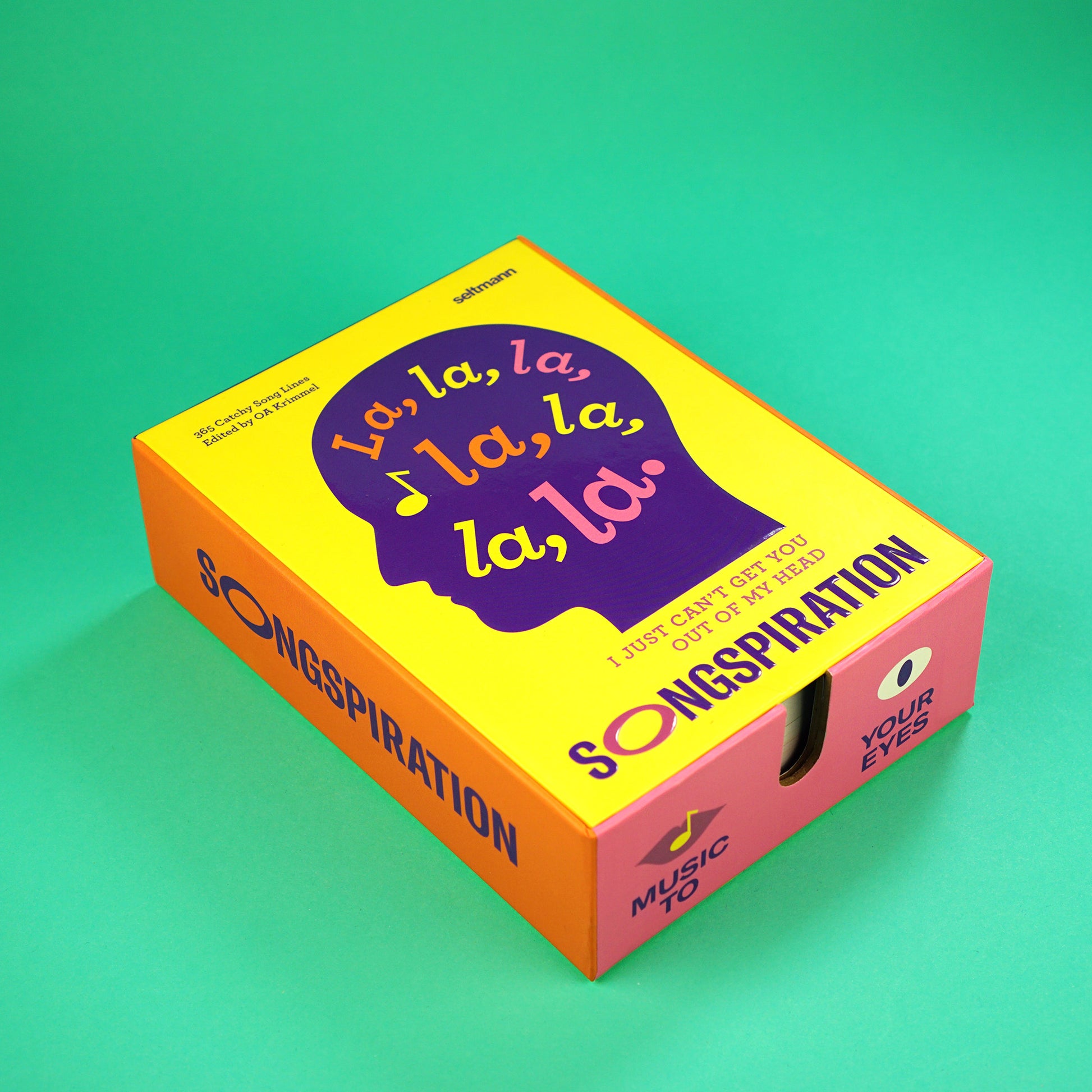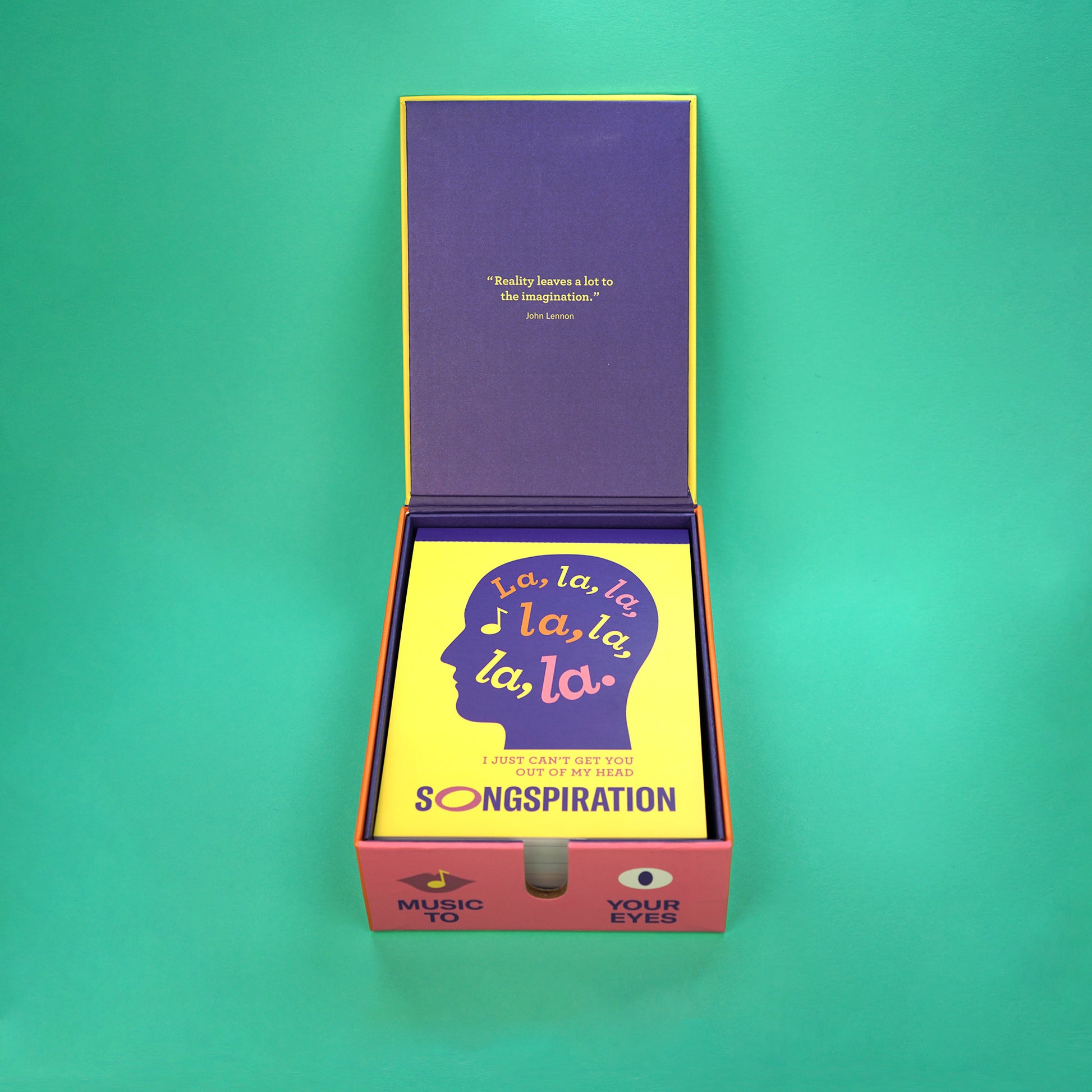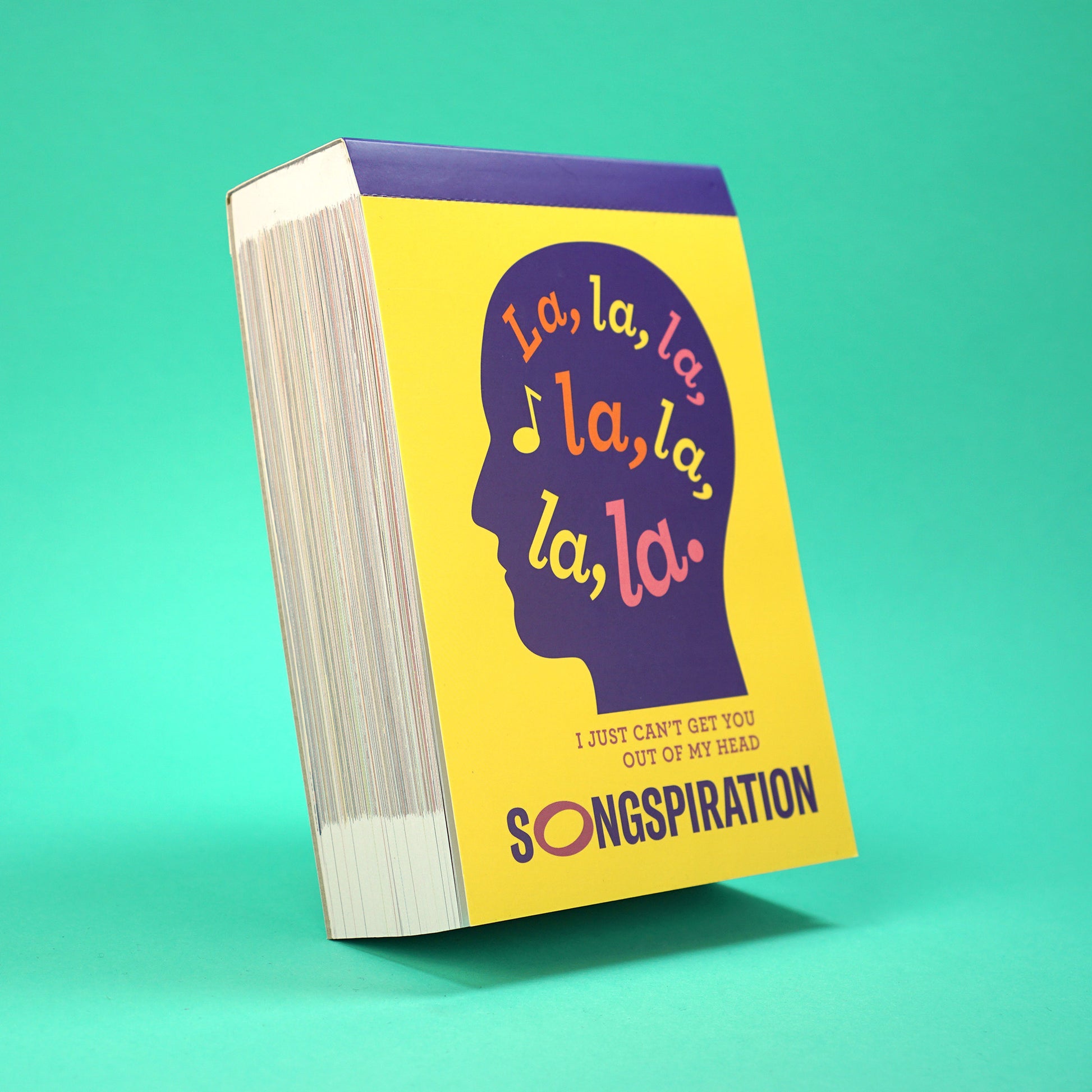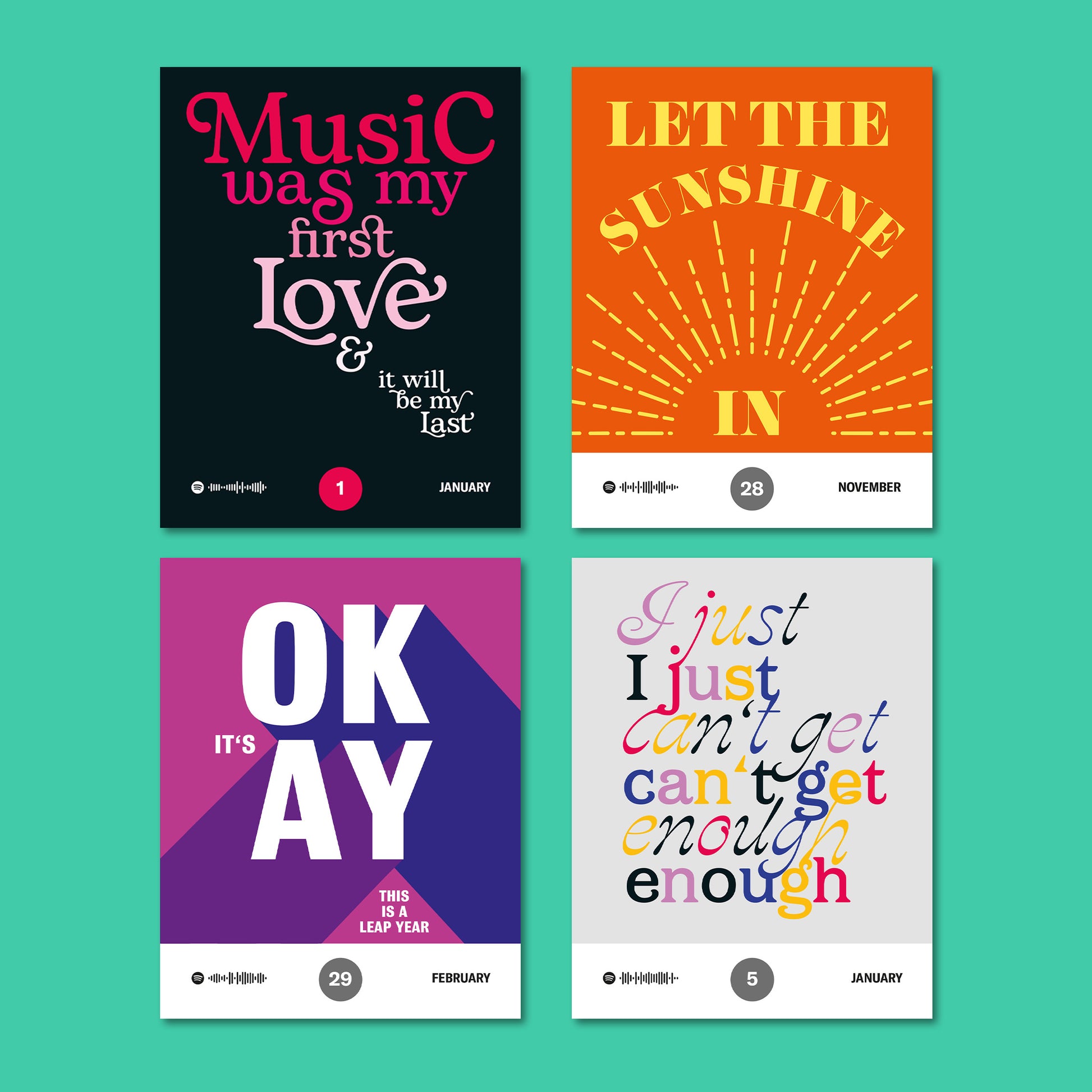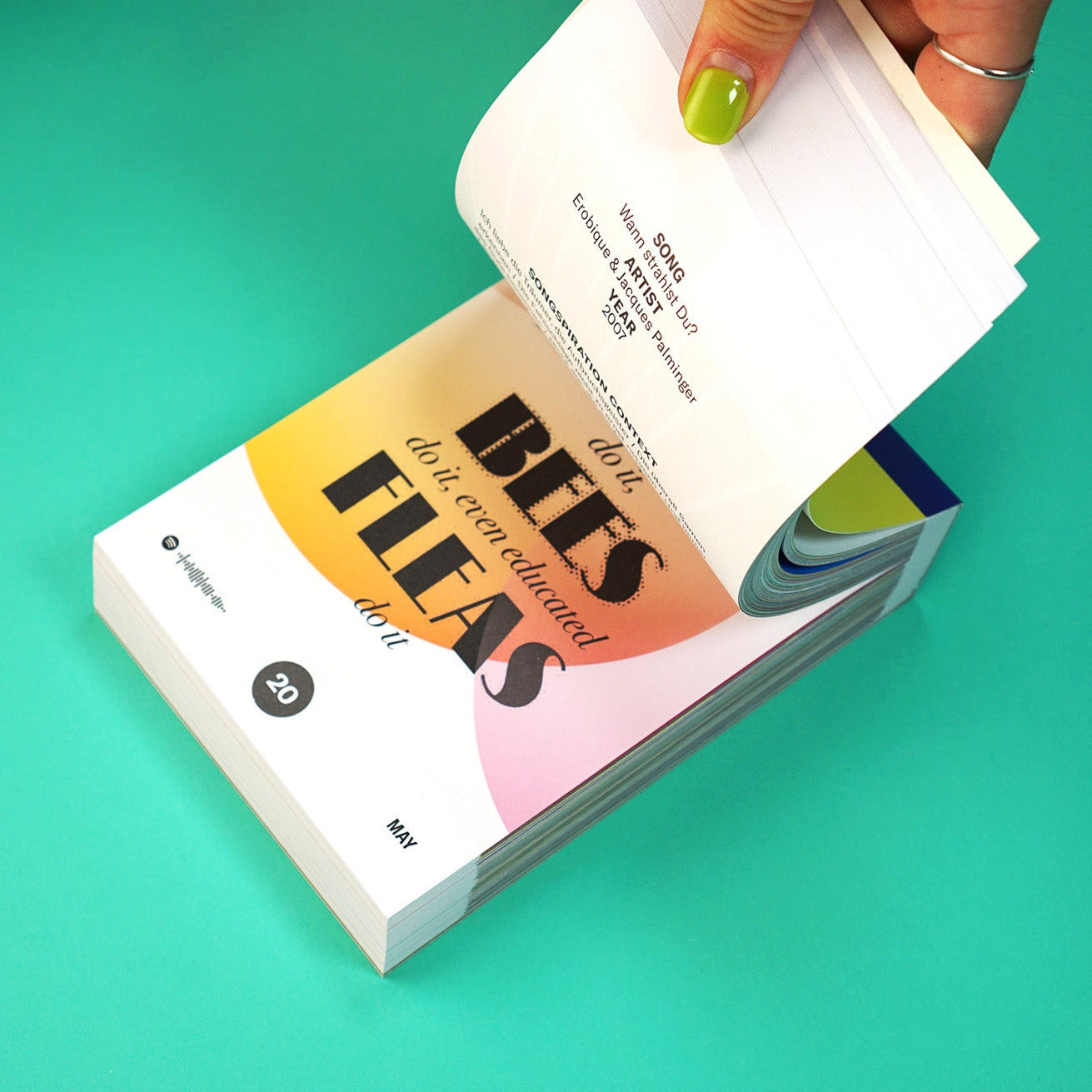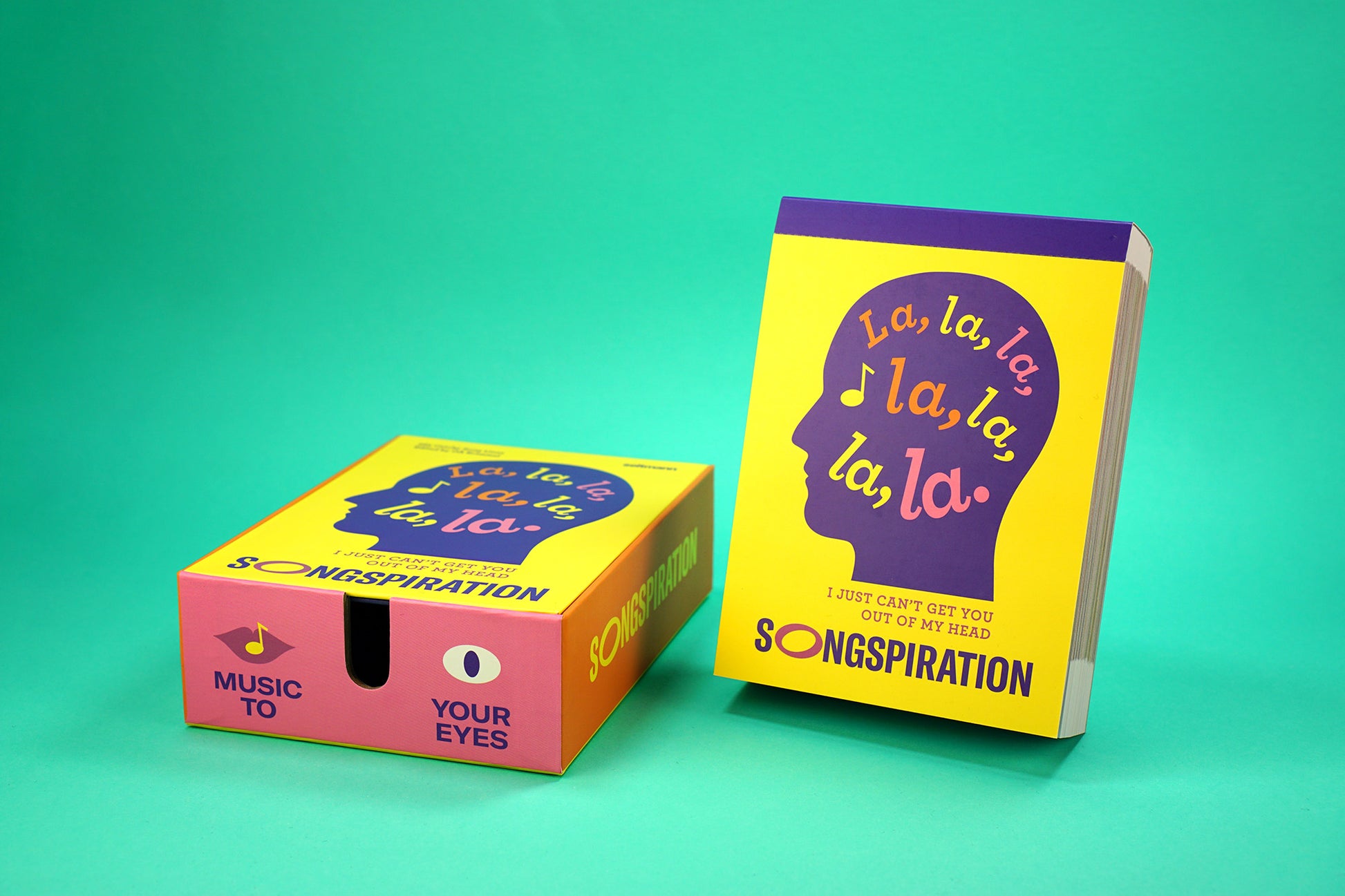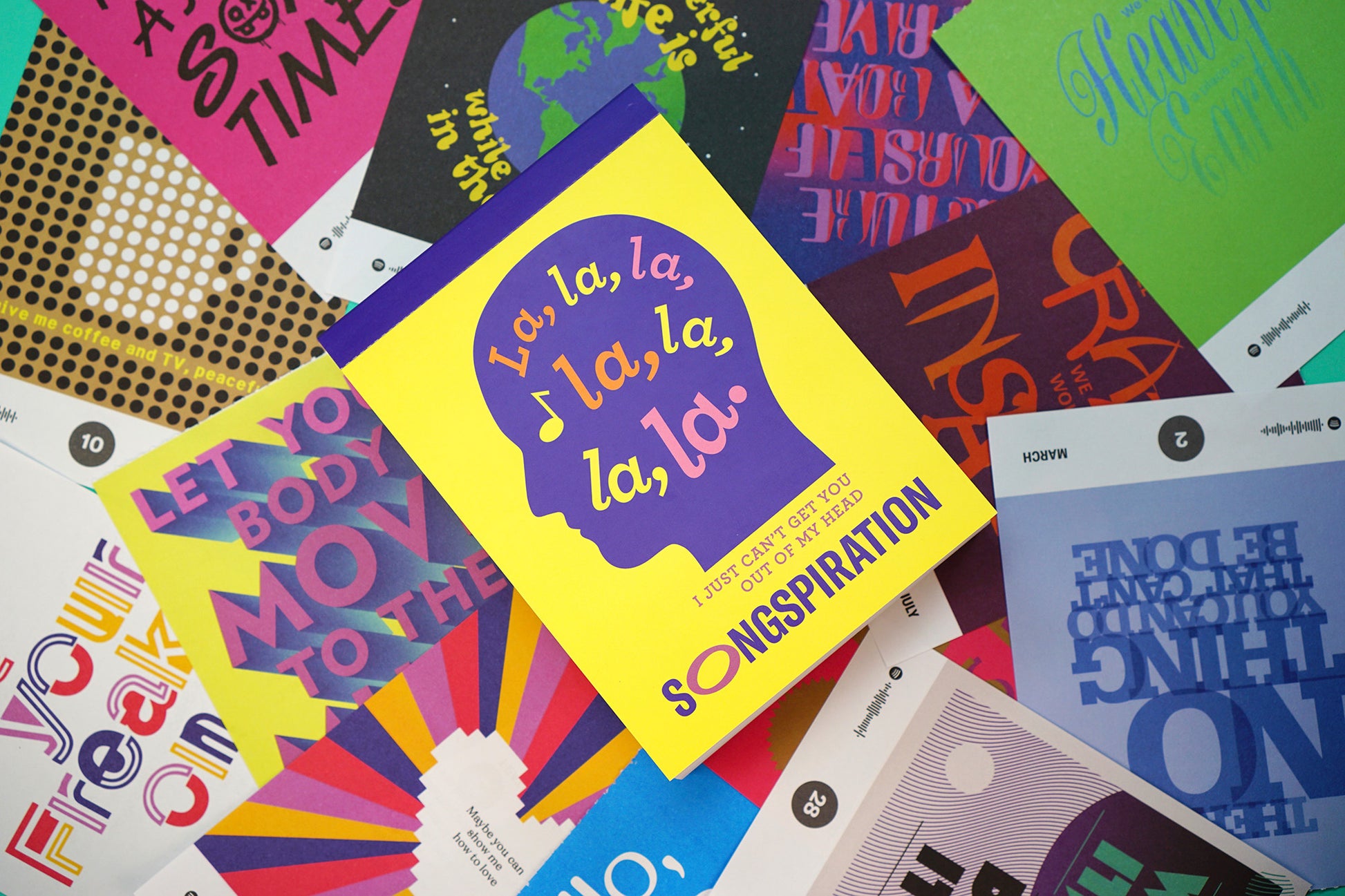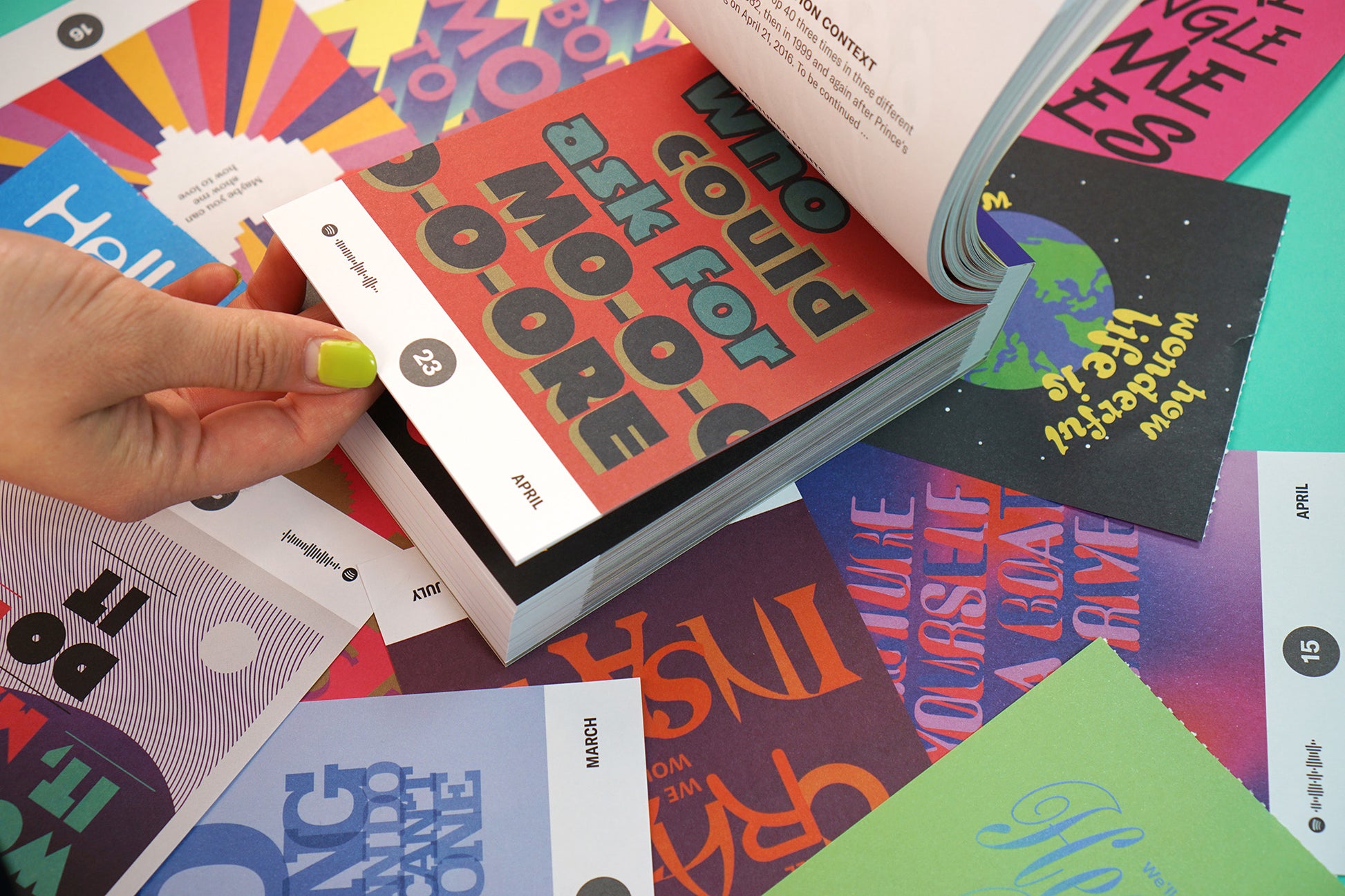 Immerwährender 365 Tage Tischkalender mit stabilem Karton-Aufsteller
Format: 11,5 cm x 16 cm
Seitenanzahl: 370 Seiten
Selling price
$32.81
Regular price
including VAT | Free shipping within Germany from €15
I Just Can't Get You Out Of My Head – 365 catchy tunes


Daily song lines for inspiration, from evergreens to chart breakers.
Typographic inspiration: The best and selected fonts to match the year the songs were released.
Background information and date references on the back.
A colorful mix of music to accompany and touch life.
With the SPOTIFY codes on the calendar page you can play your favorite albums anywhere and immediately.

Music is the message! A new song line every day.
As colorful and varied as life.


Evergreens, smash hits, one-hit wonders, catchy tunes, golden Oldies, all-time favorites or chart breakers – they all have unique lyrics to offer. This creates mottos that can inspire, touch or motivate us every day: sometimes to think, sometimes to sing along. Each calendar page is designed exclusively with the fonts designed in the year the song was released.


Front: Each song quote has its corresponding Spotify link for immediate listening. Back: There is the most important information about all songs and an exciting short text about the respective date.

Sprache: Englisch
Herausgeber: OA Krimmel
Autor: OA Krimmel
Art-Direktion: OA Krimmel
Gestaltung: I_D BUERO
Verarbeitung: Immerwährender 365 Tage Tischkalender mit stabilem Karton-Aufsteller
Seiten: 370
Maße: 11,5 cm x 16 cm
ISBN: 978-3-949070-17-4
Erscheinungsdatum: Mitte Juli 2023

We deliver free shipping within Germany from €15!

Germany: €3.50 (under €15)
Austria, Belgium, Netherlands, Luxembourg and Denmark: 5.00 €
Europe, Switzerland, USA, Canada: 7.50 €
Worldwide shipping: 15.00 €
All packages are handed over to DHL for shipping. Existing goods will be invoiced immediately and will be at your home within 2-3 working days.

Please note that these delivery times are average information provided by our delivery partners and we therefore cannot guarantee them. Backorders will be invoiced and shipped as soon as they are in stock. You will receive notifications about the delivery status of your order by email once it has been dispatched.

Orders shipped to the EU and abroad usually arrive within 7-14 days.
"Always just a handful of words – but they open up a whole world every time."
– Smudo (about Songspiration)
Songspiration
Selling price
$32.81
Regular price