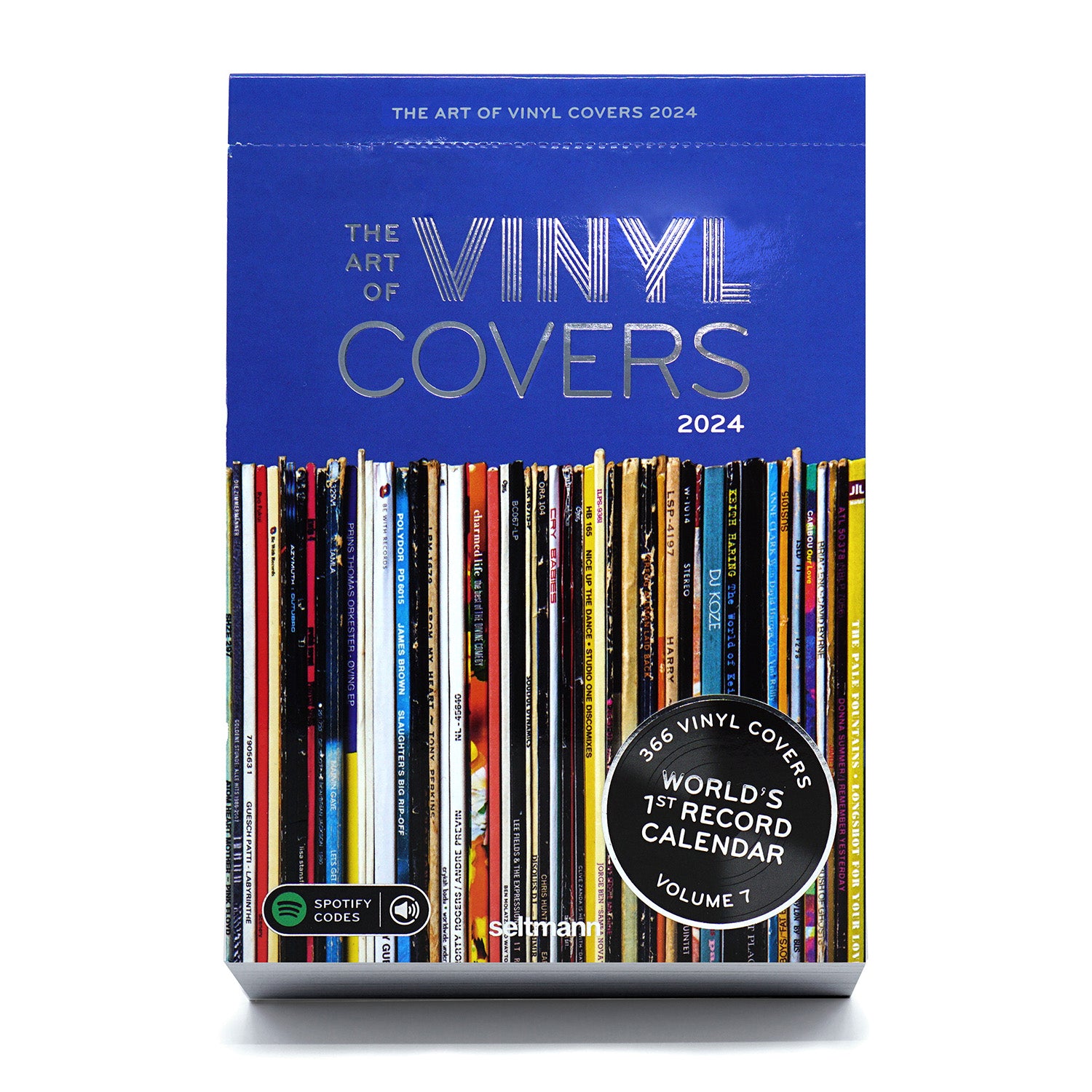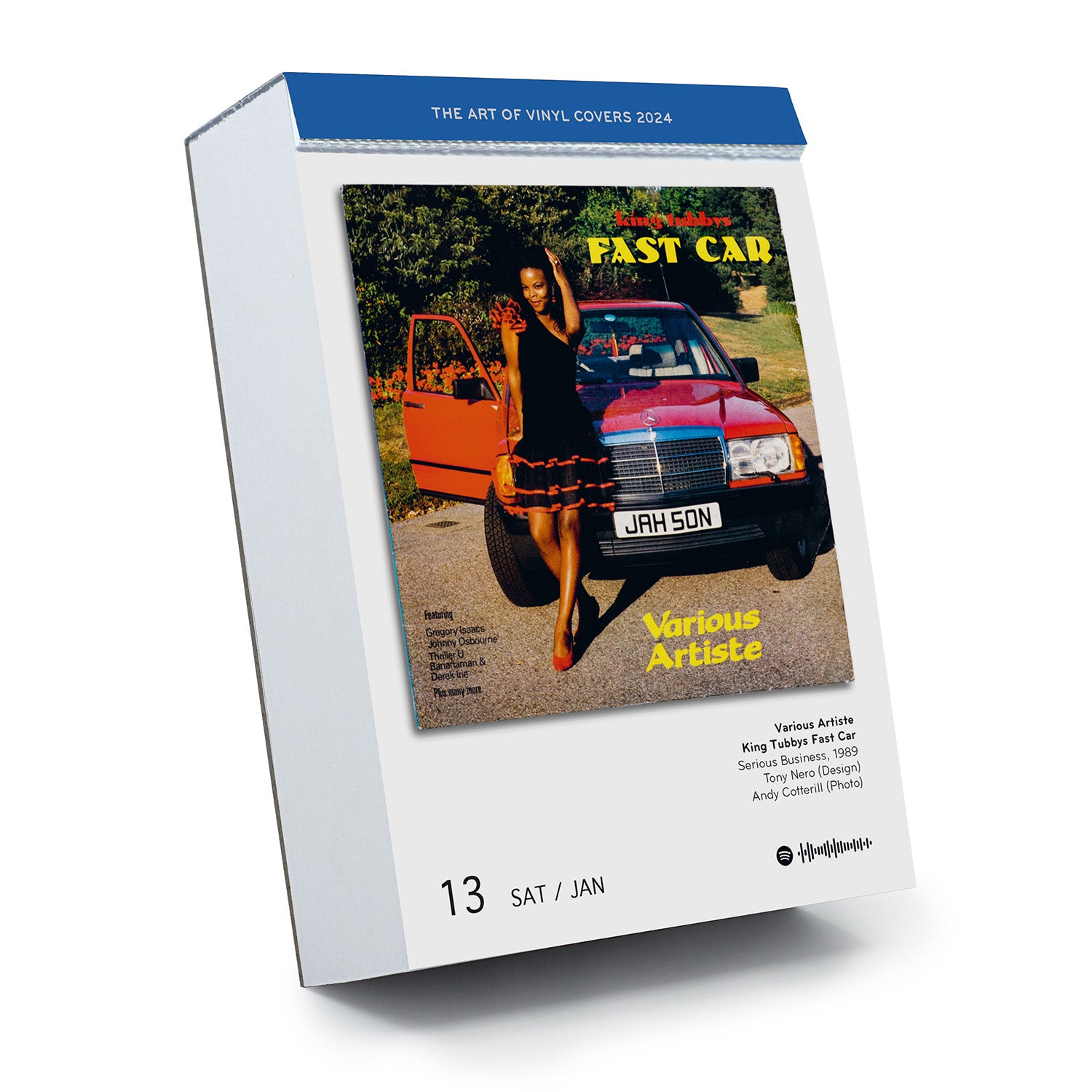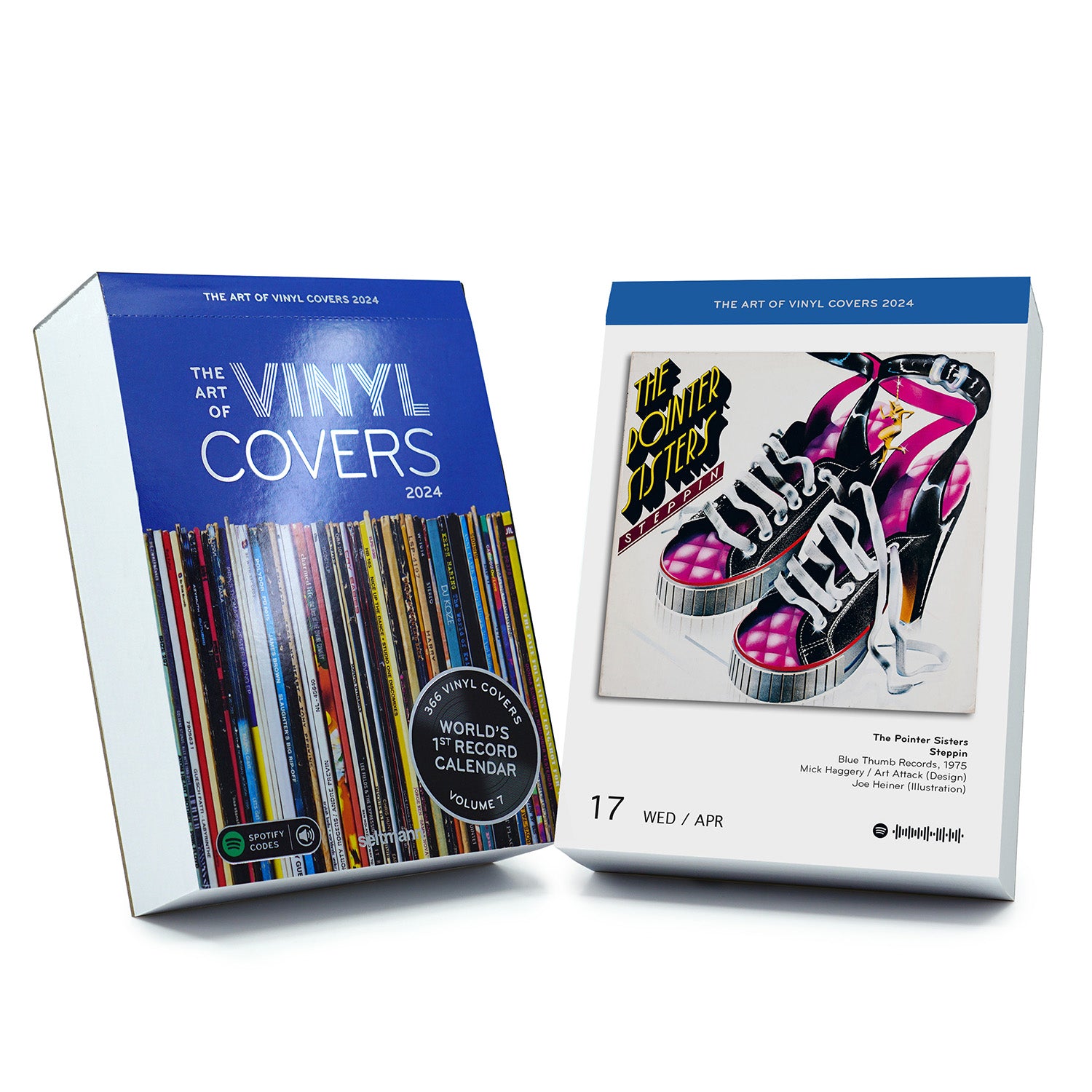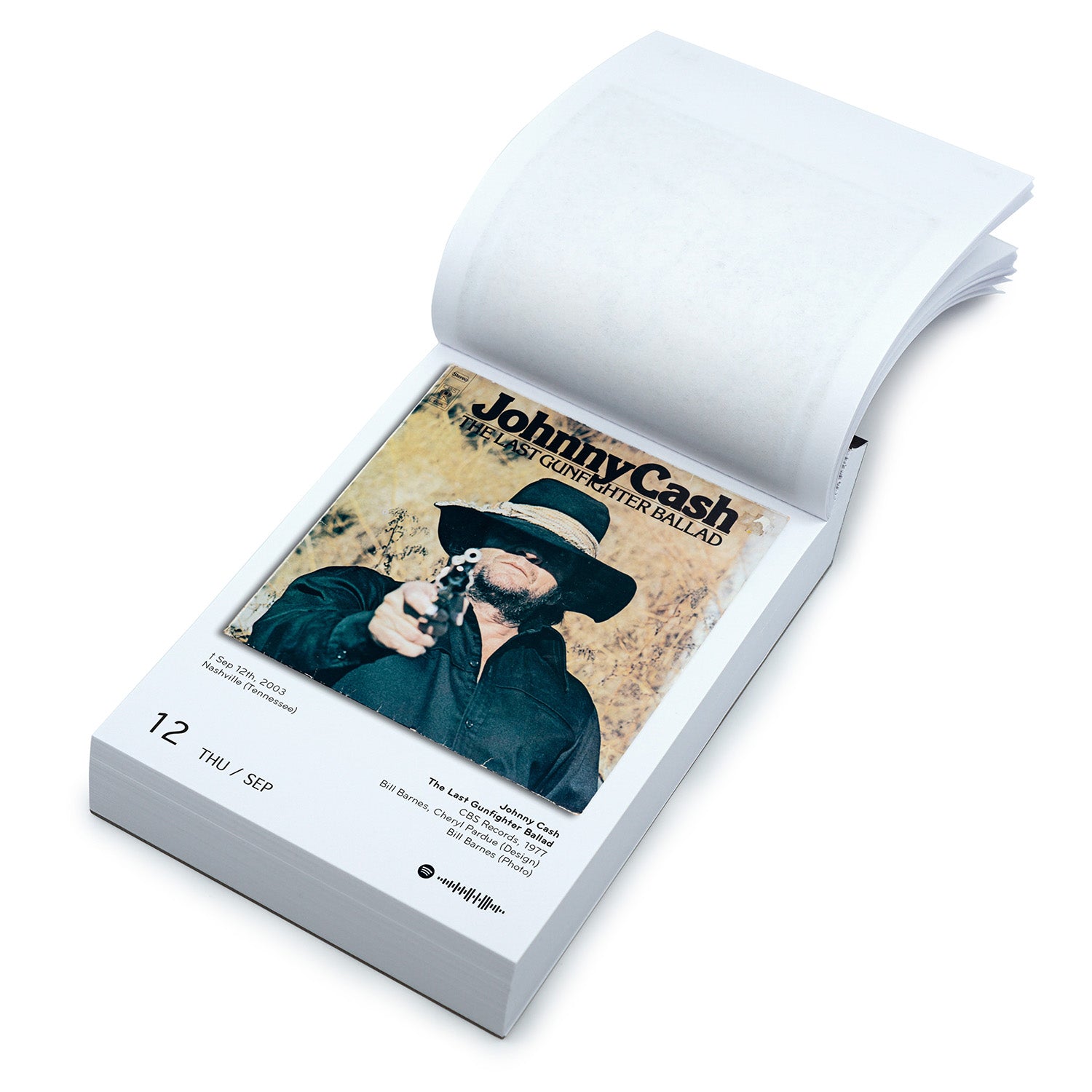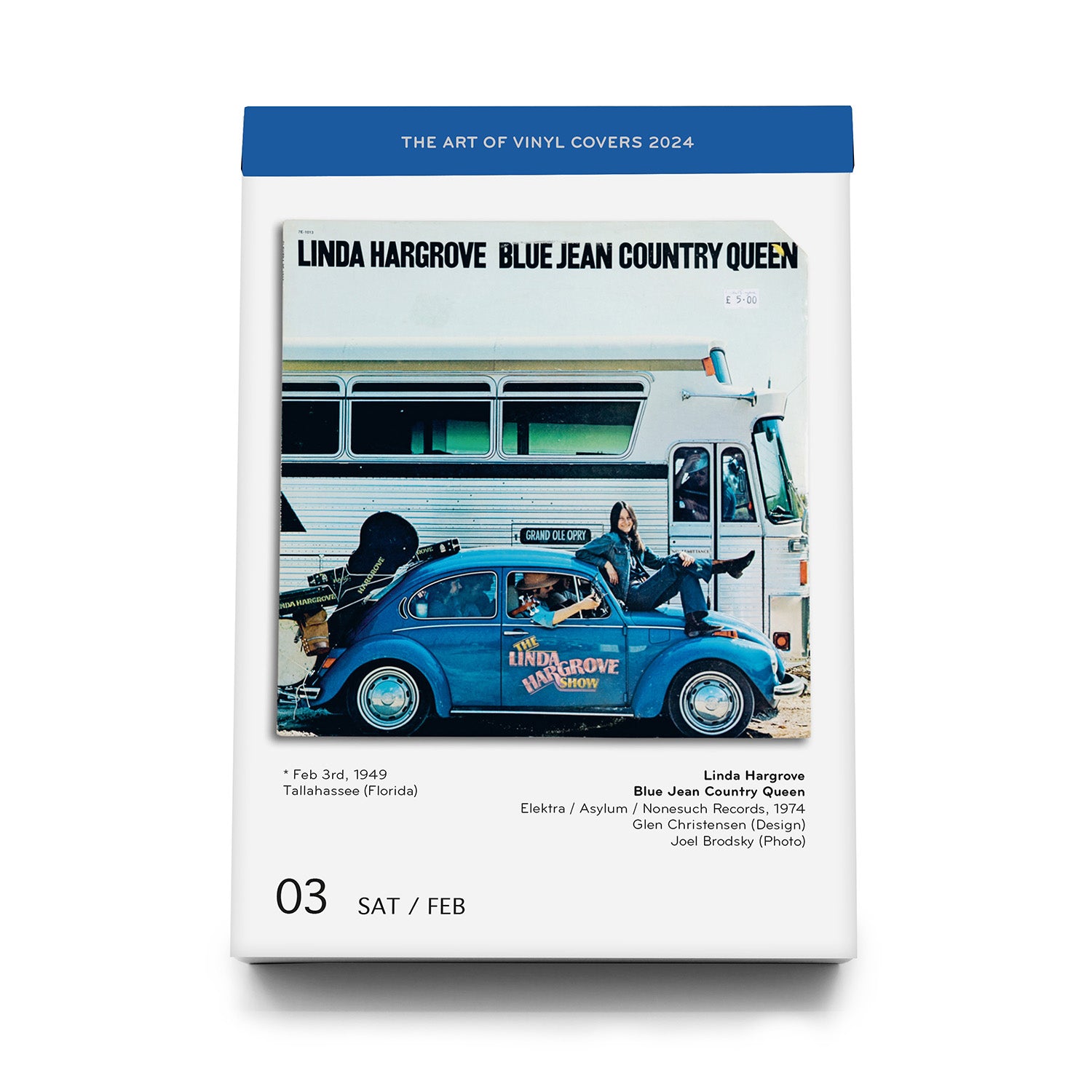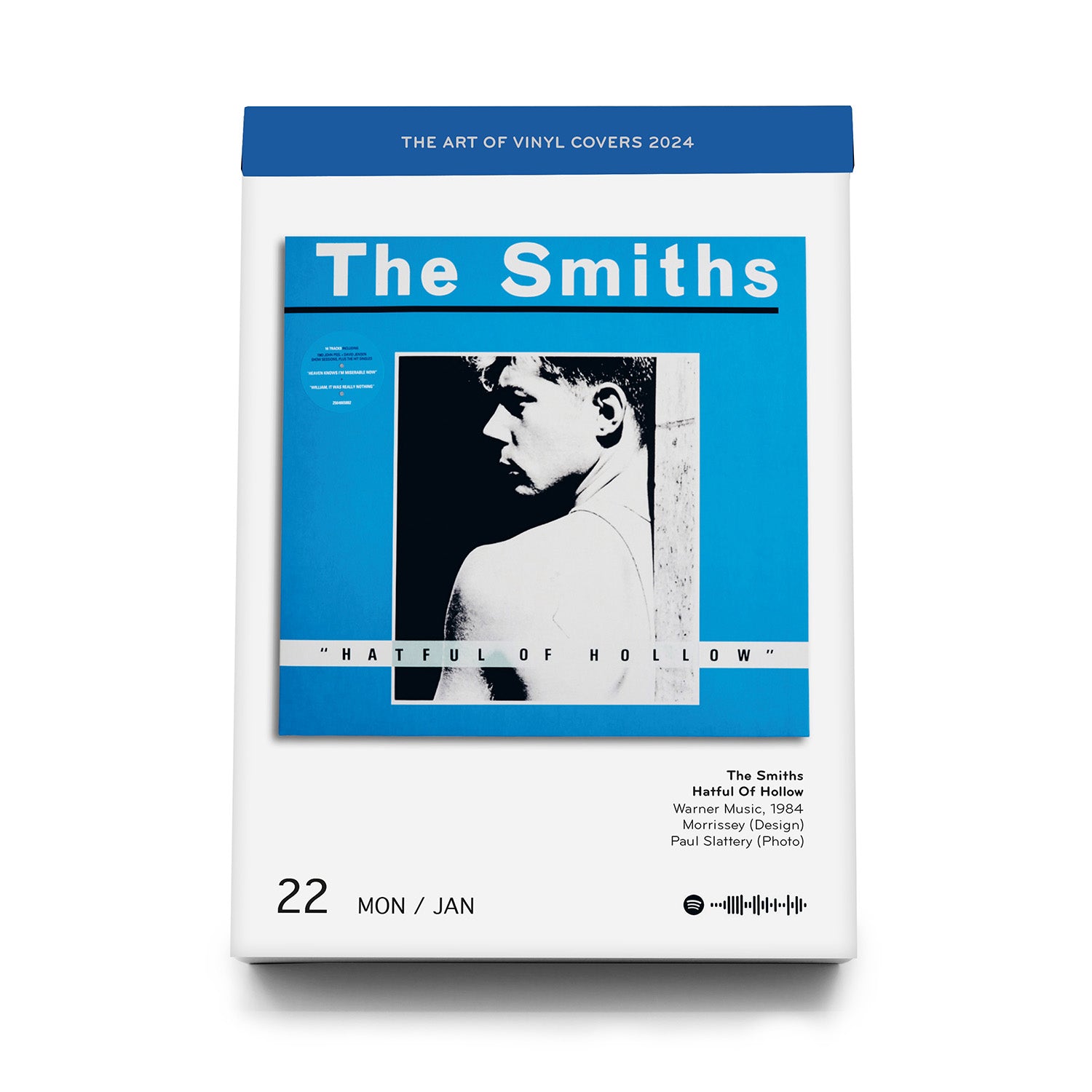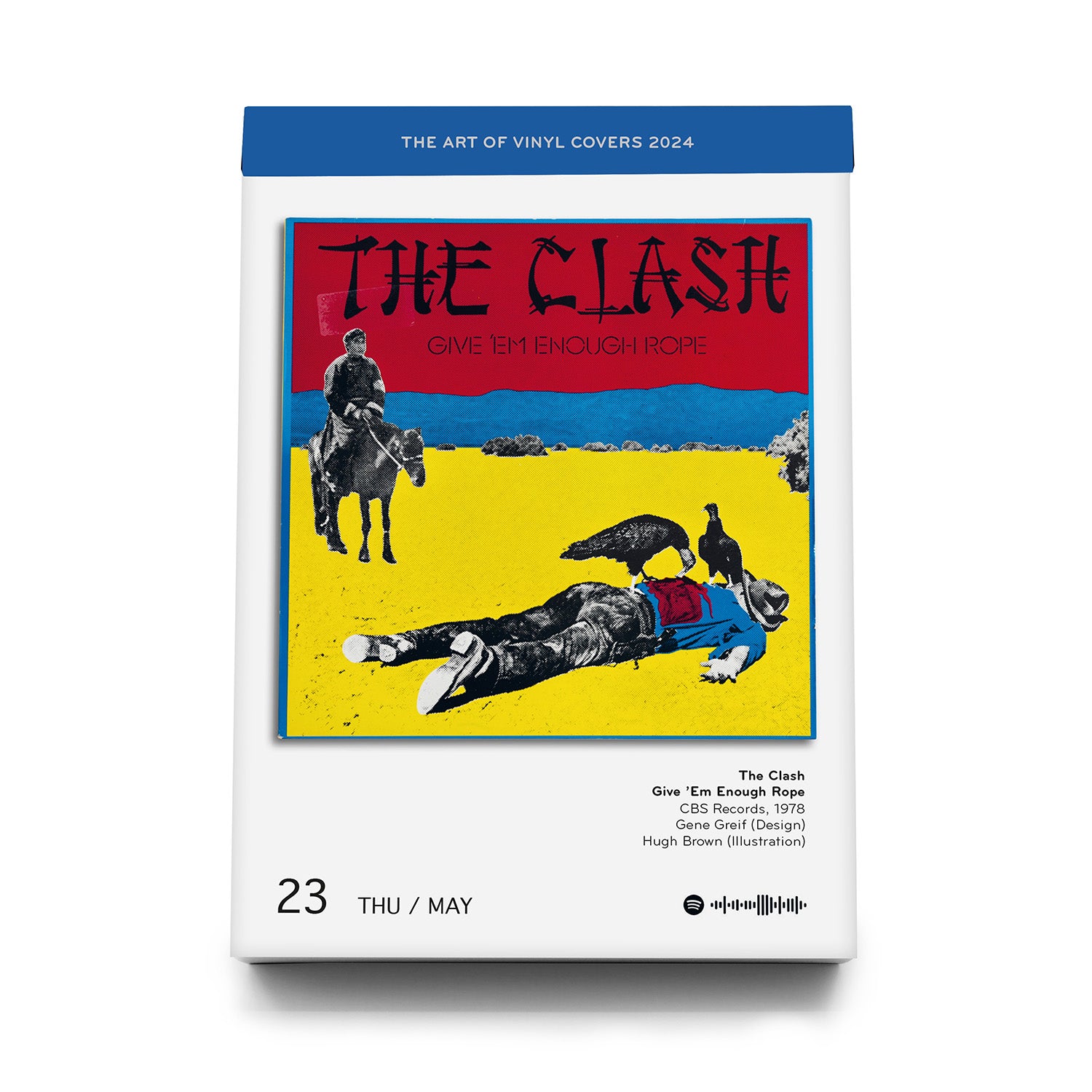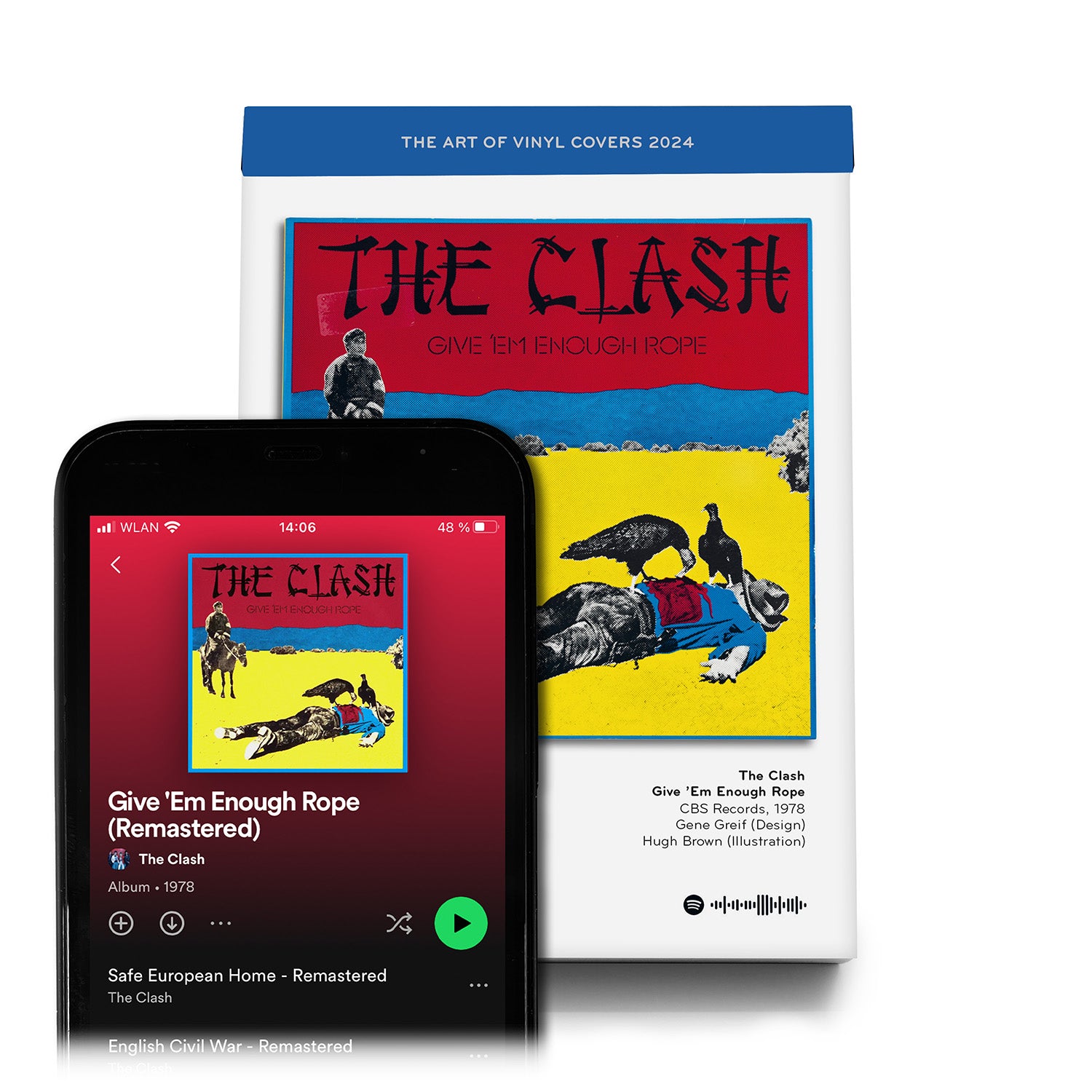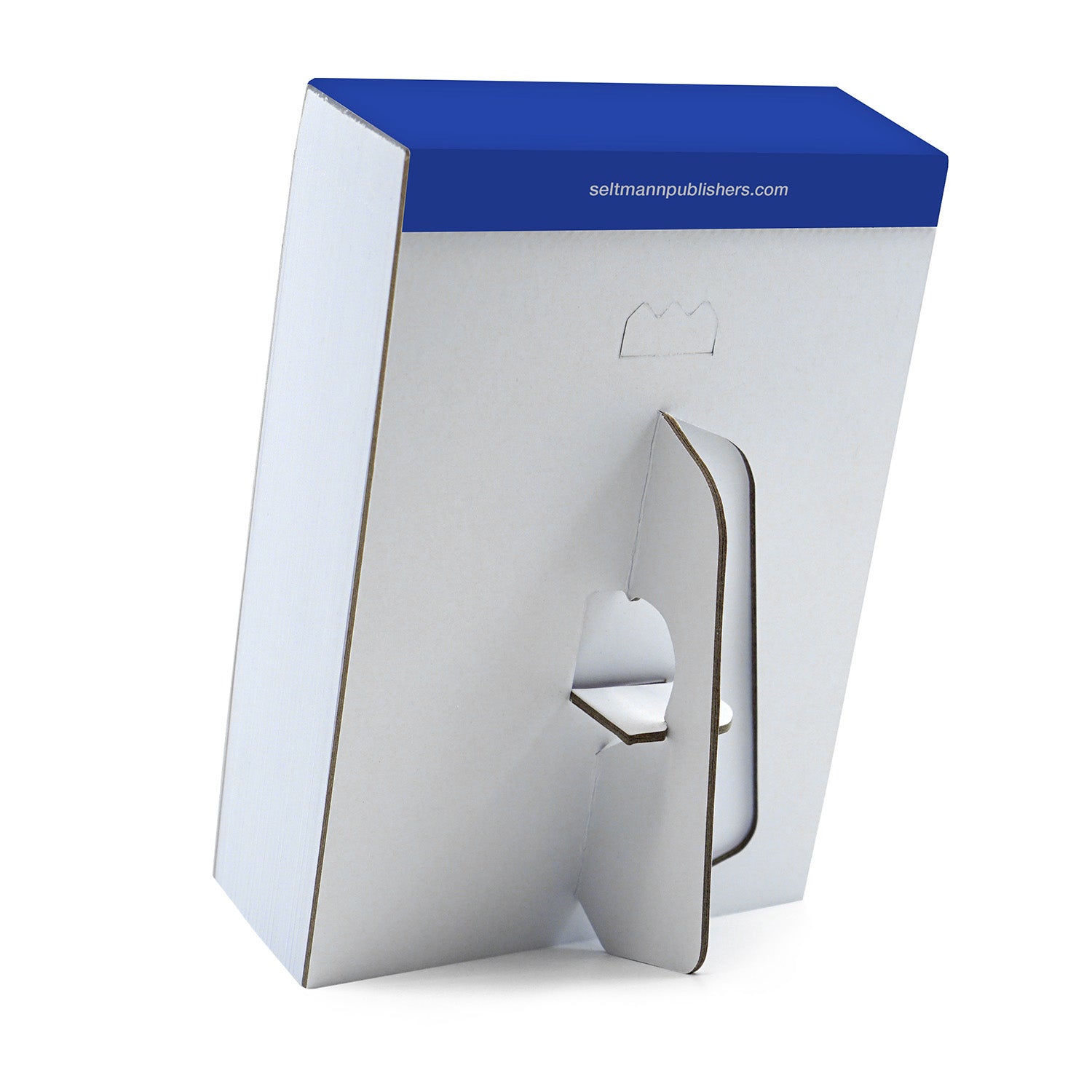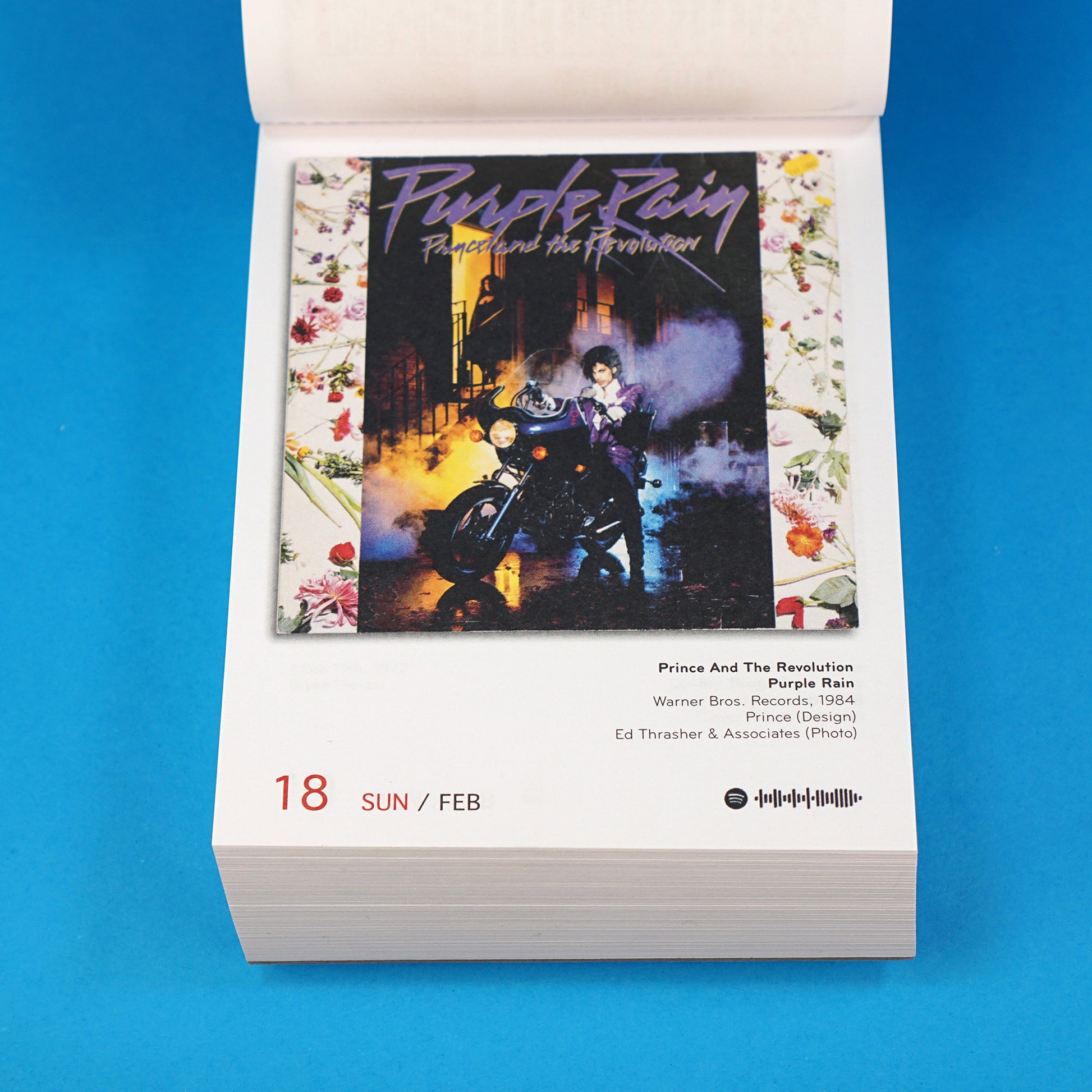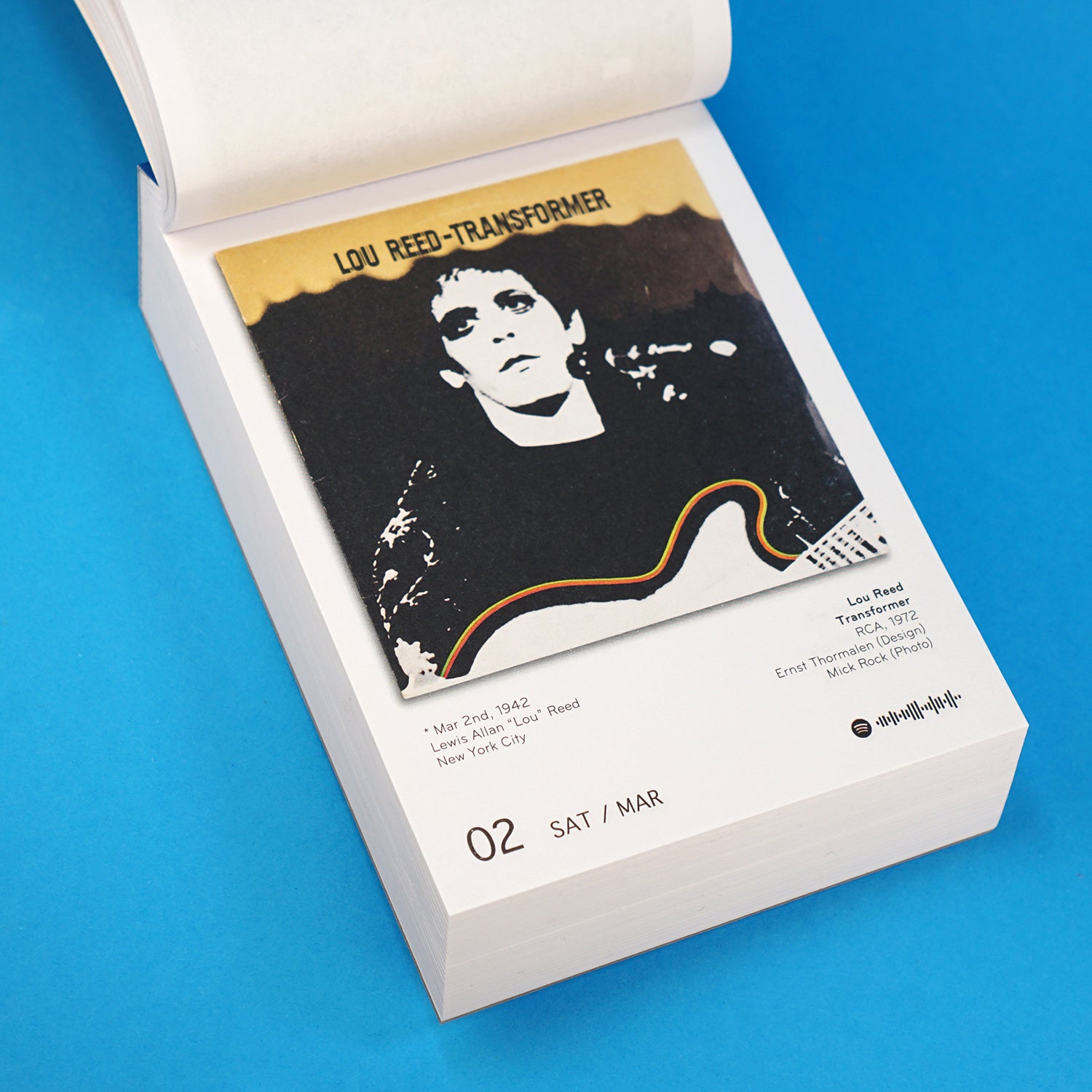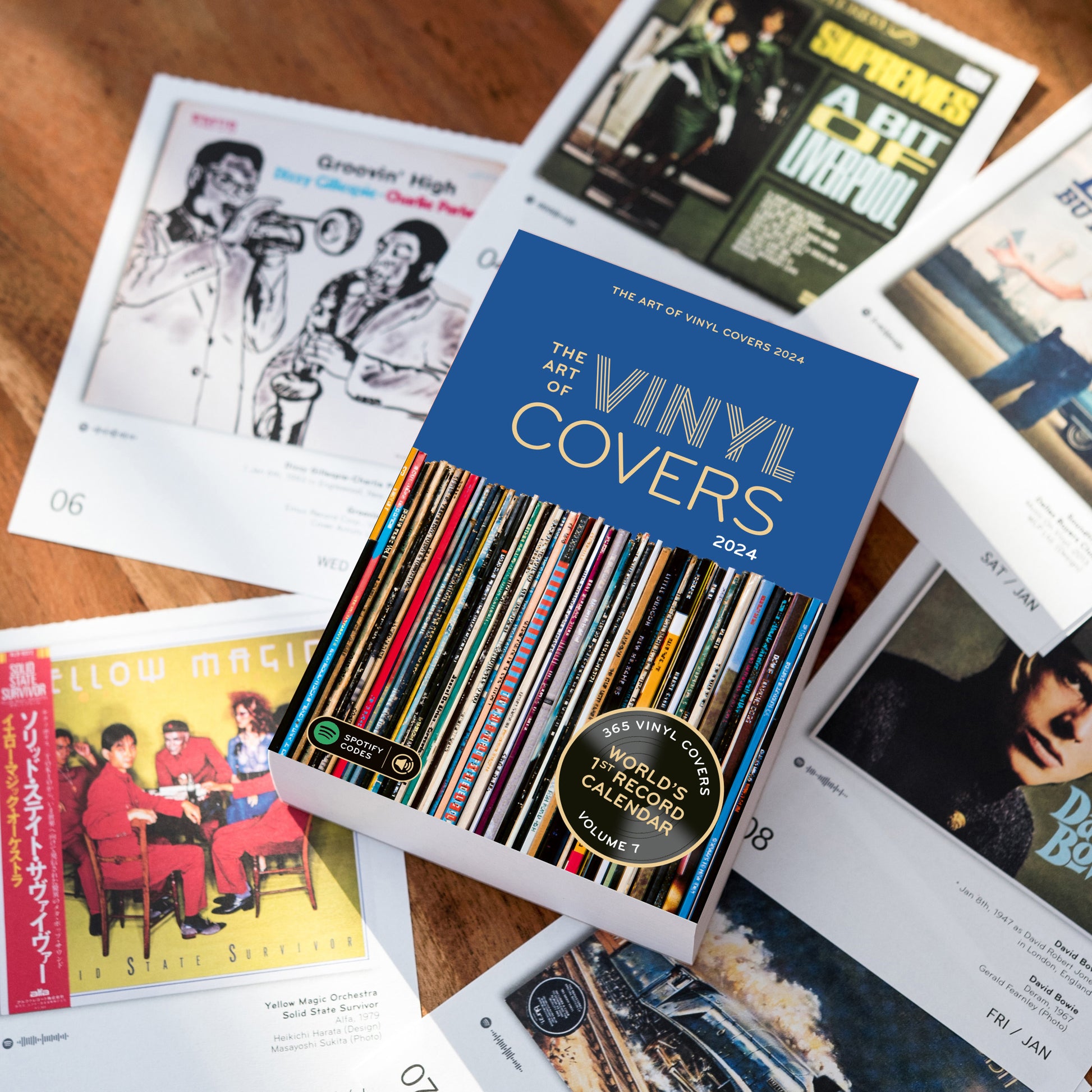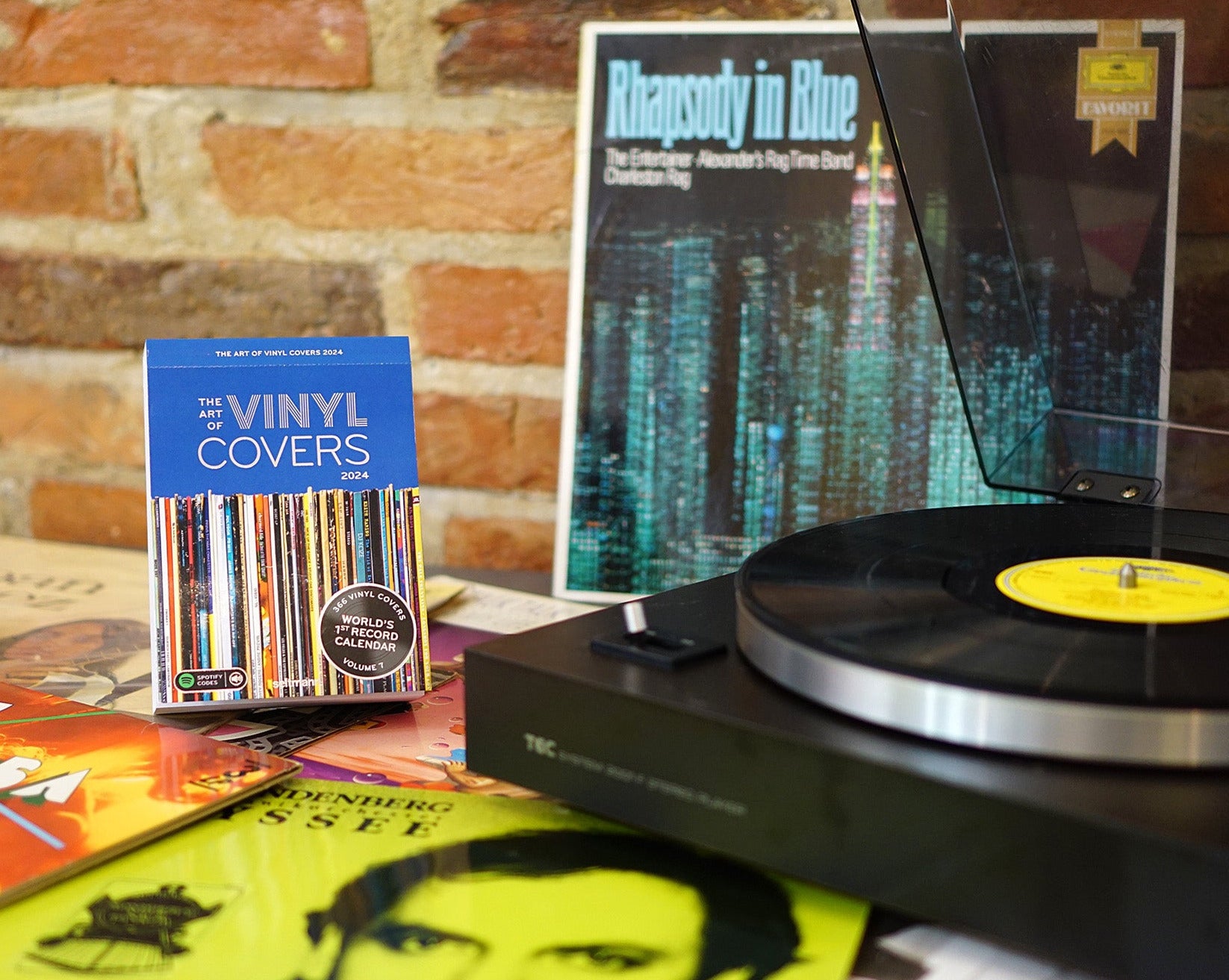 Oliver Seltmann, Bernd Jonkmanns
365 Tage Tischkalender für 2024 mit stabilem Karton-Aufsteller
Format: 11,5 cm x 16 cm
Seitenanzahl: 370 Seiten
Selling price
$27.31
Regular price
including VAT | Free shipping within Germany from €15
Auf Lager! Schon in 1–3 Werktagen bei dir.
The seventh edition of the popular vinyl calendar with 365 vinyl covers for 2024
Must-have for vinyl fans: An indispensable daily tear-off calendar for music, vinyl and design lovers.
365 artistic record covers for your daily dose of music & design.
The diversity of the music world: classics and surprises from all genres to expand your record collection.
Discover the artists, photographers and illustrators behind the design of the vinyl covers.
With the SPOTIFY codes on every cover you can play your favorite albums anywhere and instantly.
 Vinyl records and record stores are currently experiencing a revival and with it the artfully designed covers of the past decades are coming back into consciousness and presenting us with real music and design history in an inspiring way.

The world's first tear-off calendar with 365 vinyl covers by well-known and unknown musicians of all genres is now being published for the seventh time. These include real classics, but also the unknown and bizarre. In addition to the daily music inspiration and the graphic feast for the eyes, the names of the respective cover photographers, illustrators and art directors can also be found on each page. A must-have for all record lovers and graphic design nerds!

And the hit: with the printed Spotify Codes, every album from the vinyl calendar can be played anywhere and immediately.
Sprache: Englisch
Herausgeber: Oliver Seltmann
Autor: Oliver Seltmann, Bernd Jonkmanns
Fotografie: Bernd Jonkmanns
Gestaltung: Stefan Küstner, Sandro Heindel
Verarbeitung: 365 Tage Tischkalender für 2024 mit stabilem Karton-Aufsteller
Seiten: 370
Maße: 11,5 cm x 16 cm
ISBN: 978-3-949070-36-5
Erscheinungsdatum: Mitte Juli 2023

We deliver free shipping within Germany from €15!

Germany: €3.50 (under €15)
Austria, Belgium, Netherlands, Luxembourg and Denmark: 5.00 €
Europe, Switzerland, USA, Canada: 7.50 €
Worldwide shipping: 15.00 €
All packages are handed over to DHL for shipping. Existing goods will be invoiced immediately and will be at your home within 2-3 working days.

Please note that these delivery times are average information provided by our delivery partners and we therefore cannot guarantee them. Backorders will be invoiced and shipped as soon as they are in stock. You will receive notifications about the delivery status of your order by email once it has been dispatched.

Orders shipped to the EU and abroad usually arrive within 7-14 days.
"Owning vinyl is like having a beautiful painting hanging in your living room. It's something you can hold, pore over the lyrics and immerse yourself in the art work."
– Steven Wilson
Vinyl Covers 2024
Selling price
$27.31
Regular price
Scan Spotify codes to play any album instantly!
Click on the search bar in your Spotify-App. Then tap the camera icon in the top right. Scan the printed Spotify code on the calendar sheet. Enjoy music!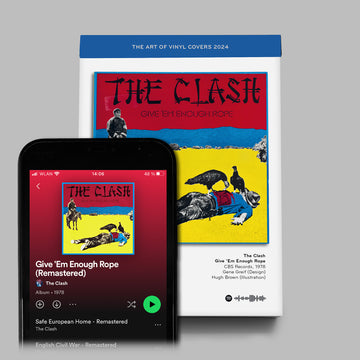 Discover all vinyl calendars