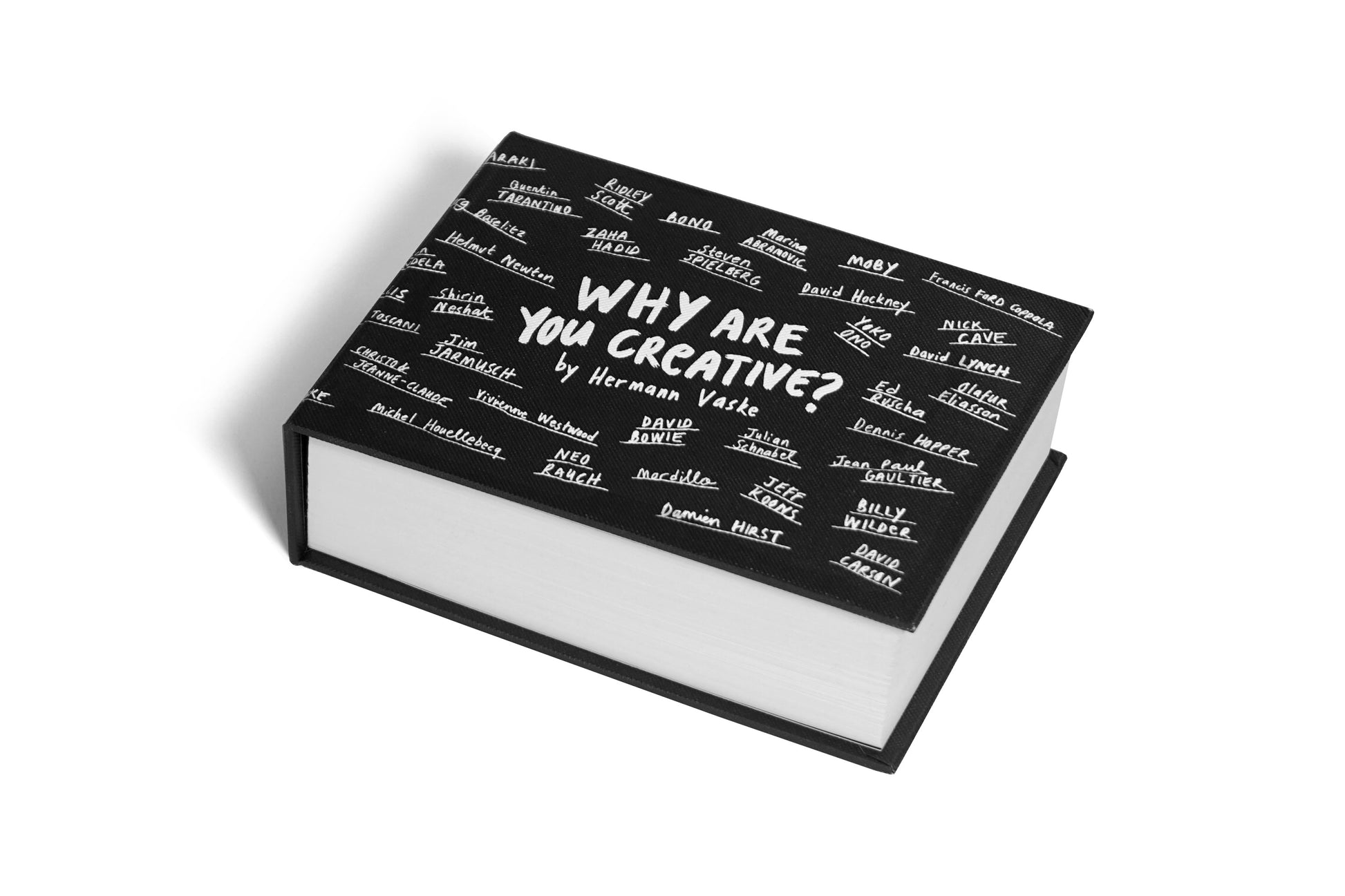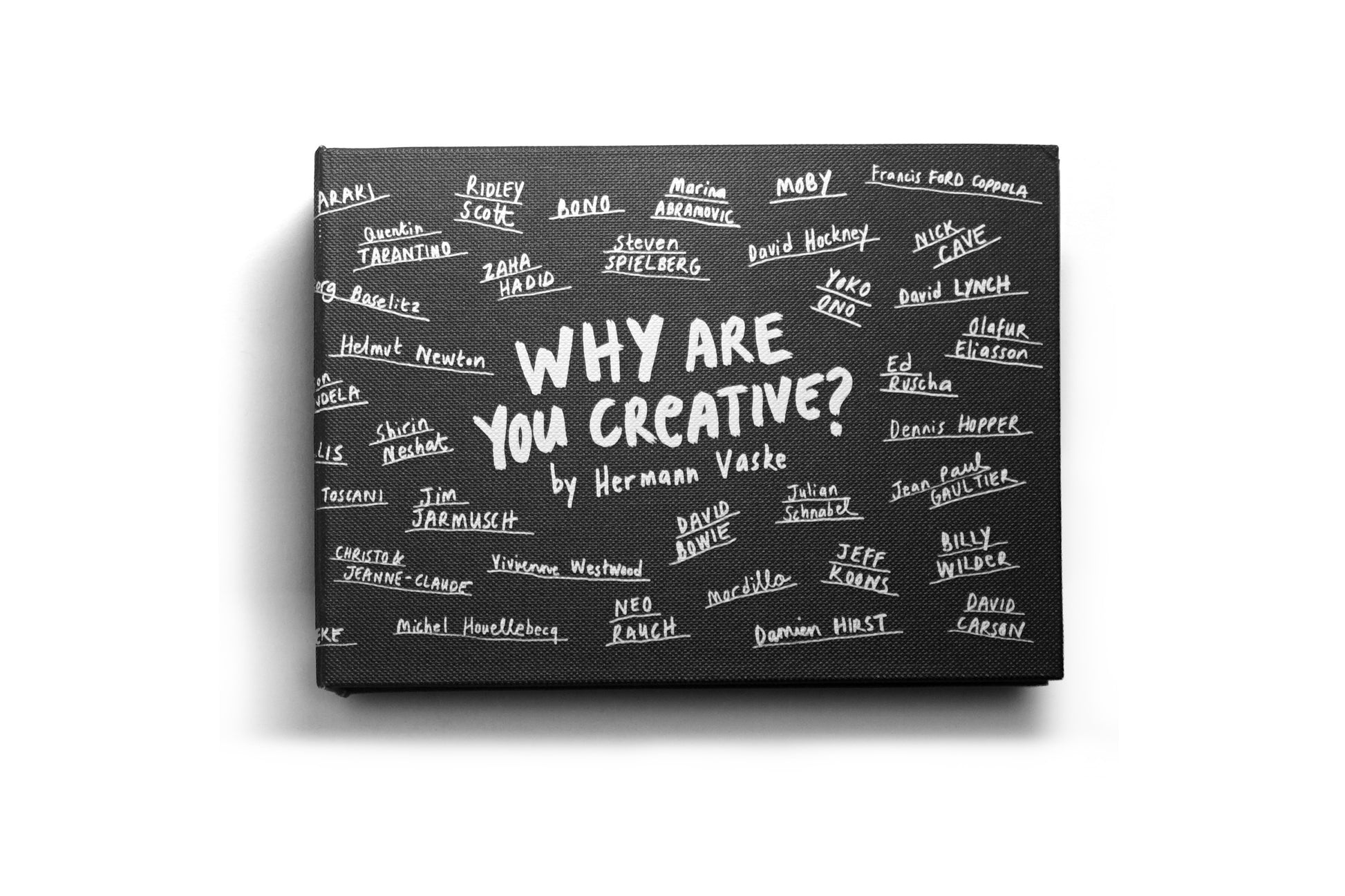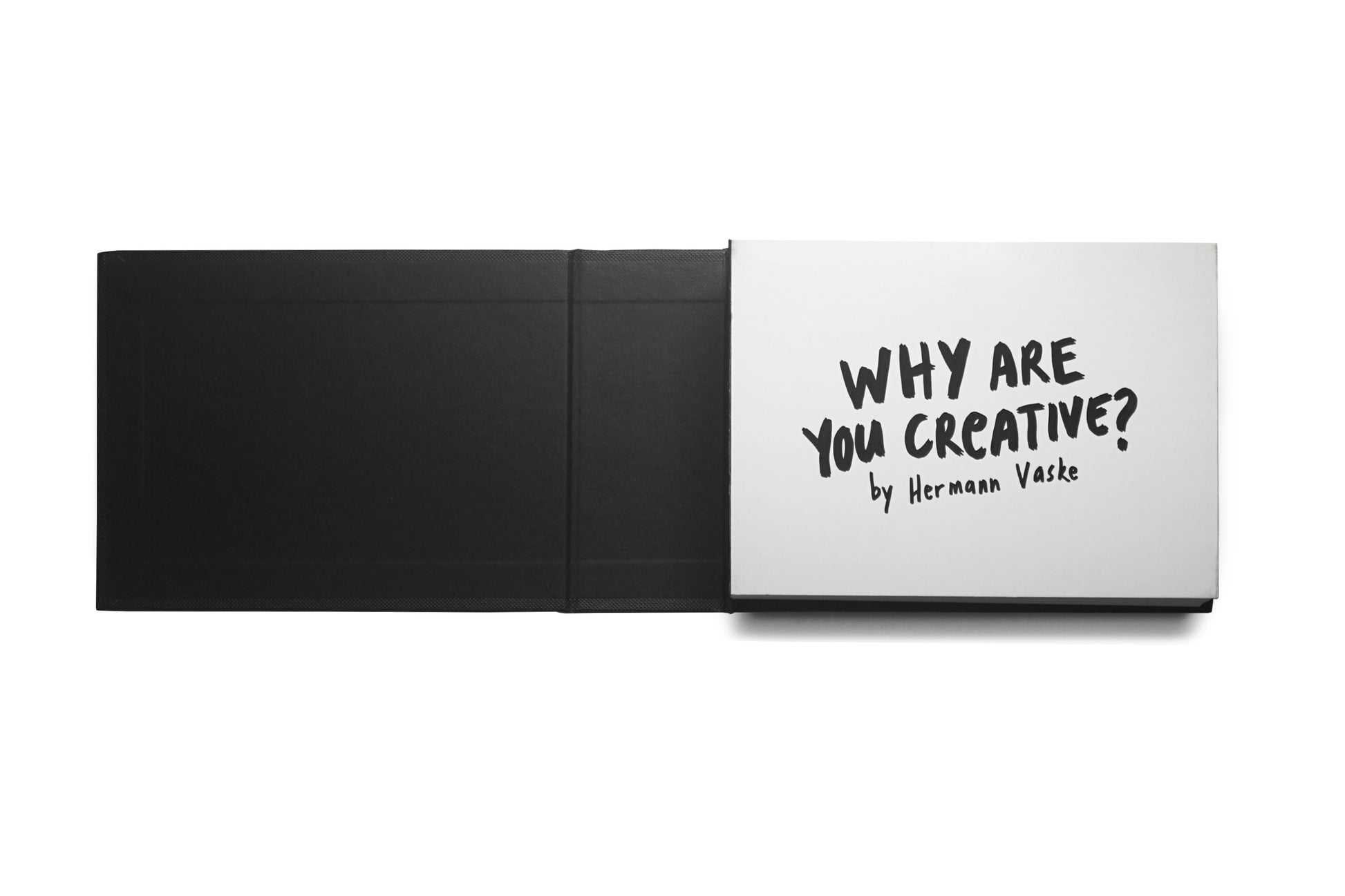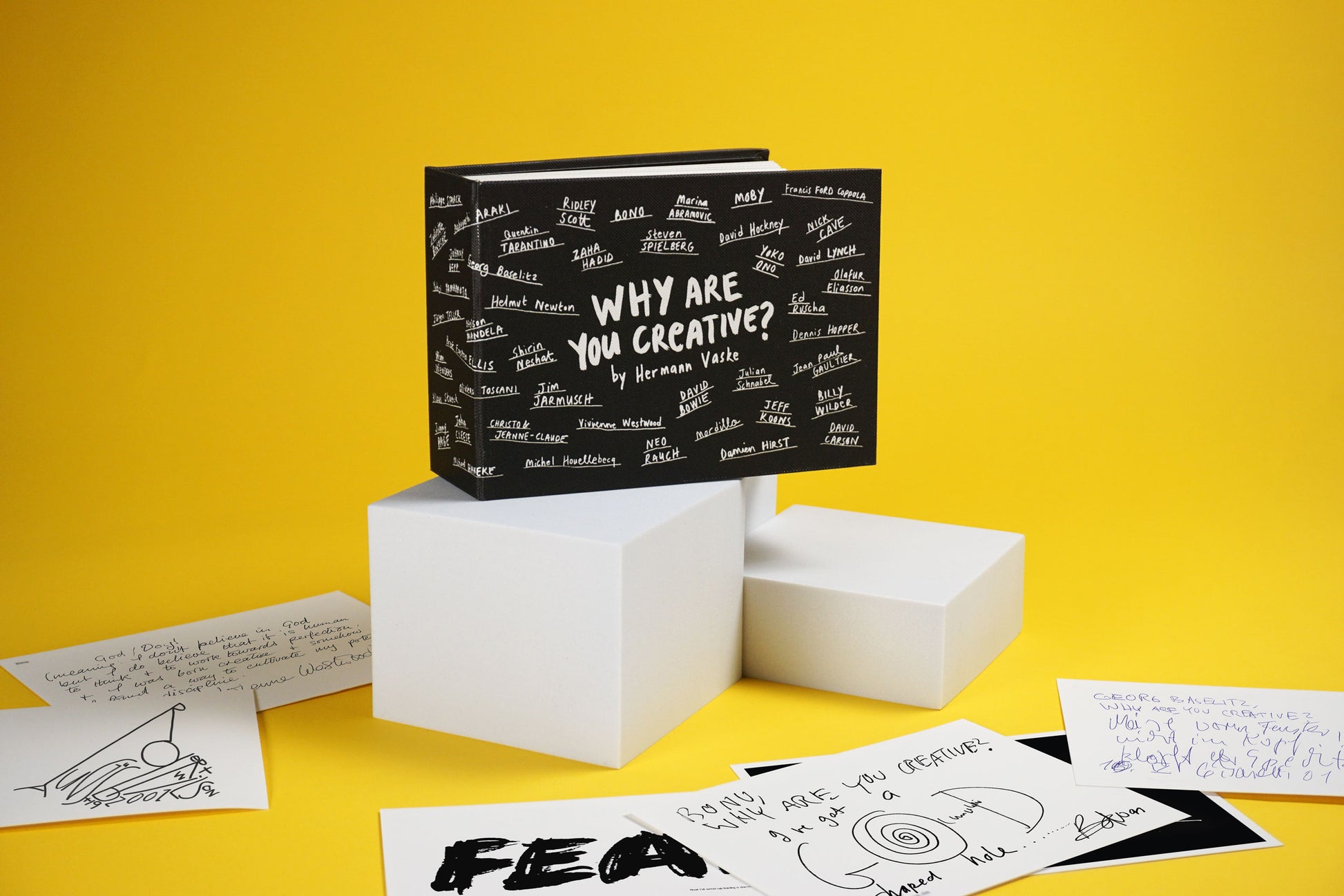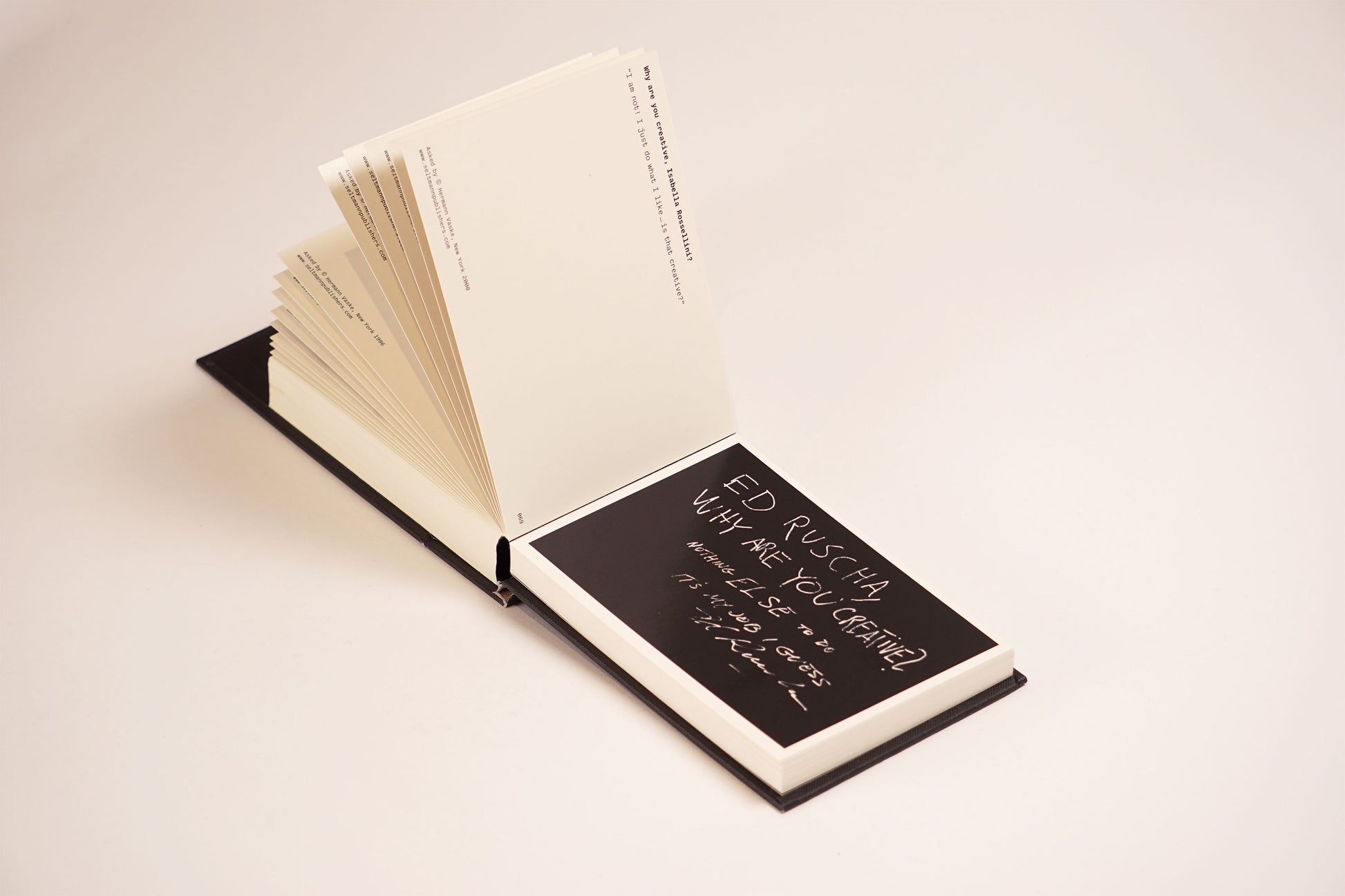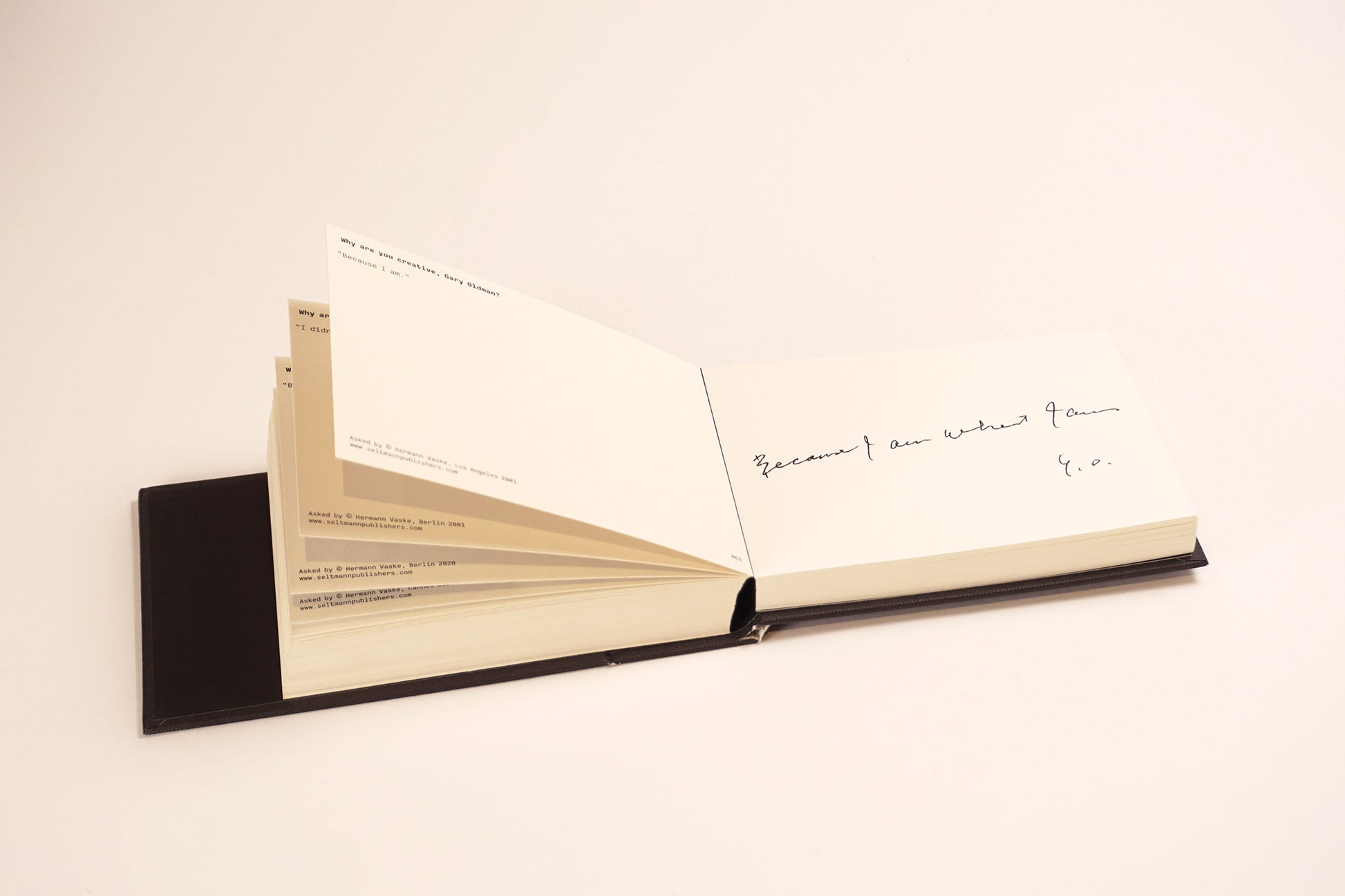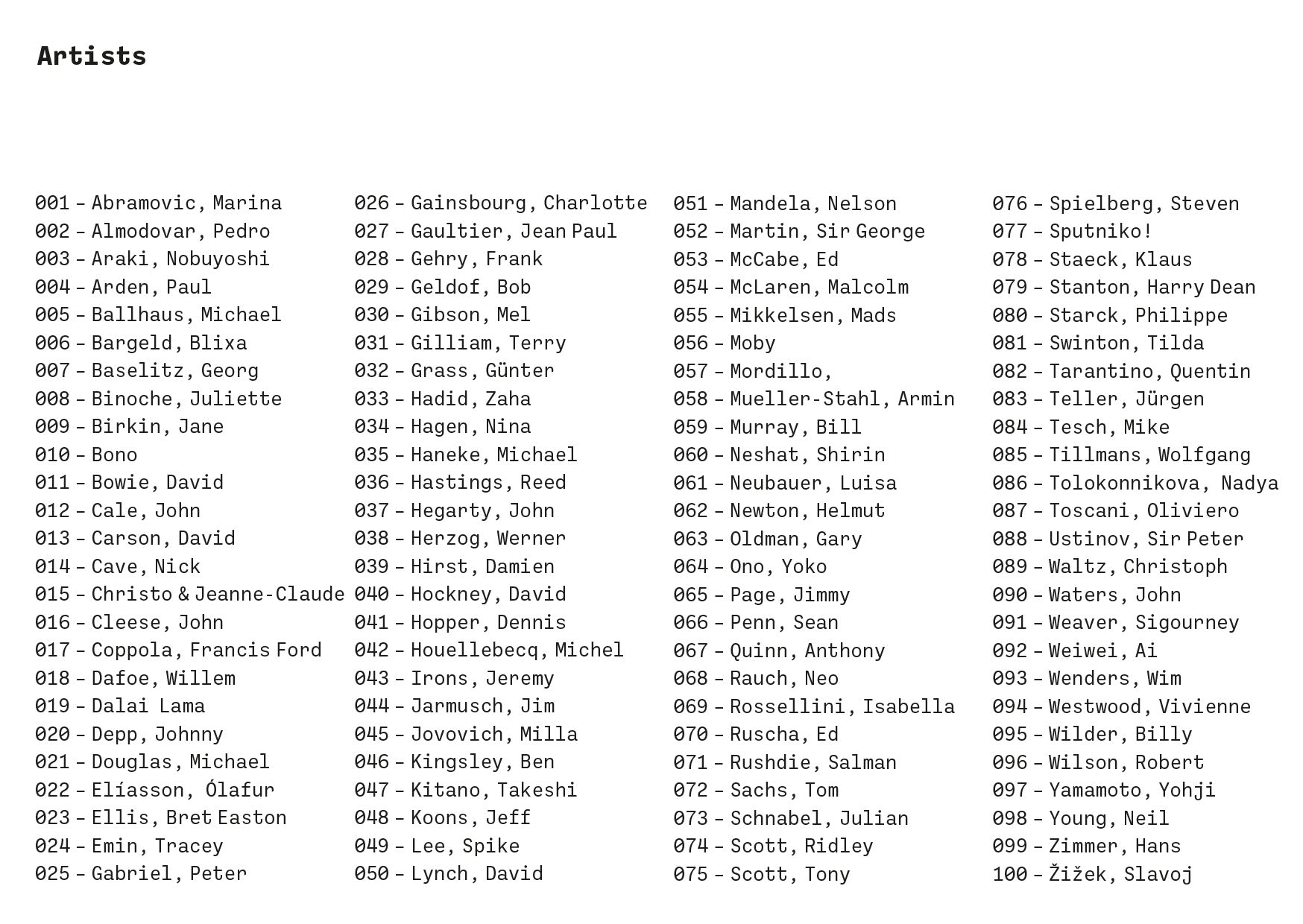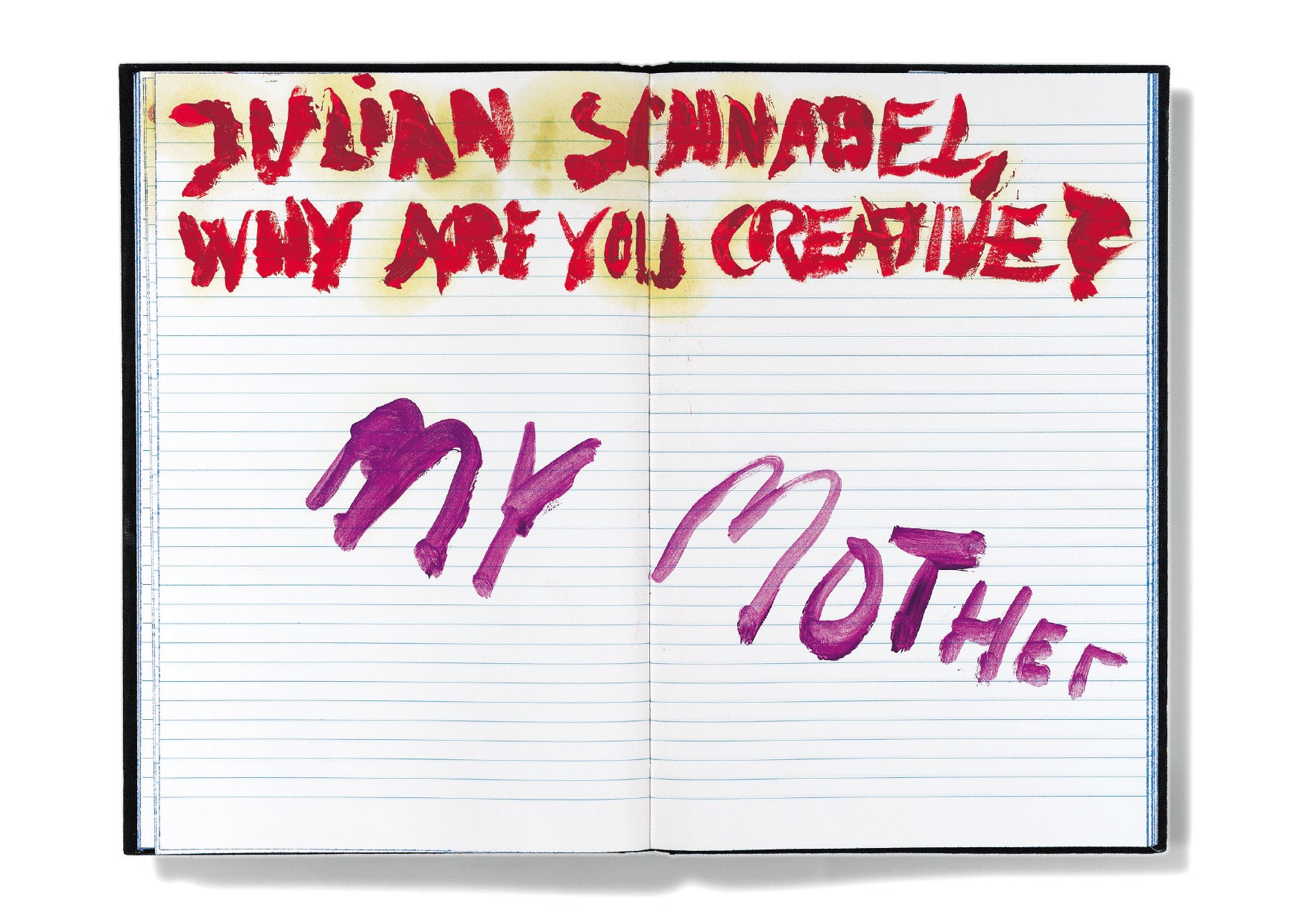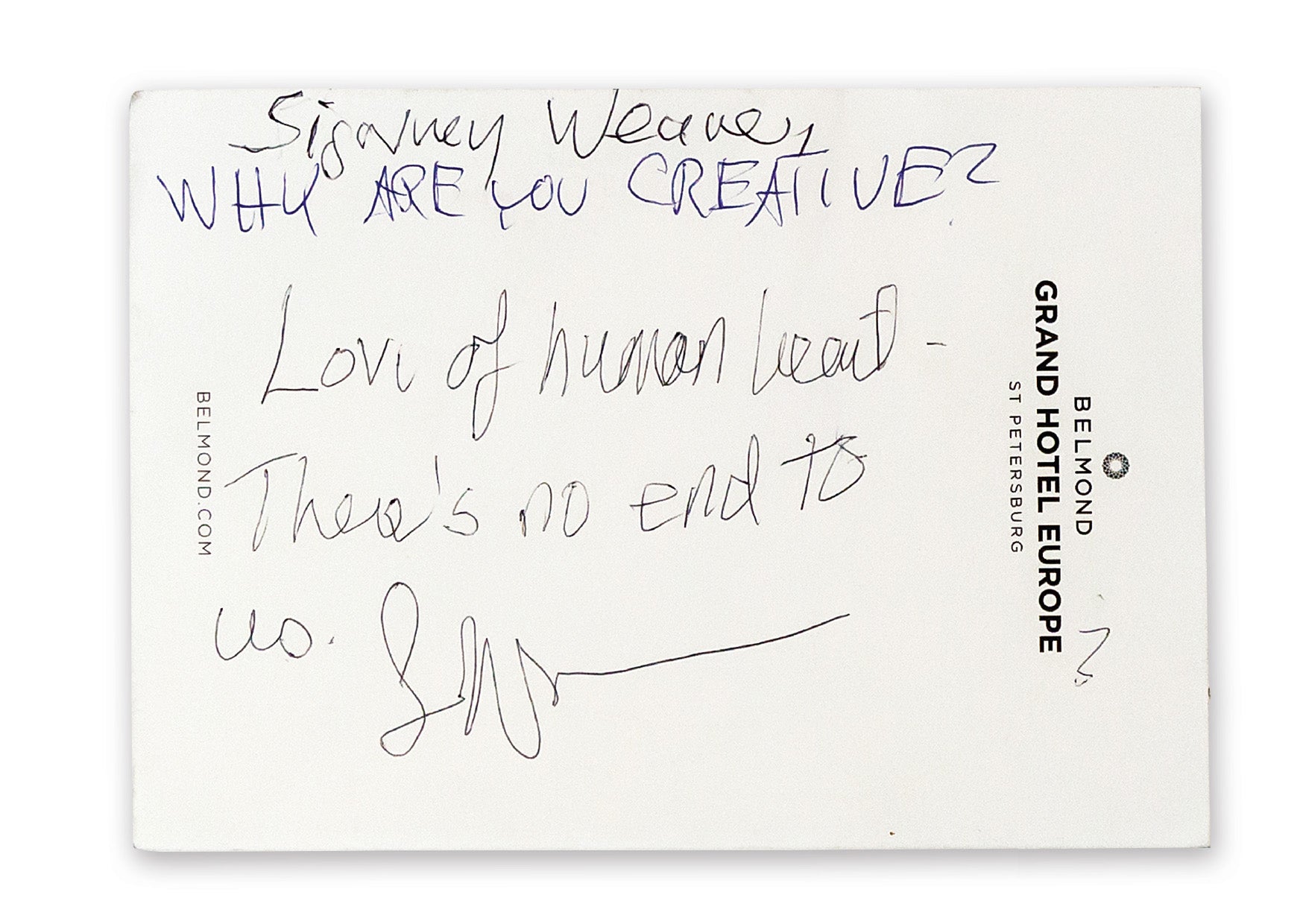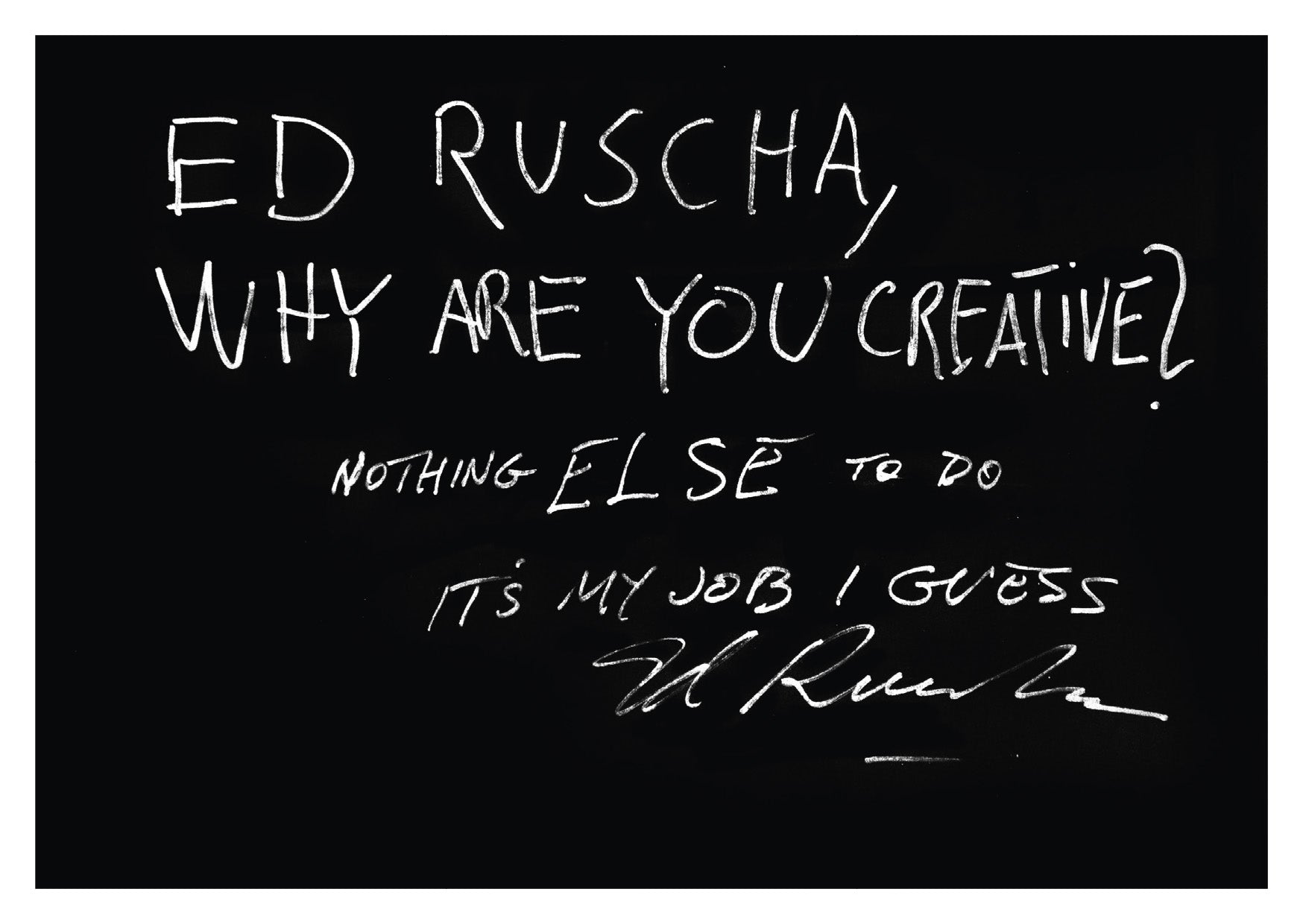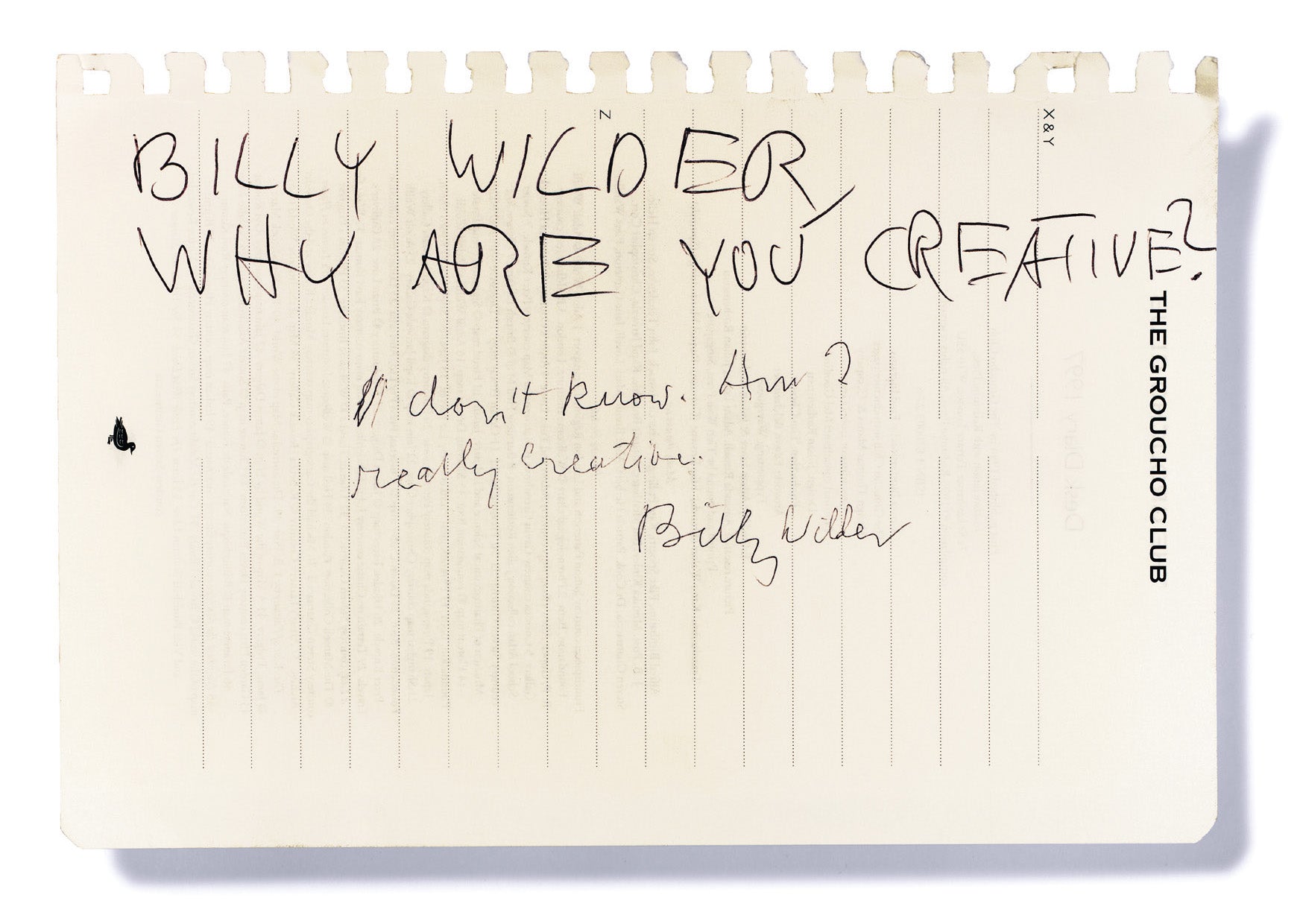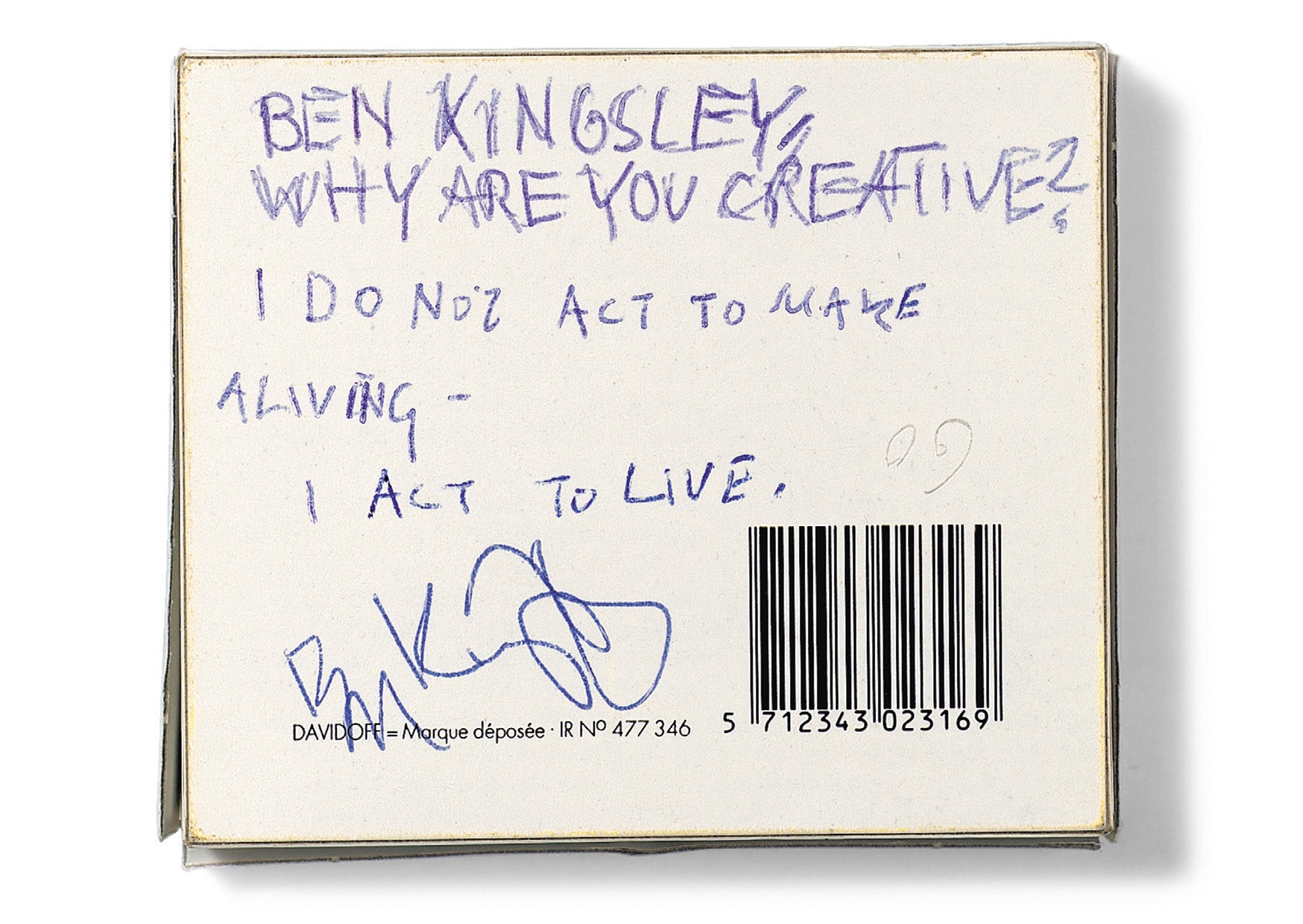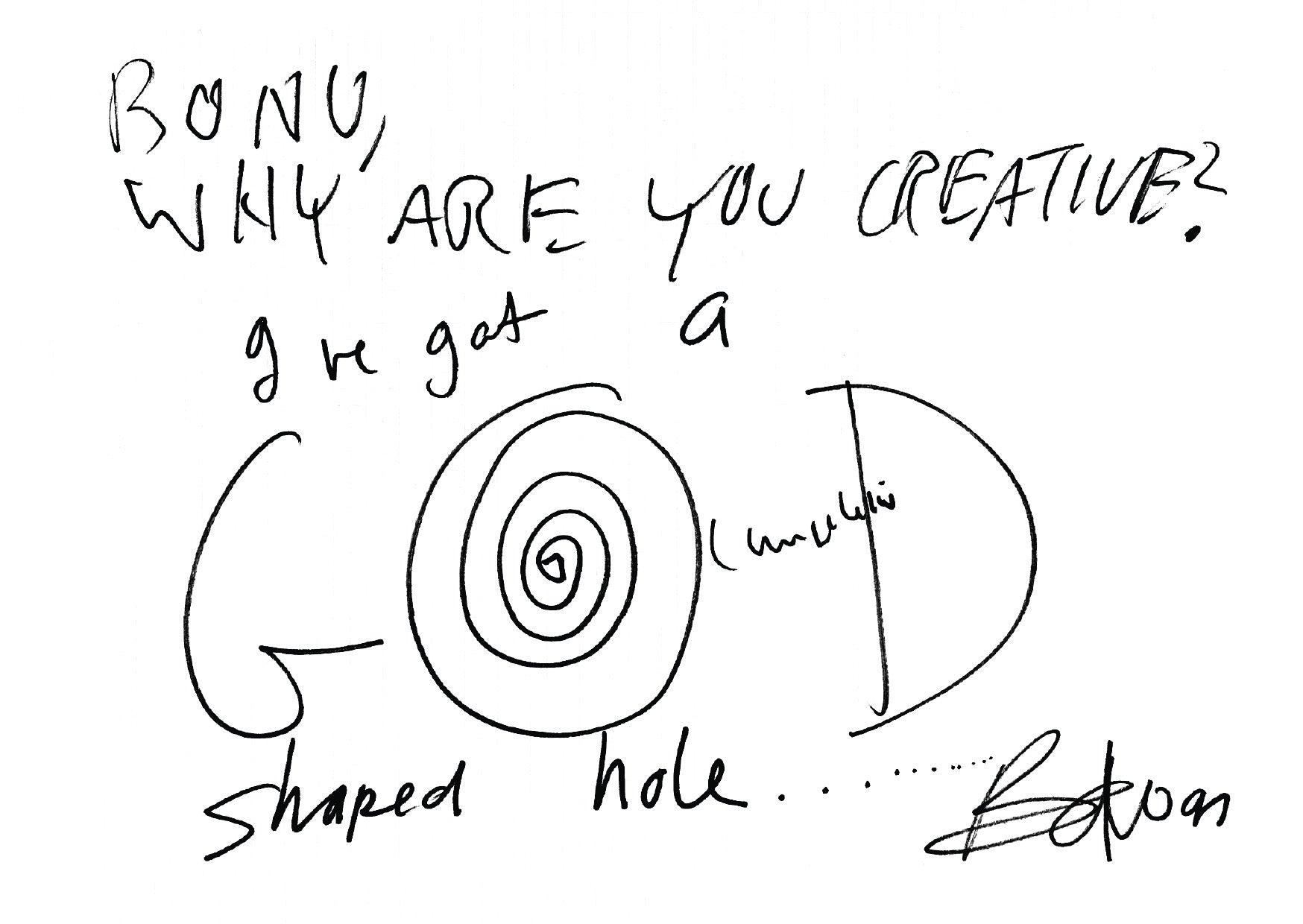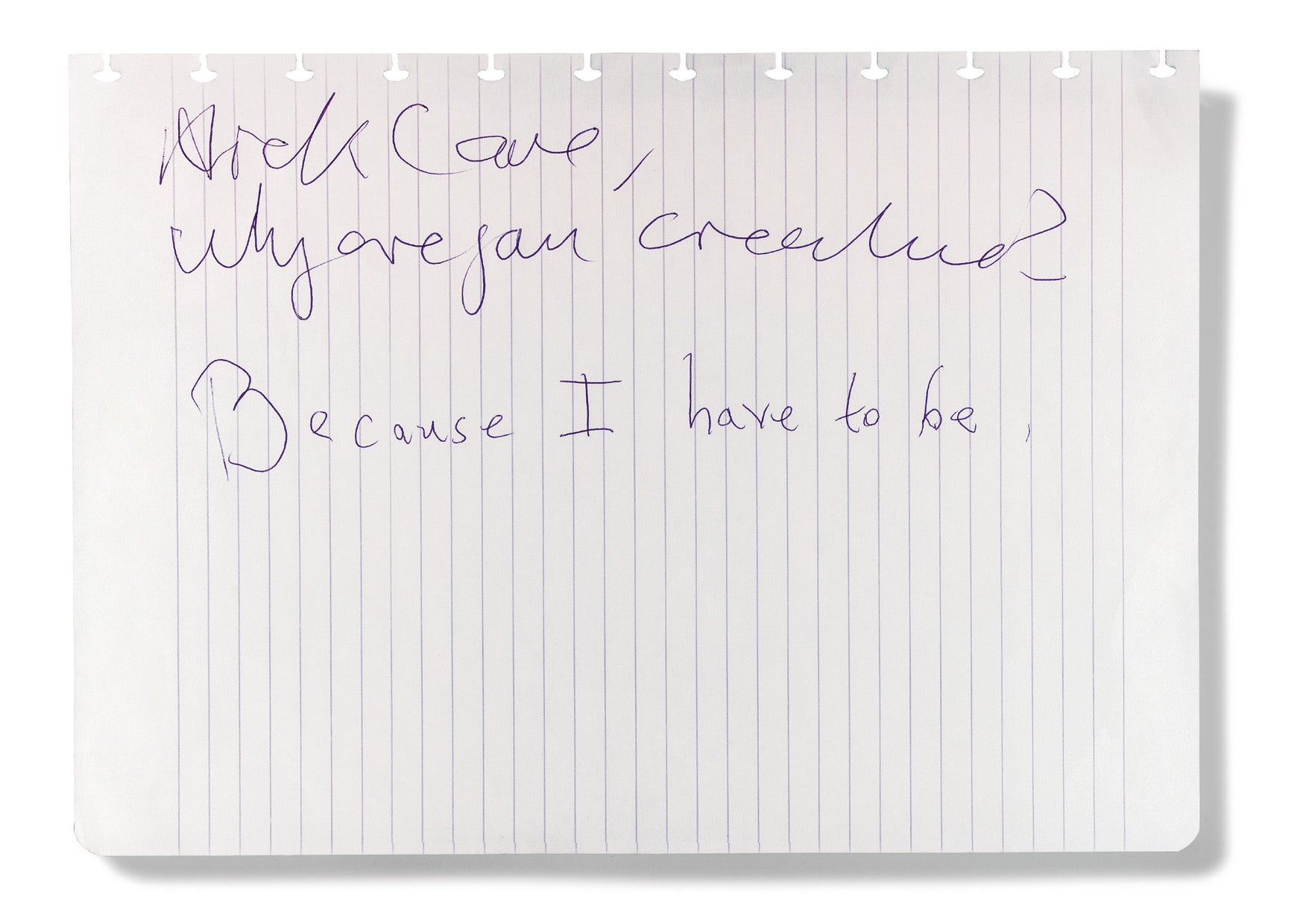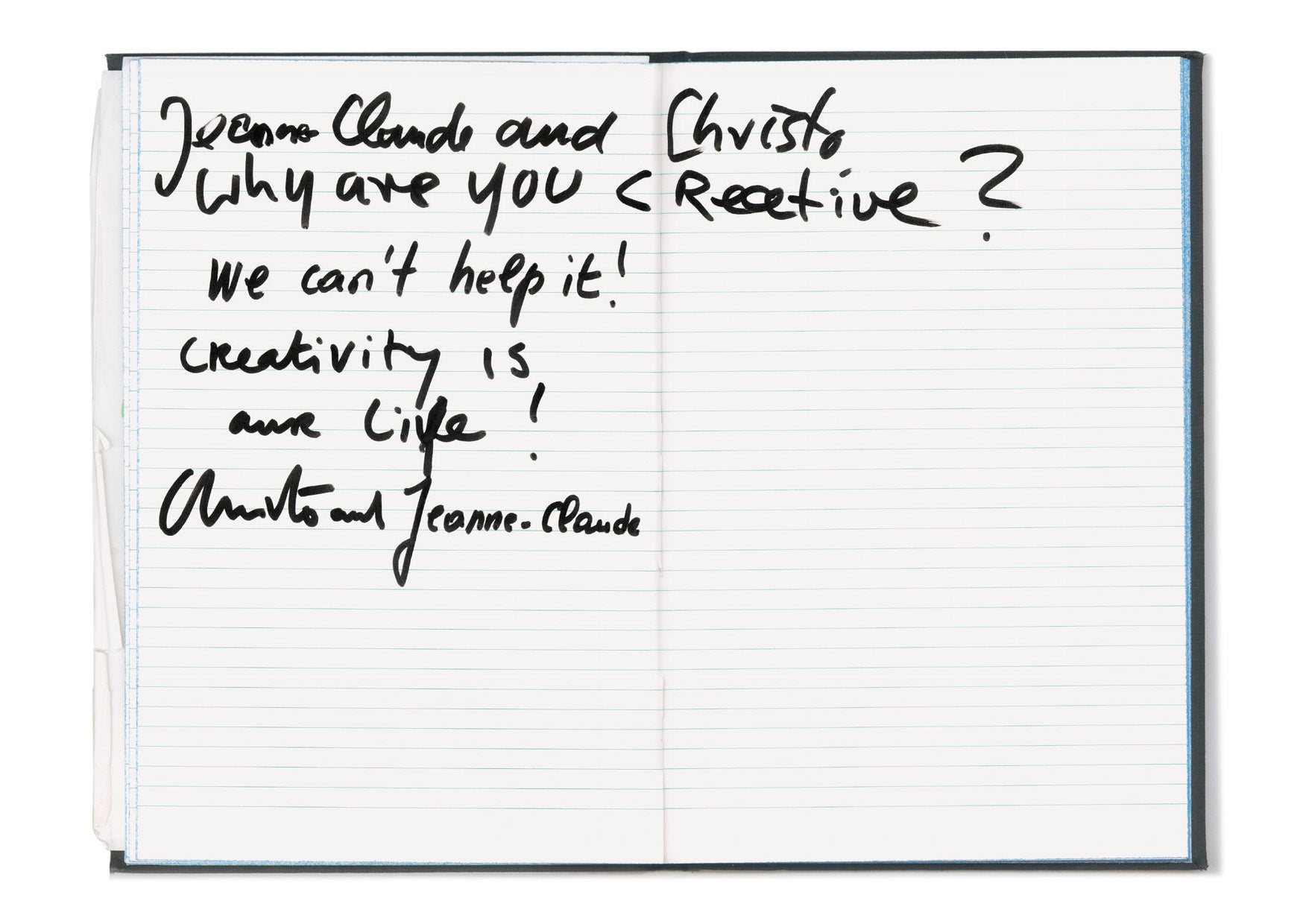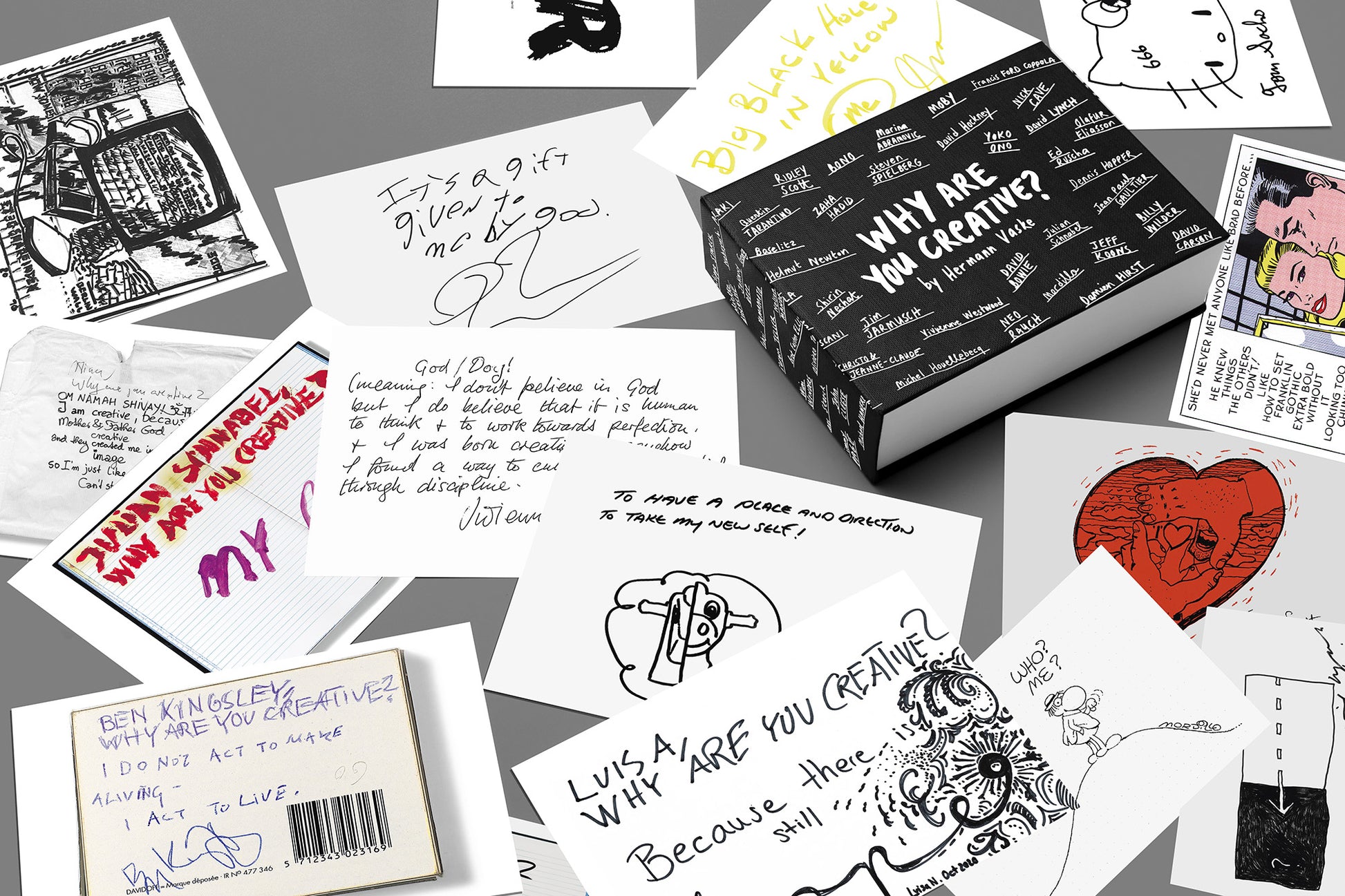 100 Postkarten in Hardcover-Block
Format: 15 cm x 11 cm
Seitenanzahl: 100 Seiten
Selling price
$32.81
Regular price
including VAT | Free shipping within Germany from €15
Auf Lager! Schon in 1–3 Werktagen bei dir.
For over 30 years, Hermann Vaske has been exploring the creative stimuli of the world's most fascinating artists and thinkers in conversations. A personal journey of discovery through the different facets of creativity: artistic, intellectual, philosophical and scientific. Vaske confronted thousands of creative people from various creative disciplines and more than 100 Oscar and Nobel Prize winners with the question"Why are you creative?"
About the author:
Hermann Vaske is a director, author and producer. As a director he worked with actors such as Dennis Hopper, Harvey Keitel, Sir Peter Ustinov and John Cleese. As a producer, he filmed with artists such as Marina Abramovic, Shirin Neshat and Vivienne Westwood and luminaries such as Nelson Mandela, Stephen Hawking and the Dalai Lama. His films have screened at the Venice, Cannes, Toronto and Palm Springs festivals, and won numerous awards such as the Grimme Prize, the Hessian Film Prize, the Venice TV Festival Special Prize, Gold Clios, Cannes Lions and New York Festivals Film & TV Awards .
Sprache: Englisch, Deutsch
Herausgeber: Oliver Seltmann
Autor: Hermann Vaske
Verarbeitung: 100 Postkarten in Hardcover-Block
Seiten: 100
Maße: 15 cm x 11 cm
ISBN: 978-3-949070-06-8
Erscheinungsdatum: 1. Juli 2022

We deliver free shipping within Germany from €15!

Germany: €3.50 (under €15)
Austria, Belgium, Netherlands, Luxembourg and Denmark: 5.00 €
Europe, Switzerland, USA, Canada: 7.50 €
Worldwide shipping: 15.00 €
All packages are handed over to DHL for shipping. Existing goods will be invoiced immediately and will be at your home within 2-3 working days.

Please note that these delivery times are average information provided by our delivery partners and we therefore cannot guarantee them. Backorders will be invoiced and shipped as soon as they are in stock. You will receive notifications about the delivery status of your order by email once it has been dispatched.

Orders shipped to the EU and abroad usually arrive within 7-14 days.
Why Are You Creative?
Selling price
$32.81
Regular price