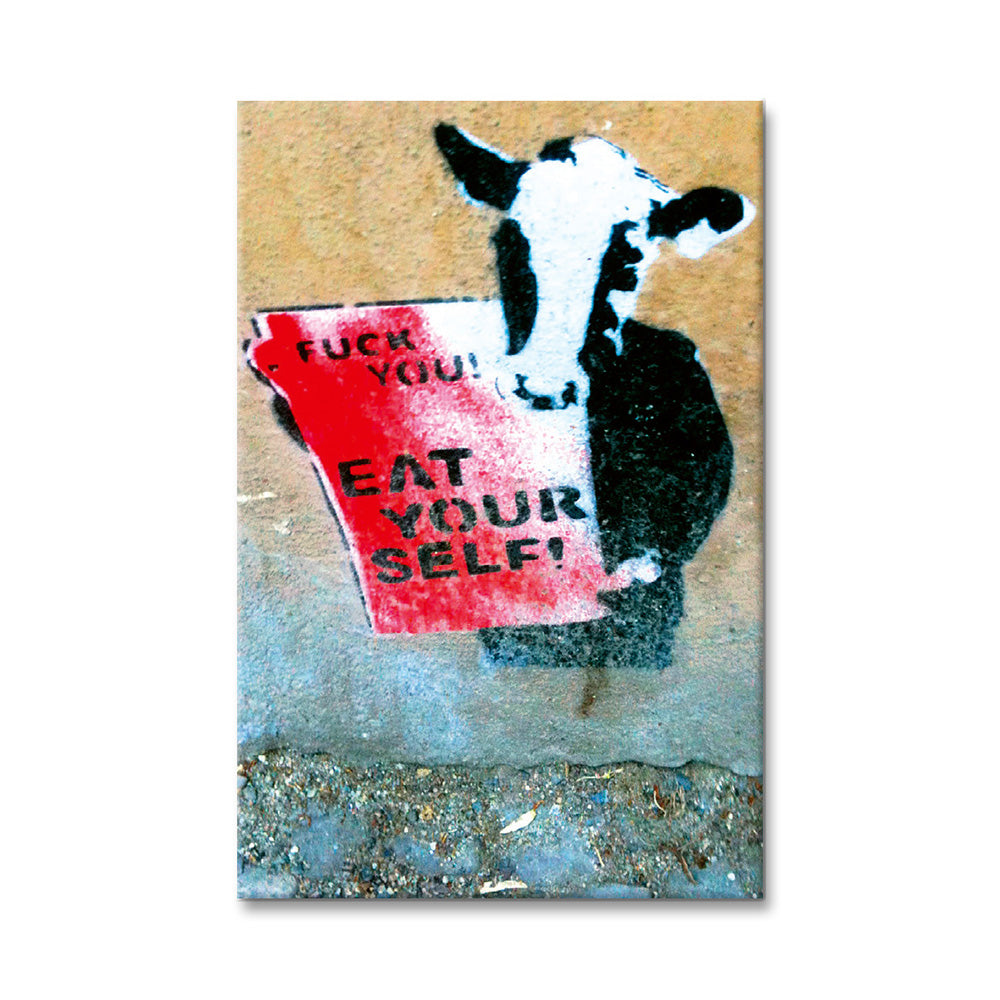 Selling price
$4.40
Regular price
including VAT | Free shipping within Germany from €15
Auf Lager! Schon in 1–3 Werktagen bei dir.
This is what the fans of the cult blog with almost a million followers on Instagram and Facebook have been waiting for. The 22 funniest and best sayings and note finds are now also available as refrigerator magnets.

Small, handy and cheeky - the perfect souvenir for the first date, the last day in the office or the shared party. There's always room for a nice magnet somewhere.
Magnet #MH007
Selling price
$4.40
Regular price