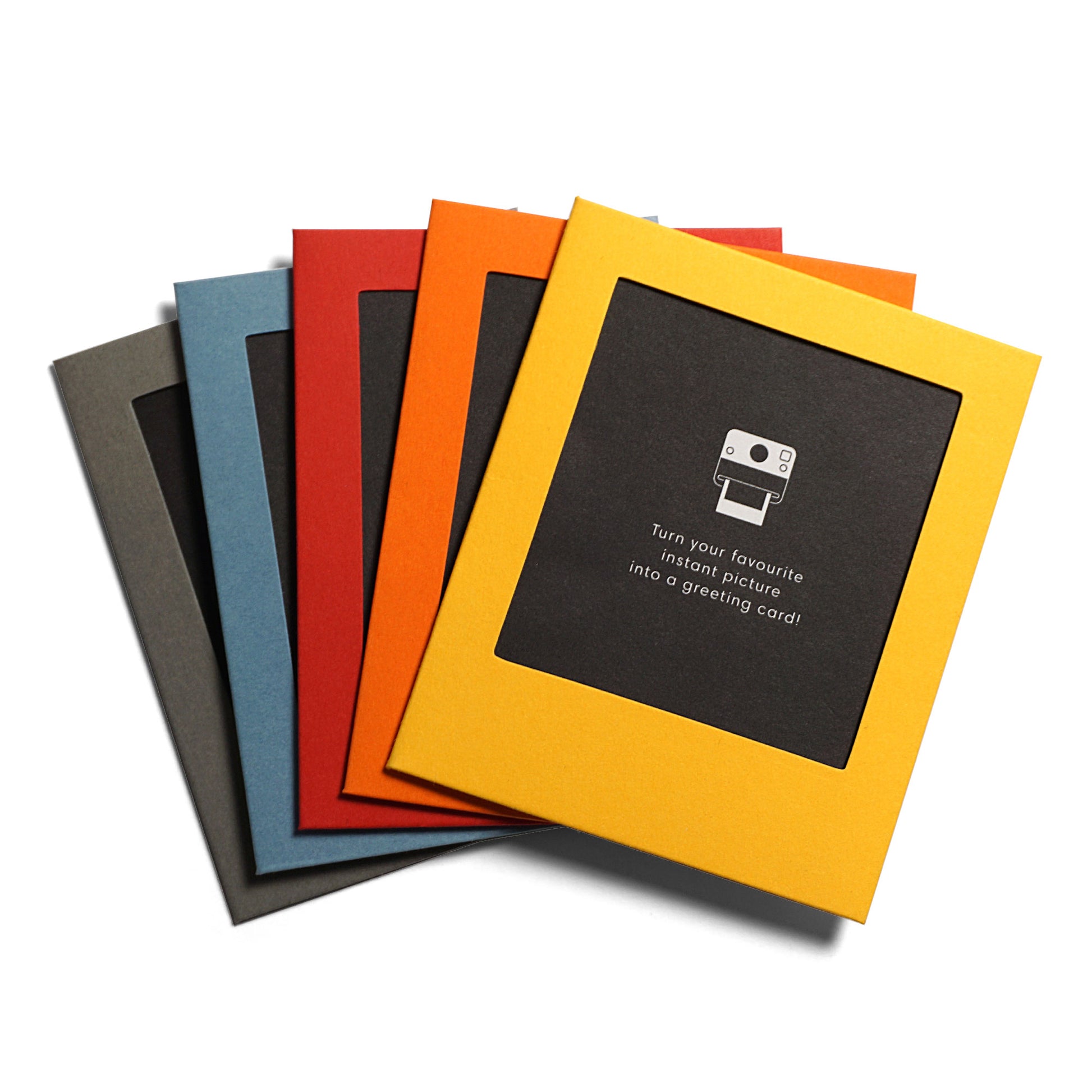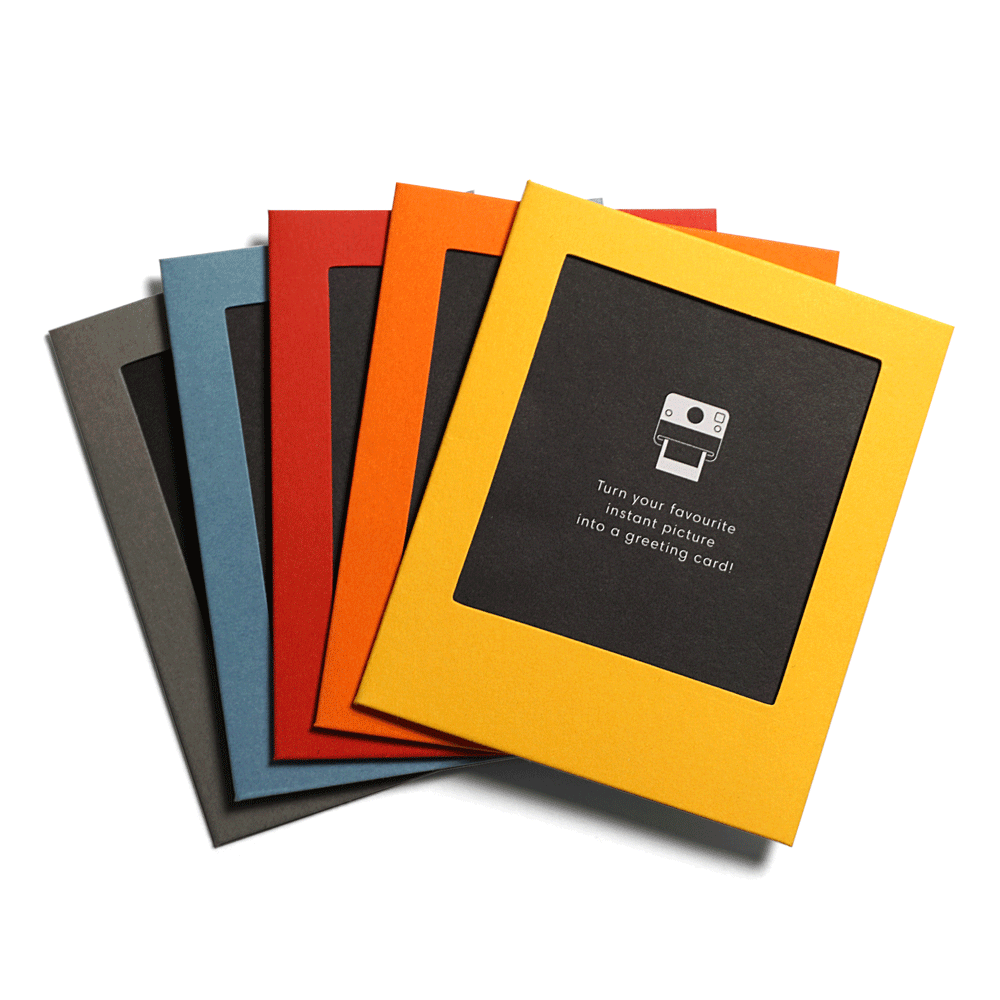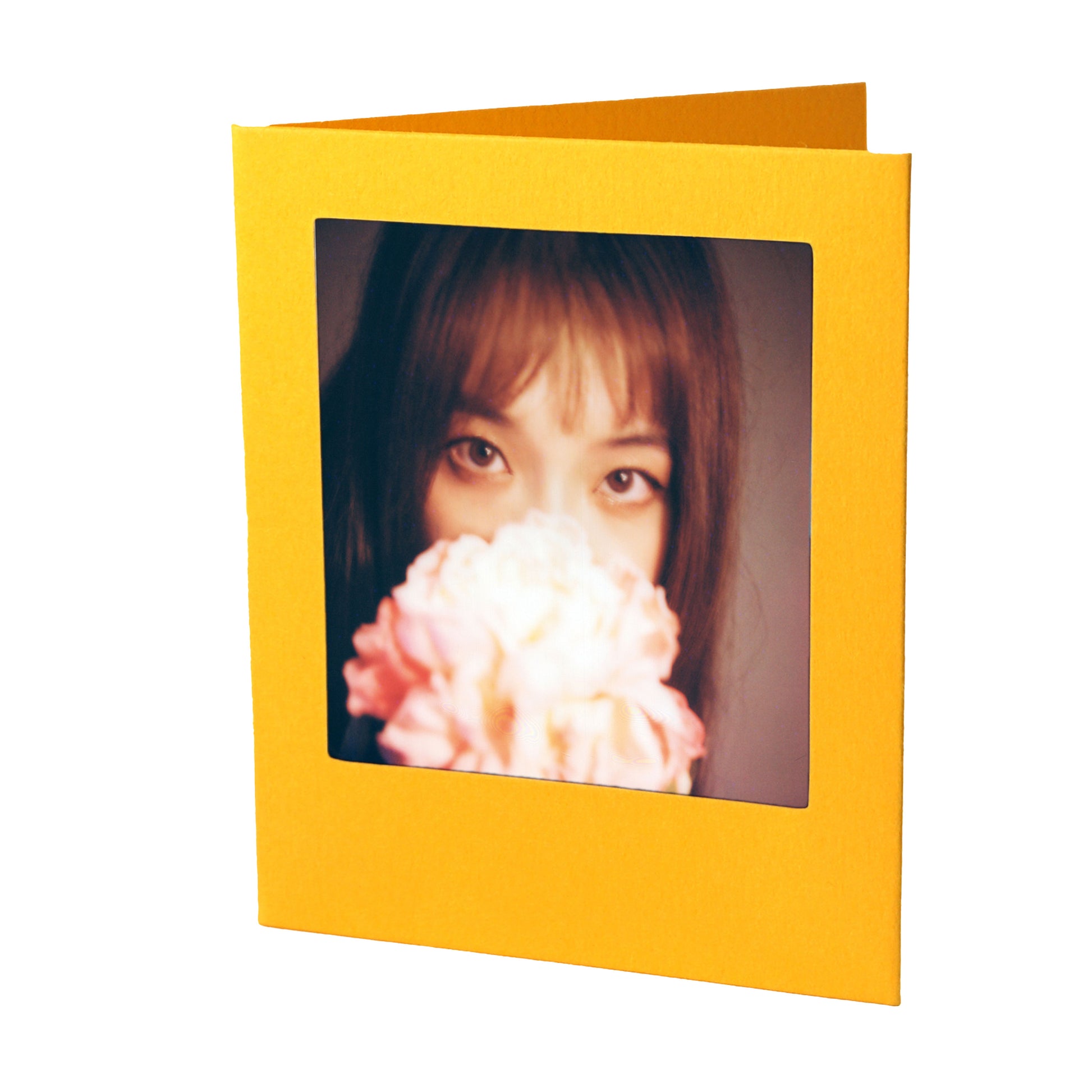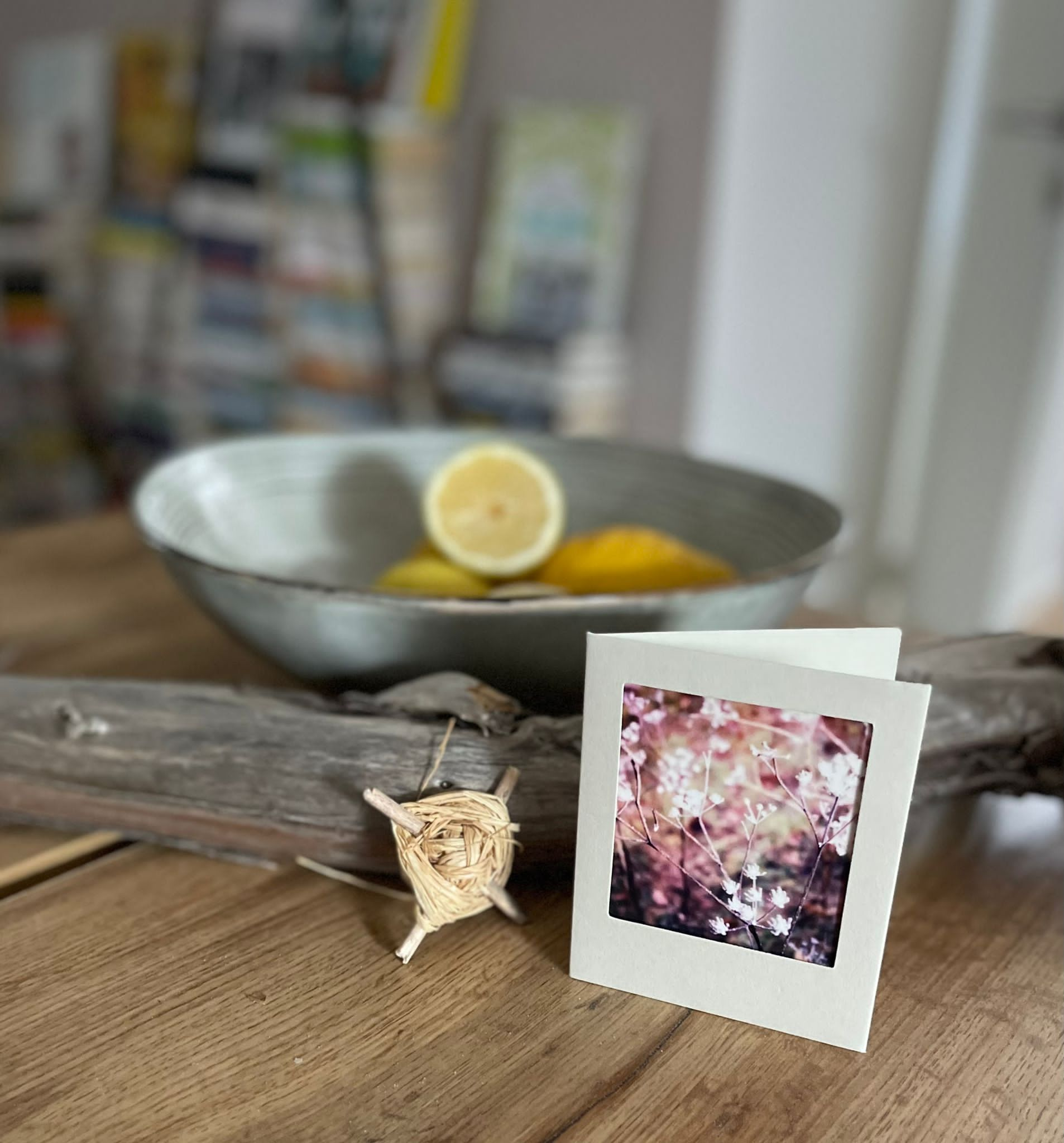 5 x Instant Photocards "Rainbow"
300g durchgefärbter Karton
Format: 9,3 cm x 11,2 cm
Seitenanzahl: 5 x Einsteck-Passepartouts für Polaroid-Fotos Seiten
Selling price
$10.90
Regular price
including VAT | Free shipping within Germany from €15
Auf Lager! Schon in 1–3 Werktagen bei dir.
Since the beginning of the Photodarium, loyal fans have been sending us photos of the calendar pages they have collected over the years and the greeting cards they have made themselves. That gave us the idea: a high-quality stock card into which you can insert the calendar pages from the Photodarium or Flowers calendar.
Herausgeber: Seltmann Publishers
Autor: Seltmann Publishers
Gestaltung: Seltmann Publishers
Verarbeitung: 300g durchgefärbter Karton
Seiten: 5 x Einsteck-Passepartouts für Polaroid-Fotos
Maße: 9,3 cm x 11,2 cm
ISBN: 799554846393
Erscheinungsdatum: 01.07.2022

Wir liefern innerhalb Deutschlands ab 15 € versandkostenfrei!

Deutschland: 3,50 € (unter 15€)
Österreich, Belgien, Niederlande, Luxemburg und Dänemark: 5,00 €
Europa, Schweiz, USA, Kanada: 7,50 €
Weltweiter Versand: 15,00 €
Alle Pakete werden für den Versand an DHL übergeben. Vorhandene Ware wird umgehend in Rechnung gestellt und ist innerhalb von 2–3 Werktagen bei dir zu Hause.

Bitte beachten Sie, dass es sich bei diesen Lieferzeiten um durchschnittliche Angaben unserer Lieferpartner handelt und wir diese daher nicht garantieren können. Lieferrückstände werden in Rechnung gestellt und ausgeliefert, sobald sie vorrätig sind. Sie erhalten per E-Mail Benachrichtigungen über den Lieferstatus Ihrer Bestellung, sobald diese verschickt wurde.

Bestellungen, die in die EU und ins Ausland versendet werden treffen in der Regel innerhalb von 7–14 Tagen ein.
5 x Instant Photocards "Rainbow"
Selling price
$10.90
Regular price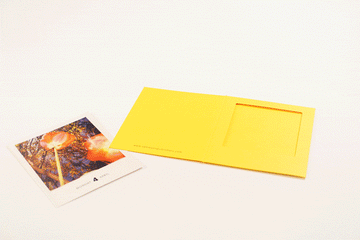 Schicke analoge Grüße!
Verwandle deine Polaroid-Fotos und Seltmann-Kalenderblätter in eine persönliche Grußkarte. Fünf Einsteck-Passepartouts in einem Set.