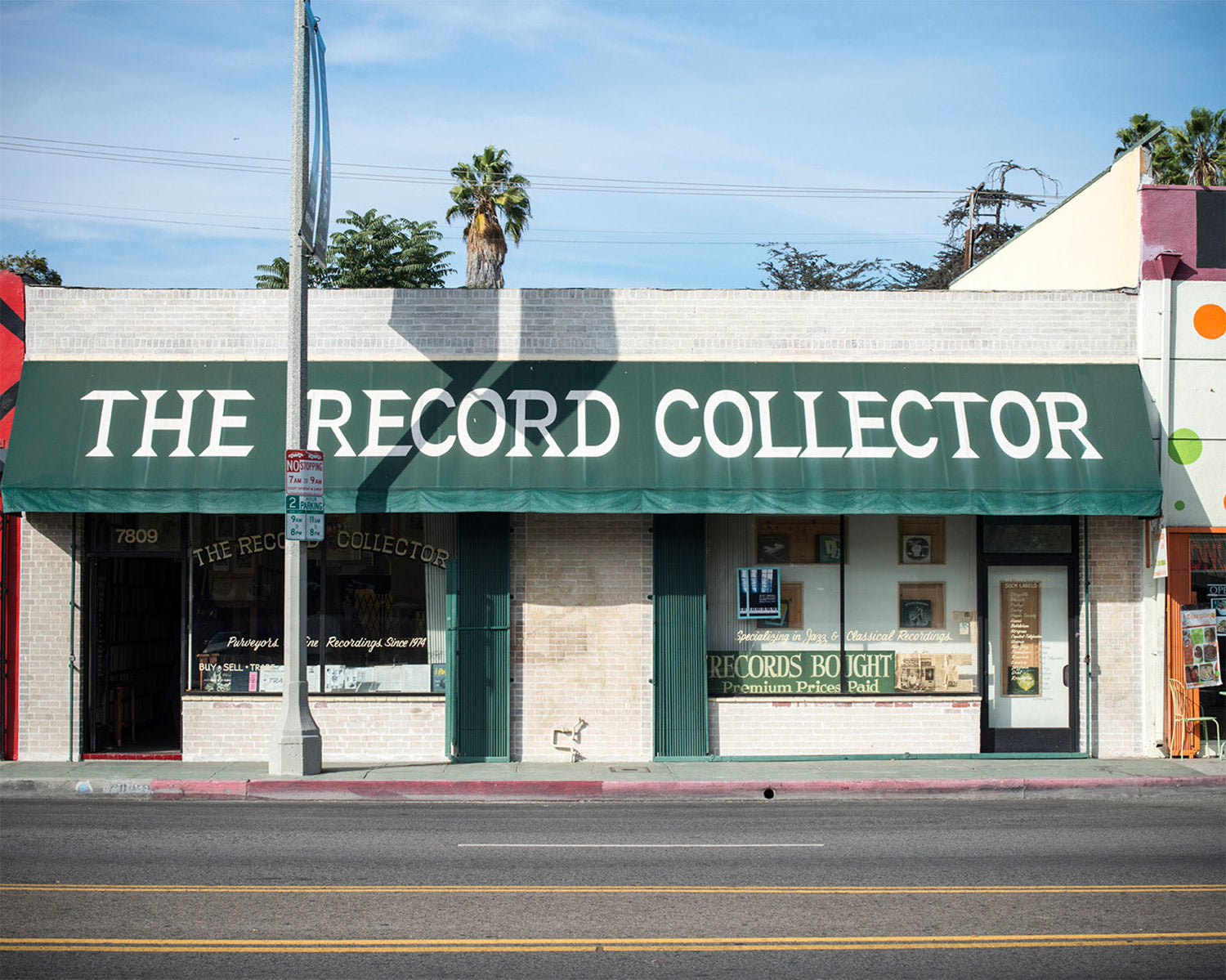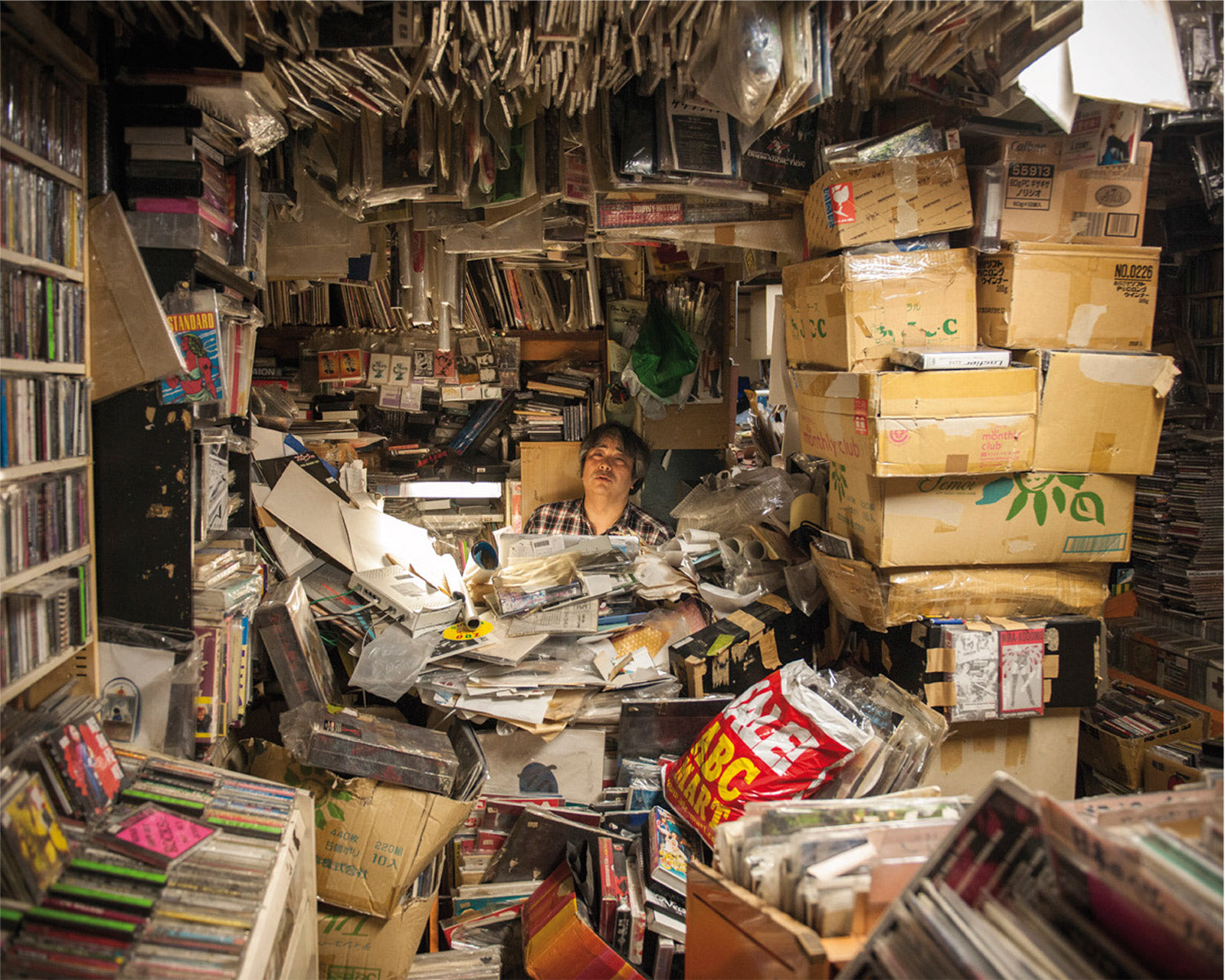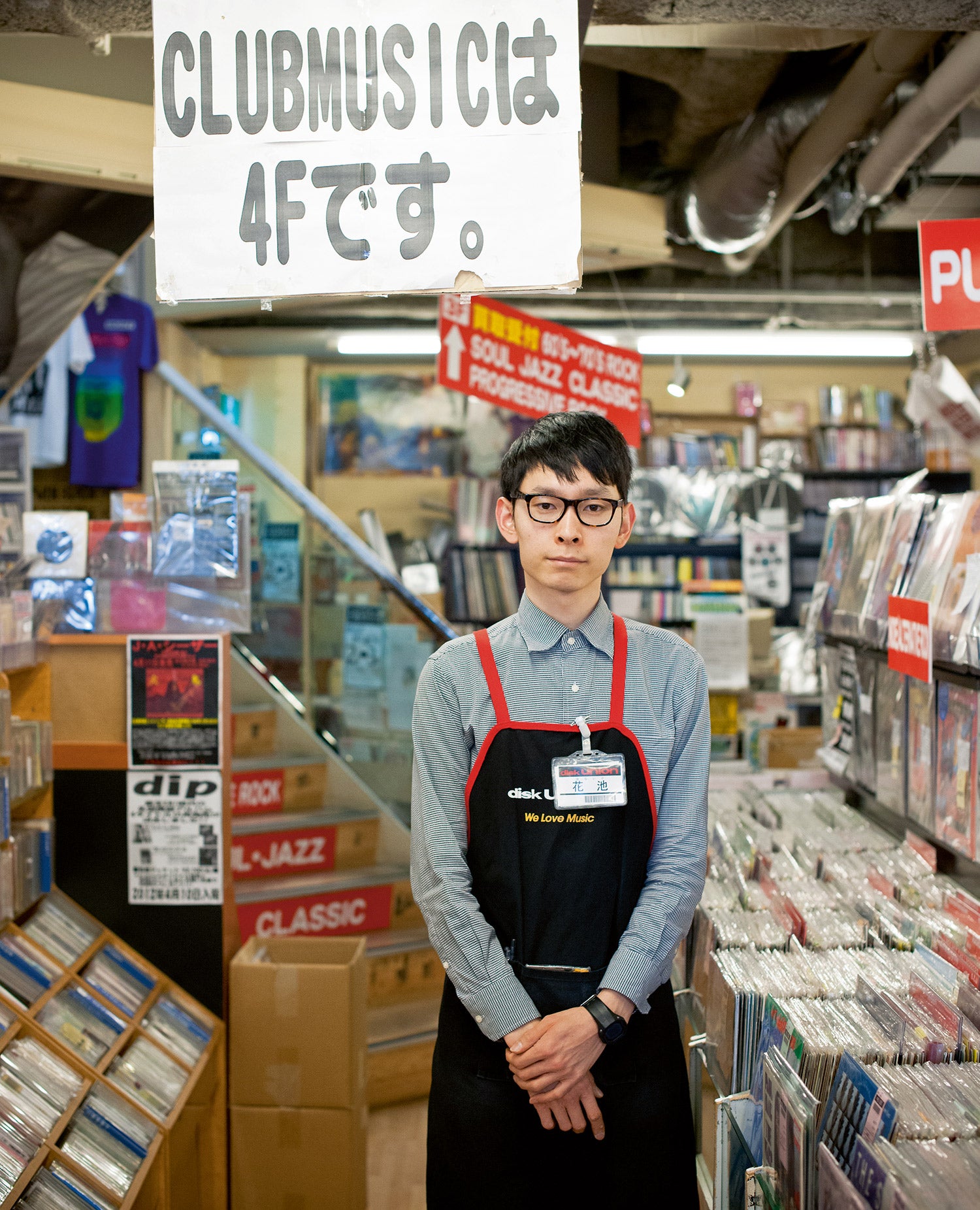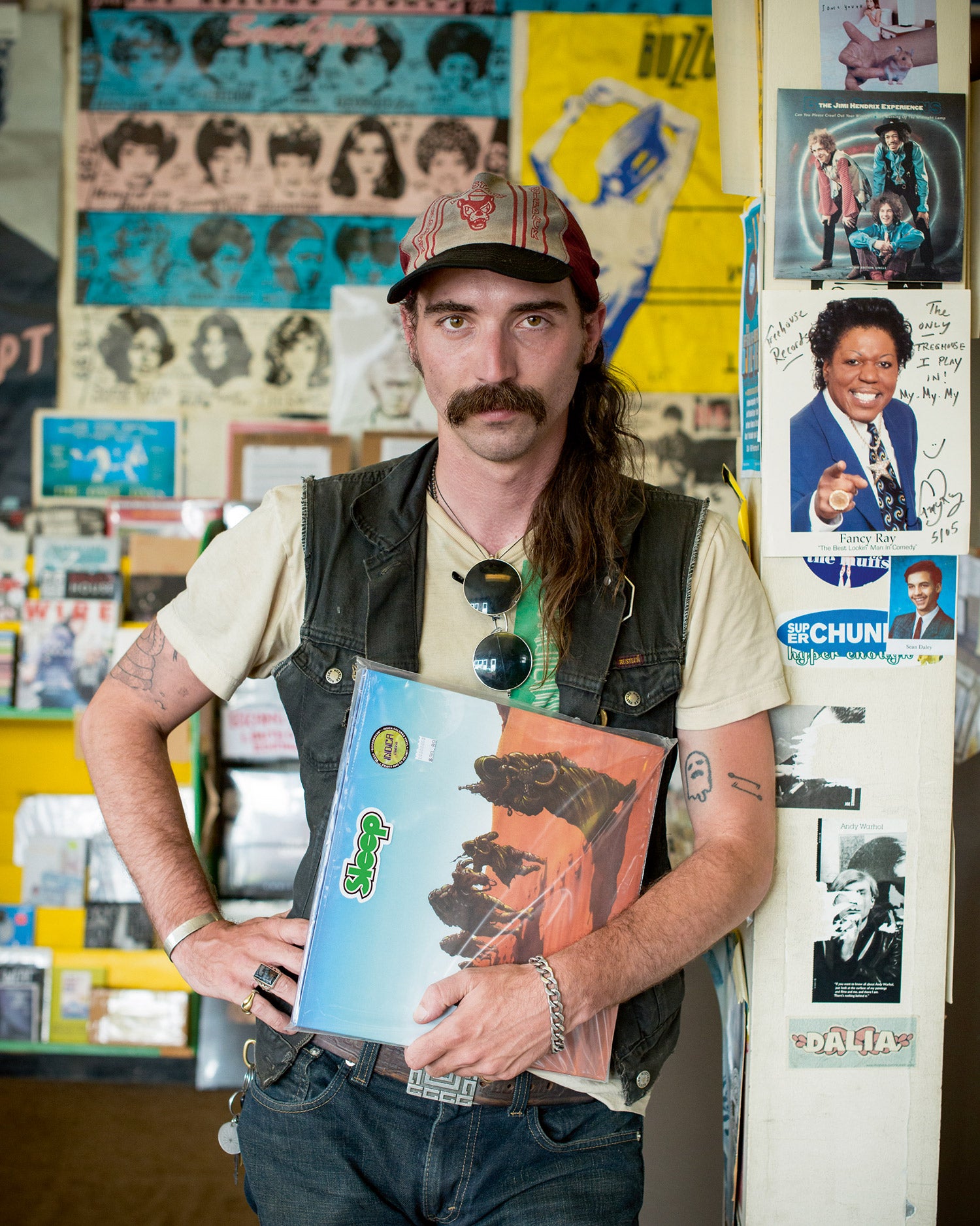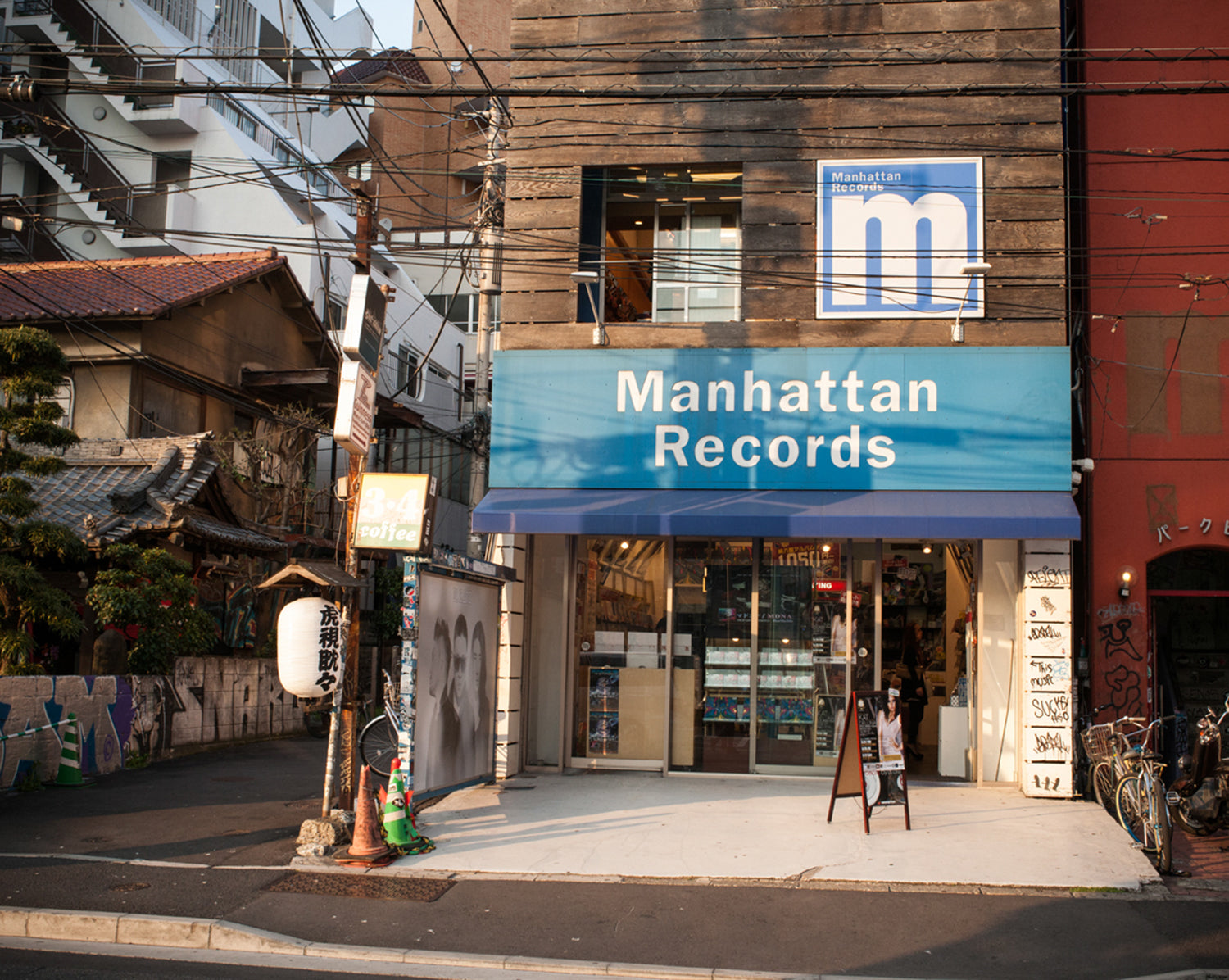 Hardcover, Fadenbindung
Format: 27 cm x 27 cm
Seitenanzahl: 380 Seiten
Selling price
$64.96
Regular price
including VAT | Free shipping within Germany from €15
Fascinating photos of 160 record stores from all over the world
Since 2009, the Hamburg photographer Bernd Jonkmanns has been documenting the culture of "record stores". At the beginning of his project it looked as if there would hardly be any stores left within a few years and in fact many record stores have disappeared over the years. But at the same time, vinyl has been making a rapid comeback among enthusiasts for some time now. As a result, many new small and large stores opened in major cities such as Berlin, Brussels, Paris and Los Angeles, preserving the importance of the "Record Store" phenomenon as an expression of youth culture.
Over the last six years, Jonkmanns has photographed over 160 "record stores" on his travels to 5 continents in 33 different cities. His pictures show colorful facades, stores filled to the ceiling with vinyls and CDs and the people who work in the record store and buy their music there. They all share a love of music - and that is what creates the unique atmosphere of the "Record Stores".
His search for the most beautiful "record stores" took Jonkmanns through five continents and numerous cities such as Los Angeles, New York City, Boston, San Francisco, Paris, London, Brighton, Stockholm, Rio de Janeiro, Oslo, Amsterdam, Sydney and even up to to Hobart, Tasmania.
Sprache: Englisch, Deutsch
Herausgeber: Bernd Jonkmanns
Fotografie: Bernd Jonkmanns
Verarbeitung: Hardcover, Fadenbindung
Seiten: 380
Maße: 27 cm x 27 cm
ISBN: 978-3-944721-47-7
Erscheinungsdatum: 1. Februar 2017

We deliver free shipping within Germany from €15!

Germany: €3.50 (under €15)
Austria, Belgium, Netherlands, Luxembourg and Denmark: 5.00 €
Europe, Switzerland, USA, Canada: 7.50 €
Worldwide shipping: 15.00 €
All packages are handed over to DHL for shipping. Existing goods will be invoiced immediately and will be at your home within 2-3 working days.

Please note that these delivery times are average information provided by our delivery partners and we therefore cannot guarantee them. Backorders will be invoiced and shipped as soon as they are in stock. You will receive notifications about the delivery status of your order by email once it has been dispatched.

Orders shipped to the EU and abroad usually arrive within 7-14 days.
"Über Plattenläden gibt es mindestens so viele Legenden wie Märchen aus 1001 Nacht, mit dem feinen Unterschied, dass die meisten Plattenladen-Legenden der Wahrheit entsprechen."
– Christoph Dallach
Record Stores
Selling price
$64.96
Regular price