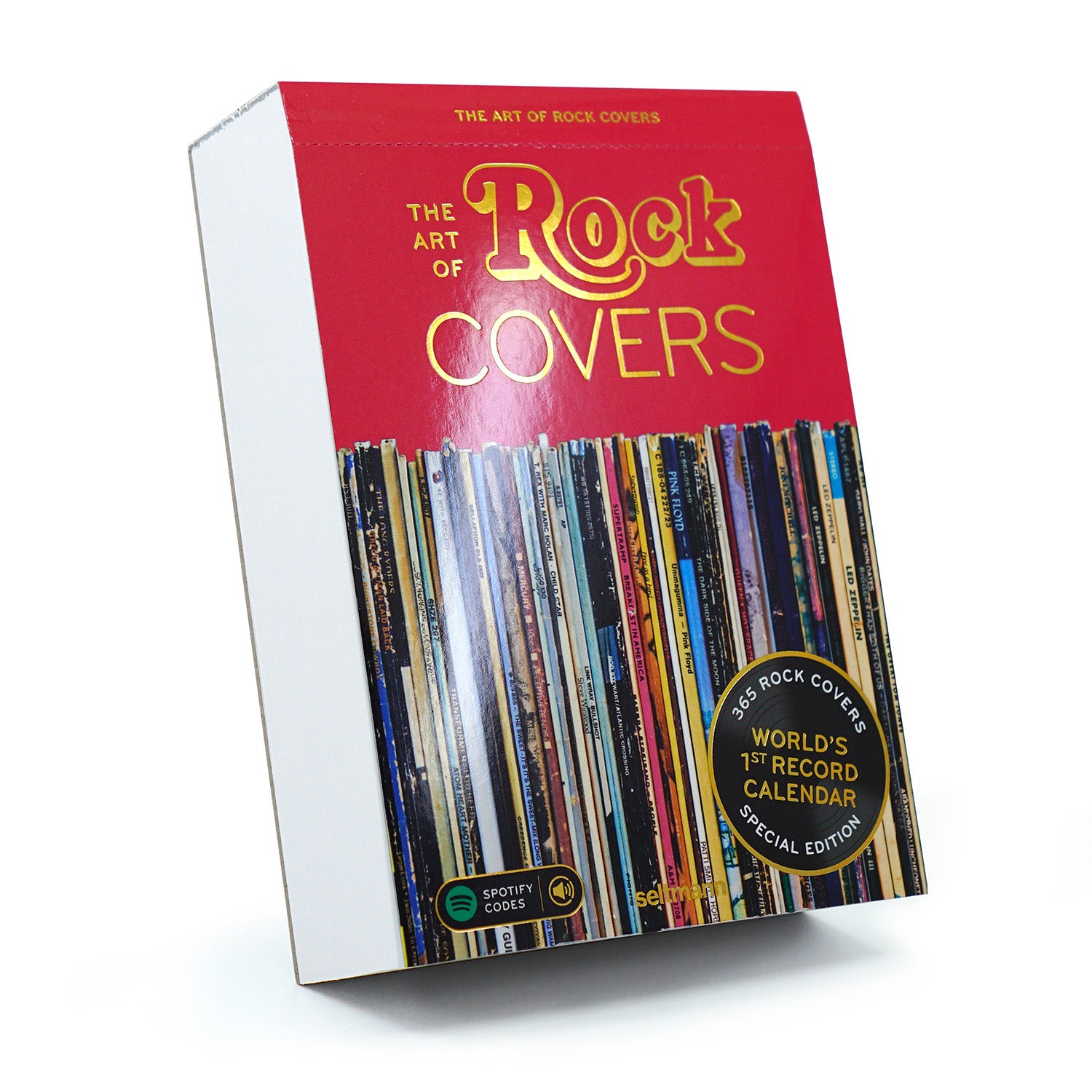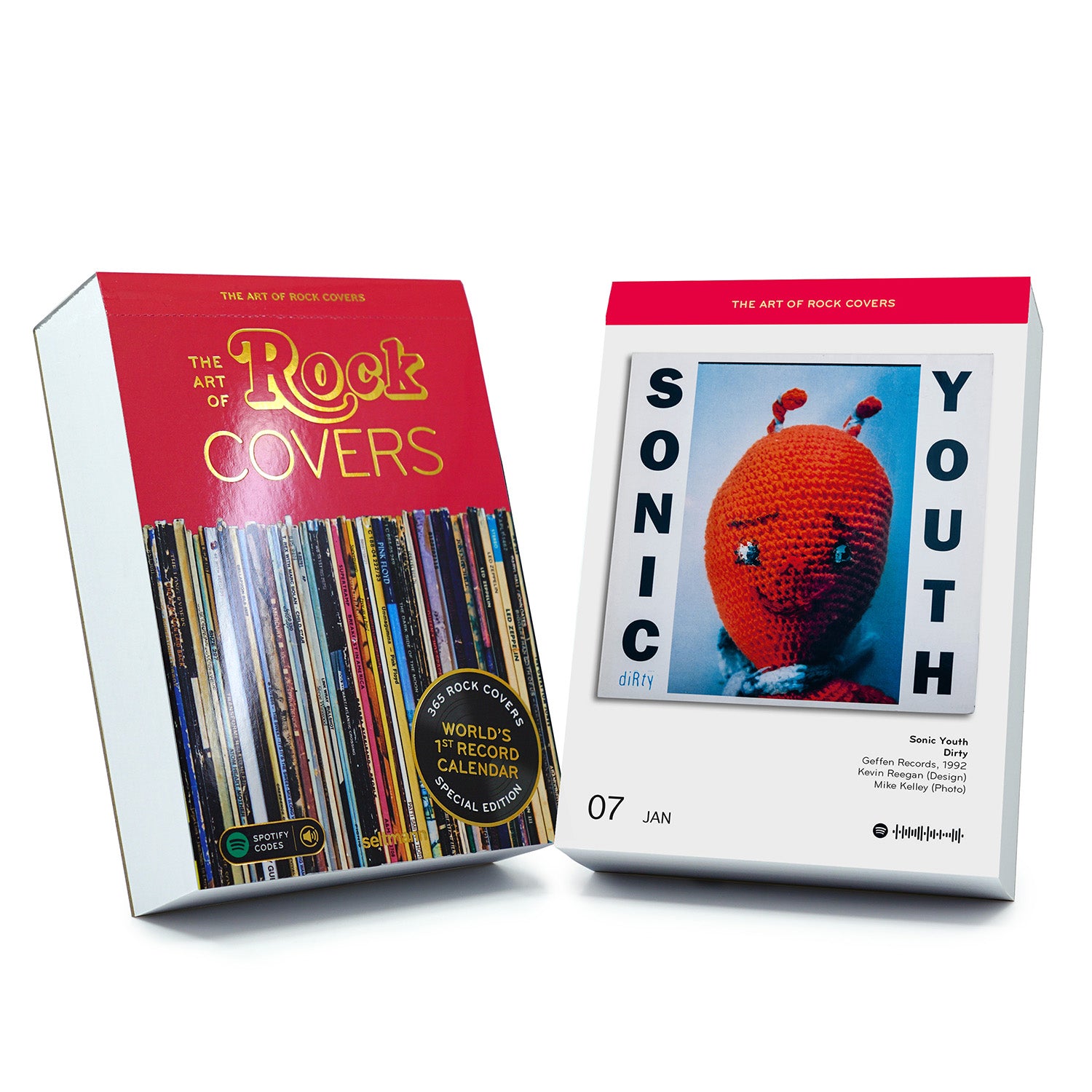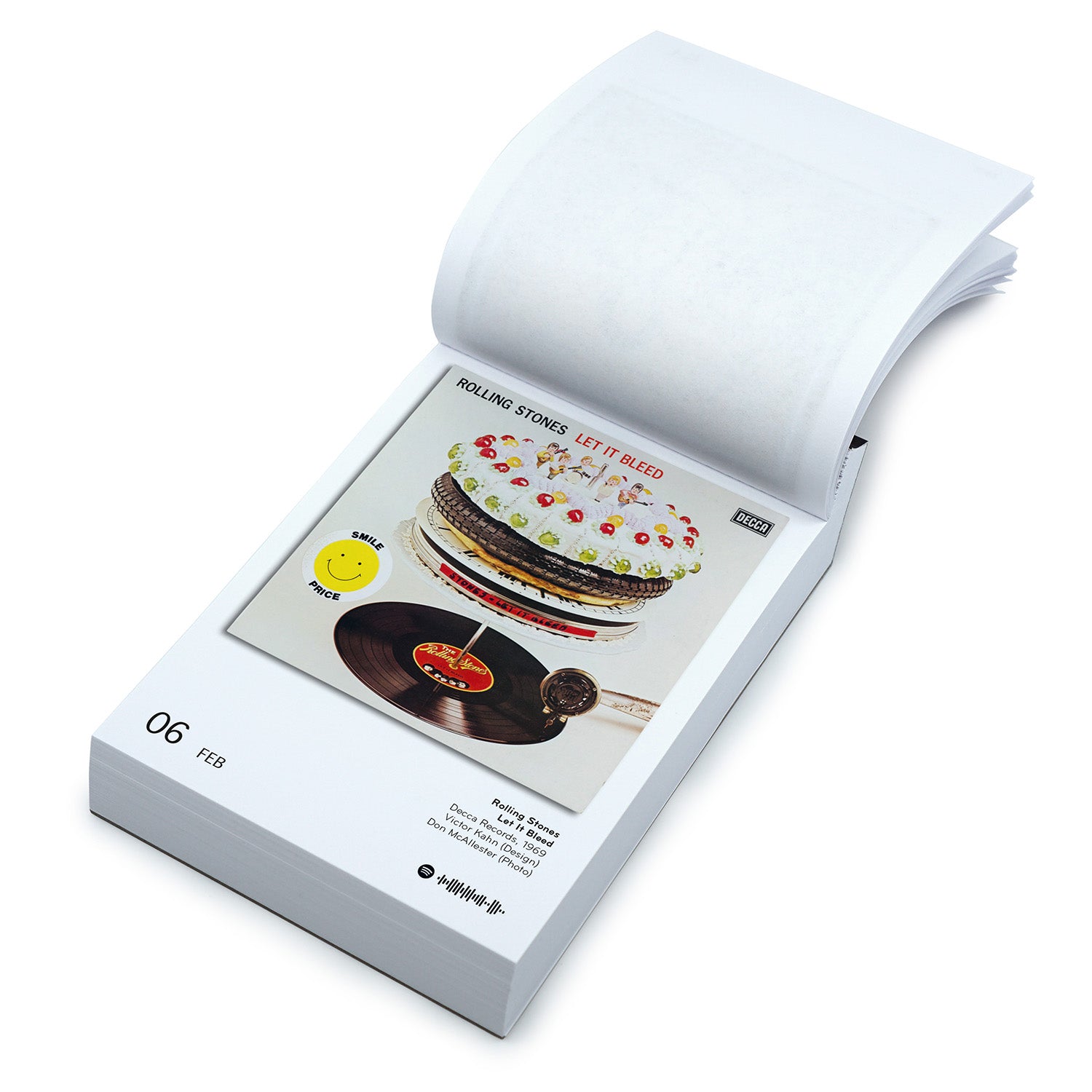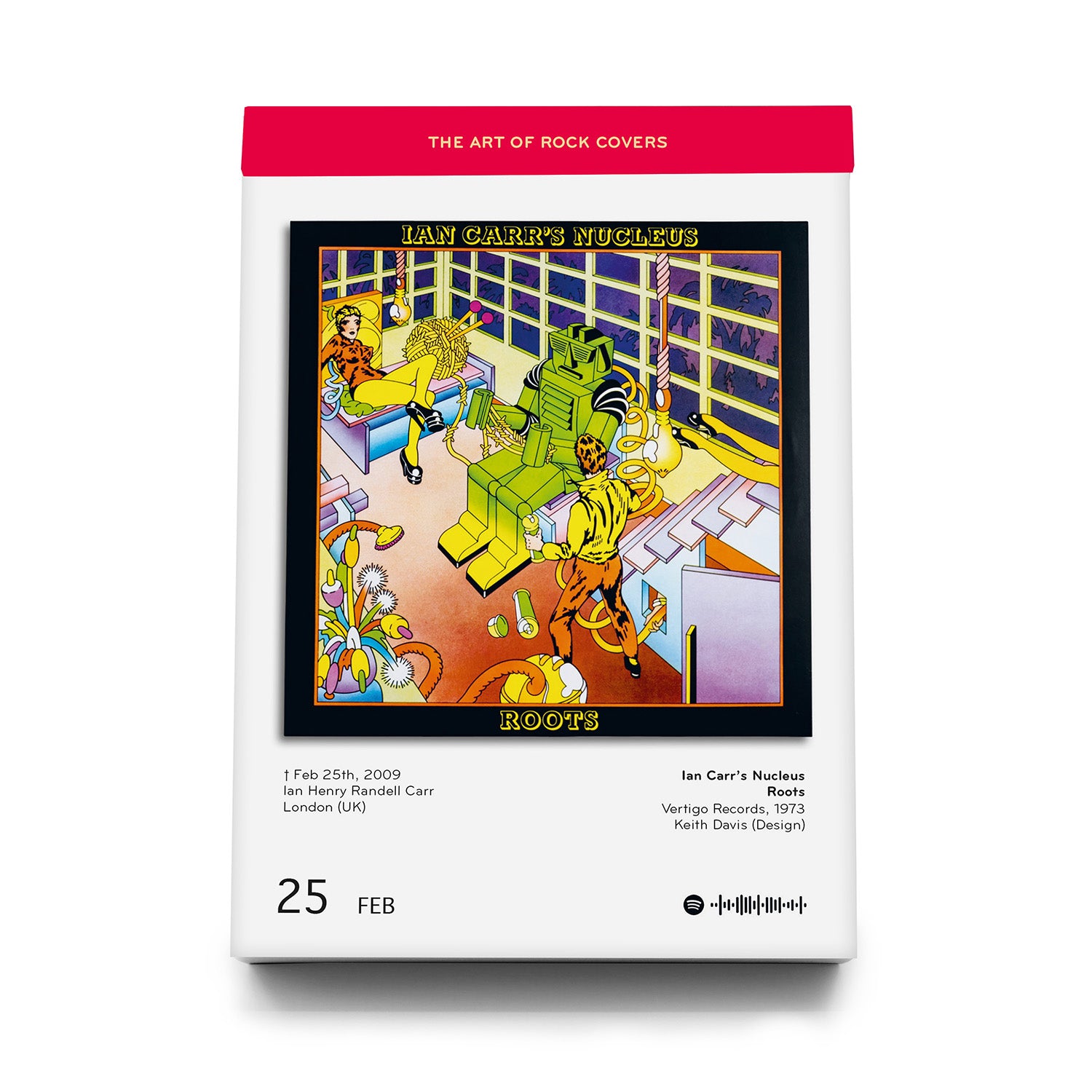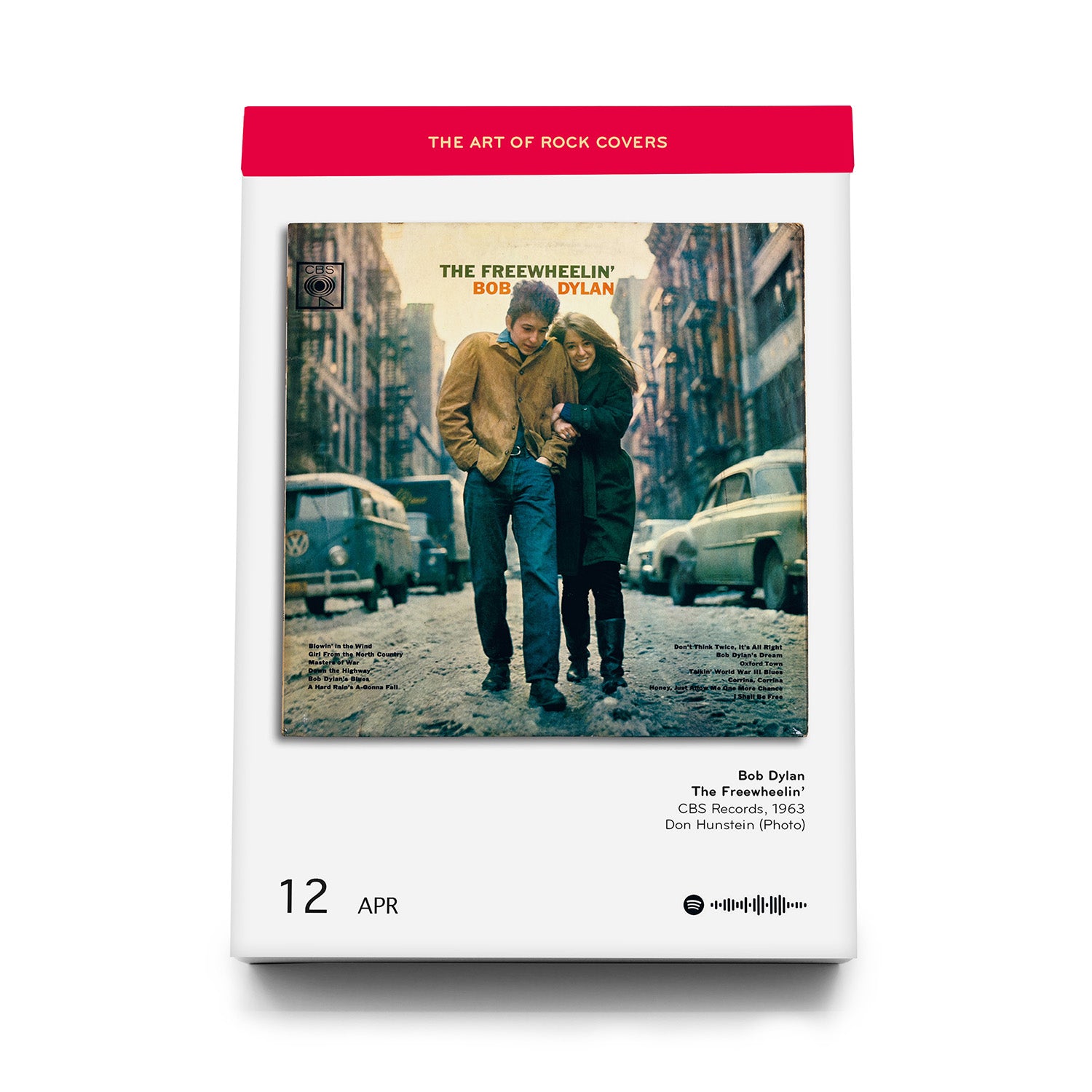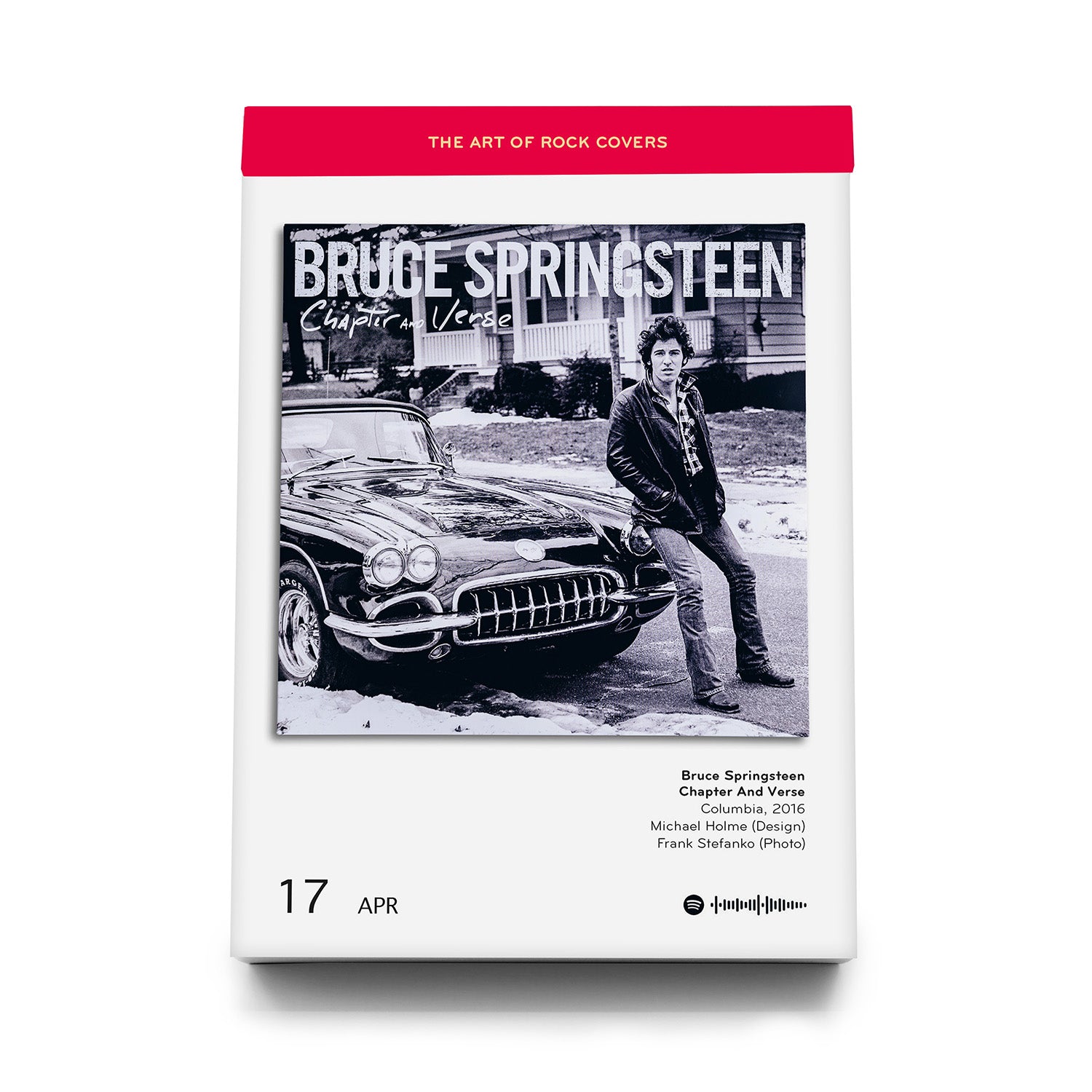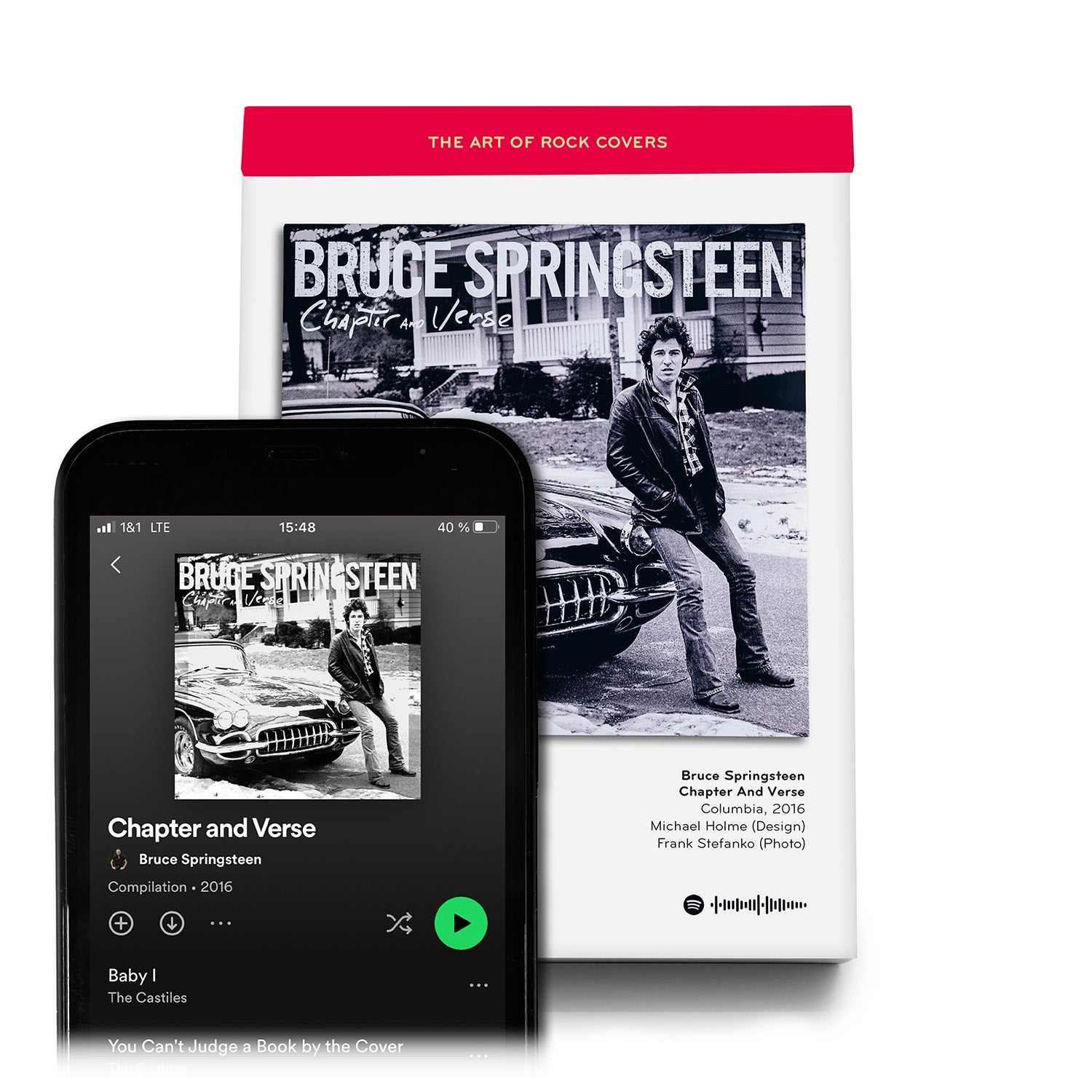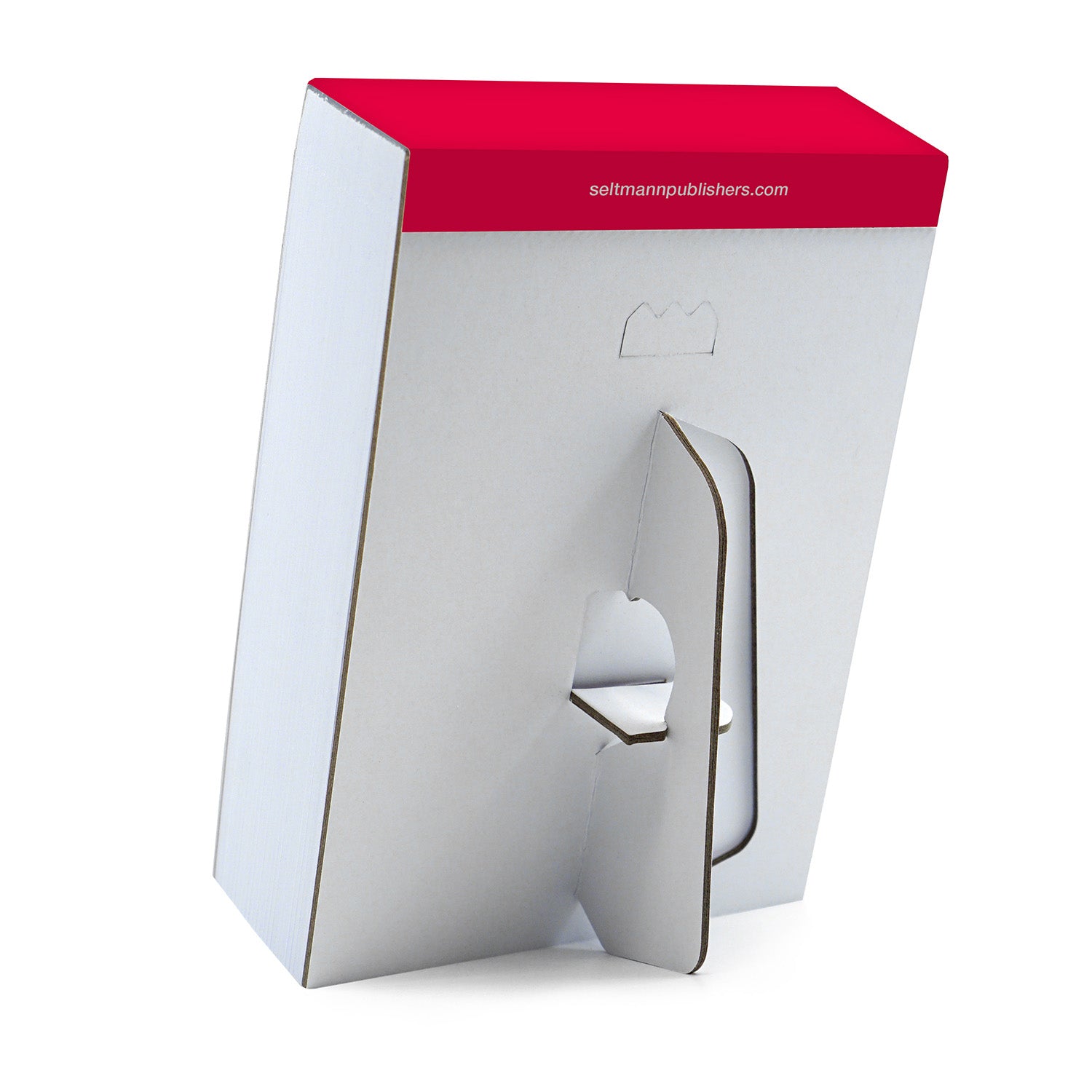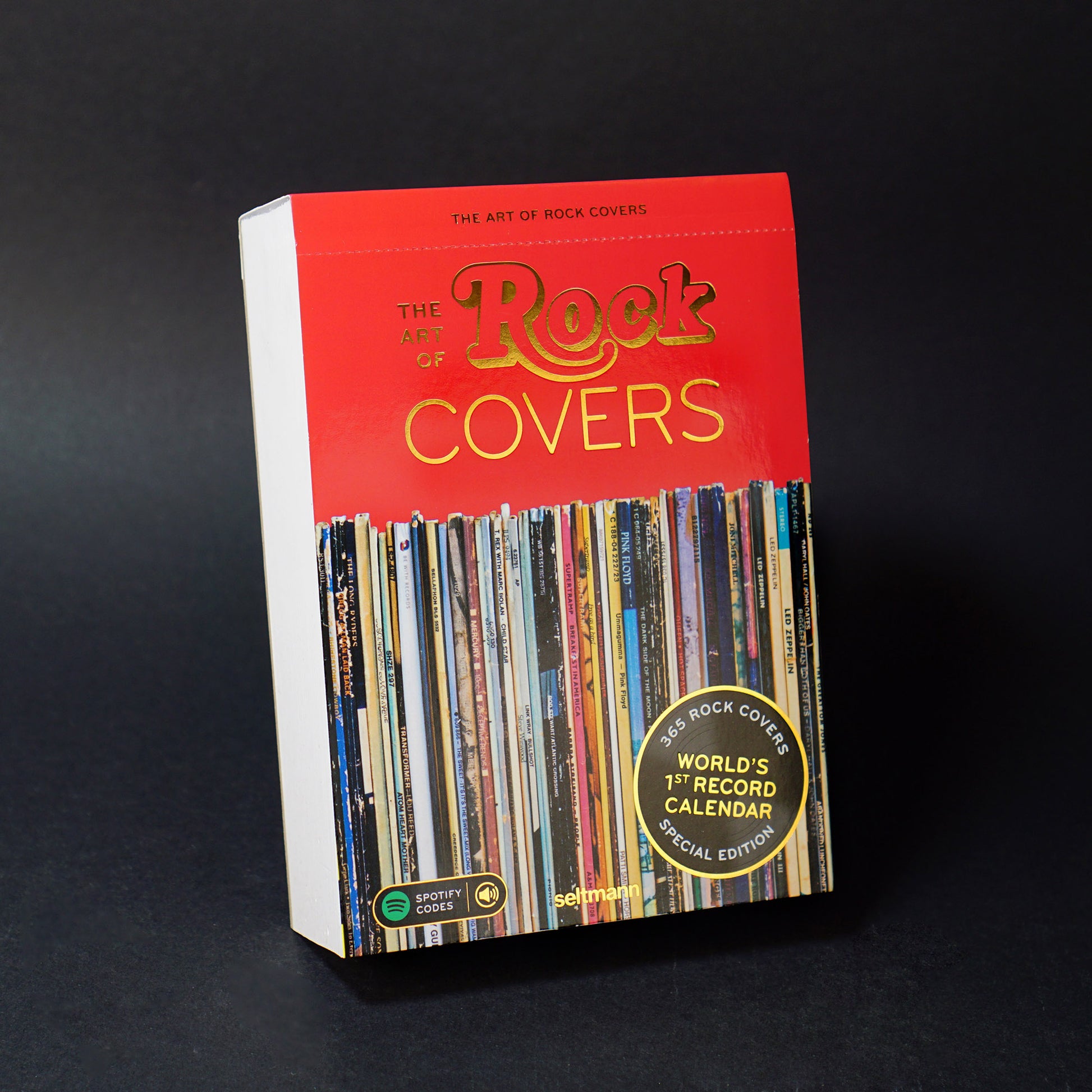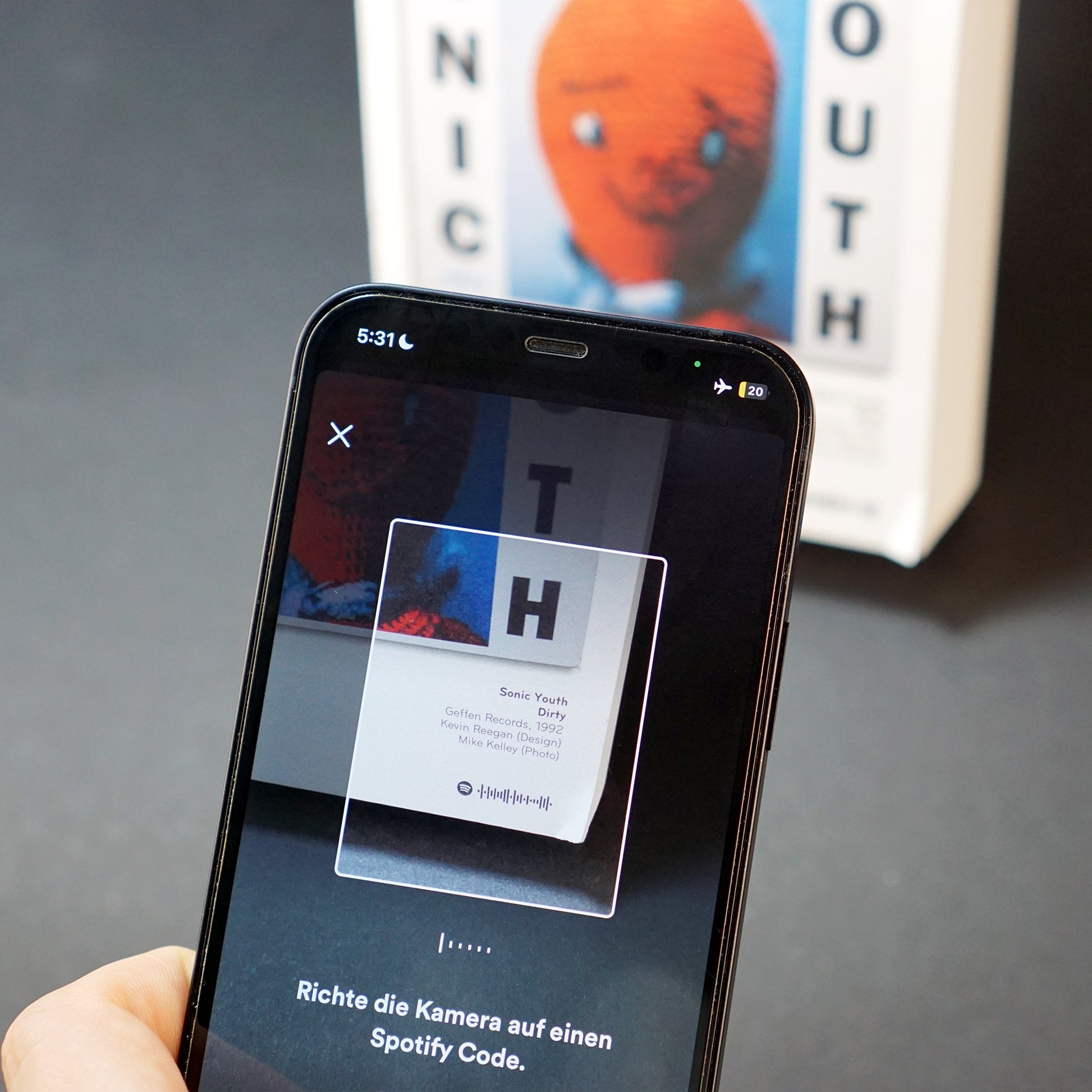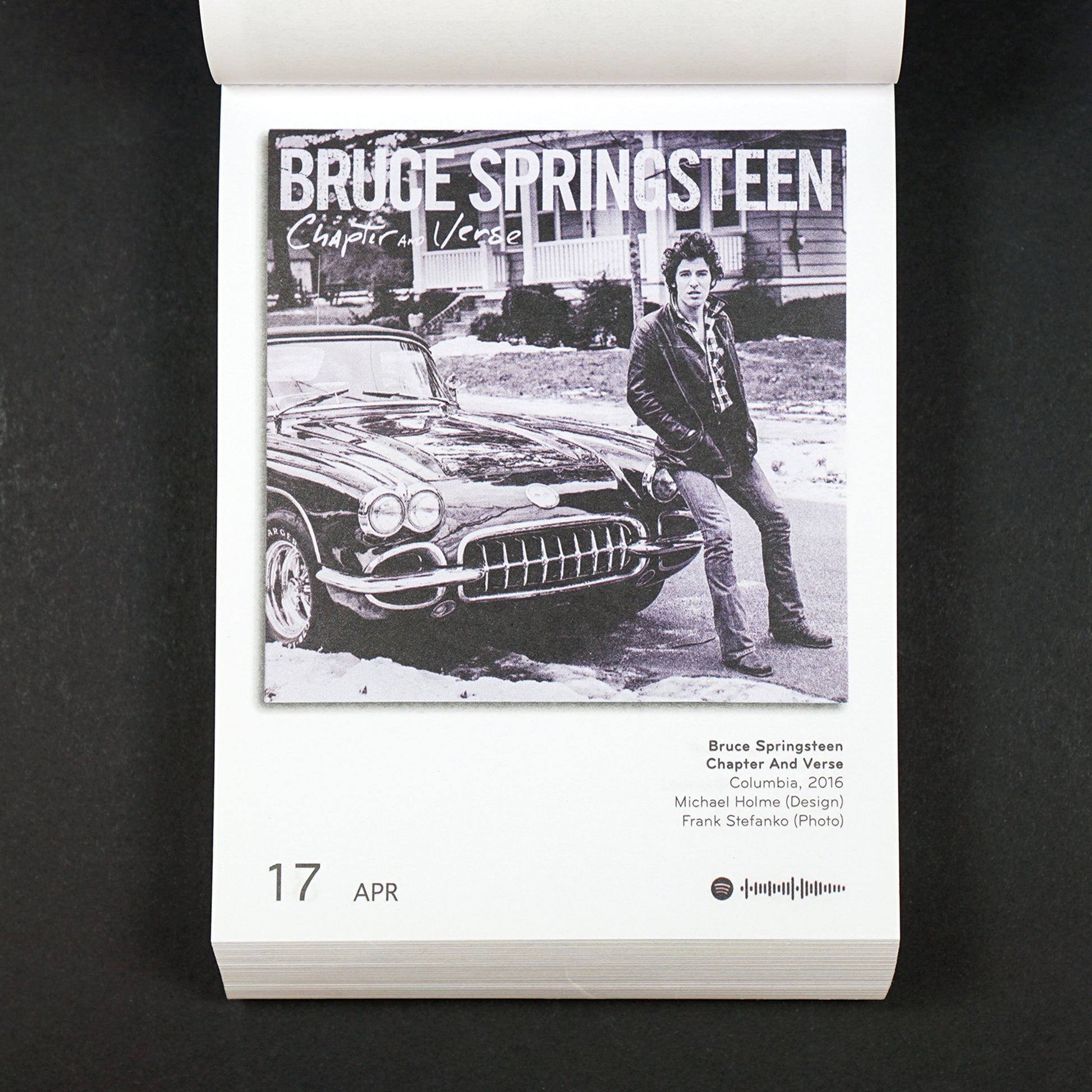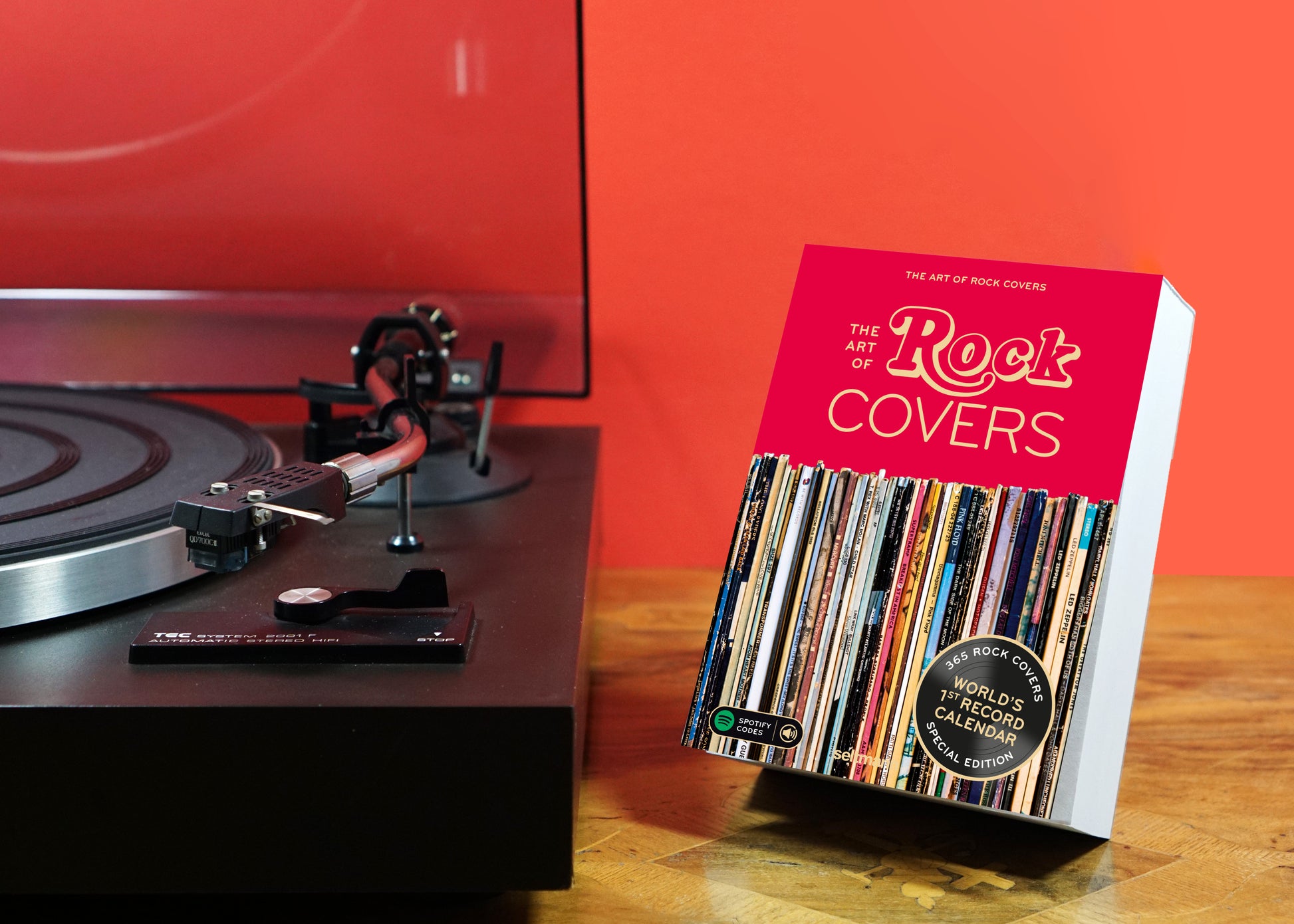 Oliver Seltmann, Bernd Jonkmanns
Immerwährender 365 Tage Tischkalender mit stabilem Karton-Aufsteller
Format: 11,5 cm x 16 cm
Seitenanzahl: 370 Seiten
Selling price
$27.31
Regular price
including VAT | Free shipping within Germany from €15
Auf Lager! Schon in 1–3 Werktagen bei dir.
For all real rock fans out there: Your daily desk calendar with 365 of the finest rock vinyl record covers. Your daily rock music inspiration.
A journey through six decades of rock music: 365 legendary vinyl rock album covers in "The Art of Rock Covers" calendar
The evolution of vinyl rock music and its visual works of art: From the 60s to today brought together in one calendar.
Unique album cover art: From the Beatles to Pink Floyd to Judas Priest - the best artists in one vinyl calendar.
Collect the masterpieces of vinyl rock history: This tear-off calendar is a must for every music lover and collector.
With the SPOTIFY codes on every cover you can play your favorite albums anywhere and instantly
Parallel to the emancipation of the long-playing record from the single, a completely new treatment of record sleeves developed from the mid-1960s that had never before existed in any music genre. An art form of its own emerged that did not tolerate any restrictions and for which Klaus Voormann and Peter Blake for the Beatles, Storm Thorgerson for Pink Floyd, AC/DC, Led Zeppelin and Pink Floyd and Doug Johnson for Tina Turner and Judas Priest deserve particular credit made. In this context, it also became common practice to design a band logo for each band.

For this tear-off calendar we have selected 365 of the most legendary rock album covers from the last six decades. A collection that should not be missing in any collection! And the hit: with the printed SPOTIFY codes, every album can of course be played anywhere and immediately.

Sprache: Englisch
Herausgeber: Oliver Seltmann
Autor: Oliver Seltmann, Bernd Jonkmanns
Fotografie: Bernd Jonkmanns
Gestaltung: Stefan Küstner, Sandro Heindel
Verarbeitung: Immerwährender 365 Tage Tischkalender mit stabilem Karton-Aufsteller
Seiten: 370
Maße: 11,5 cm x 16 cm
ISBN: 978-3-949070-37-2
Erscheinungsdatum: Mitte Juli 2023

We deliver free shipping within Germany from €15!

Germany: €3.50 (under €15)
Austria, Belgium, Netherlands, Luxembourg and Denmark: 5.00 €
Europe, Switzerland, USA, Canada: 7.50 €
Worldwide shipping: 15.00 €
All packages are handed over to DHL for shipping. Existing goods will be invoiced immediately and will be at your home within 2-3 working days.

Please note that these delivery times are average information provided by our delivery partners and we therefore cannot guarantee them. Backorders will be invoiced and shipped as soon as they are in stock. You will receive notifications about the delivery status of your order by email once it has been dispatched.

Orders shipped to the EU and abroad usually arrive within 7-14 days.
"Vinyl is the real deal. I've always felt like, until you buy the vinyl record, you don't really own the album. And it's not just me or a little pet thing or some kind of retro romantic thing from the past. It is still alive."
– Jack White
The Art of Rock Covers
Selling price
$27.31
Regular price
Scan Spotify codes to play any album instantly!
Click on the search bar in your Spotify-App. Then tap the camera icon in the top right. Scan the printed Spotify code on the calendar sheet. Enjoy music!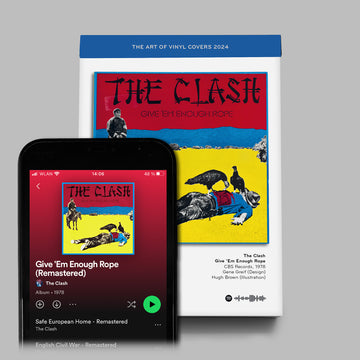 Discover all vinyl calendars