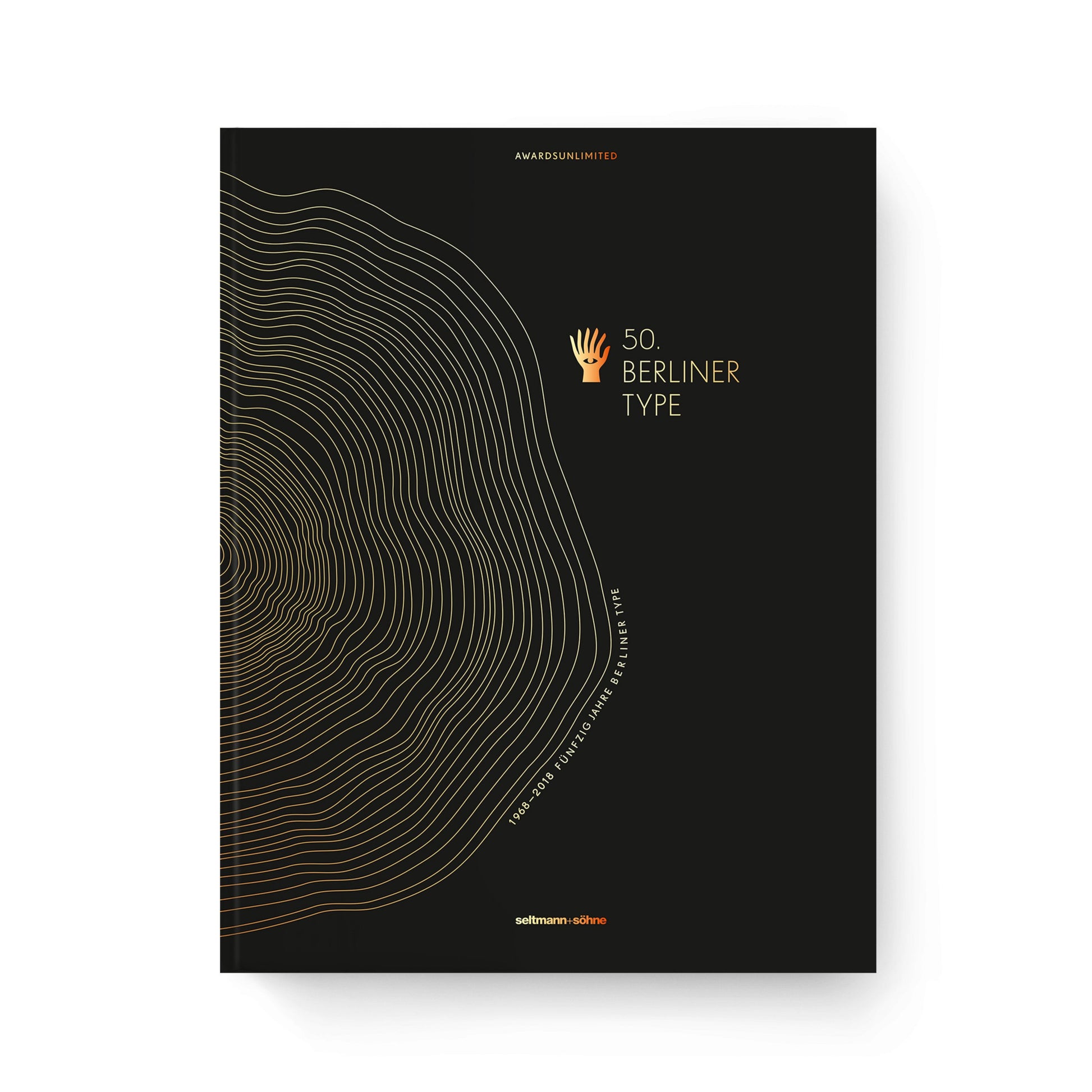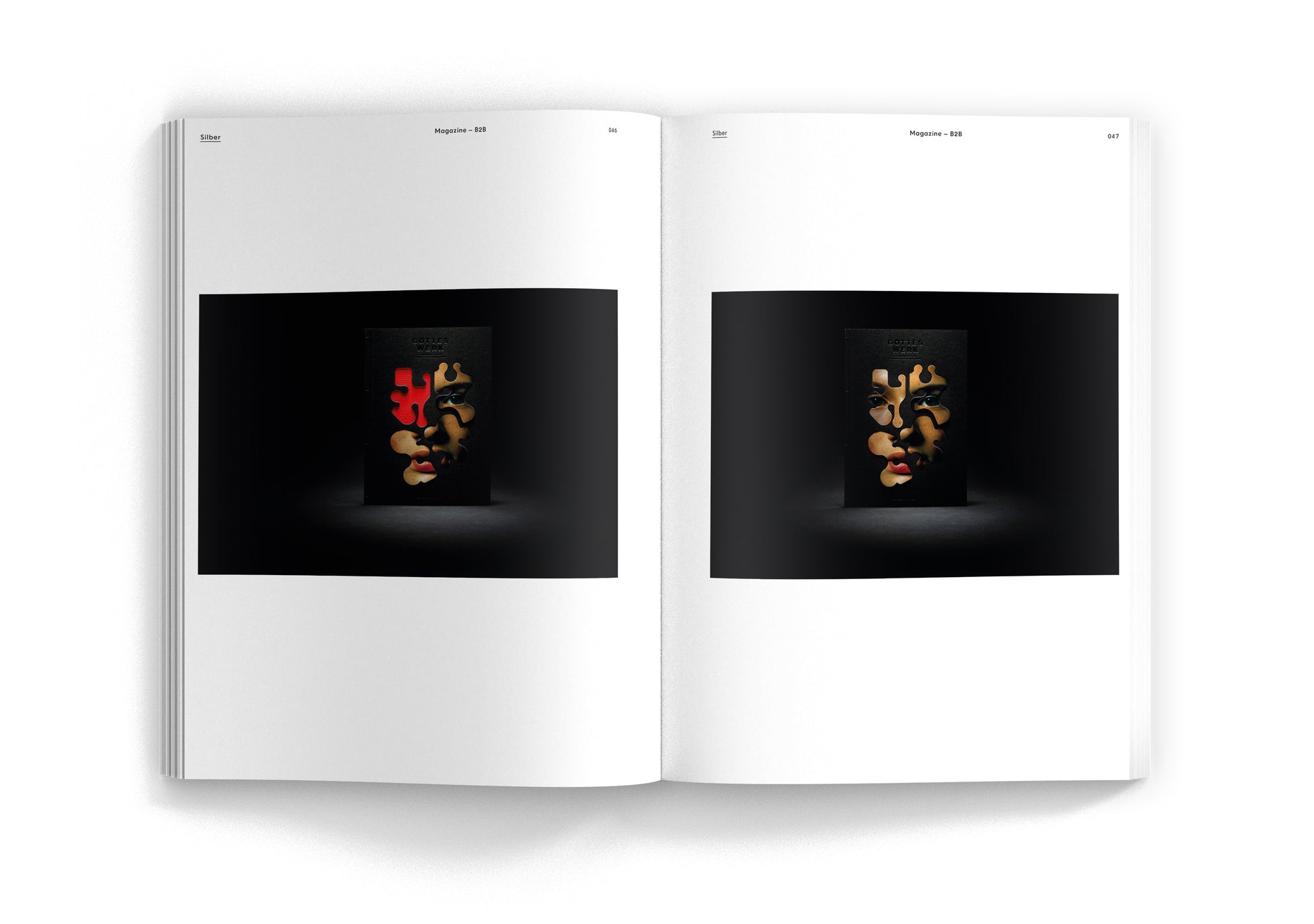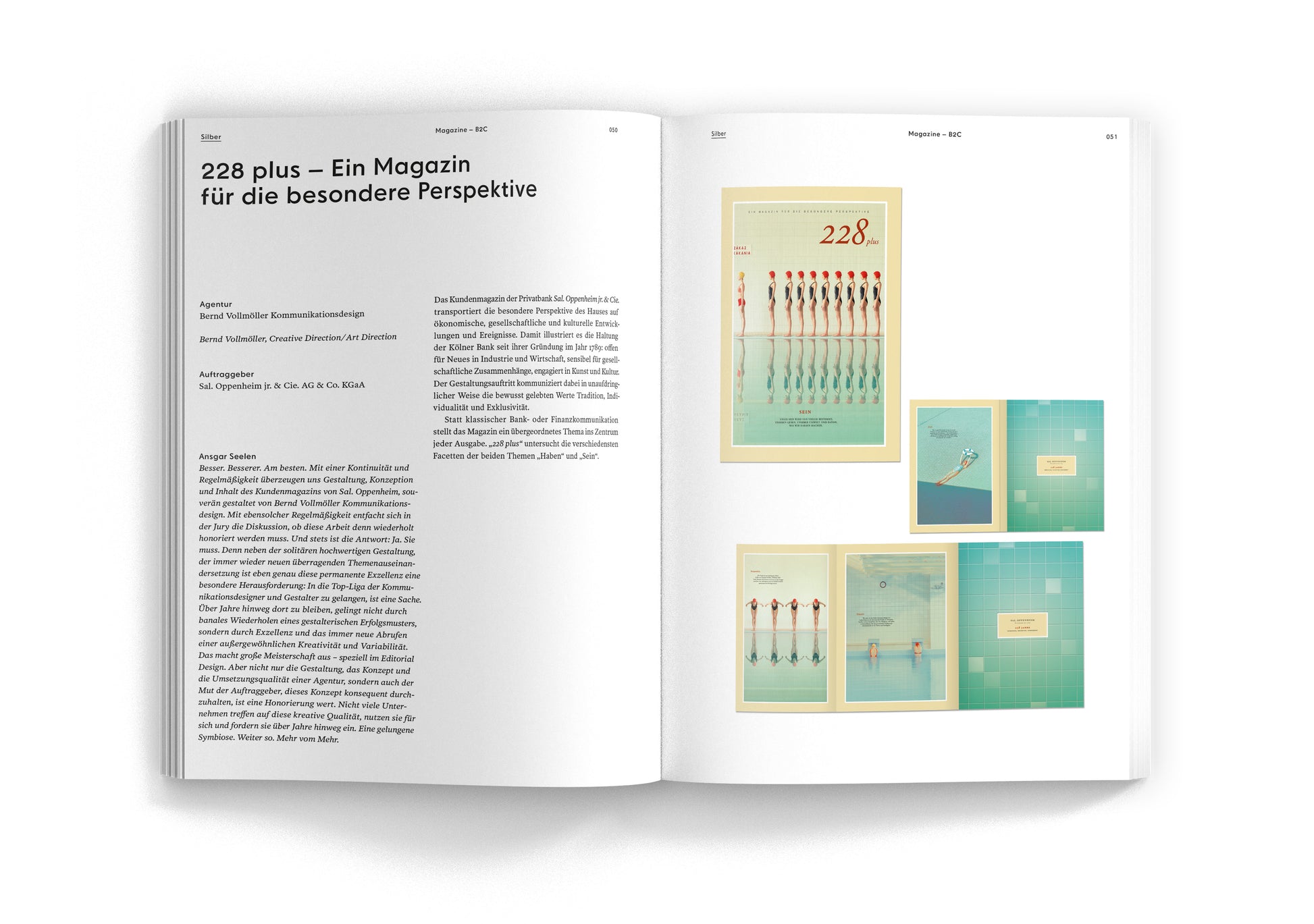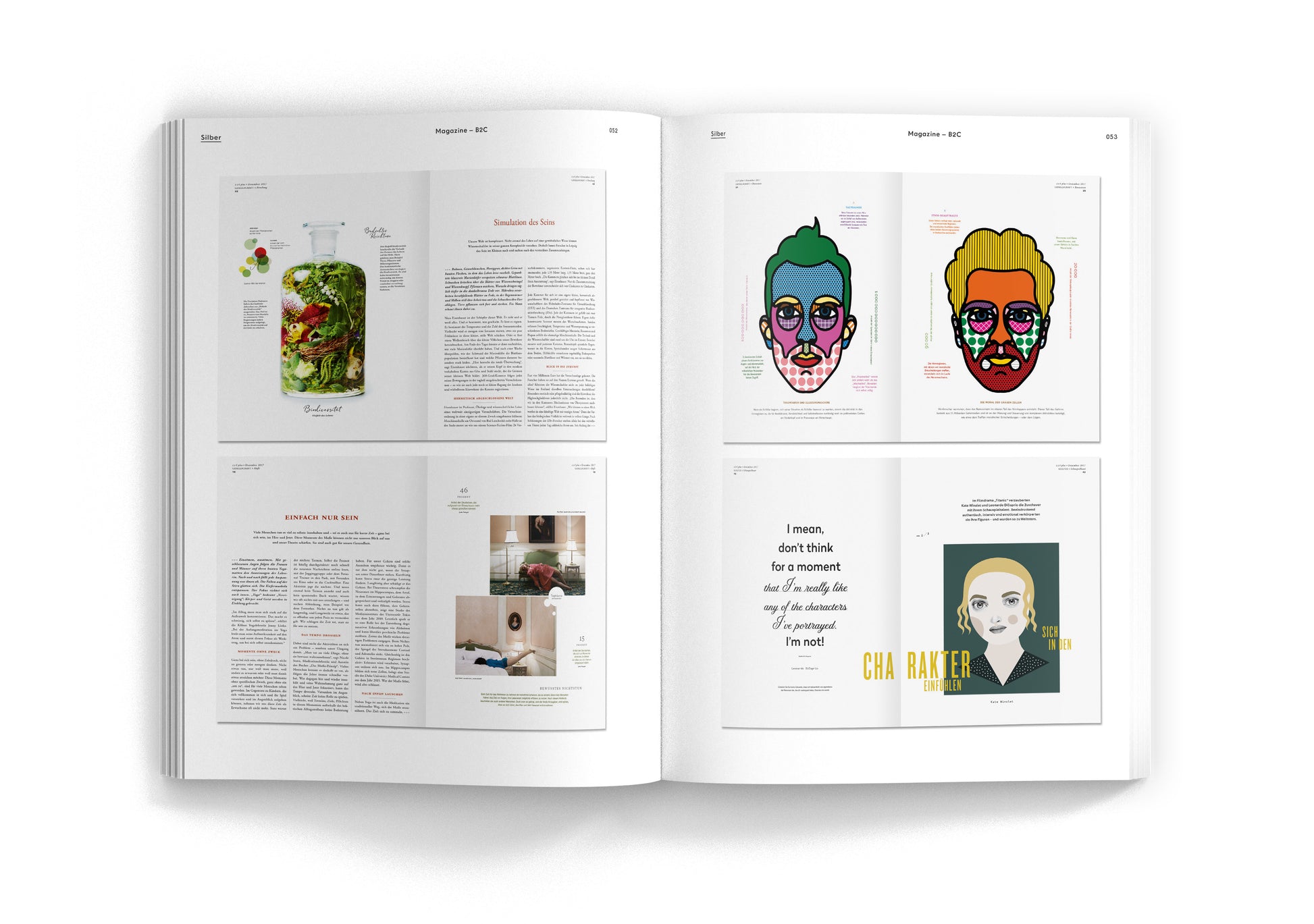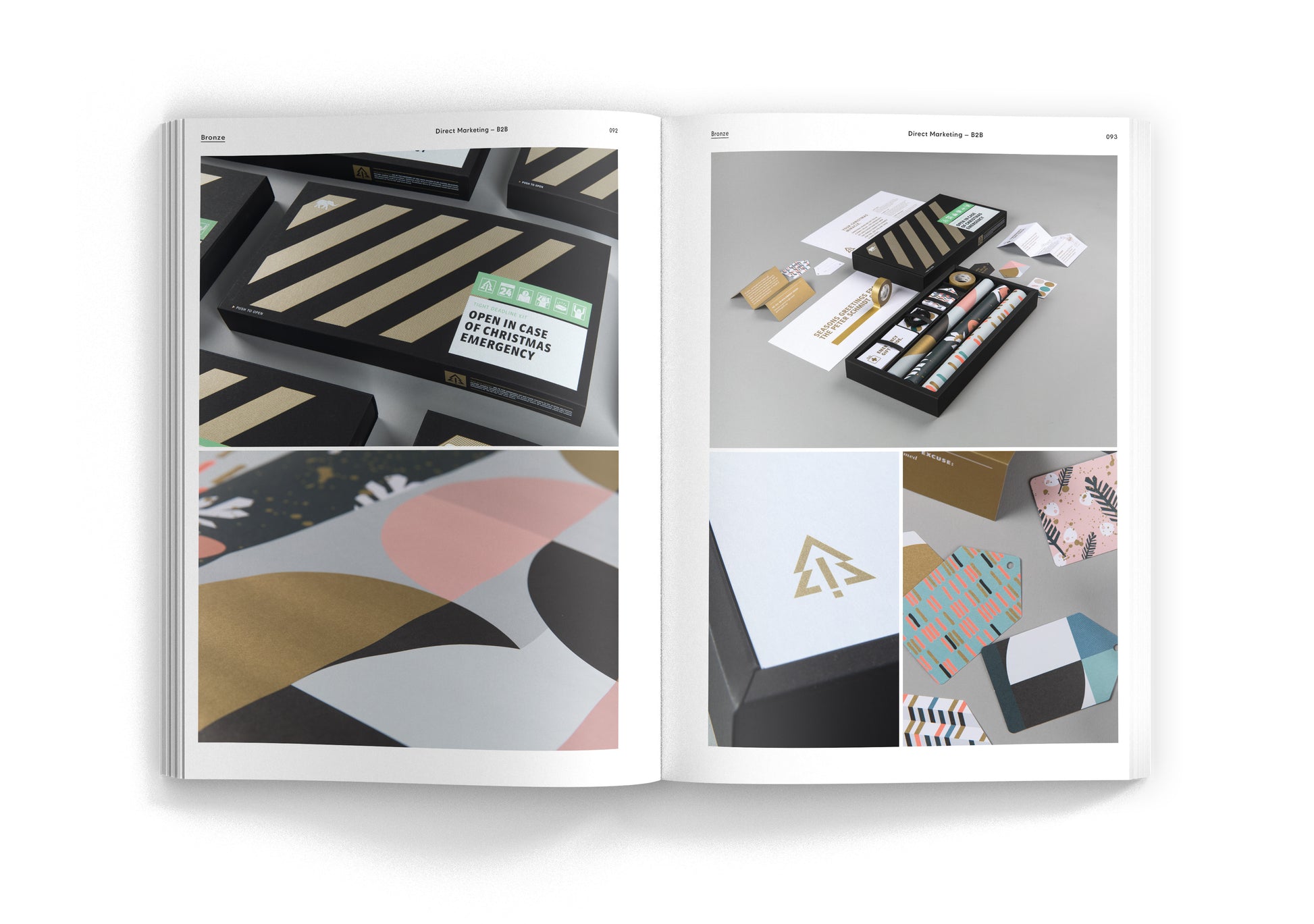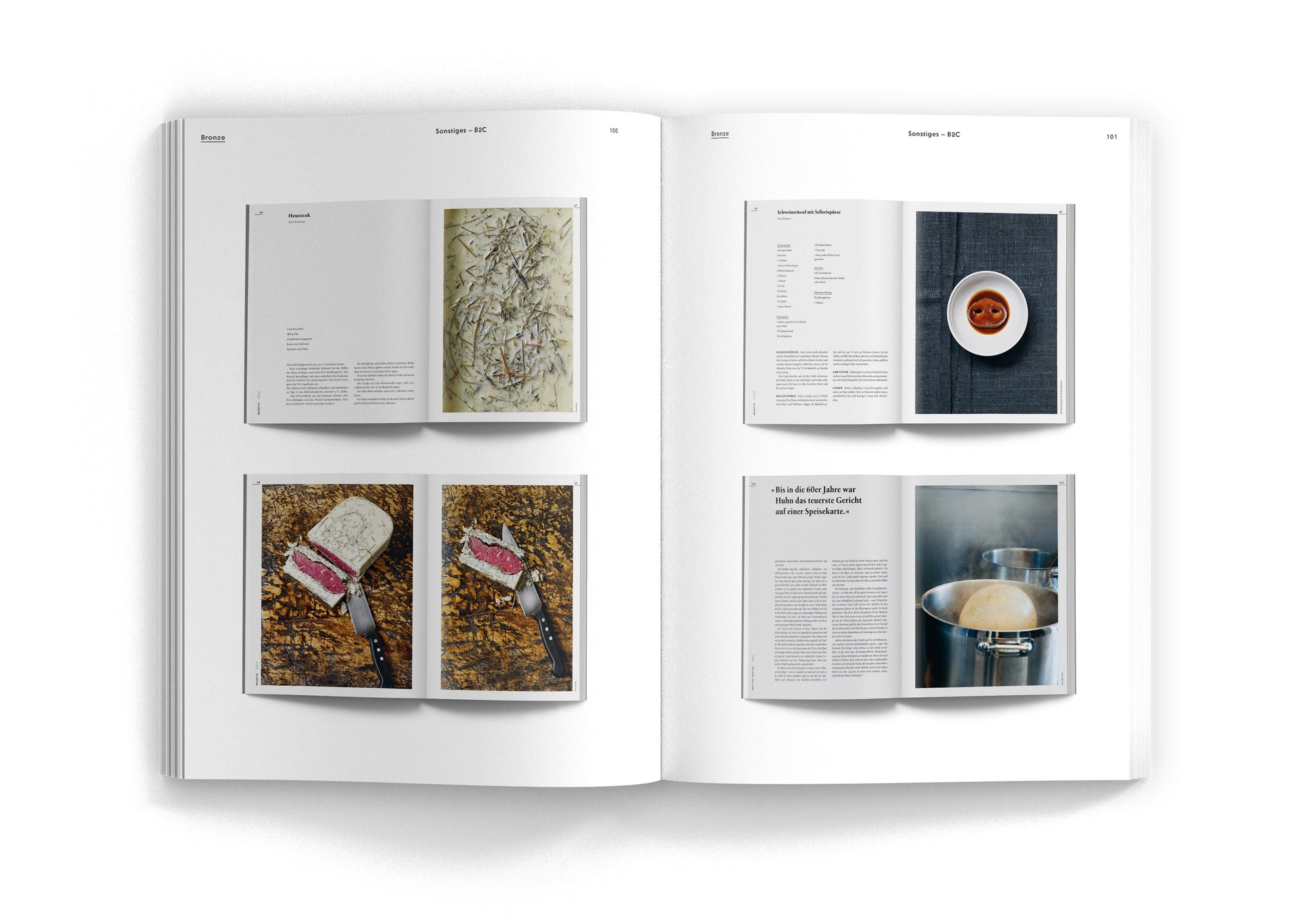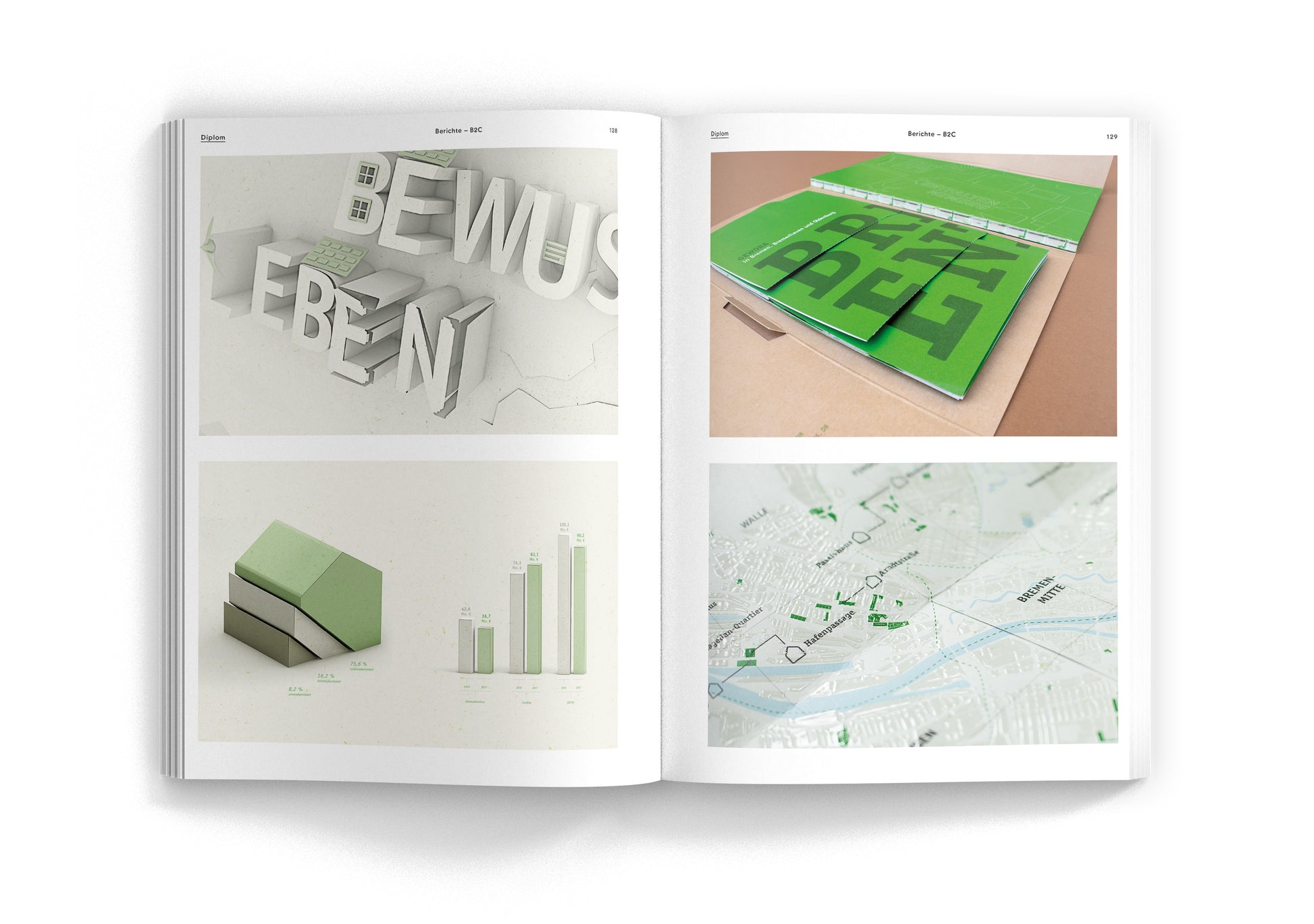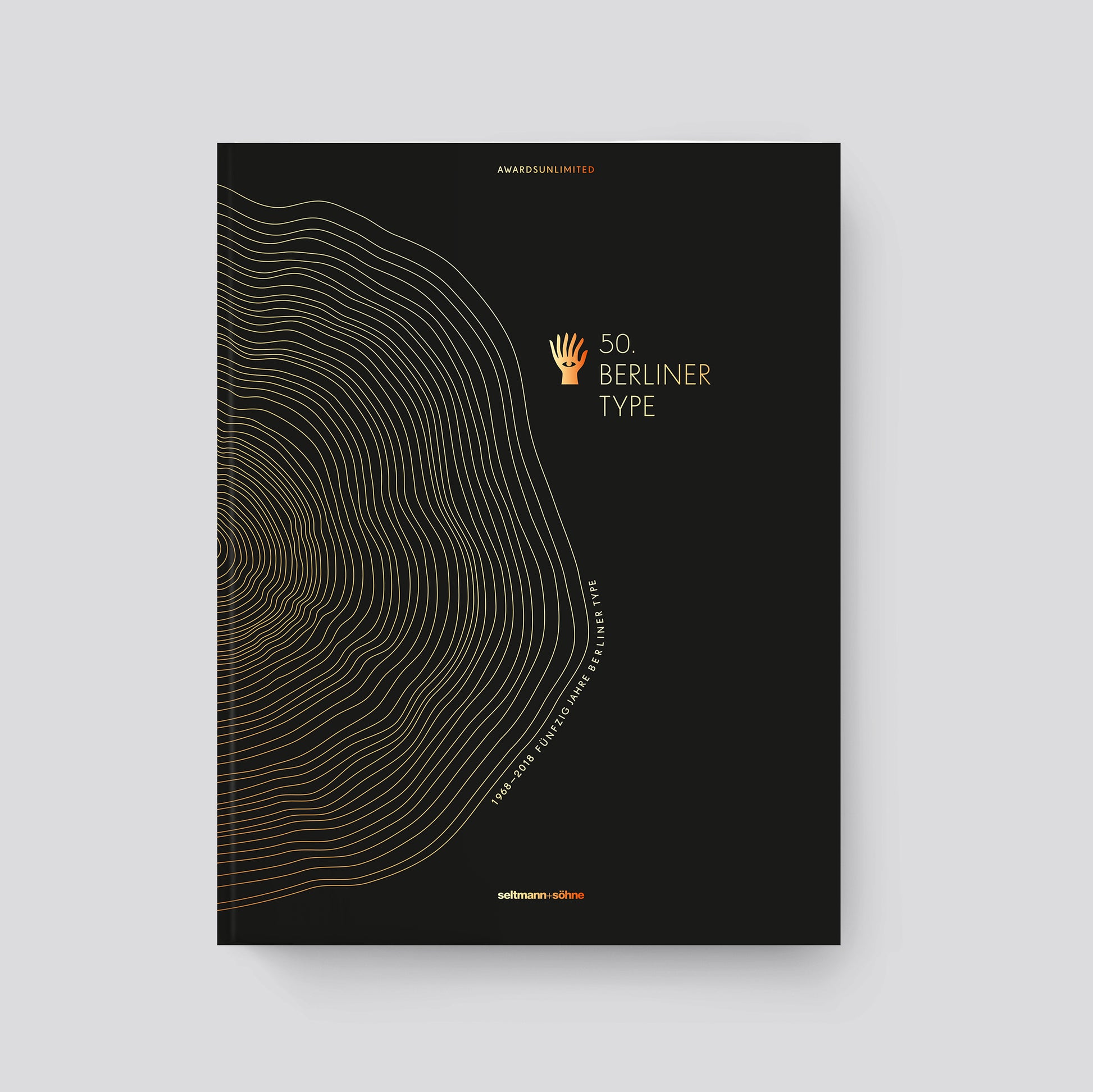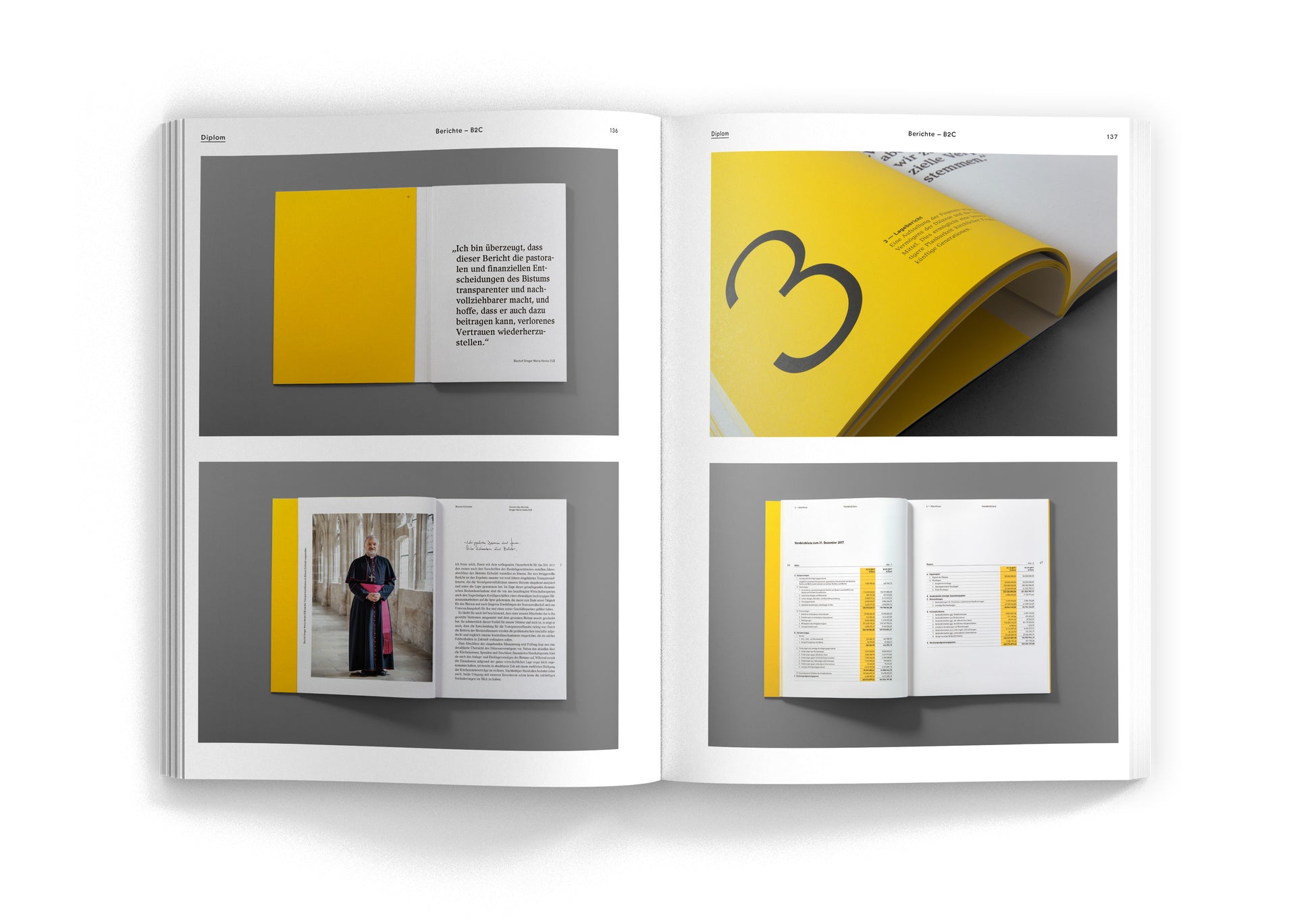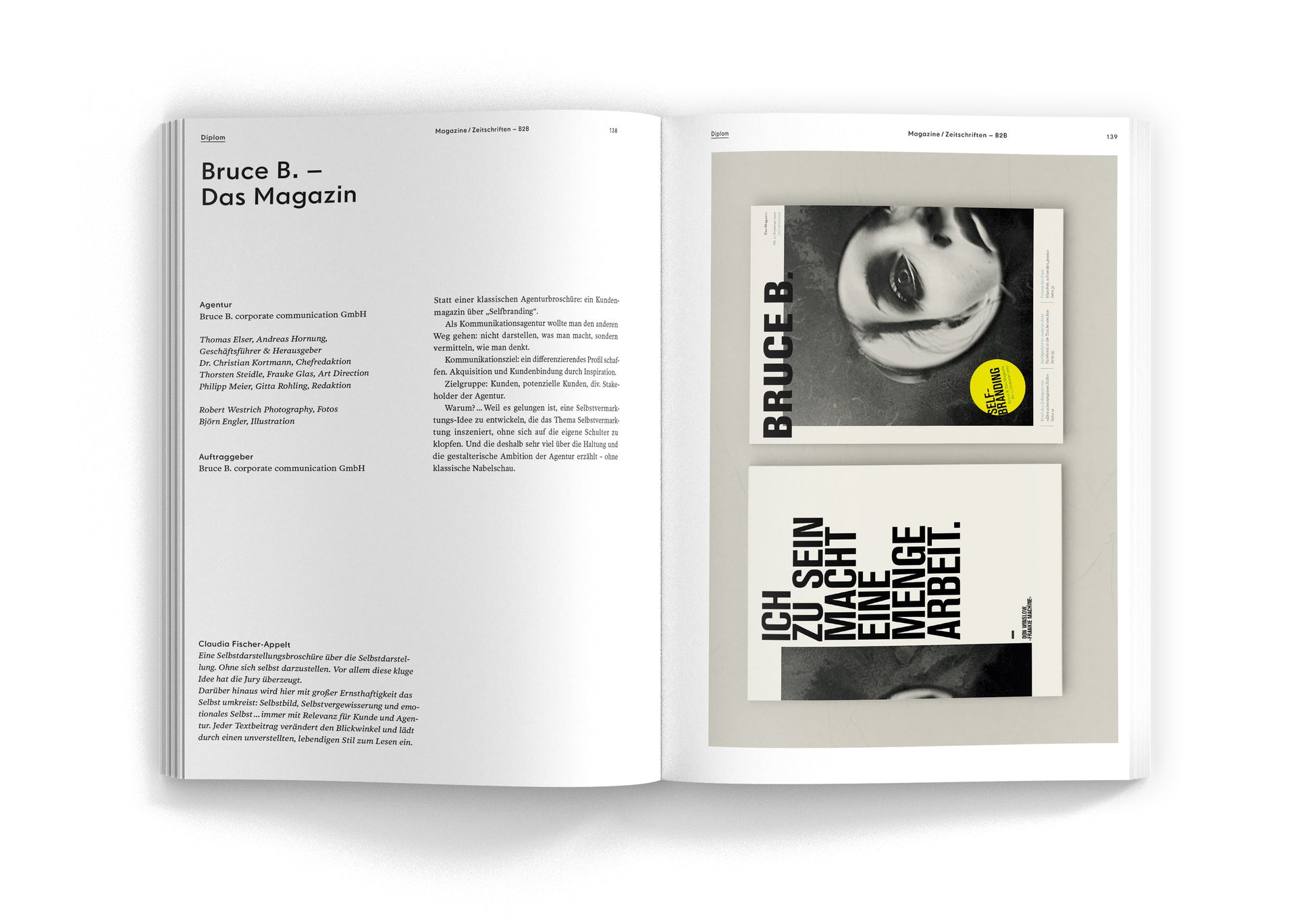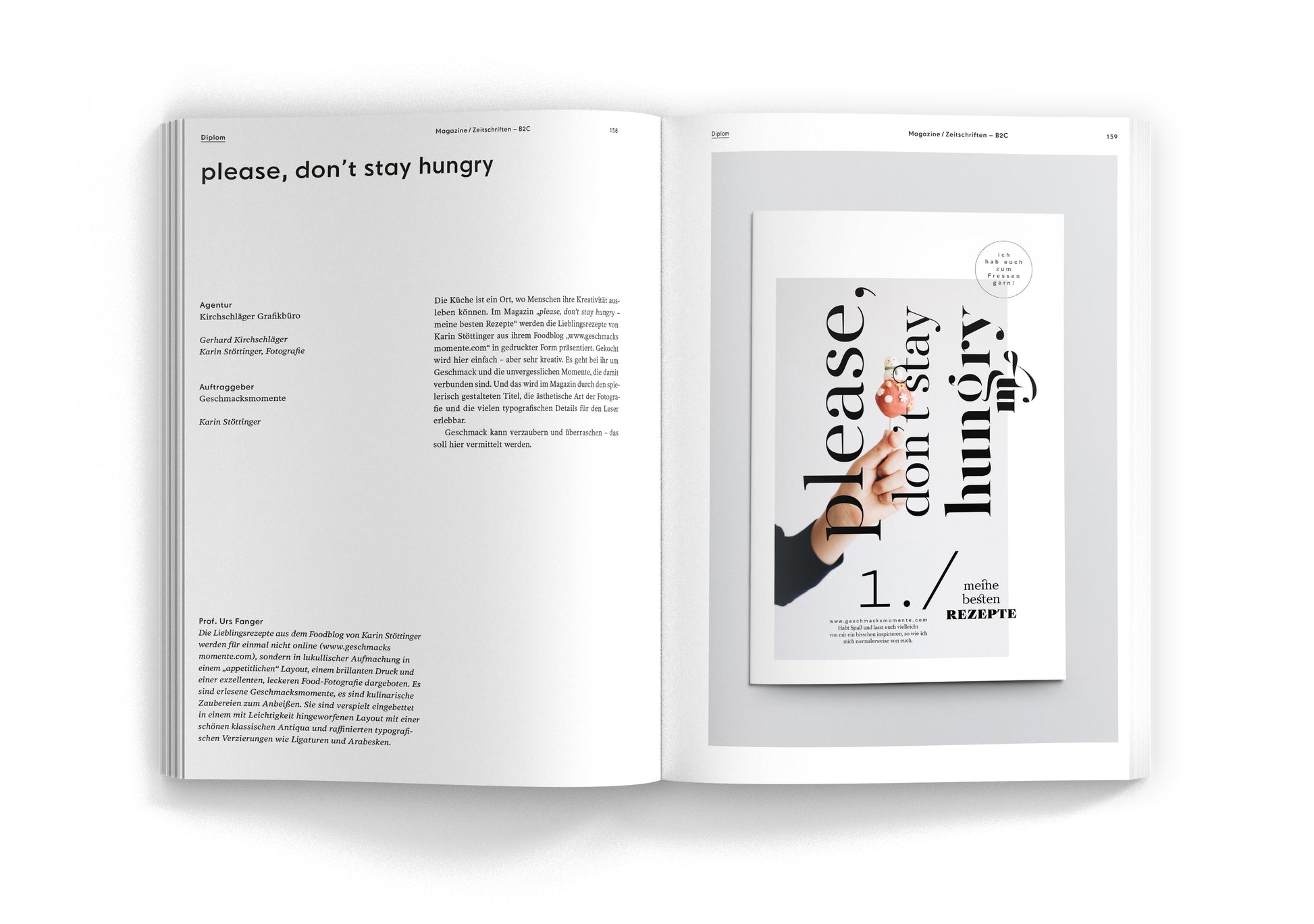 Hardcover, Fadenbindung
Format: 20 cm x 26 cm
Seitenanzahl: 105 Seiten
selling price
29,80 €
Regular price
VAT included.
It is now 50 years ago that university professors, designer associations, agency owners, typeface designers and typographers created the "Berliner Type" with the noble goal: a competition for printed verbal and visual information and means of communication.
Fifty years later, a top-class jury made up of creative people, clients and production experts awarded their prizes: one gold, ten awards and 41 diplomas. All submissions are subjected to an examination in the areas of concept and text, graphic design, typography, illustration and photography, realization (repro, printing, bookbinding processing).
The award-winning printed works from Germany, Austria and Switzerland are presented on more than 200 pages. The introduction provides an outline of the development of typography over the past 50 years. The elaborately designed yearbooks offer a representative view of the German design and agency scene.
Sprache: Deutsch
Herausgeber: AwardsUnlimited Odo-Ekke Bingel
Verarbeitung: Hardcover, Fadenbindung
Seiten: 105
Maße: 20 cm x 26 cm
ISBN: 978-3-946688-68-6
Erscheinungsdatum: 1. Januar 2019

Germany: €3.50
We deliver within Germany free of charge from €19!

Austria, Belgium, the Netherlands, Luxembourg and Denmark: €5.00
Europe, Switzerland, USA, Canada: €7.50
Worldwide shipping: €15.00
All packages are handed over to DHL for shipping. Existing goods will be invoiced immediately and delivered within 2 - 4 working days. Please note that these delivery times are average information from our delivery partners and we cannot guarantee them. Backorders will be billed and shipped as soon as they are in stock. You will receive email notifications of the delivery status of your order once it has shipped.

EU and international orders usually arrive within 7-14 days.
50. Berliner Type
selling price
29,80 €
Regular price