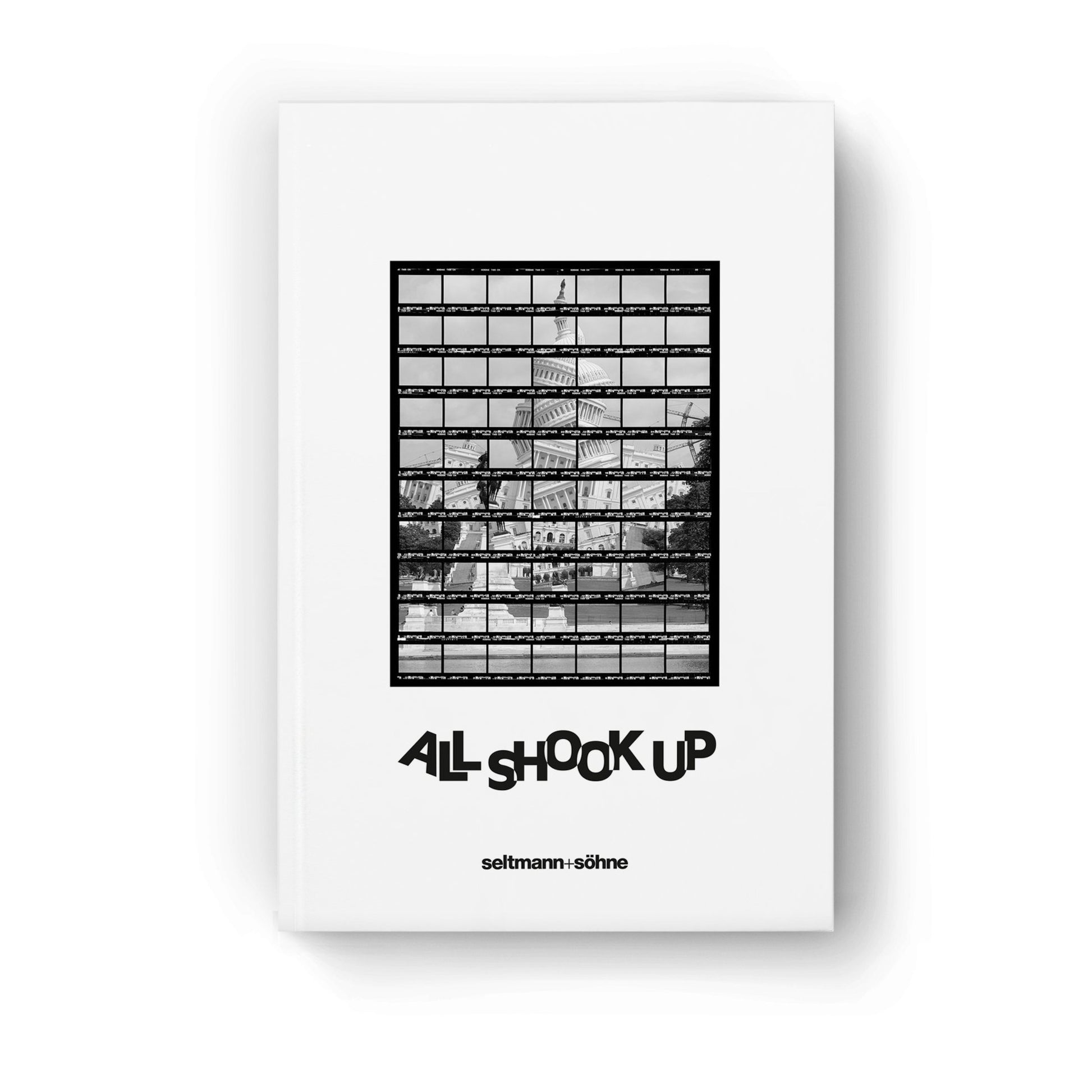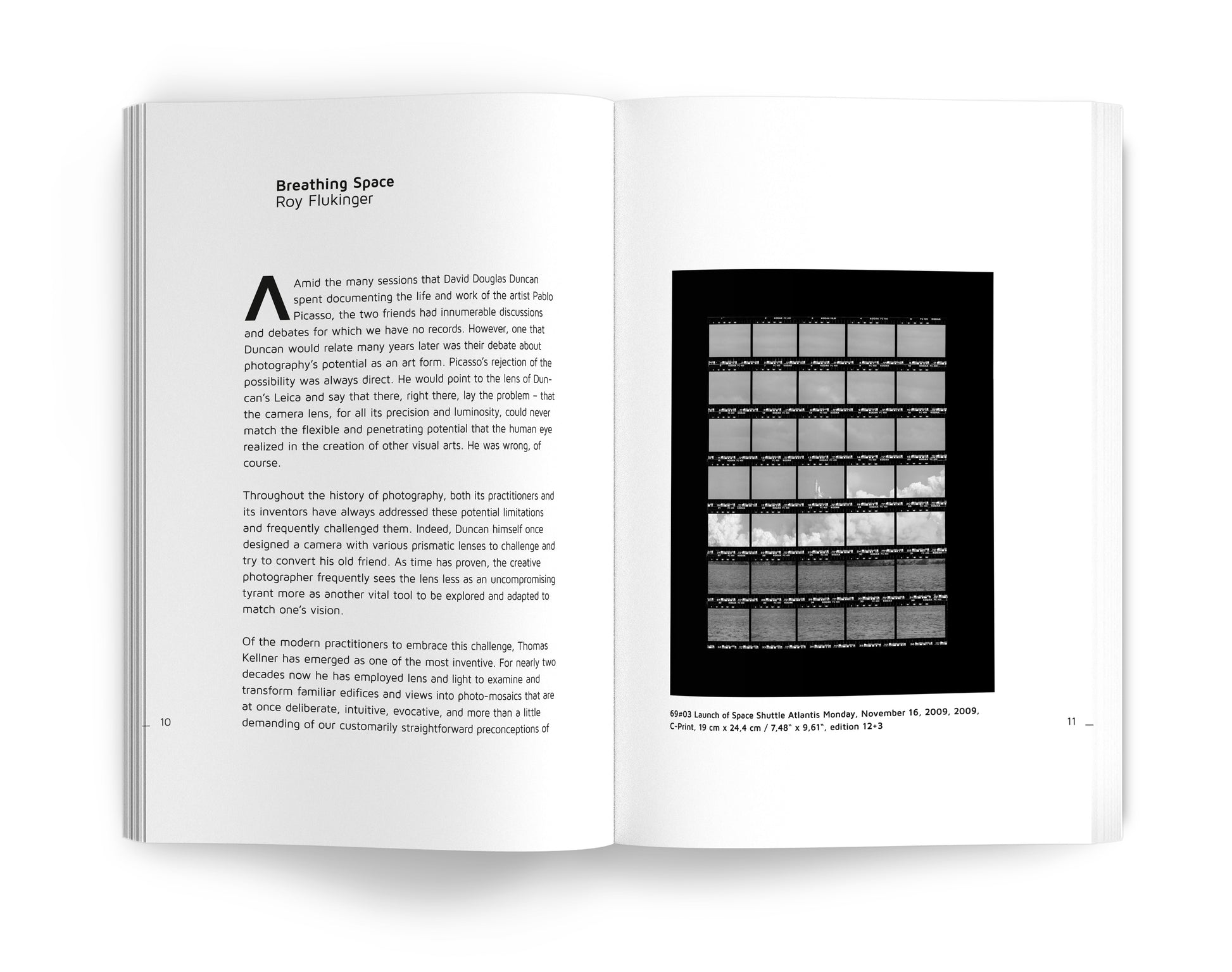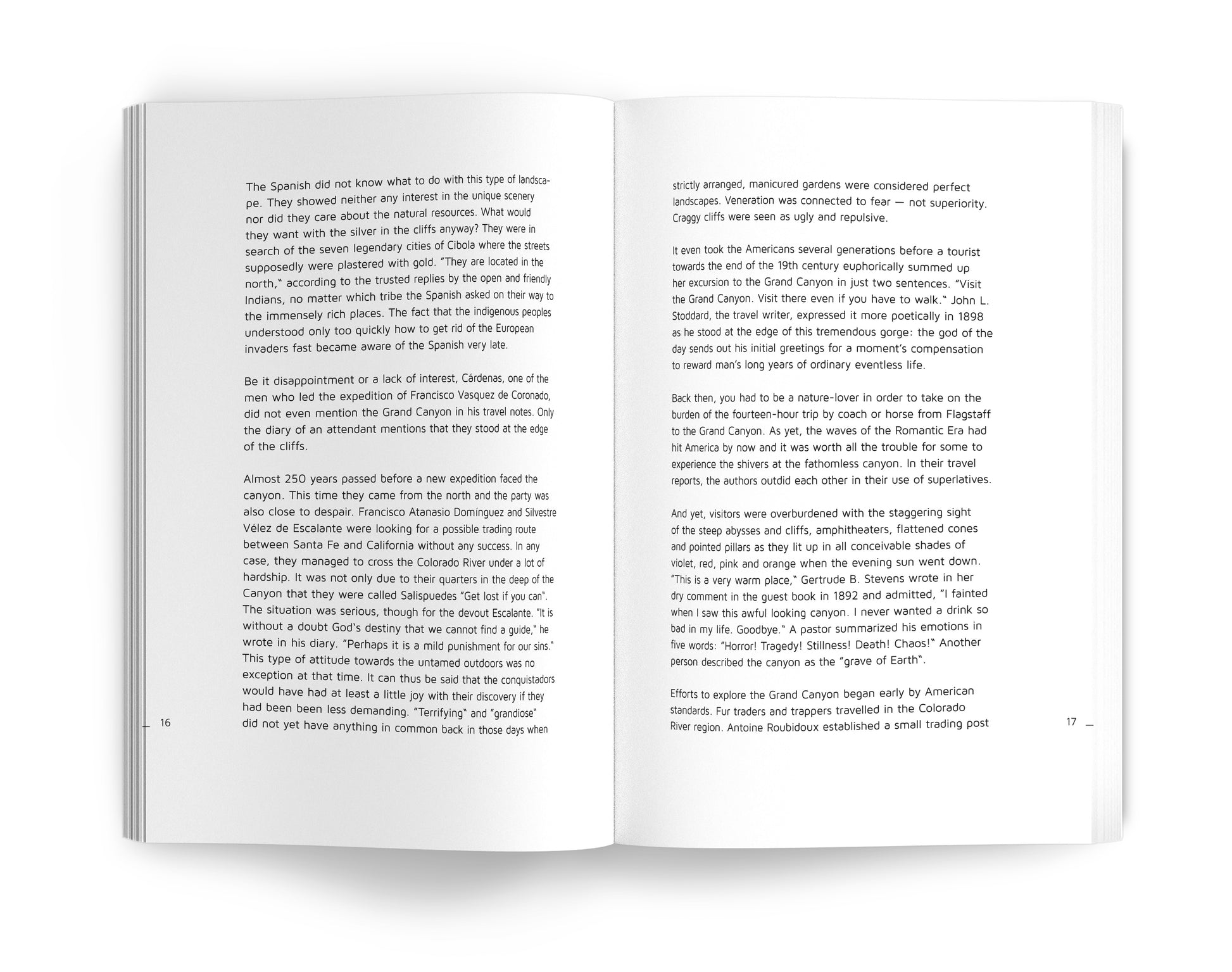 Softcover, Paperback, Klebebindung
Format: 15,2 cm x 22,8 cm
Seitenanzahl: 64 Seiten
selling price
19,80 €
Regular price
VAT included.
Auf Lager! Schon in 1–3 Werktagen bei dir.
This anthology by the Siegen artist Thomas Kellner, published on the occasion of his exhibition at the American Museum in Bath, England, includes texts on his American works, such as the Boston Athenaeum, the Hearst Tower, the NASA control center in Houston or the Grand Canyon . Richard Wendorf, Roy Flukinger, Freddy Langer, Alison Nordström, Allison Pappas and Roger Watson introduce Kellner's work in some new essays.
About the artist:
Thomas Kellner (Bonn 1966) is a German photo artist known for his photographs of dancing buildings and interiors from around the world. For over two decades now, Kellner has been exploring the artistic possibilities of the contact sheet and has been particularly inspired by American cities, architecture and landscapes.
Sprache: Englisch
Herausgeber: Thomas Kellner
Fotografie: Thomas Kellner
Verarbeitung: Softcover, Paperback, Klebebindung
Seiten: 64
Maße: 15,2 cm x 22,8 cm
ISBN: 978-3-946688-70-9
Erscheinungsdatum: 15. April 2019

Germany: €3.50
We deliver within Germany free of charge from €19!

Austria, Belgium, the Netherlands, Luxembourg and Denmark: €5.00
Europe, Switzerland, USA, Canada: €7.50
Worldwide shipping: €15.00
All packages are handed over to DHL for shipping. Existing goods will be invoiced immediately and delivered within 2 - 4 working days. Please note that these delivery times are average information from our delivery partners and we cannot guarantee them. Backorders will be billed and shipped as soon as they are in stock. You will receive email notifications of the delivery status of your order once it has shipped.

EU and international orders usually arrive within 7-14 days.
All Shook Up
selling price
19,80 €
Regular price