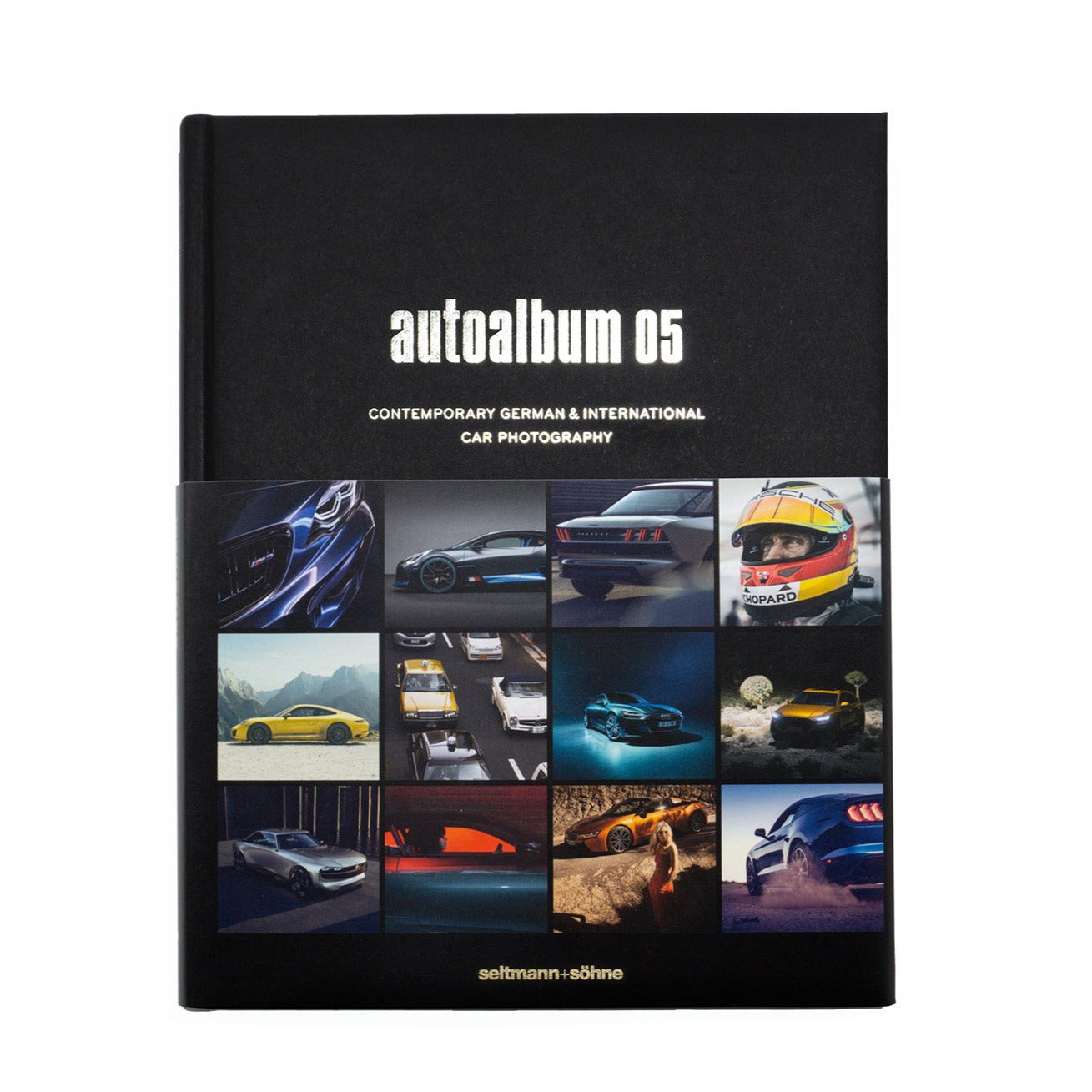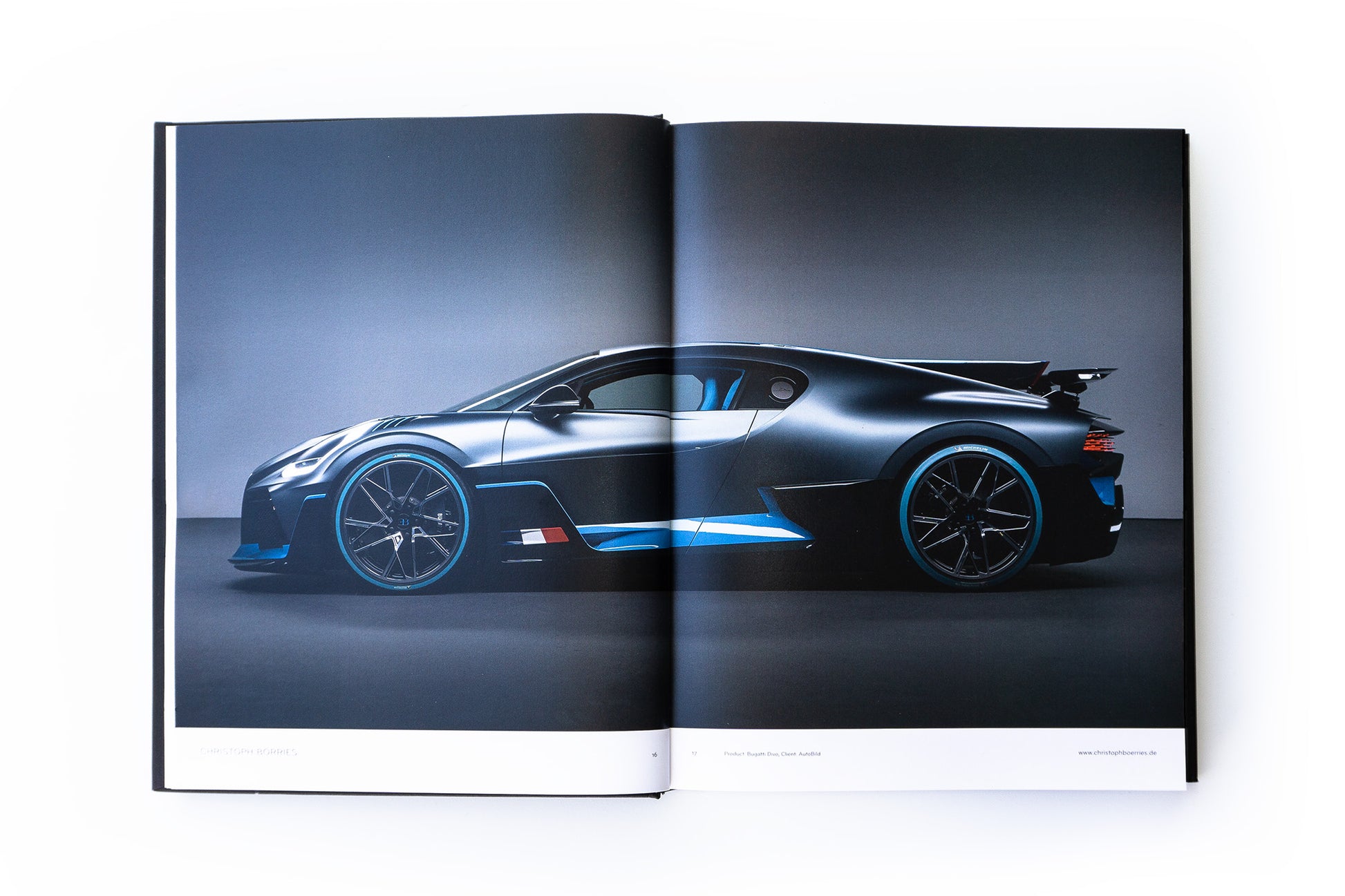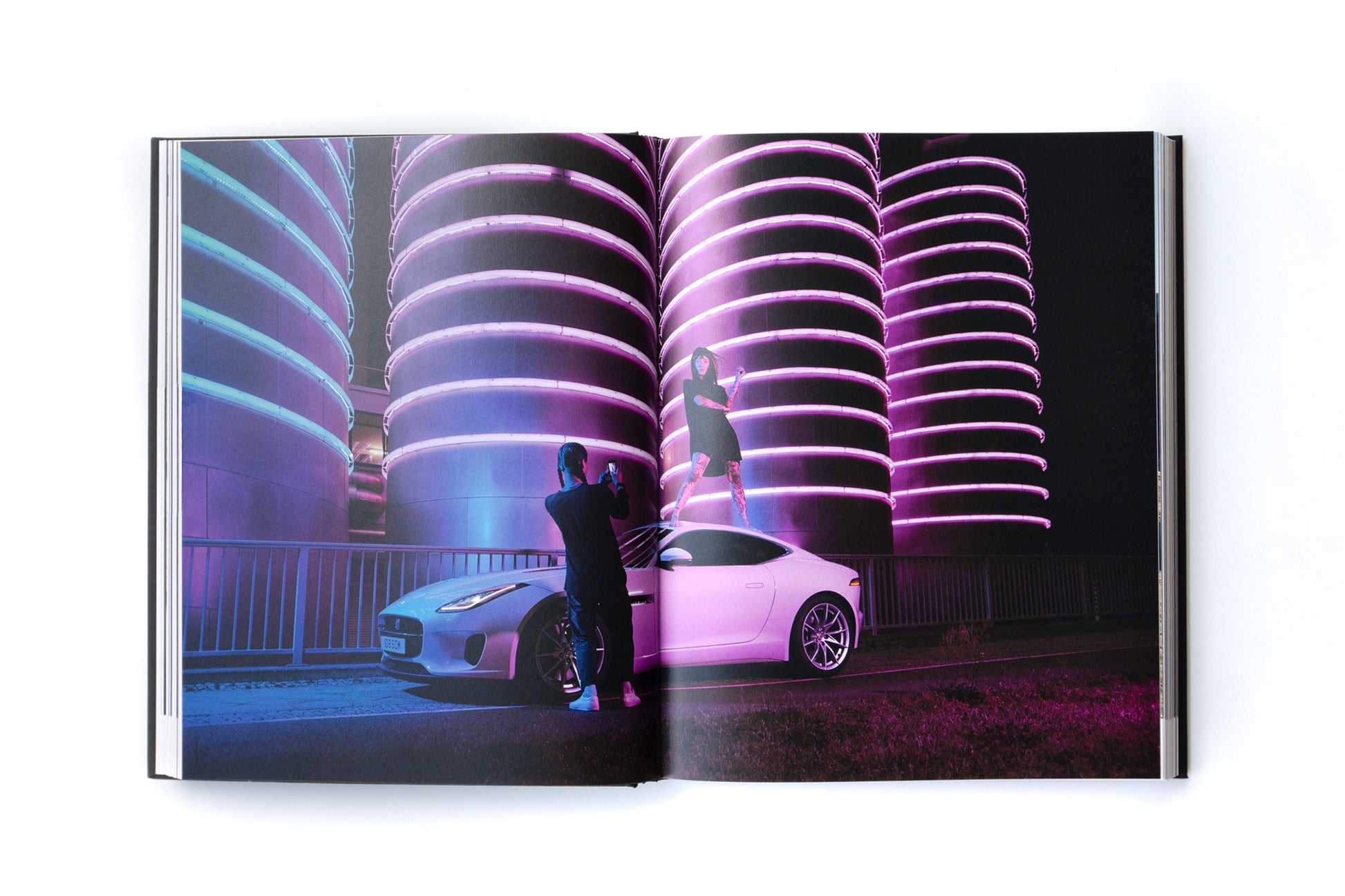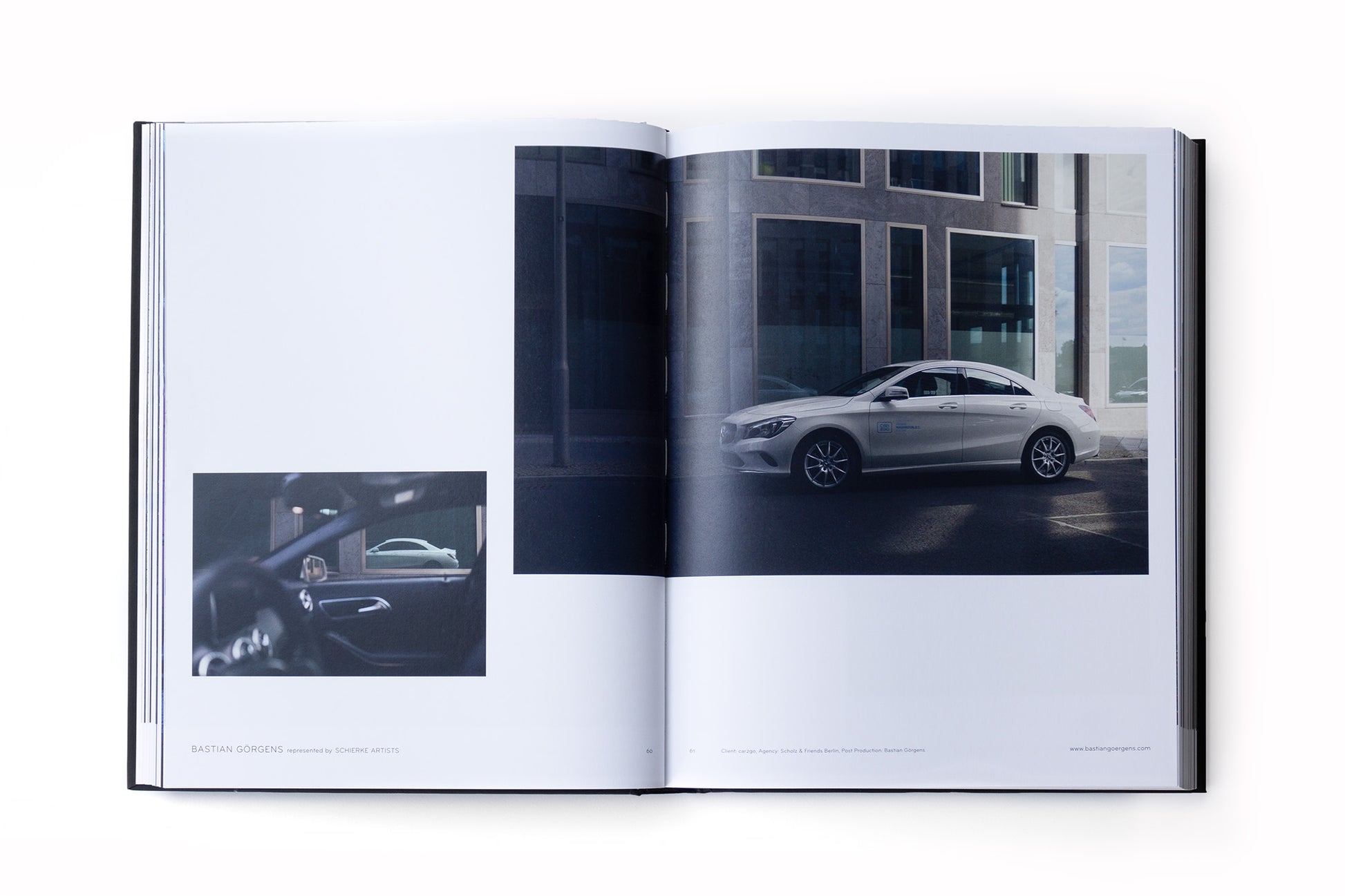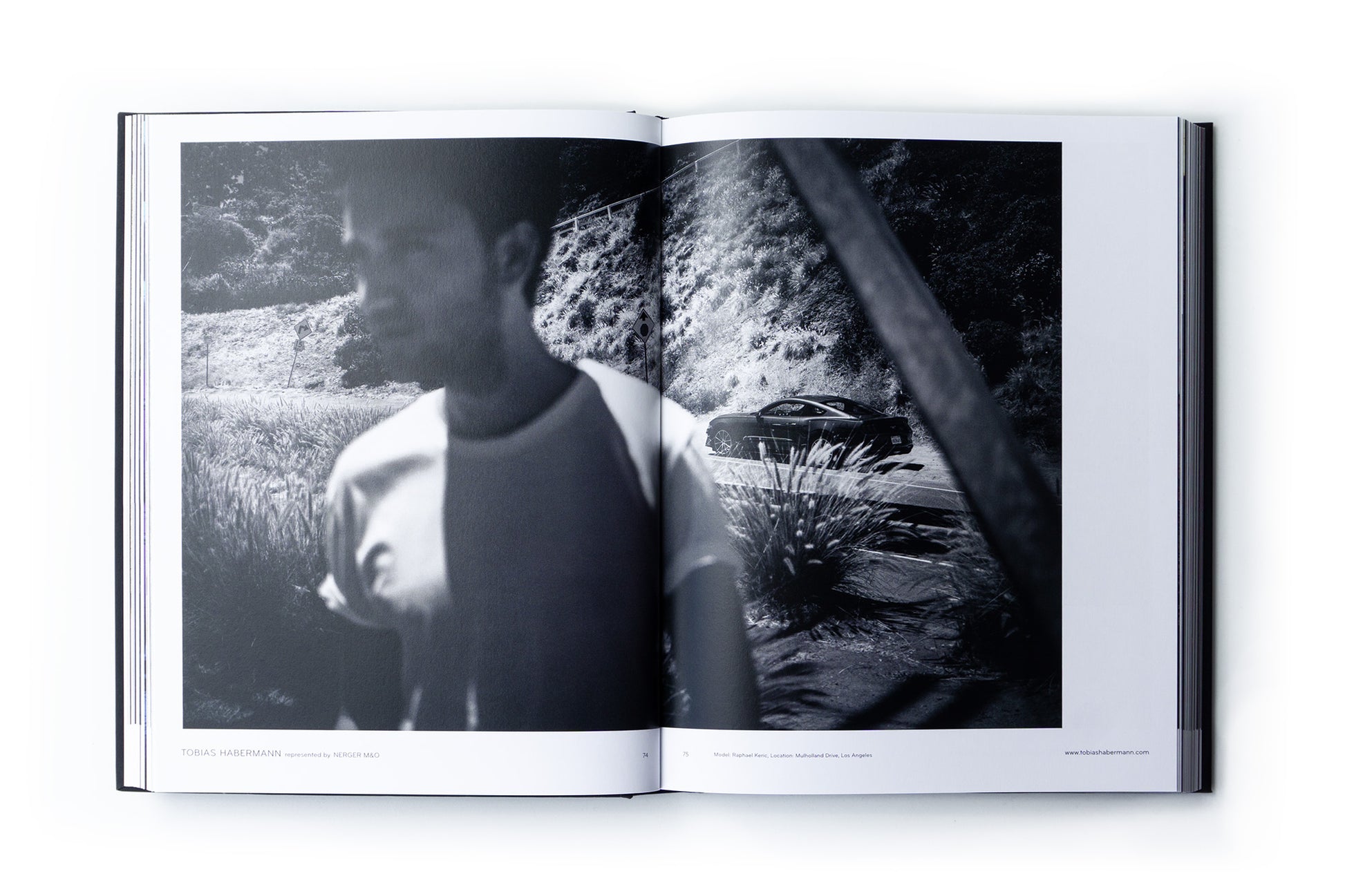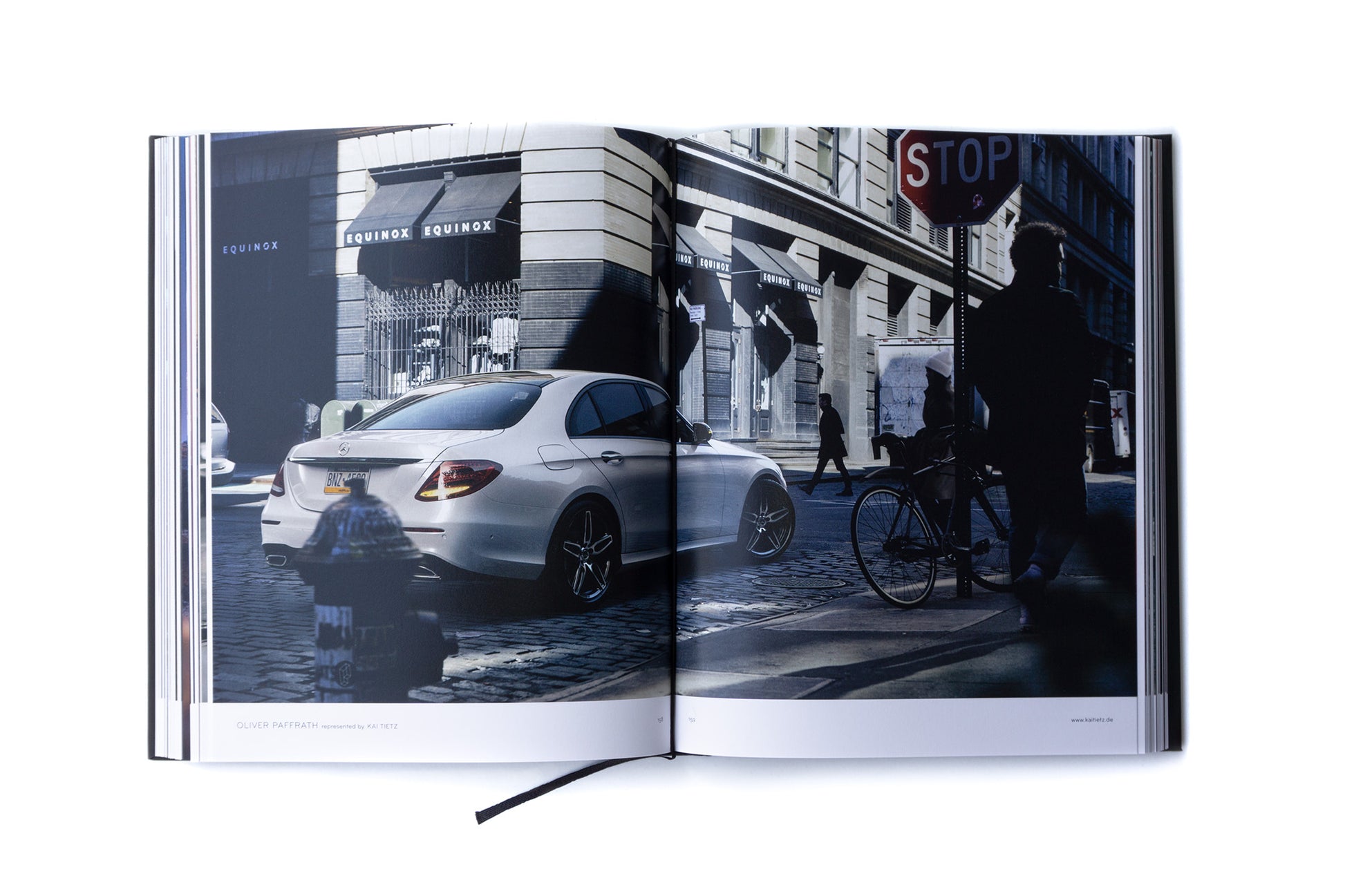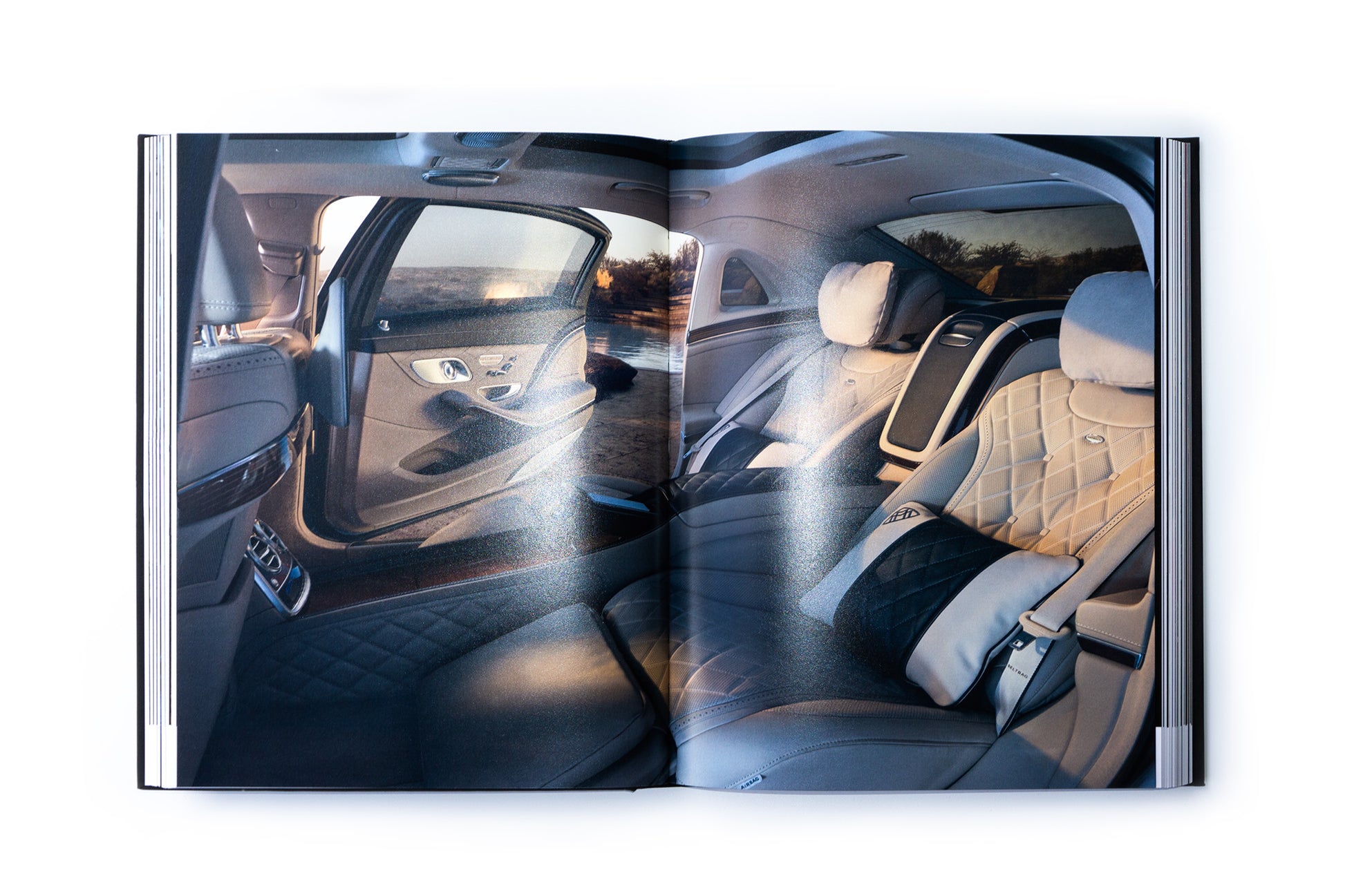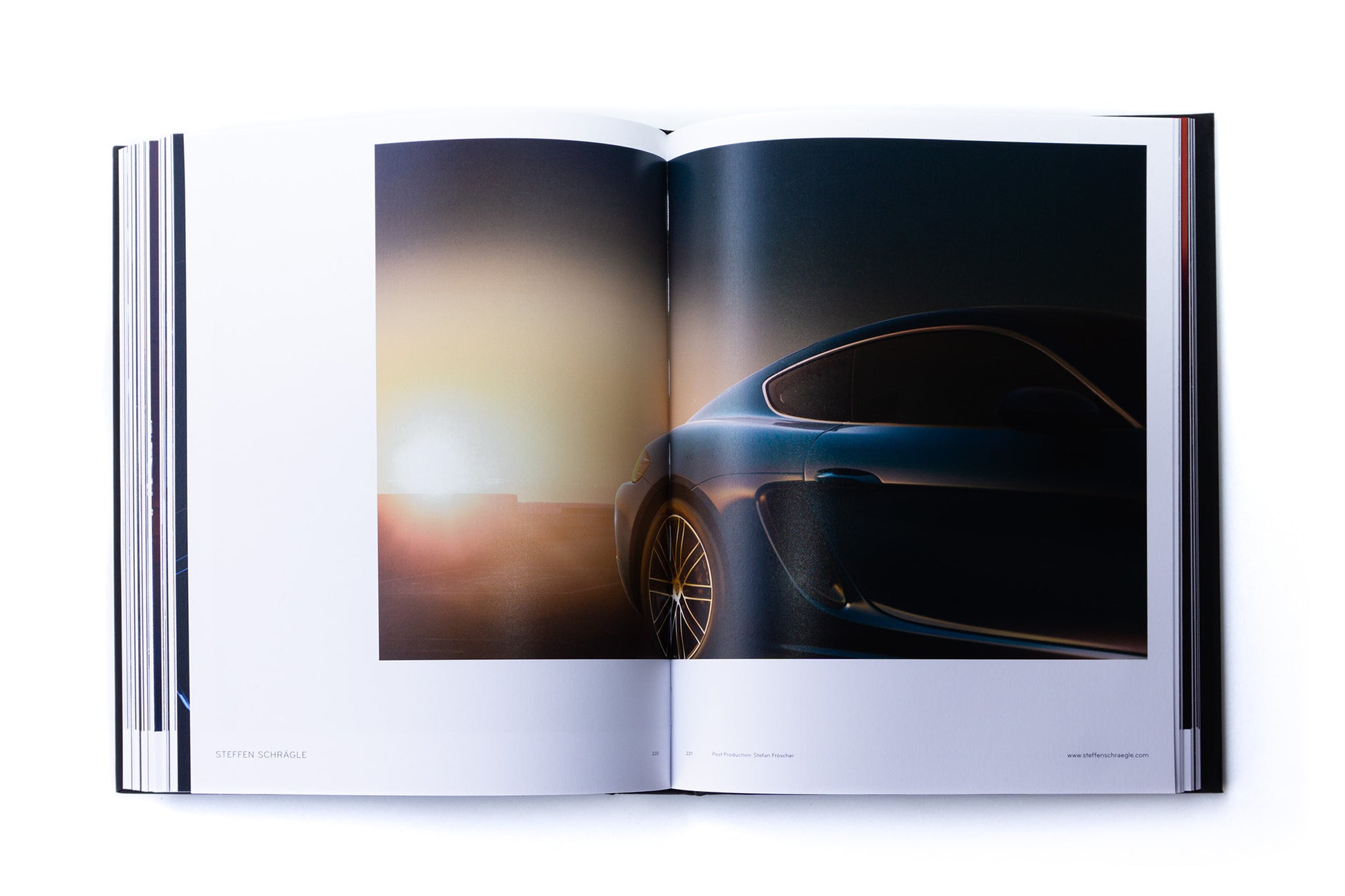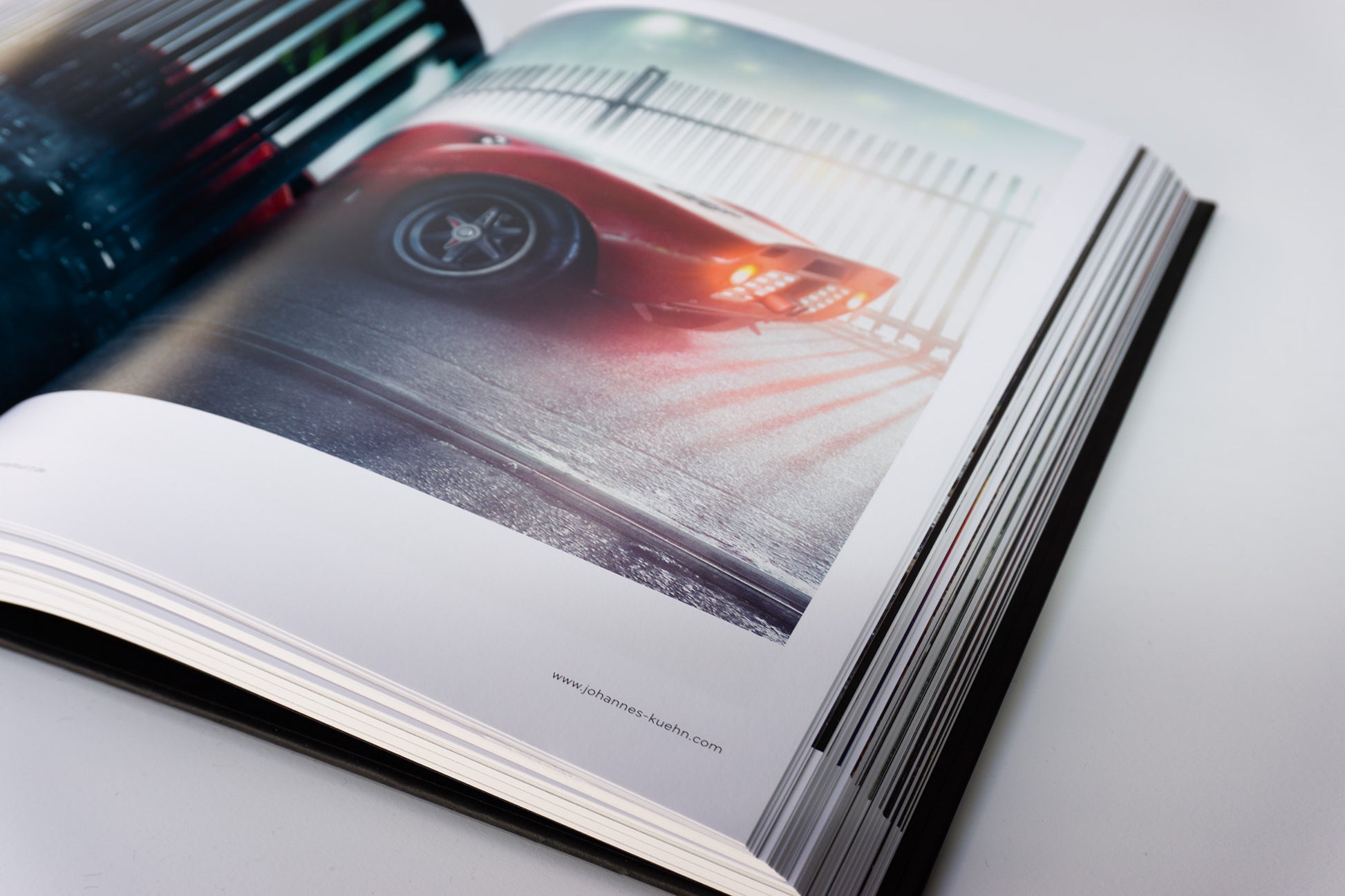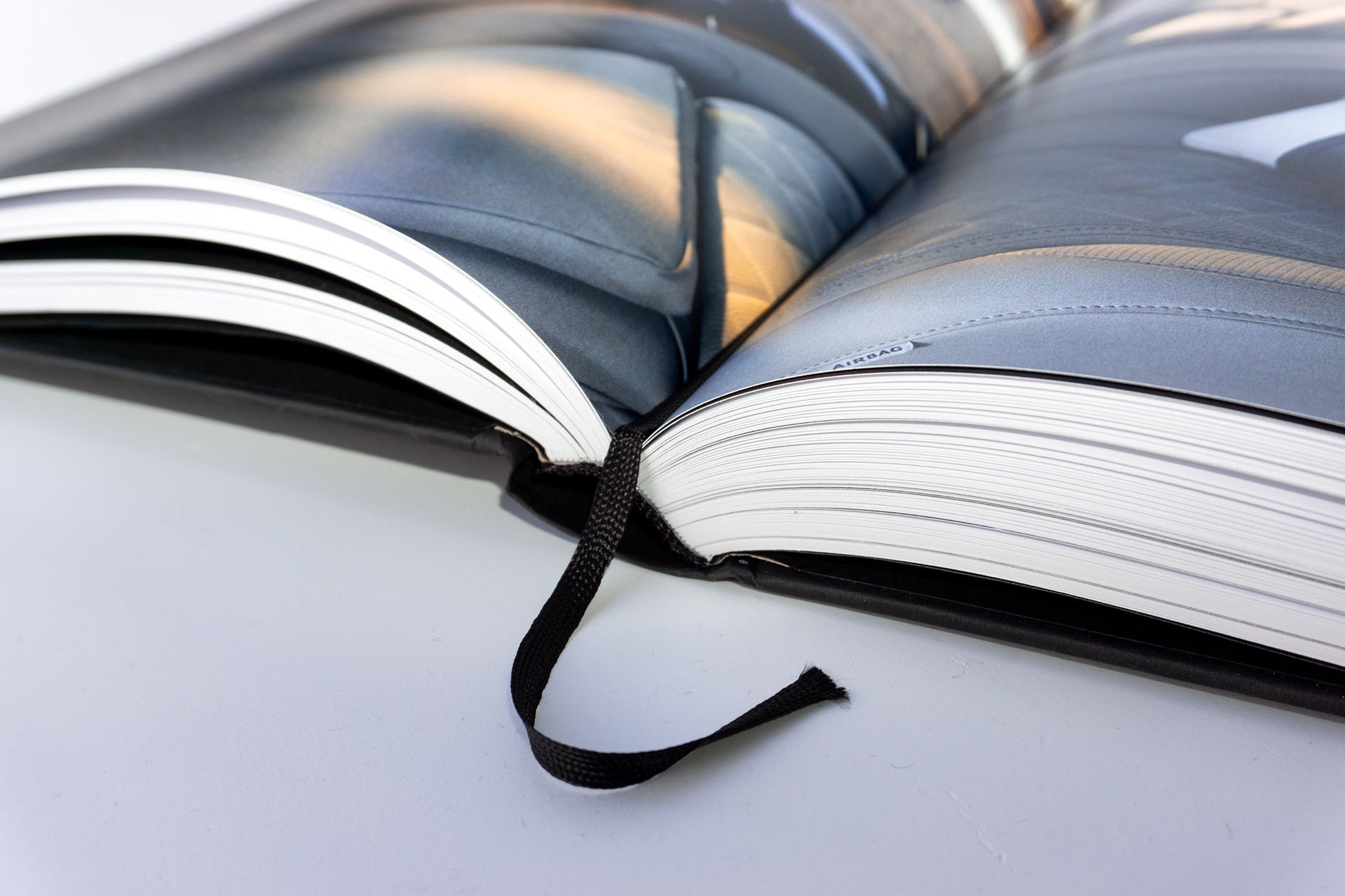 Hardcover, Fadenbindung
Format: 23,5 cm x 30 cm
Seitenanzahl: 300 Seiten
selling price
39,00 €
Regular price
VAT included.
Auf Lager! Schon in 1–3 Werktagen bei dir.
The autoalbum 05 is the 22nd volume in the series of well-known photography yearbooks. In the new issue, 80 of the best German and international car photographers present their latest and most beautiful work on over 300 pages.
The well-known complete works from seltmann+söhne deliver large-format photo books in the highest quality printed and bound coffee table format, sorted according to the different areas of photography. The albums are released annually and updated every 2-3 years.

Sprache: Englisch
Herausgeber: Oliver Seltmann
Verarbeitung: Hardcover, Fadenbindung
Seiten: 300
Maße: 23,5 cm x 30 cm
ISBN: 978-3-946688-51-8
Erscheinungsdatum: 1. Januar 2019

Germany: €3.50
We deliver within Germany free of charge from €19!

Austria, Belgium, the Netherlands, Luxembourg and Denmark: €5.00
Europe, Switzerland, USA, Canada: €7.50
Worldwide shipping: €15.00
All packages are handed over to DHL for shipping. Existing goods will be invoiced immediately and delivered within 2 - 4 working days. Please note that these delivery times are average information from our delivery partners and we cannot guarantee them. Backorders will be billed and shipped as soon as they are in stock. You will receive email notifications of the delivery status of your order once it has shipped.

EU and international orders usually arrive within 7-14 days.
Autoalbum 05
selling price
39,00 €
Regular price