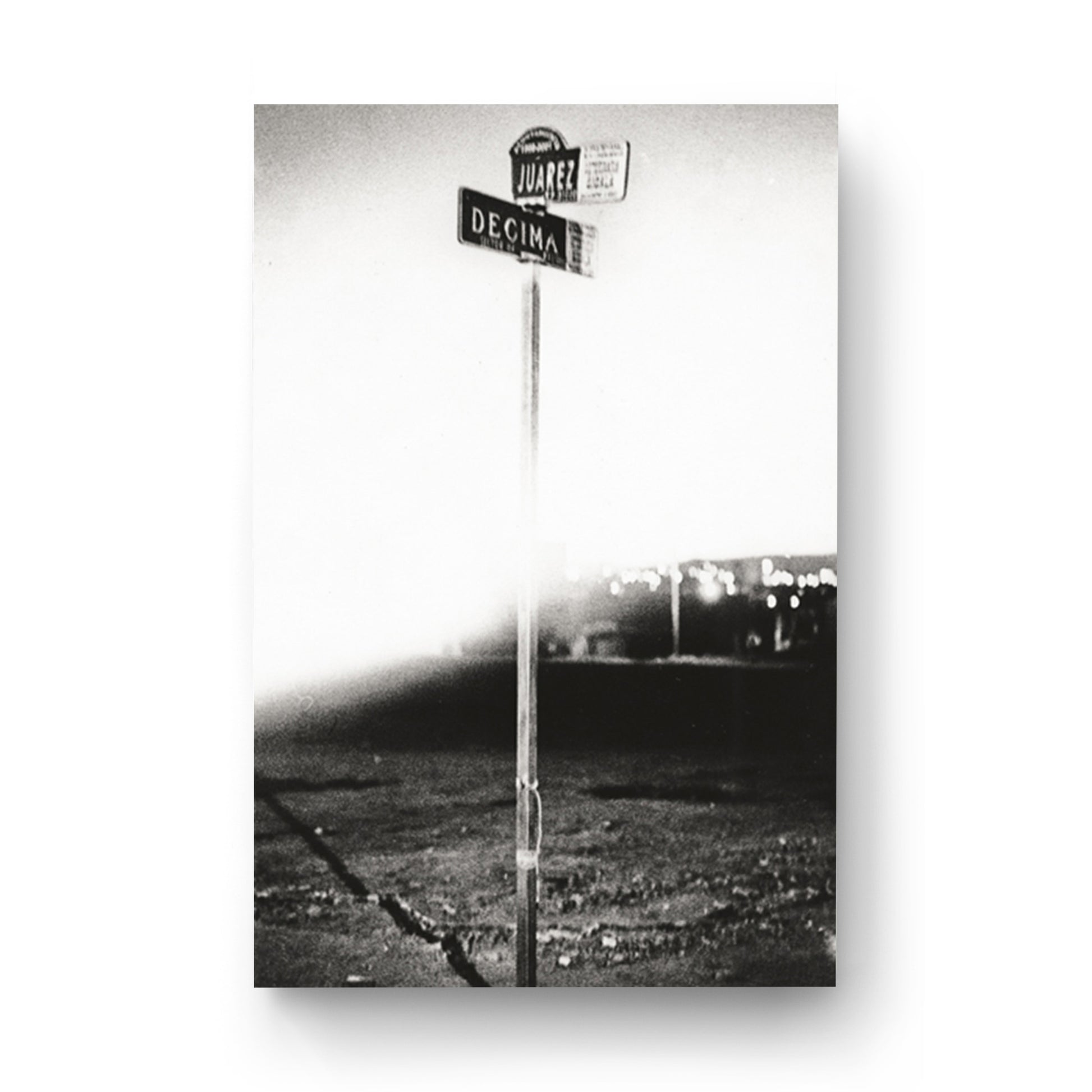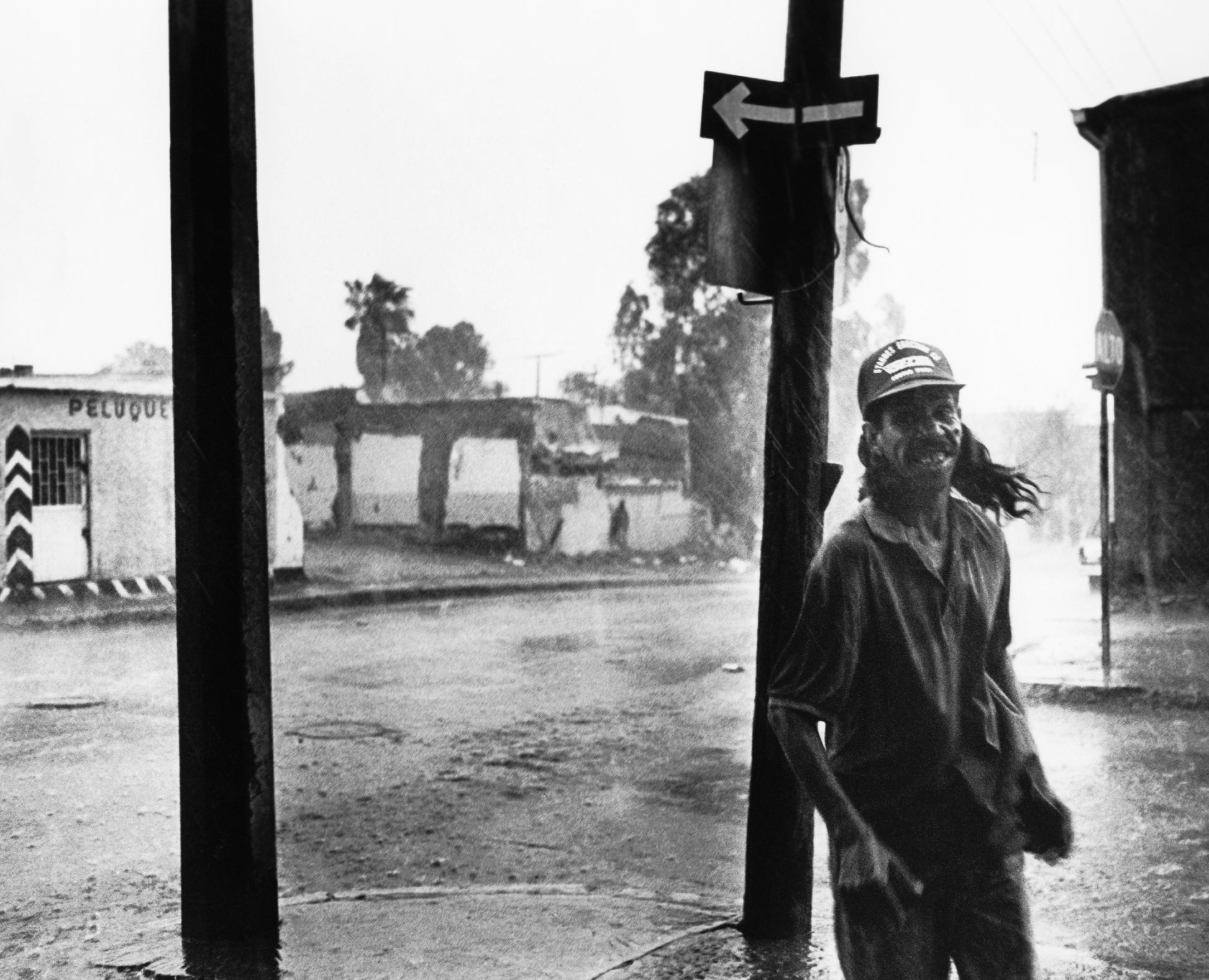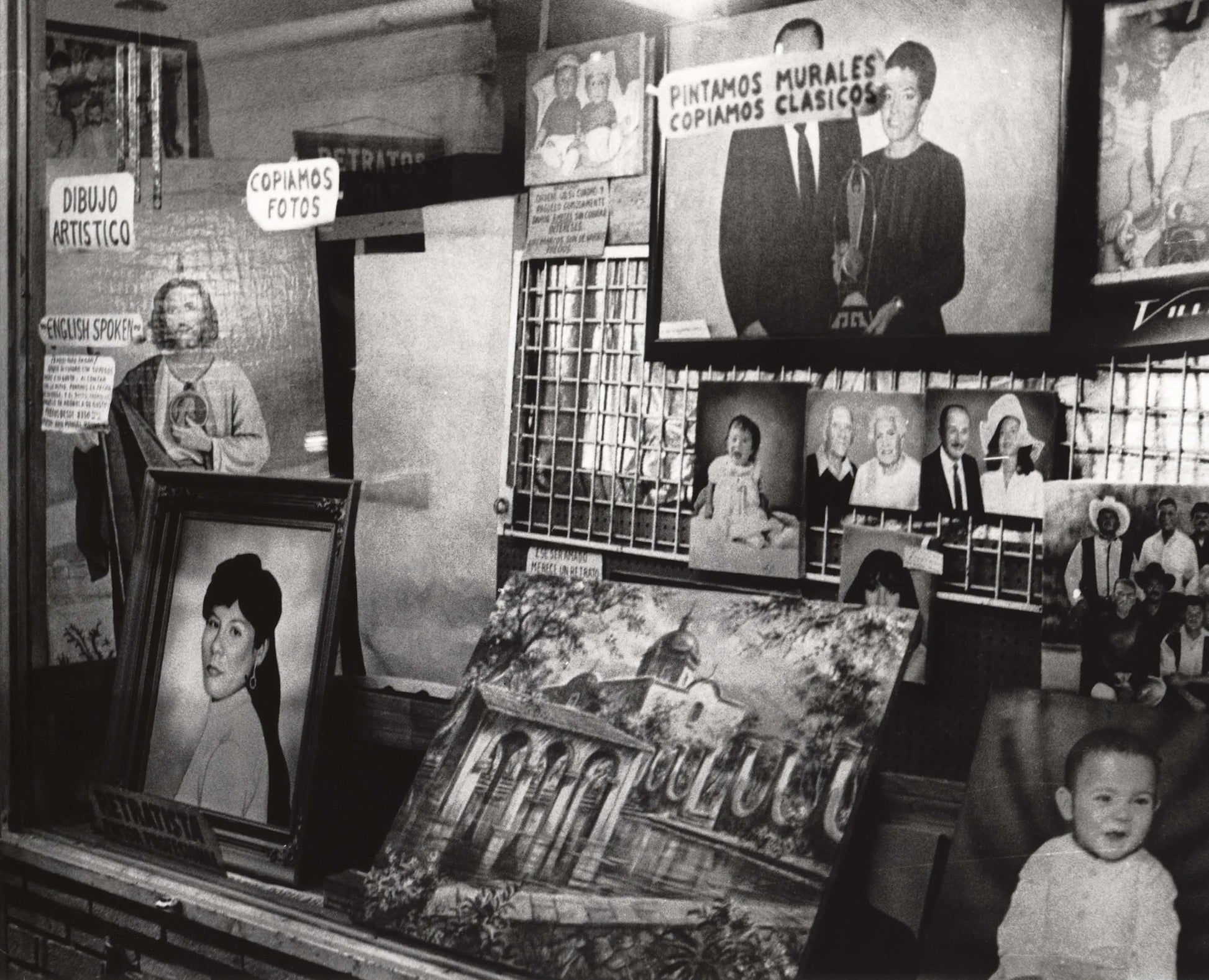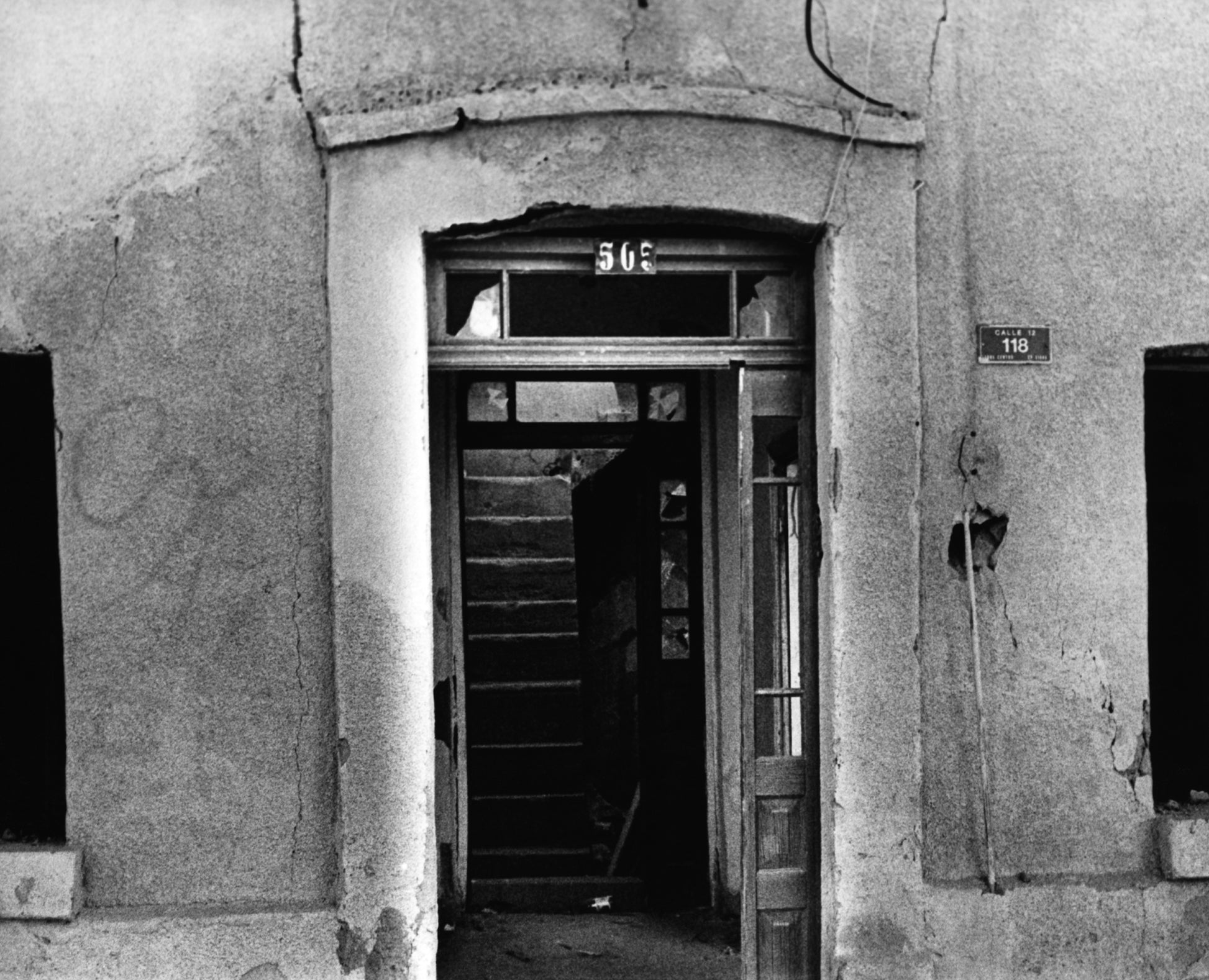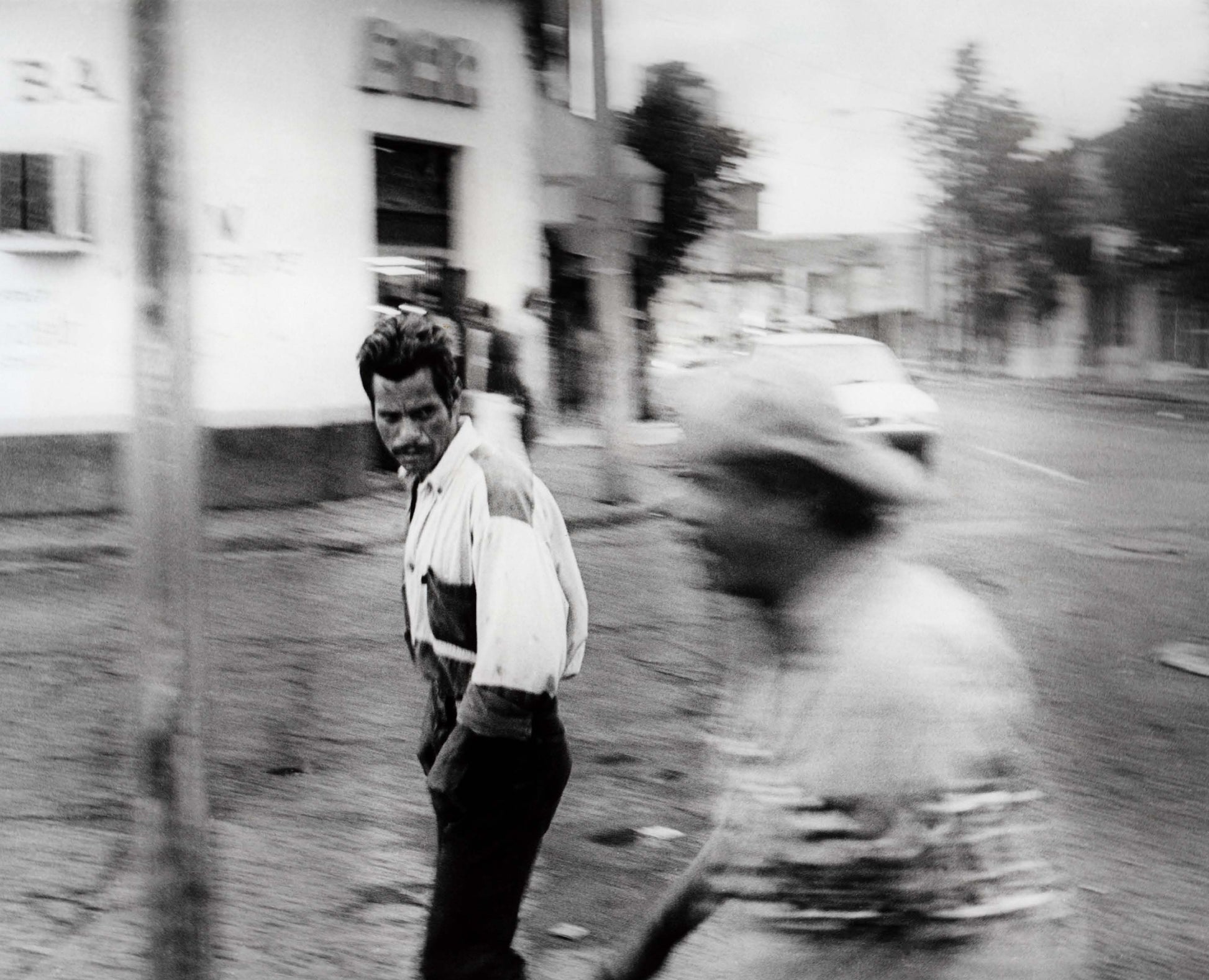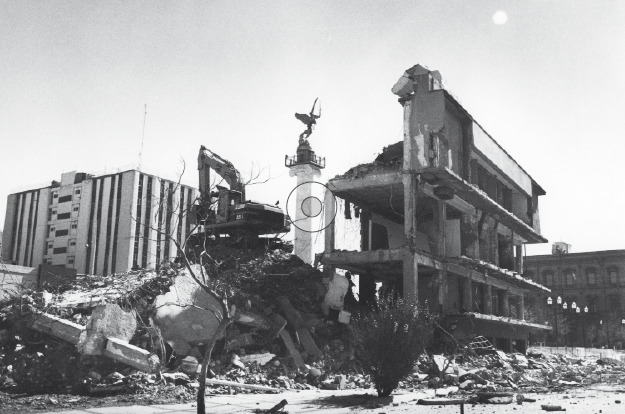 Hardcover, cellophaniert, 48 Seiten auf 250g Karton kaschiert
Format: 12,5 cm x 20 cm
Seitenanzahl: 48 Seiten
selling price
25,00 €
Regular price
VAT included.
Auf Lager! Schon in 1–3 Werktagen bei dir.
WINNERBOOK DUMMY AWARD
PHOTOBOOK FESTIVAL KASSEL 2011
A sensitive analog photographic contemporary document of a lost city. Seen through the eyes of an important young Mexican photographer who grew up there.
The city holds a top position in crime statistics. Of all Mexican cities, it has been hardest hit by the drug war that has been raging in Mexico since 2007. About 1,600 people were killed in 2008, 2,657 in 2009 and 3,111 in 2010. An average of 7 people are murdered every day.
Sprache: Englisch, Spanisch
Herausgeber: Mayra Martell
Fotografie: Mayra Martell
Verarbeitung: Hardcover, cellophaniert, 48 Seiten auf 250g Karton kaschiert
Seiten: 48
Maße: 12,5 cm x 20 cm
ISBN: 978-3-942831-40-6
Erscheinungsdatum: 1. April 2013

Germany: €3.50
We deliver within Germany free of charge from €19!

Austria, Belgium, the Netherlands, Luxembourg and Denmark: €5.00
Europe, Switzerland, USA, Canada: €7.50
Worldwide shipping: €15.00
All packages are handed over to DHL for shipping. Existing goods will be invoiced immediately and delivered within 2 - 4 working days. Please note that these delivery times are average information from our delivery partners and we cannot guarantee them. Backorders will be billed and shipped as soon as they are in stock. You will receive email notifications of the delivery status of your order once it has shipped.

EU and international orders usually arrive within 7-14 days.
Ciudad Juárez
selling price
25,00 €
Regular price