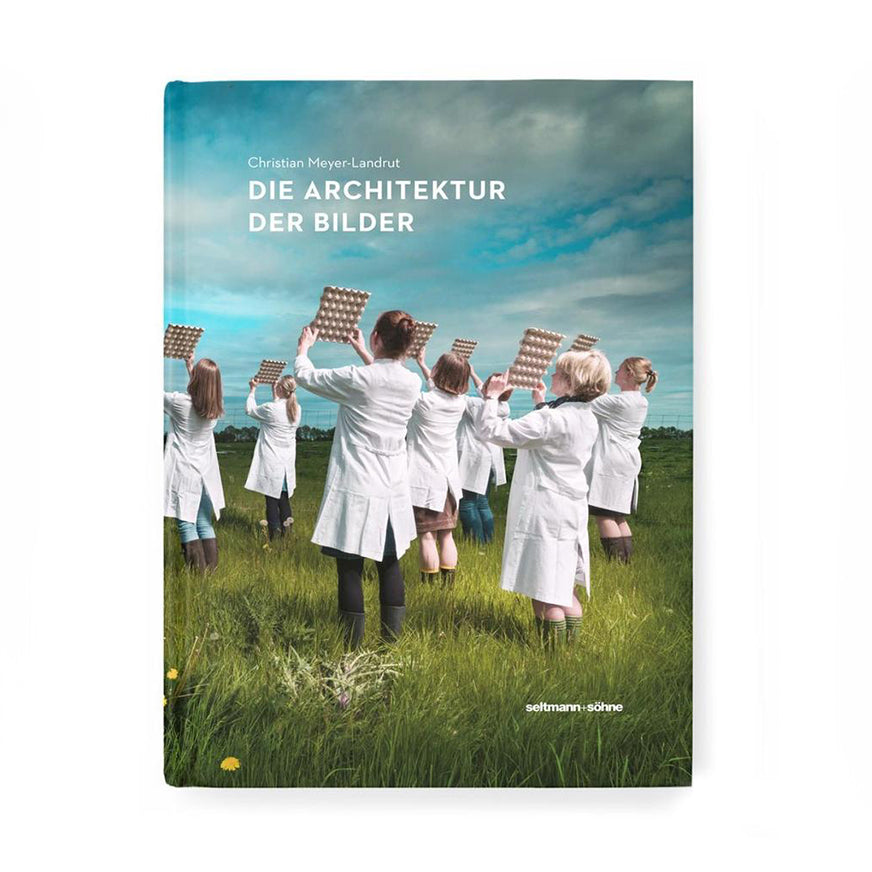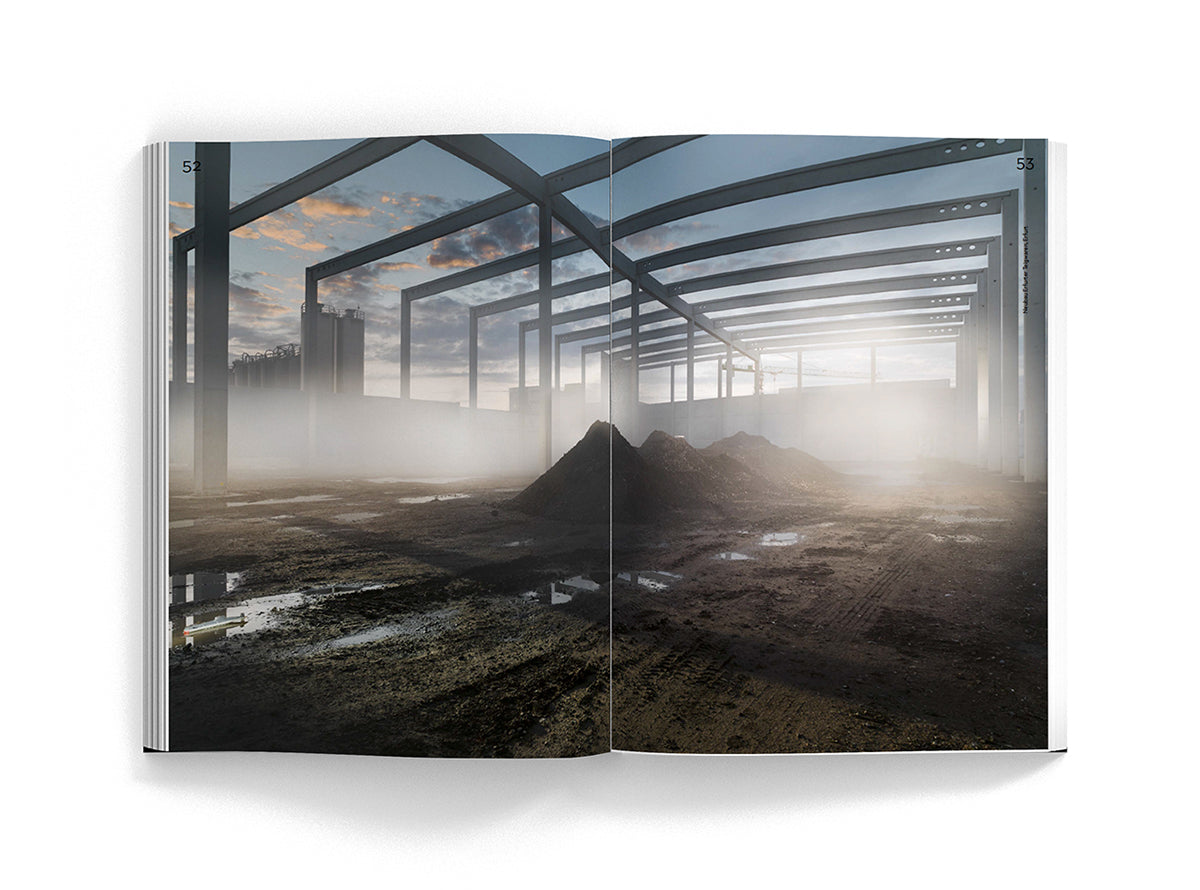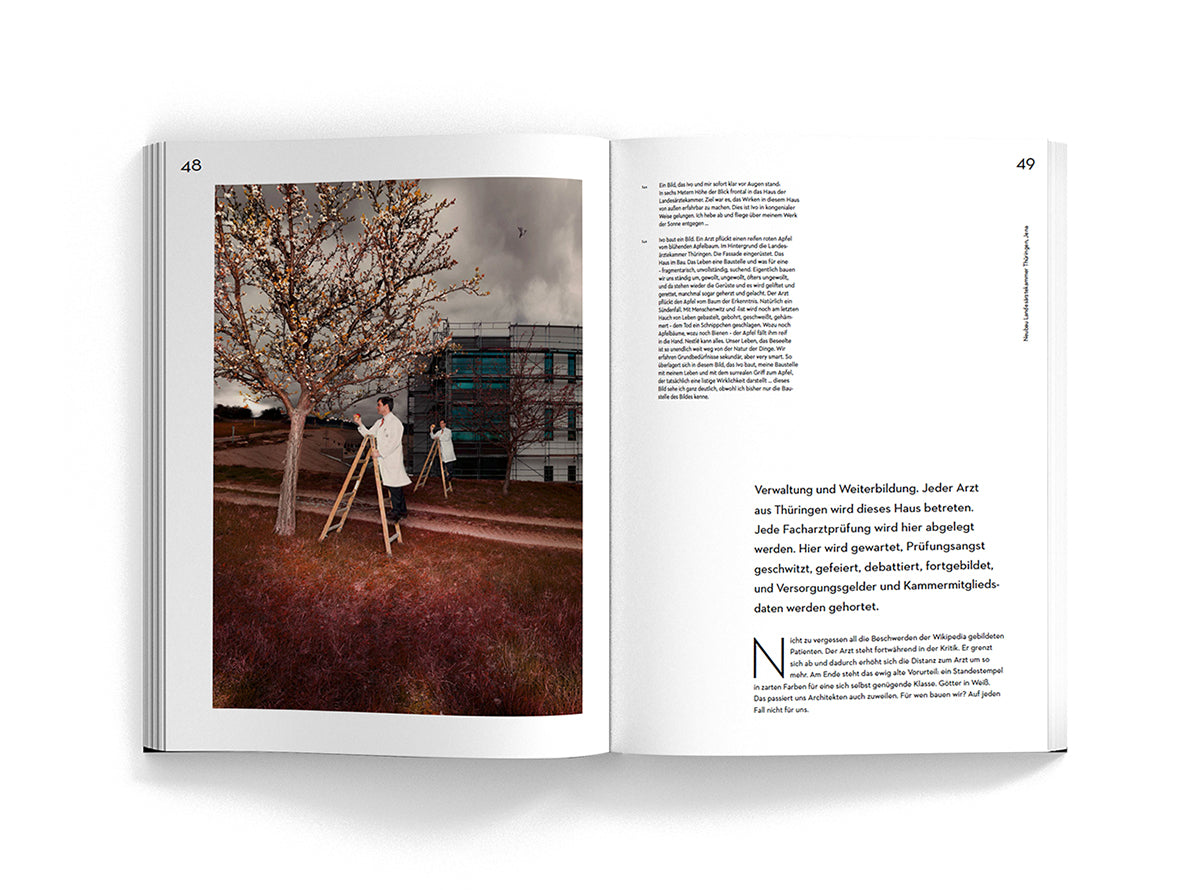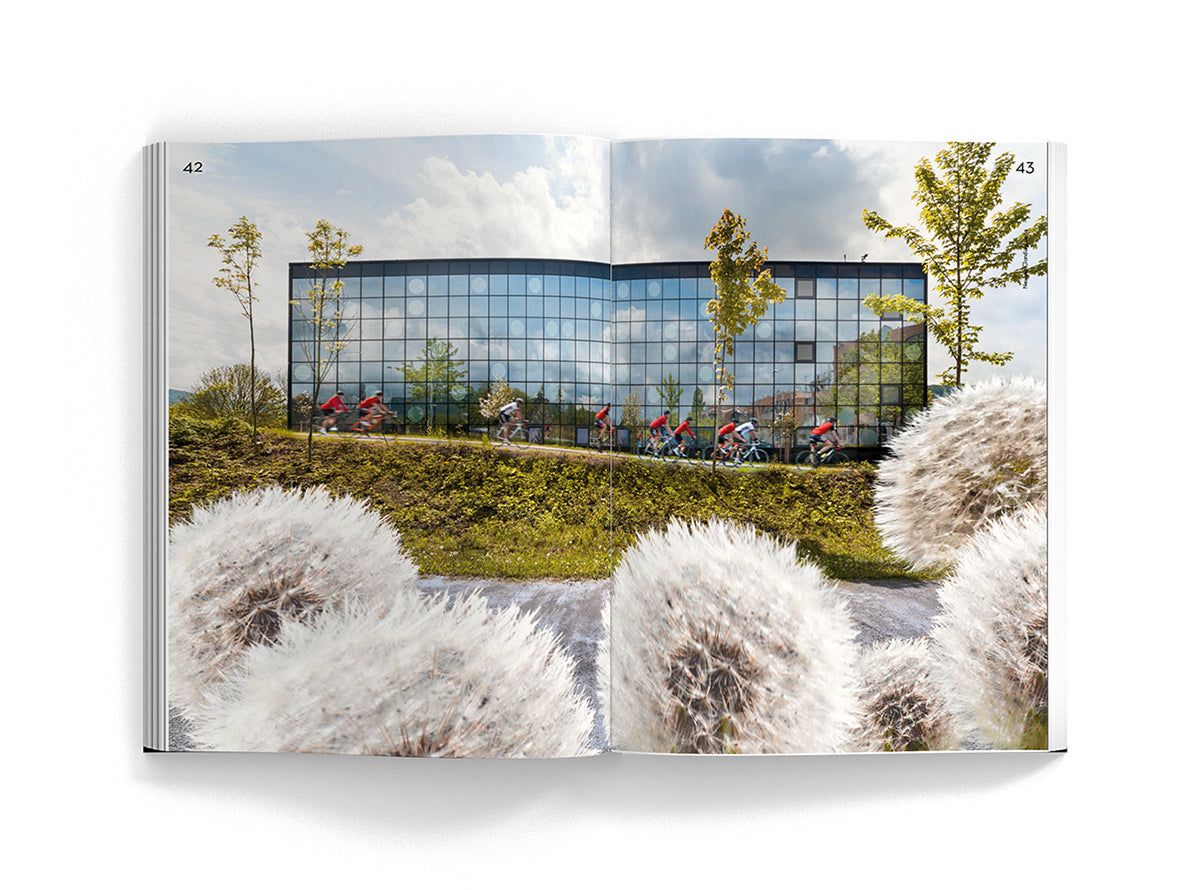 Die Architektur der Bilder
Hardcover, mit Schutzumschlag;Fadenbindung
Format: 22 cm x 28 cm
Seitenanzahl: 96 Seiten
selling price
29,00 €
Regular price
VAT included.
Auf Lager! Schon in 1–3 Werktagen bei dir.
The book shows a selection of photos by the well-known photographer Ivo von Renner, which were created in the course of a joint artistic project with the Weimar architect Christian Meyer-Landrut. Ivo von Renner's pictures are as artificial as the working and living environments they show. Their surreal quality arises from the tension between undesirable social developments such as alienation, masking, repression or excess on the one hand and what would be reasonable and humane in contrast.
Sprache: Deutsch
Herausgeber: Christian Meyer-Landrut
Fotografie: Ivo von Renner
Verarbeitung: Hardcover, mit Schutzumschlag;Fadenbindung
Seiten: 96
Maße: 22 cm x 28 cm
ISBN: 978-3-946688-45-7
Erscheinungsdatum: 15. April 2018

Germany: €3.50
We deliver within Germany free of charge from €19!

Austria, Belgium, the Netherlands, Luxembourg and Denmark: €5.00
Europe, Switzerland, USA, Canada: €7.50
Worldwide shipping: €15.00
All packages are handed over to DHL for shipping. Existing goods will be invoiced immediately and delivered within 2 - 4 working days. Please note that these delivery times are average information from our delivery partners and we cannot guarantee them. Backorders will be billed and shipped as soon as they are in stock. You will receive email notifications of the delivery status of your order once it has shipped.

EU and international orders usually arrive within 7-14 days.
Die Architektur der Bilder
selling price
29,00 €
Regular price