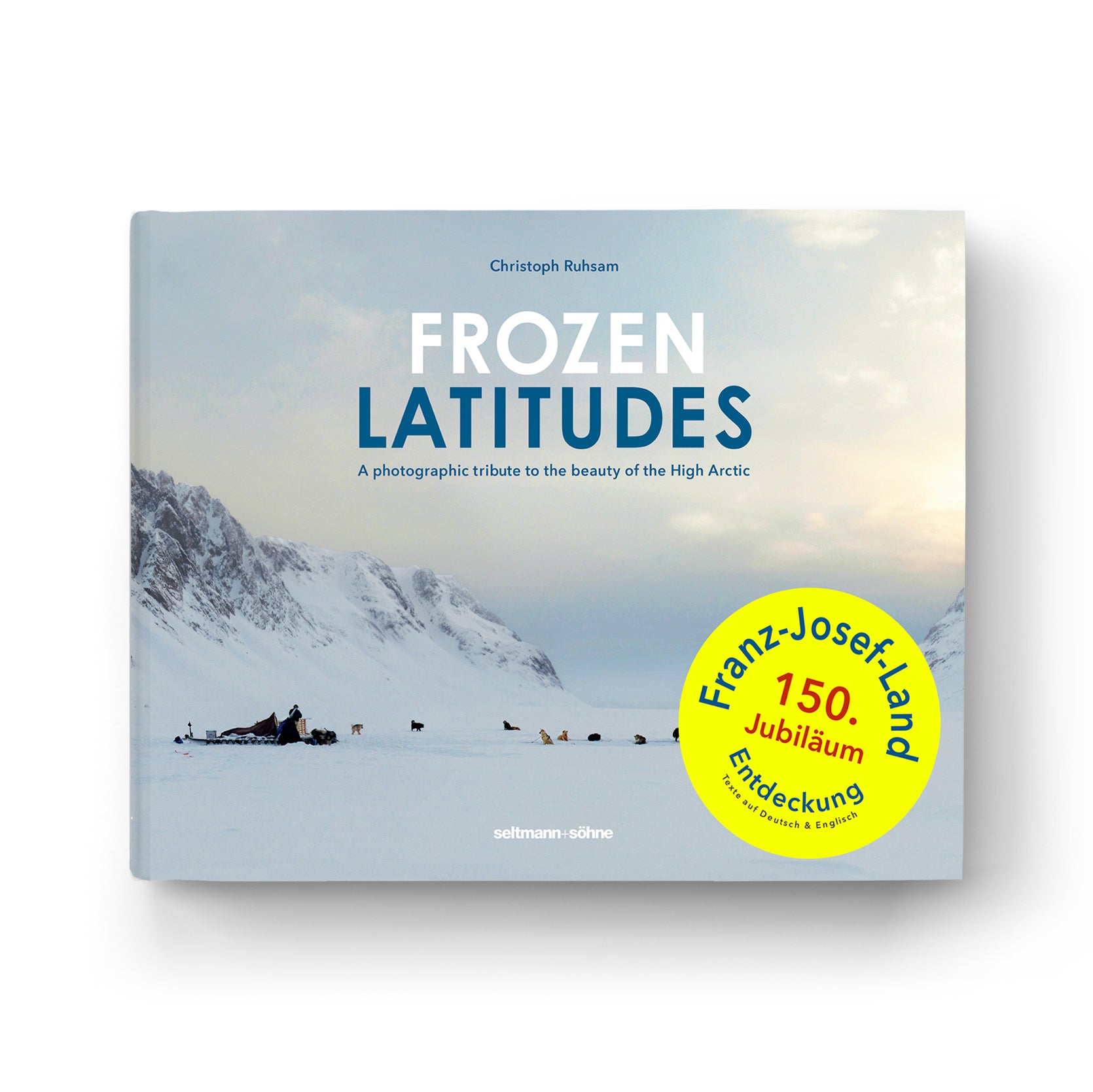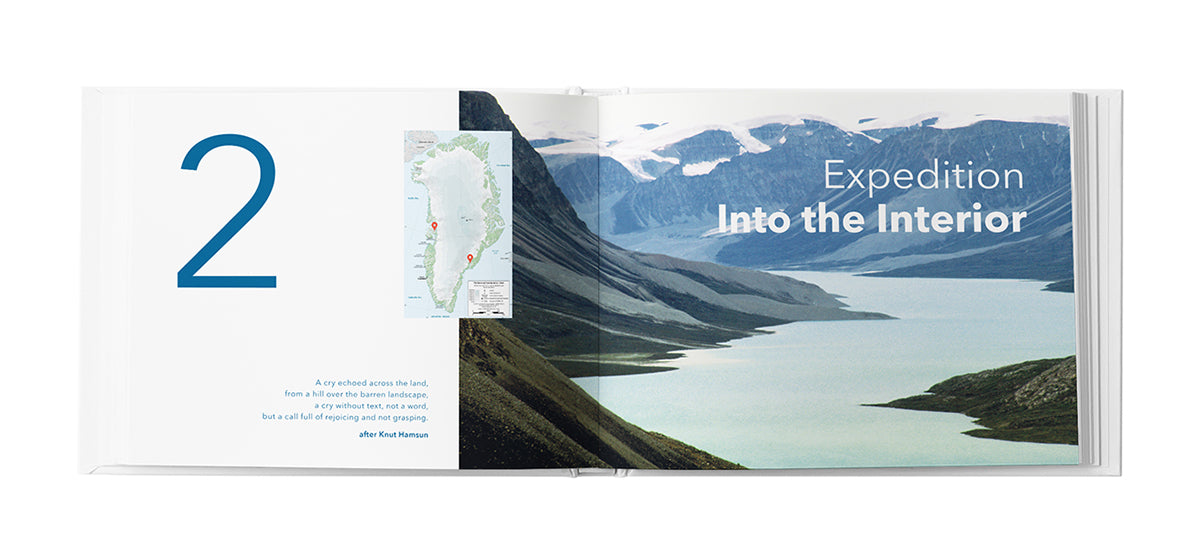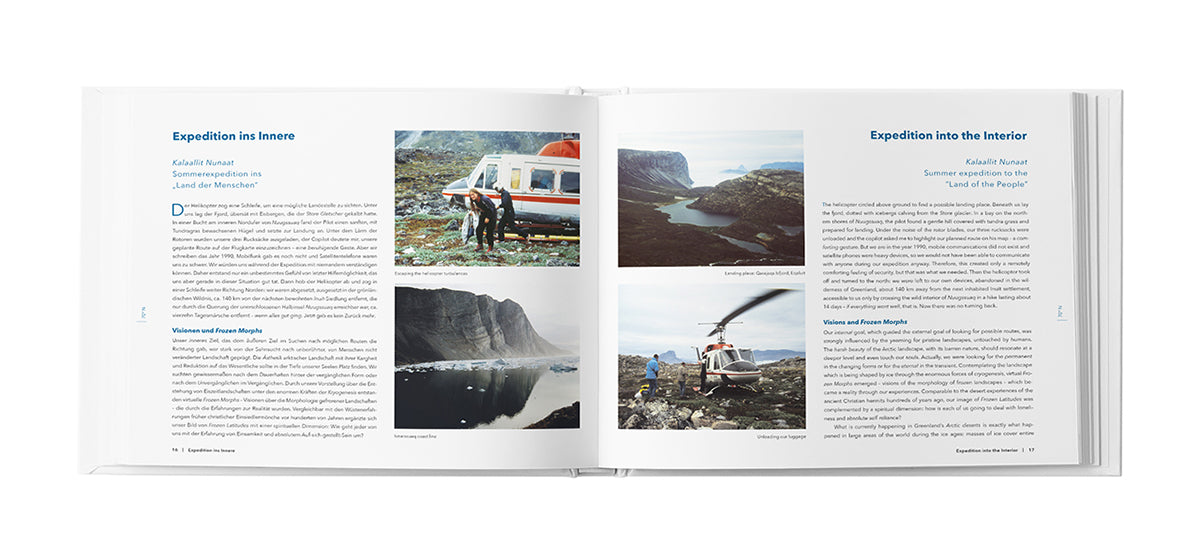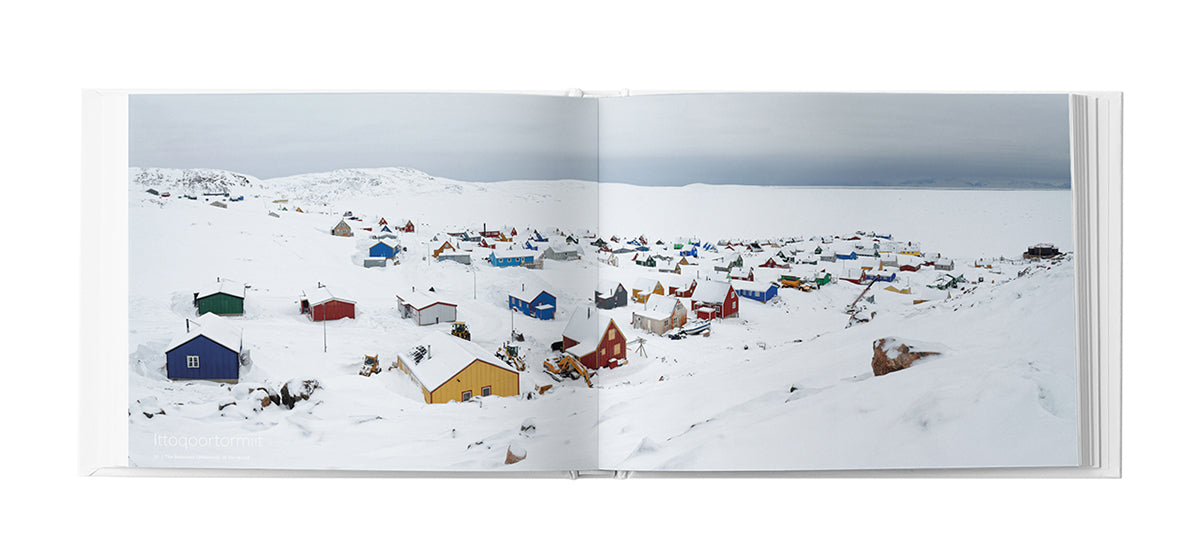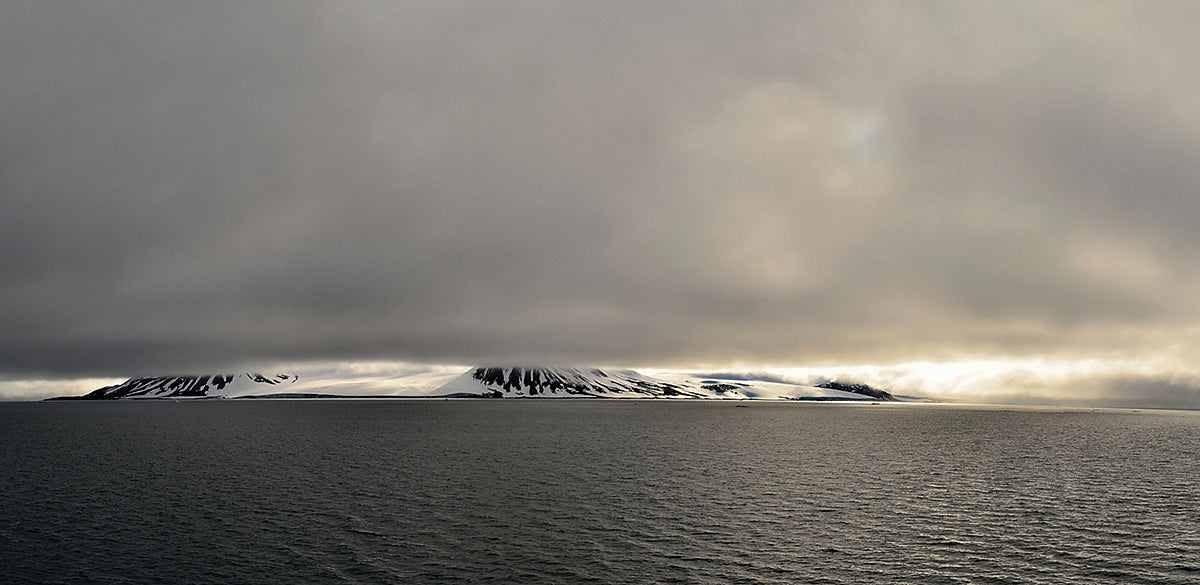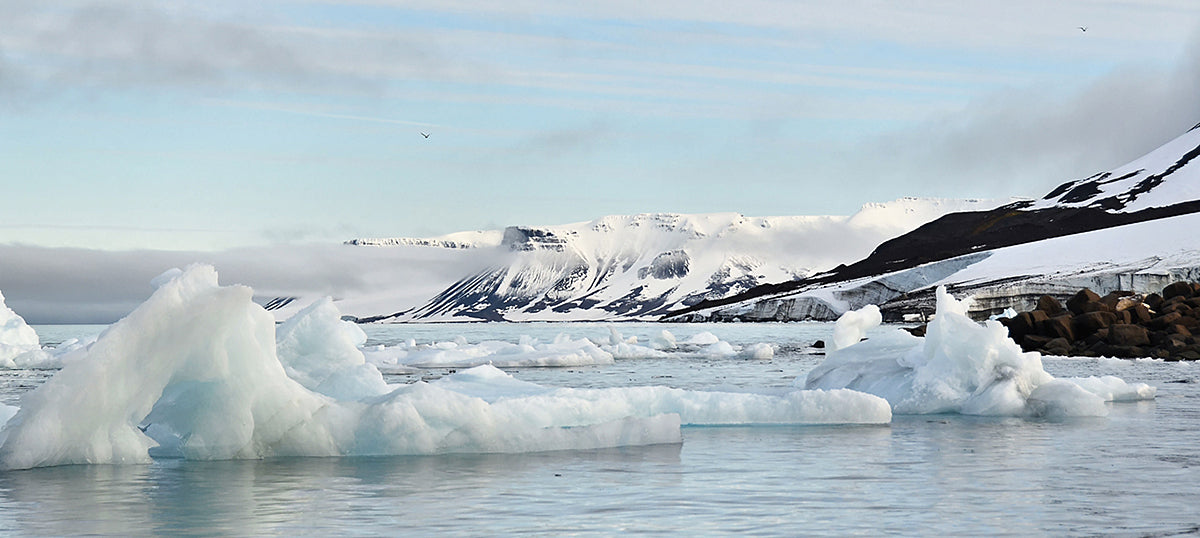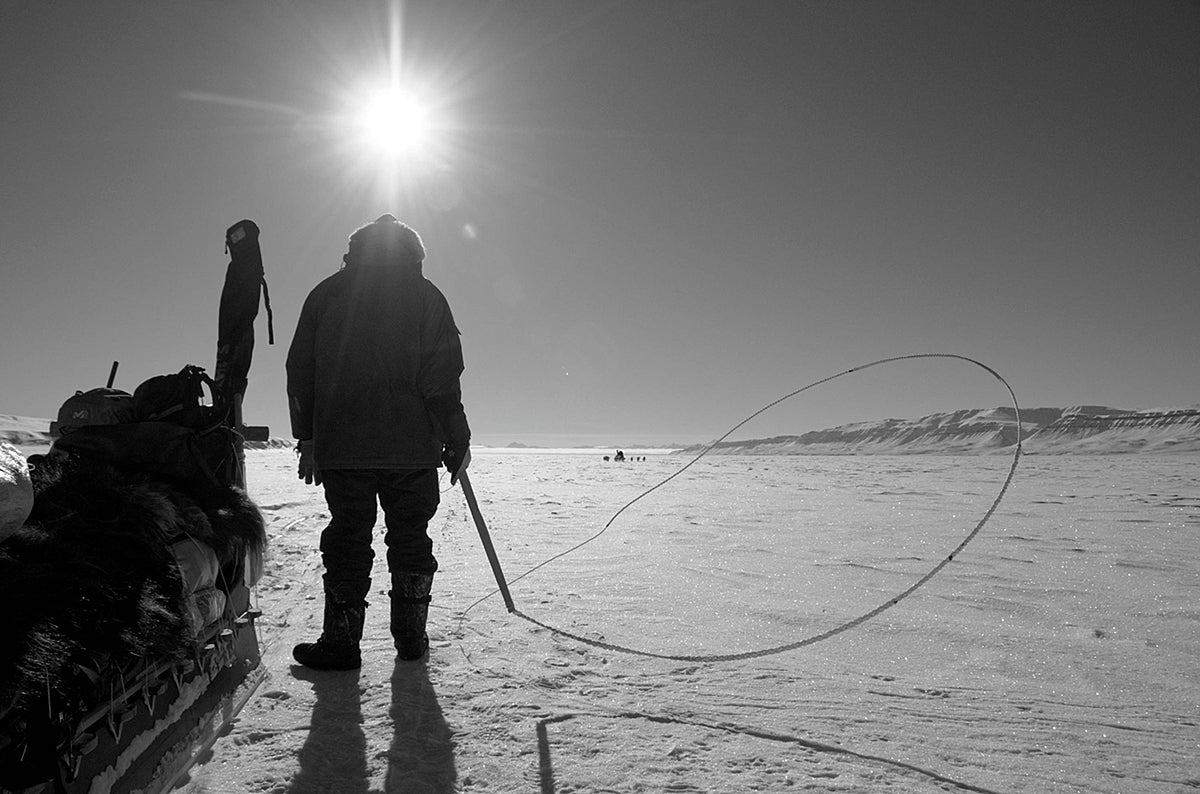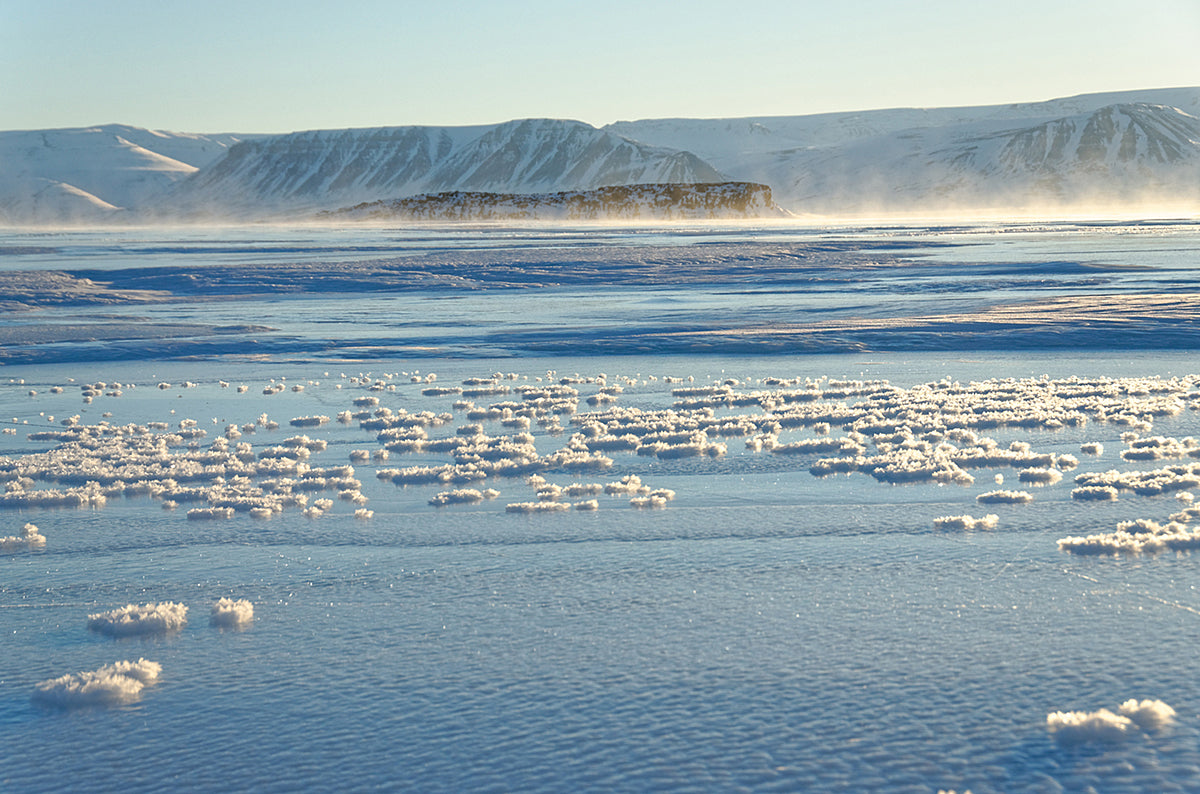 Hardcover, Fadenbindung
Format: 30 cm x 23,5 cm
Seitenanzahl: 288 Seiten
selling price
34,00 €
Regular price
VAT included.
Auf Lager! Schon in 1–3 Werktagen bei dir.
Frozen Latitudes

The high-quality illustrated book describes some of the most beautiful and remote places in the Arctic: Expeditions to West and East Greenland and to Franz Josef Land in the middle of Arctic Ocean.
To 150. Anniversary of the discovery of Franz-Josef-Land 1872-1874, the book gives insights into the archipelago, which is only 800 km away from the North Pole and is therefore strongly affected by climate change is, as the director of the Austrian polar research institute APRI explains in his essay and supplements with current research results, why the Arctic is the "Hot Spot" of climate change represents.
About the author:
Christoph Ruhsam is an APRI Media Officer and passionate landscape photographer who has been traveling the Arctic on expeditions for decades.
Sprache: Deutsch, Englisch
Herausgeber: Christoph Ruhsam
Fotografie: Christoph Ruhsam
Verarbeitung: Hardcover, Fadenbindung
Seiten: 288
Maße: 30 cm x 23,5 cm
ISBN: 978-3-946688-40-2
Erscheinungsdatum: 1. April 2018

Germany: €3.50
We deliver within Germany free of charge from €19!

Austria, Belgium, the Netherlands, Luxembourg and Denmark: €5.00
Europe, Switzerland, USA, Canada: €7.50
Worldwide shipping: €15.00
All packages are handed over to DHL for shipping. Existing goods will be invoiced immediately and delivered within 2 - 4 working days. Please note that these delivery times are average information from our delivery partners and we cannot guarantee them. Backorders will be billed and shipped as soon as they are in stock. You will receive email notifications of the delivery status of your order once it has shipped.

EU and international orders usually arrive within 7-14 days.
Frozen Latitudes
selling price
34,00 €
Regular price