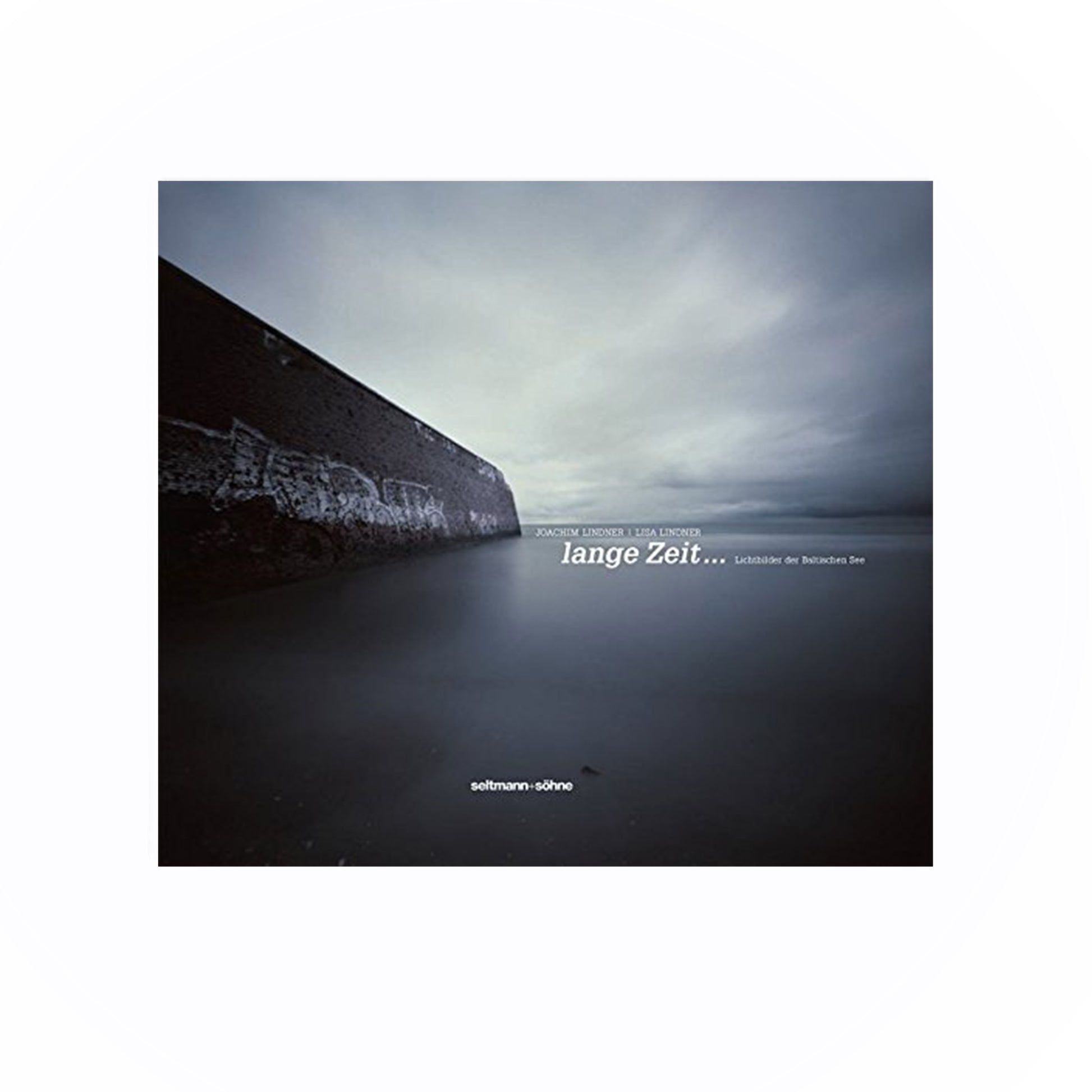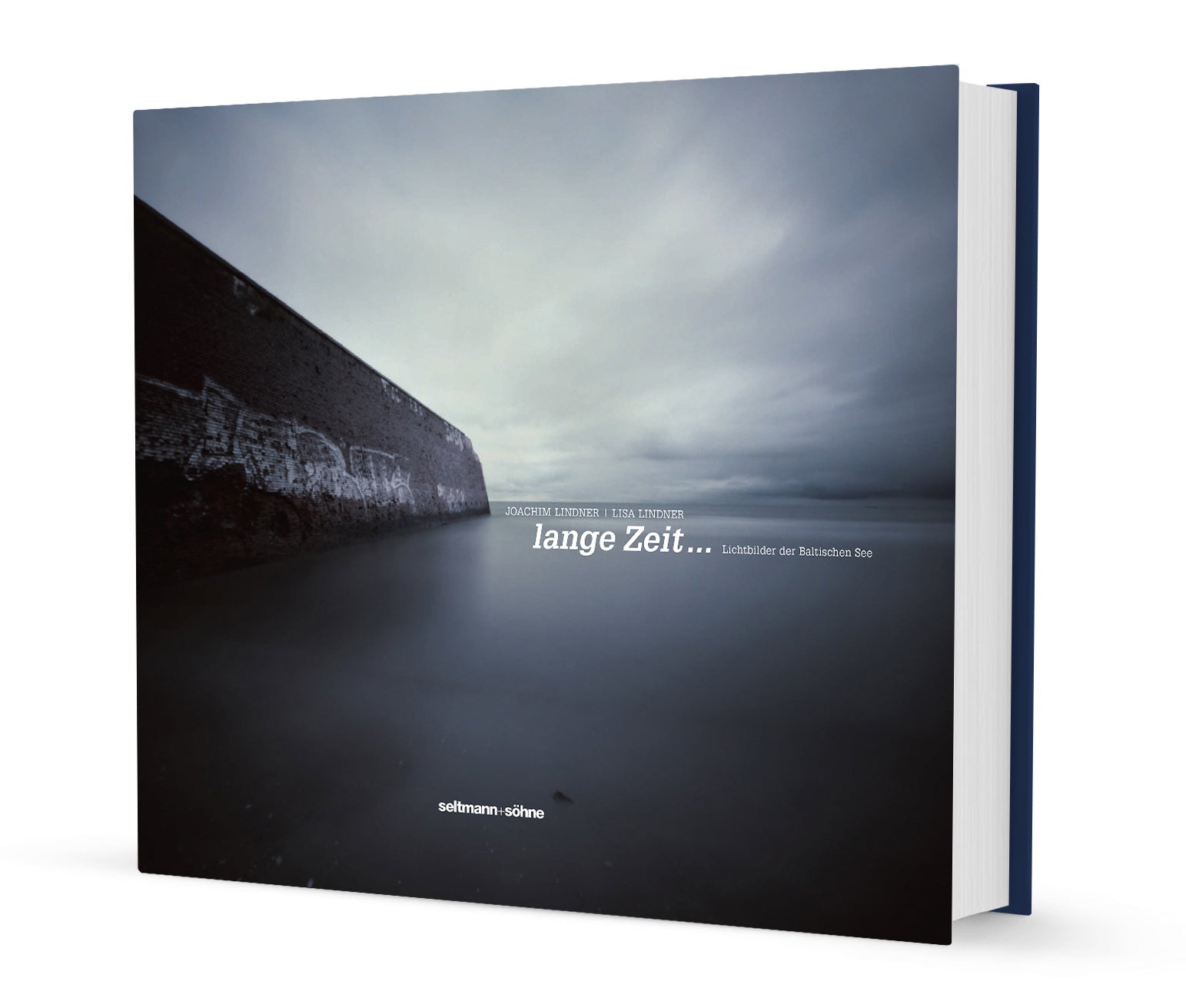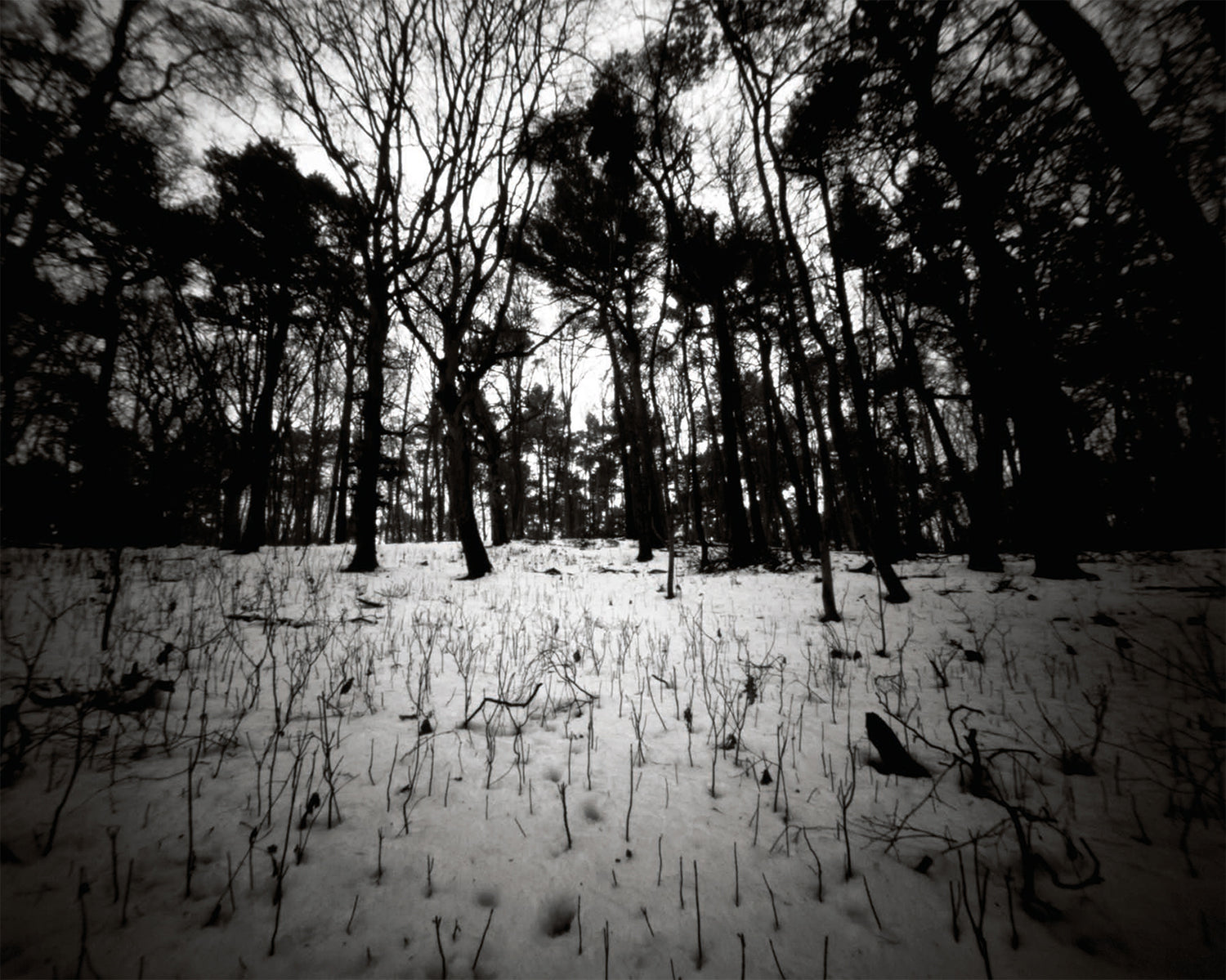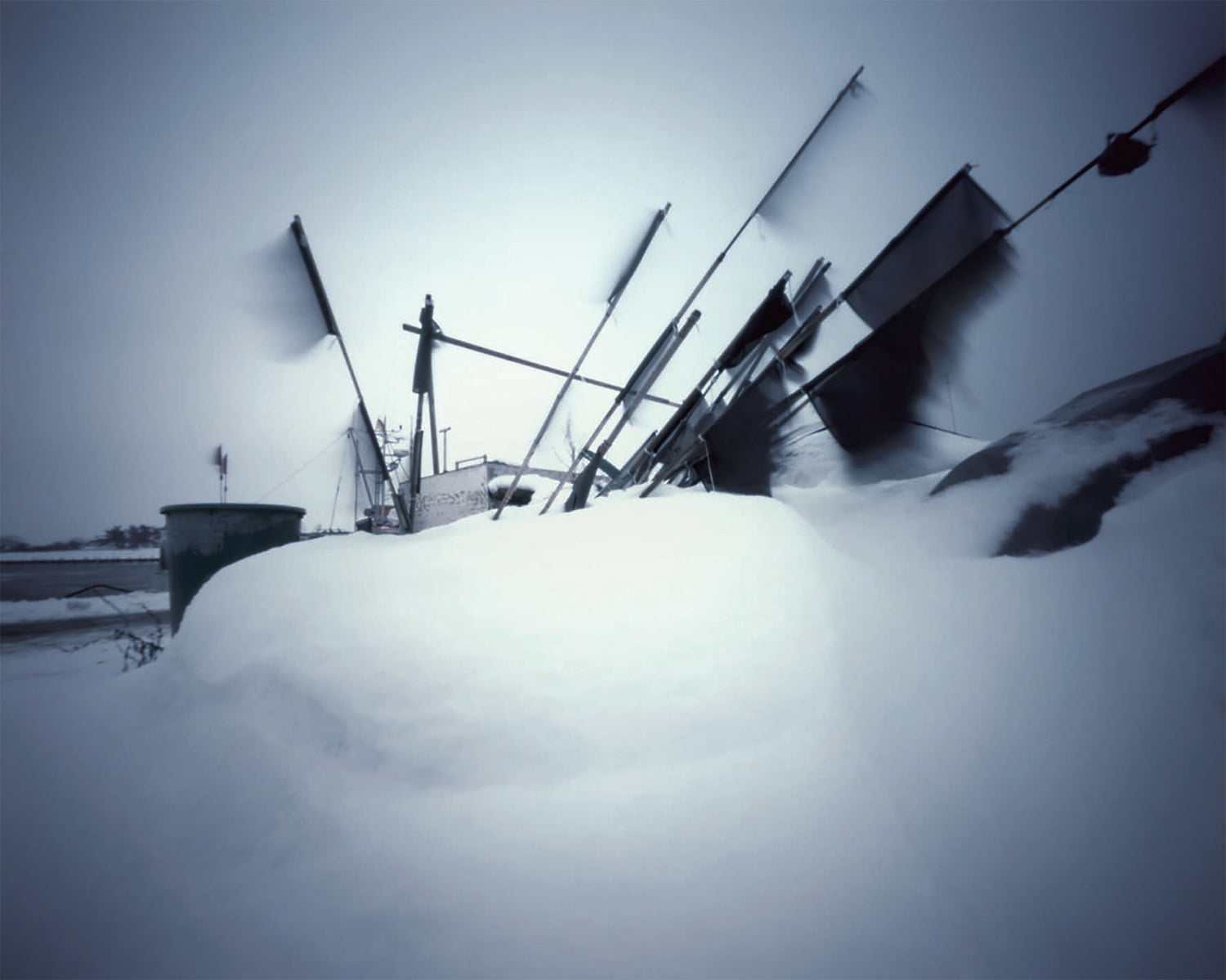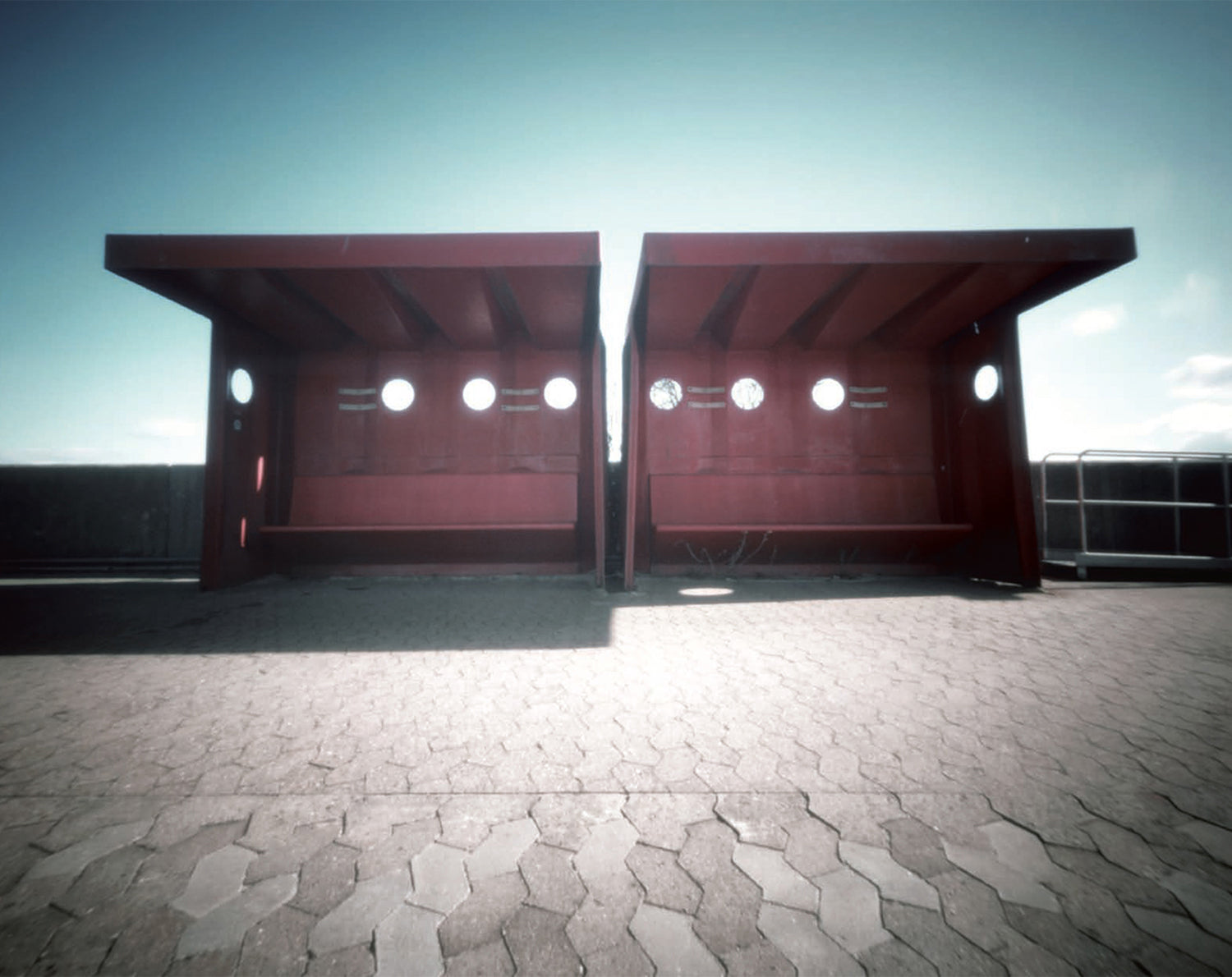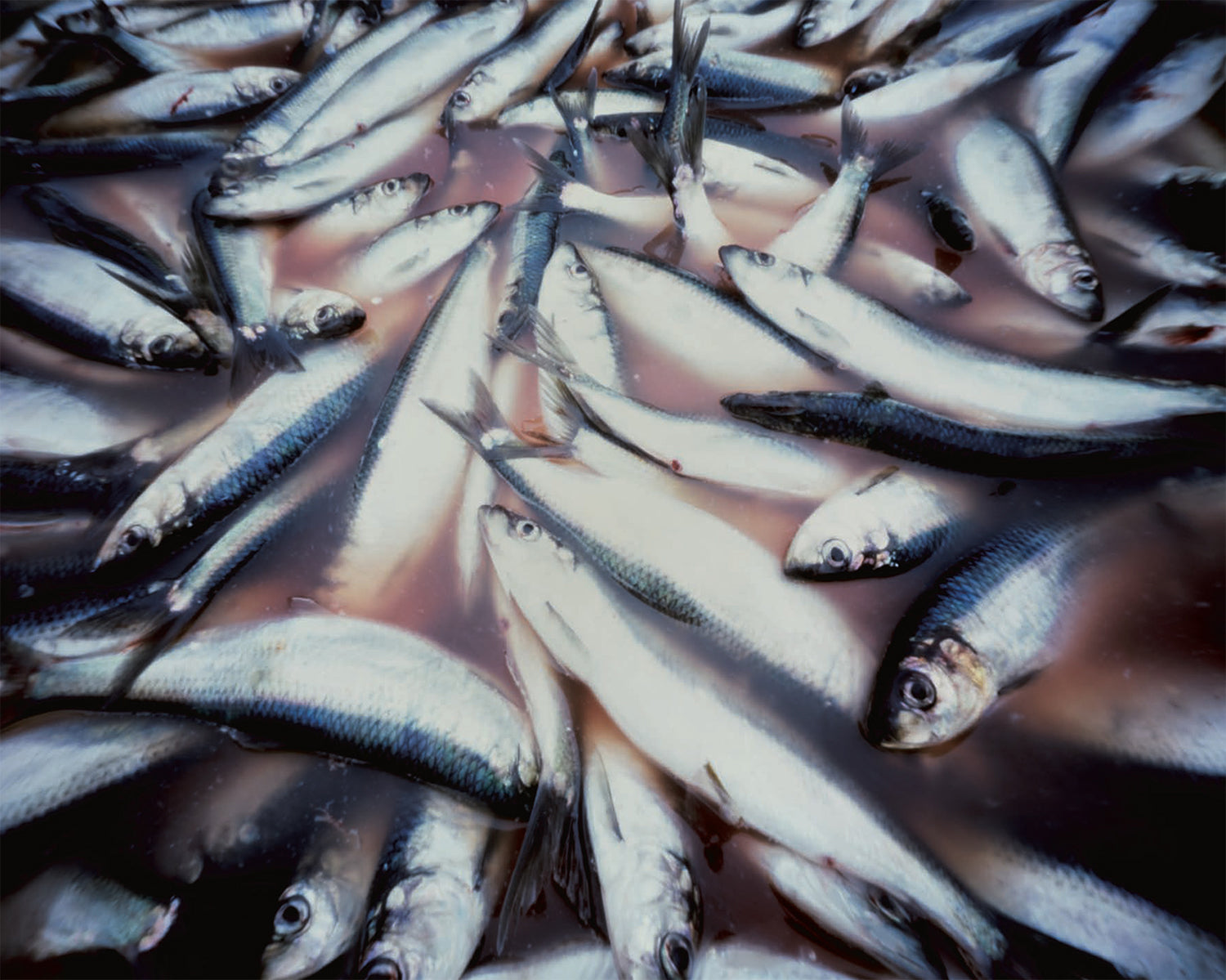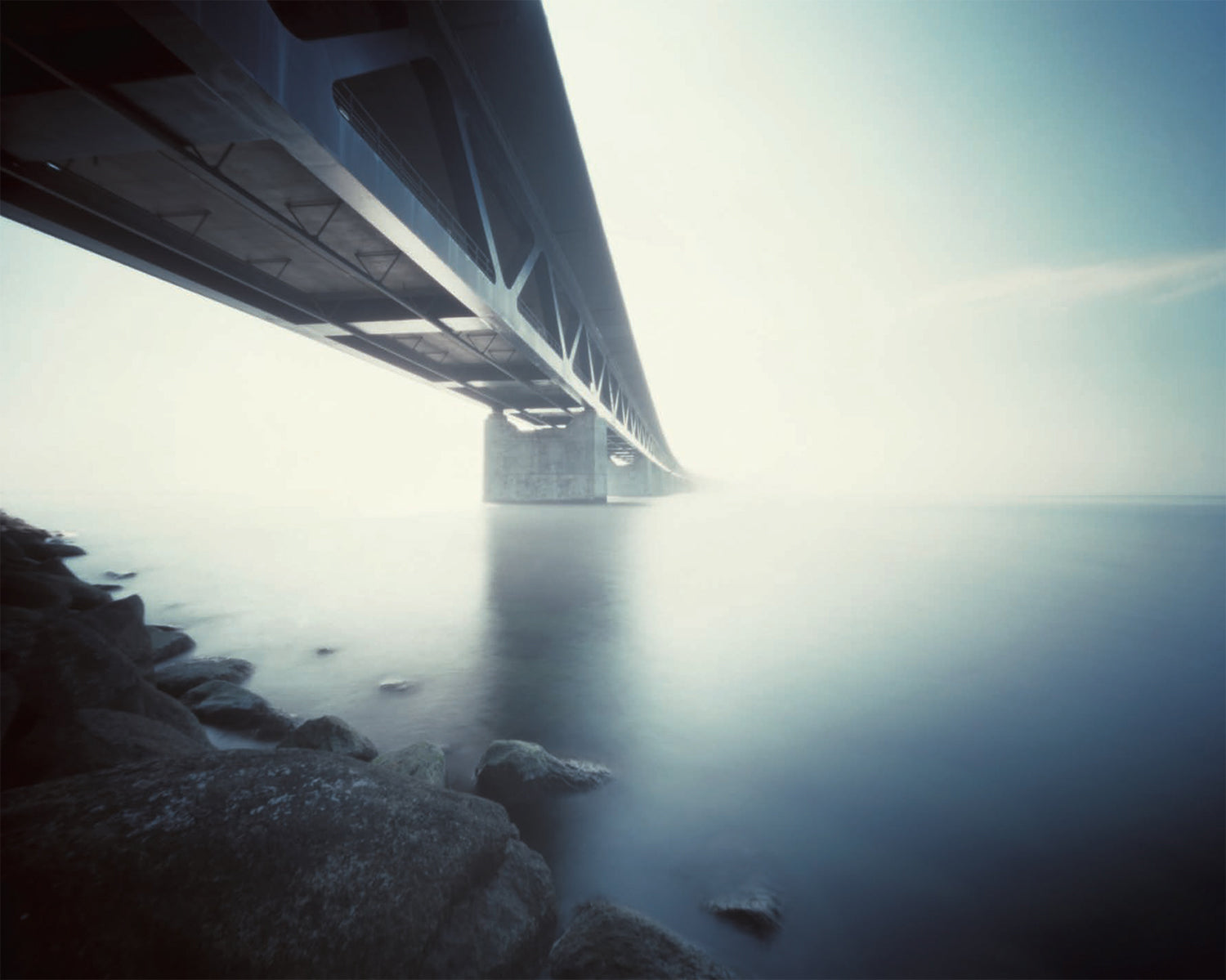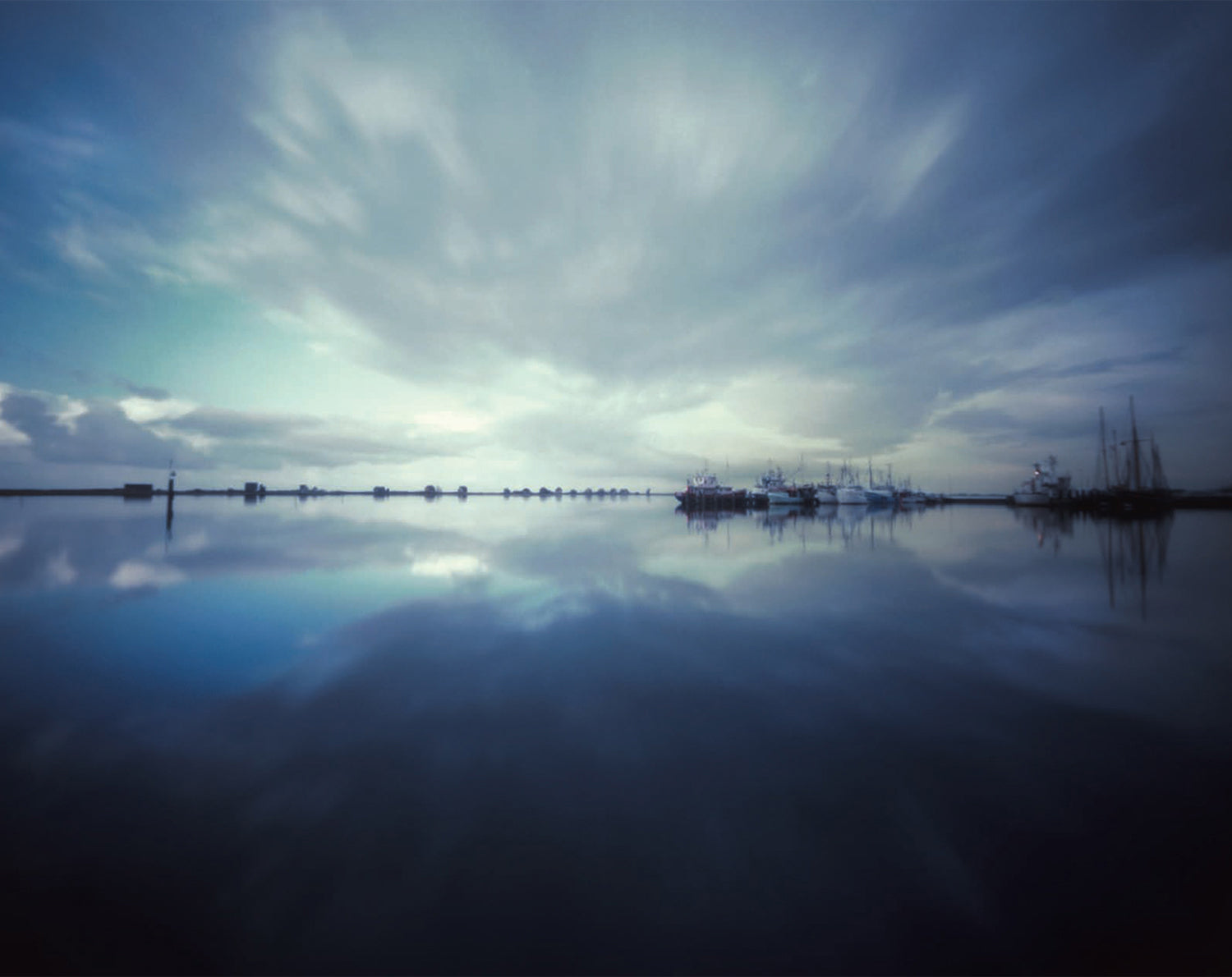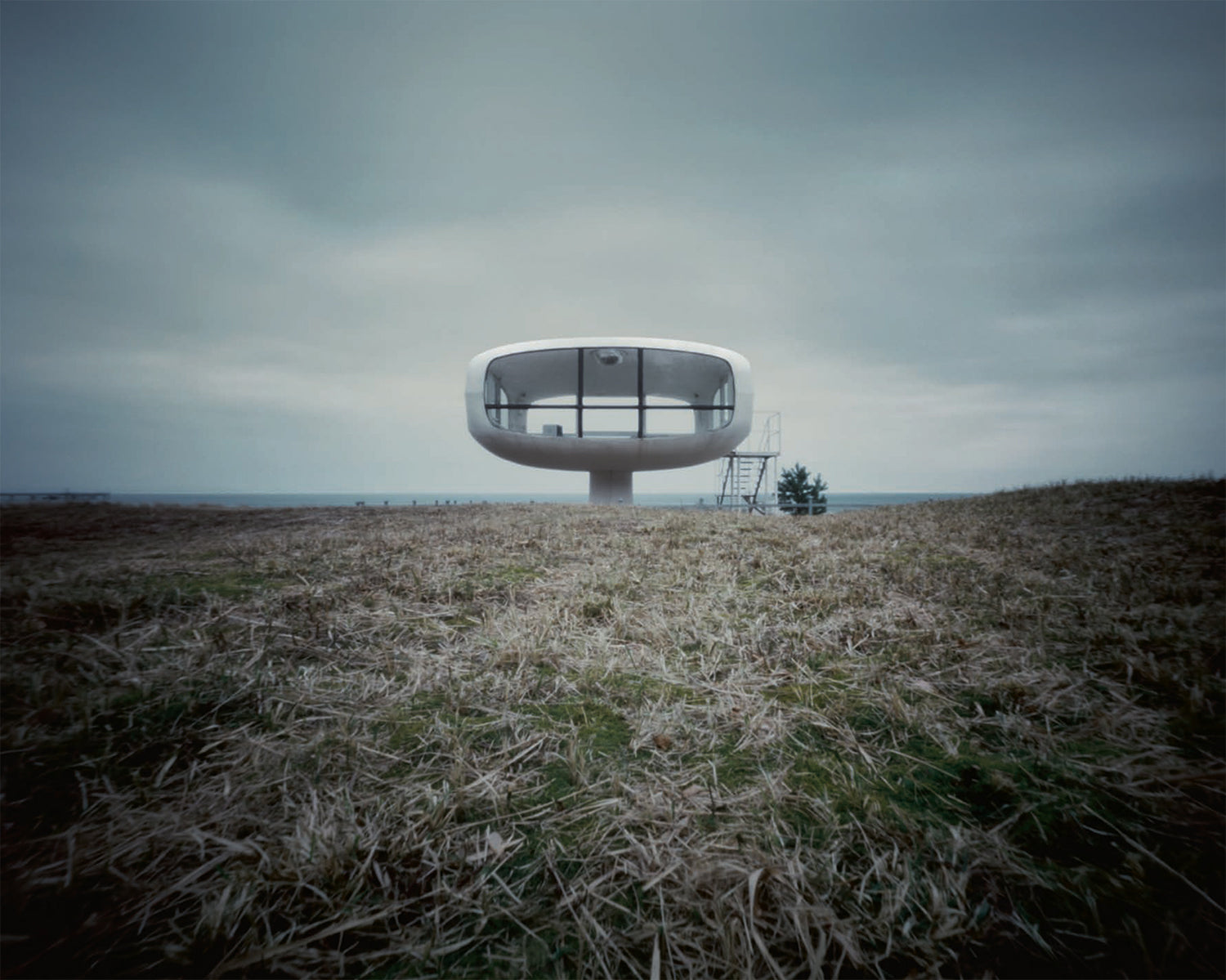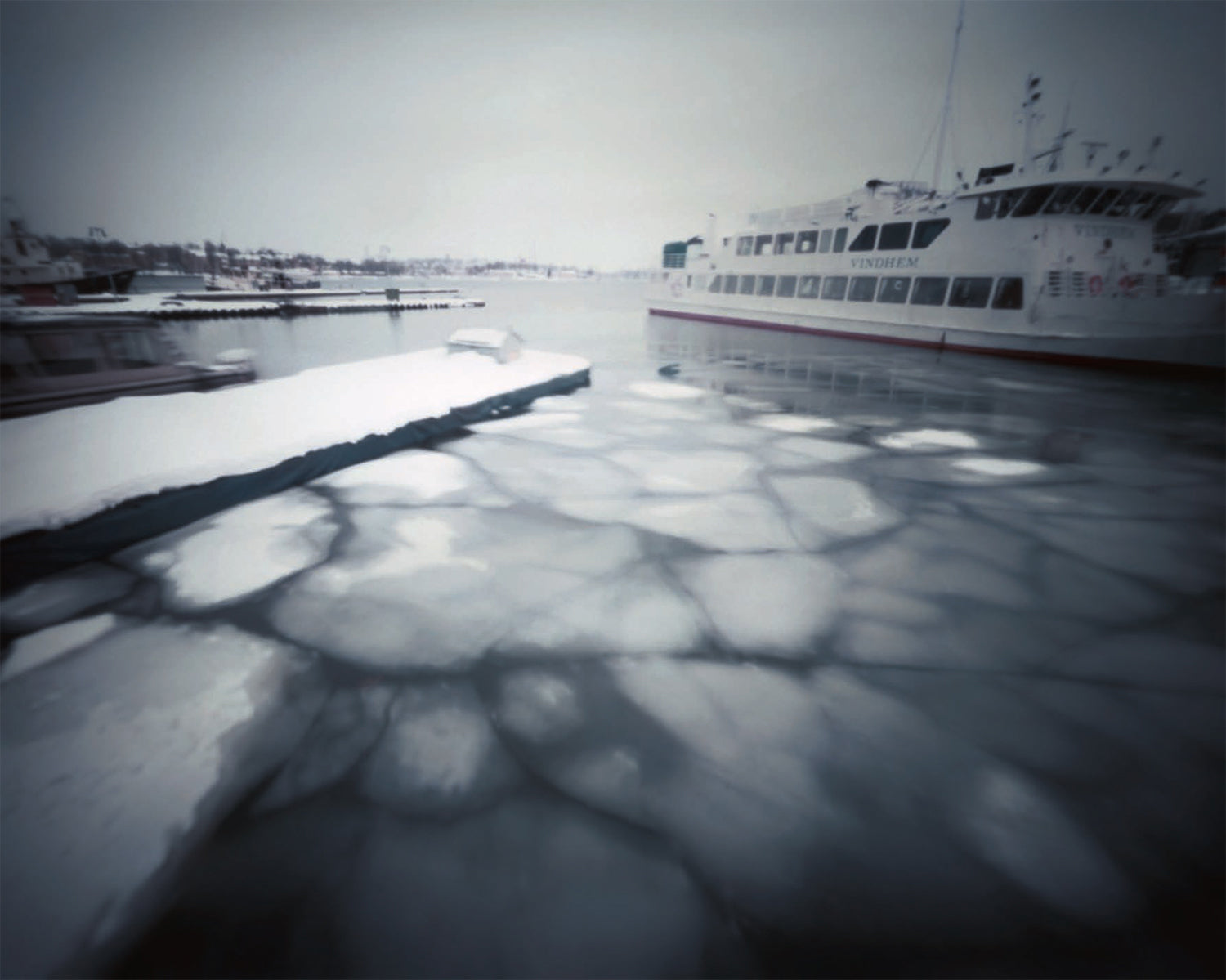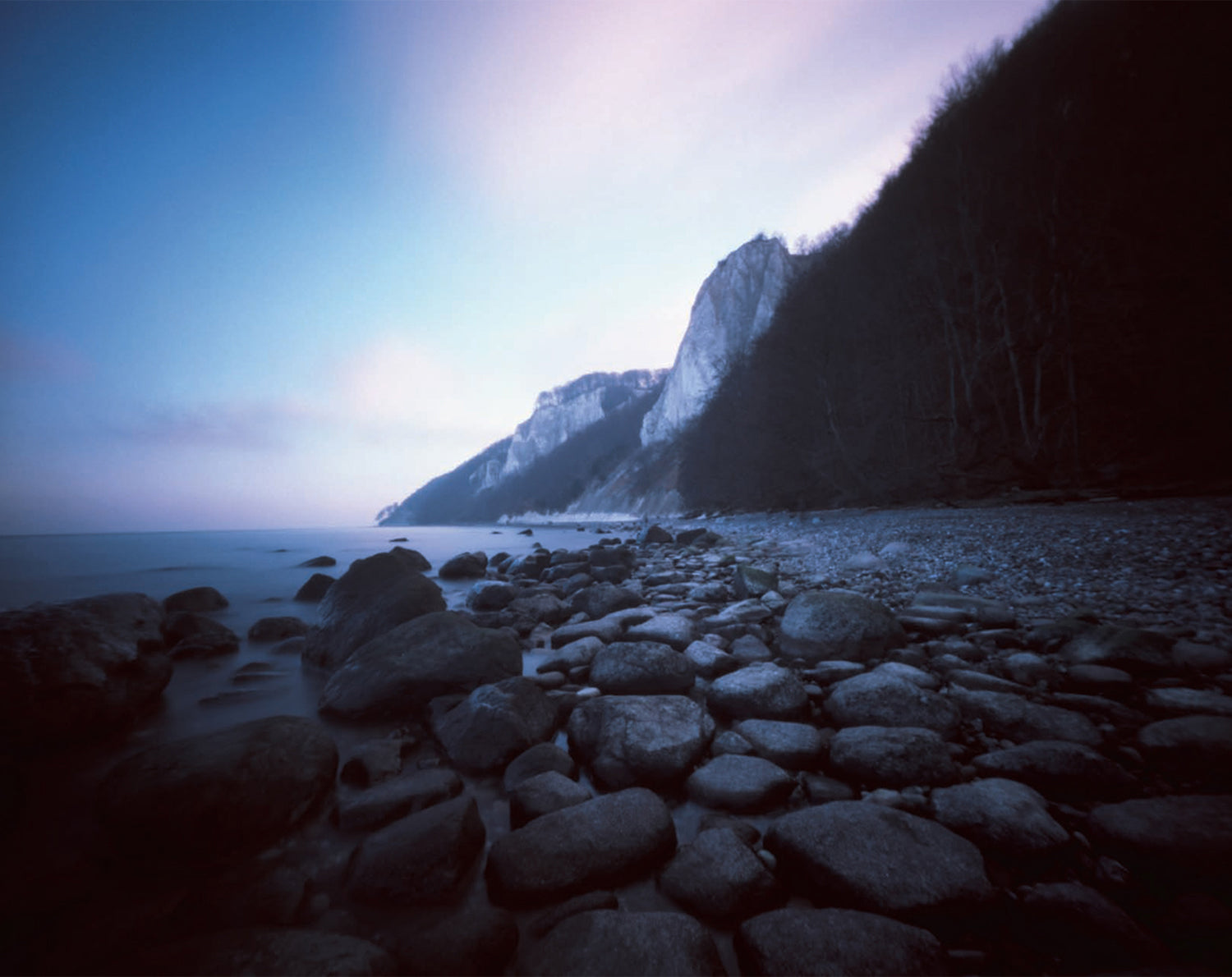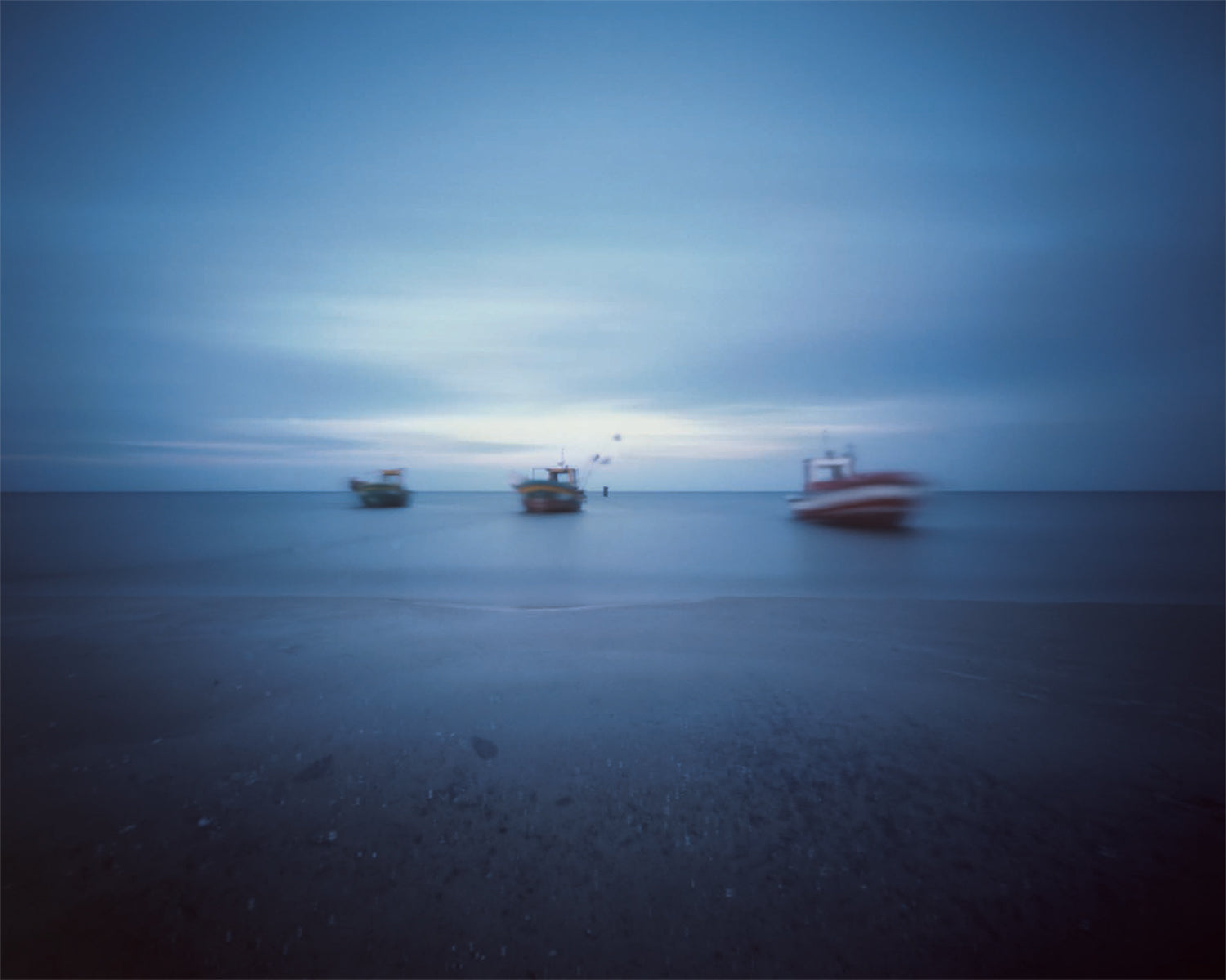 Hardcover, Fadenbindung
Format: 30,8 cm x 24,5 cm
Seitenanzahl: 208 Seiten
selling price
39,00 €
Regular price
VAT included.
Auf Lager! Schon in 1–3 Werktagen bei dir.
Photographs of the Baltic Sea
For ten years, the photographer Joachim Lindner traveled to a total of seven countries on the Baltic Sea and hiked several kilometers of coastline to capture the beauty of the Baltic Sea through a tiny hole on 4/5 inch slide film with his Robert Rigby Pinhole Camera. Deceleration and the return to traditional photography were central concerns.
144 camera obscura shots confirm the photographer's intentions, the visual effect is underlined by subtle and emotional texts by his daughter, the author Lisa Lindner. "Constant movement. A gentle flow of the waves plays around the stones that have been smoothed over thousands of years, round bodies in the sign of time. Everything is in motion and at the same time radiates an impenetrable calm. The sea is a quiet visitor today."
Muddy colors, blurred contours. The roots of photography can be discerned in the blurring of the photographs; calmness and concentration on the essential served Joachim Lindner as the basic design elements of his work. It is a backwards movement of a special kind. The photographer does not completely dispense with the digital possibilities, rather he succeeds in the symbiosis of traditional and modern photography. All motifs were produced with the Robert Rigby Pinhole Camera on 4/5 inch slide film and then processed digitally. The works in the book are an interplay between the photographic beginning and the latest digital technology.
This resulted in 144 extraordinary recordings far removed from pressure and external influences. Patience was the key to the project. With a lot of patience and excitement, the authors Joachim Lindner and Lisa Lindner have succeeded in making the uniqueness of the area tangible in their illustrated book and in sensitizing those around them to it. Image and text form a homogeneous composition.
"A long time ... photographs of the Baltic Sea" is a homage to traditional photography, to the calm and serenity in the creative process.
Sprache: Deutsch
Herausgeber: Joachim Lindner
Fotografie: Joachim Lindner
Gestaltung: Lisa Lindner (Bildbearbeitung)
Verarbeitung: Hardcover, Fadenbindung
Seiten: 208
Maße: 30,8 cm x 24,5 cm
ISBN: 978-3-946688-00-6
Erscheinungsdatum: 1. Januar 2017

Germany: €3.50
We deliver within Germany free of charge from €19!

Austria, Belgium, the Netherlands, Luxembourg and Denmark: €5.00
Europe, Switzerland, USA, Canada: €7.50
Worldwide shipping: €15.00
All packages are handed over to DHL for shipping. Existing goods will be invoiced immediately and delivered within 2 - 4 working days. Please note that these delivery times are average information from our delivery partners and we cannot guarantee them. Backorders will be billed and shipped as soon as they are in stock. You will receive email notifications of the delivery status of your order once it has shipped.

EU and international orders usually arrive within 7-14 days.
Lange Zeit
selling price
39,00 €
Regular price