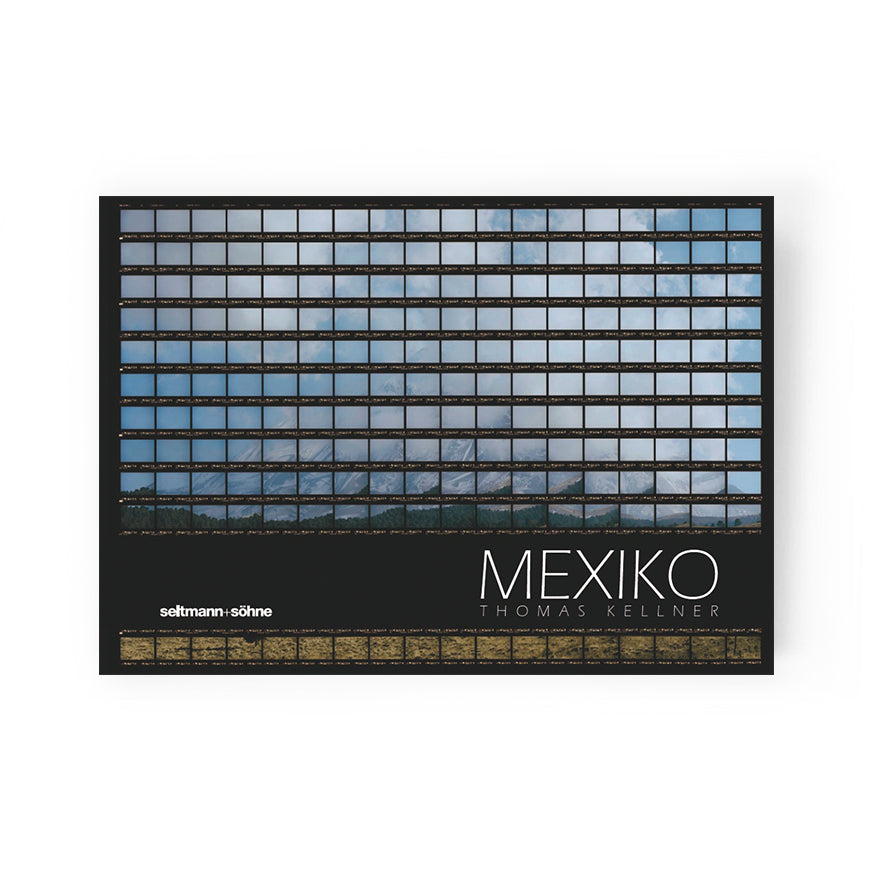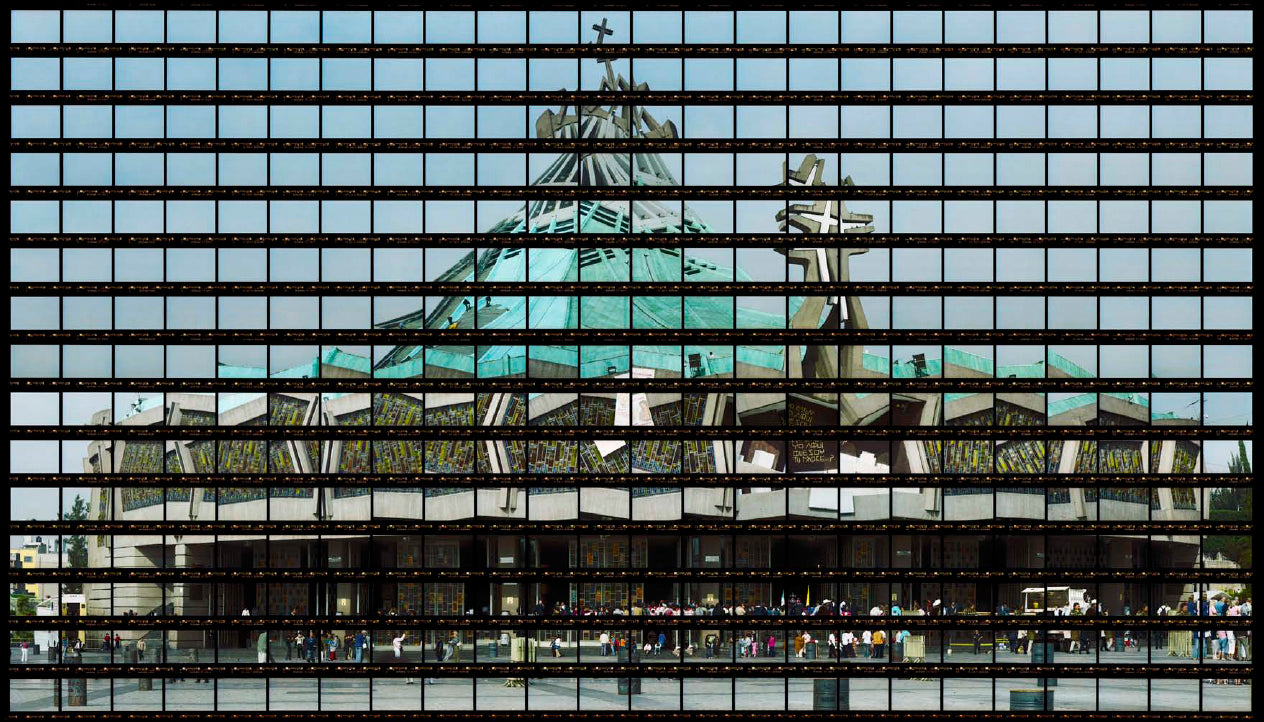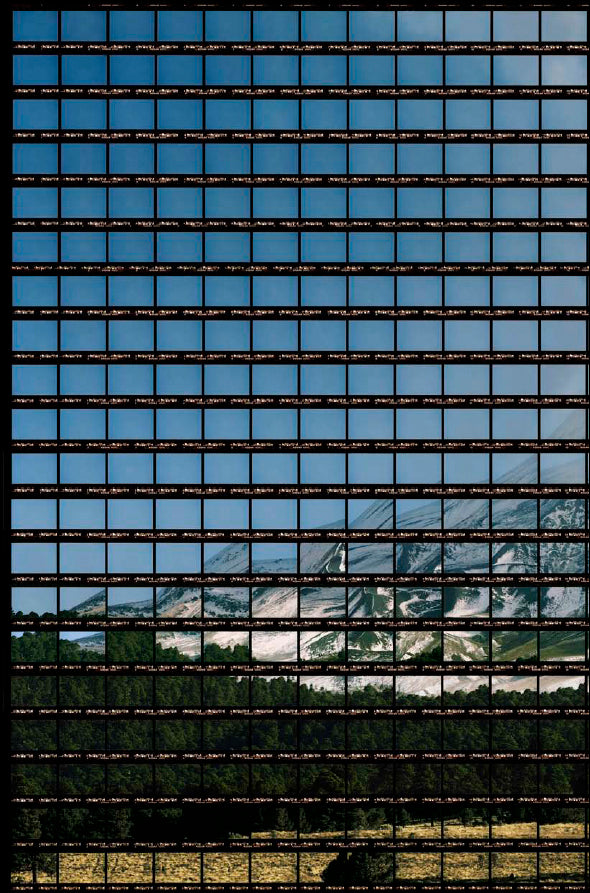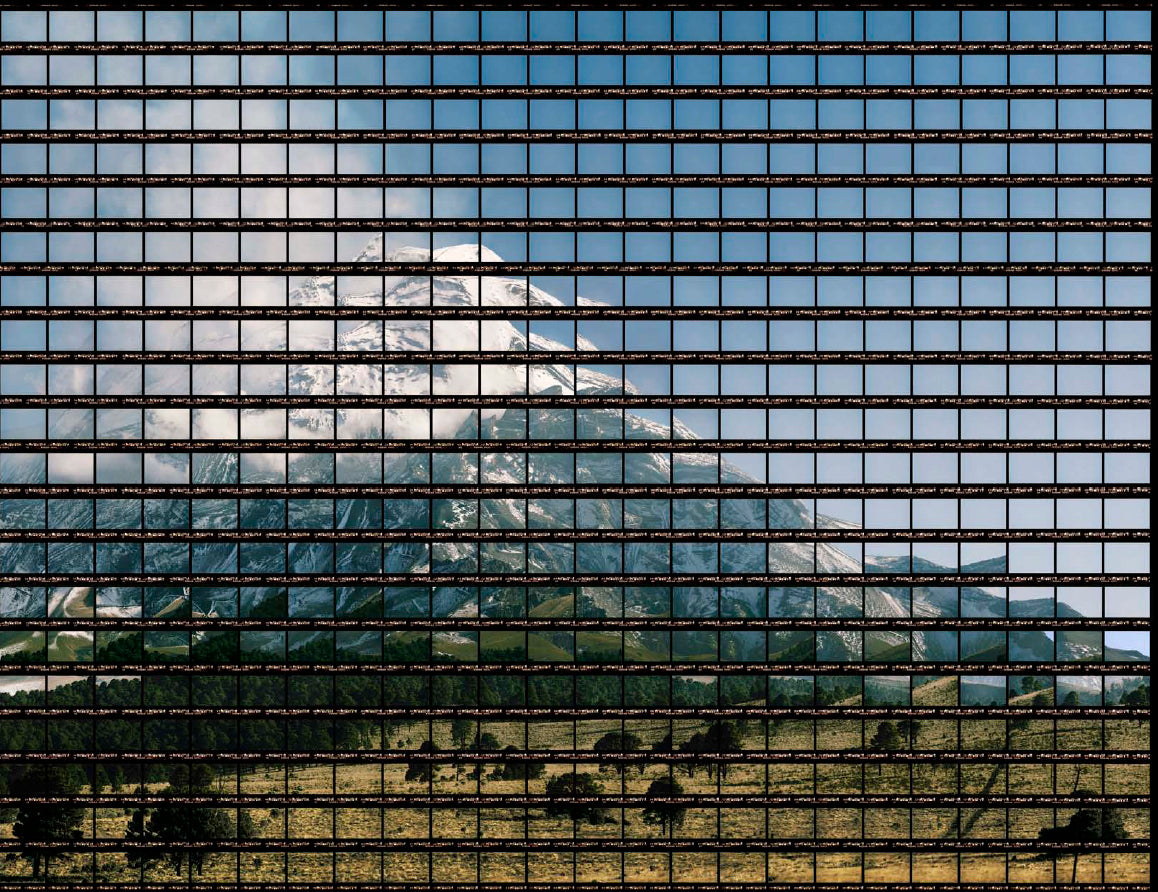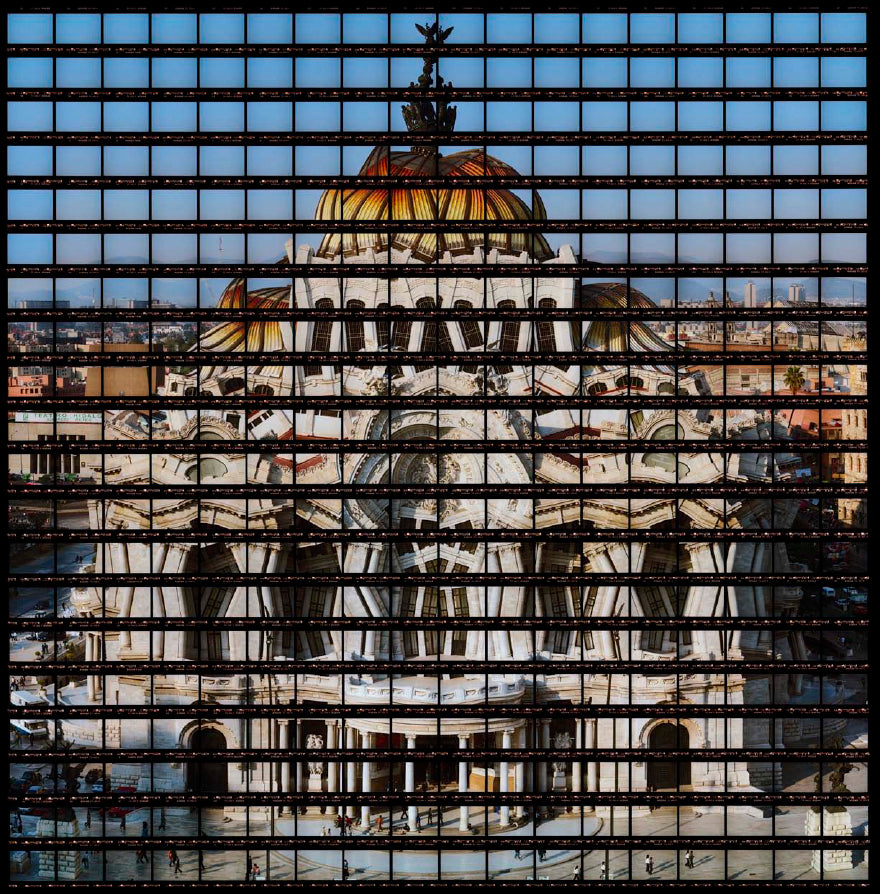 Format: 21 cm x 29,7 cm
Seitenanzahl: 80 Seiten
selling price
29,80 €
Regular price
VAT included.
Auf Lager! Schon in 1–3 Werktagen bei dir.
Mexico City from the very special point of view of the well-known photo artist Kellner. Fascinating masterpieces are created with his unique slide strip collage technique. How human vision works is better modeled by one of Thomas Kellner's composite photographs than by a painting by Johann Moritz Rugenda (1803-1858), a German traveler who toured Mexico around 1832.
This claim is not based on the difference between the two media, but between them and human vision. The photographic camera is a misleading model for human vision, and vice versa. It is an illusion generated by our synthesizing brain that human vision captures an entire scene at once, as a photographic camera does. At each moment, summing up rapid scans of the eyes fixed on small patches of the visual field, the brain is much more likely to construct a scene that never really lasts, but is continually reconstructed as we roam the focal point of our attention.
The technique of image composing with multiple photographic images, used by Kellner since 1997 to let us see anew the world's most iconic works of architecture - from Stonehenge to Teotihuacán - comes close to this visual process.
Sprache: Deutsch, Englisch
Herausgeber: Oliver Seltmann
Fotografie: Thomas Kellner
Seiten: 80
Maße: 21 cm x 29,7 cm
ISBN: 978-3-946688-97-6
Erscheinungsdatum: 9. November 2012

Germany: €3.50
We deliver within Germany free of charge from €19!

Austria, Belgium, the Netherlands, Luxembourg and Denmark: €5.00
Europe, Switzerland, USA, Canada: €7.50
Worldwide shipping: €15.00
All packages are handed over to DHL for shipping. Existing goods will be invoiced immediately and delivered within 2 - 4 working days. Please note that these delivery times are average information from our delivery partners and we cannot guarantee them. Backorders will be billed and shipped as soon as they are in stock. You will receive email notifications of the delivery status of your order once it has shipped.

EU and international orders usually arrive within 7-14 days.
Mexiko
selling price
29,80 €
Regular price