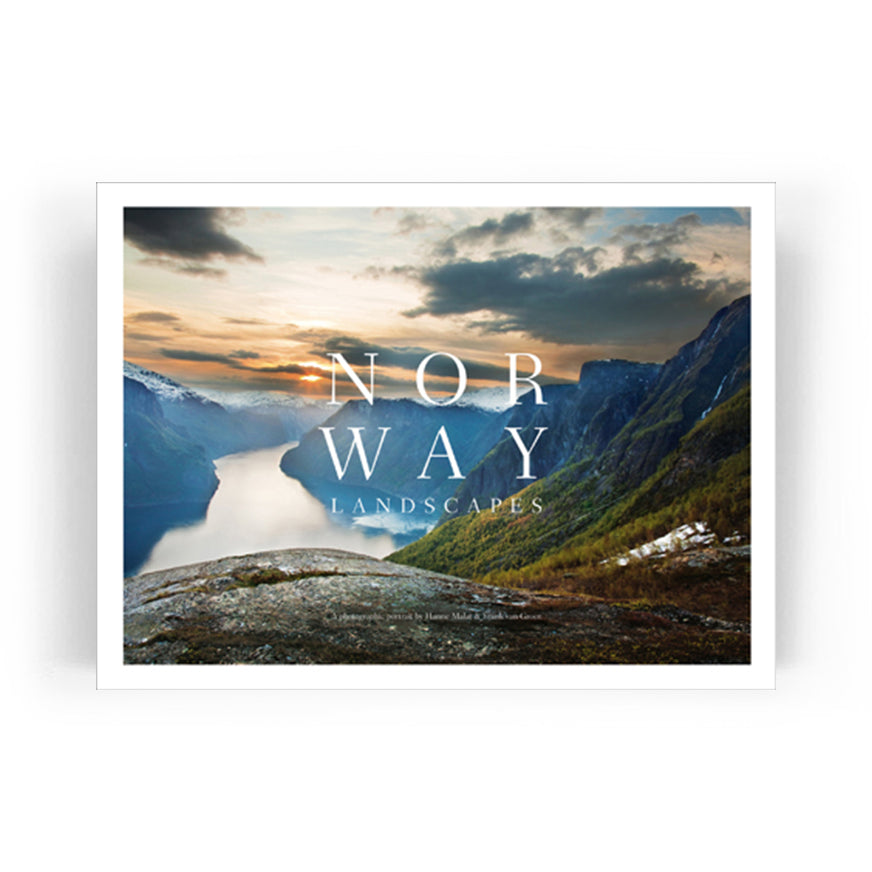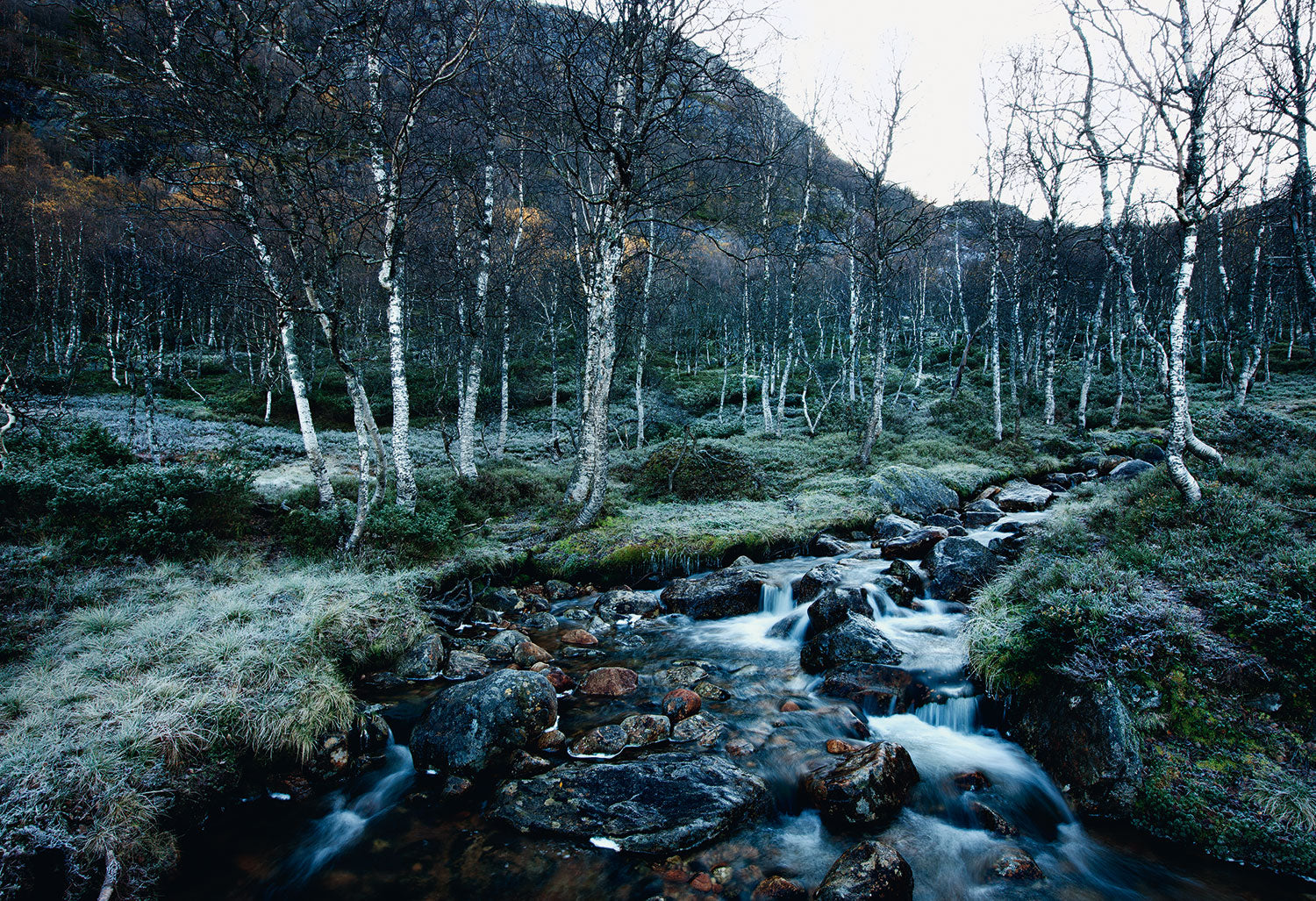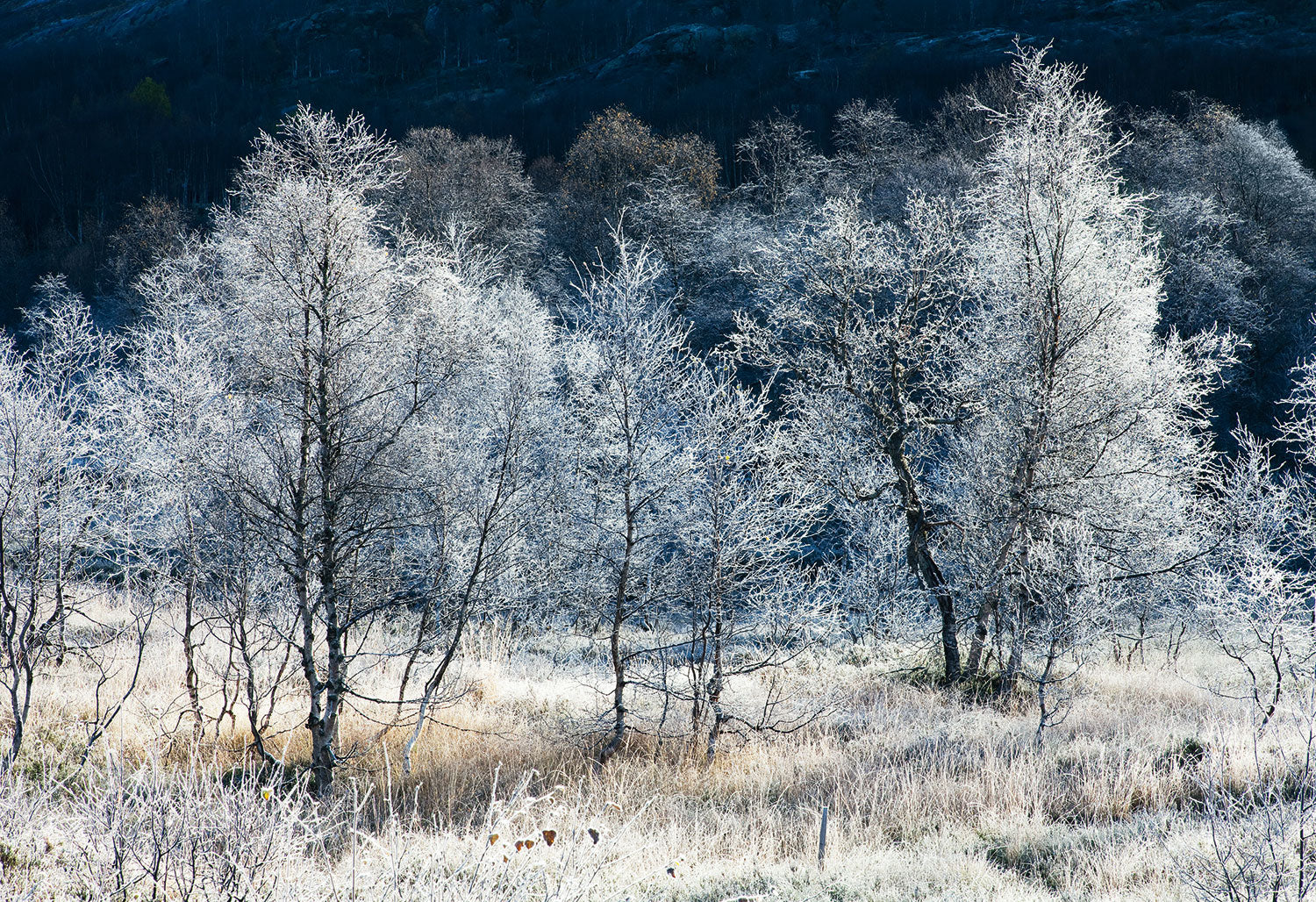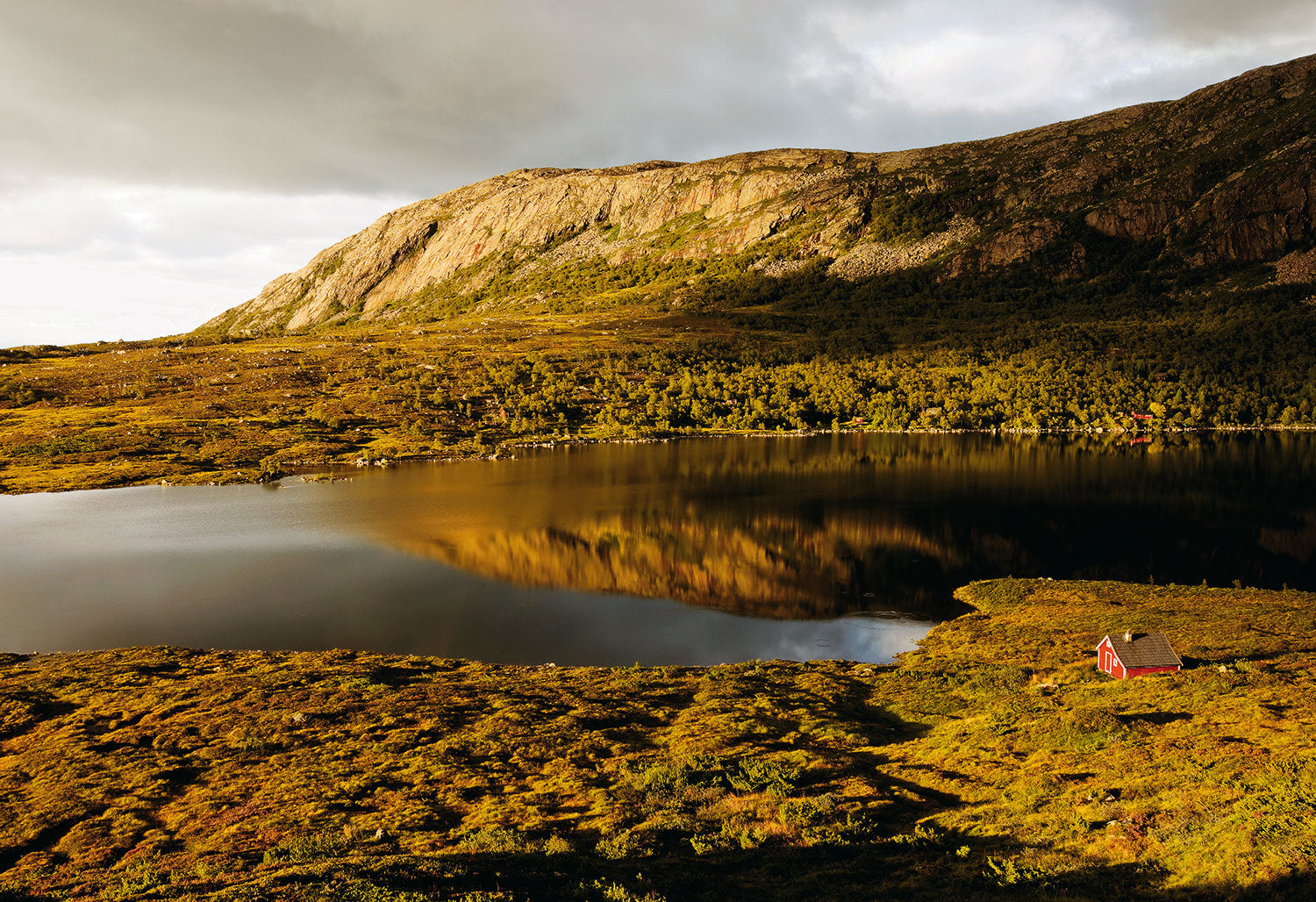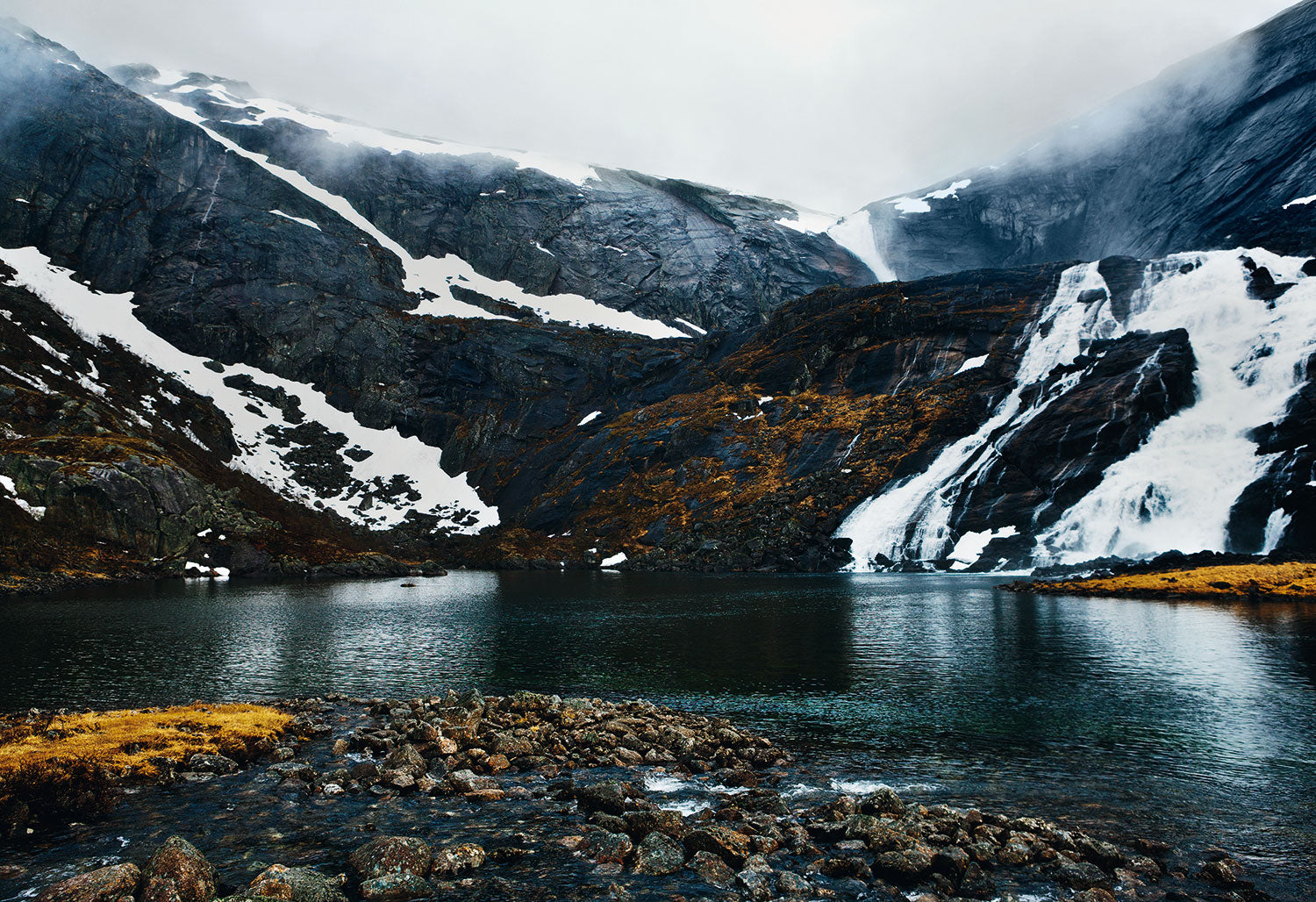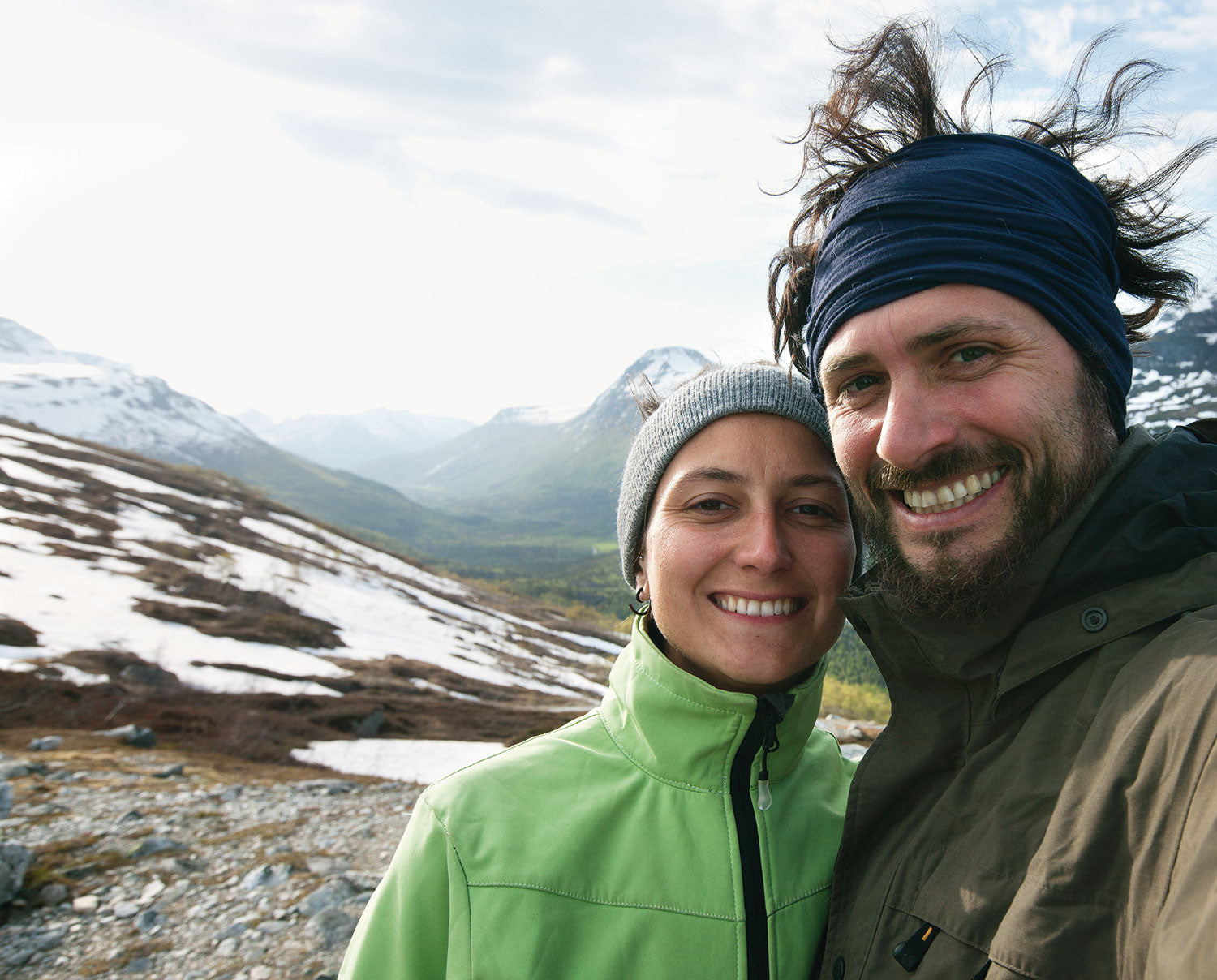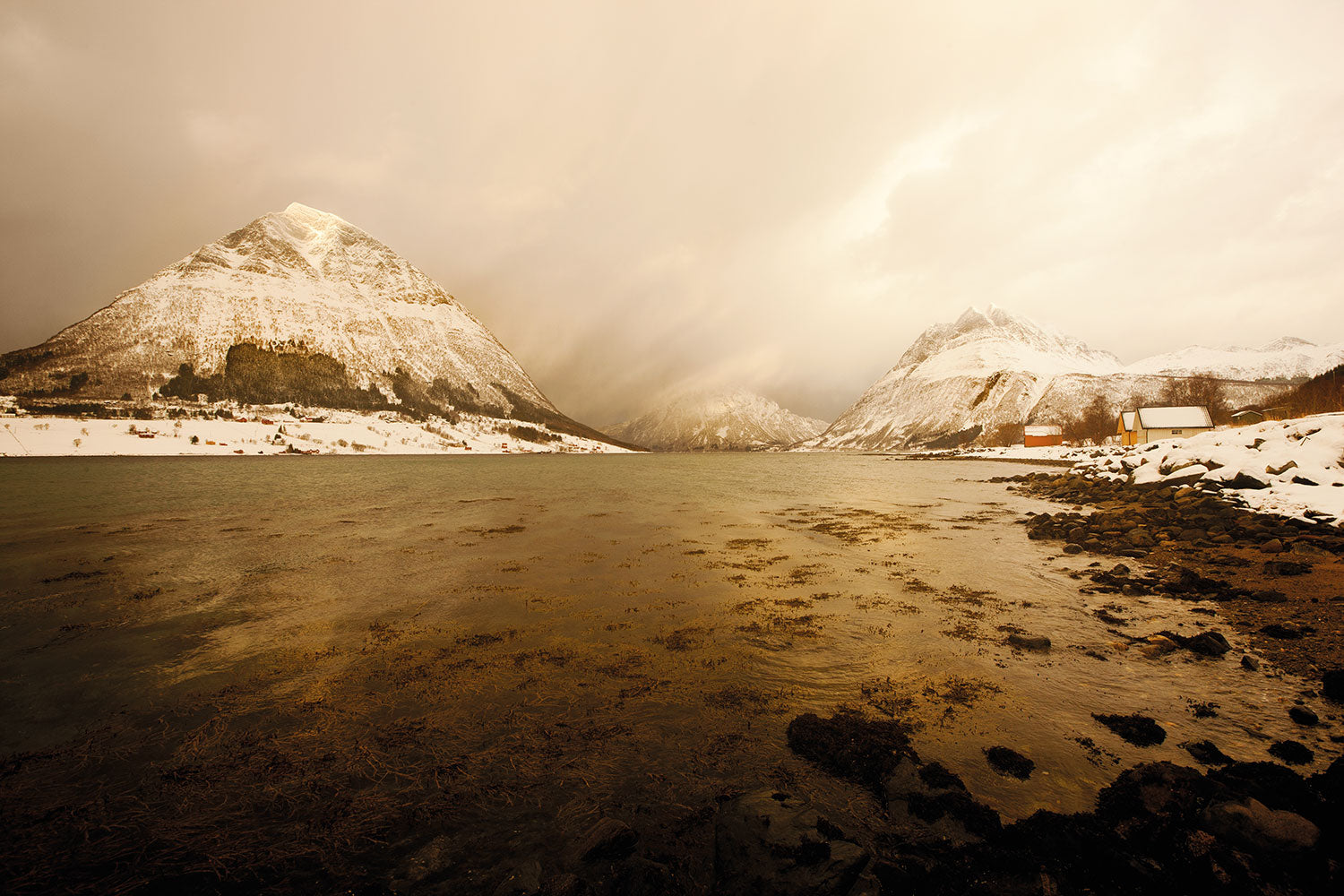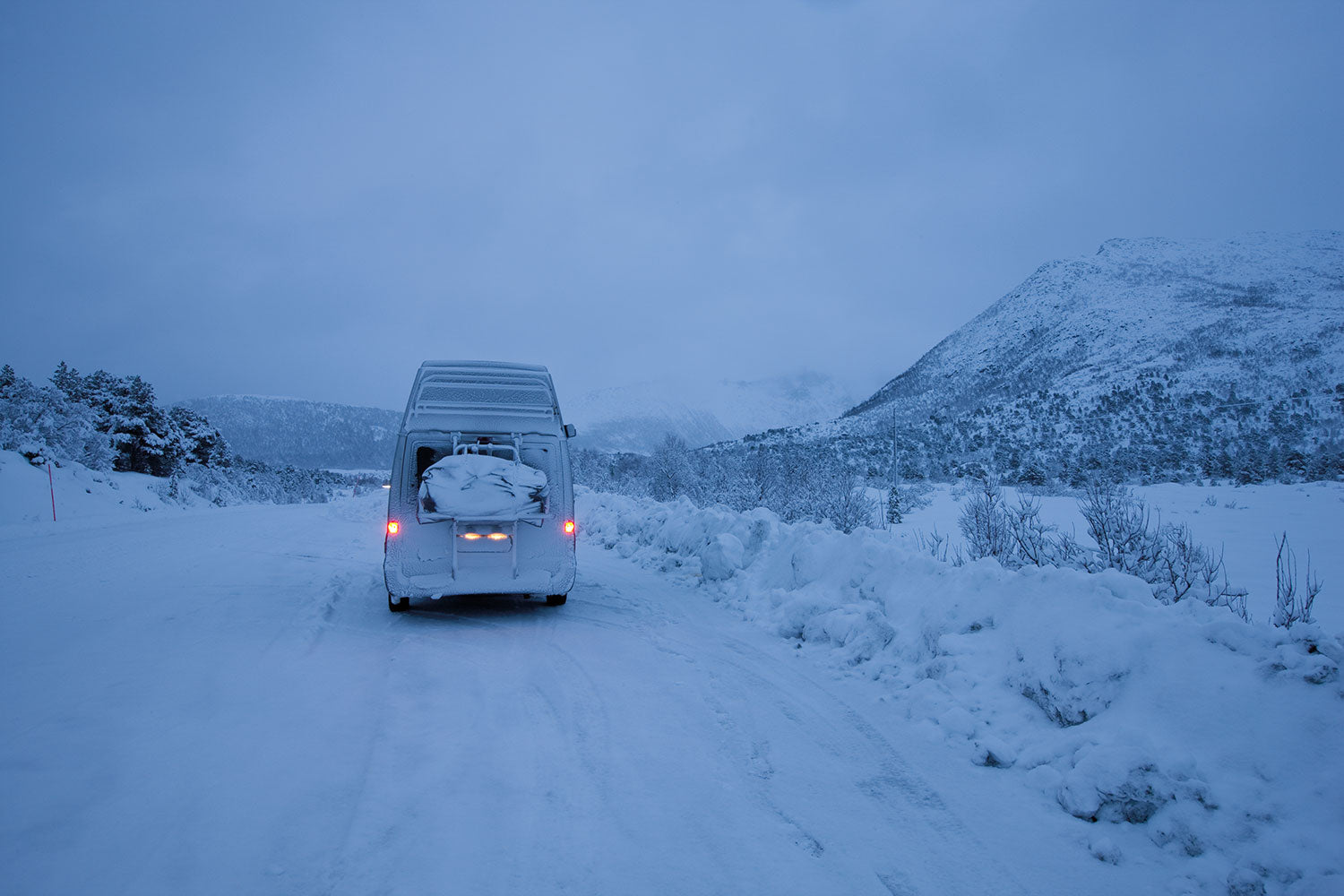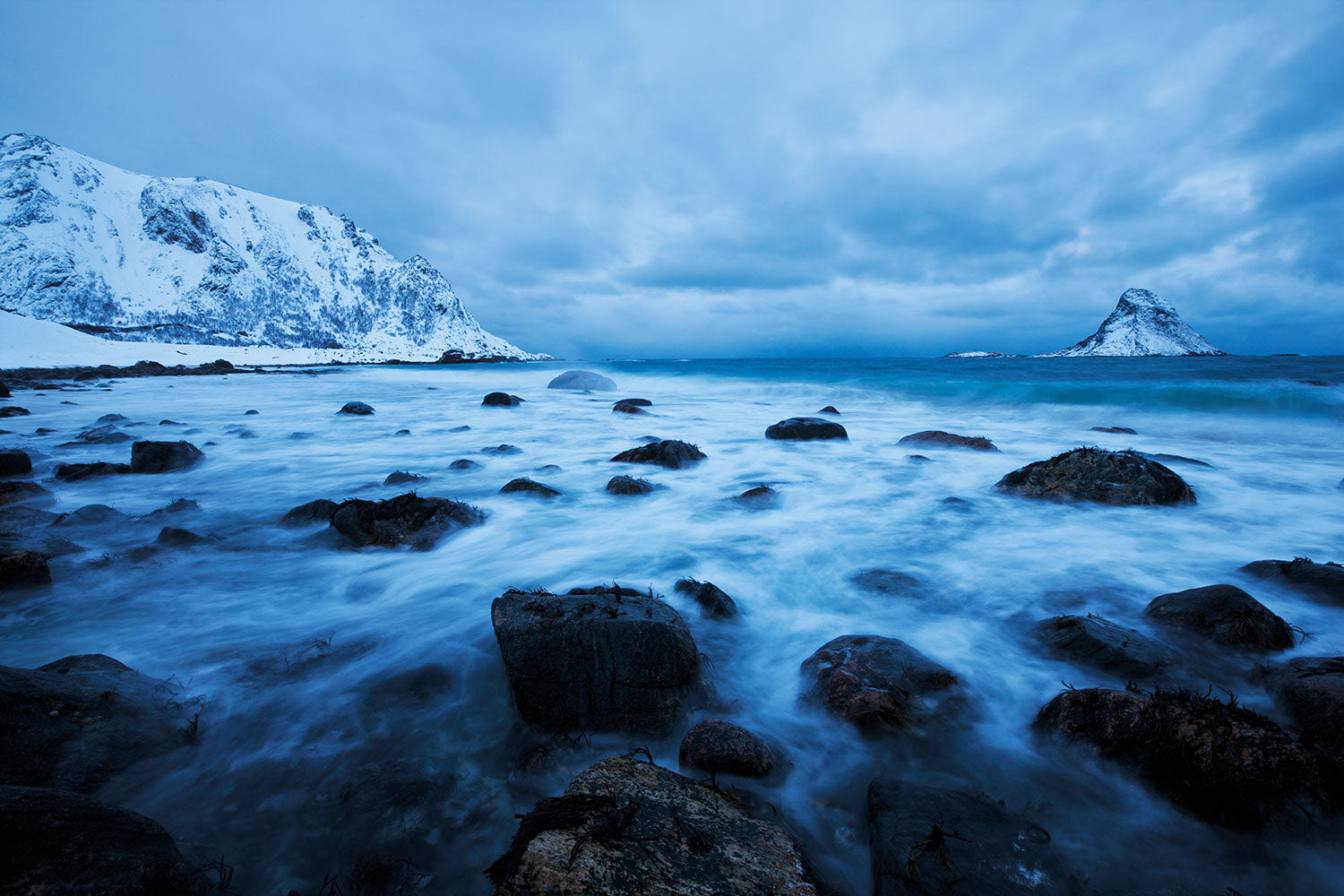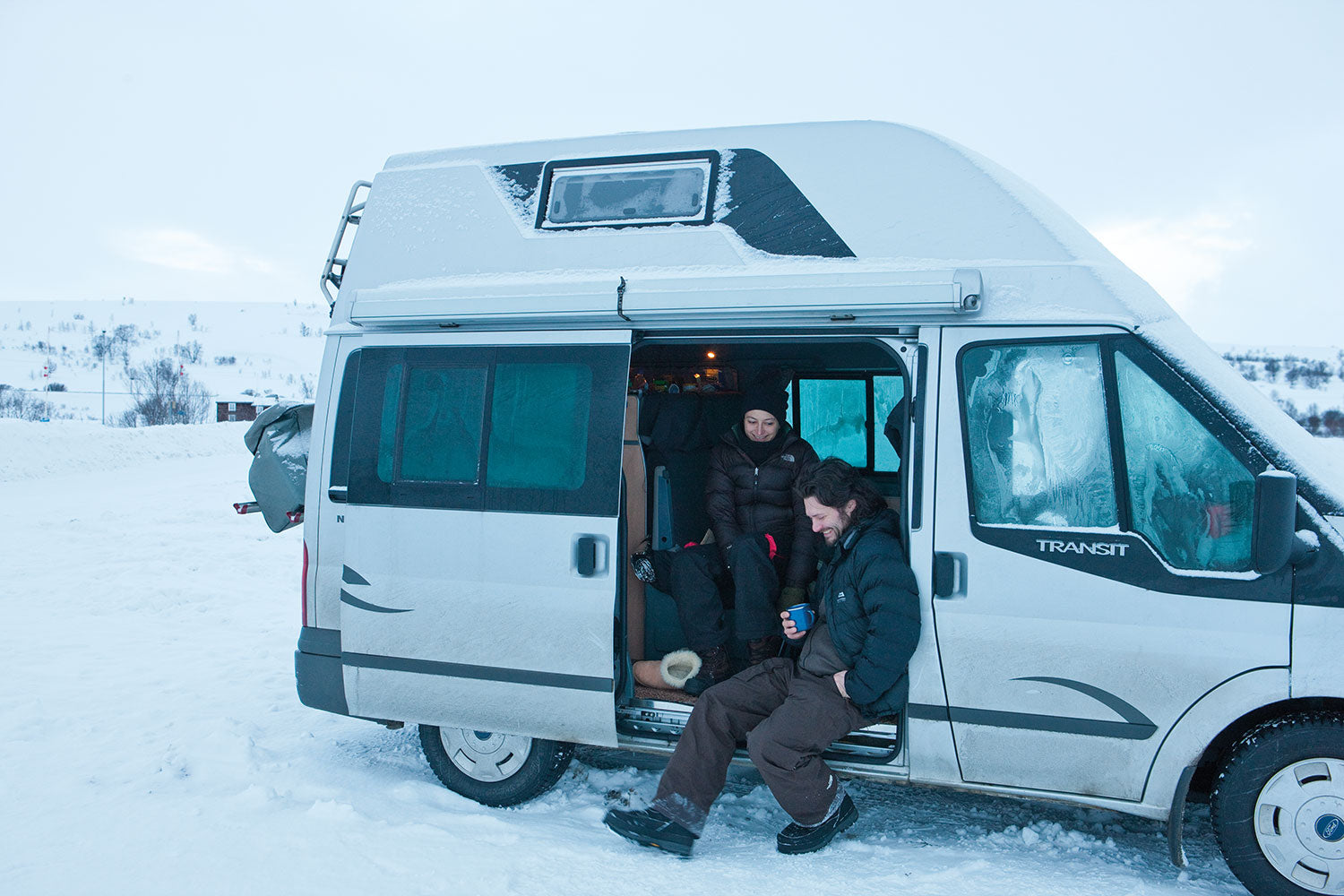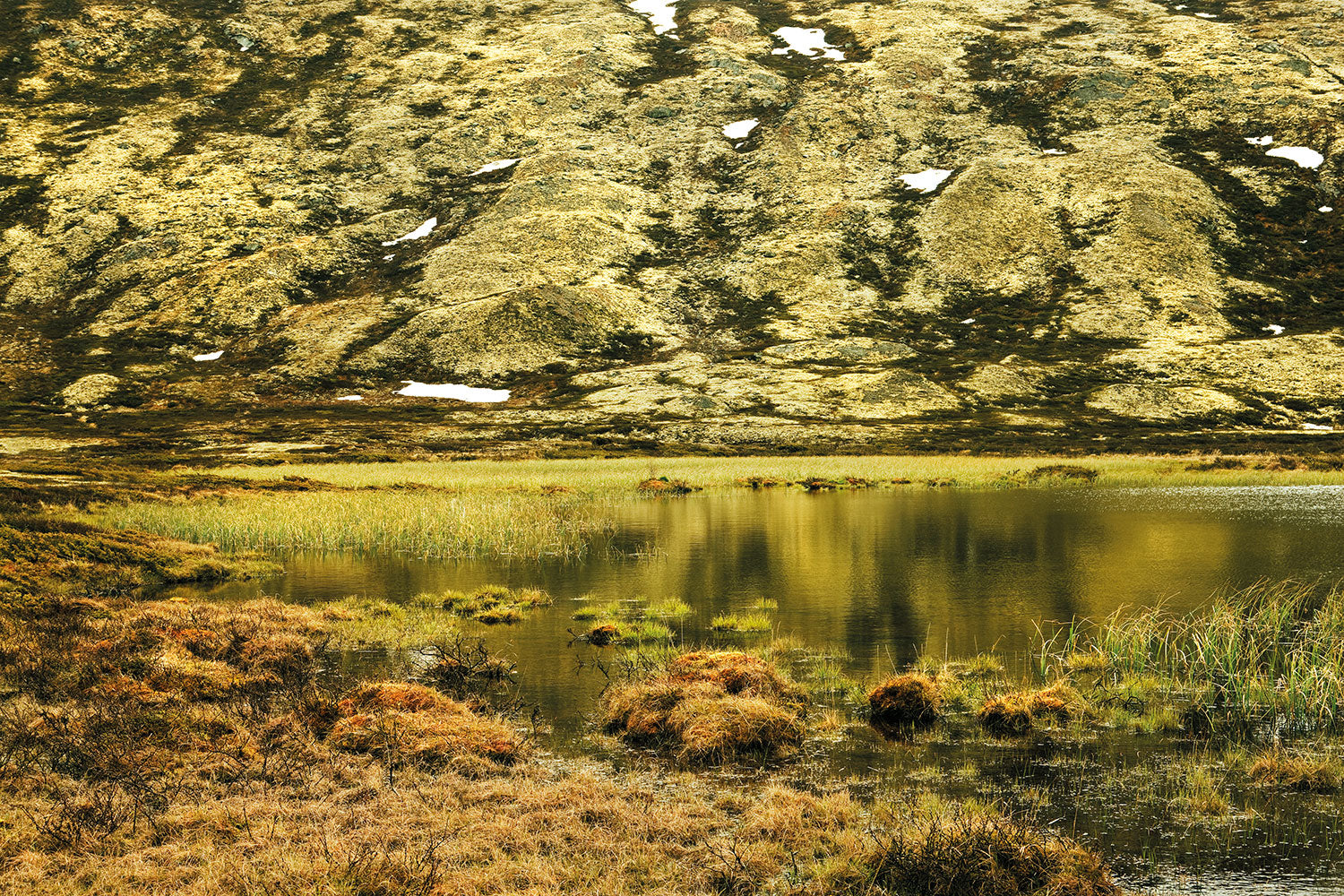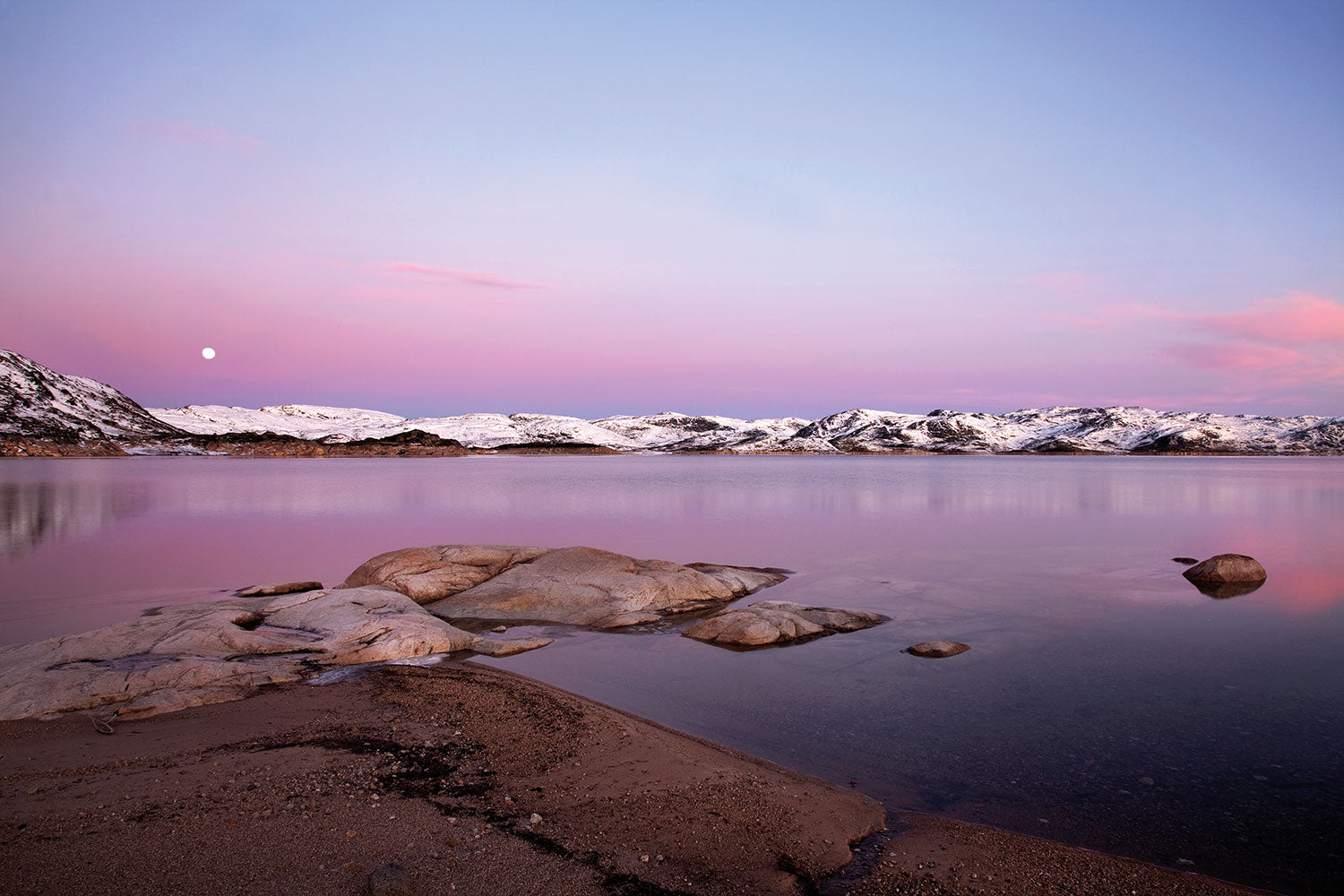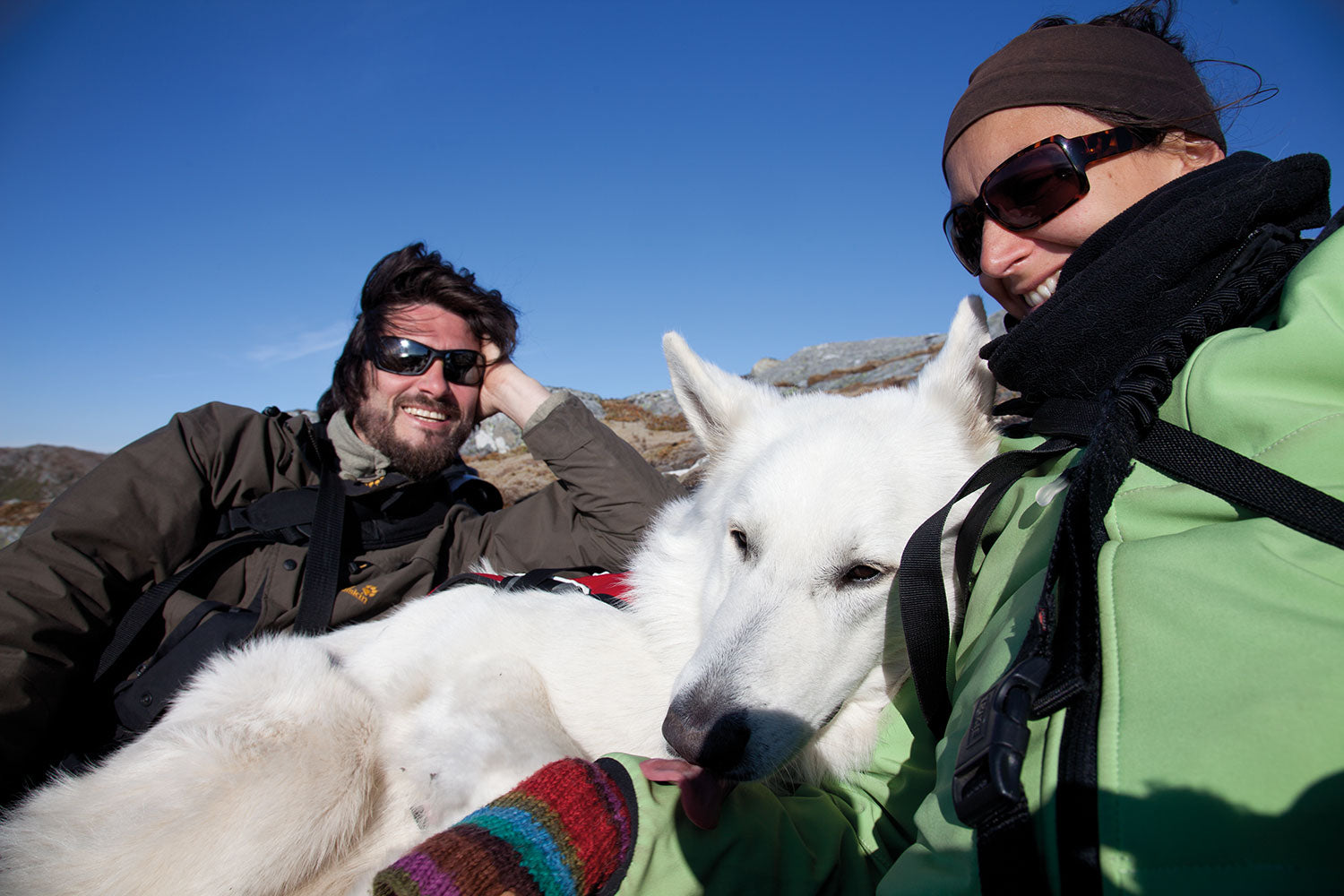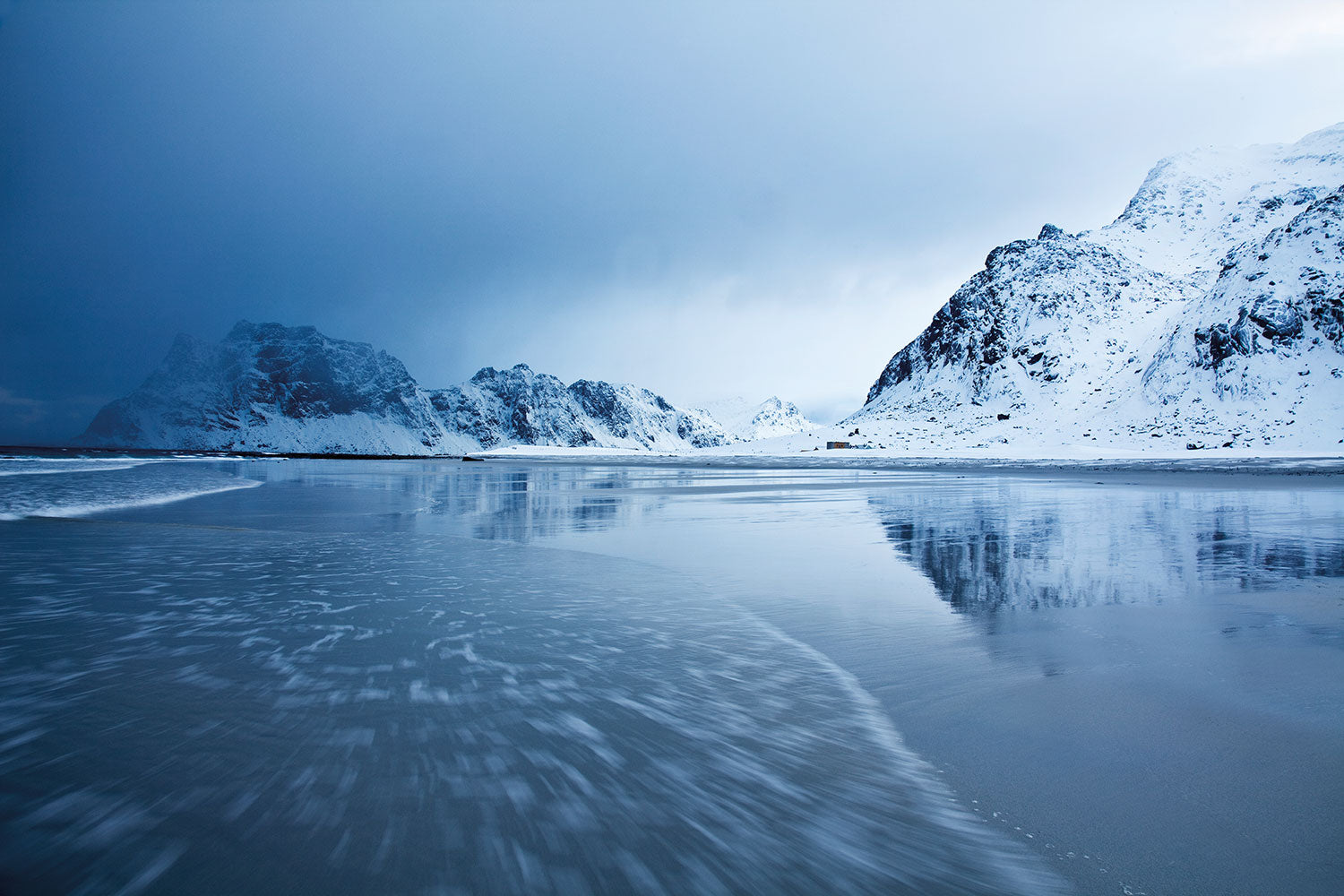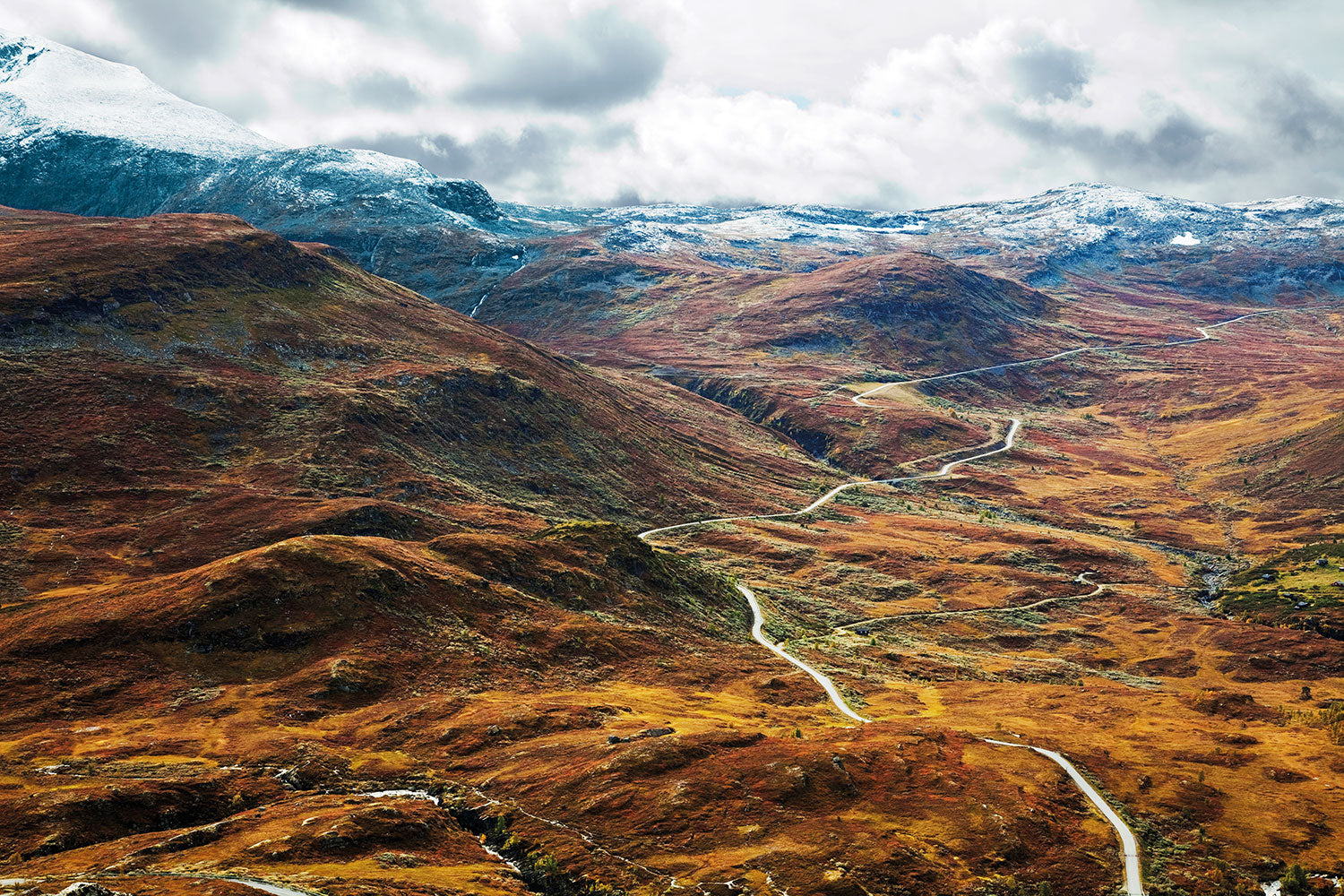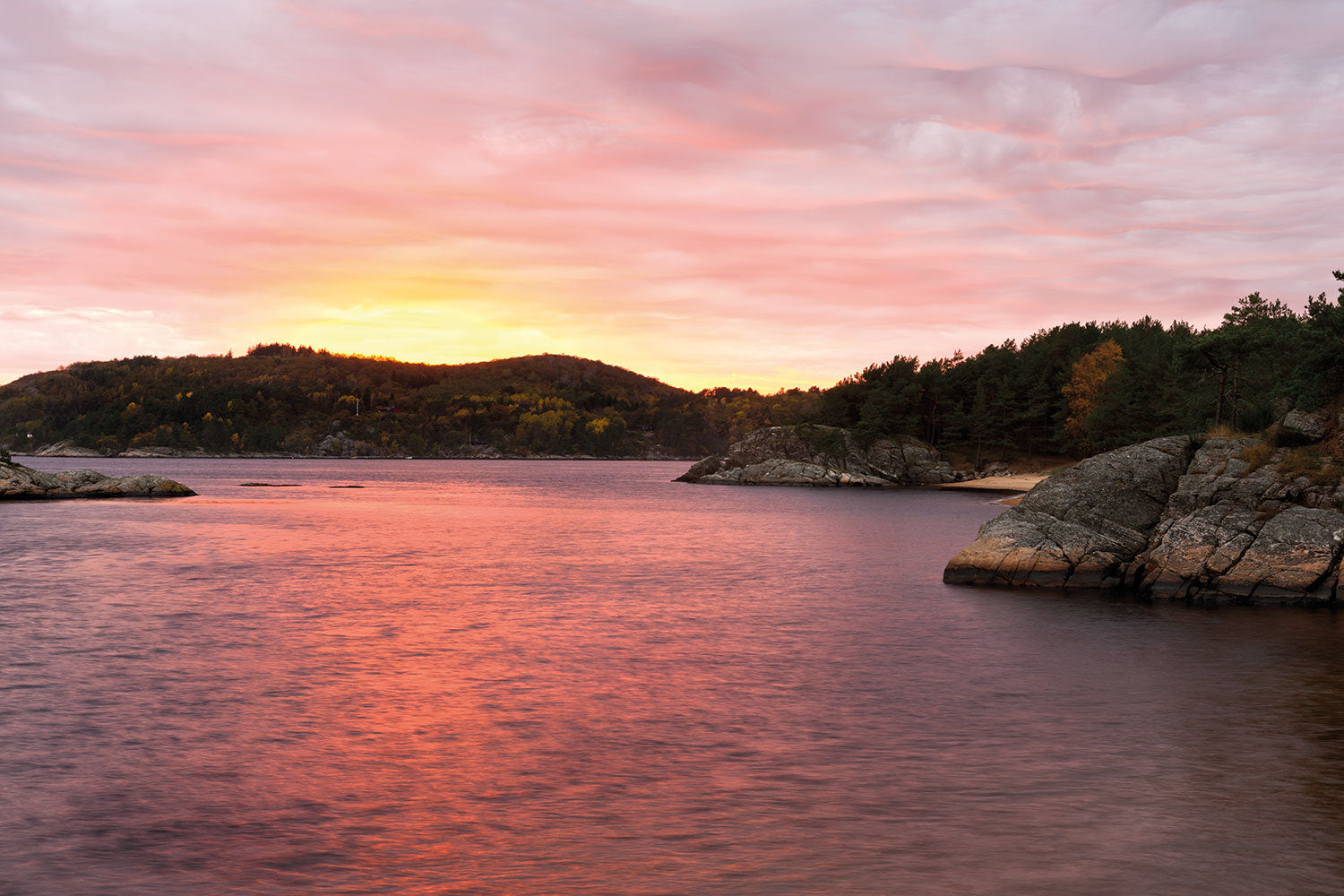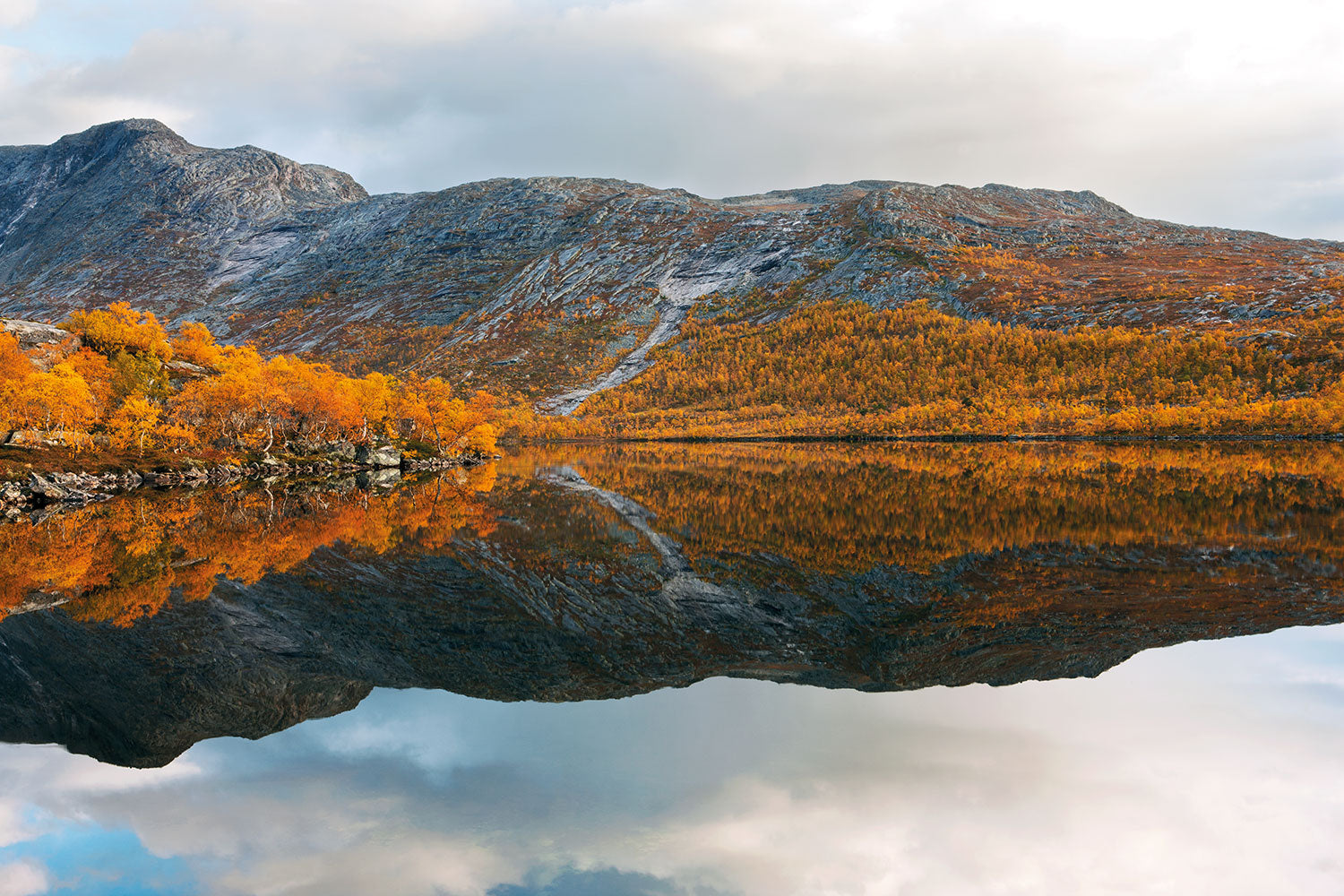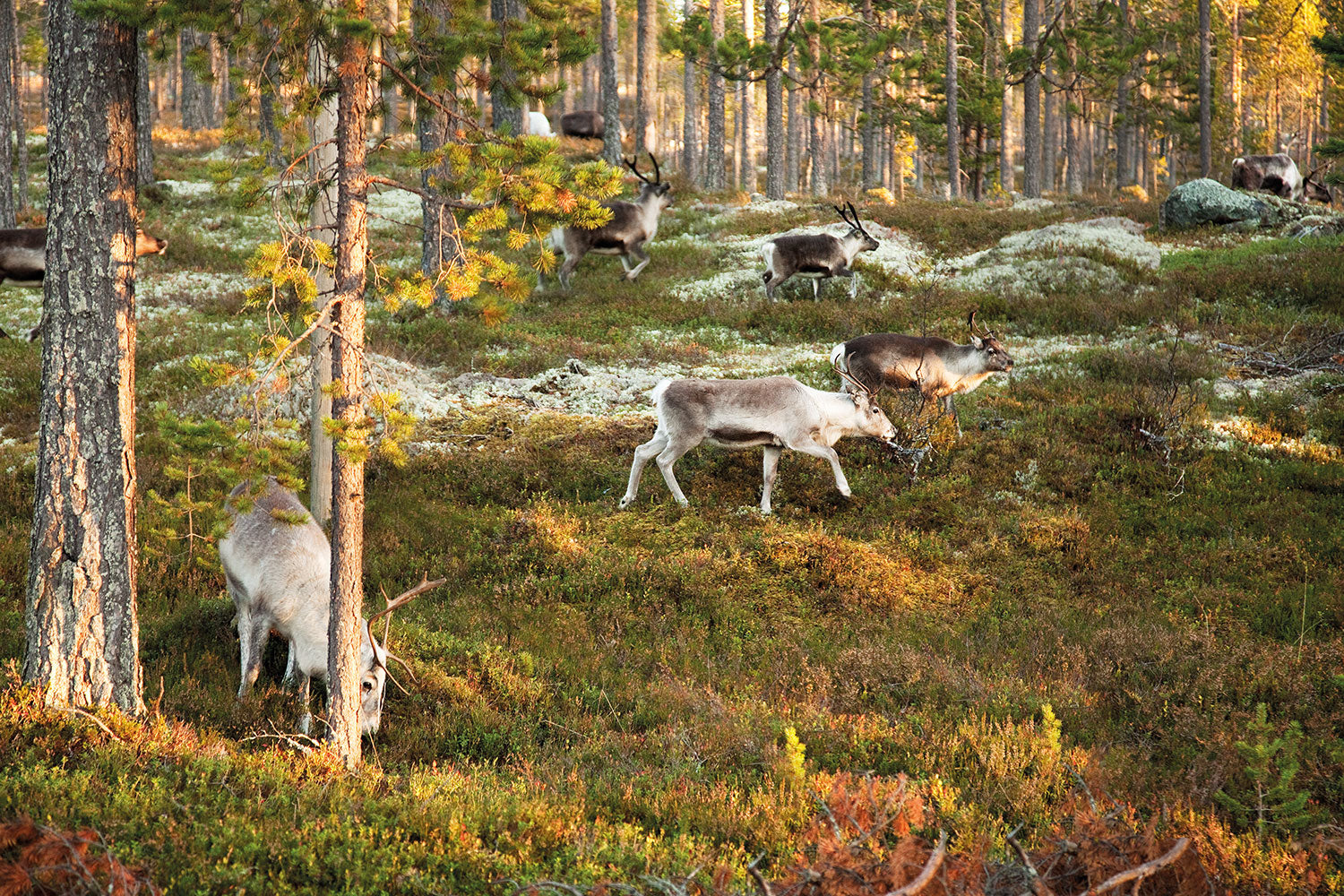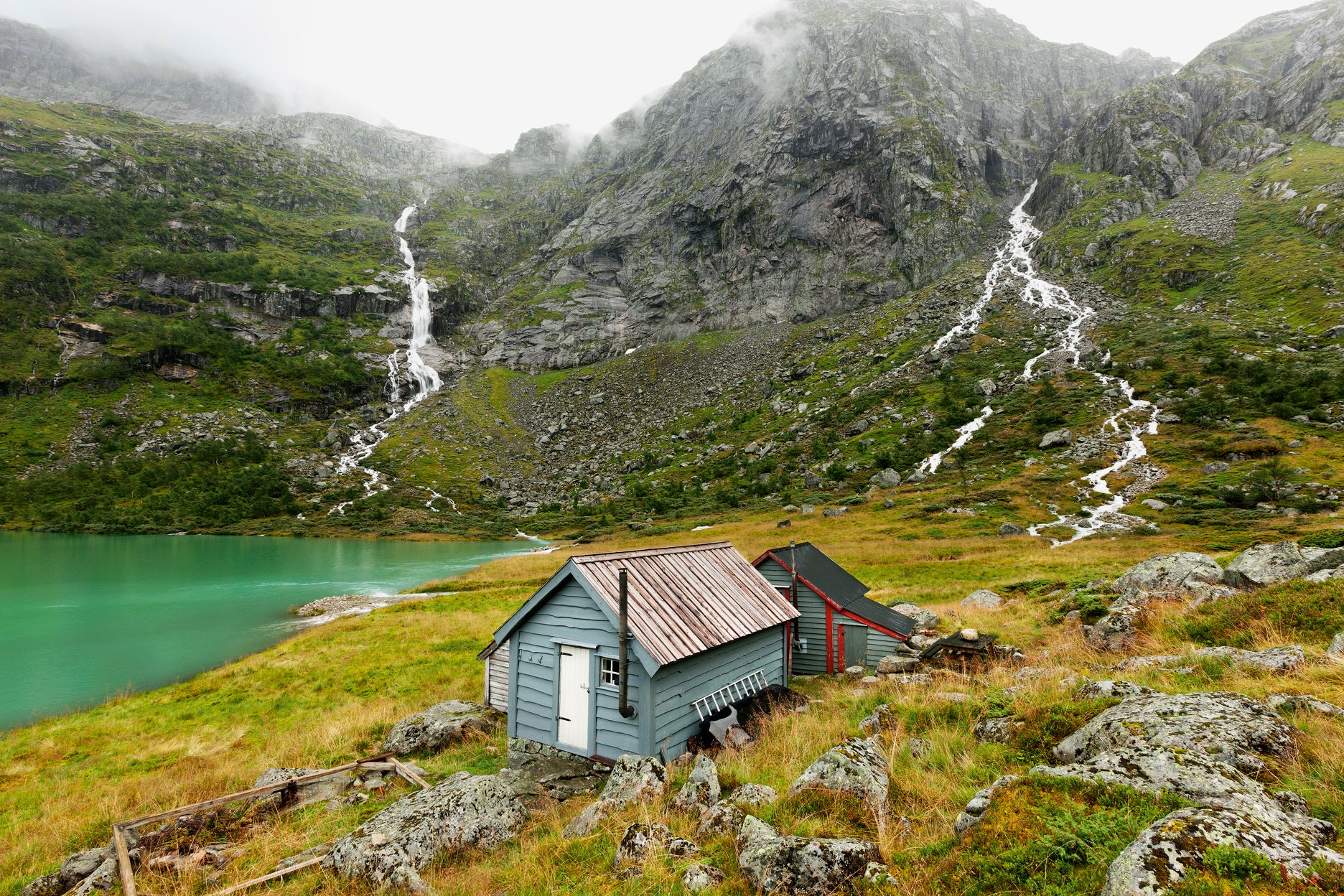 Hardcover, Fadenbindung
Format: 24 cm x 32 cm
Seitenanzahl: 304 Seiten
selling price
45,00 €
Regular price
VAT included.
In this extensive photo book, the photographer couple Hanne Malat and Frank van Groen take us on an exciting and extensive foray through the different natural areas of Norway away from the usual vantage points. As a result, they give us surprising and unknown insights into the diversity and beauty of the natural areas of the largely still wild and pristine northern country.
At the beginning of each chapter, the two also give us a very personal impression of their intensive travels using a combination of short travel reports in German and English as well as snapshots, and thus not only show us the photographic result, but also leave us direct participation in the circumstances and emotions behind the images.
The large landscape photographs were taken on seven journeys between 2008 and 2012 in different seasons and regions, during which the two of them were tireless and traveled in all weathers.
Sprache: Deutsch, Englisch
Herausgeber: Hanne Malat, Frank van Groen
Fotografie: Hanne Malat, Frank van Groen
Verarbeitung: Hardcover, Fadenbindung
Seiten: 304
Maße: 24 cm x 32 cm
ISBN: 978-3-949070-28-0
Erscheinungsdatum: 18. Februar 2015

Germany: €3.50
We deliver within Germany free of charge from €19!

Austria, Belgium, the Netherlands, Luxembourg and Denmark: €5.00
Europe, Switzerland, USA, Canada: €7.50
Worldwide shipping: €15.00
All packages are handed over to DHL for shipping. Existing goods will be invoiced immediately and delivered within 2 - 4 working days. Please note that these delivery times are average information from our delivery partners and we cannot guarantee them. Backorders will be billed and shipped as soon as they are in stock. You will receive email notifications of the delivery status of your order once it has shipped.

EU and international orders usually arrive within 7-14 days.
Norway
selling price
45,00 €
Regular price