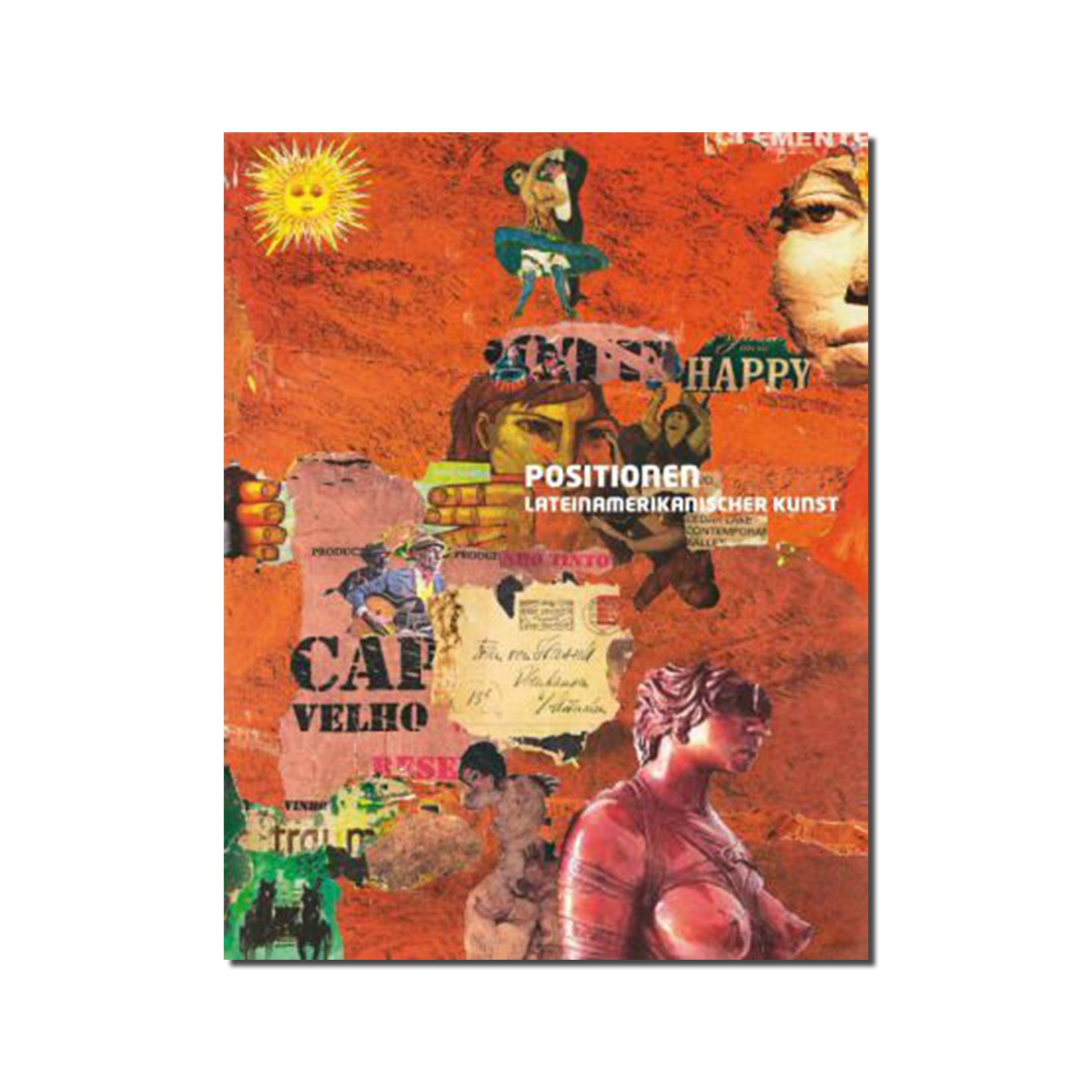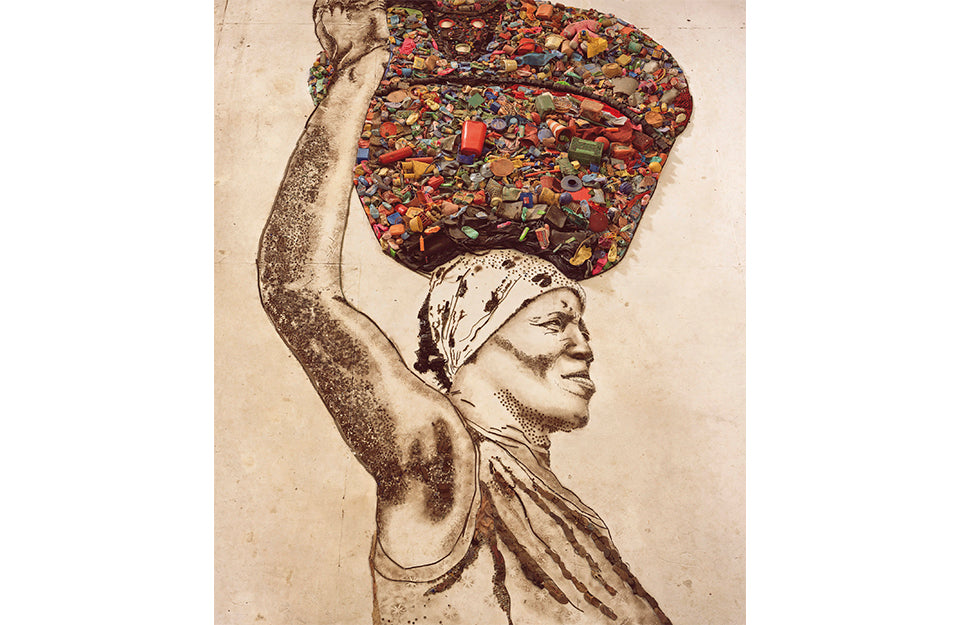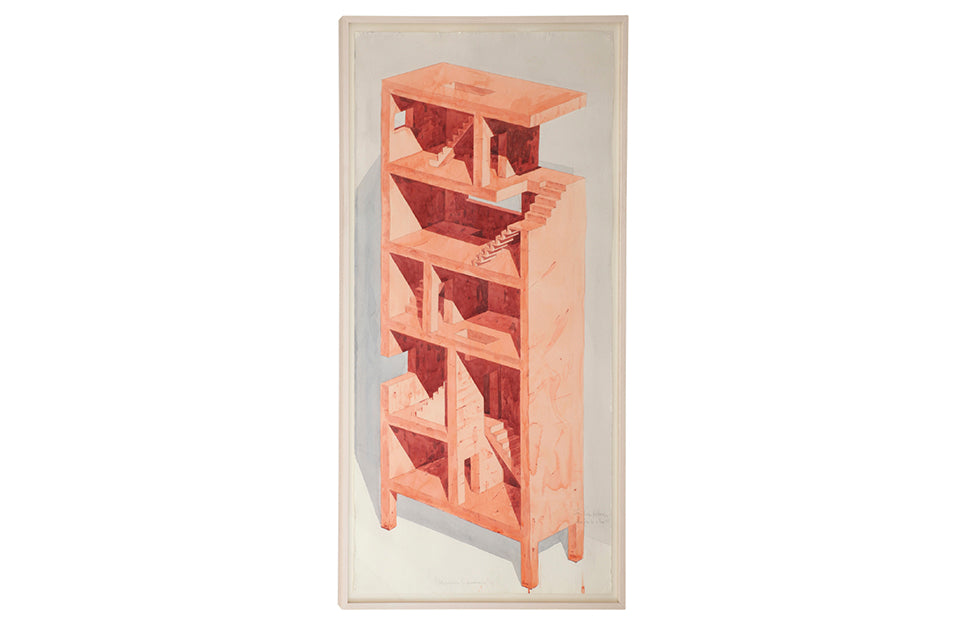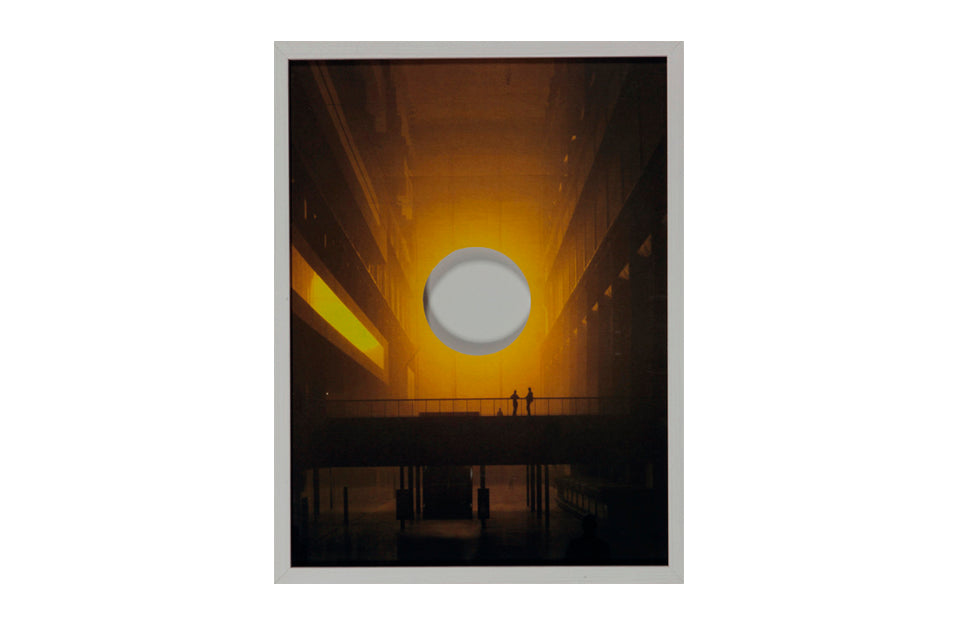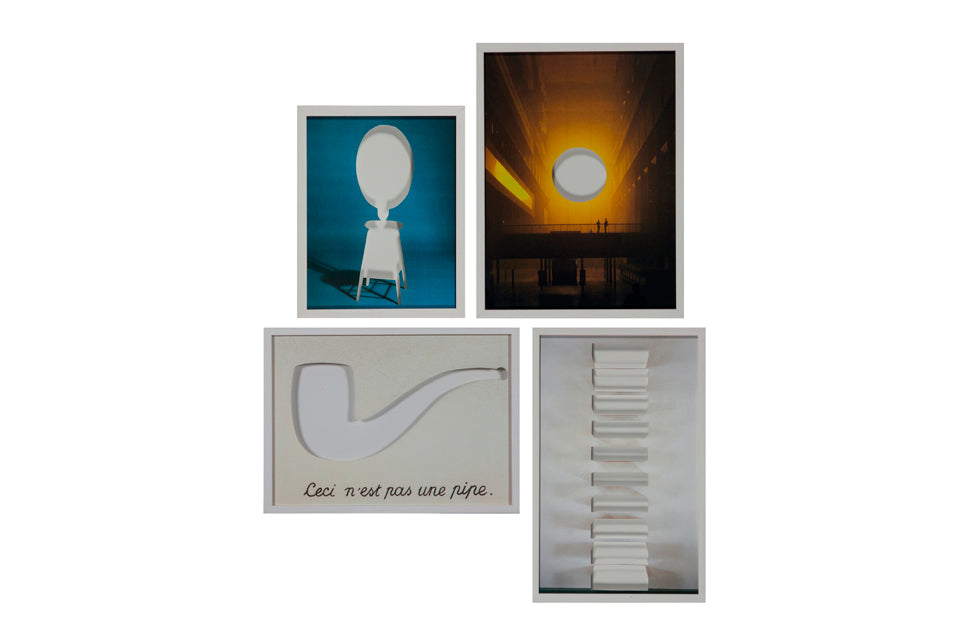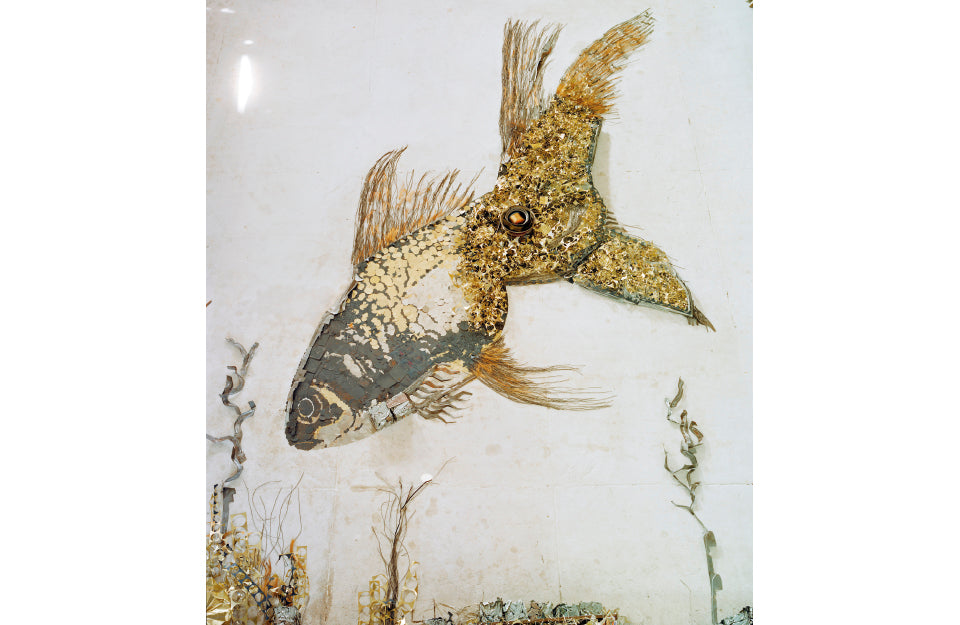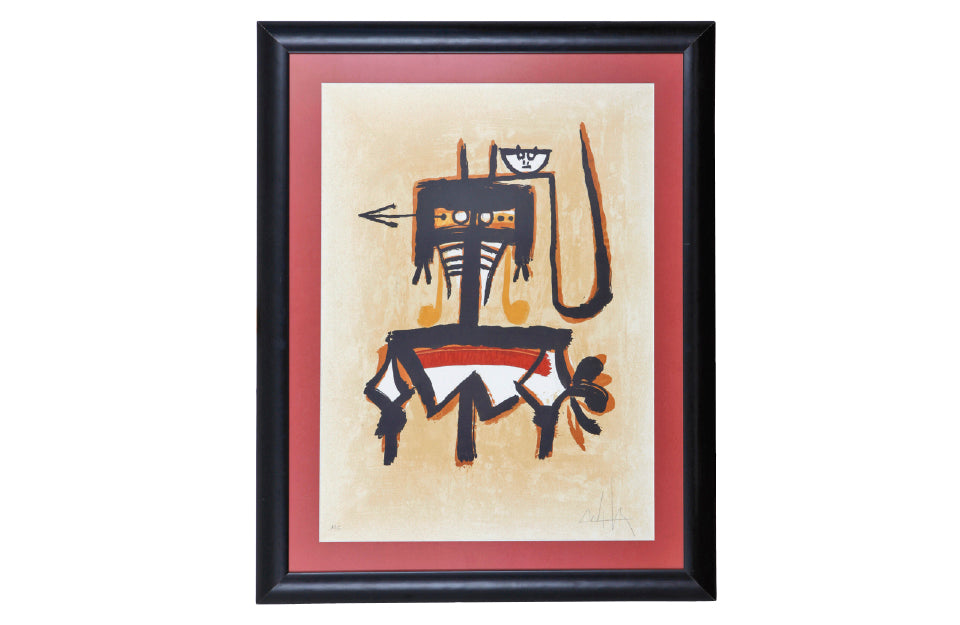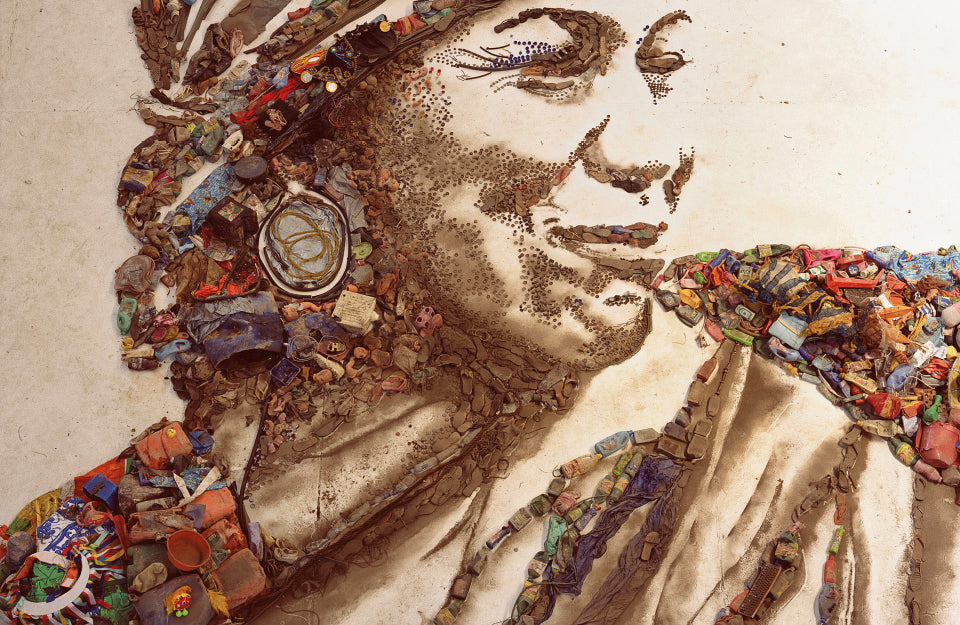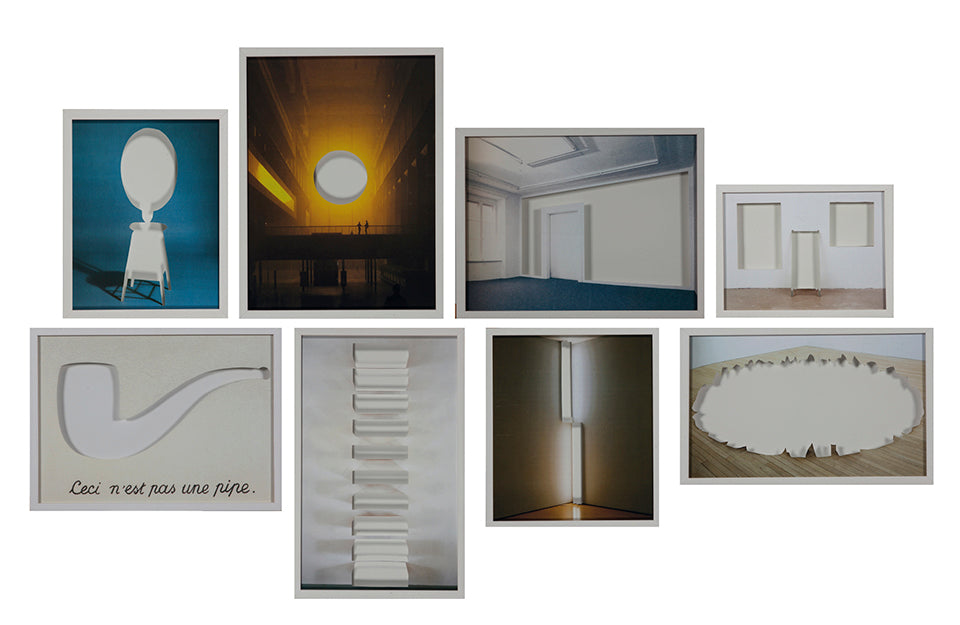 Positionen lateinamerikanischer Kunst
Softcover, Klebebindung
Format: 27 cm x 27 cm
Seitenanzahl: 84 Seiten
Selling price
$19.90
Regular price
including VAT | Free shipping within Germany from €15
Auf Lager! Schon in 1–3 Werktagen bei dir.
The importance of Latin American art for the development of European and North American avant-gardes in the 20th century is still significantly underestimated today. Mutual influences are diverse. Content and formats speak their own language. Current prices on the art market are still well below the artistic level. Exhibitions, if they are organized at a public or even state level, usually serve political interests and generally advertise the country and its cultural diversity.

The catalog is published on the occasion of the exhibition Fields of Tension, Positions of Latin American Art in Bad Homburg, September 2013.
Sprache: Englisch, Deutsch
Herausgeber: Robert Funcke
Texte: Christoph Metzger
Verarbeitung: Softcover, Klebebindung
Seiten: 84
Maße: 27 cm x 27 cm
ISBN: 978-3-942831-91-8
Erscheinungsdatum: 1. September 2013

We deliver free shipping within Germany from €15!

Germany: €3.50 (under €15)
Austria, Belgium, Netherlands, Luxembourg and Denmark: 5.00 €
Europe, Switzerland, USA, Canada: 7.50 €
Worldwide shipping: 15.00 €
All packages are handed over to DHL for shipping. Existing goods will be invoiced immediately and will be at your home within 2-3 working days.

Please note that these delivery times are average information provided by our delivery partners and we therefore cannot guarantee them. Backorders will be invoiced and shipped as soon as they are in stock. You will receive notifications about the delivery status of your order by email once it has been dispatched.

Orders shipped to the EU and abroad usually arrive within 7-14 days.
Positionen lateinamerikanischer Kunst
Selling price
$19.90
Regular price