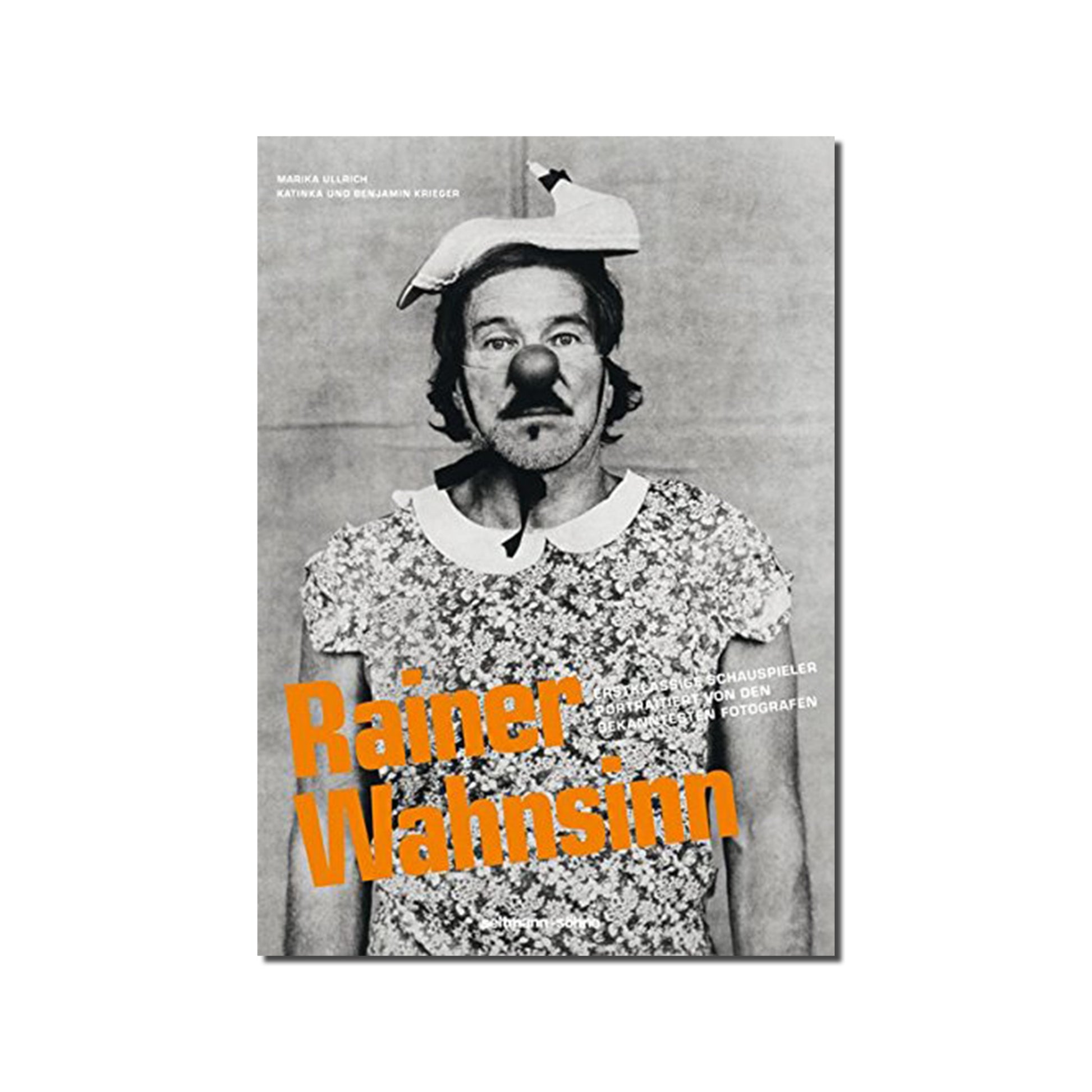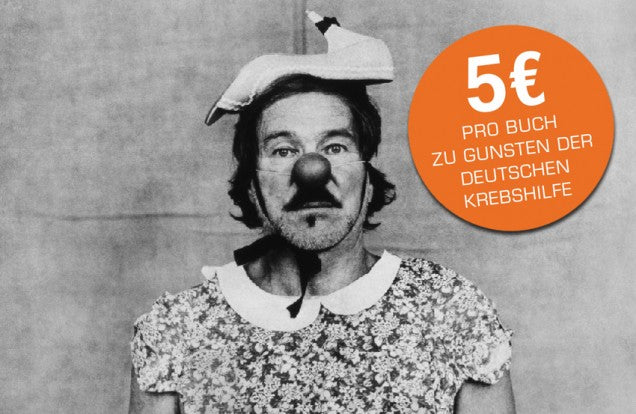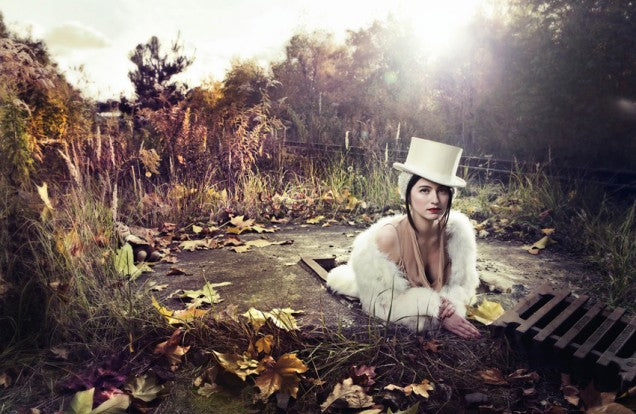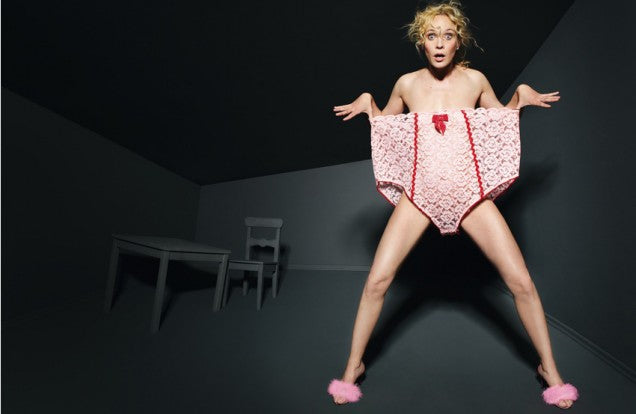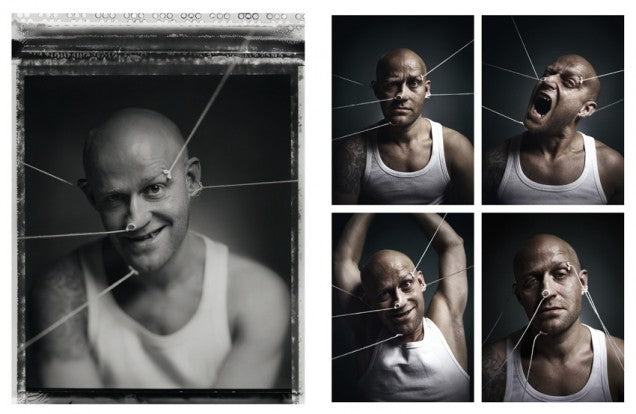 Hardcover
Format: 24 cm x 32 cm
Seitenanzahl: 144 Seiten
Selling price
$39.21
Regular price
including VAT | Free shipping within Germany from €15
Germany's most famous actors such as Hannelore Elsner, Christiane Hörbiger, Anna Loos, Götz George, Armin Rohde, Jürgen Vogel, Jan Josef Liefers, portray fictitious namesakes, whose wordplay is staged and photographed becomes. Examples of these ambiguities are Manni Fest, Ernst Haft, Klaus Trophobie, Theo Loge or Phil Harmonie, Claire Grube, Lotta Bett, Moni Tor, Anna Conda or Meta Morphose.
Well-known, internationally working photographers such as Esther Haase, Christian Schwarzenberg, Joachim Baldauf, Martin Pudenz, Thomas Rusch, Olaf Blecker, Oliver Mark, Alexander Gnädinger give these works their signature.
All actors, photographers and everyone involved waived their fees and worked for this project free of charge. All proceeds will be donated to the German Cancer Aid e.V. and will benefit the bone marrow transplant center at the University Hospital of Hamburg.
Sprache: Deutsch
Herausgeber: Katinka Krieger
Verarbeitung: Hardcover
Seiten: 144
Maße: 24 cm x 32 cm
ISBN: 978-3-934687-92-9
Erscheinungsdatum: 1. Dezember 2010

We deliver free shipping within Germany from €15!

Germany: €3.50 (under €15)
Austria, Belgium, Netherlands, Luxembourg and Denmark: 5.00 €
Europe, Switzerland, USA, Canada: 7.50 €
Worldwide shipping: 15.00 €
All packages are handed over to DHL for shipping. Existing goods will be invoiced immediately and will be at your home within 2-3 working days.

Please note that these delivery times are average information provided by our delivery partners and we therefore cannot guarantee them. Backorders will be invoiced and shipped as soon as they are in stock. You will receive notifications about the delivery status of your order by email once it has been dispatched.

Orders shipped to the EU and abroad usually arrive within 7-14 days.
Rainer Wahnsinn
Selling price
$39.21
Regular price