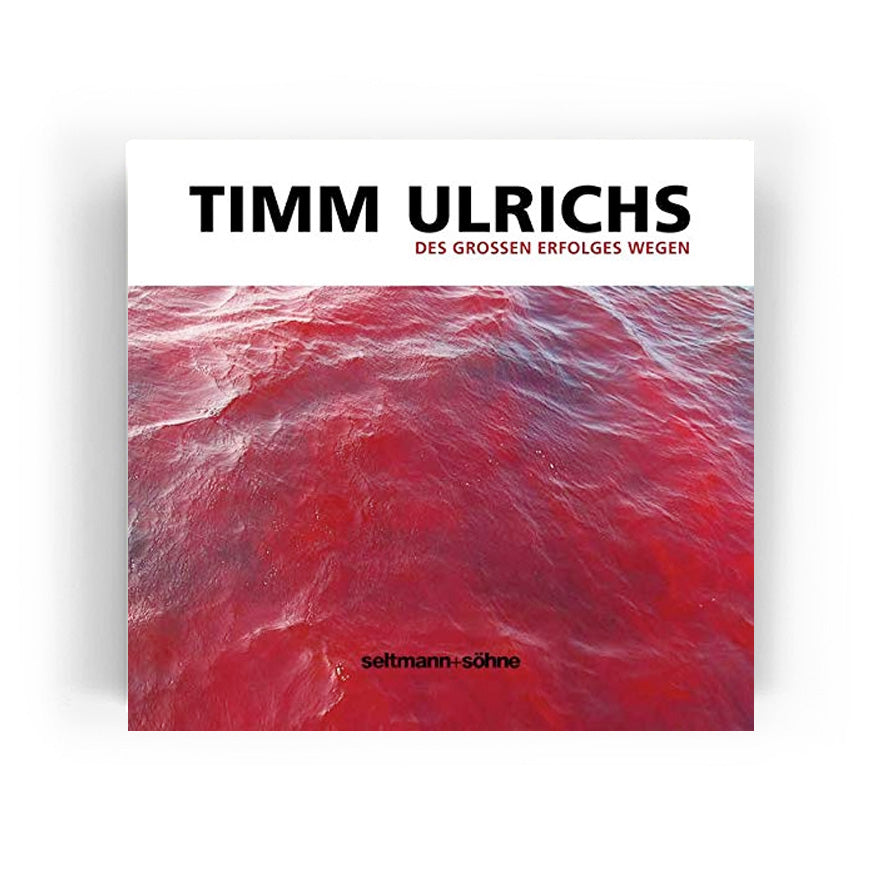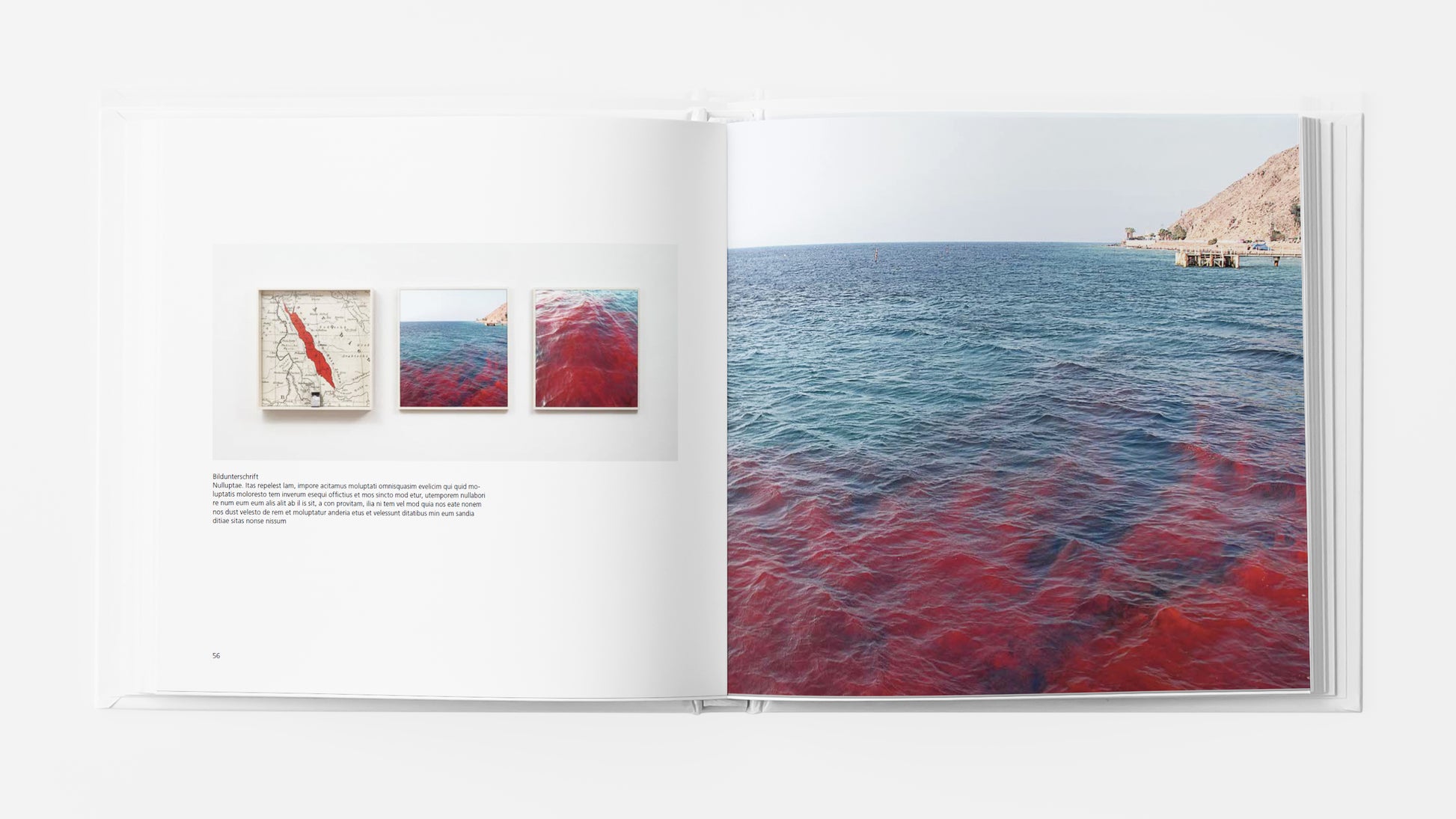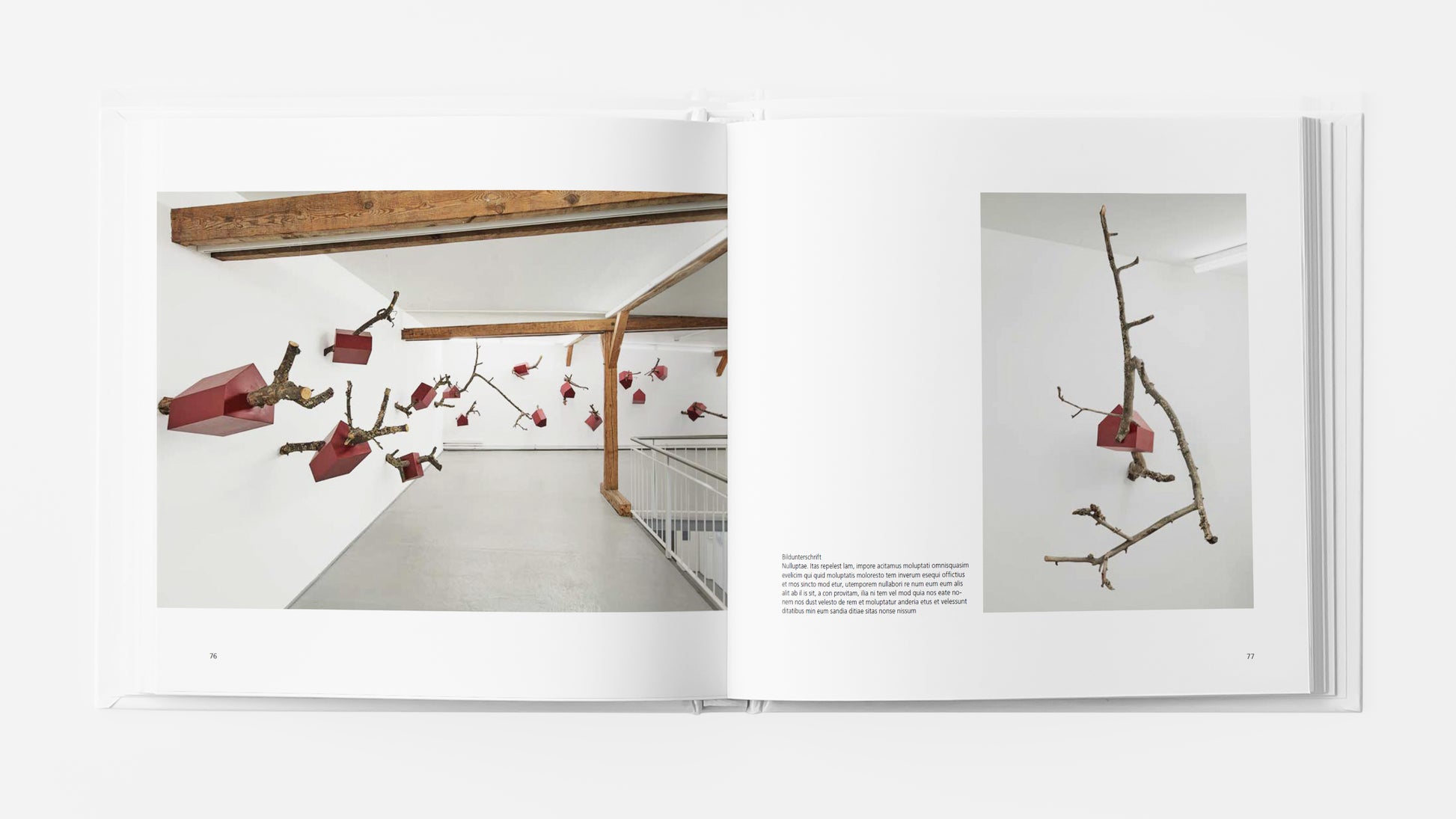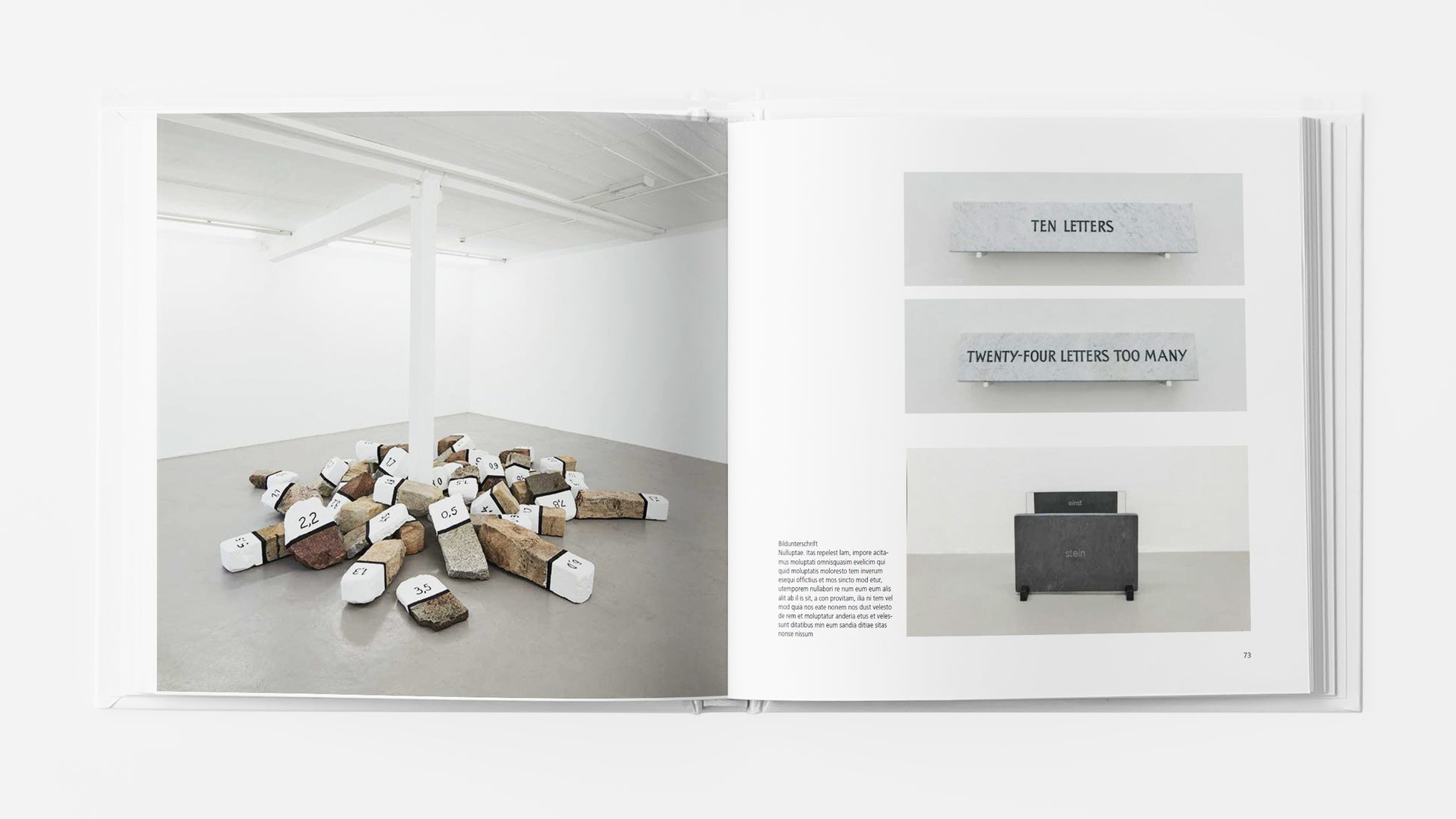 Hardcover, Fadenbindung
Format: 22 cm x 23,5 cm
Seitenanzahl: 144 Seiten
selling price
24,00 €
Regular price
VAT included.
Auf Lager! Schon in 1–3 Werktagen bei dir.
The "total artist", as Timm Ulrichs Ender called himself in the 1950s, is celebrating his 75th birthday. Four art associations and art venues in the north of Lower Saxony are dedicating the cooperative exhibition project "Timm Ulrichs, because of the great success" to the Hanoverian artist on this occasion: the Cuxhaven Art Association, the Buchholz Art Association, the Springhornhof Neuenkirchen Art Association and Art Foundation and the Bossard art facility.
After the Sprengel Museum Hannover and the Kunstverein Hannover celebrated Timm Ulrichs' 70th birthday with two comprehensive exhibitions, the joint project is now drawing attention to the art institutions in the north of the country.
Sprache: Deutsch
Herausgeber: Timm Ulrichs
Verarbeitung: Hardcover, Fadenbindung
Seiten: 144
Maße: 22 cm x 23,5 cm
ISBN: 978-3-946688-49-5
Erscheinungsdatum: 1. November 2018

Germany: €3.50
We deliver within Germany free of charge from €19!

Austria, Belgium, the Netherlands, Luxembourg and Denmark: €5.00
Europe, Switzerland, USA, Canada: €7.50
Worldwide shipping: €15.00
All packages are handed over to DHL for shipping. Existing goods will be invoiced immediately and delivered within 2 - 4 working days. Please note that these delivery times are average information from our delivery partners and we cannot guarantee them. Backorders will be billed and shipped as soon as they are in stock. You will receive email notifications of the delivery status of your order once it has shipped.

EU and international orders usually arrive within 7-14 days.
Timm Ulrichs
selling price
24,00 €
Regular price