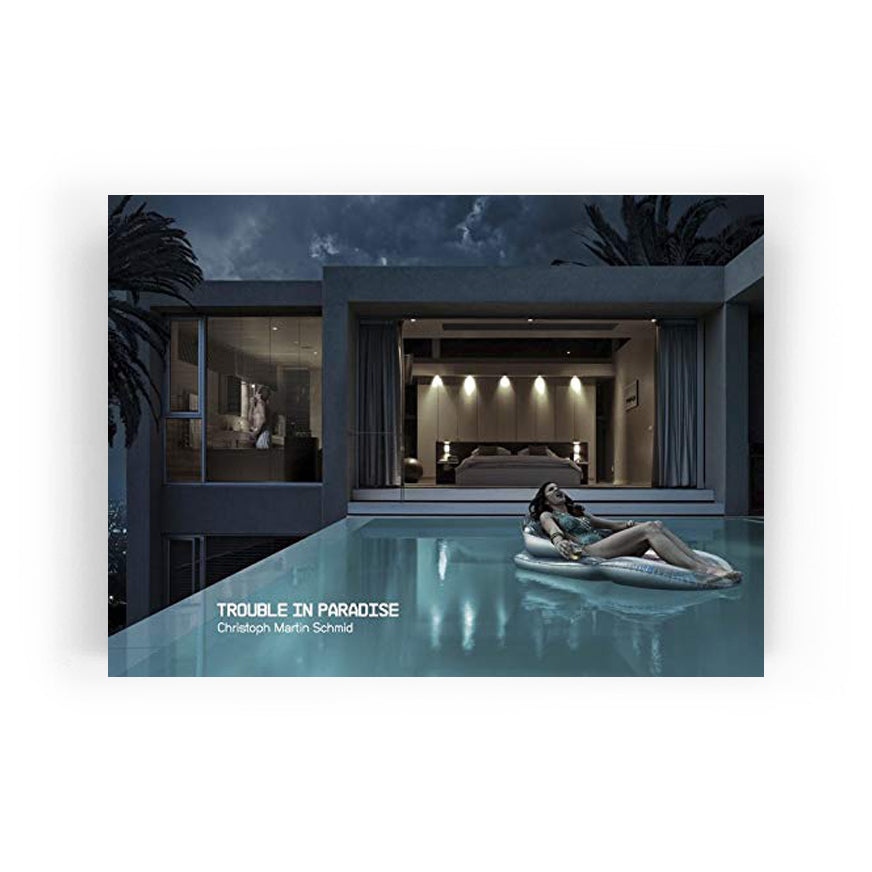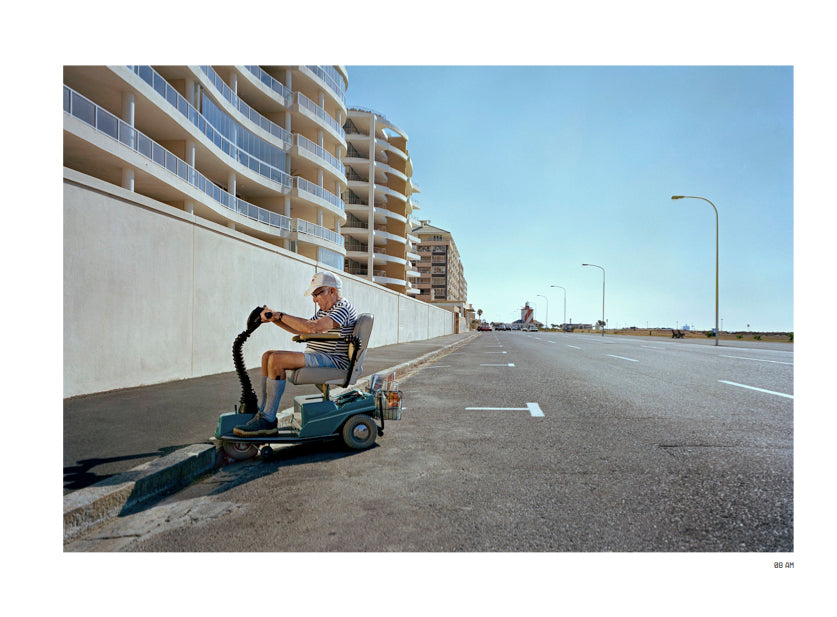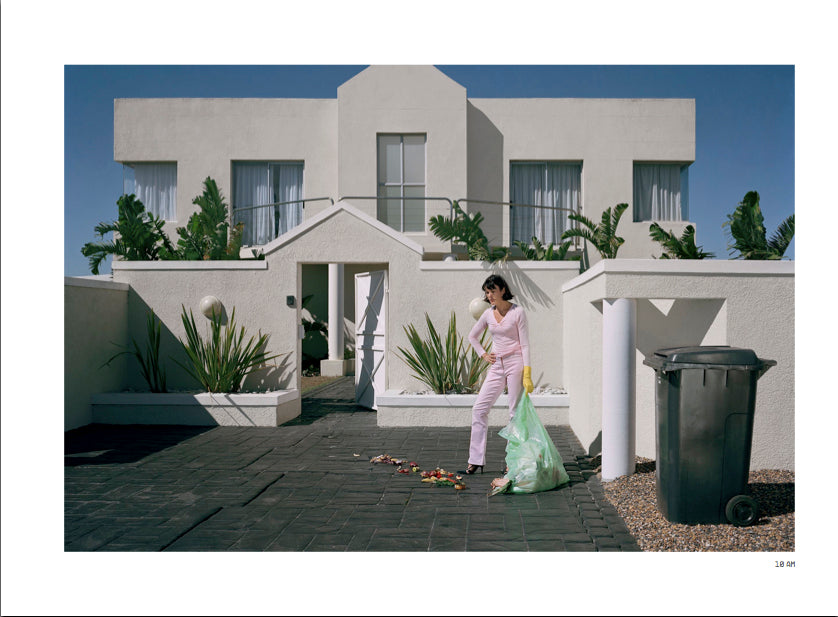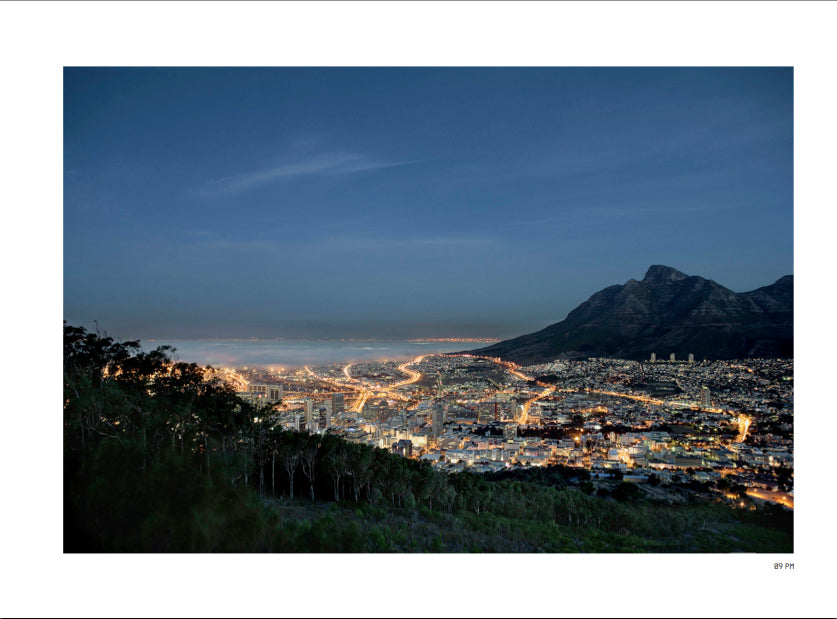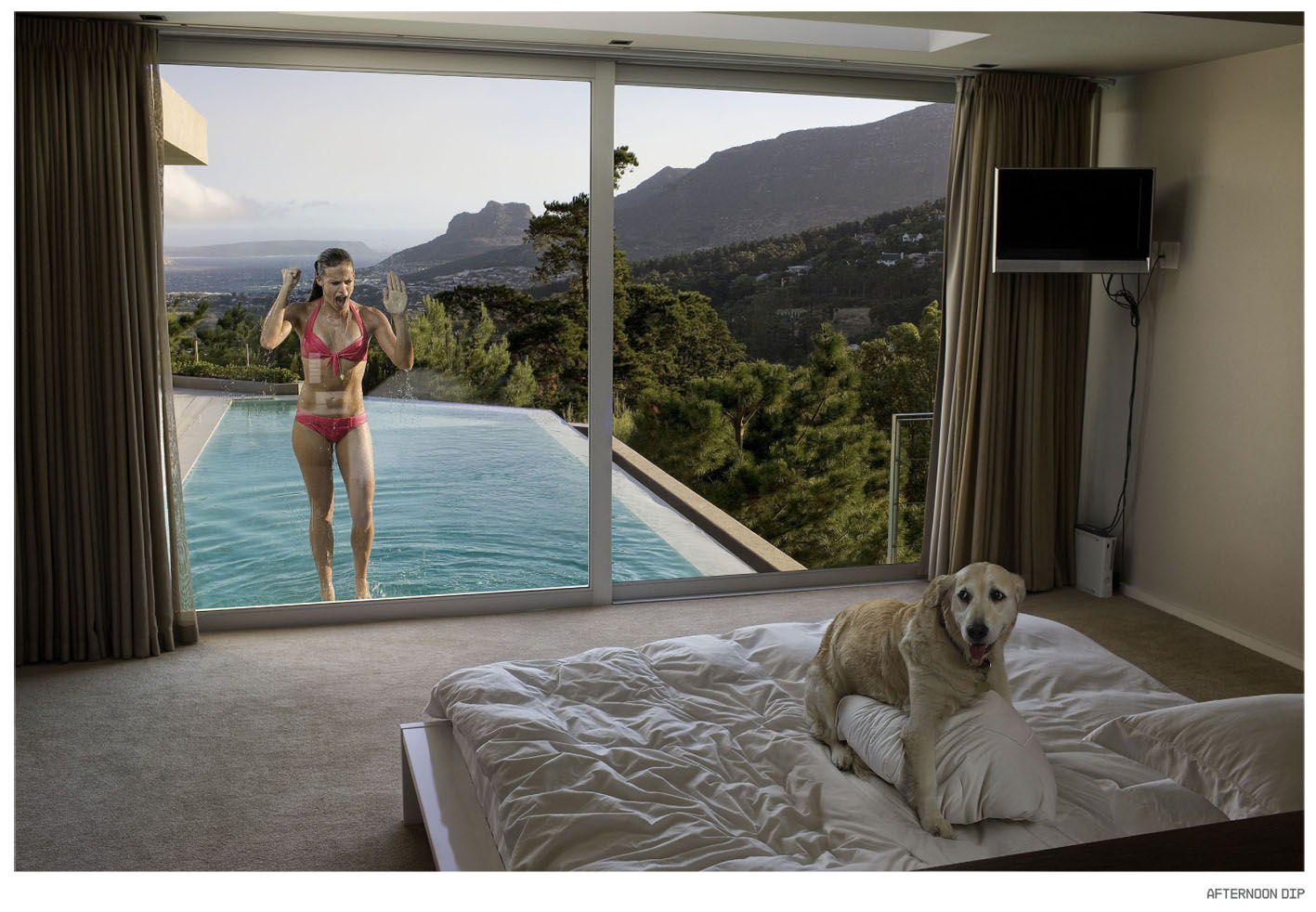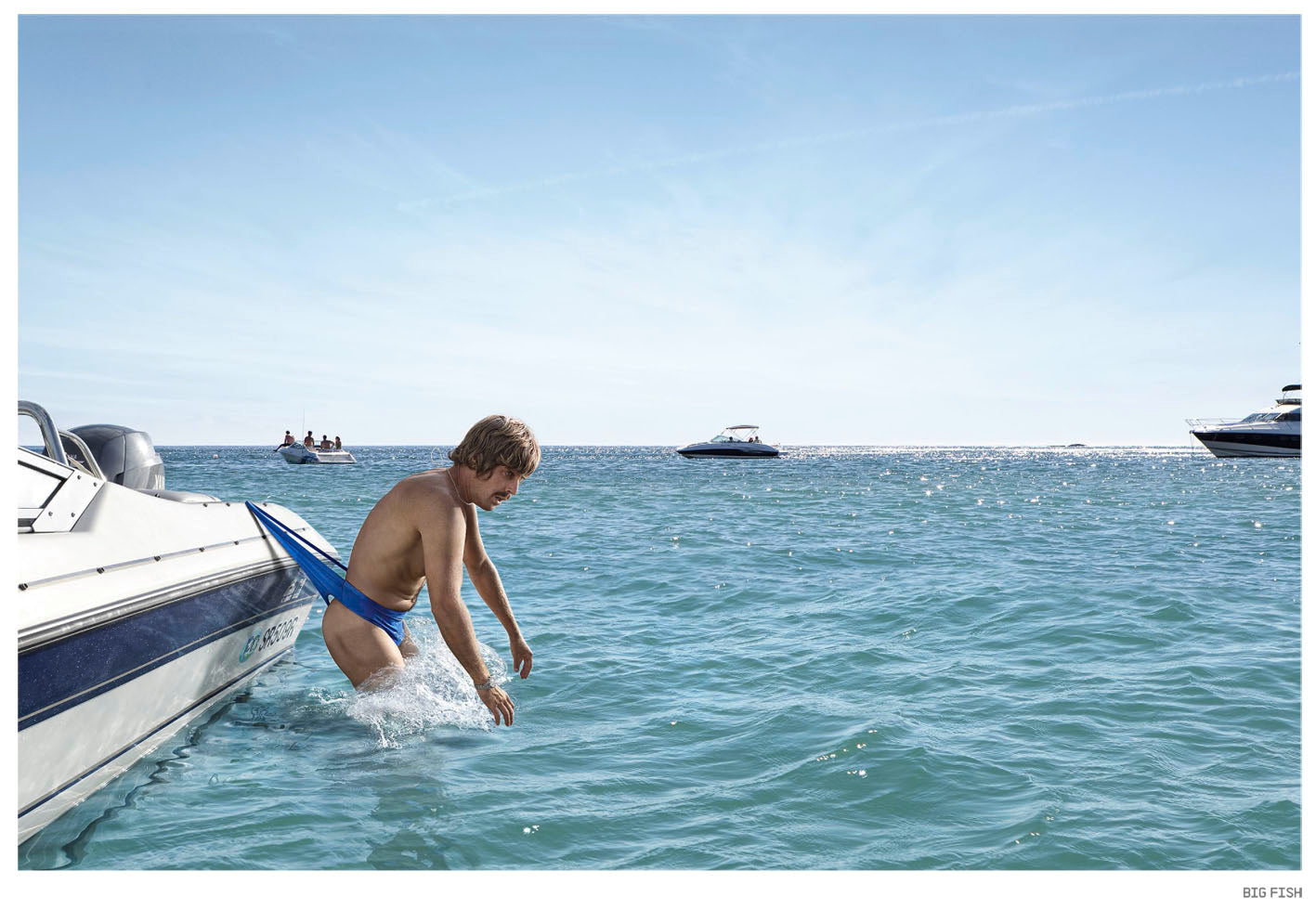 Hardcover, Fadenbindung
Format: 28 cm x 28 cm
Seitenanzahl: 112 Seiten
selling price
49,00 €
Regular price
VAT included.
Auf Lager! Schon in 1–3 Werktagen bei dir.
In the three conceptual chapters of his book, CMS presents his impressions of our postmodern society, which is dominated by a paradox of the self: the pursuit of perfection in an imperfect world. CMS humorously stages situations in which he shows people in their ambitious undertakings, which often turn into unplanned and sometimes irritating events.
The delicate architectural composition of these images gives the viewer a sense of well-being, while the conflict within the image creates tension and disharmony. CMS manages to absorb this kind of emotional tension in its work and at the same time convey a feeling of lightheartedness and lightness. This juxtaposition makes him a great visual storyteller.
Sprache: Deutsch, Englisch
Herausgeber: Christoph Martin Schmid
Fotografie: Christoph Martin
Texte: Bernhard Bauhofer
Verarbeitung: Hardcover, Fadenbindung
Seiten: 112
Maße: 28 cm x 28 cm
ISBN: 978-3-942831-80-2
Erscheinungsdatum: 1. Juli 2014

Germany: €3.50
We deliver within Germany free of charge from €19!

Austria, Belgium, the Netherlands, Luxembourg and Denmark: €5.00
Europe, Switzerland, USA, Canada: €7.50
Worldwide shipping: €15.00
All packages are handed over to DHL for shipping. Existing goods will be invoiced immediately and delivered within 2 - 4 working days. Please note that these delivery times are average information from our delivery partners and we cannot guarantee them. Backorders will be billed and shipped as soon as they are in stock. You will receive email notifications of the delivery status of your order once it has shipped.

EU and international orders usually arrive within 7-14 days.
Trouble in Paradise
selling price
49,00 €
Regular price