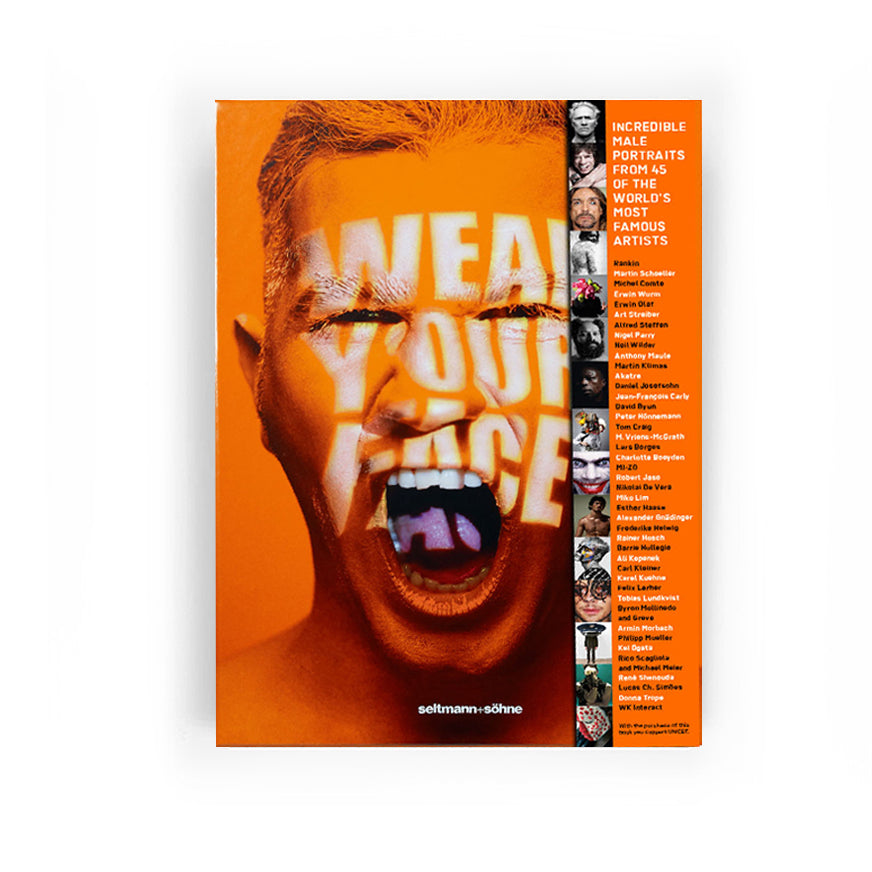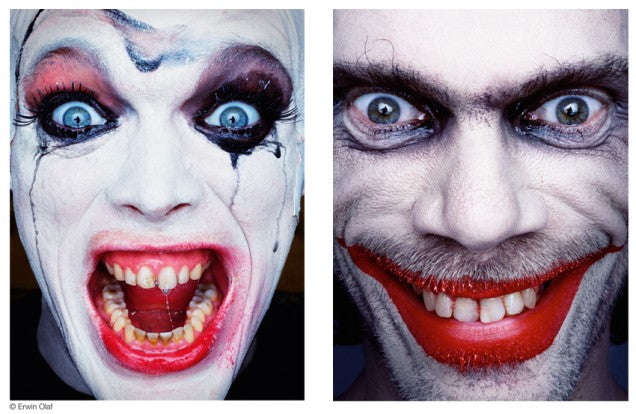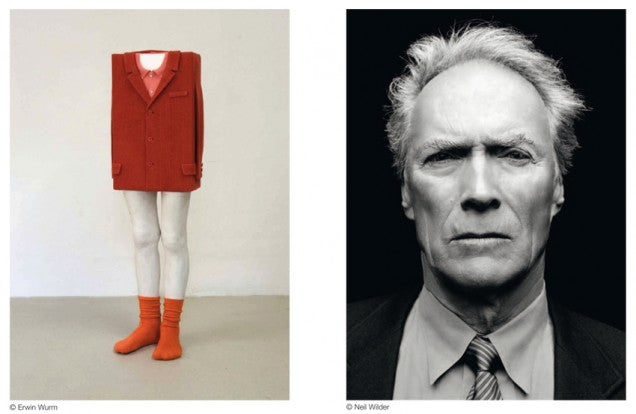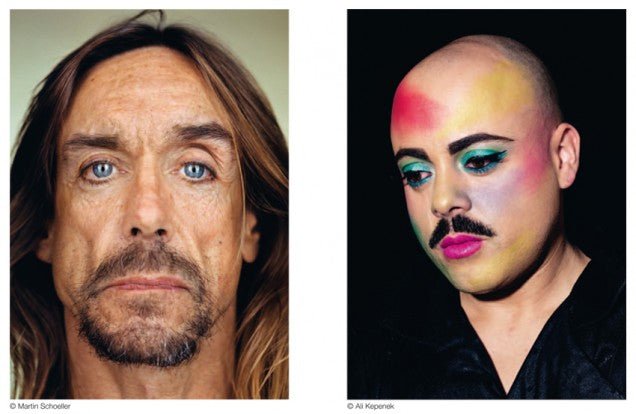 Hardcover
Format: 24,5 cm x 34,5 cm
Seitenanzahl: 248 Seiten
selling price
39,90 €
Regular price
VAT included.
Auf Lager! Schon in 1–3 Werktagen bei dir.
One of the most exciting book projects of this year: 45 of the best-known photographers and artists from all over the world deal creatively with the idea of ​​"Wear your Face". Among others, such famous names as Erwin Wurm, Art Streiber, Matthias Vriens McGrath, Frederike Helwig, Michel Comte, Nigel Parry, Daniel Josefsohn, Rankin and lots of well-known and unusual newcomers. The collection shows an exciting variety of images of men. Real celebrities such as Bono, Clint Eastwood, Robert De Niro, Ryan Gosling and George Clooney are portrayed, but also completely unknown people. The imagery is touching, powerful, disturbing, sometimes aggressive and always overwhelmingly beautiful in all its variety. They are images that boldly open a discussion about what "wear your face" means. The book is supported by Braun GmbH and BBDO Proximity GmbH. Surplus from sales goes to UNICEF.
The 45 participating photographers are: Akatre, Lado Alexi, Charlotte Boeyden, Lars Borges, David Byun, Jean-François Carly, Michel Comte, Tom Craig, Nikolai De Vera, Alexander Gnädinger, Marc Gouby, Esther Haase, Frederike Helwig, Peter Hönnemann, Rainer Hosch, Barrie Hullegie, Robert Jaso, Daniel Josefsohn, Ali Kepenek, Carl Kleiner, Martin Klimas, Karel Kuehne, Felix Larher, Miko Lim, Tobias Lundkvist, Anthony Maule, MI-ZO, Byron Mollinedo and Greve, Armin Morbach , Philipp Mueller, Kei Ogata, Erwin Olaf, Nigel Parry, Rankin, Rico Scagliola and Michael Meier, Martin Schoeller, Rene Schenouda, Lucas Chimello Simões, Alfred Steffen, Art Streiber, Donna Trope, Matthias Vriens-McGrath, Neil Wilder, WK Interact , Erwin Wurm.
Sprache: Englisch, Deutsch
Herausgeber: Olaf Reys
Verarbeitung: Hardcover
Seiten: 248
Maße: 24,5 cm x 34,5 cm
ISBN: 978-3-942831-33-8
Erscheinungsdatum: 13. April 2012

Germany: €3.50
We deliver within Germany free of charge from €19!

Austria, Belgium, the Netherlands, Luxembourg and Denmark: €5.00
Europe, Switzerland, USA, Canada: €7.50
Worldwide shipping: €15.00
All packages are handed over to DHL for shipping. Existing goods will be invoiced immediately and delivered within 2 - 4 working days. Please note that these delivery times are average information from our delivery partners and we cannot guarantee them. Backorders will be billed and shipped as soon as they are in stock. You will receive email notifications of the delivery status of your order once it has shipped.

EU and international orders usually arrive within 7-14 days.
Wear your Face
selling price
39,90 €
Regular price