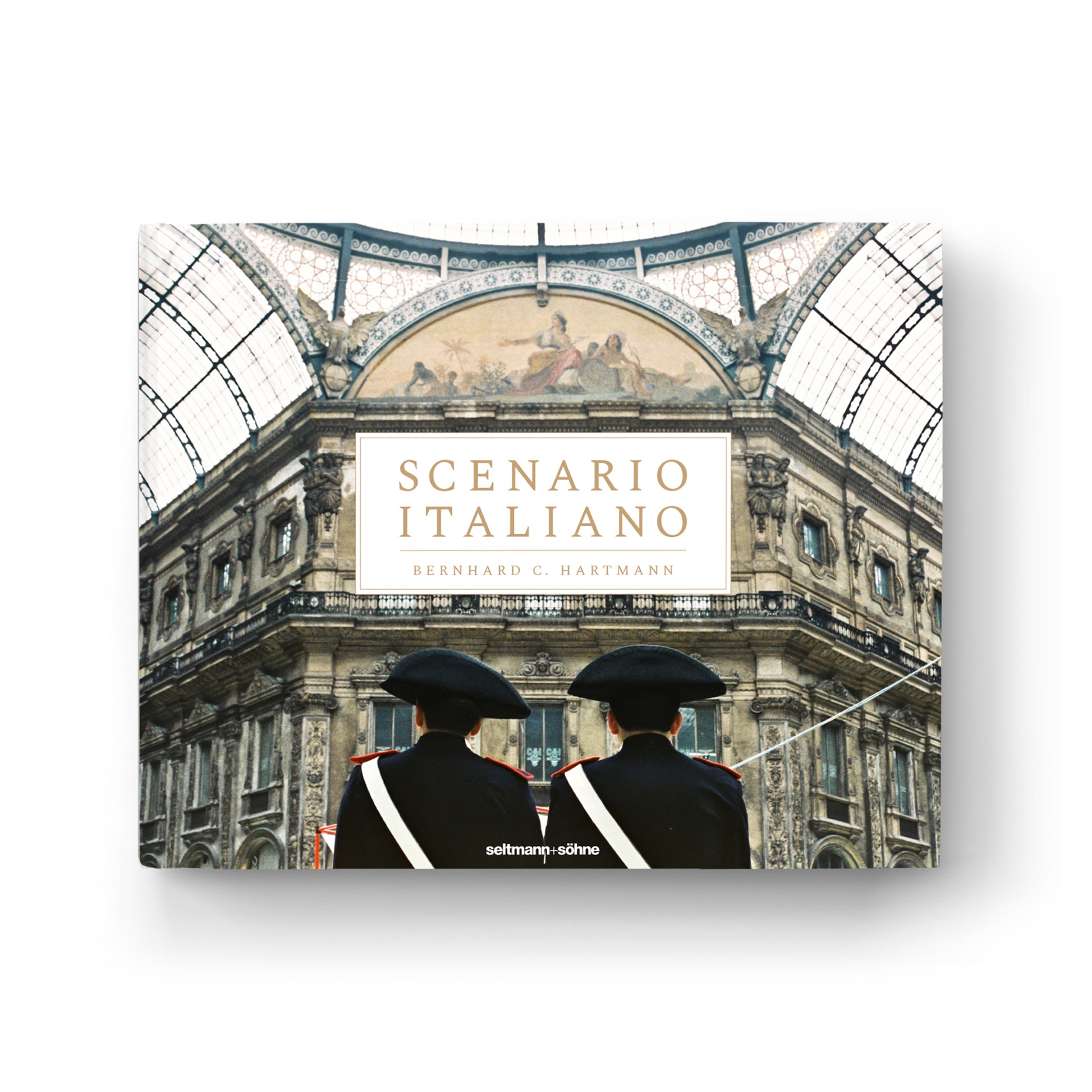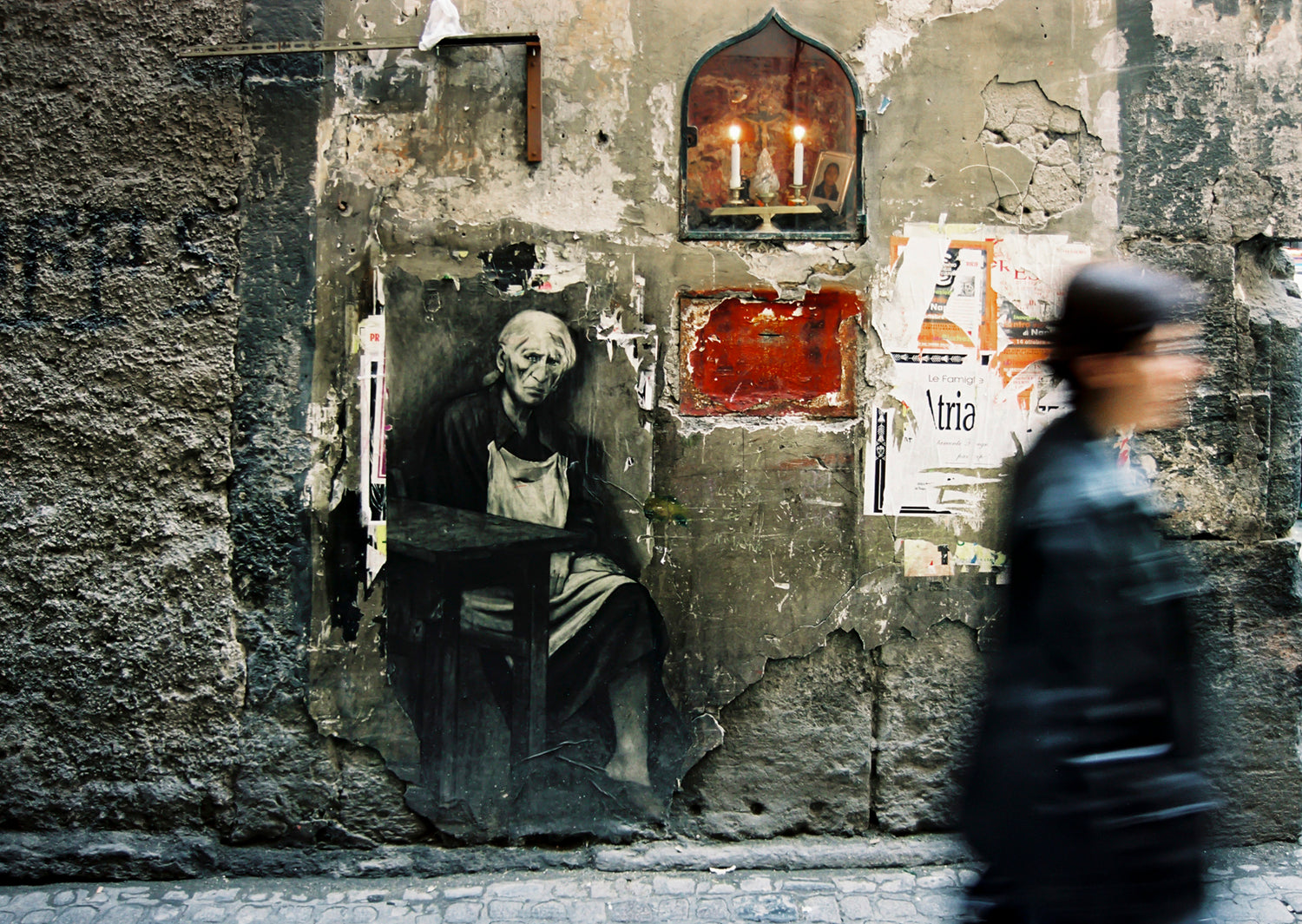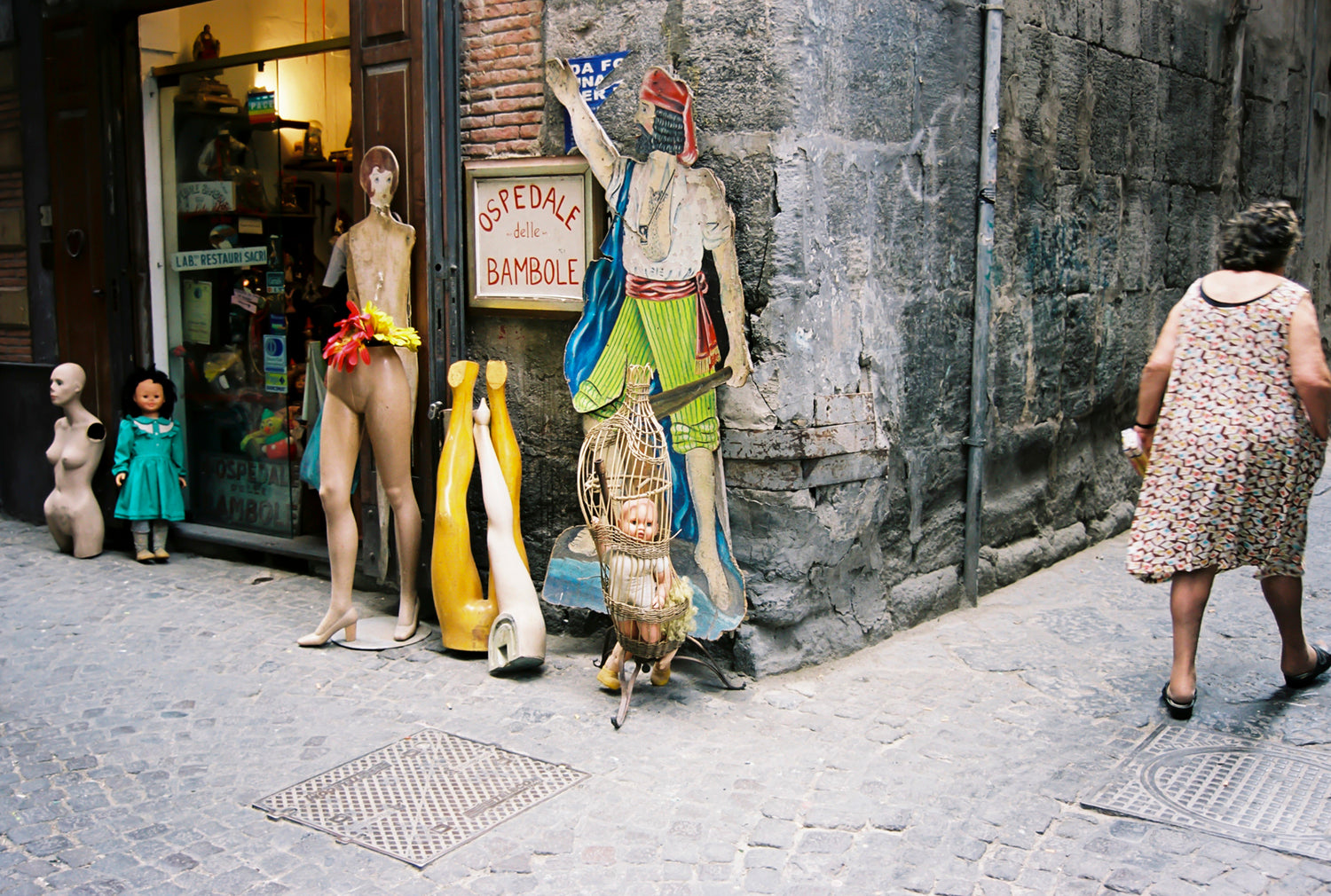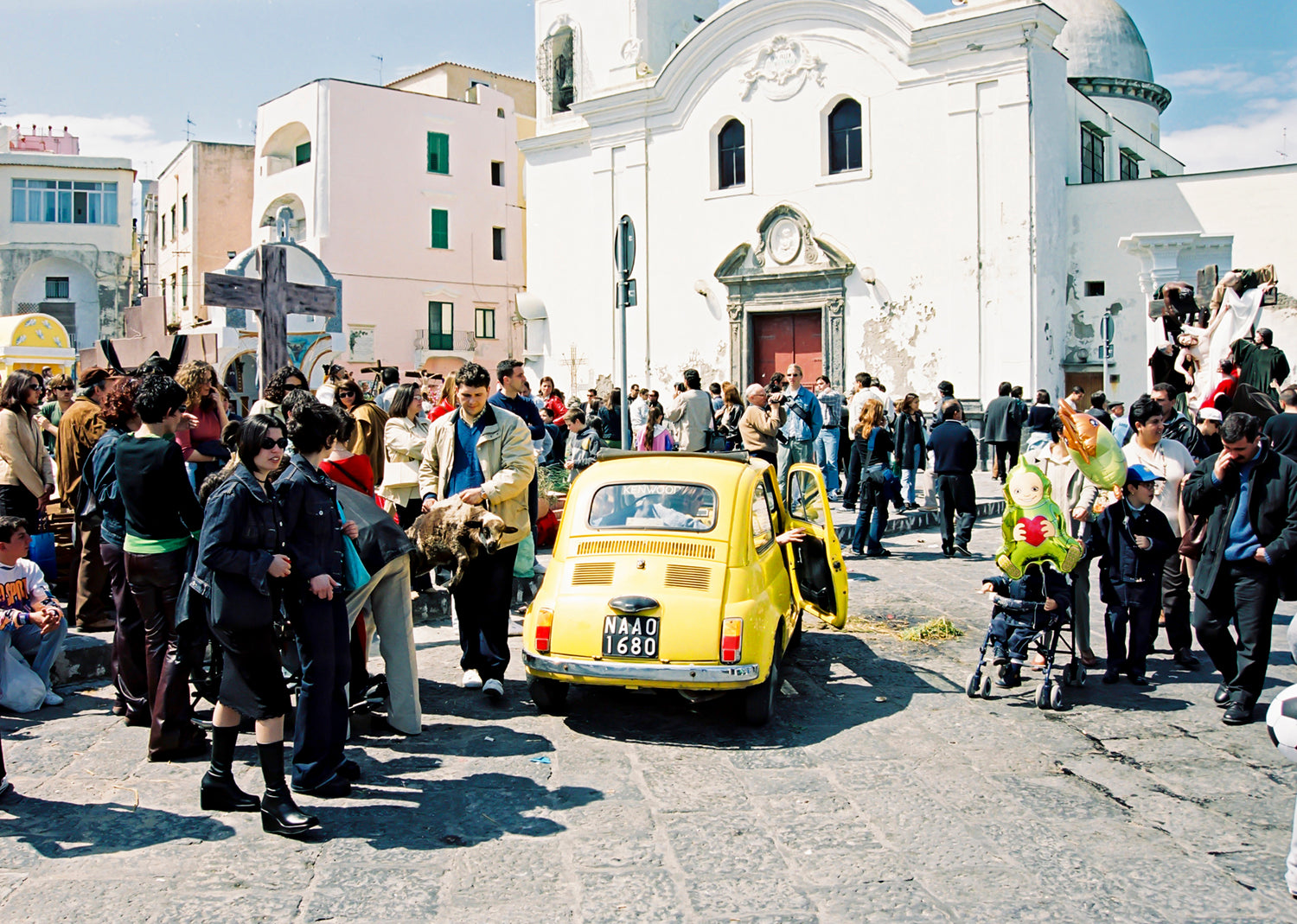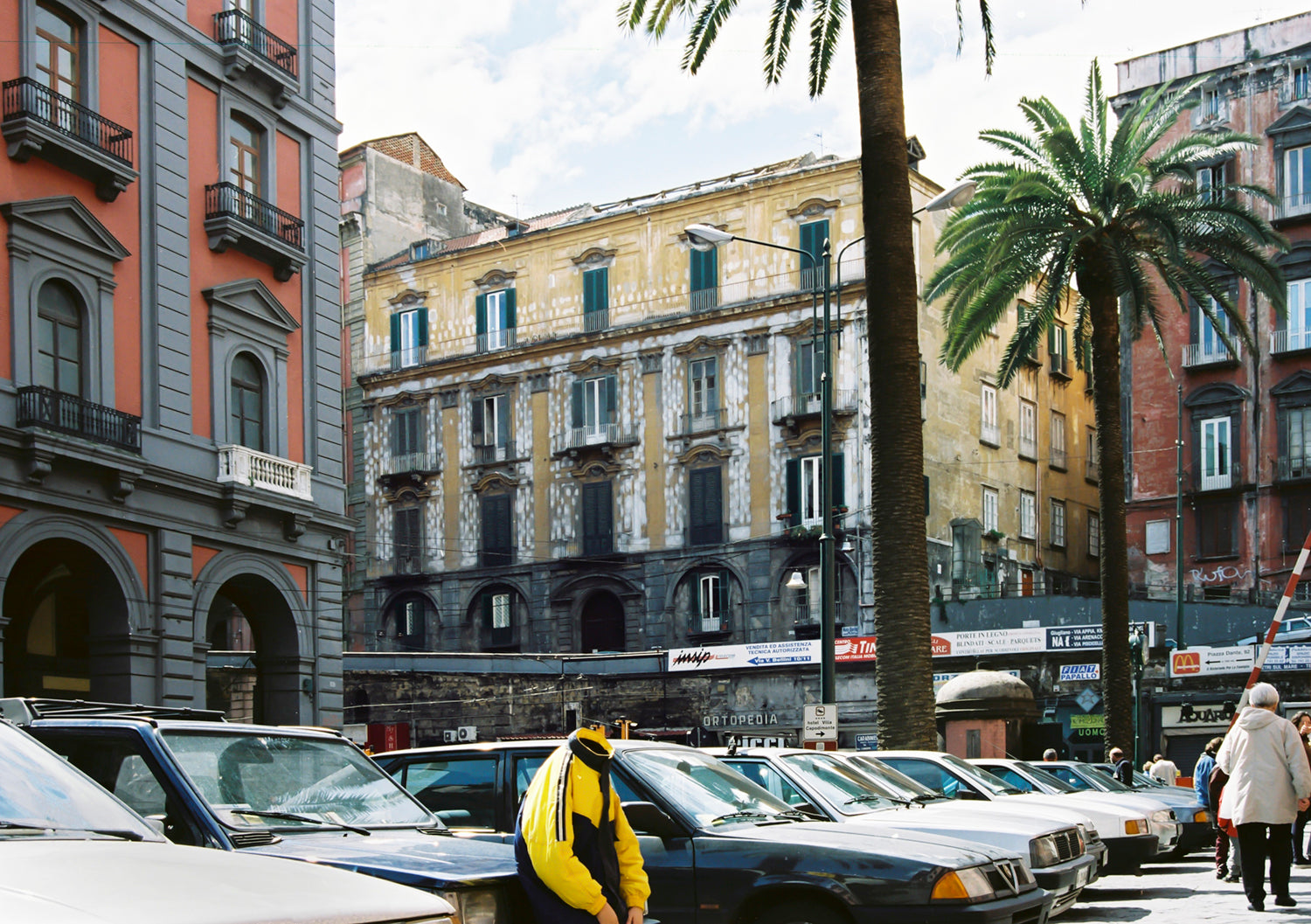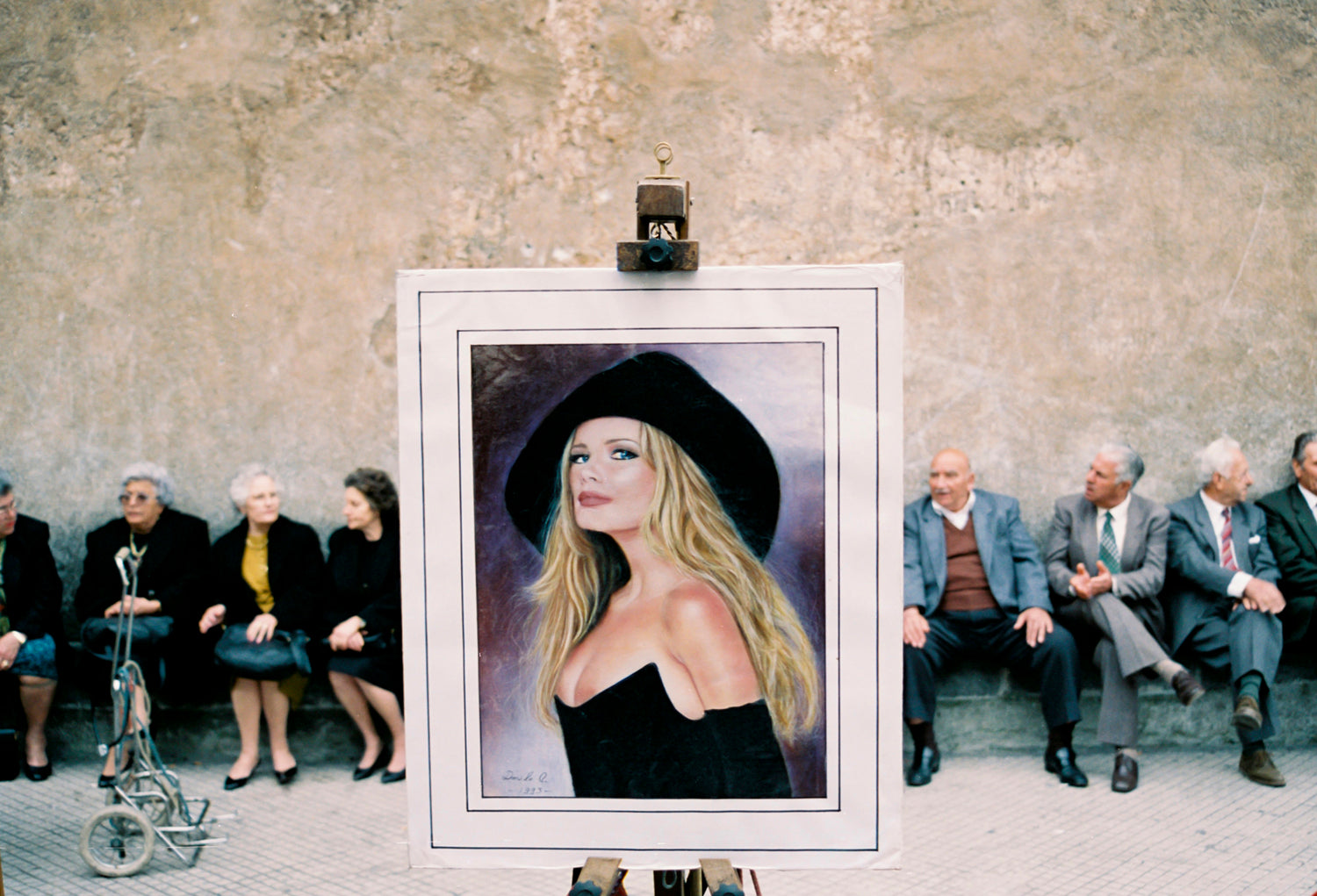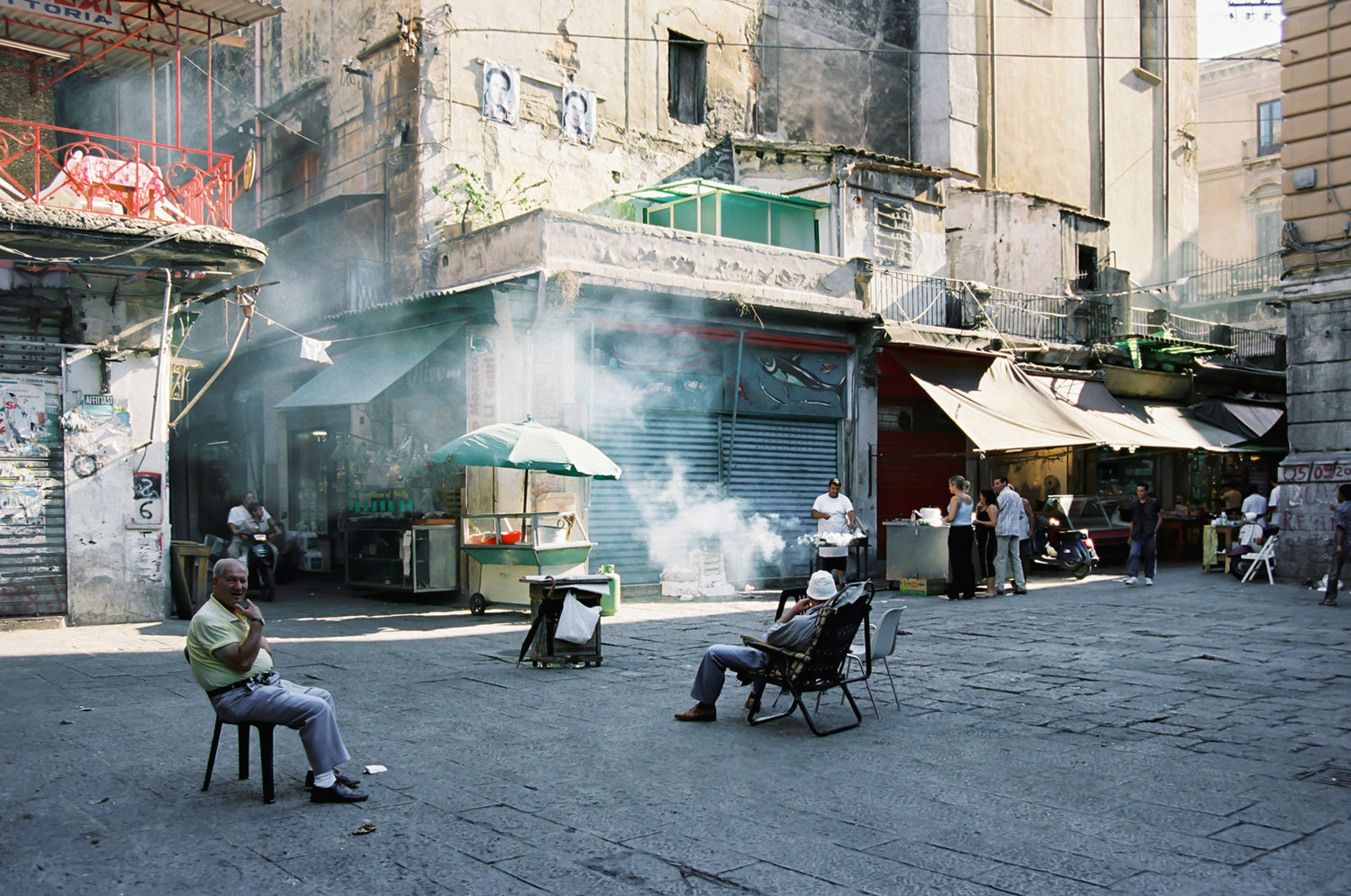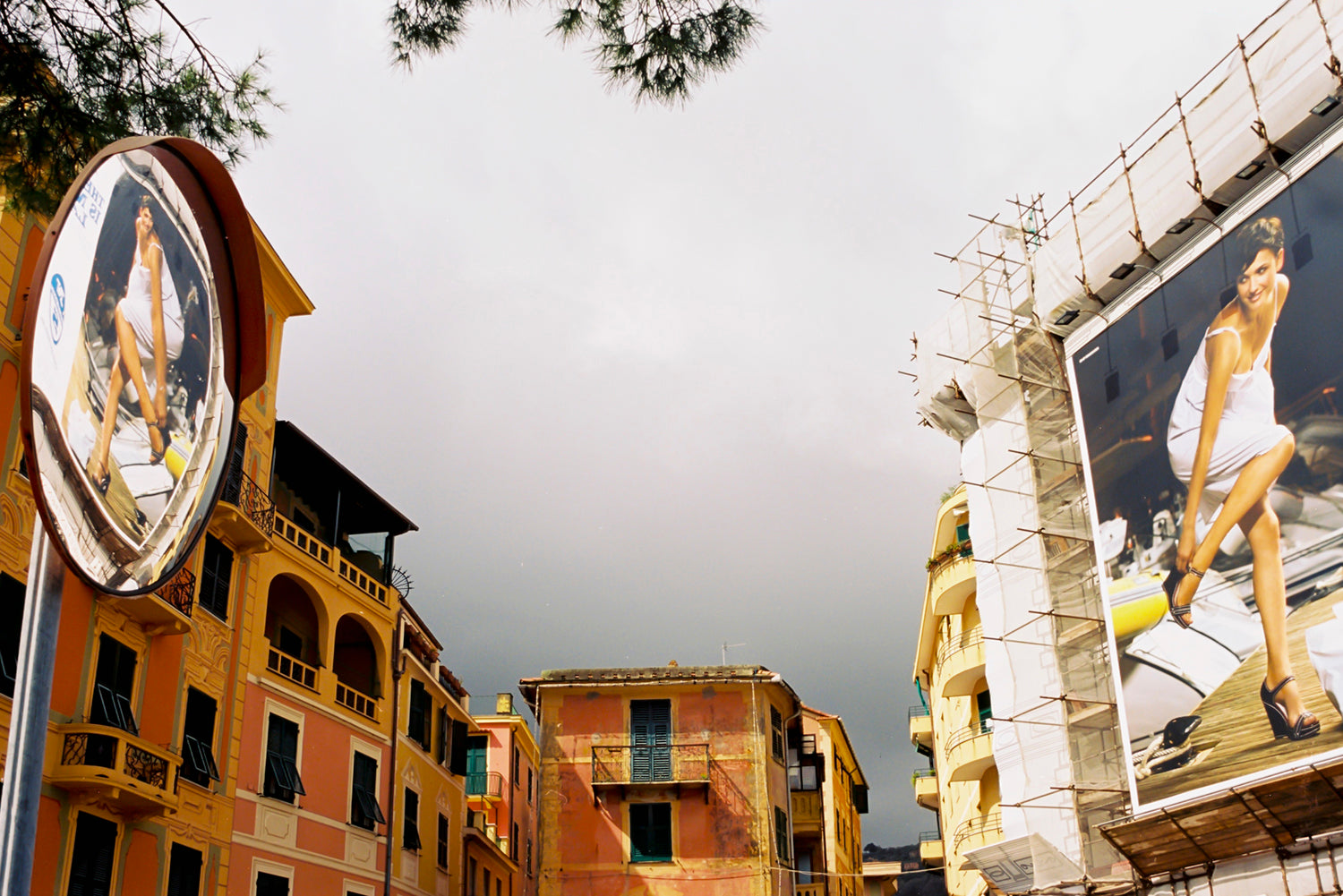 Hardcover, Fadenheftung
Format: 30 cm x 24 cm
Seitenanzahl: 128 Seiten
Selling price
$43.70
Regular price
including VAT | Free shipping within Germany from €15
Auf Lager! Schon in 1–3 Werktagen bei dir.
On numerous trips from the north of the boot to the deep south, the photographer Bernhard C. Hartmann tried to capture scenarios of Italian life.
From still life-like compositions to the "decisive moment", he has collected and organized a wide range in this illustrated book. The author only provides the most necessary information. He wants the viewer to "decode" the scenarios for themselves by consciously looking.
Sprache: Englisch, Deutsch, Italienisch
Fotografie: Bernhard C. Hartmann
Art-Direktion: Stefan Küstner
Verarbeitung: Hardcover, Fadenheftung
Seiten: 128
Maße: 30 cm x 24 cm
ISBN: 978-3-946688-38-9
Erscheinungsdatum: 30. Mai 2018

We deliver free shipping within Germany from €15!

Germany: €3.50 (under €15)
Austria, Belgium, Netherlands, Luxembourg and Denmark: 5.00 €
Europe, Switzerland, USA, Canada: 7.50 €
Worldwide shipping: 15.00 €
All packages are handed over to DHL for shipping. Existing goods will be invoiced immediately and will be at your home within 2-3 working days.

Please note that these delivery times are average information provided by our delivery partners and we therefore cannot guarantee them. Backorders will be invoiced and shipped as soon as they are in stock. You will receive notifications about the delivery status of your order by email once it has been dispatched.

Orders shipped to the EU and abroad usually arrive within 7-14 days.
Scenario Italiano
Selling price
$43.70
Regular price