Oliver Seltmann
Program Leader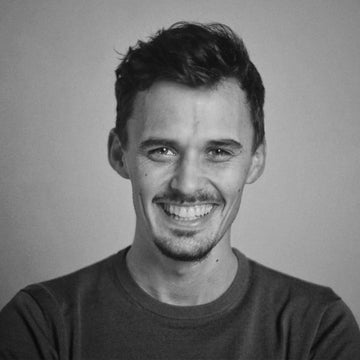 Stefan Küstner
Bookstore contact
Sandro Heindel
Contact person shop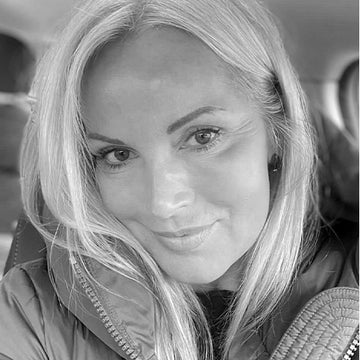 Jana Leddin
Verlagsvertreterin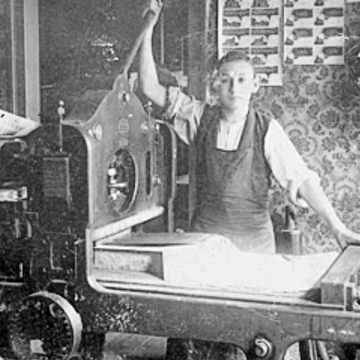 Print is not dead!
The family company history spans five generations, beginning in 1852 with the master lithographer Karl Hermann Seltmann in the Erzgebirge and continuing in Lüdenscheid from 1912. The publishing house Seltmann Publishers (formerly seltmann+söhne) has existed in the heart of Berlin since 2008.
Invented in Germany. Printed with love.
Seltmann Publishers is a young publishing house that is committed to the goal of developing, producing and publishing print products that are outstanding in terms of printing technology, design and content. In addition to high-quality books, the focus is increasingly on design calendars and unusual stationery from the areas of photography, lifestyle, art and design.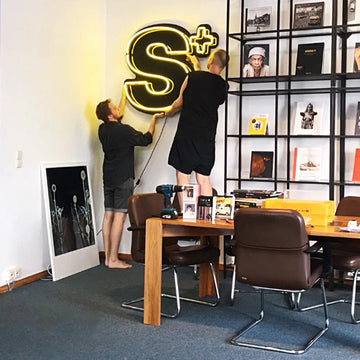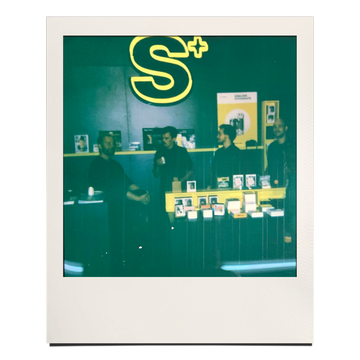 We love analogue.
We are a team of designers and creatives and work closely with our international authors, artists and content creators. We put our heart and soul into developing, designing and publishing "printed content" together. When it comes to all topics, we are particularly fascinated by the real and the analogue. We firmly believe that people always have a longing for things that they can feel, smell and hold.
From Berlin to Shanghai.
Our products have been real bestsellers for many years. With the help of our global sales partners, our objects can be found in bookstores, museums and concept stores - from Berlin, New York to Stockholm to Shanghai.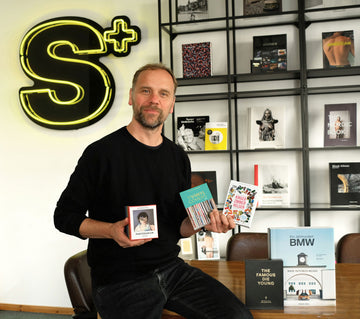 Awards
In the 15 years since it was founded, so many well-known classics have been published that have repeatedly won book and design prizes.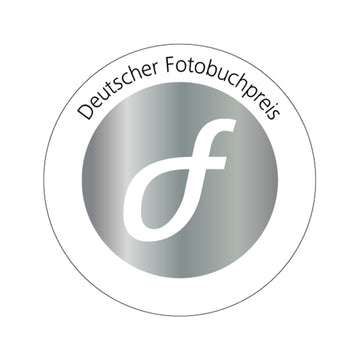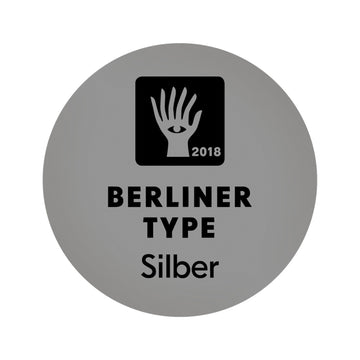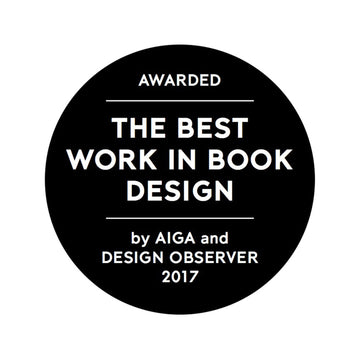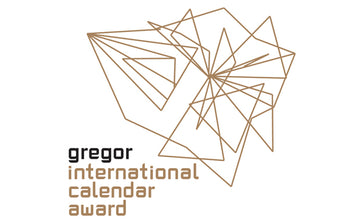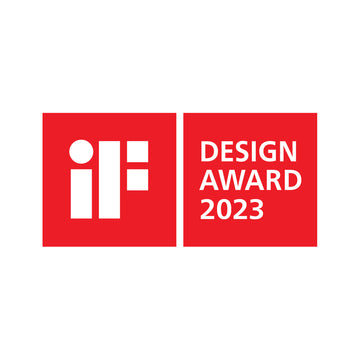 Discover our world made of paper.