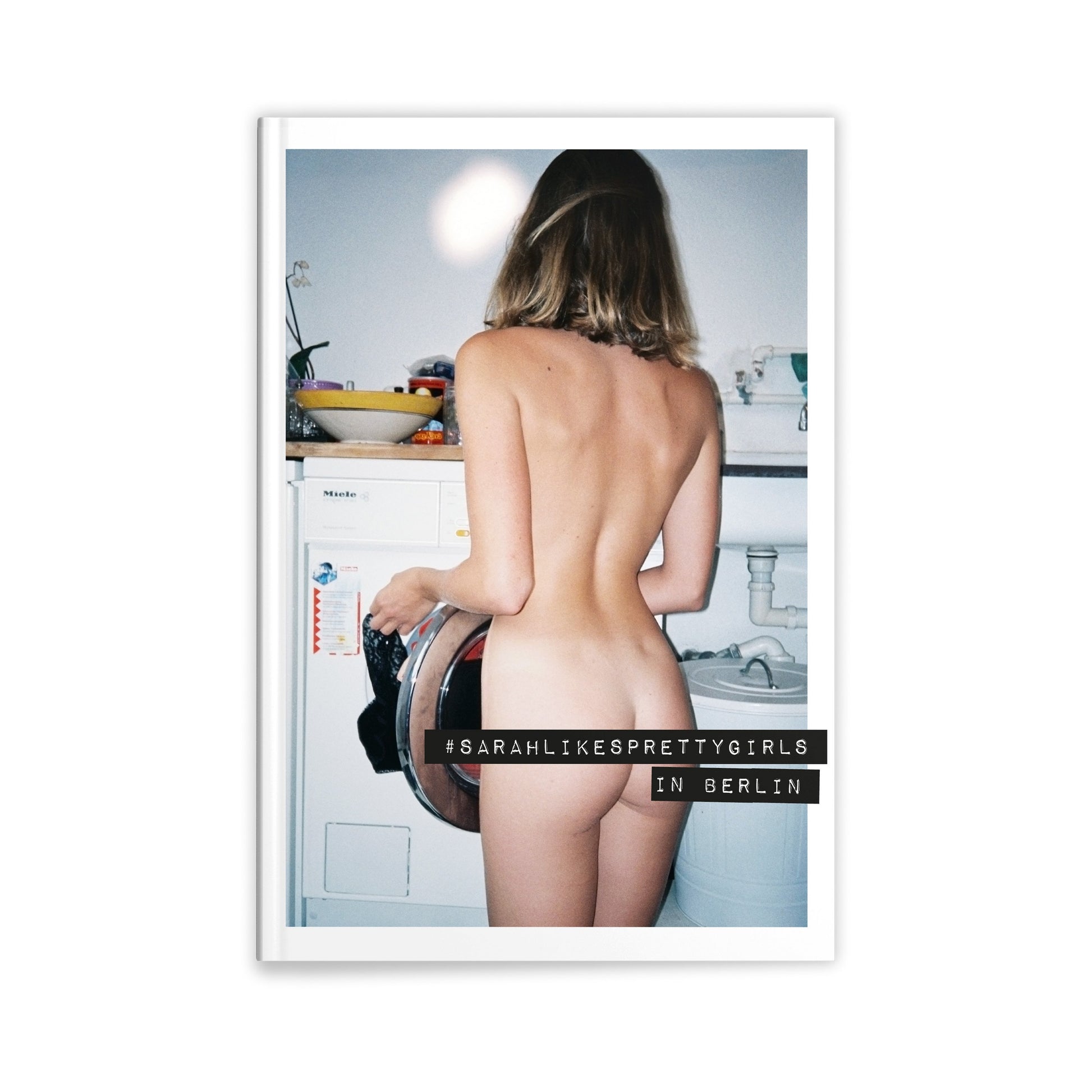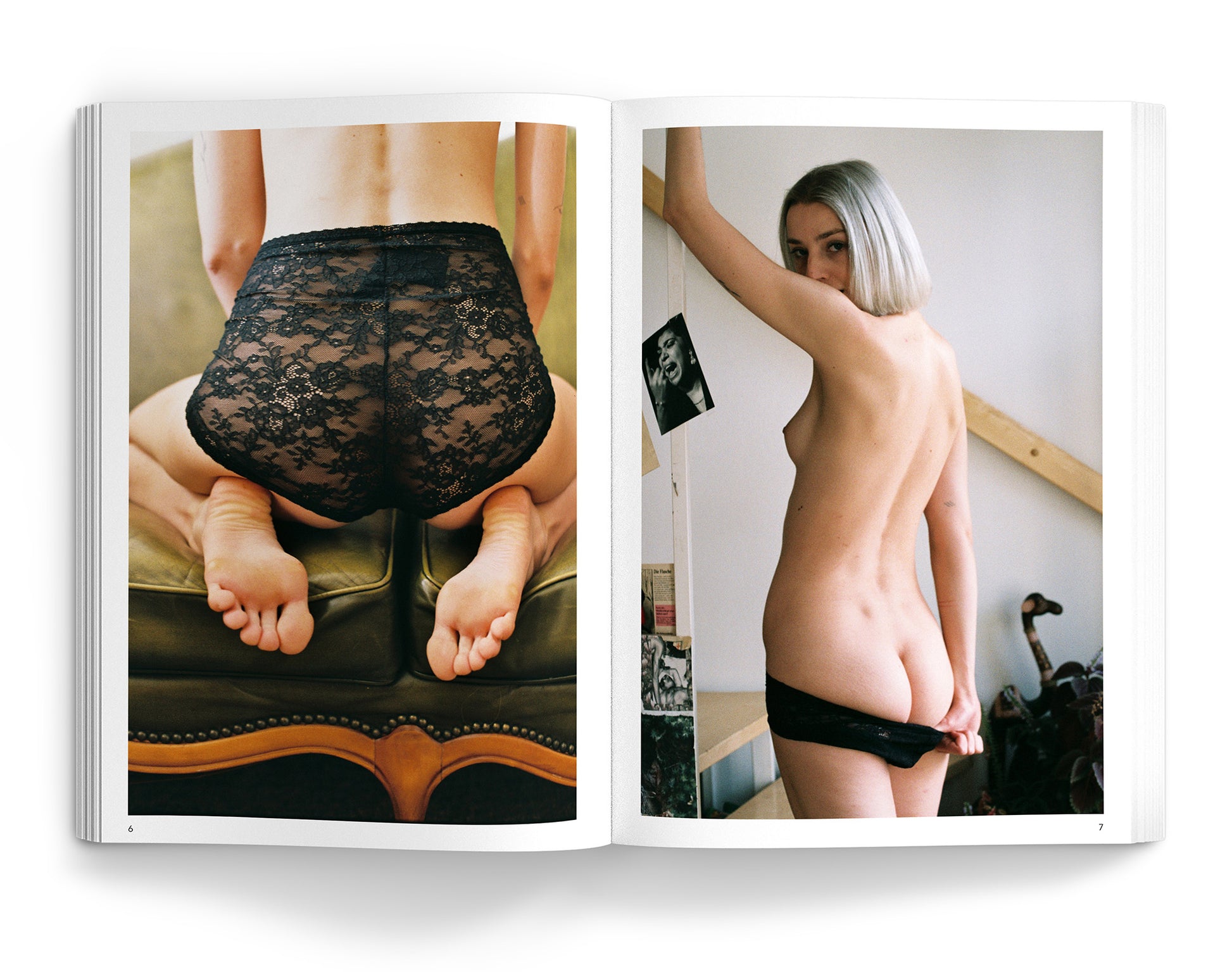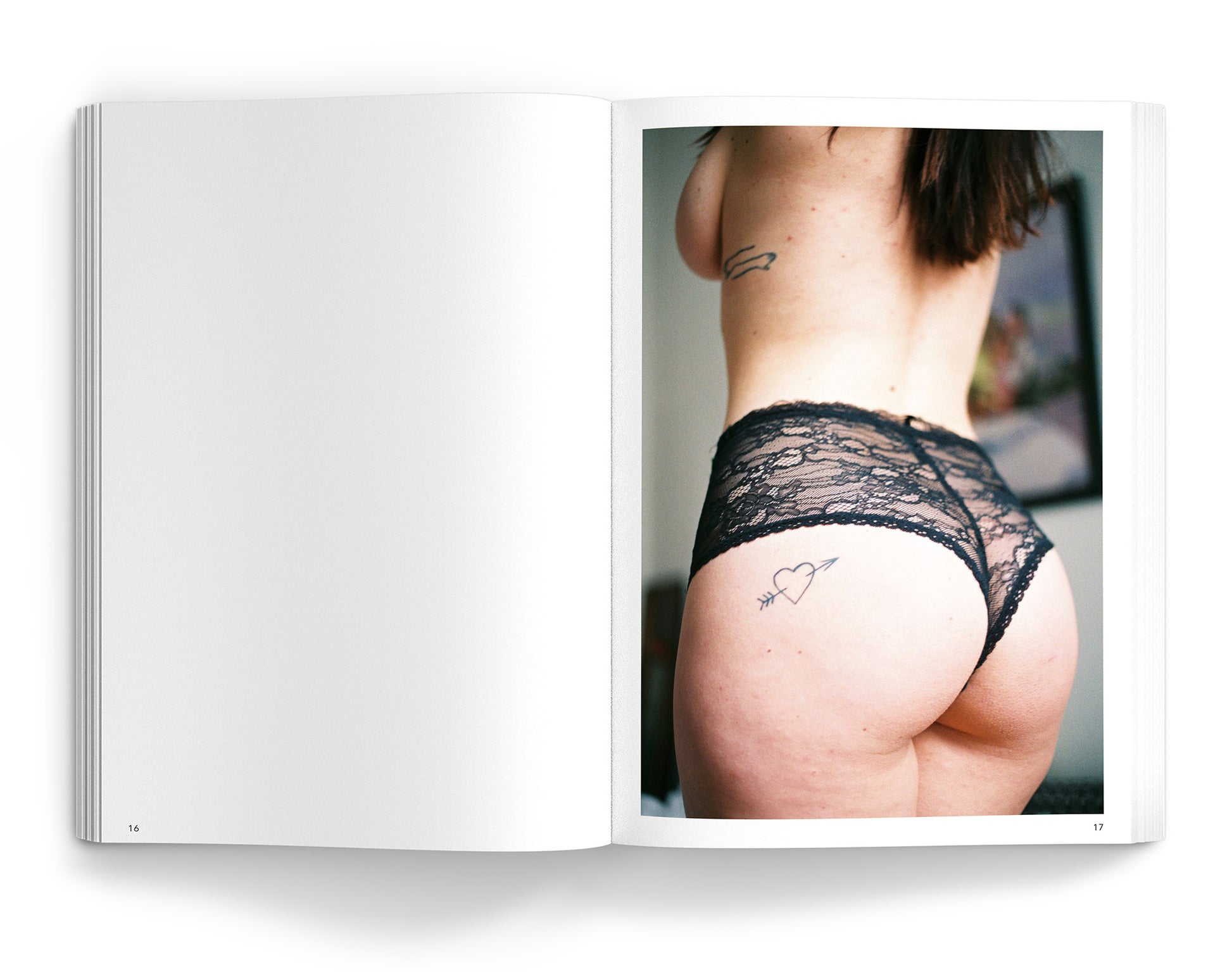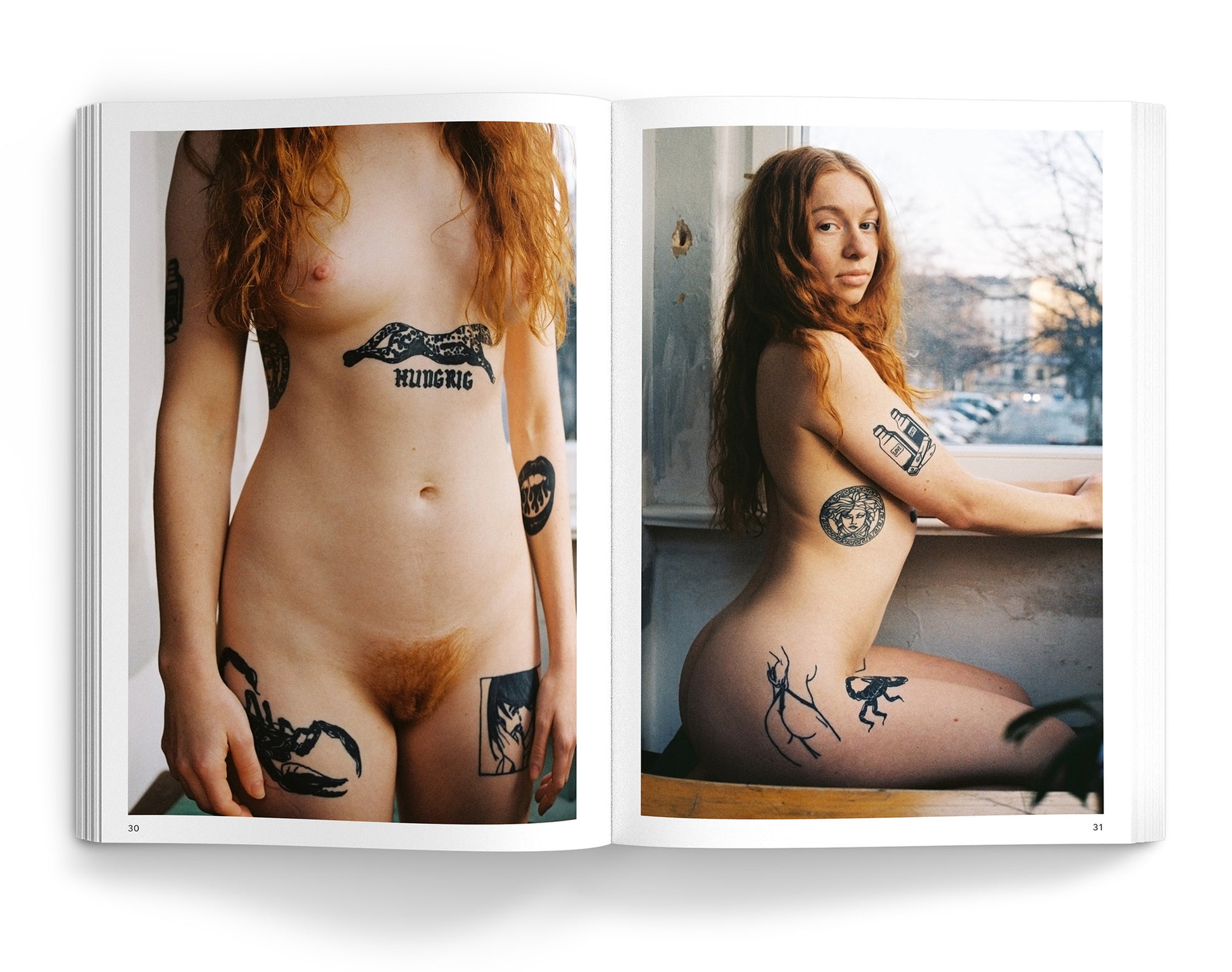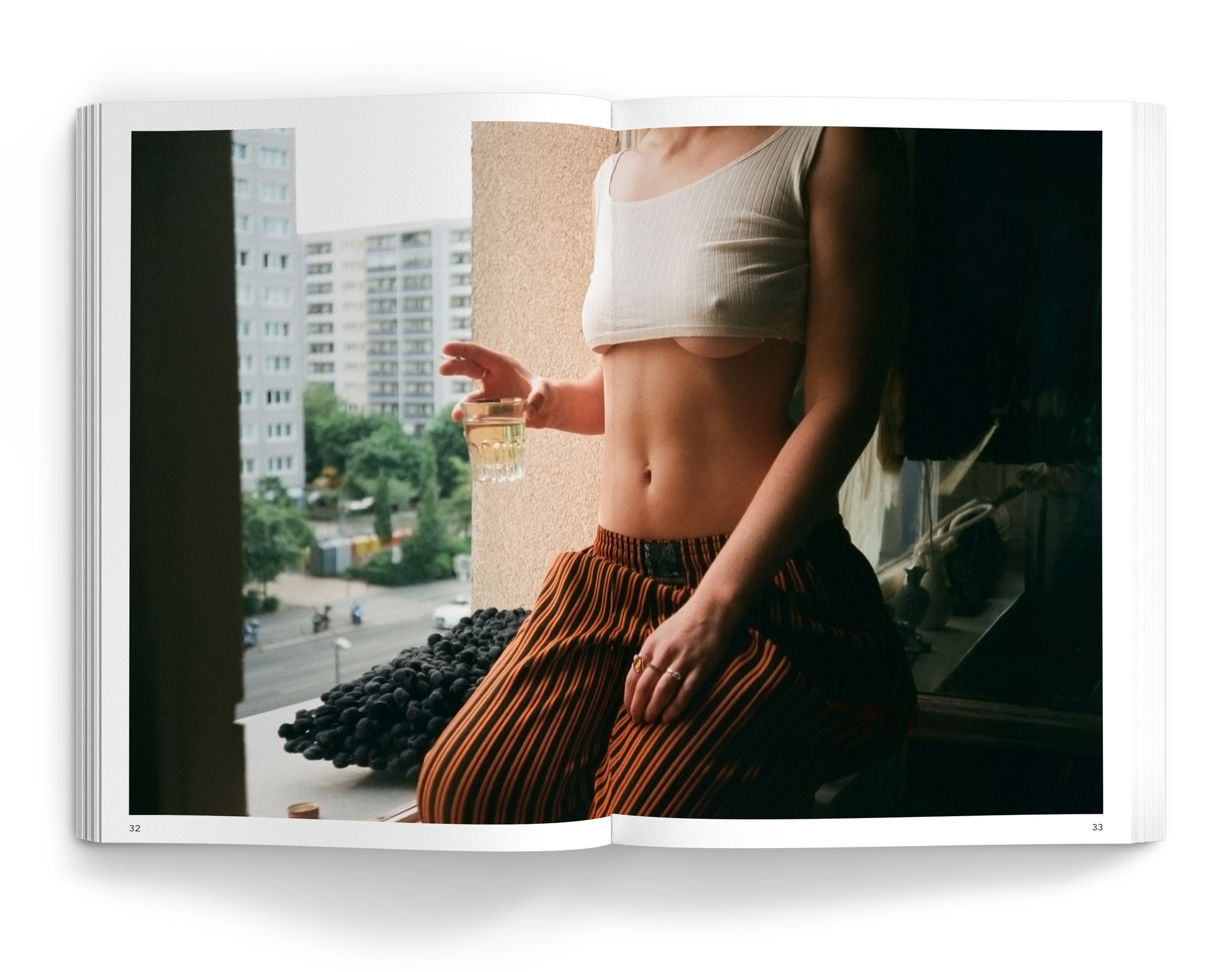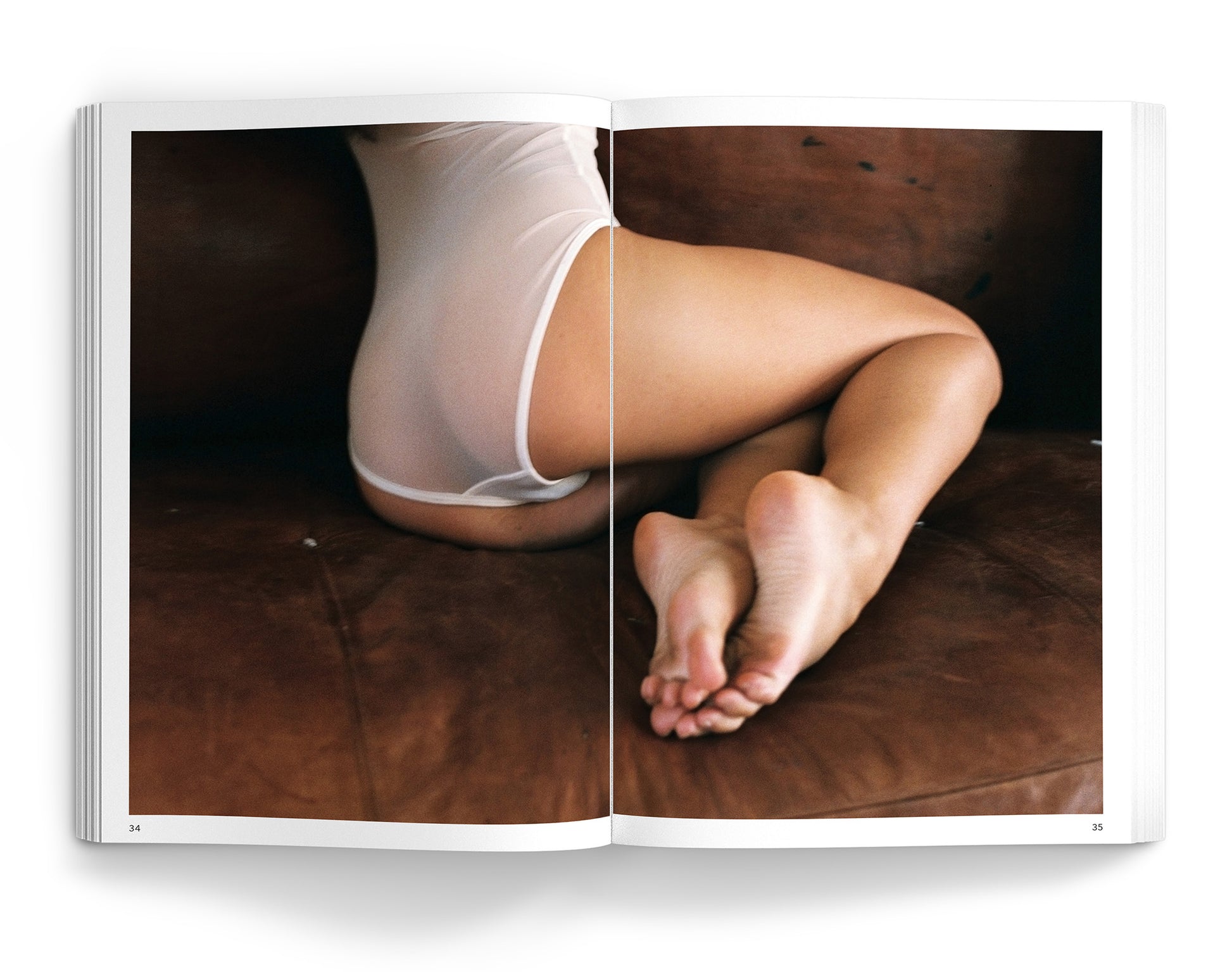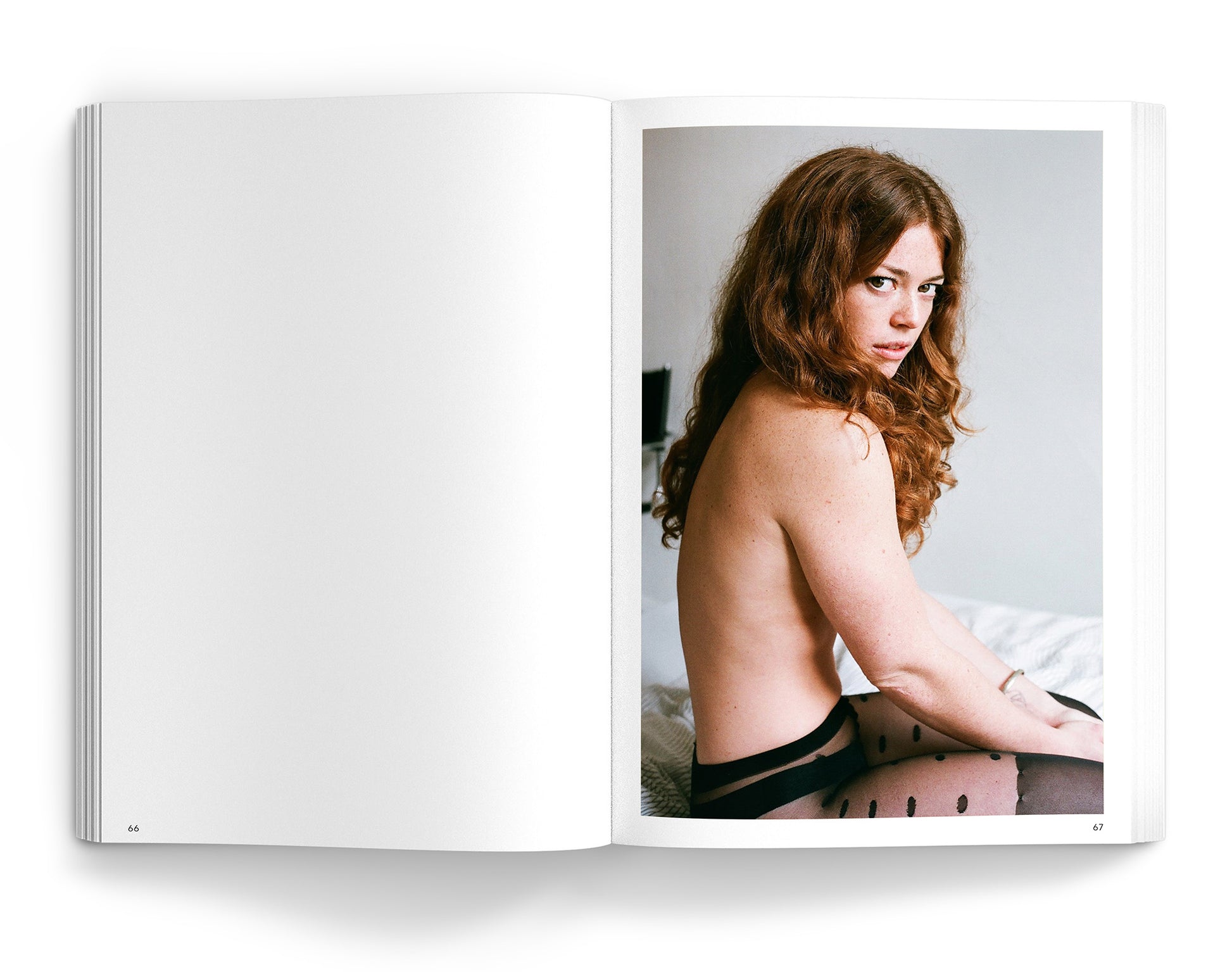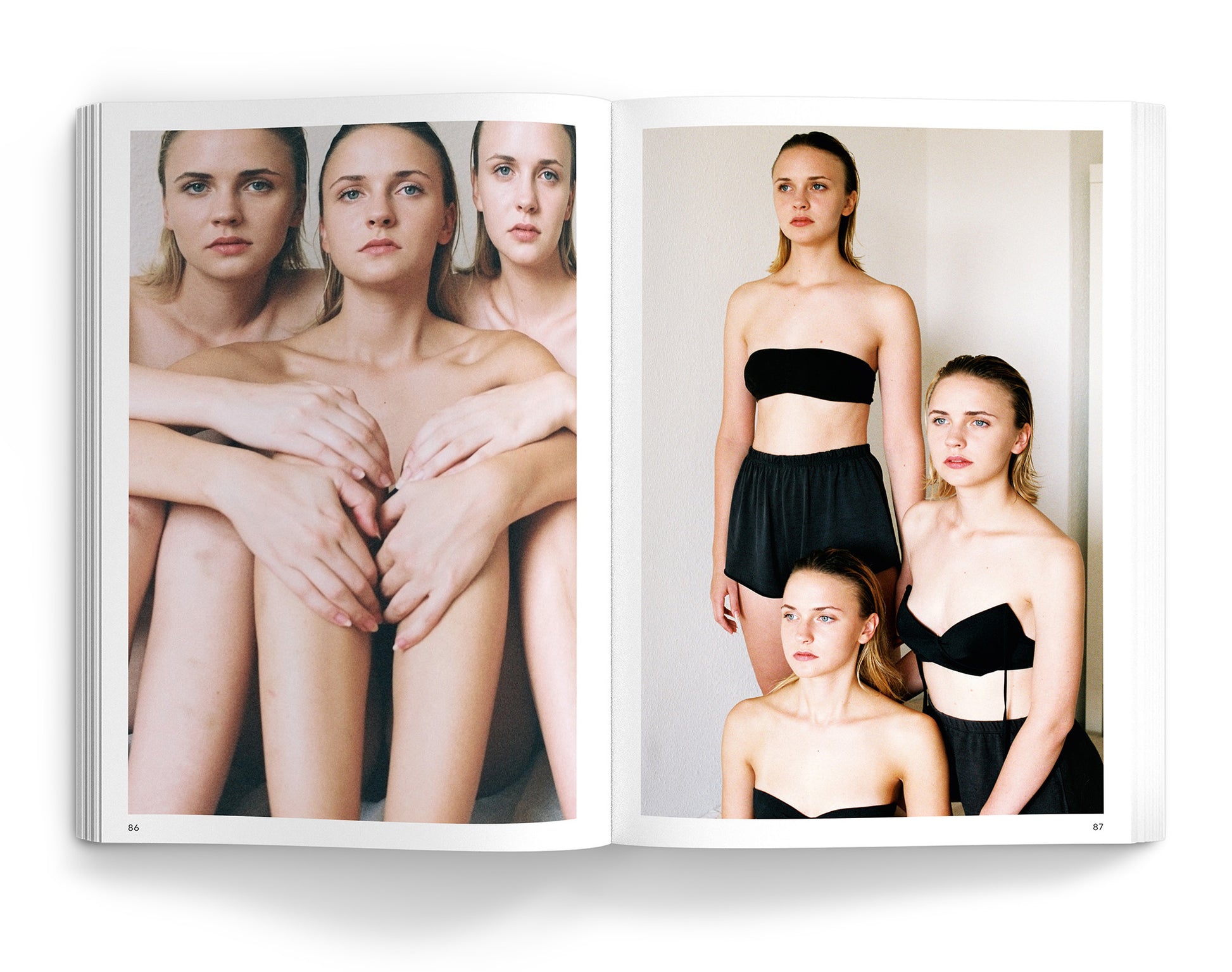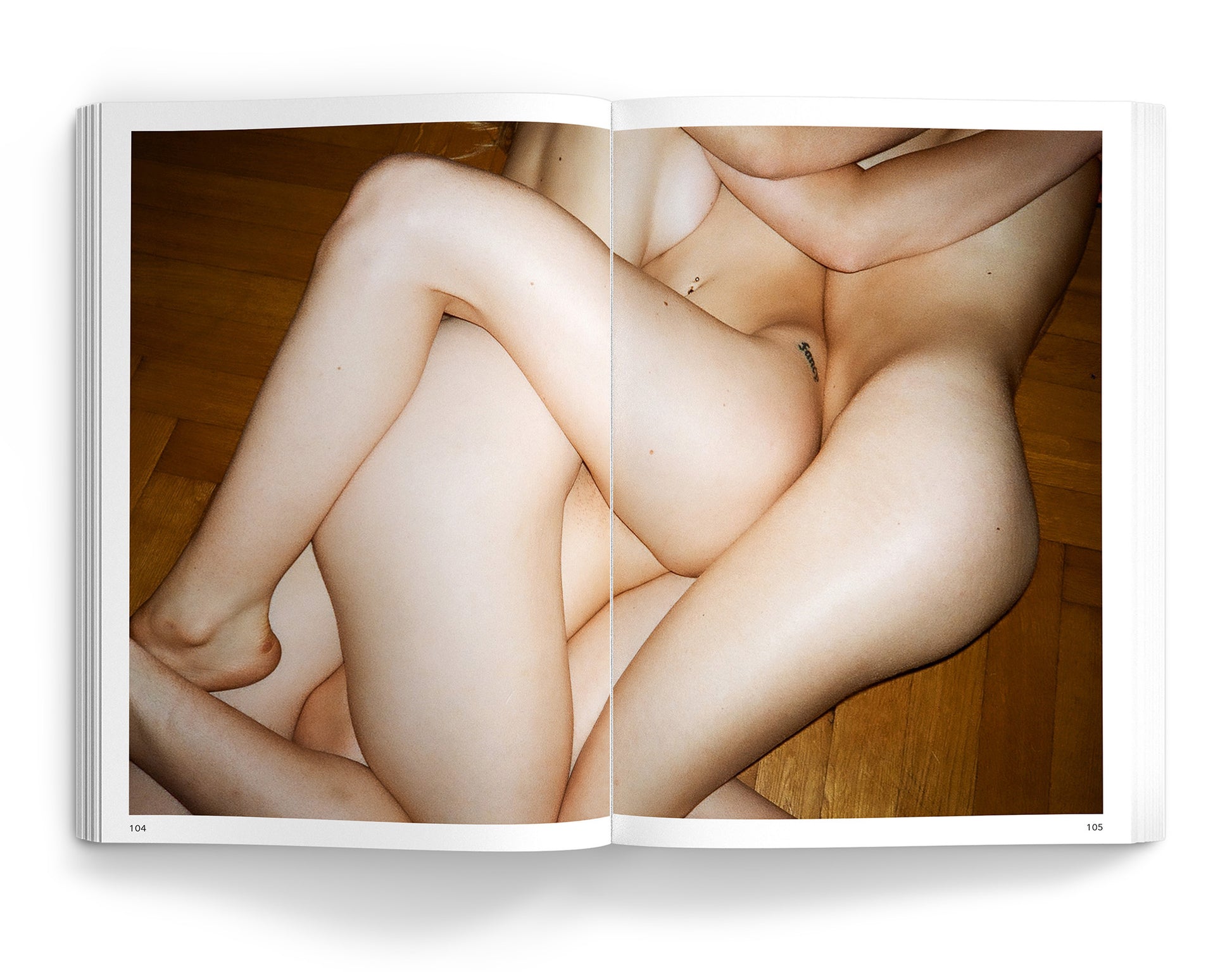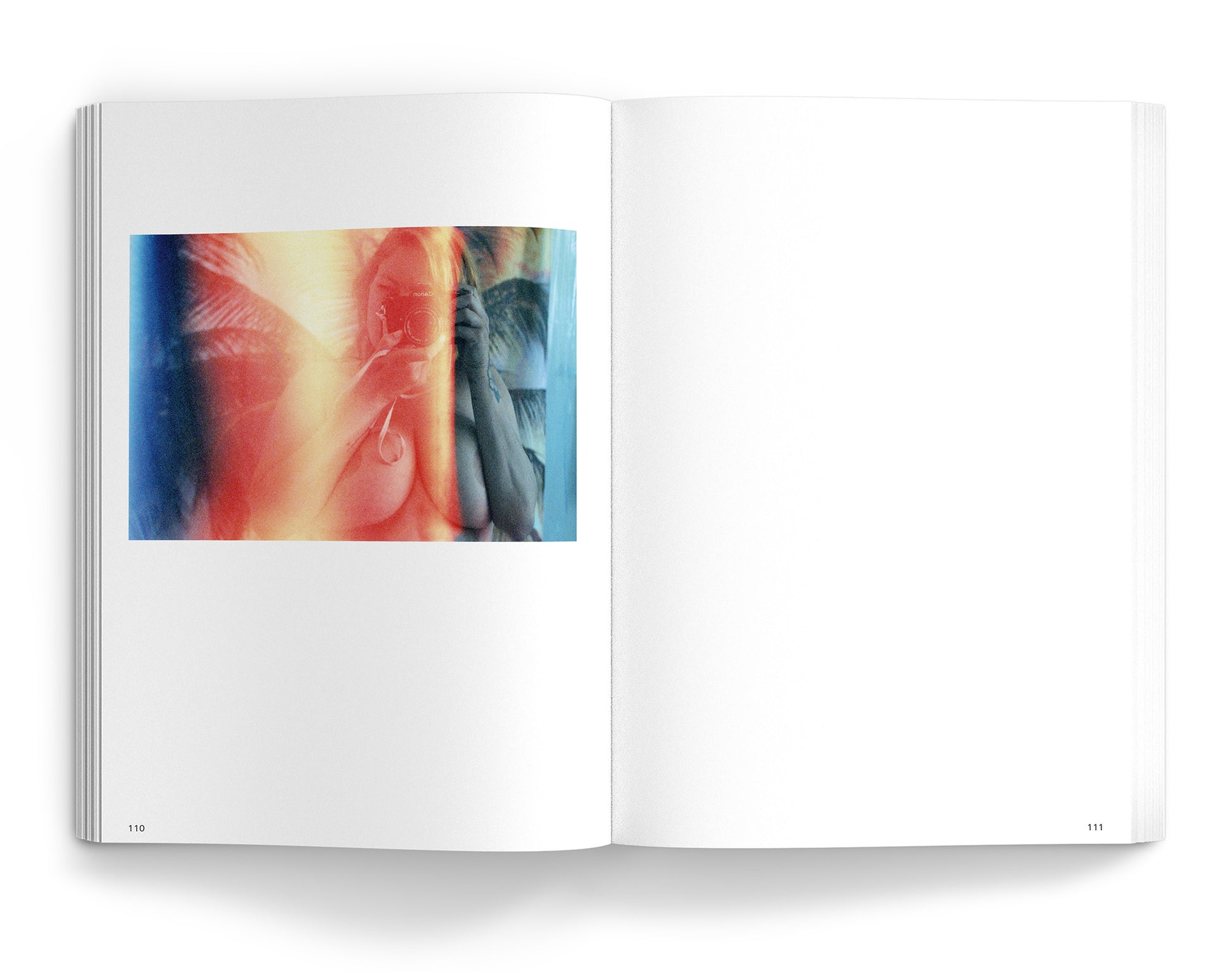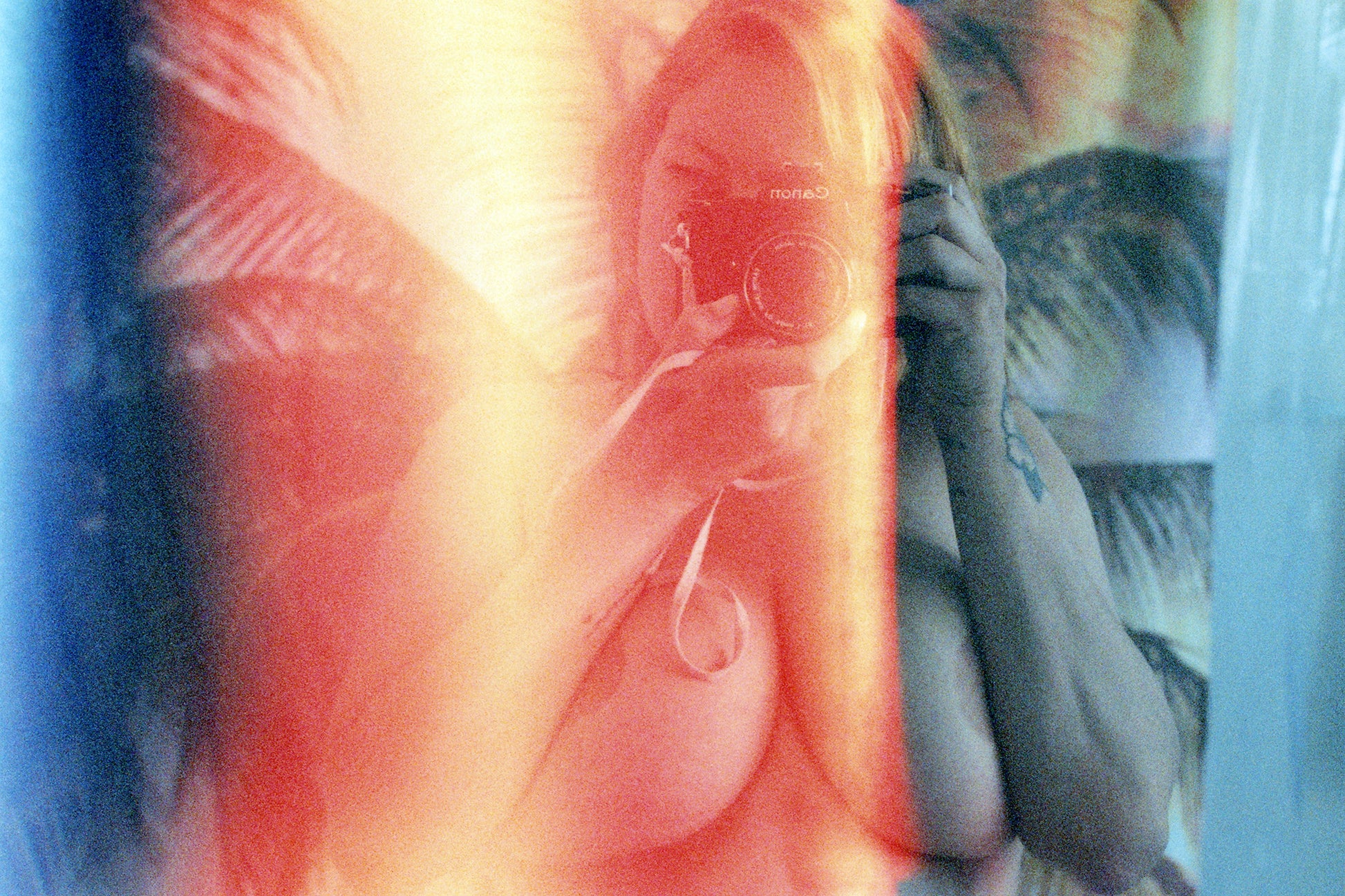 Sarahlikesprettygirls: in Berlin
Softcover, Fadenbindung
Format: 16 cm x 23 cm
Seitenanzahl: 112 Seiten
Selling price
$39.21
Regular price
including VAT | Free shipping within Germany from €15
An ode to naturalness. Analogue and intimate portraits by Instagram photographer Sarah Zak. Sometimes the imperfect is perfect - Sarah Zak's work shows this in an impressive way.
A woman photographs women. And all without forced poses and without Photoshop filters. Real nude images free of modified artificiality that is so omnipresent in our world.
Sprache: Englisch
Autor: Sarah Zak
Fotografie: Sarah Zak
Gestaltung: Sandro Heindel
Verarbeitung: Softcover, Fadenbindung
Seiten: 112
Maße: 16 cm x 23 cm
ISBN: 978-3-946688-39-6
Erscheinungsdatum: 1. Februar 2019

We deliver free shipping within Germany from €15!

Germany: €3.50 (under €15)
Austria, Belgium, Netherlands, Luxembourg and Denmark: 5.00 €
Europe, Switzerland, USA, Canada: 7.50 €
Worldwide shipping: 15.00 €
All packages are handed over to DHL for shipping. Existing goods will be invoiced immediately and will be at your home within 2-3 working days.

Please note that these delivery times are average information provided by our delivery partners and we therefore cannot guarantee them. Backorders will be invoiced and shipped as soon as they are in stock. You will receive notifications about the delivery status of your order by email once it has been dispatched.

Orders shipped to the EU and abroad usually arrive within 7-14 days.
Sarahlikesprettygirls: in Berlin
Selling price
$39.21
Regular price