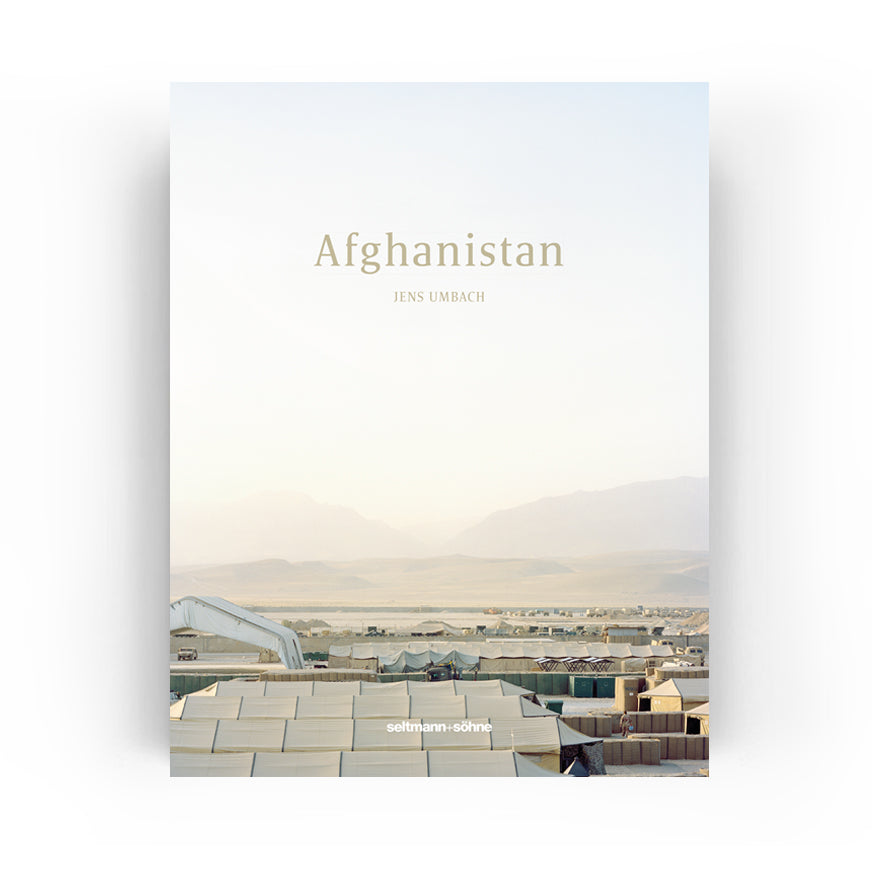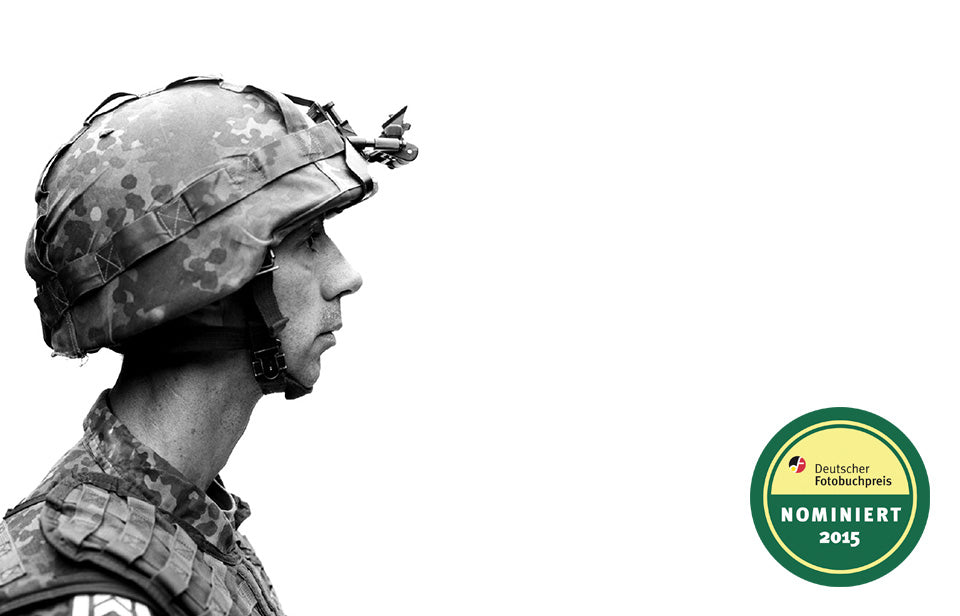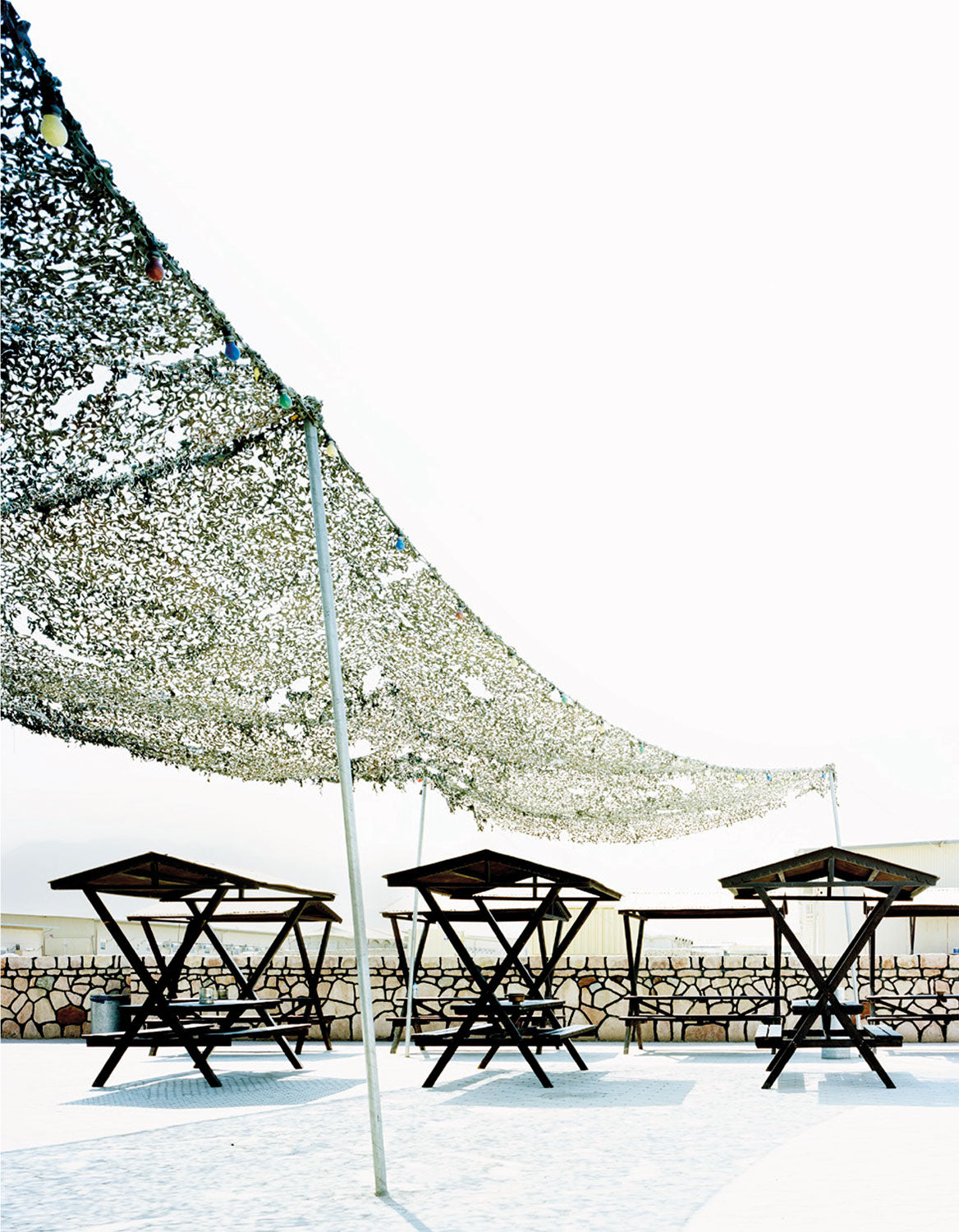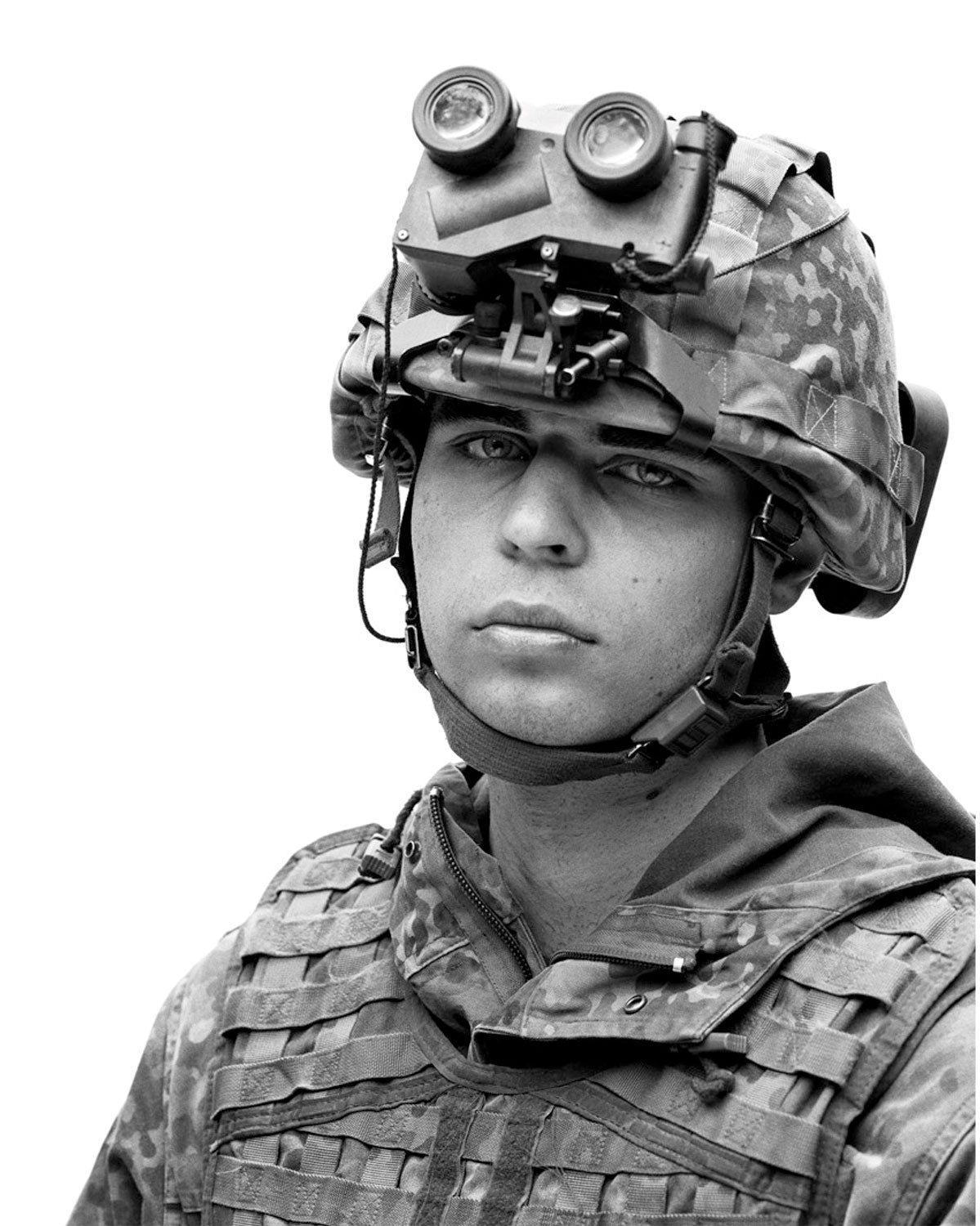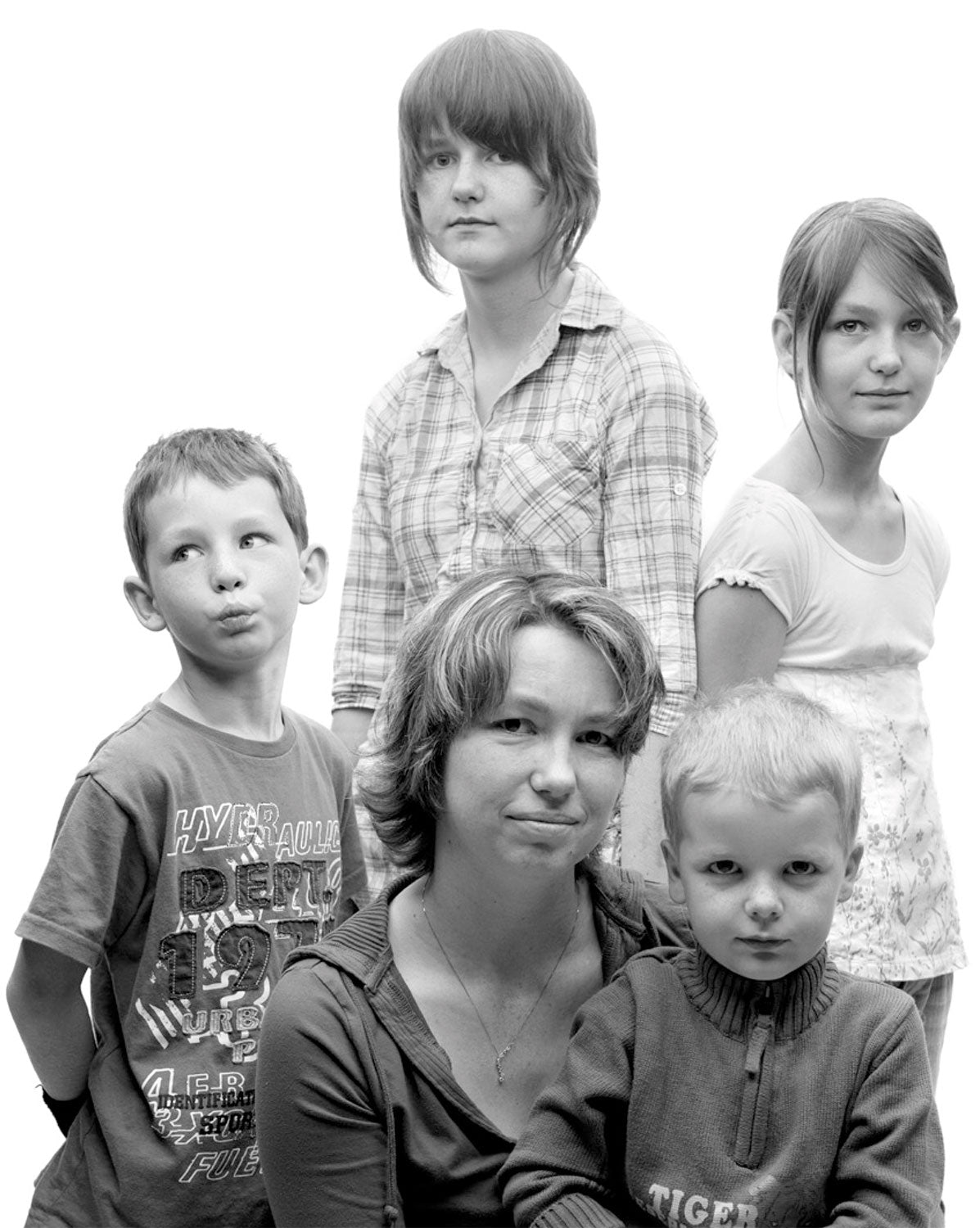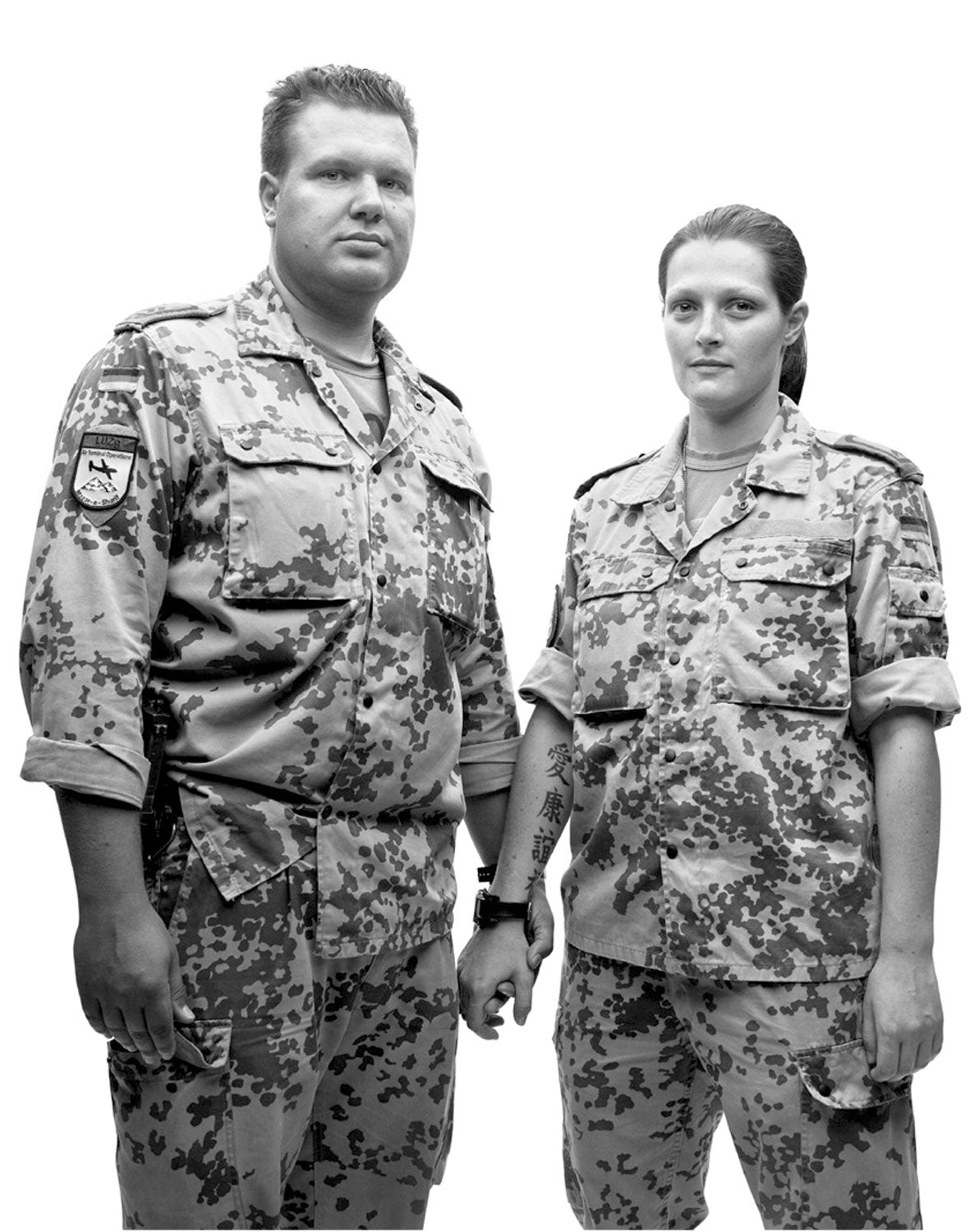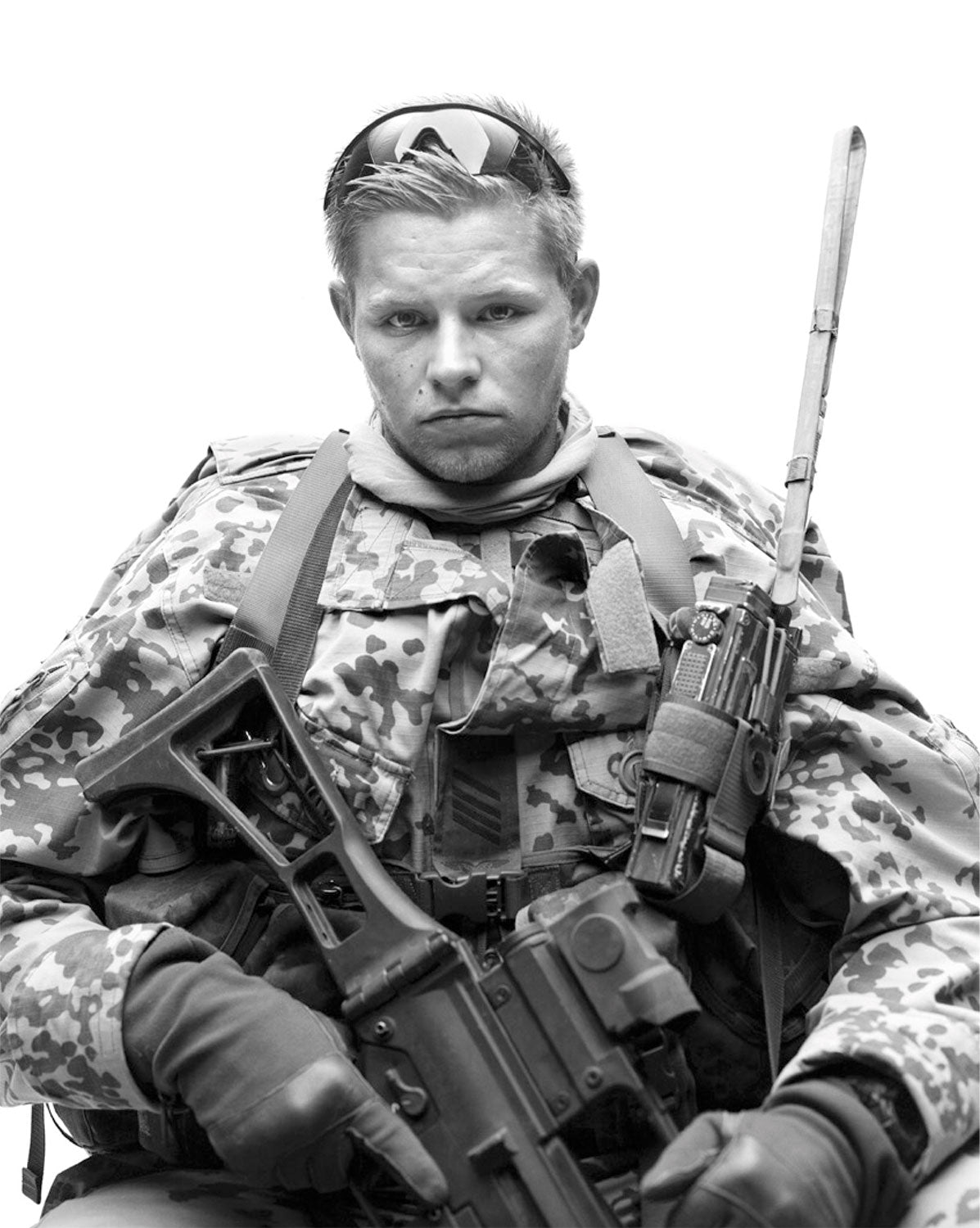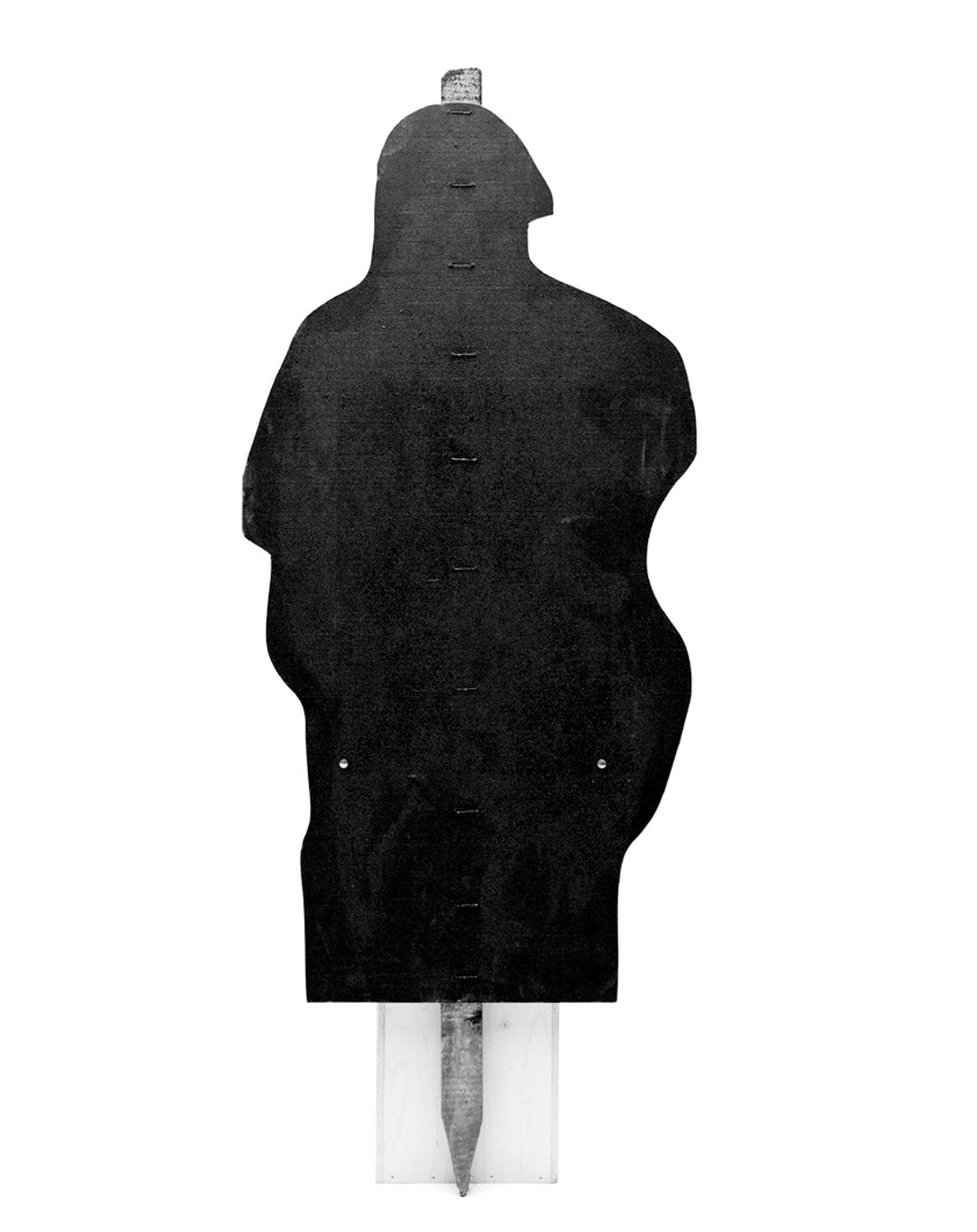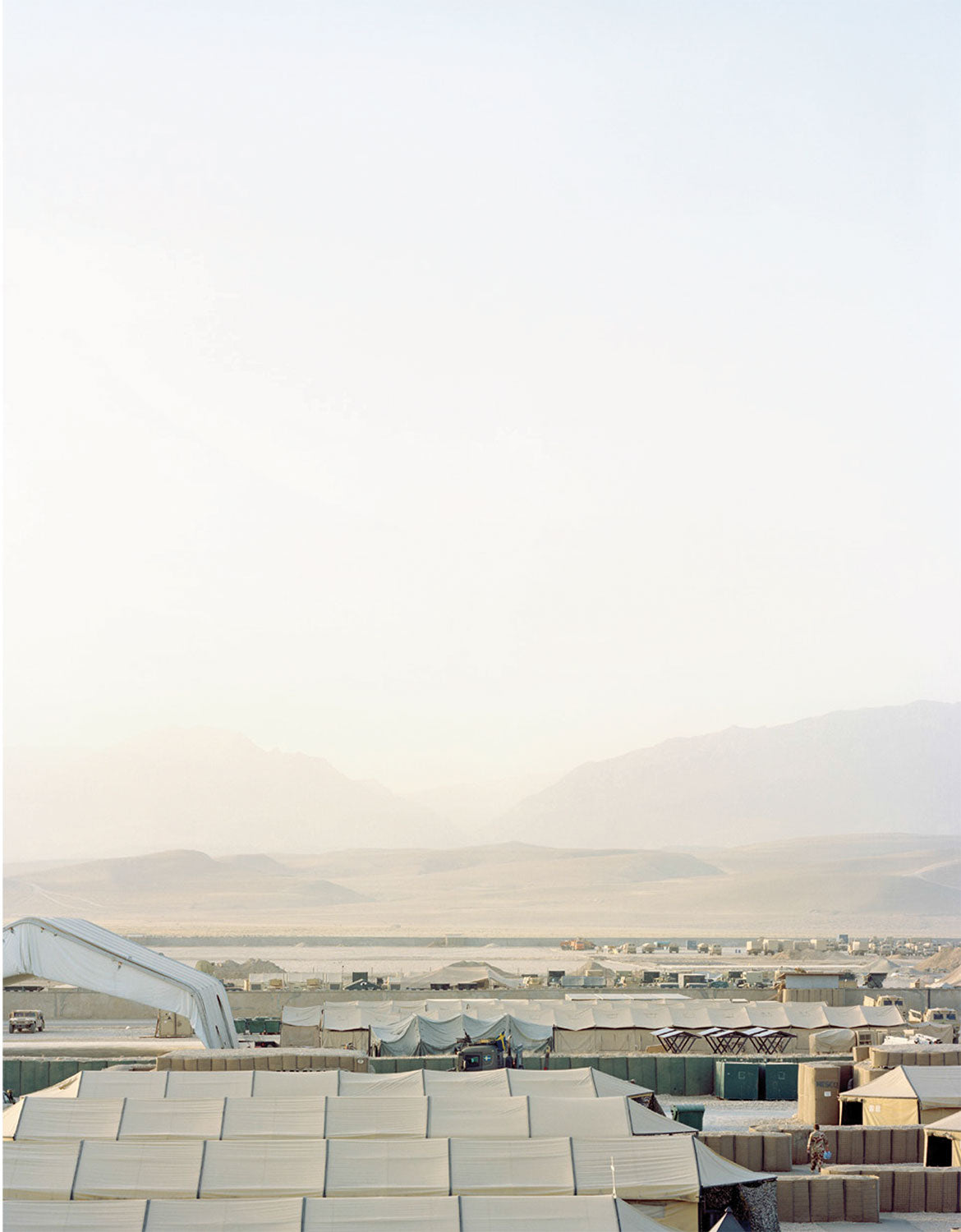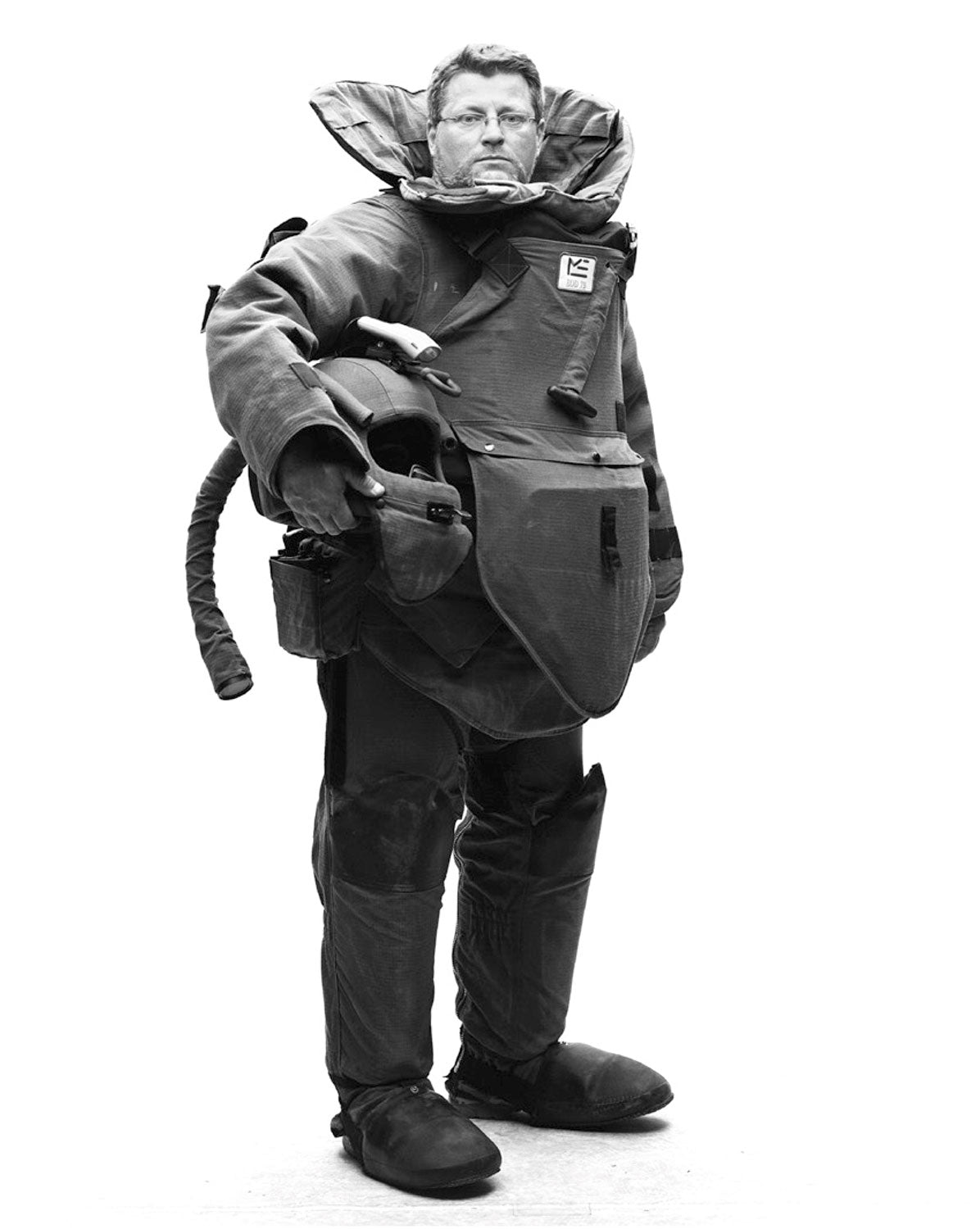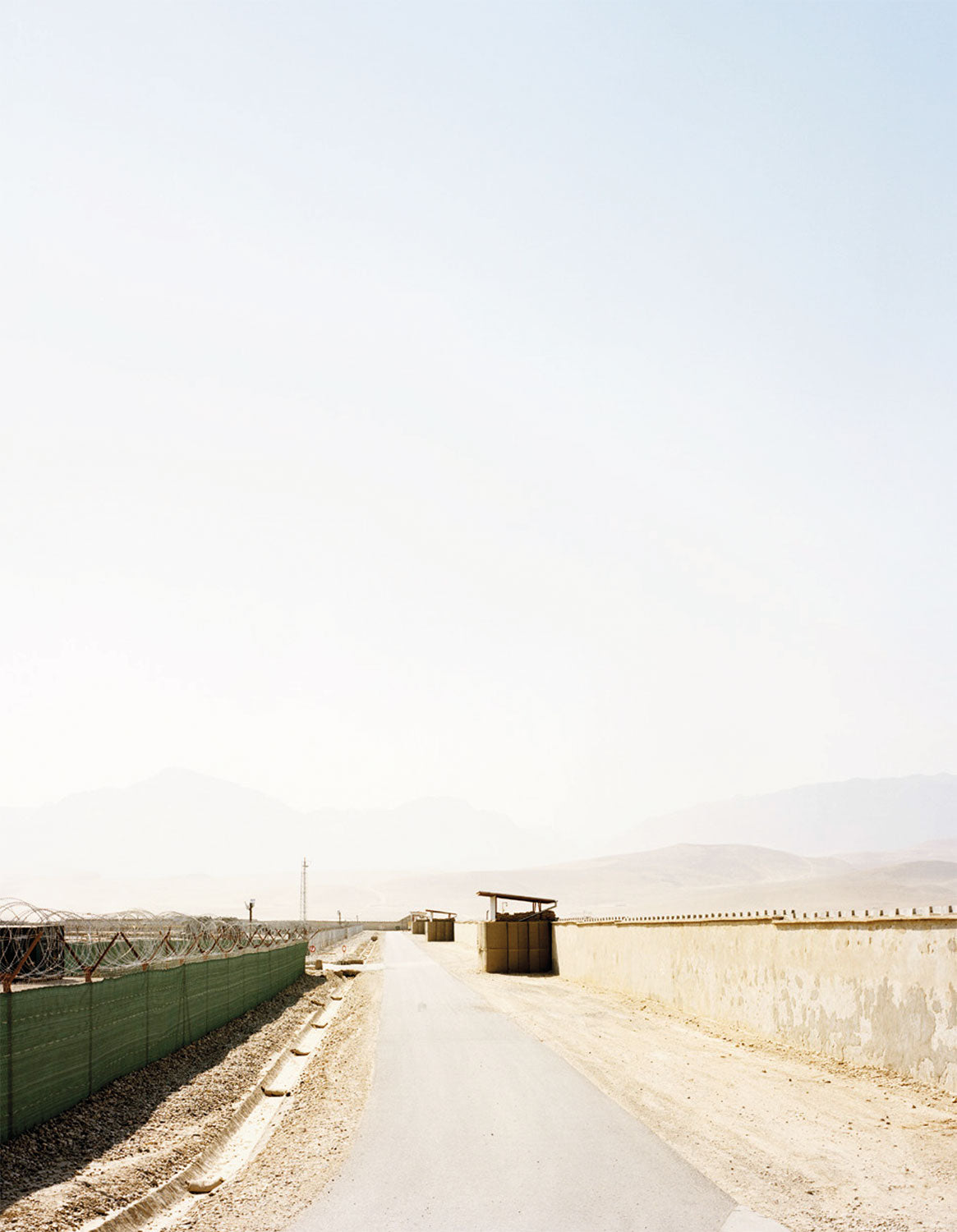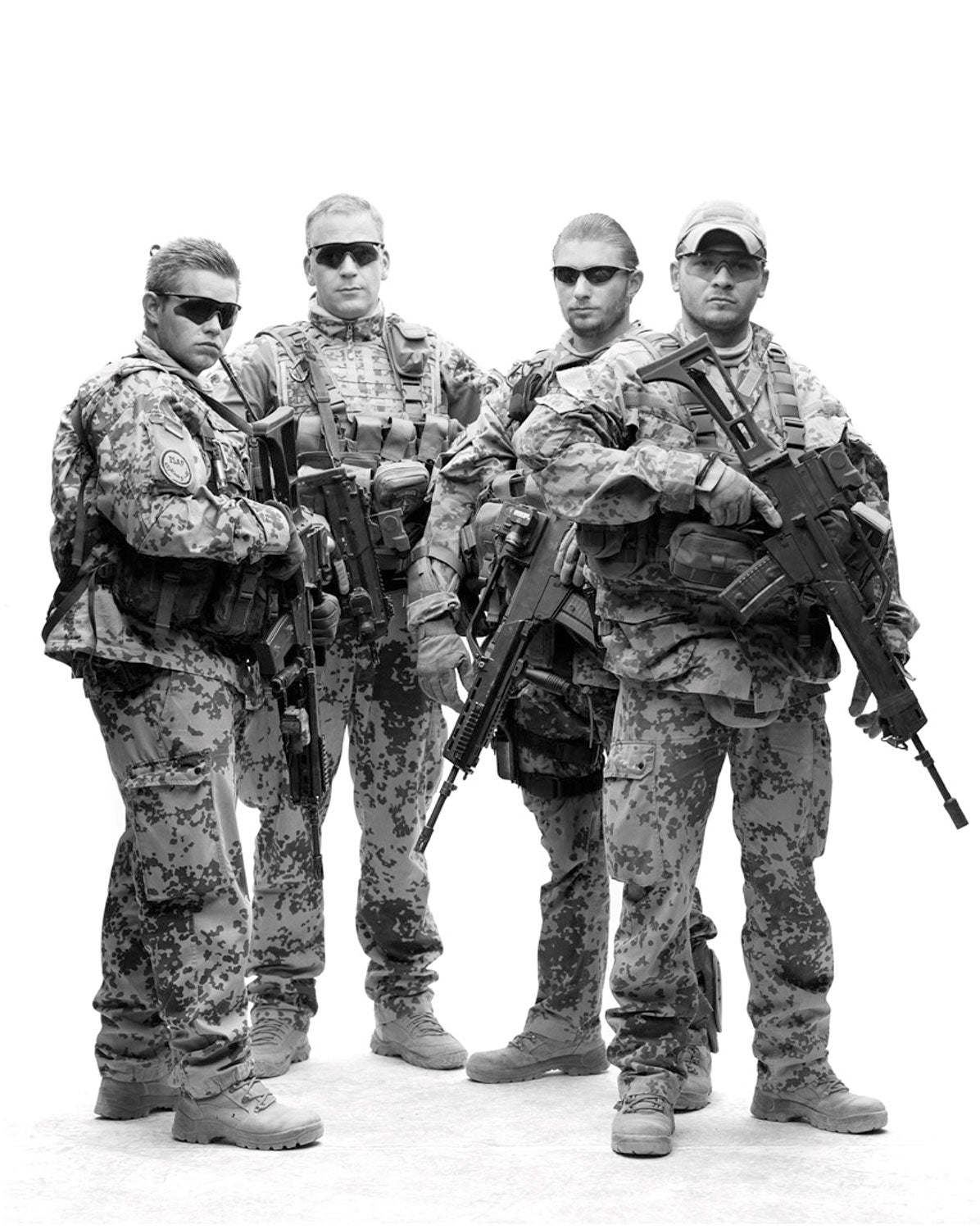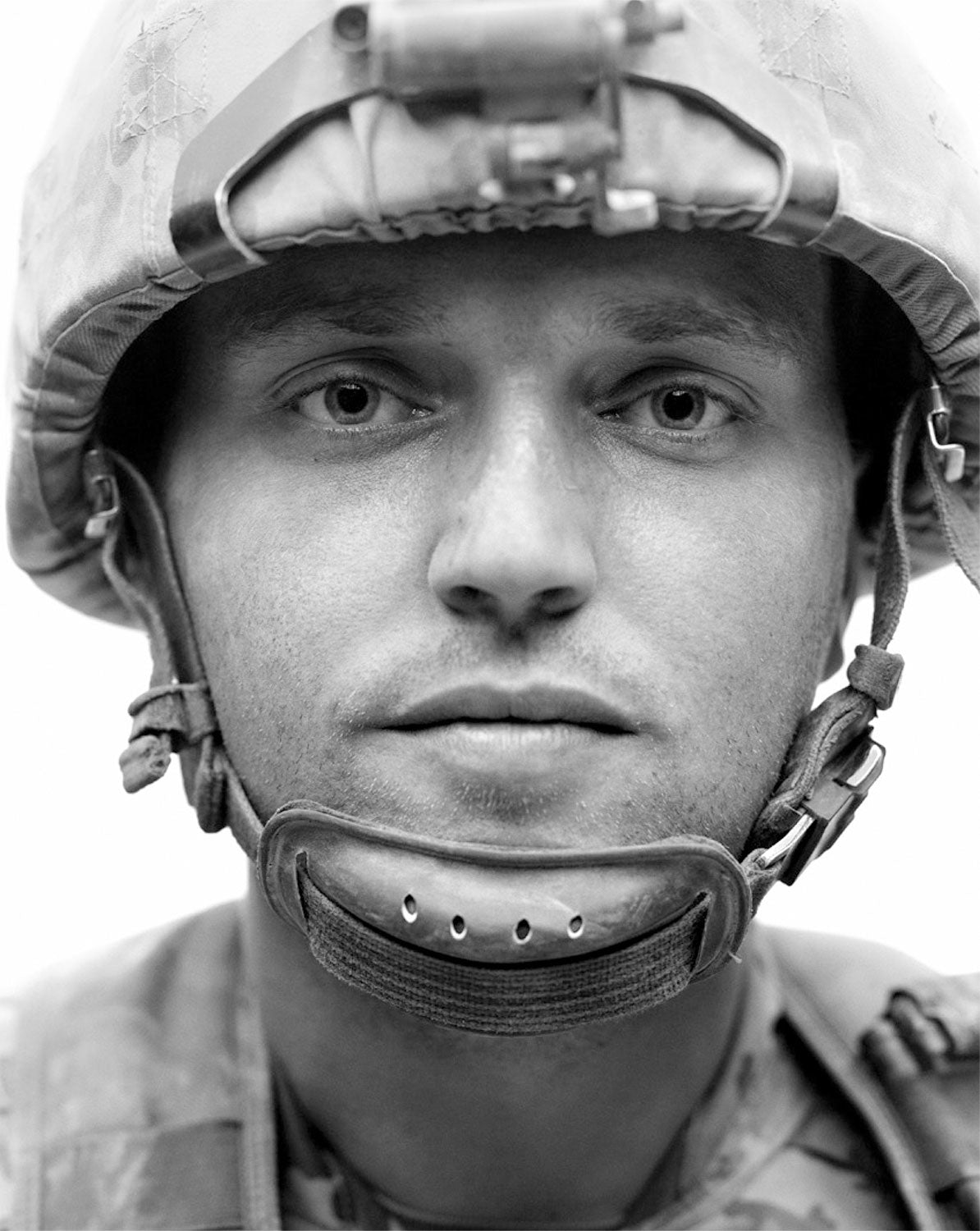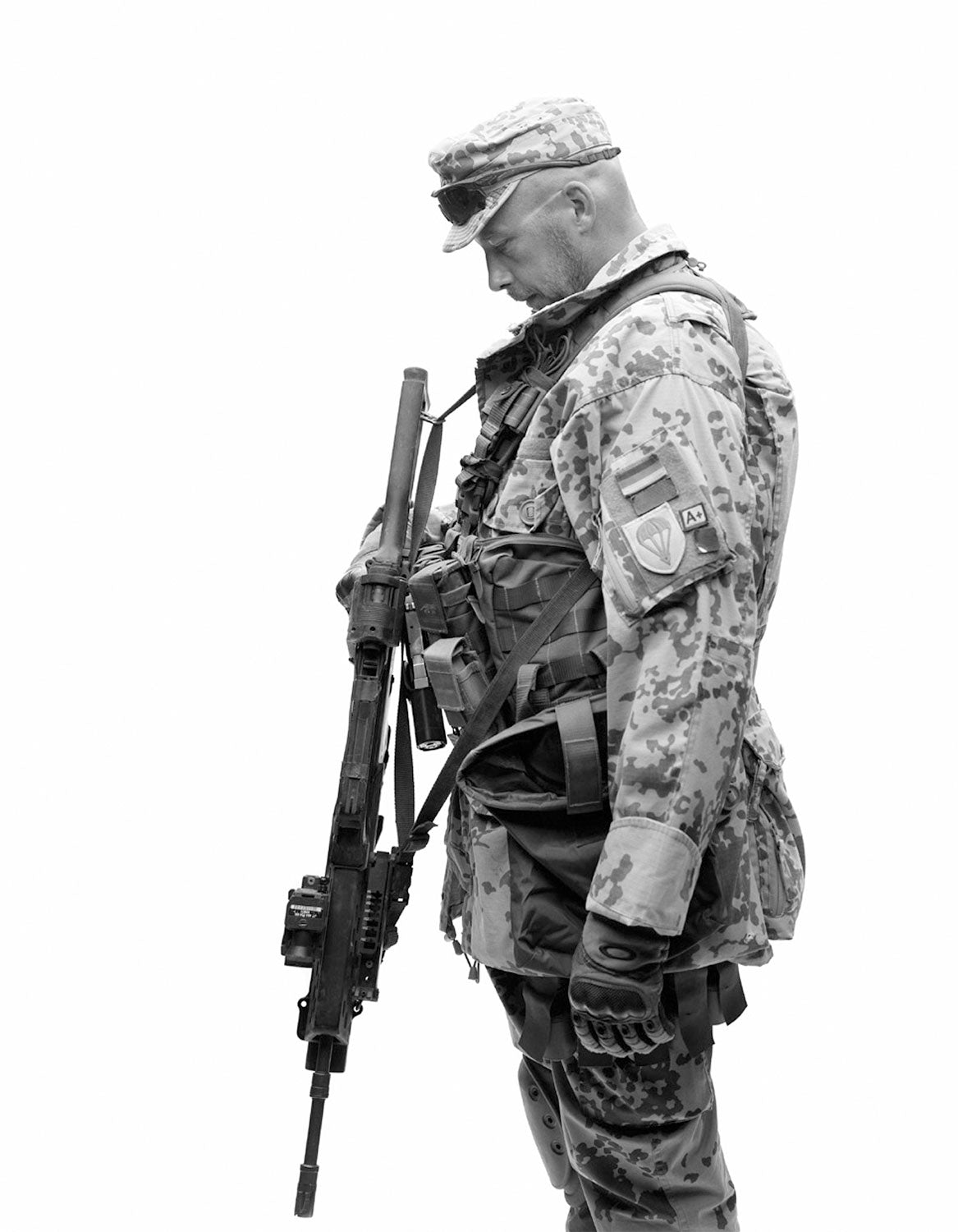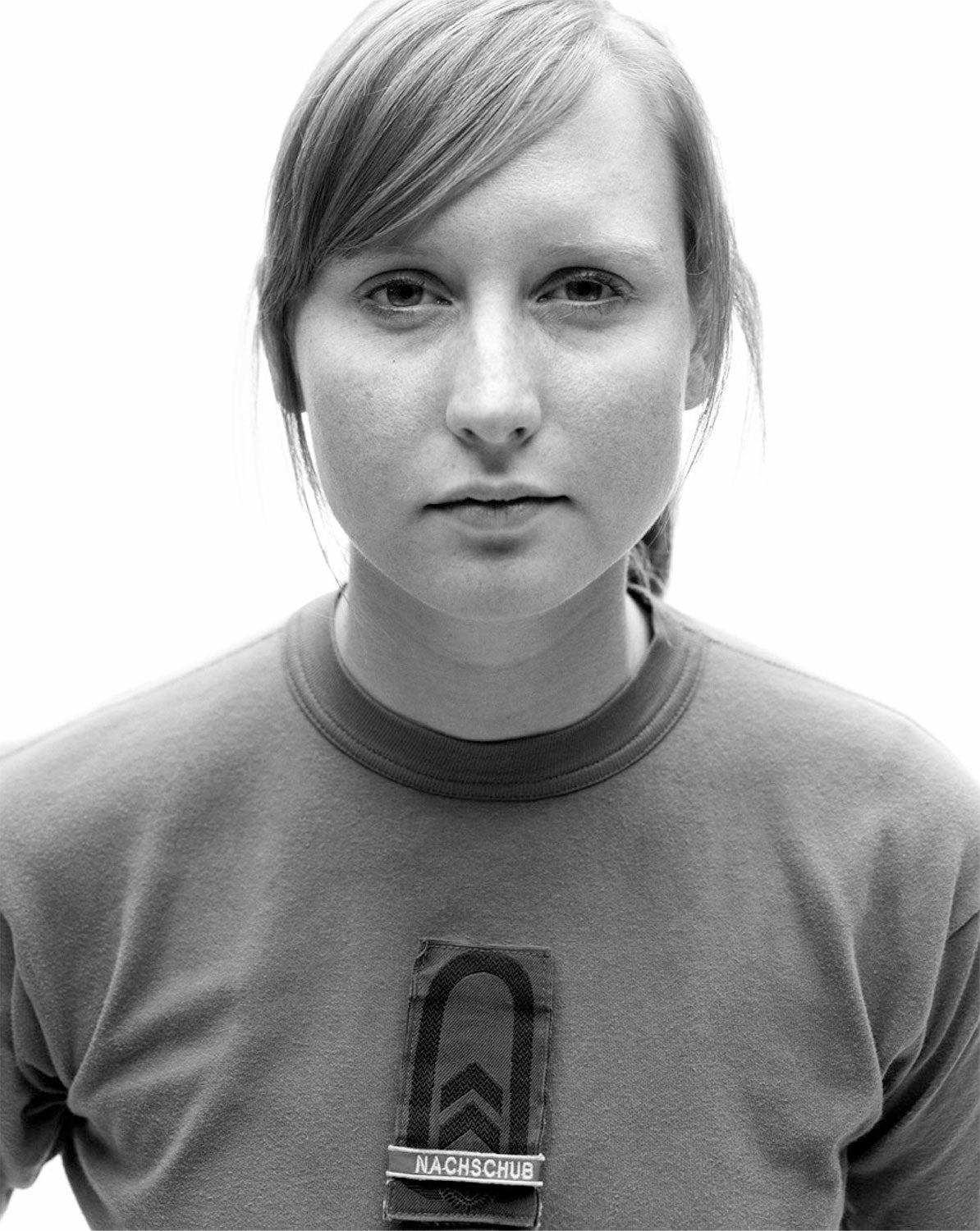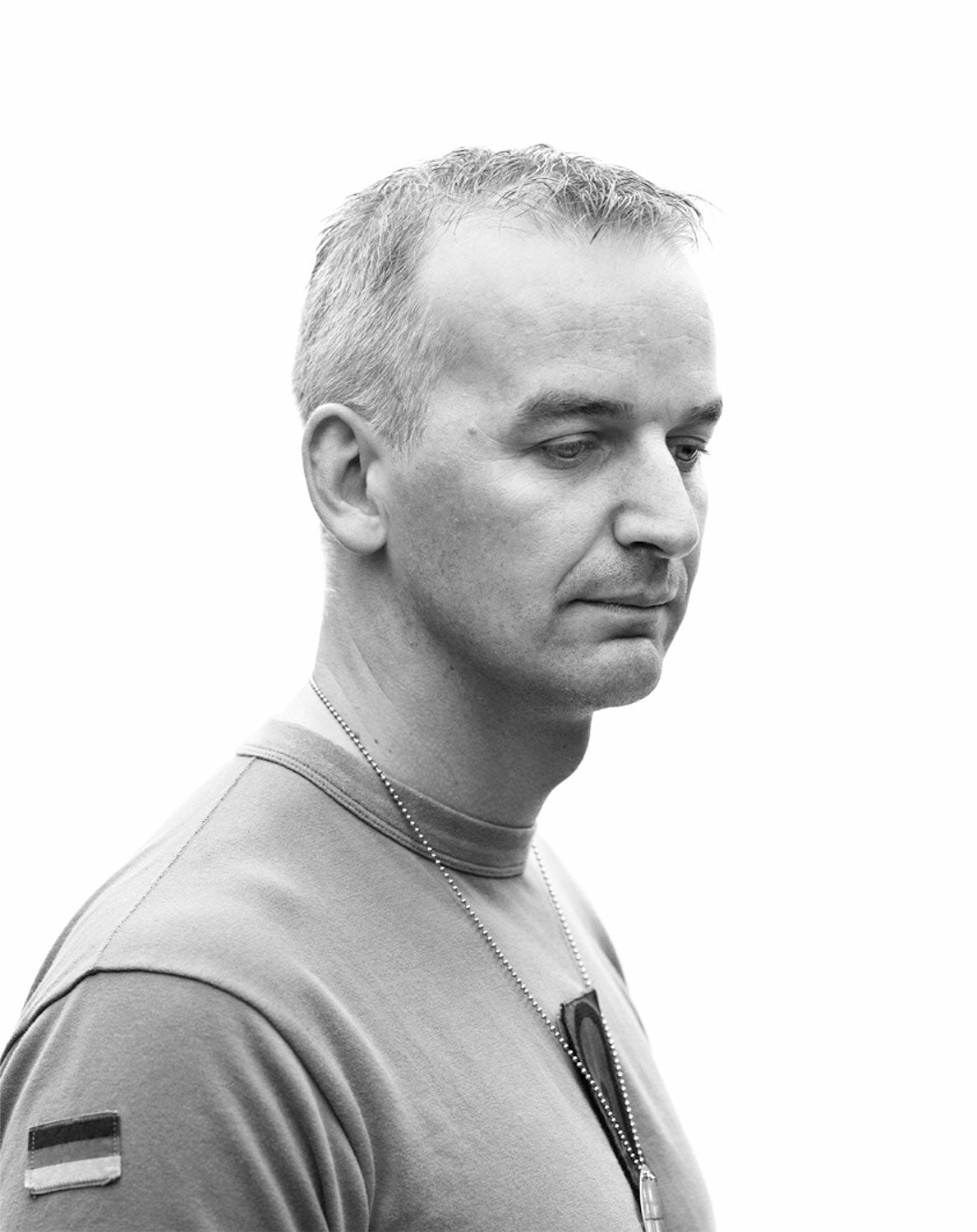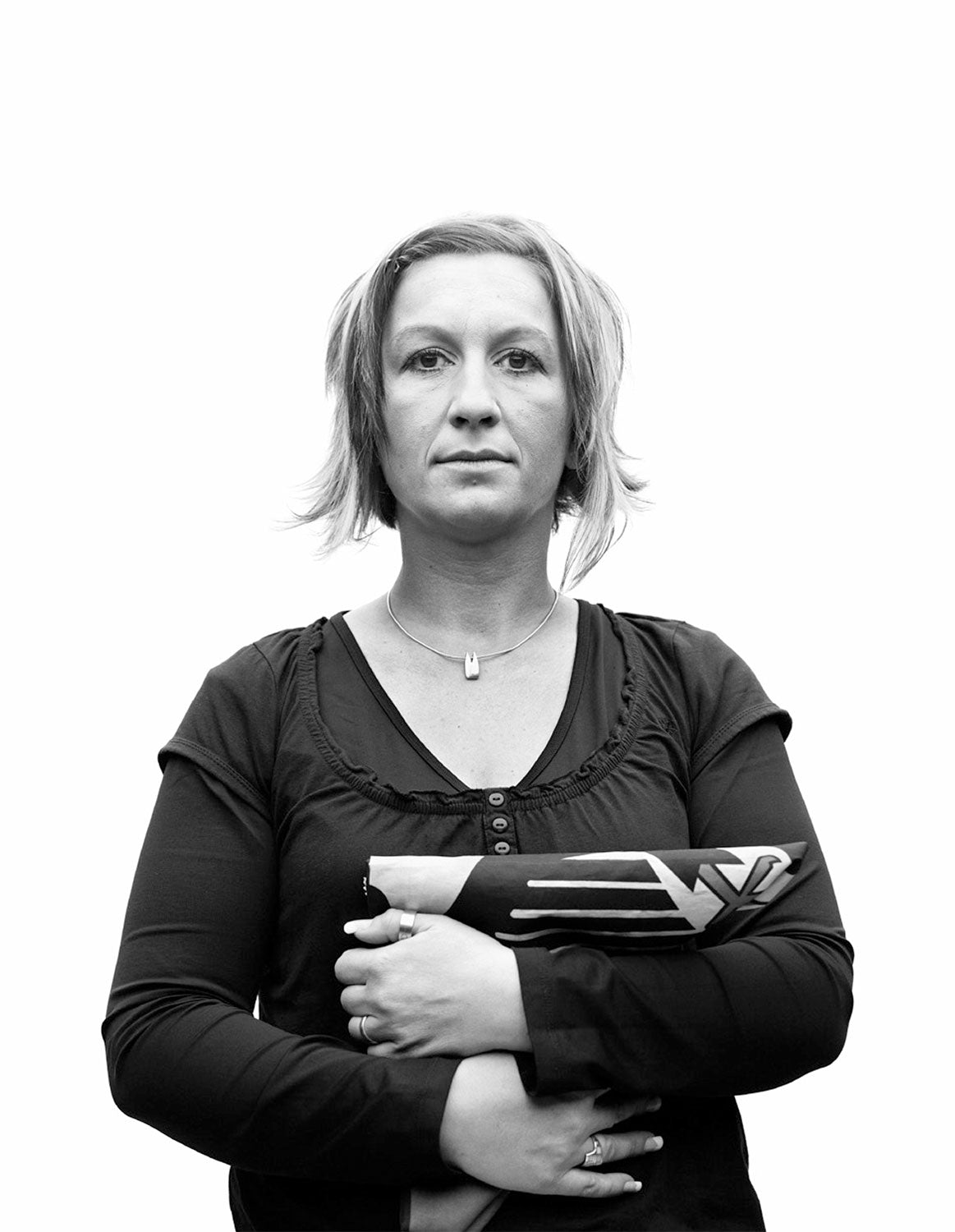 Hardcover, Fadenbindung
Format: 31,5 cm x 31,5 cm
Seitenanzahl: 110 Seiten
selling price
44,00 €
Regular price
VAT included.
2014 the engagement of the Bundeswehr in Afghanistan ends. For more than ten years, German soldiers risked their lives as part of their ISAF mission. Jens Umbach started his photo project in February 2010, in which he portrayed Bundeswehr soldiers who were sent to Afghanistan and their families. This resulted in shots of soldiers before they were deployed, at the Mazar-i Sharif base and after their return to Germany.

Jens Umbach's large-format black and white photographs show a cross-section of the emergency services. But the wives and children of the soldiers were also photographed while they waited for their partners, fathers and mothers stationed in Afghanistan, as well as the disabled and survivors who have irretrievably lost what was dear to them as a result of the war. With his work, Jens Umbach documents a previously unnoticed part of Germany's engagement in Afghanistan. He does not use the stylistic devices of journalistic reportage photography. Rather, he portrays the people in front of a neutral, white background. This reduced and timeless type of photography enables him to focus directly on the people involved. In doing so, he ends up telling a different, more sensitive story of the conflict—a story that deals solely with those involved, their experiences, and the personal changes and sentiments etched on their faces.
With life-size black and white prints and individual color landscape shots, an exclusive photo book will also be published as part of the exhibition, which will serve as a contemporary document of the military engagement of the Bundeswehr in Afghanistan beyond the exhibition period.
Sprache: Deutsch
Herausgeber: Jens Umbach
Fotografie: Jens Umbach
Gestaltung: Gina Louise Schmiedel (Cover)
Texte: Gerold von Eppler (Vorwort)
Verarbeitung: Hardcover, Fadenbindung
Seiten: 110
Maße: 31,5 cm x 31,5 cm
ISBN: 978-3-944721-13-2
Erscheinungsdatum: 24. Mai 2014

Germany: €3.50
We deliver within Germany free of charge from €19!

Austria, Belgium, the Netherlands, Luxembourg and Denmark: €5.00
Europe, Switzerland, USA, Canada: €7.50
Worldwide shipping: €15.00
All packages are handed over to DHL for shipping. Existing goods will be invoiced immediately and delivered within 2 - 4 working days. Please note that these delivery times are average information from our delivery partners and we cannot guarantee them. Backorders will be billed and shipped as soon as they are in stock. You will receive email notifications of the delivery status of your order once it has shipped.

EU and international orders usually arrive within 7-14 days.
Afghanistan
selling price
44,00 €
Regular price