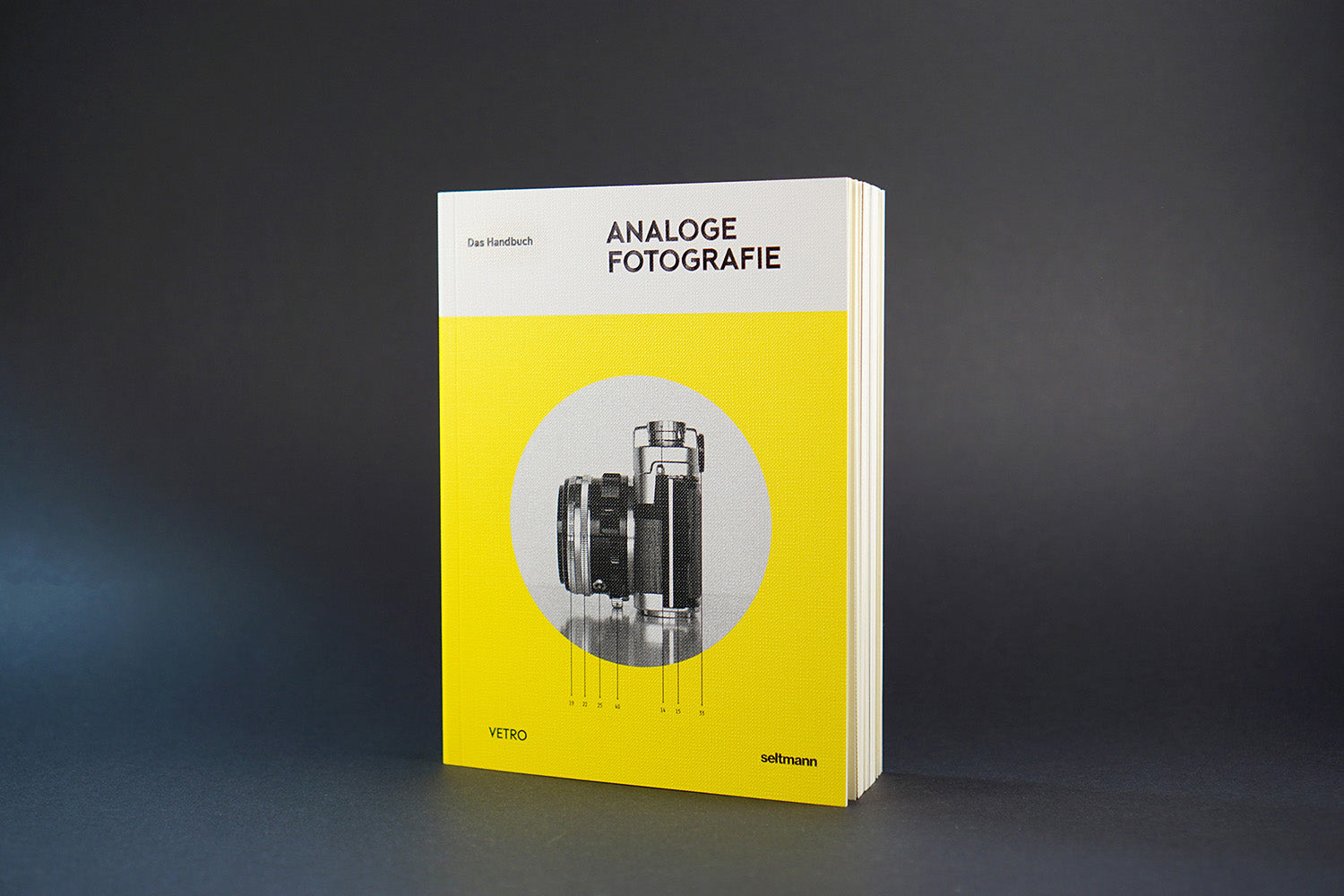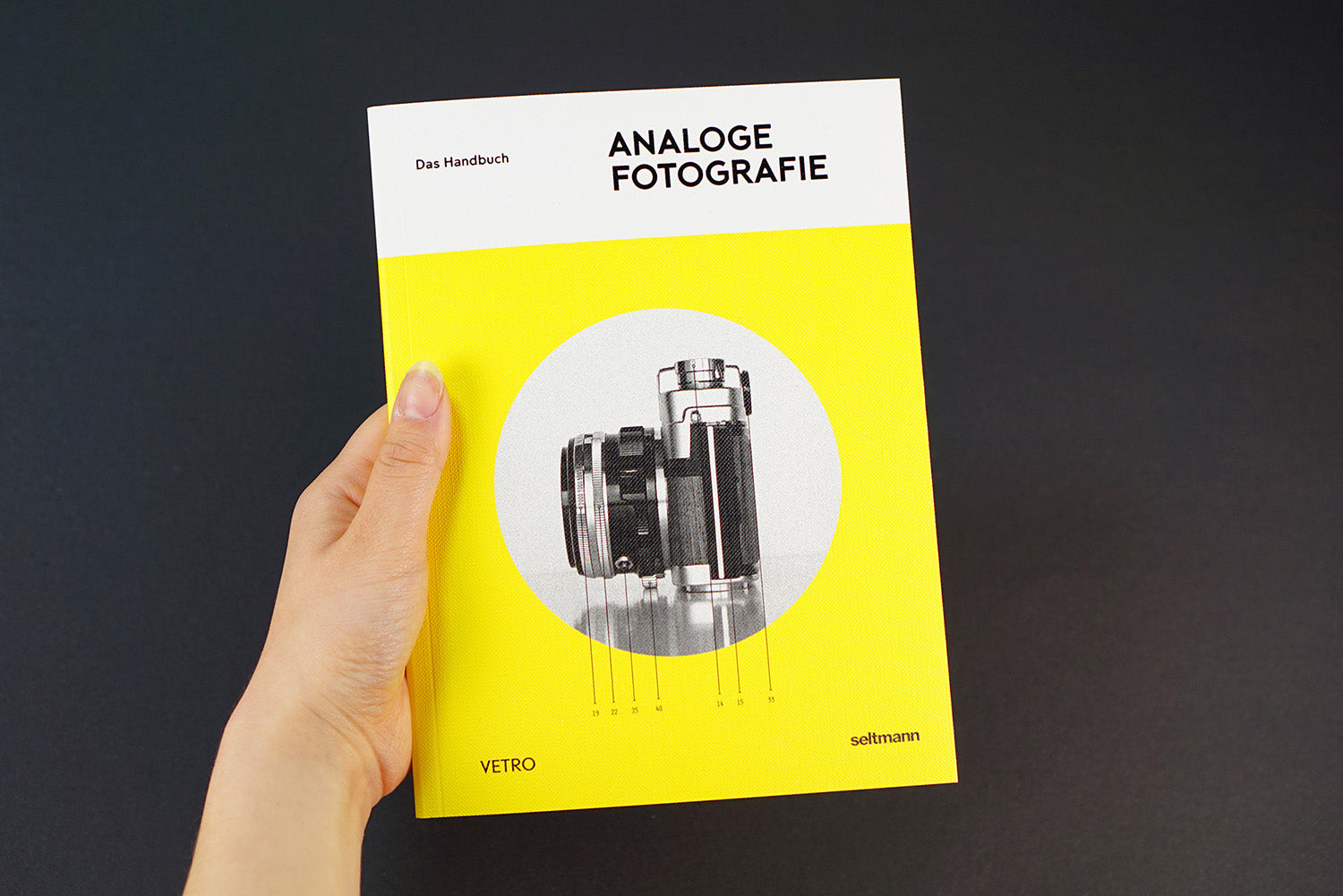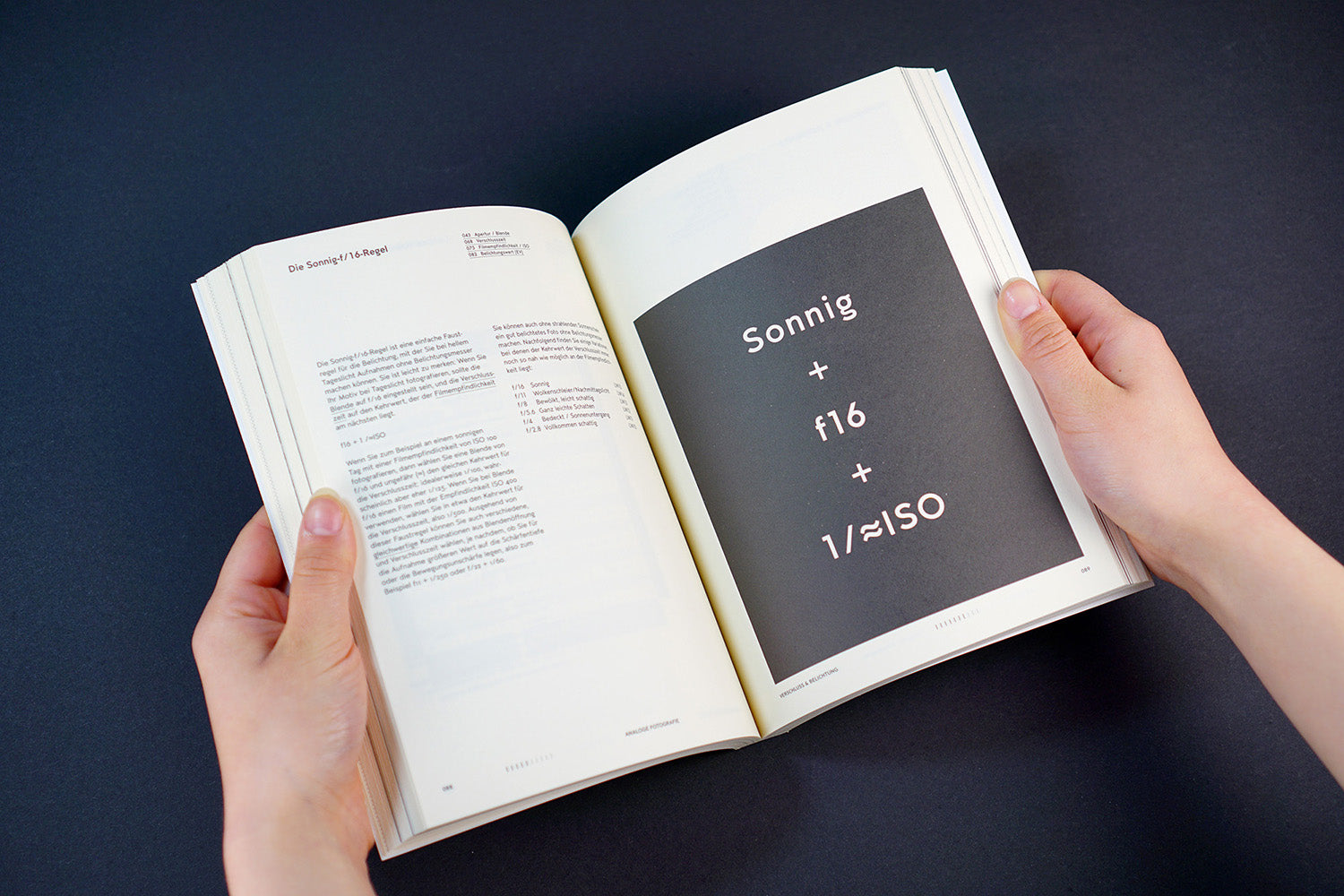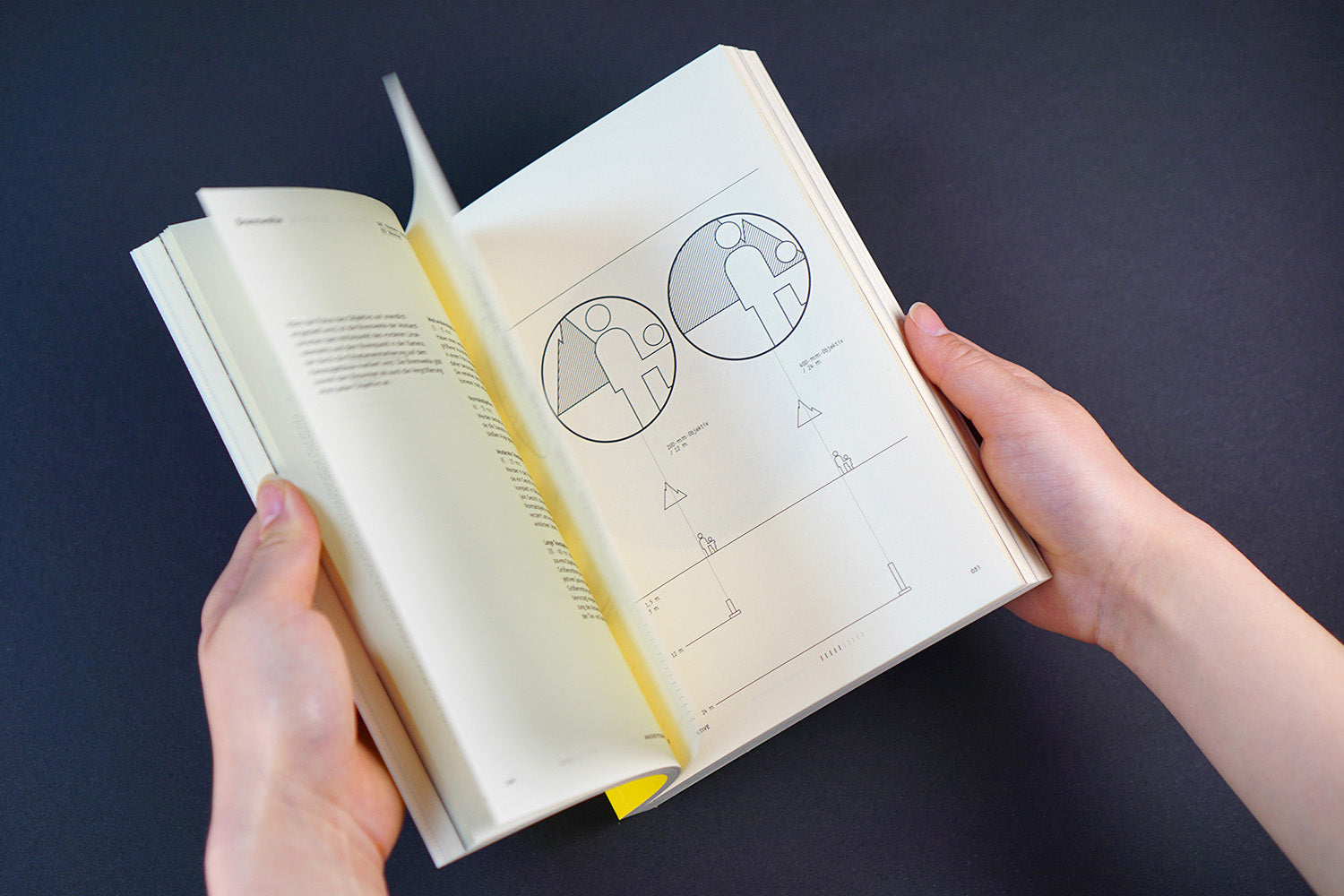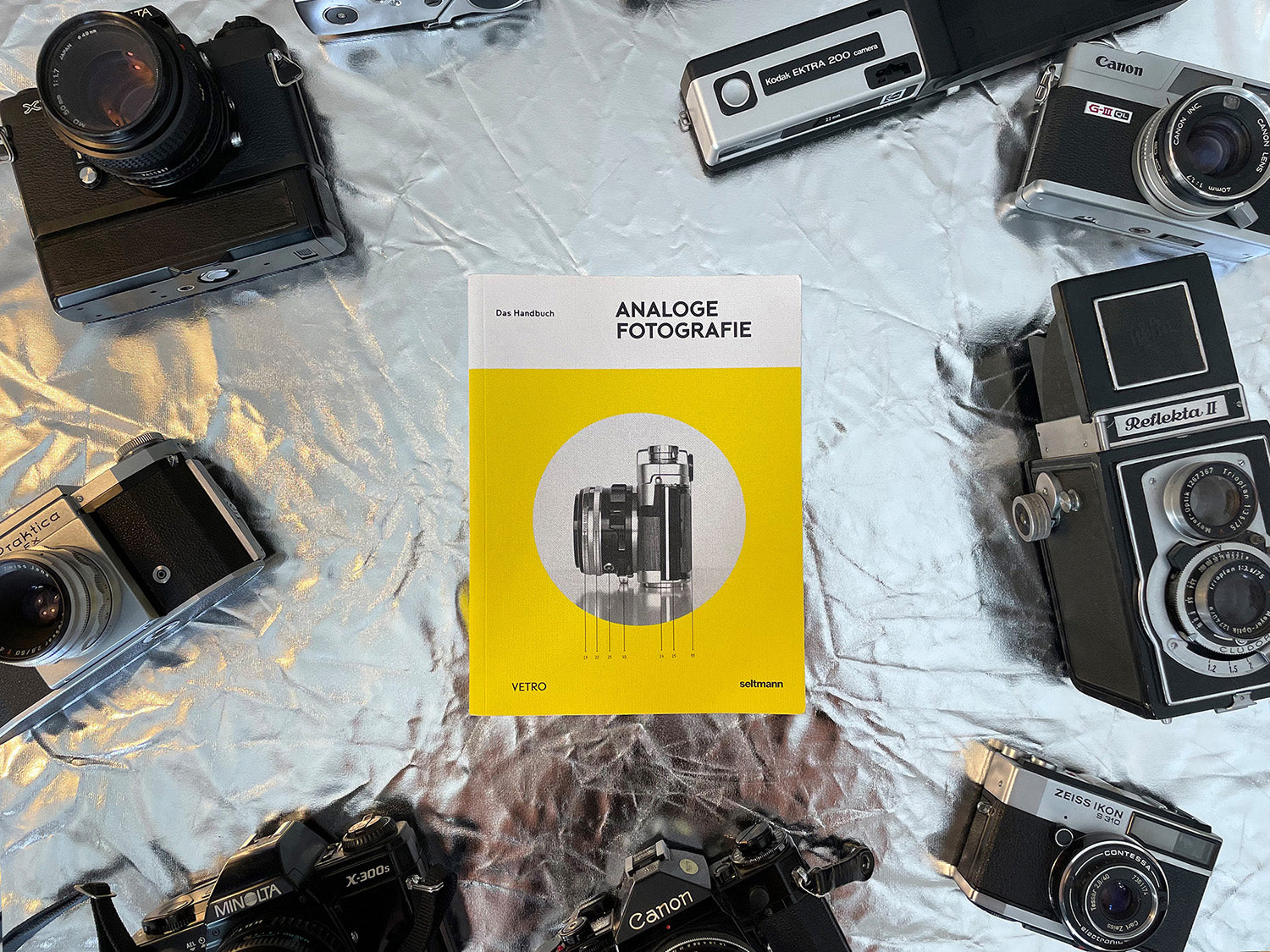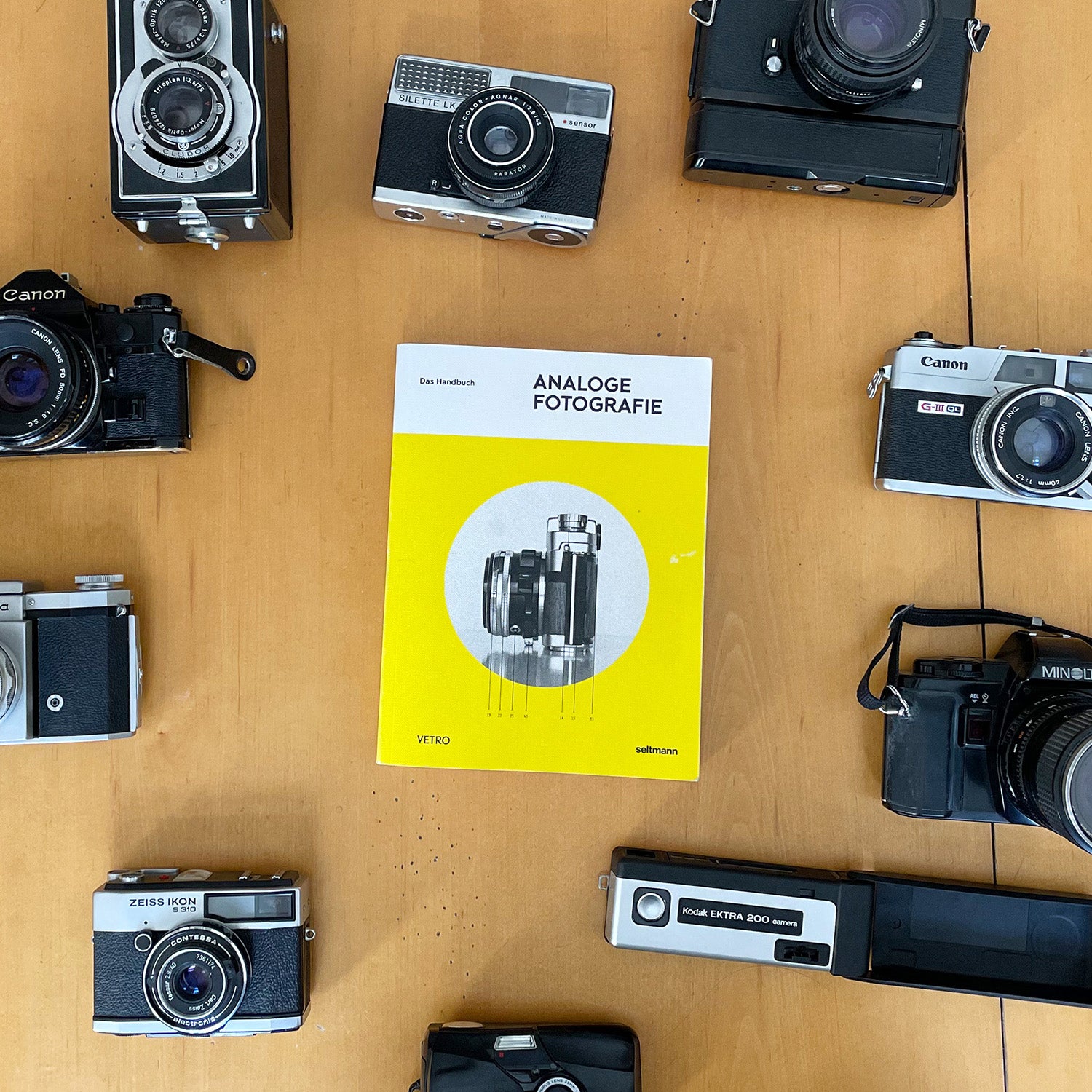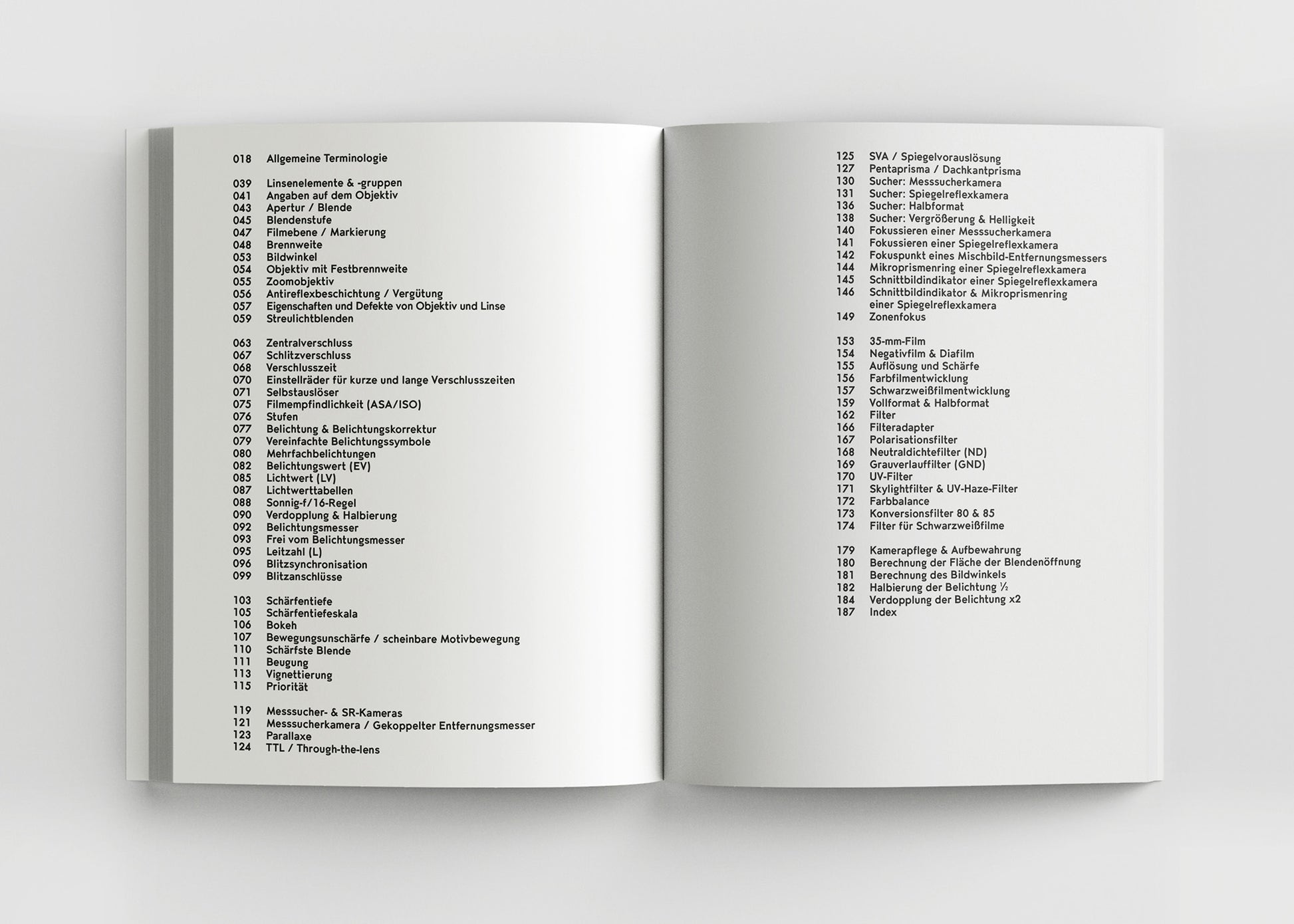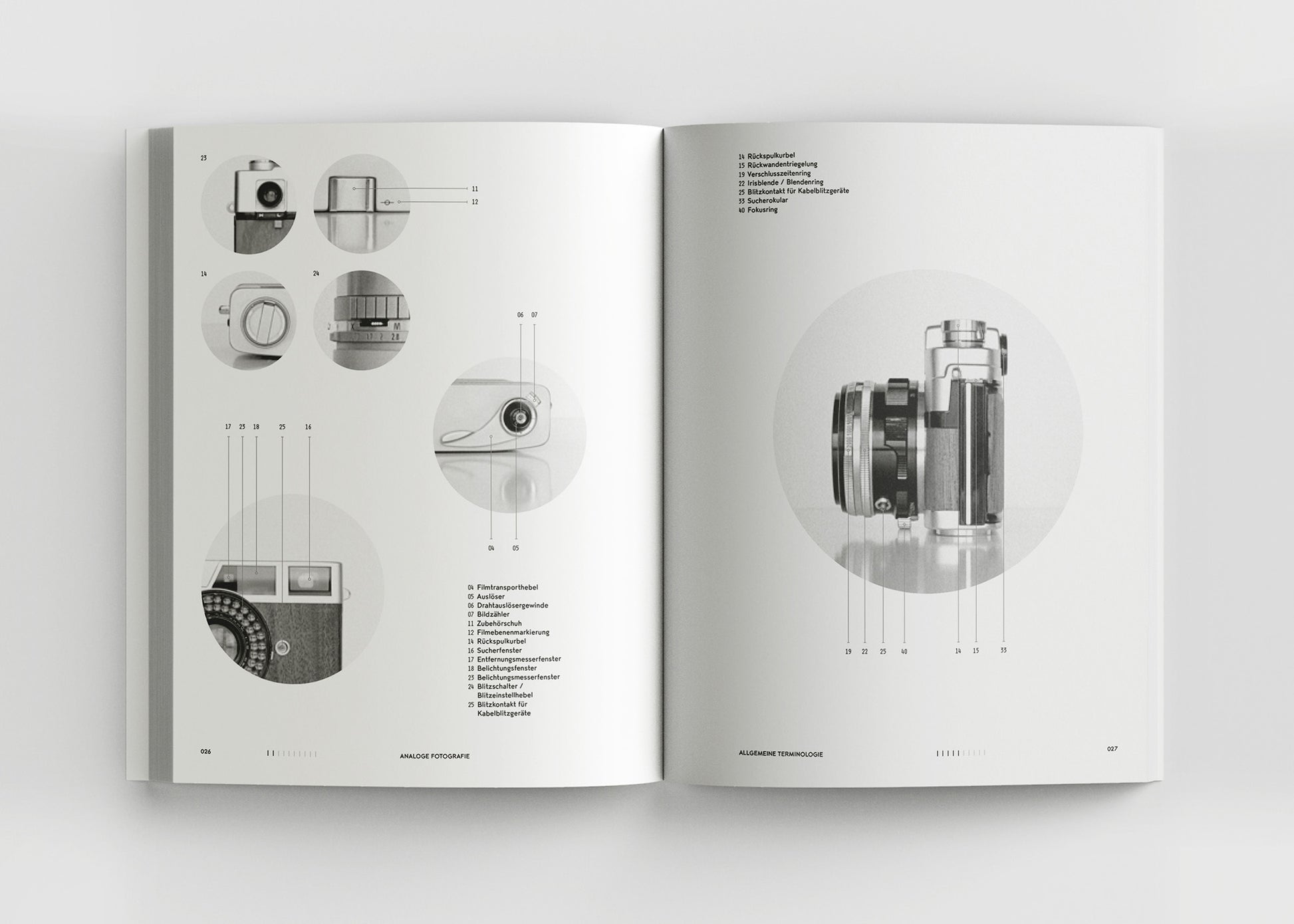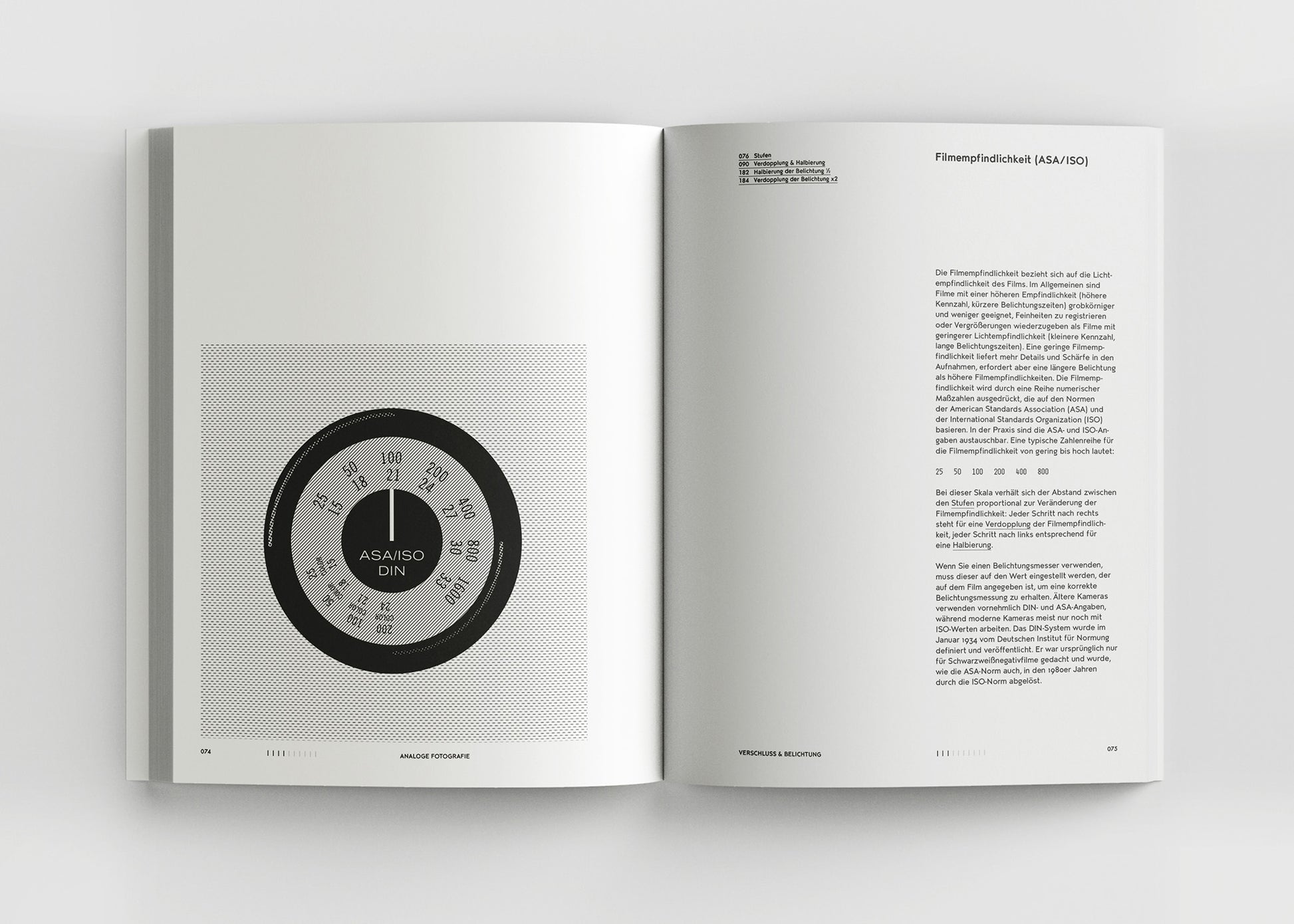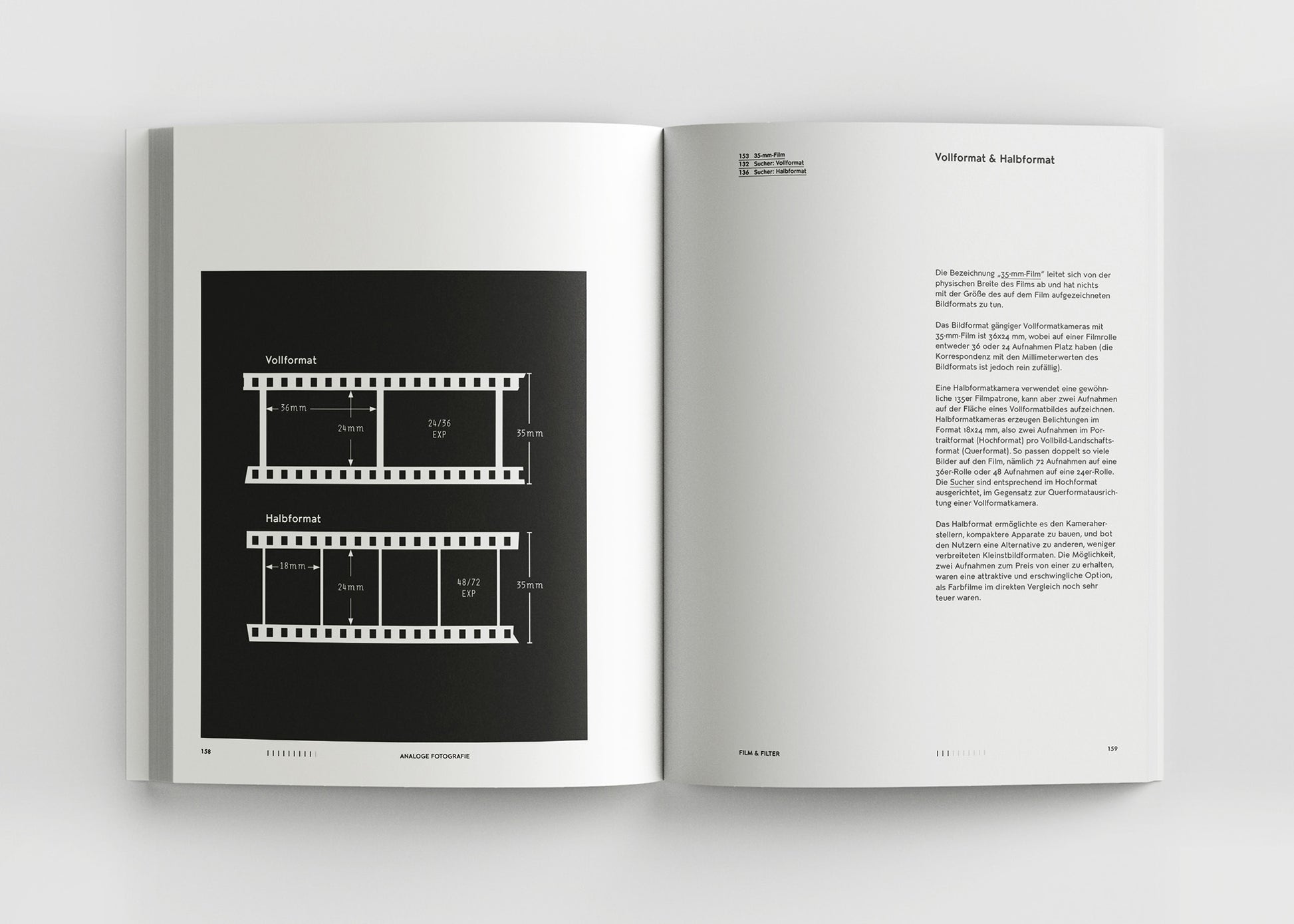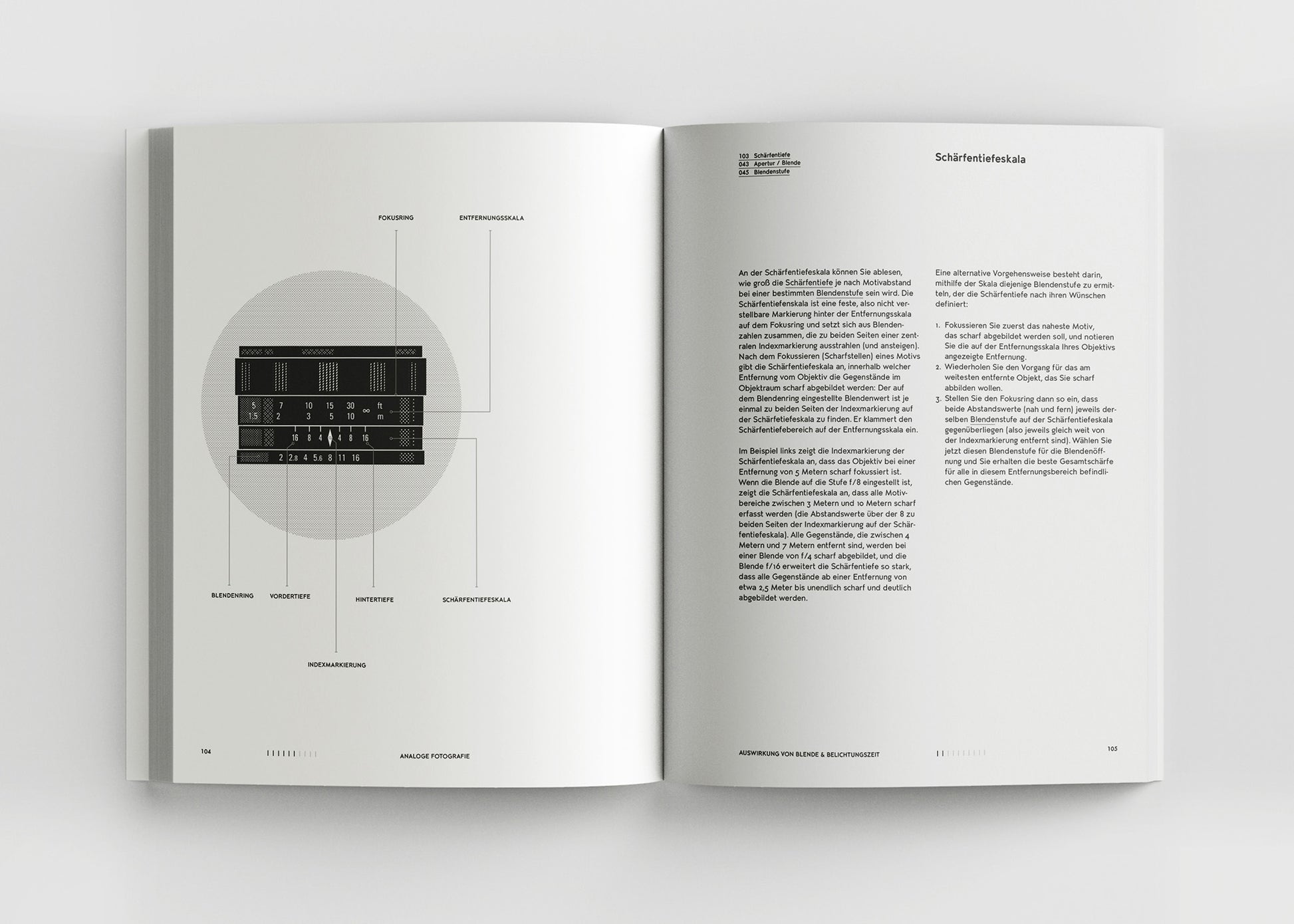 Softcover, Fadenbindung
Format: 16 cm x 21 cm
Seitenanzahl: 240 Seiten
selling price
25,00 €
Regular price
VAT included.
Auf Lager! Schon in 1–3 Werktagen bei dir.
Would you like to understand the art of analog photography or deepen your knowledge? Maybe you found an old Nikon in a thrift store or inherited your grandfather's Leica. Or your beloved analogue camera has been sitting in a drawer for years.
Then our handbook for analog photography is just what you need! Discover the basics of analogue photography, learn how to operate an analogue camera, e.g. how to choose the right film and how to set the right settings such as exposure time and aperture step by step and which lens you need.
Whether you're a beginner or a seasoned photographer, our guide has everything you need to improve your technical skills and knowledge. It is written in a way that is easy to understand and all the basic information on the technology and functionality of analogue cameras and analogue photography is explained and illustrated in a simple and understandable way. In addition, it is wonderfully designed and has repeatedly been awarded international design prizes.
This is purely a technical guide, there are no tips on how to take "better" photos. Once you master the mechanics of photography, you have total creative control over your camera and can let your creativity run wild.
Order our manual for analog photography now and start your journey into the world of classic analog photography!
Sprache: Deutsch
Herausgeber: Andrew Bellamy
Autor: Andrew Bellamy
Verarbeitung: Softcover, Fadenbindung
Seiten: 240
Maße: 16 cm x 21 cm
ISBN: 978-3-946688-50-1
Erscheinungsdatum: 1. September 2018

Germany: €3.50
We deliver within Germany free of charge from €19!

Austria, Belgium, the Netherlands, Luxembourg and Denmark: €5.00
Europe, Switzerland, USA, Canada: €7.50
Worldwide shipping: €15.00
All packages are handed over to DHL for shipping. Existing goods will be invoiced immediately and delivered within 2 - 4 working days. Please note that these delivery times are average information from our delivery partners and we cannot guarantee them. Backorders will be billed and shipped as soon as they are in stock. You will receive email notifications of the delivery status of your order once it has shipped.

EU and international orders usually arrive within 7-14 days.
Are you bored of the perfect digital world and are you attracted to analogue "real" technology?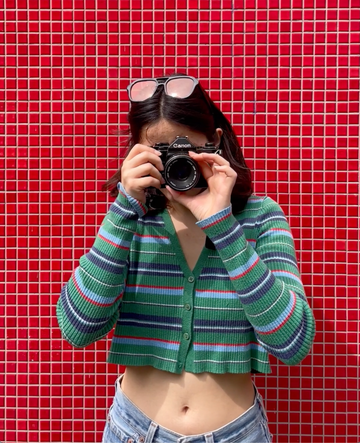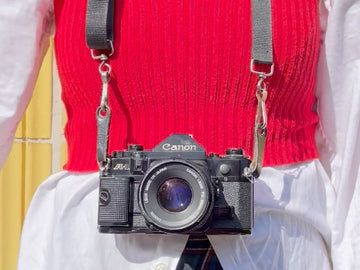 Then our handbook for analog photography is just right for you!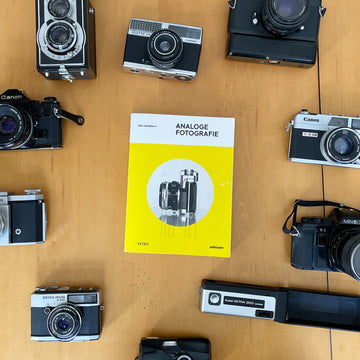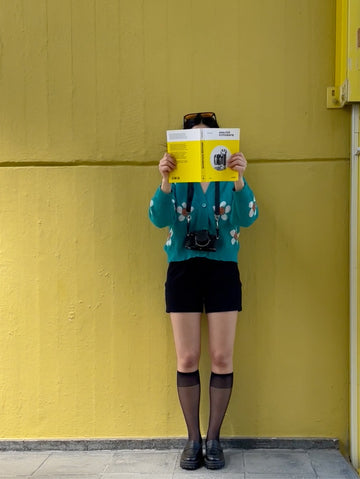 Discover the basics of analogue photography and learn how to use an analogue camera.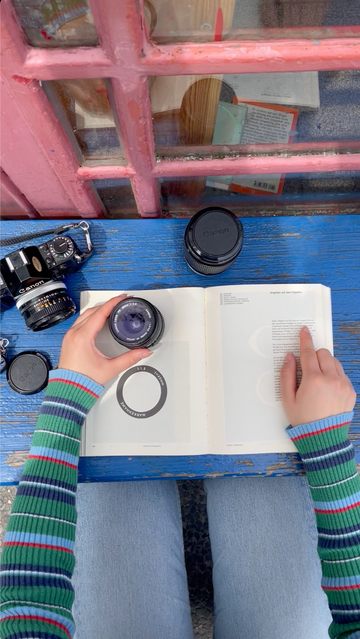 Wonderfully illustrated and written in an easy to understand way.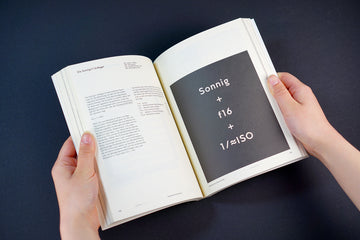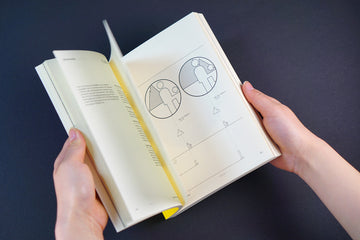 Awarded with many design prizes!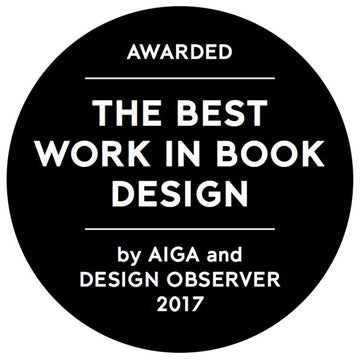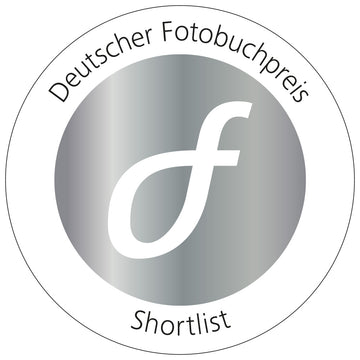 Order our manual for analogue photography now and start your journey into the world of classic photography.