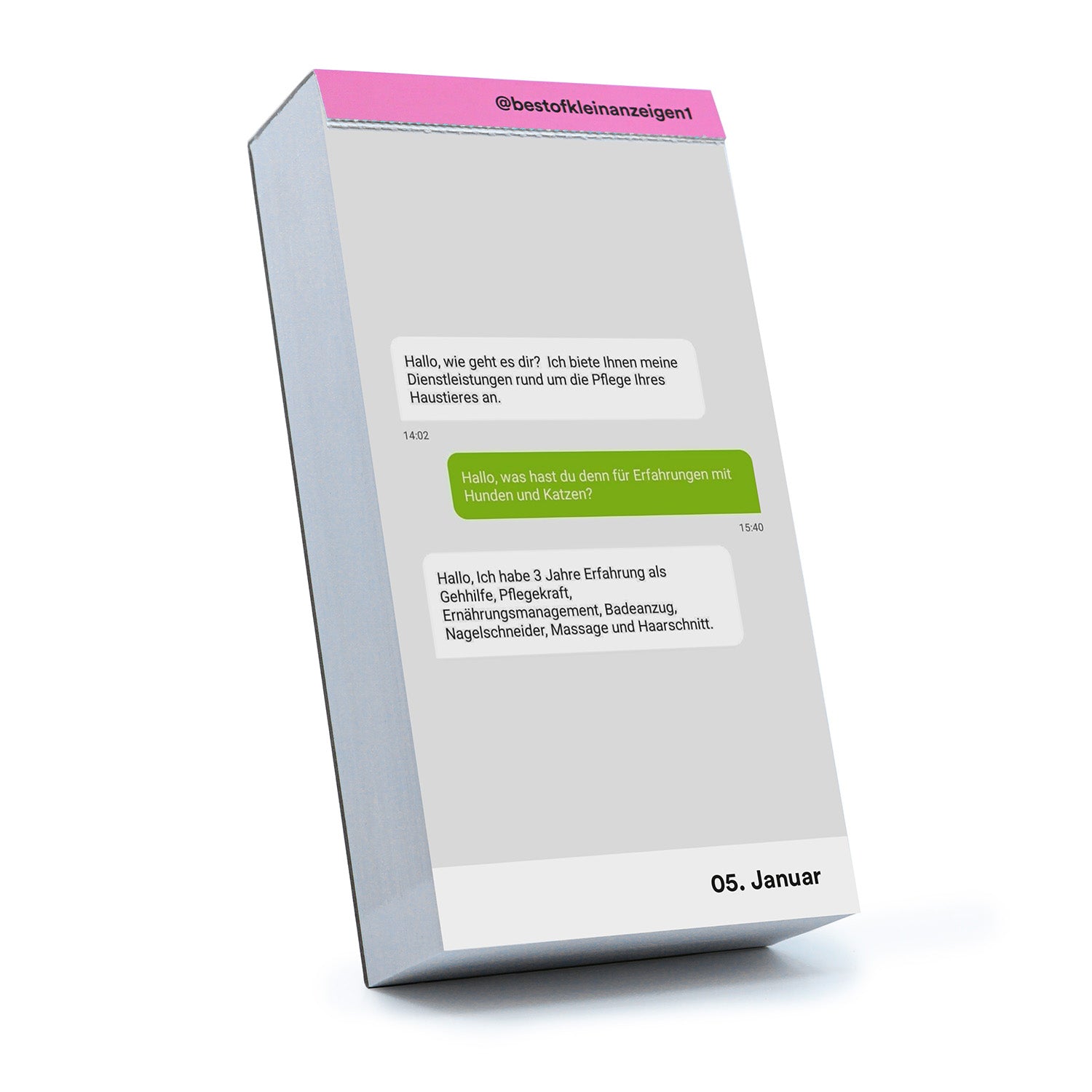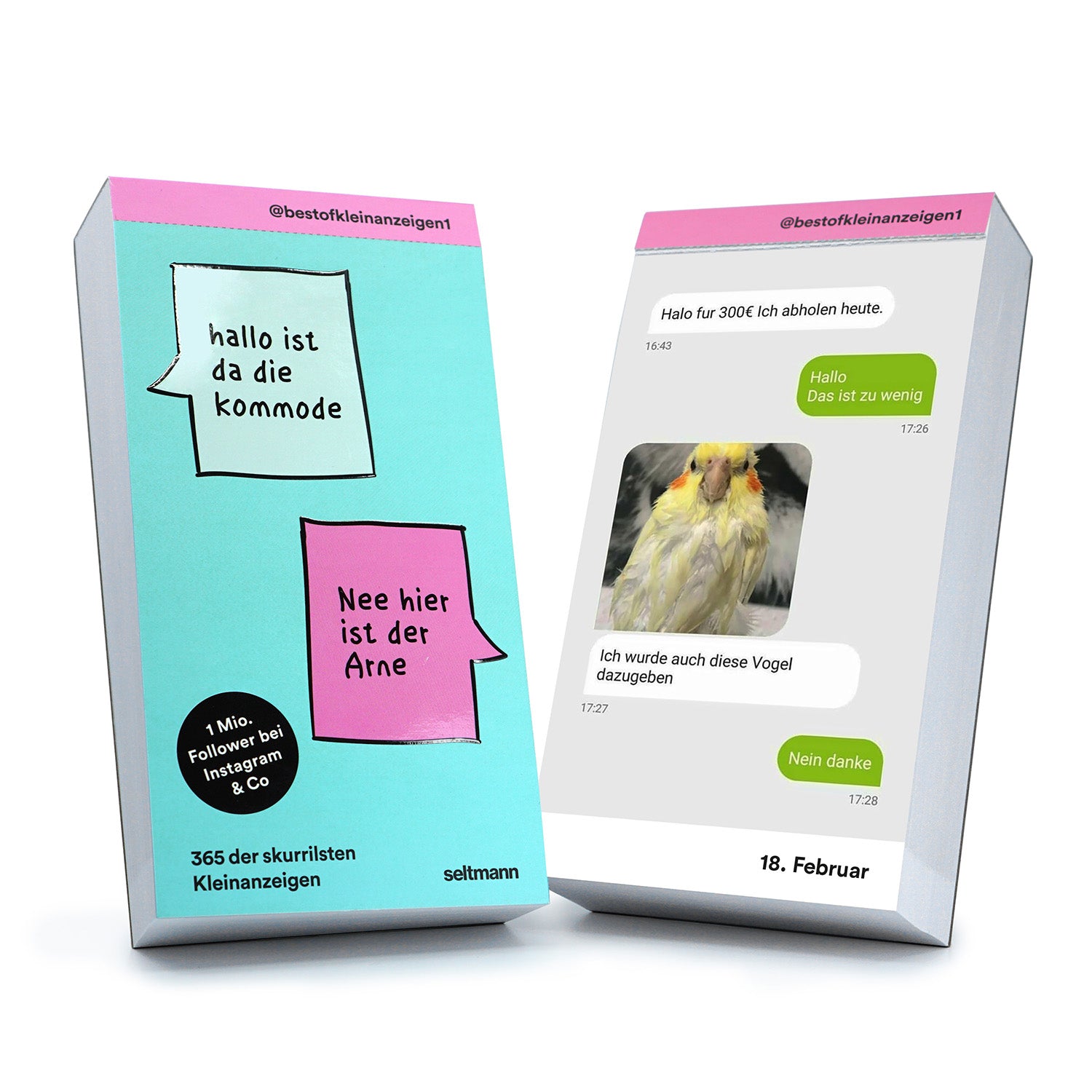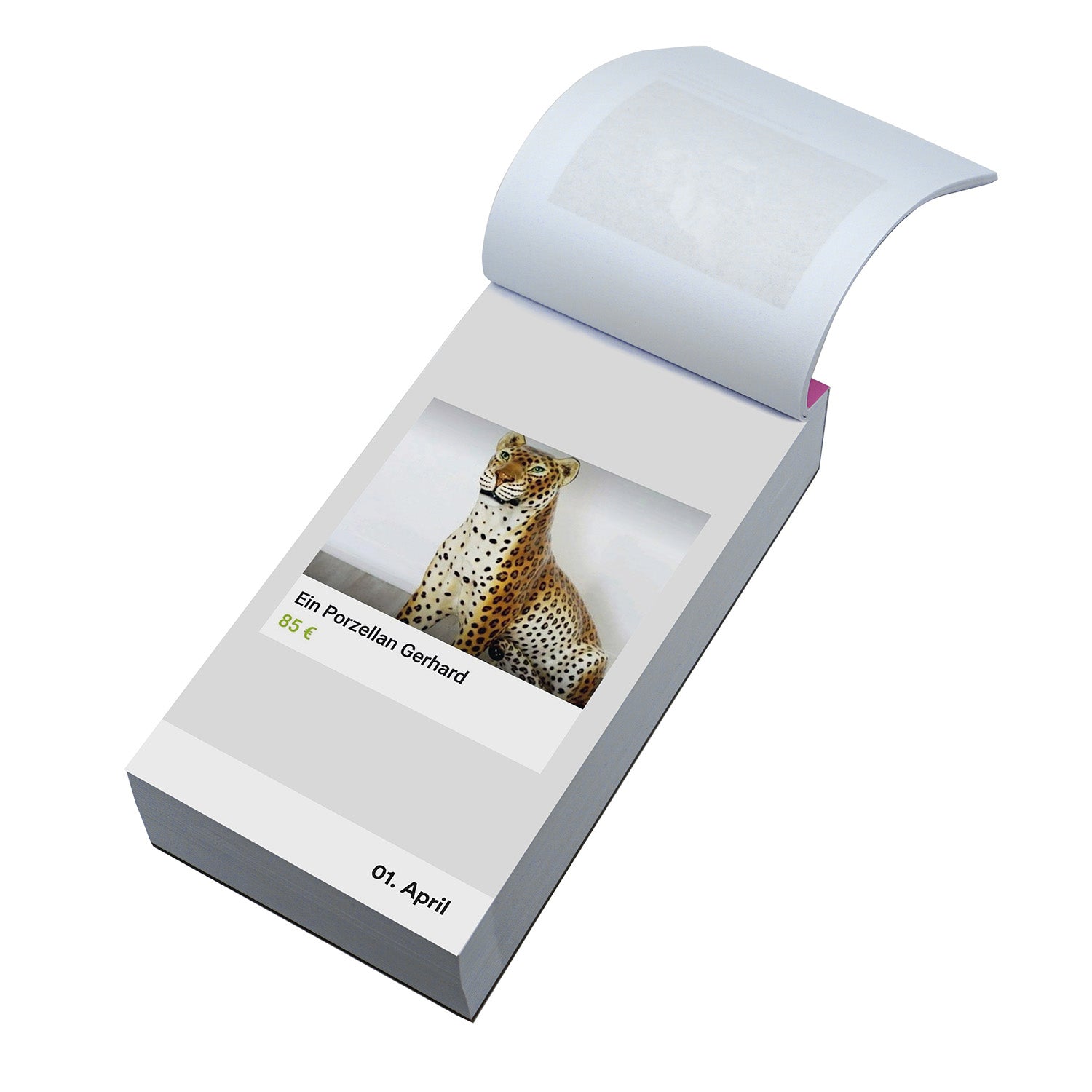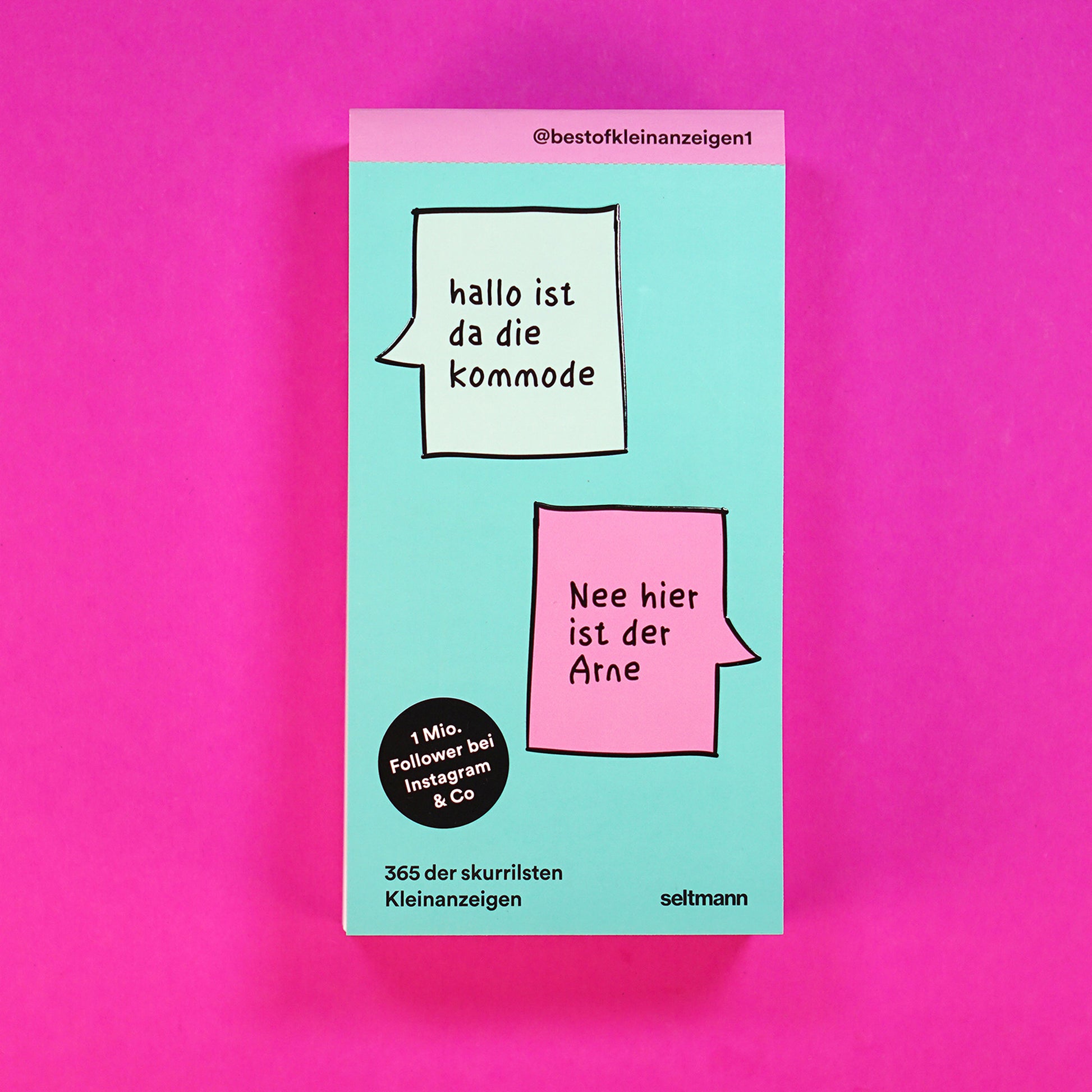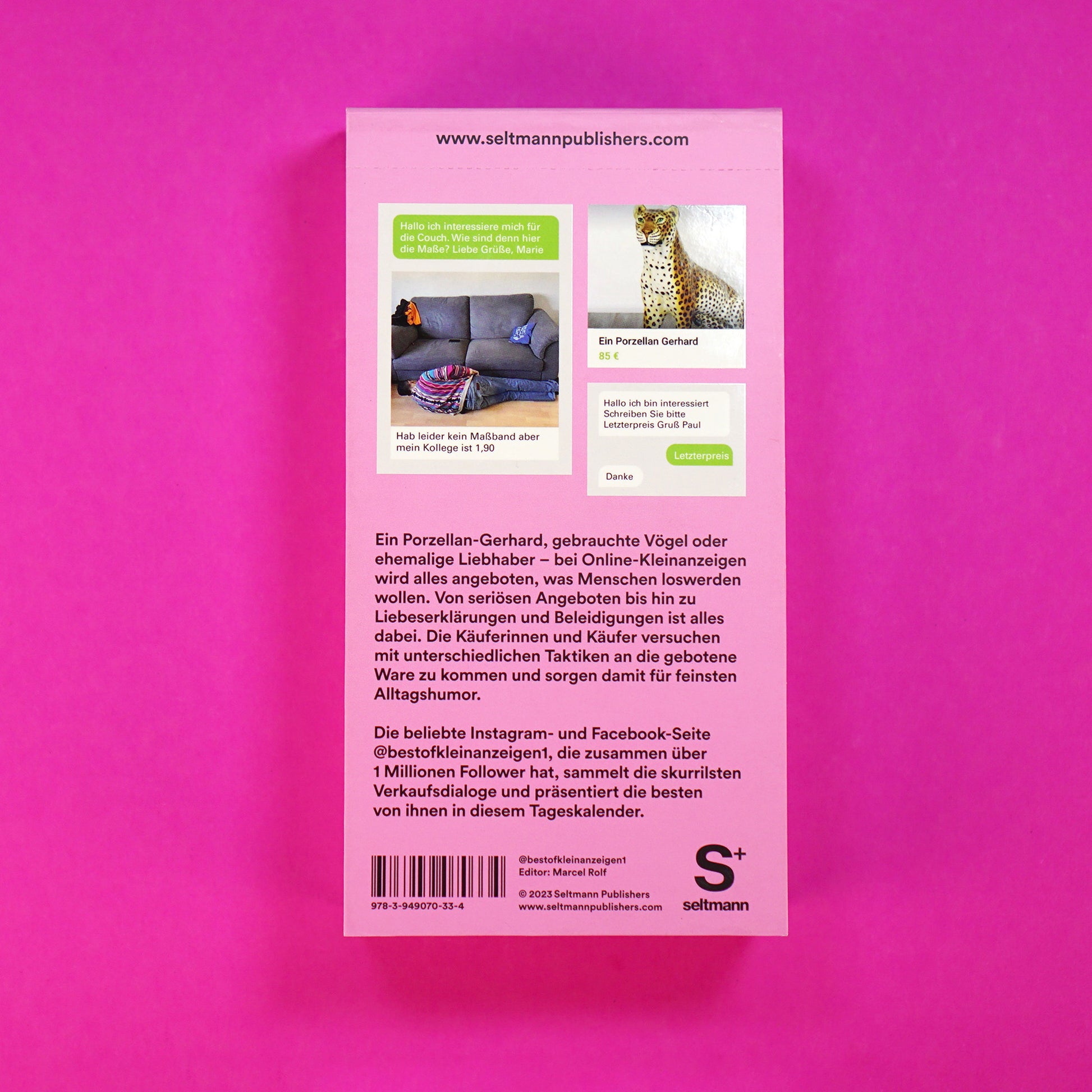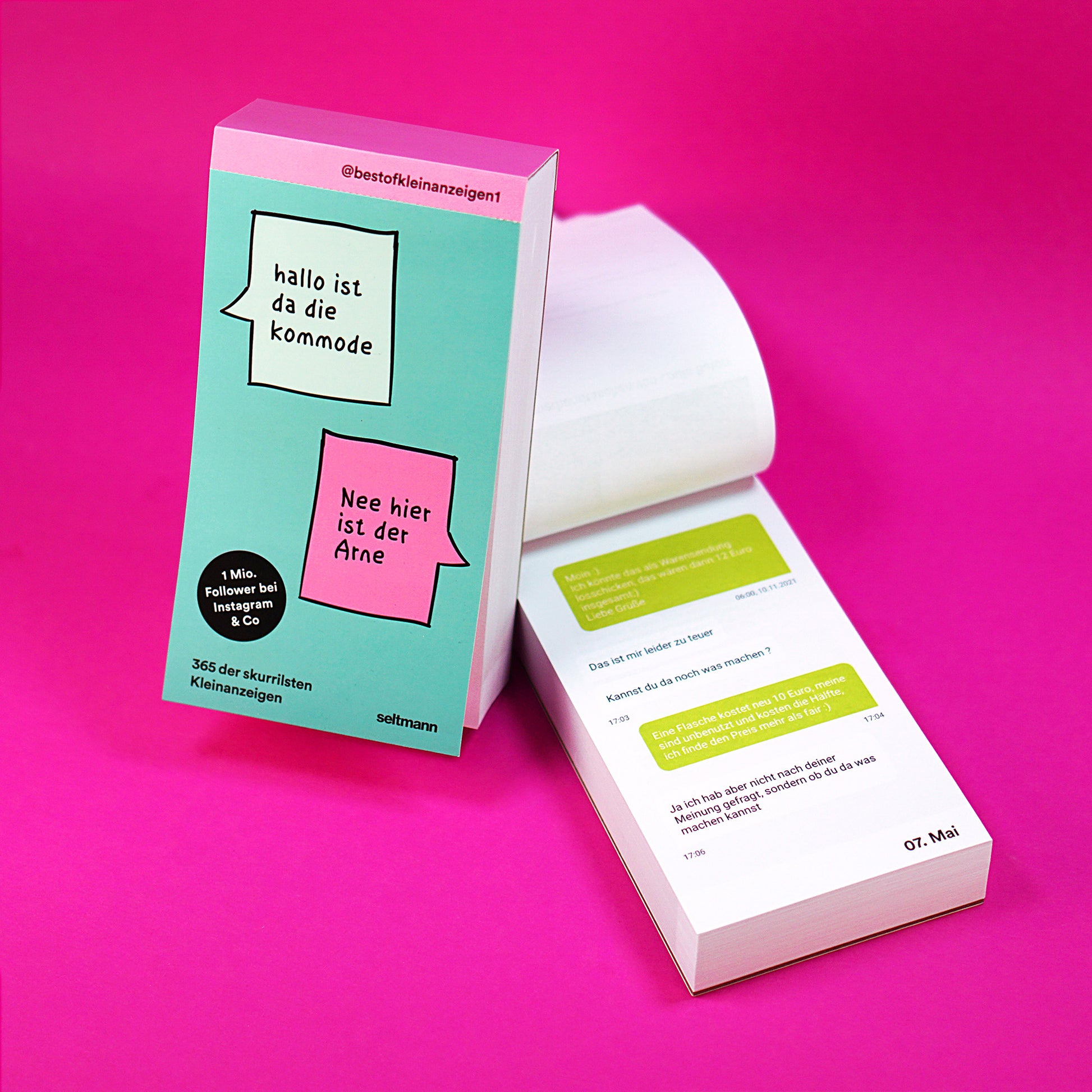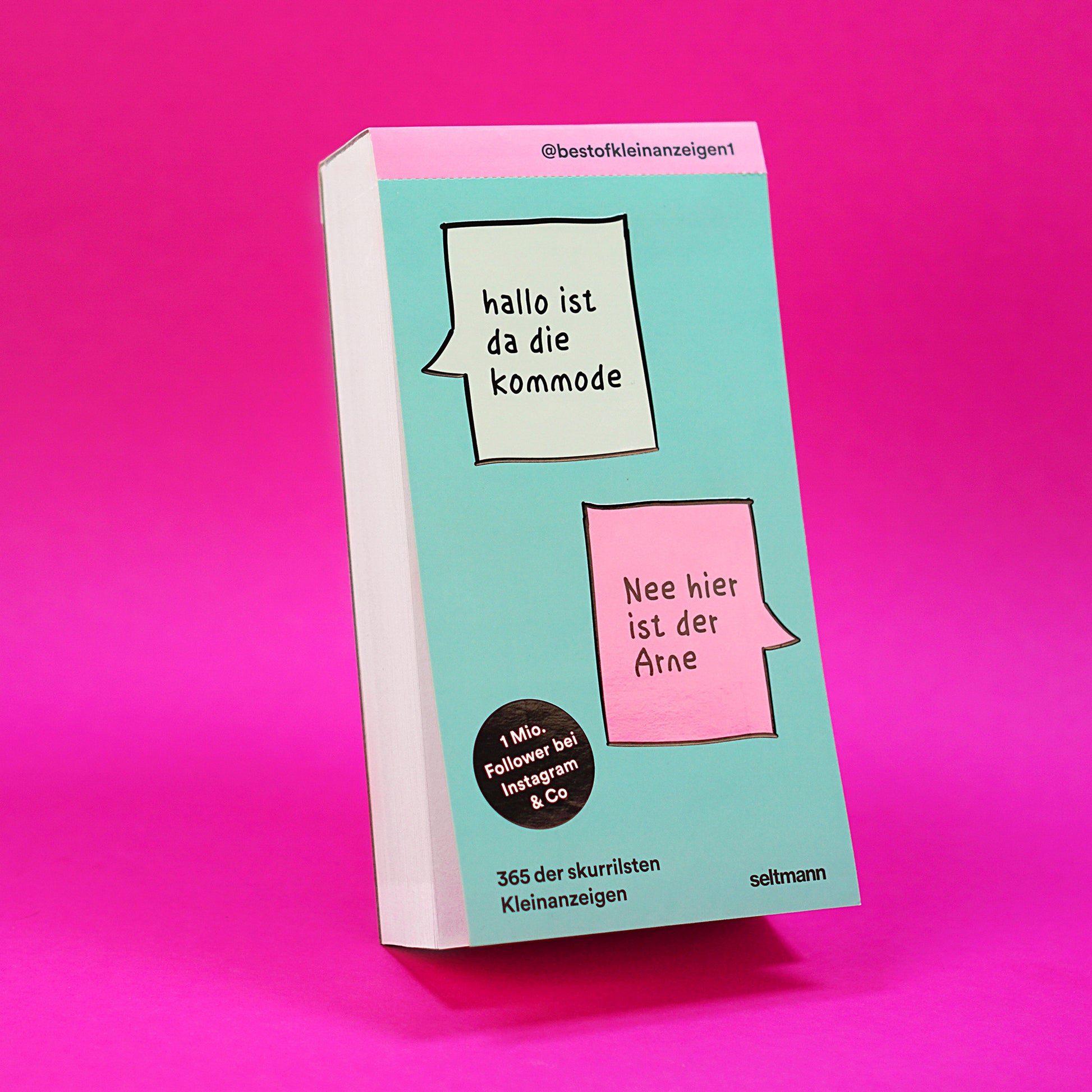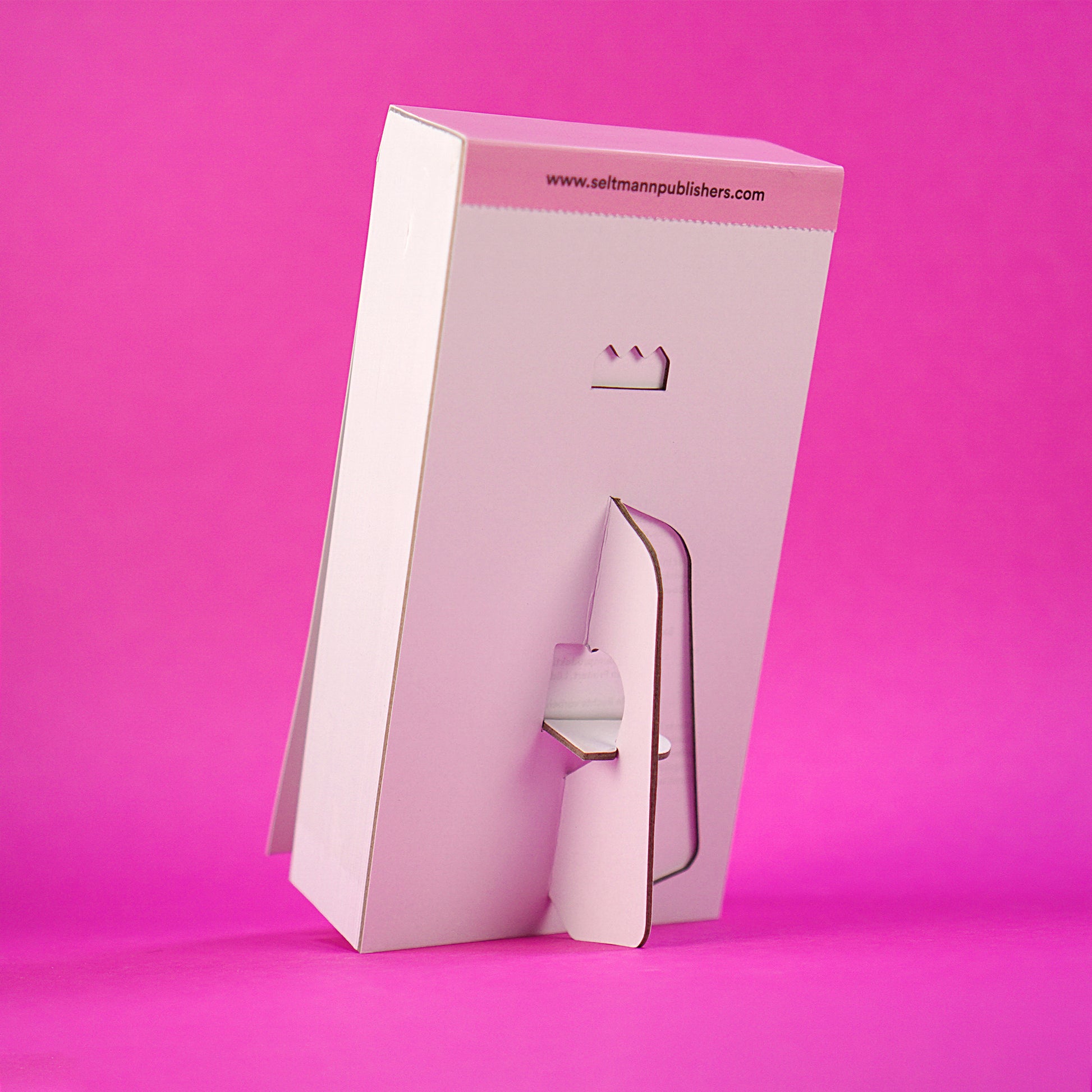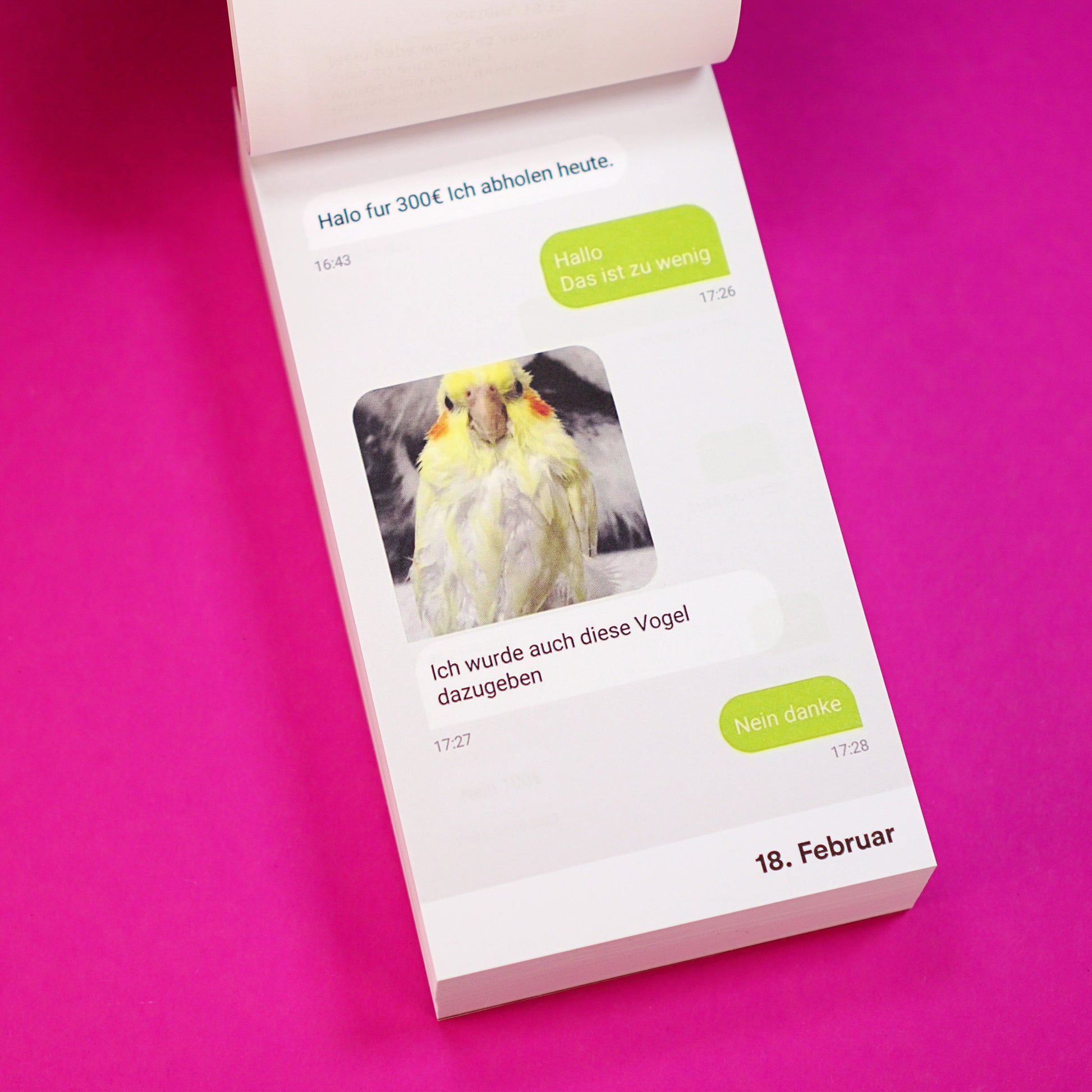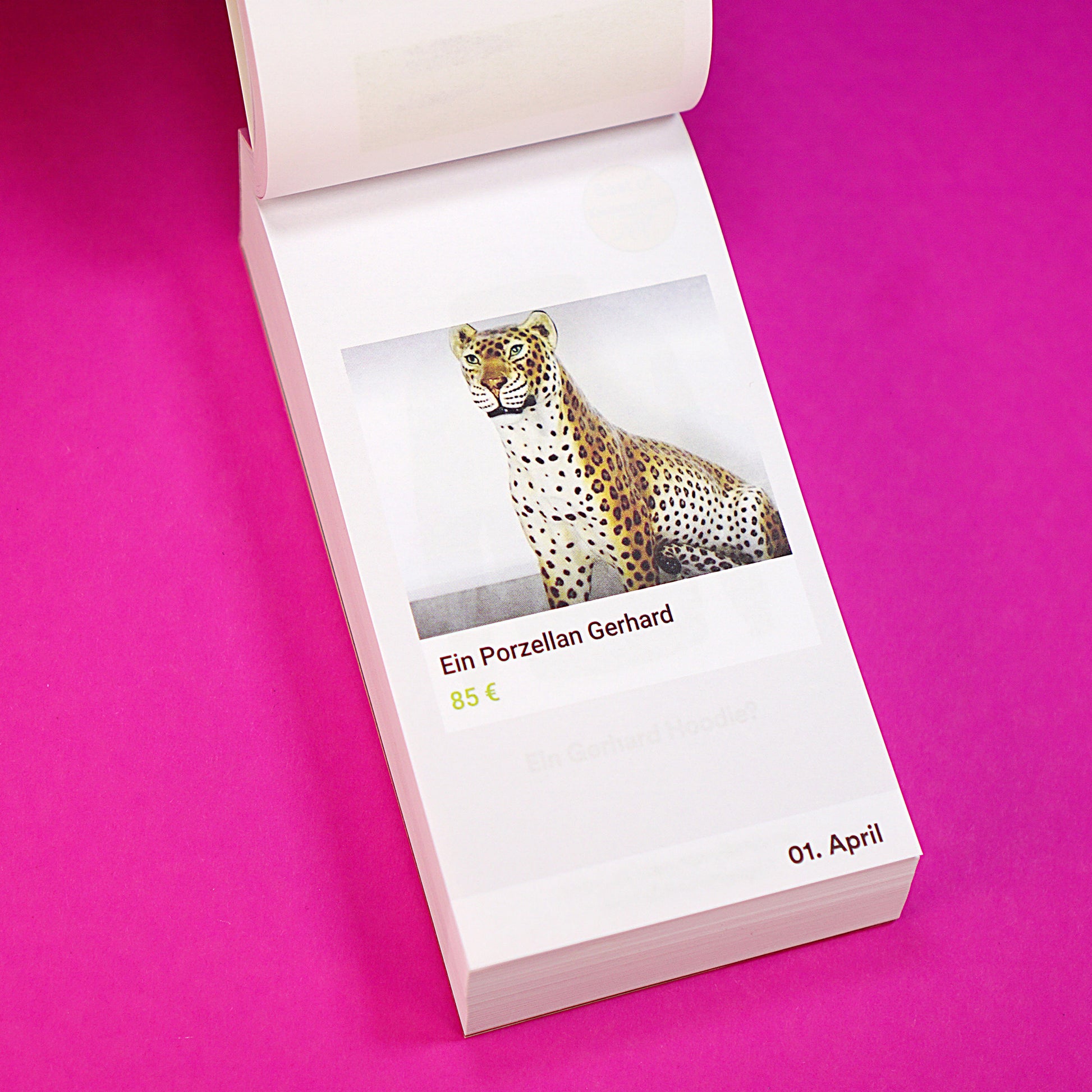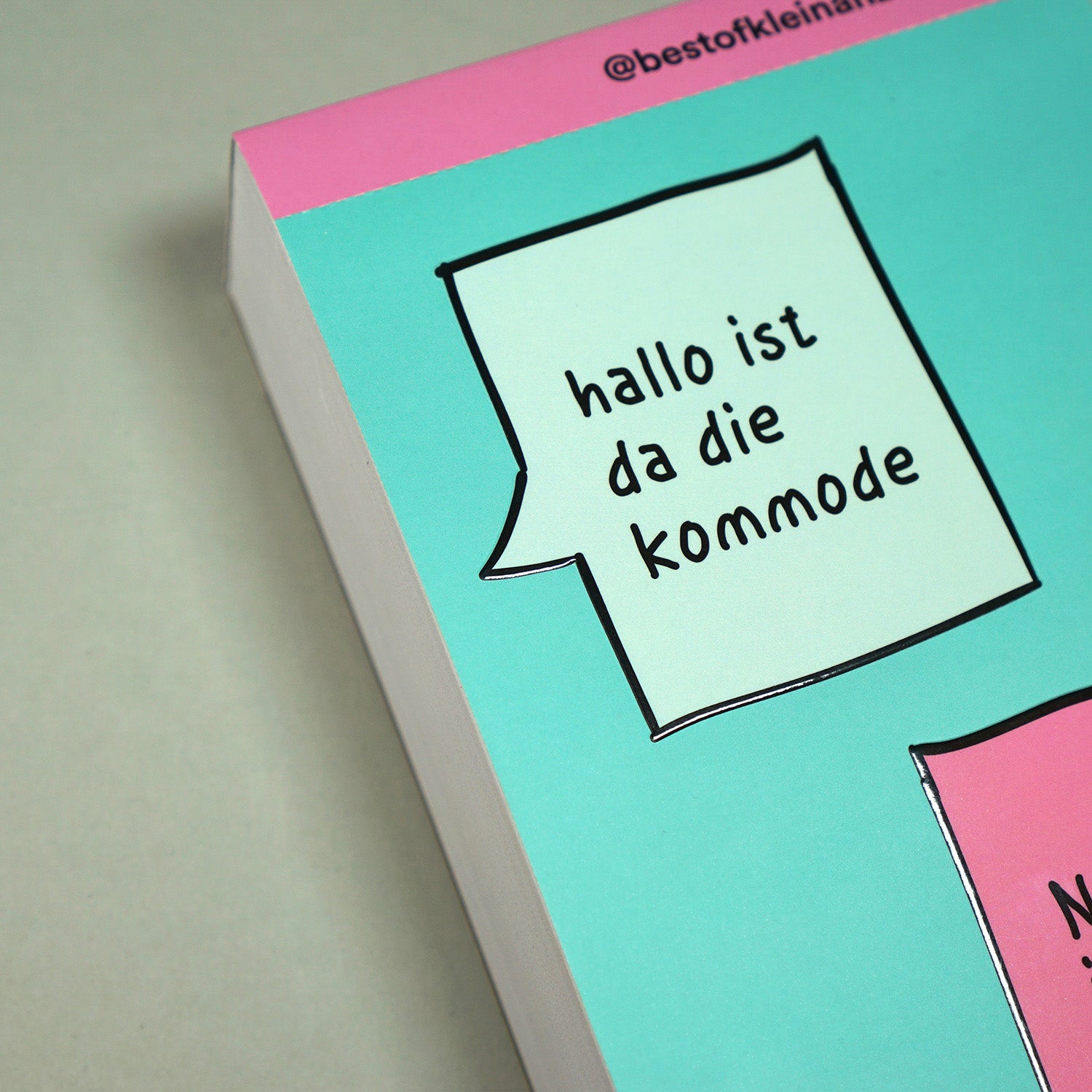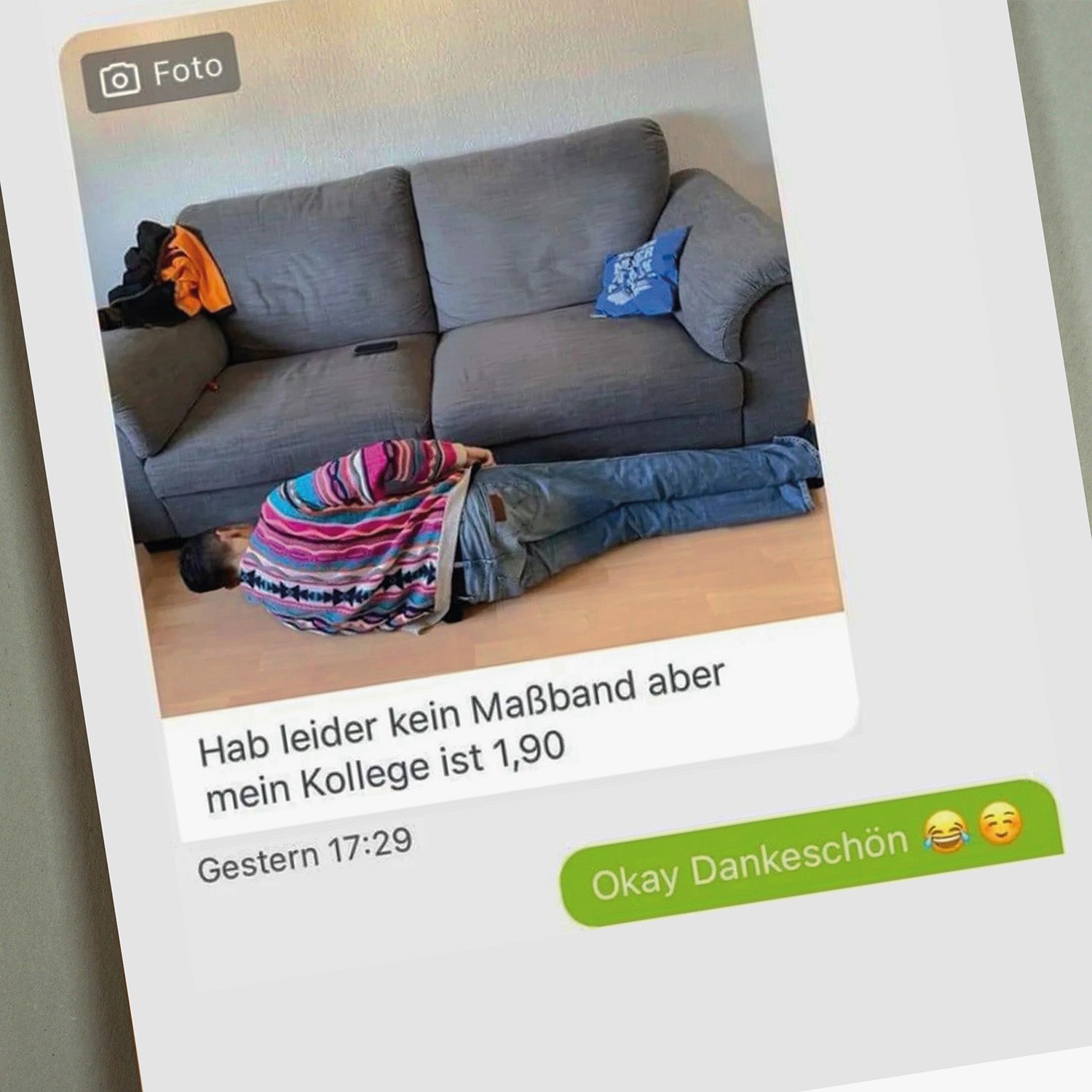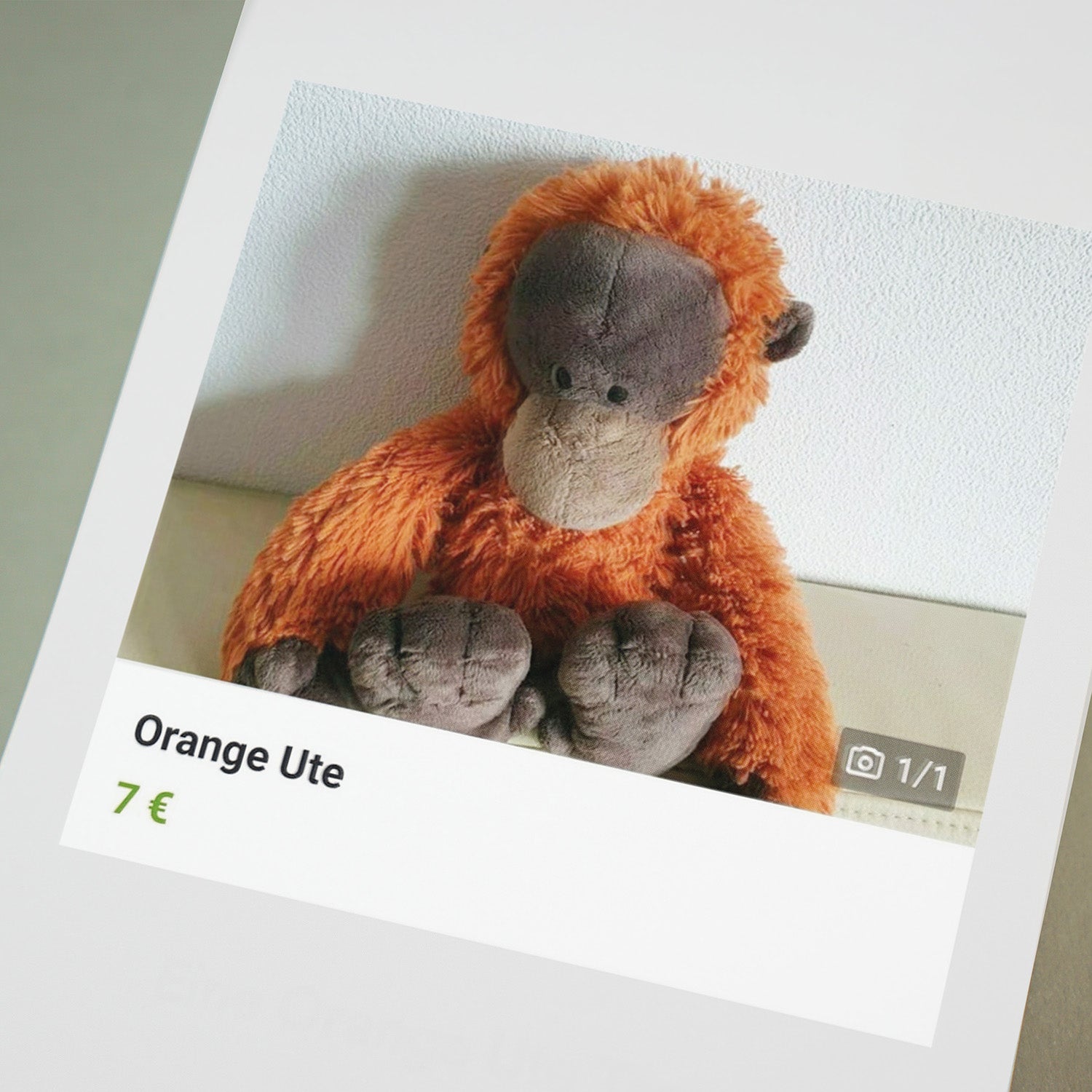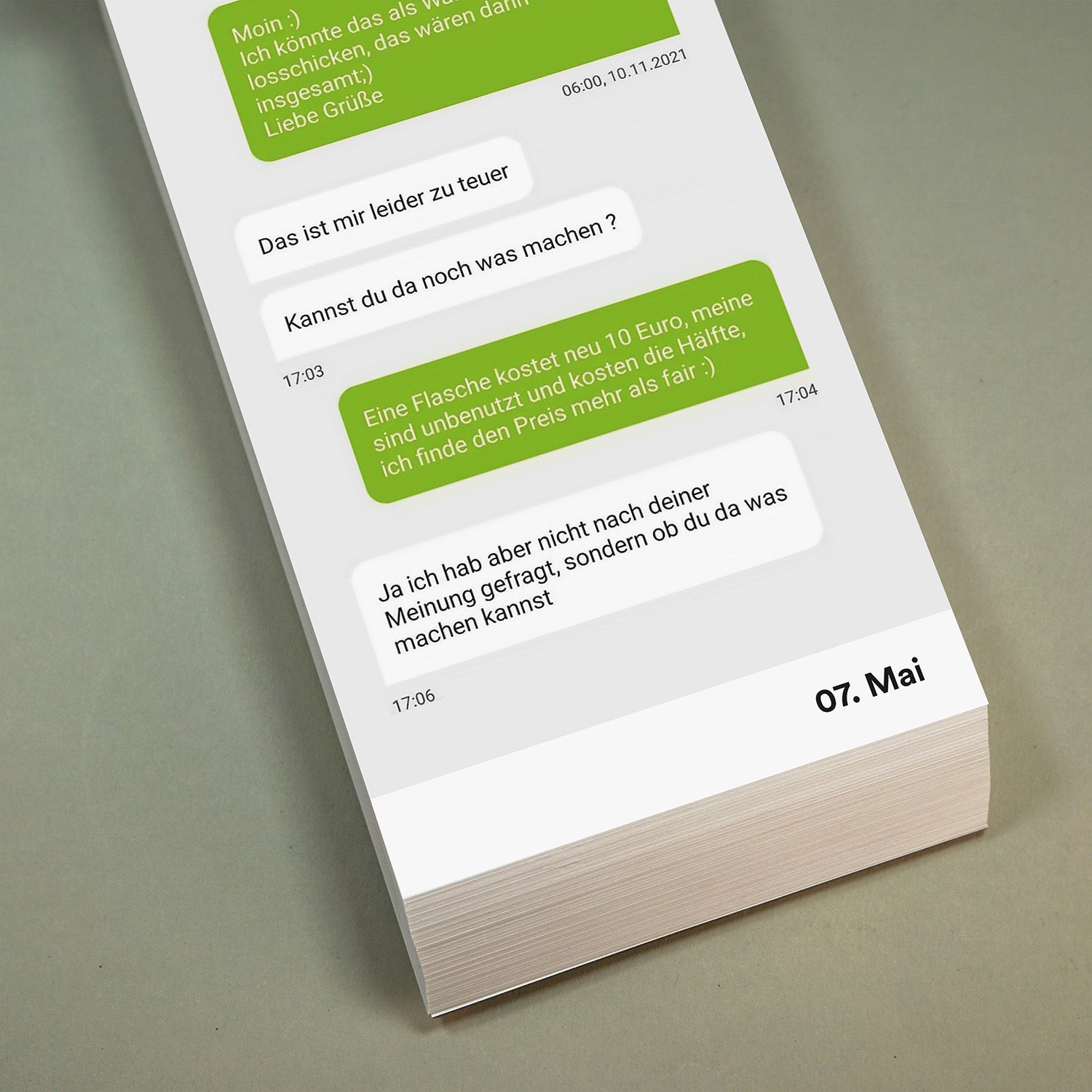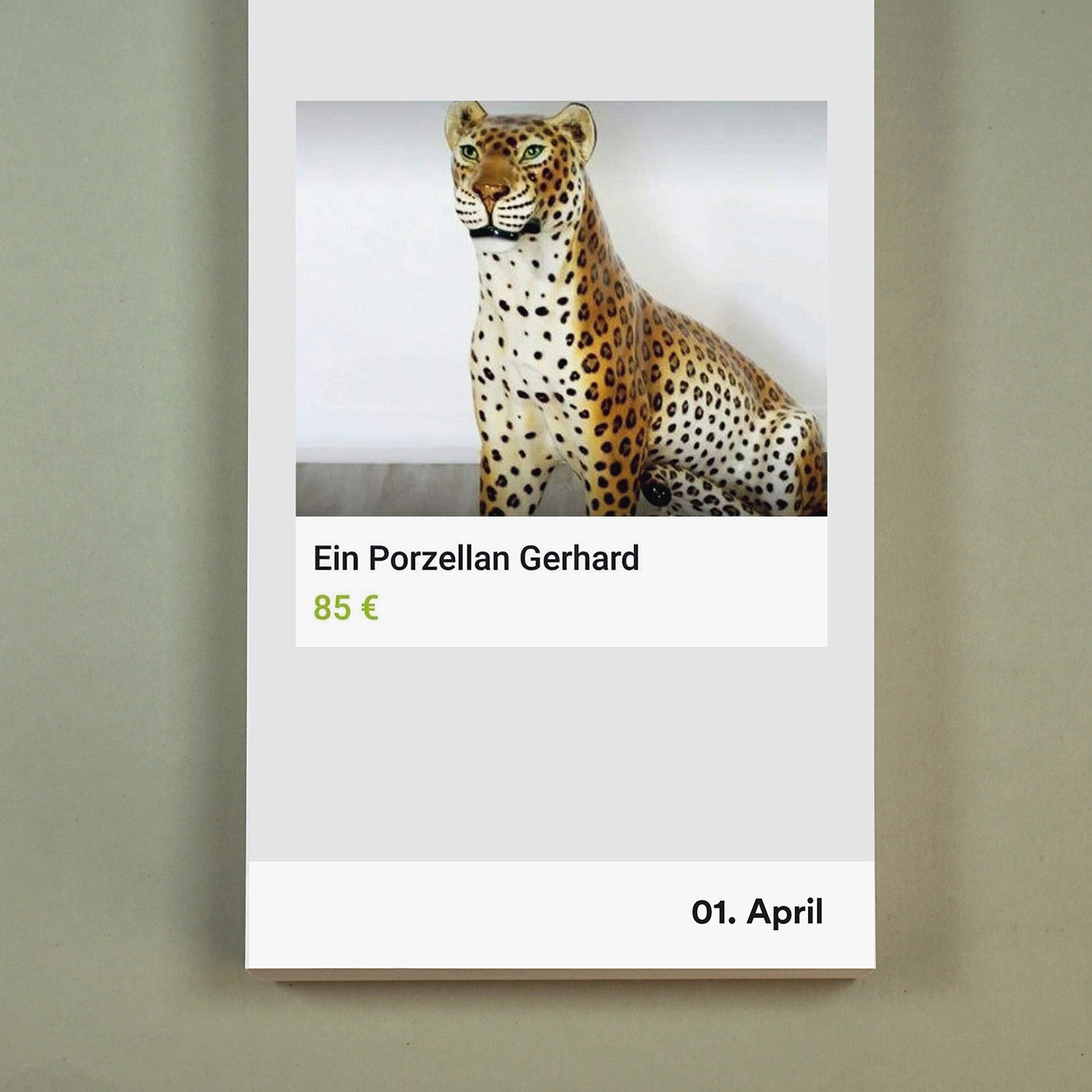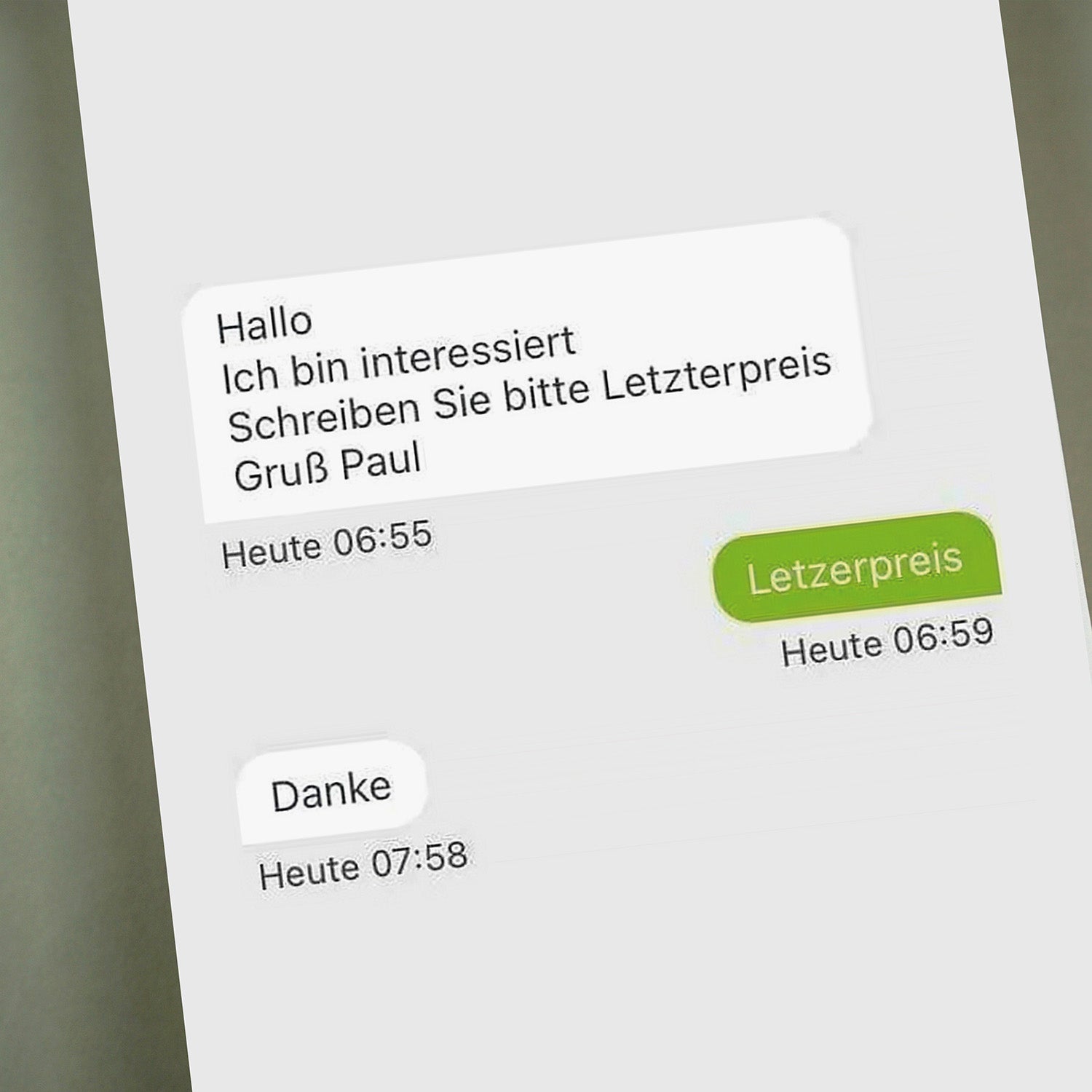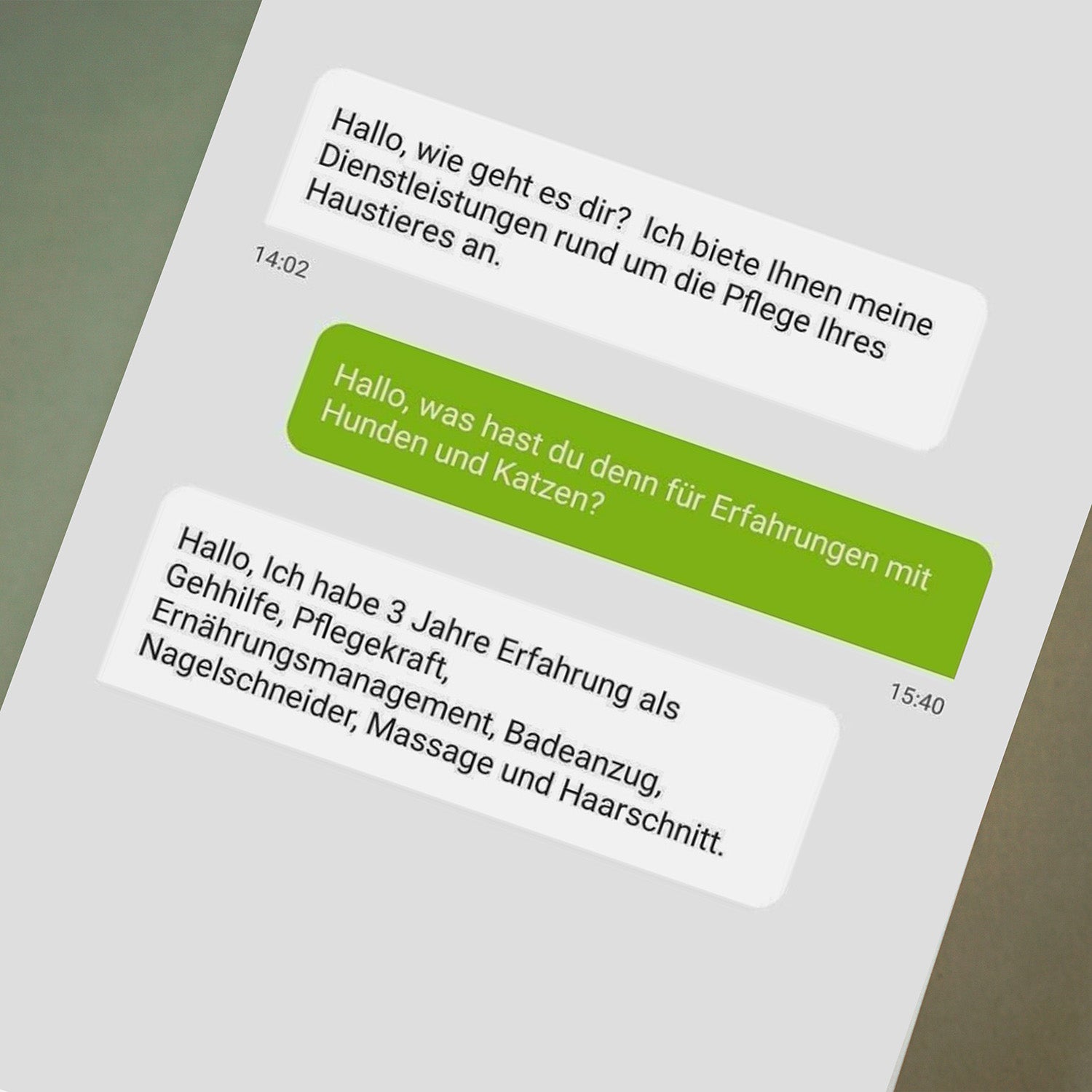 Tischkalender mit stabilem Karton-Aufsteller
Format: 10 x 19
Seitenanzahl: 370 Seiten
selling price
24,80 €
Regular price
VAT included.
Auf Lager! Schon in 1–3 Werktagen bei dir.
Anyone who immerses themselves in the wonderful world of classified ads will soon find out: It doesn't get any better. If you want to know what makes this country tick, you don't need private television or a feuilleton - classified ads are the true seismographs of society, because this is where you can find the authentic voices. This is shown by the following correspondences of everyday actions.

Everything that people want to get rid of is offered on Ebay classifieds. And the buyers are also trying to get hold of the goods on offer using different tactics. From serious offers to declarations of love and insults, everything is actually there. And we thought we'd seen it all. We dont have!!

The Facebook and Instagram page "Best of Classifieds" by Marcel Rolf from Hamburg collects these screenshots and shares them with almost 1.5 million fans every day.
Sprache: Deutsch
Herausgeber: Oliver Seltmann, Marcel Rolf
Autor: Marcel Rolf
Gestaltung: Sandro Heindel
Verarbeitung: Tischkalender mit stabilem Karton-Aufsteller
Seiten: 370
Maße: 10 x 19
ISBN: 978-3-949070-33-4
Erscheinungsdatum: Mitte Juli 2023

Germany: €3.50
We deliver within Germany free of charge from €19!

Austria, Belgium, the Netherlands, Luxembourg and Denmark: €5.00
Europe, Switzerland, USA, Canada: €7.50
Worldwide shipping: €15.00
All packages are handed over to DHL for shipping. Existing goods will be invoiced immediately and delivered within 2 - 4 working days. Please note that these delivery times are average information from our delivery partners and we cannot guarantee them. Backorders will be billed and shipped as soon as they are in stock. You will receive email notifications of the delivery status of your order once it has shipped.

EU and international orders usually arrive within 7-14 days.
Best-of Kleinanzeigen
selling price
24,80 €
Regular price