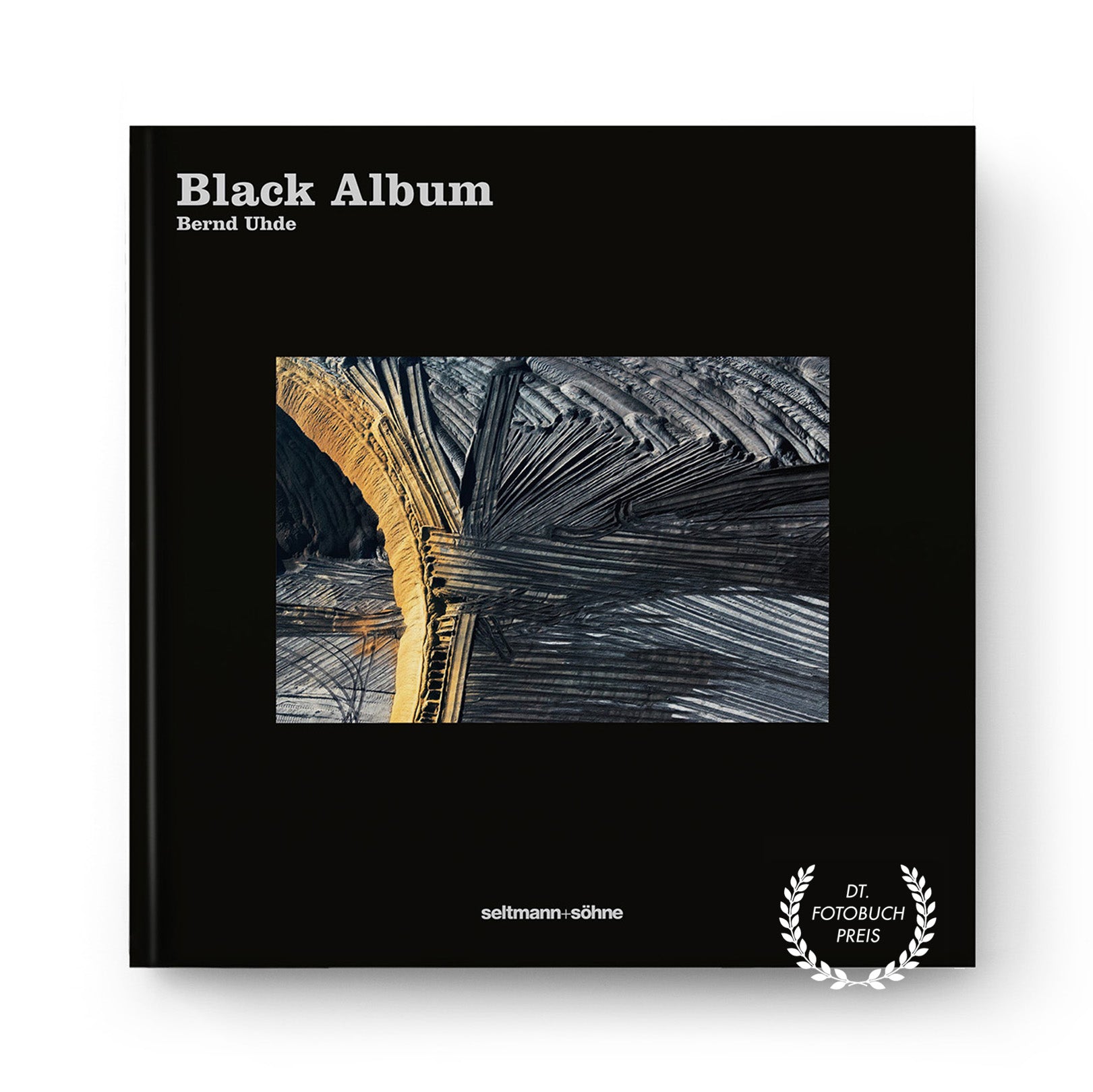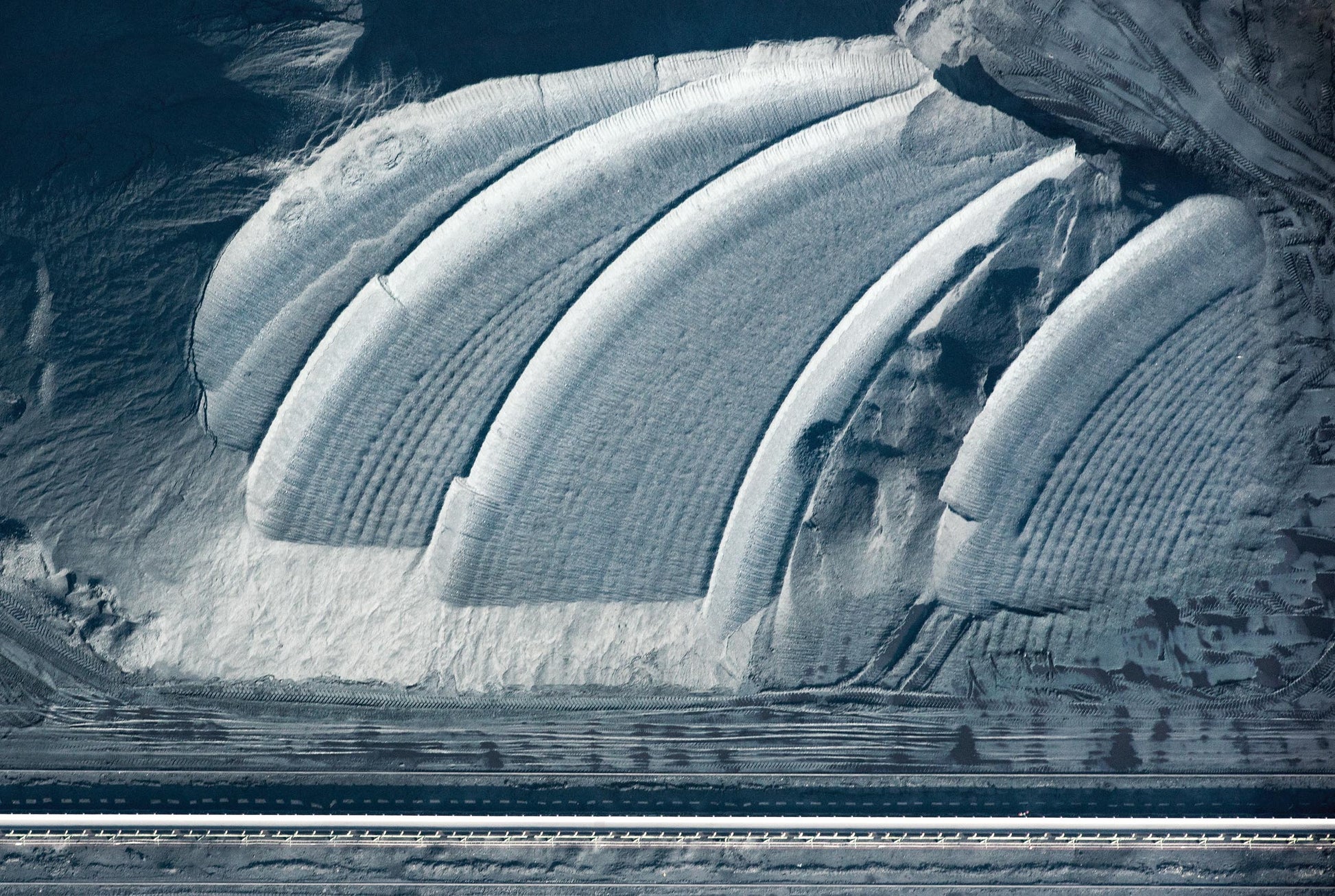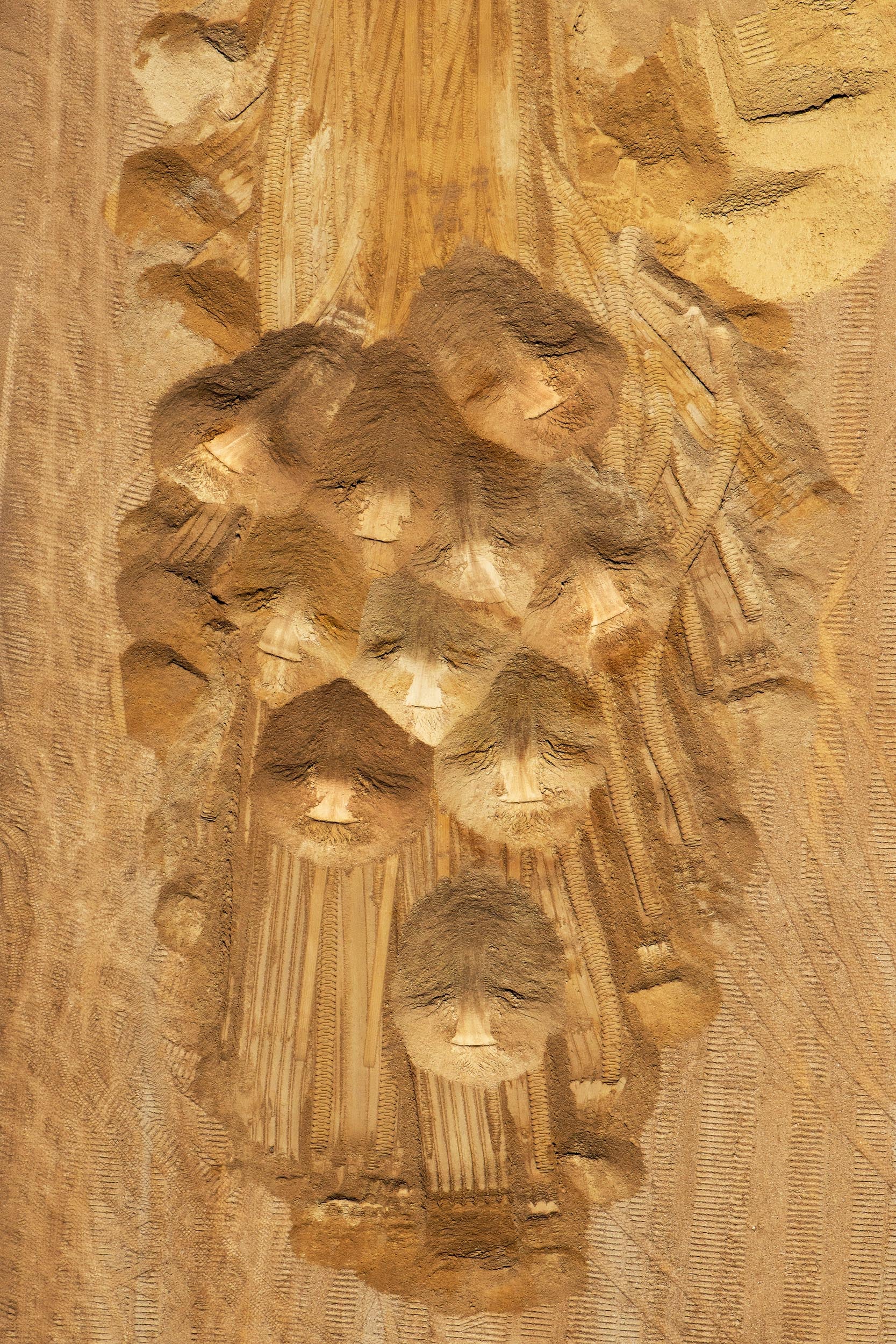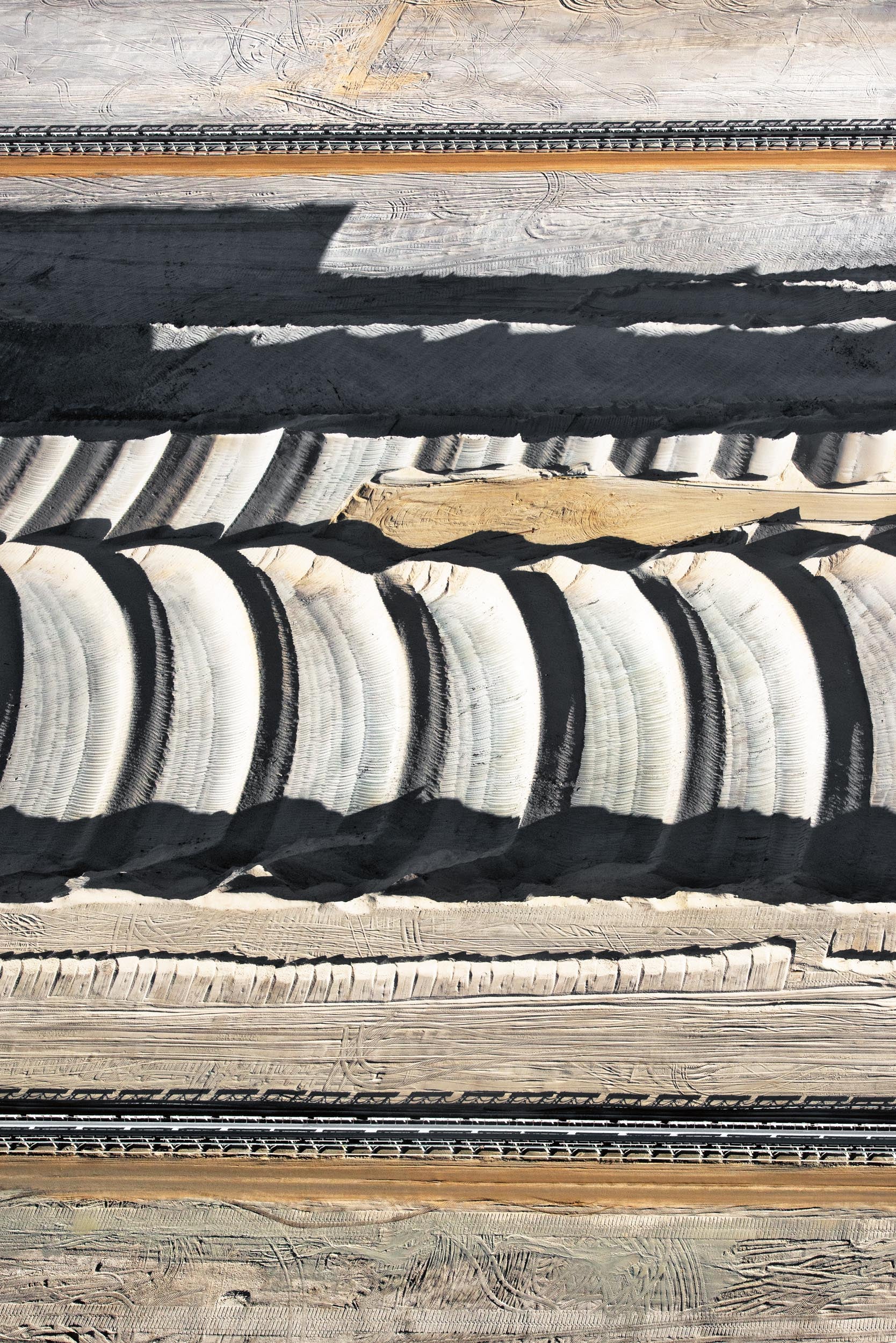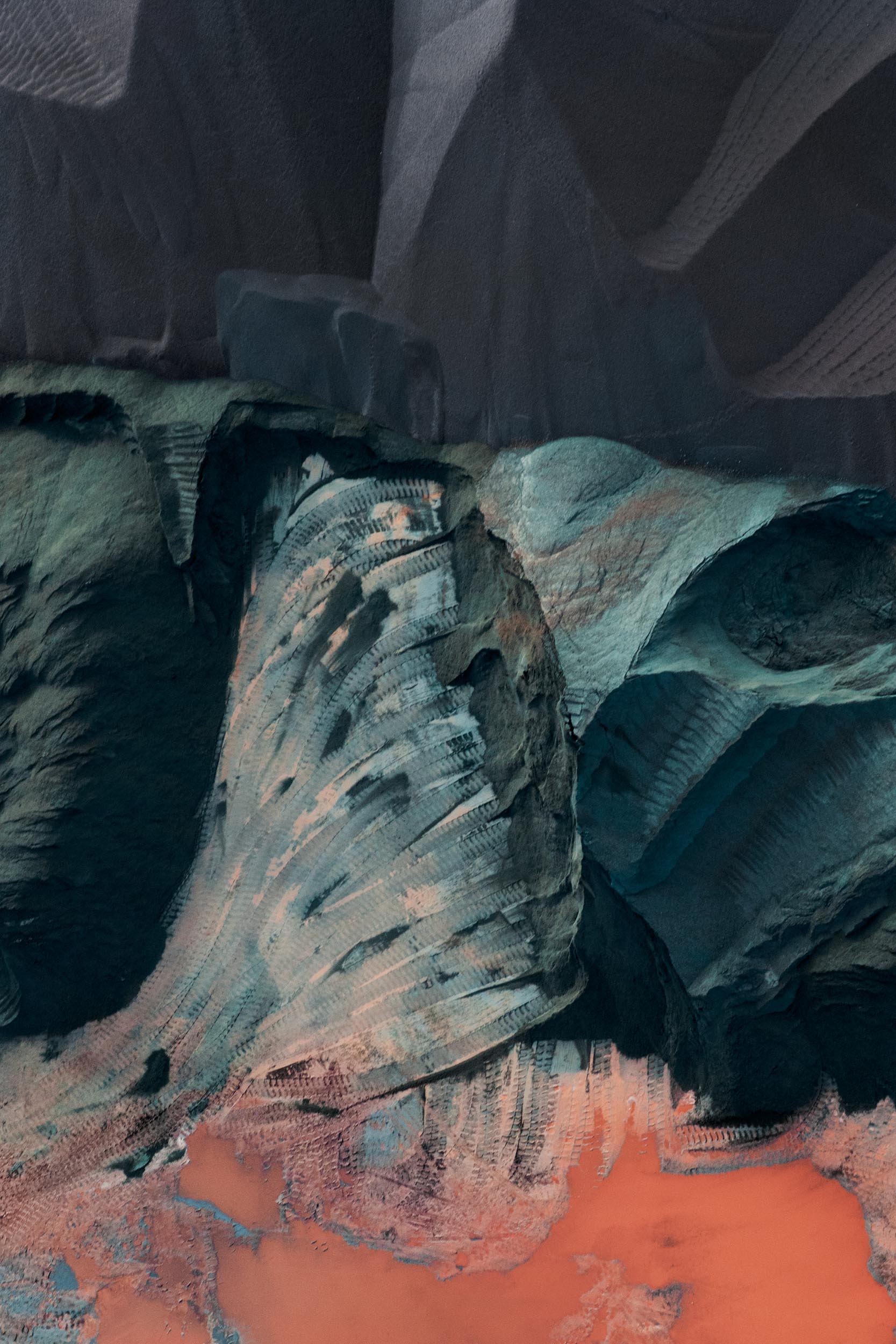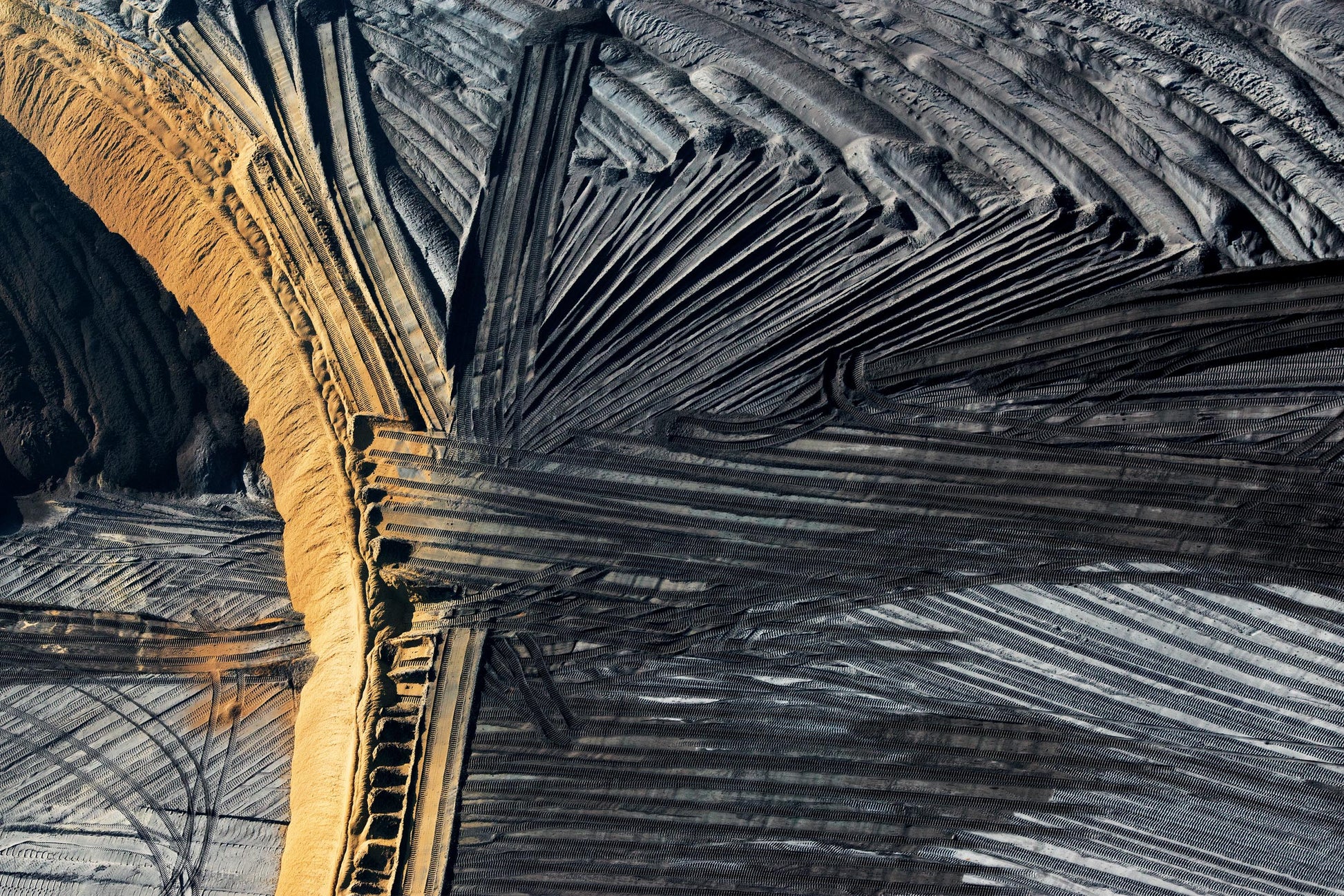 Hardcover, Fadenbindung
Format: 30 cm x 30 cm
Seitenanzahl: 120 Seiten
Selling price
$32.06
Regular price
$43.11
including VAT | Free shipping within Germany from €15
Auf Lager! Schon in 1–3 Werktagen bei dir.
The aesthetics of wounded earth
Bernd Uhde photographs the world from a helicopter in a vertical top view. It is not the virginity of untouched nature, but rather the cultural landscape designed by people that forms the exciting repertoire of motifs in his art. Coal heaps, heaps of ores or waste dumps form the leitmotifs of the photographs brought together in this album, which shine with a fascinating presence against the black background.
All groups of works reflect the artist's interest in shapes and colors, in structures and textures as well as in the basic principles of composition. Bernd Uhde's photographic position has rightly been repeatedly compared with the gaze of a painter.
His artistic achievement is to detect the extraordinary and mysterious and at the same time highly sensual by looking vertically at these places. The artist discovers "paintings" and these are visual finds whose aesthetic potential is only released and revealed through the distant view.
After the "White Album", which sold out very quickly, the "Black Album" is the artist's fourth photo book published by Seltmann Publishers.
About the artist:
Bernd Uhde studied painting at the Berlin University of the Arts and film at the DFFB Berlin. His large-format works have been shown in numerous exhibitions and publications throughout Europe.
Sprache: Deutsch, Englisch
Herausgeber: Martin Feltes
Fotografie: Bernd Uhde
Verarbeitung: Hardcover, Fadenbindung
Seiten: 120
Maße: 30 cm x 30 cm
ISBN: 978-3-946688-71-6
Erscheinungsdatum: 1. September 2019

We deliver free shipping within Germany from €15!

Germany: €3.50 (under €15)
Austria, Belgium, Netherlands, Luxembourg and Denmark: 5.00 €
Europe, Switzerland, USA, Canada: 7.50 €
Worldwide shipping: 15.00 €
All packages are handed over to DHL for shipping. Existing goods will be invoiced immediately and will be at your home within 2-3 working days.

Please note that these delivery times are average information provided by our delivery partners and we therefore cannot guarantee them. Backorders will be invoiced and shipped as soon as they are in stock. You will receive notifications about the delivery status of your order by email once it has been dispatched.

Orders shipped to the EU and abroad usually arrive within 7-14 days.
Black Album
Selling price
$32.06
Regular price
$43.11