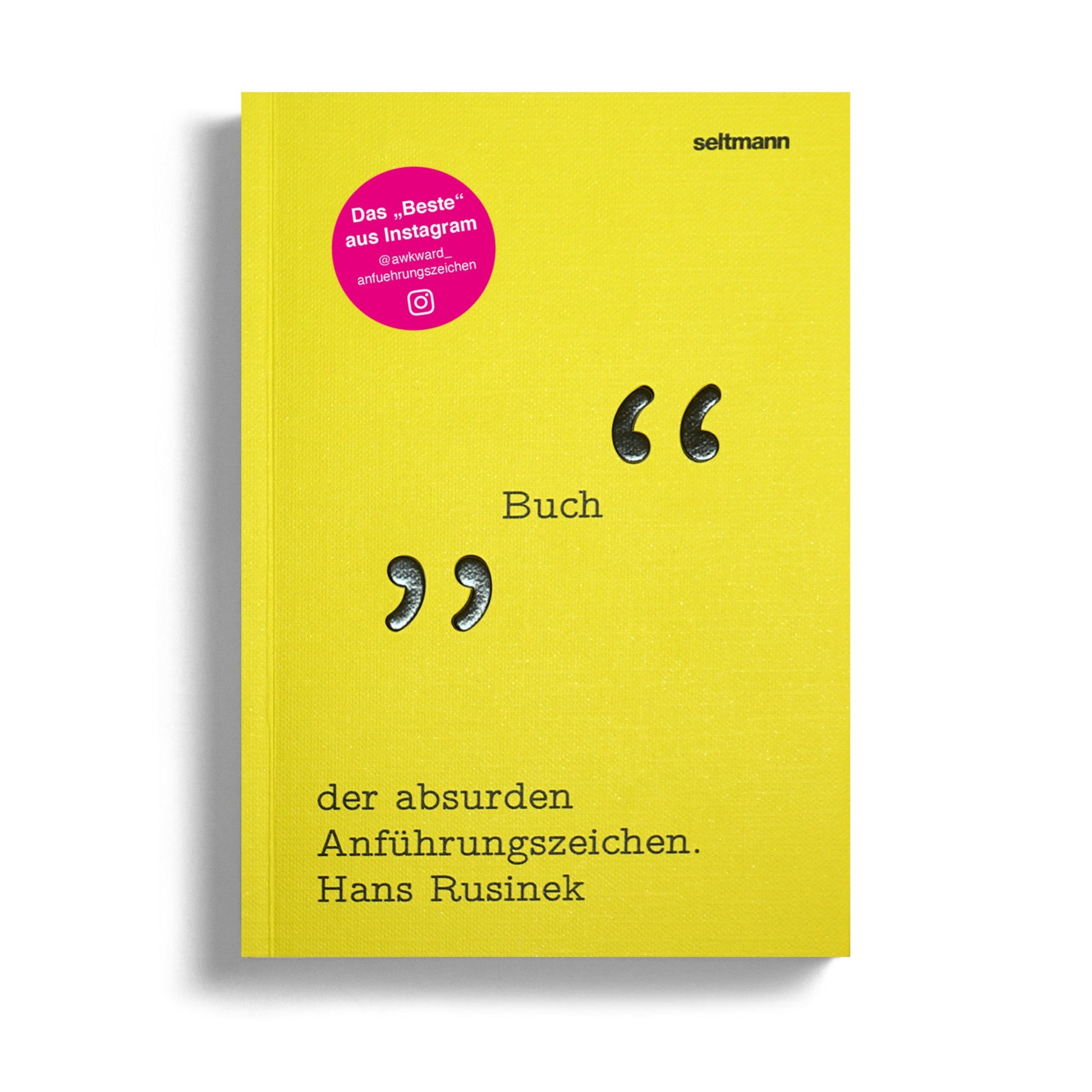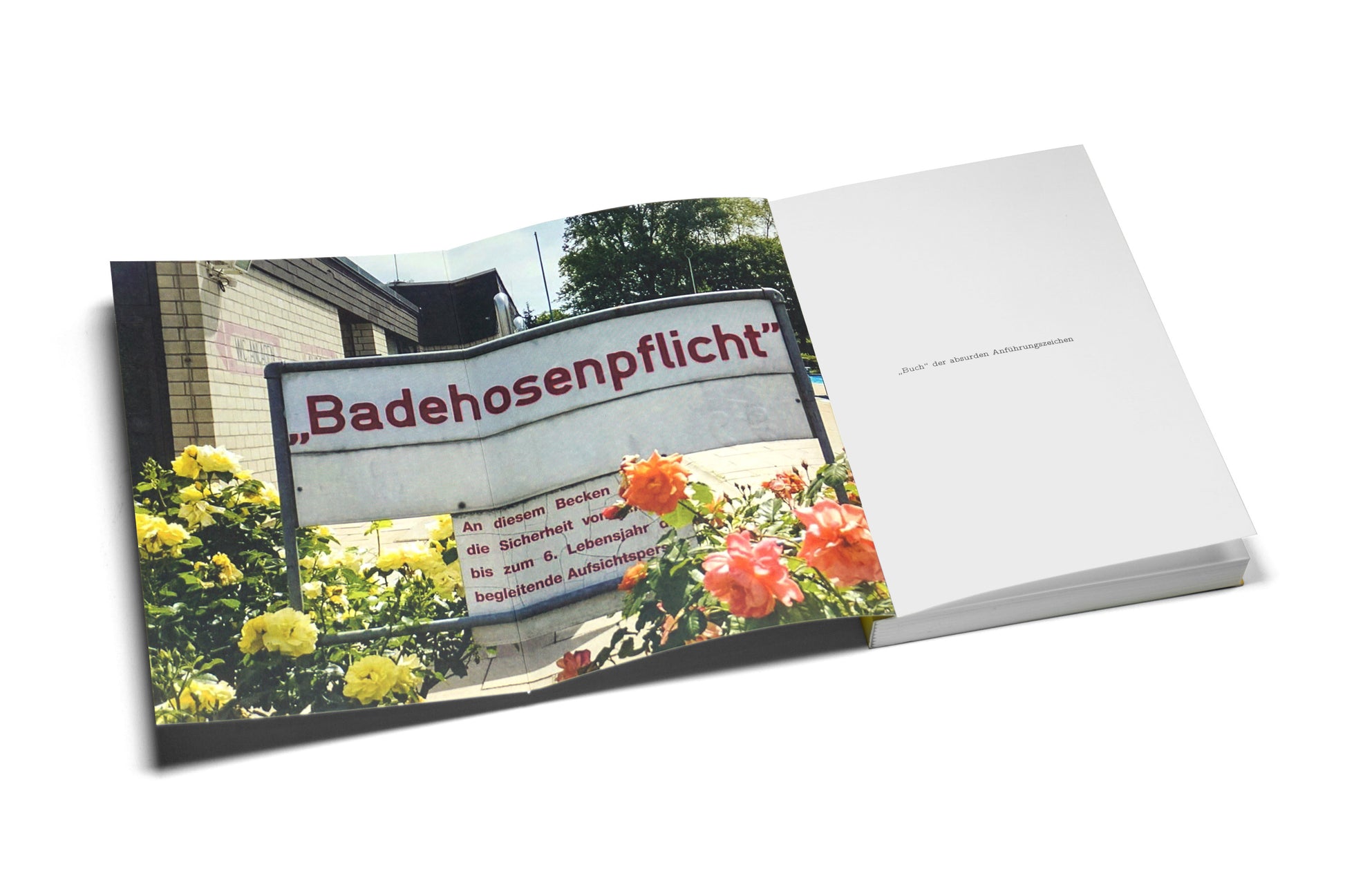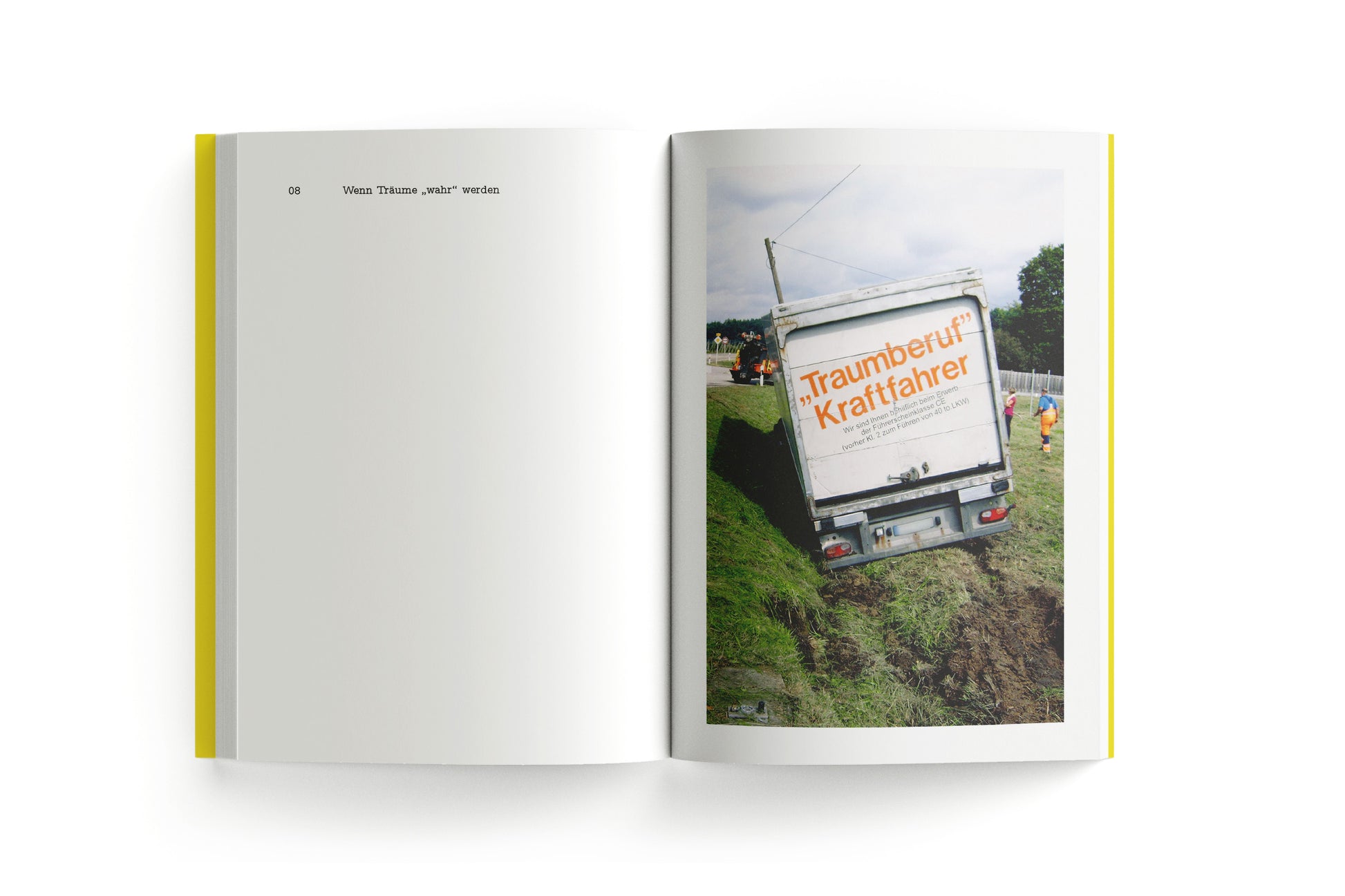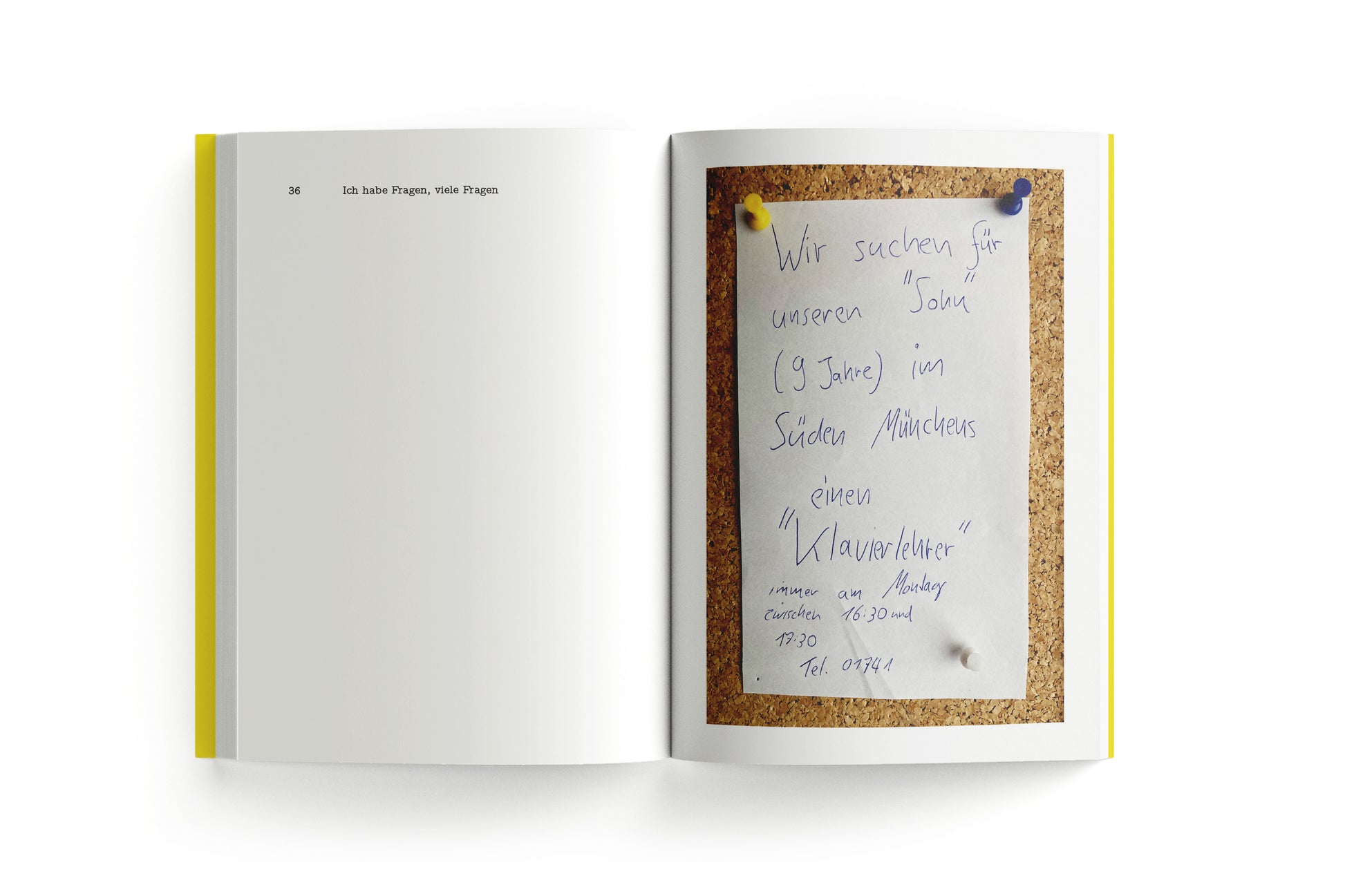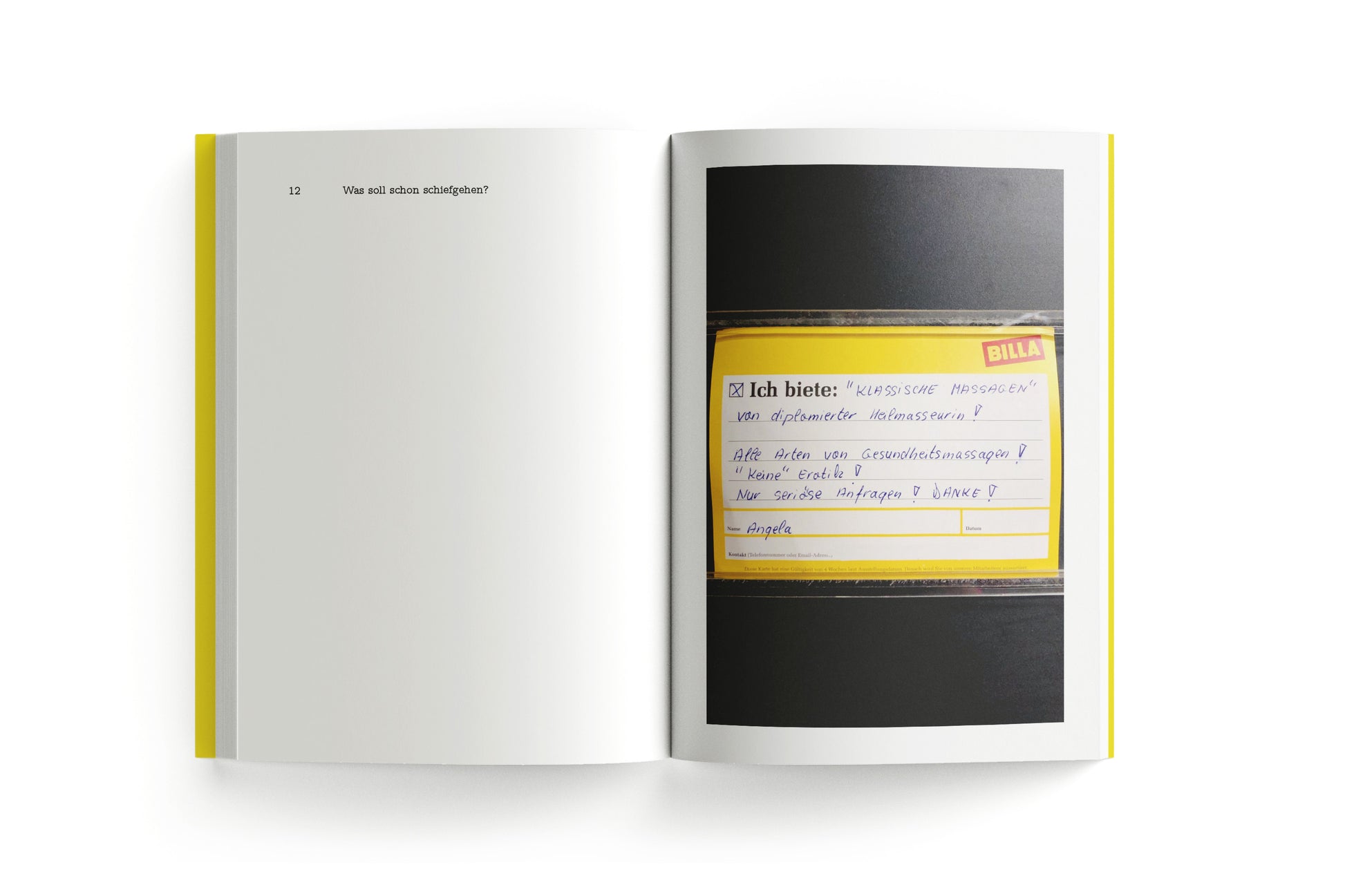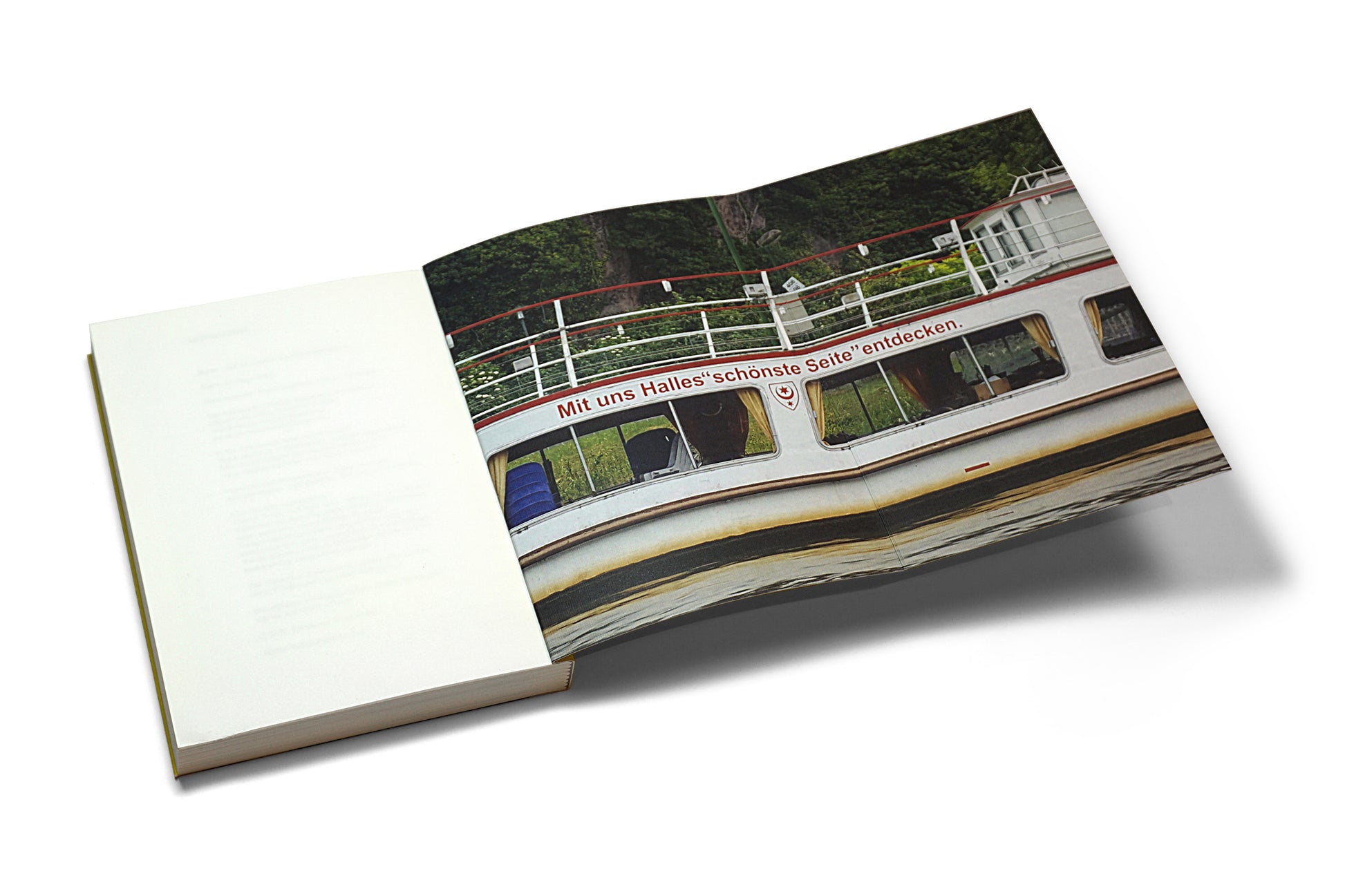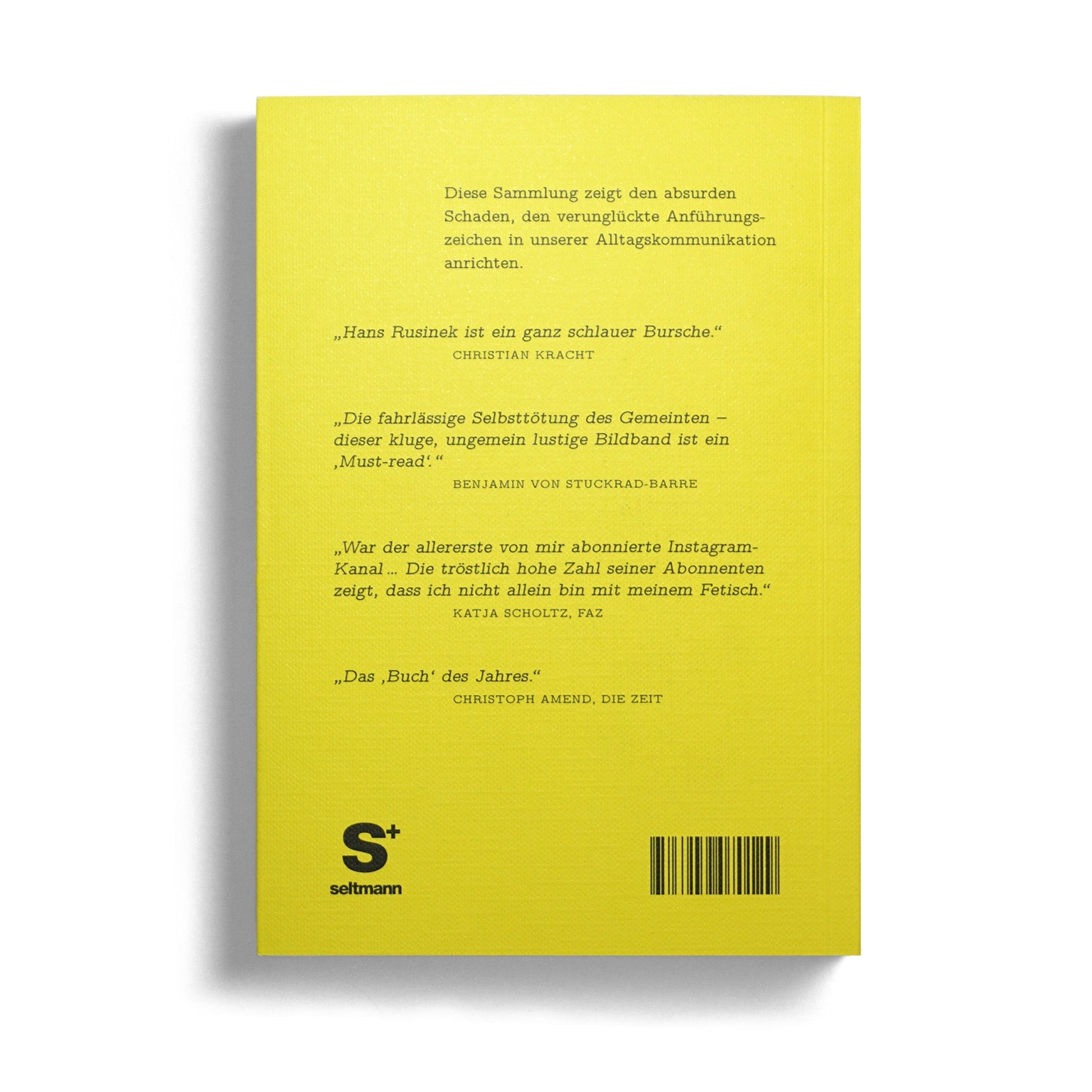 Das Buch der absurden Anführungszeichen
Hardcover, Leinengebunden
Format: 12 cm x 17 cm
Seitenanzahl: 192 Seiten
selling price
18,50 €
Regular price
VAT included.
Auf Lager! Schon in 1–3 Werktagen bei dir.
"The best book."
"We are happy that Hans makes the world a little bit funnier with his fine eye." - Süddeutsche Zeitung / Now
With the viral Instagram account "Awkward Quotation marks", Hans Rusinek inspired those users who expect more from the platform than selfies, kissing lips and long-term advertising ... It's about the diversity of language , but not about words, but about quotation marks and what kind of absurdity, wickedness and sometimes also rebellion these bring to reality when they slip between the sender and receiver. His passion for collecting took Hans Rusinek across the country and beyond. Everywhere he discovered other virtuosities based on the quotation marks. The collection now includes over 1000 pieces, many of which are unpublished, each accompanied by a thought-provoking caption.
The collection was recognized in the Spiegel (bento), the Süddeutsche (jetzt.de), EgoFM and the Golden Bloggers, among others, and has over 95,000 followers, including Charlotte Roche, Christian Kracht and Kevin Kühnert. In the illustrated book, the most fascinating works are curated together with an introductory text on the genesis of the quotation marks.
About the author:
Hans Rusinek is a publicist, organizational researcher and consultant. In St. Gallen, he researches the question of meaning in work and publishes in media such as Capital, BrandEins, Deutschlandfunk and BusinessPunk. In 2020 he won the Ludwig-Erhard-Foundation's prize for business journalism. Rusinek volunteers as a fellow in the ThinkTank30 of the Club of Rome Germany.
Sprache: Deutsch
Herausgeber: Oliver Seltmann
Autor: Hans Rusinek
Gestaltung: Joel Senjüz
Texte: Hans Rusinek
Verarbeitung: Hardcover, Leinengebunden
Seiten: 192
Maße: 12 cm x 17 cm
ISBN: 978-3-949070-12-9
Erscheinungsdatum: 08. Juli 2022

Germany: €3.50
We deliver within Germany free of charge from €19!

Austria, Belgium, the Netherlands, Luxembourg and Denmark: €5.00
Europe, Switzerland, USA, Canada: €7.50
Worldwide shipping: €15.00
All packages are handed over to DHL for shipping. Existing goods will be invoiced immediately and delivered within 2 - 4 working days. Please note that these delivery times are average information from our delivery partners and we cannot guarantee them. Backorders will be billed and shipped as soon as they are in stock. You will receive email notifications of the delivery status of your order once it has shipped.

EU and international orders usually arrive within 7-14 days.
Das Buch der absurden Anführungszeichen
selling price
18,50 €
Regular price