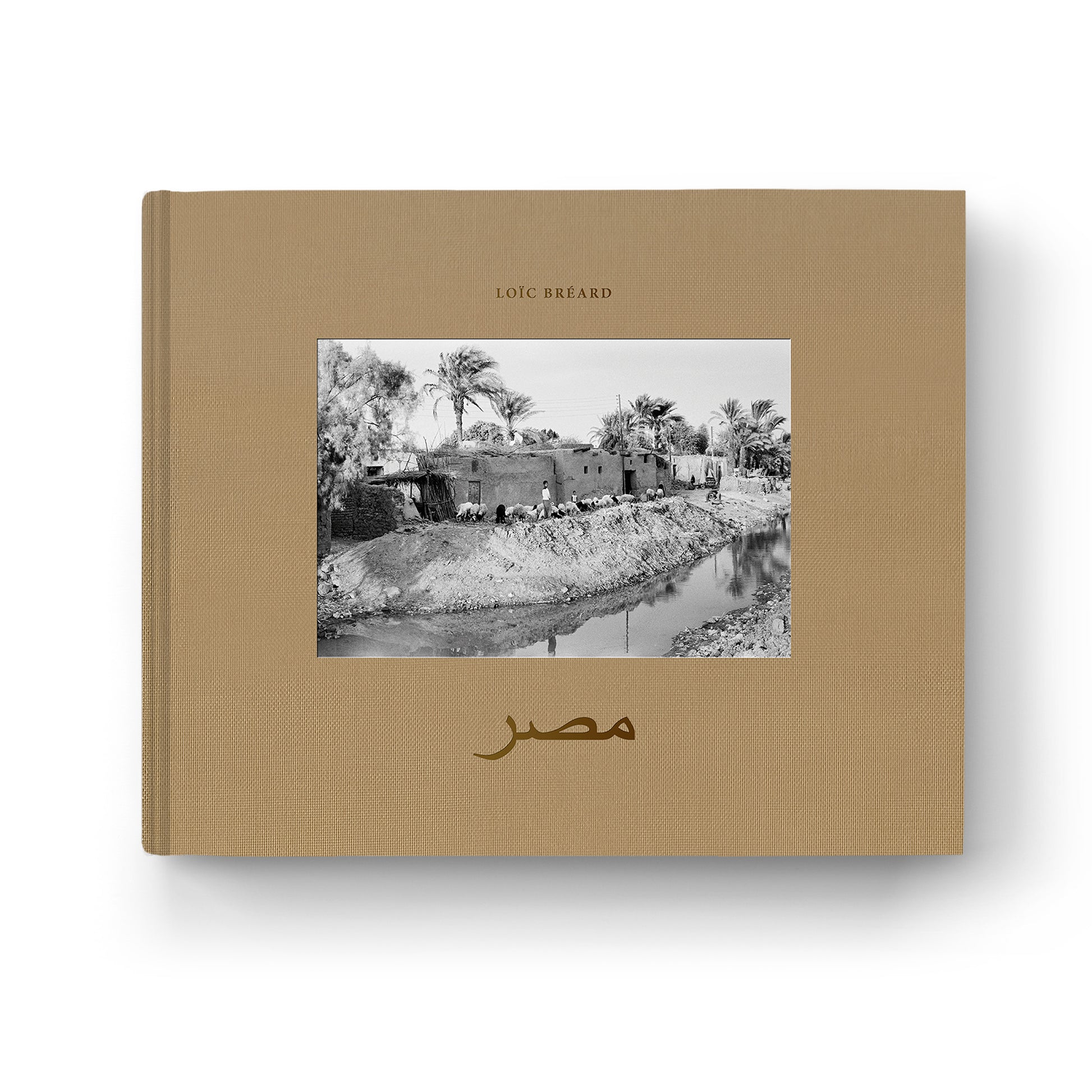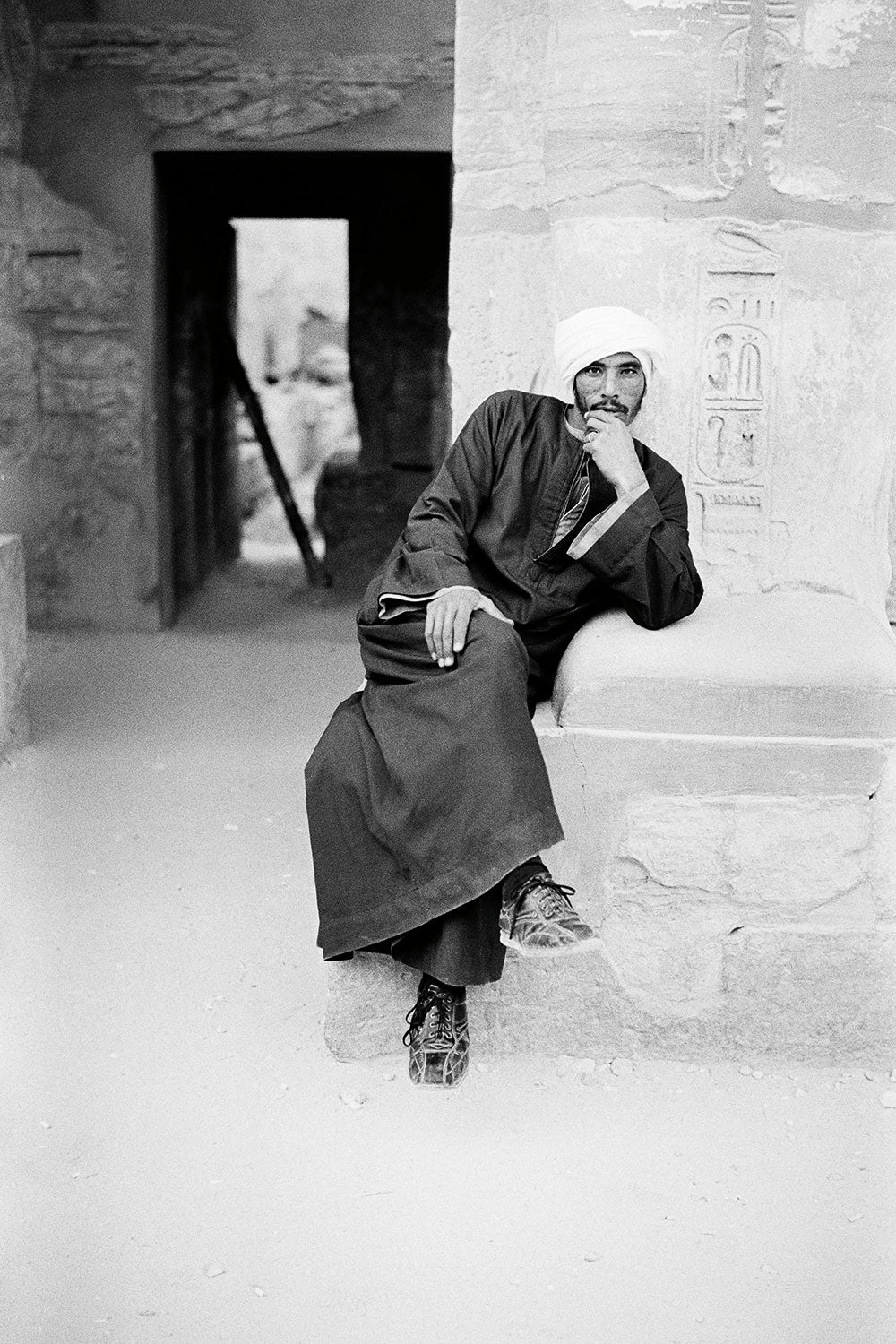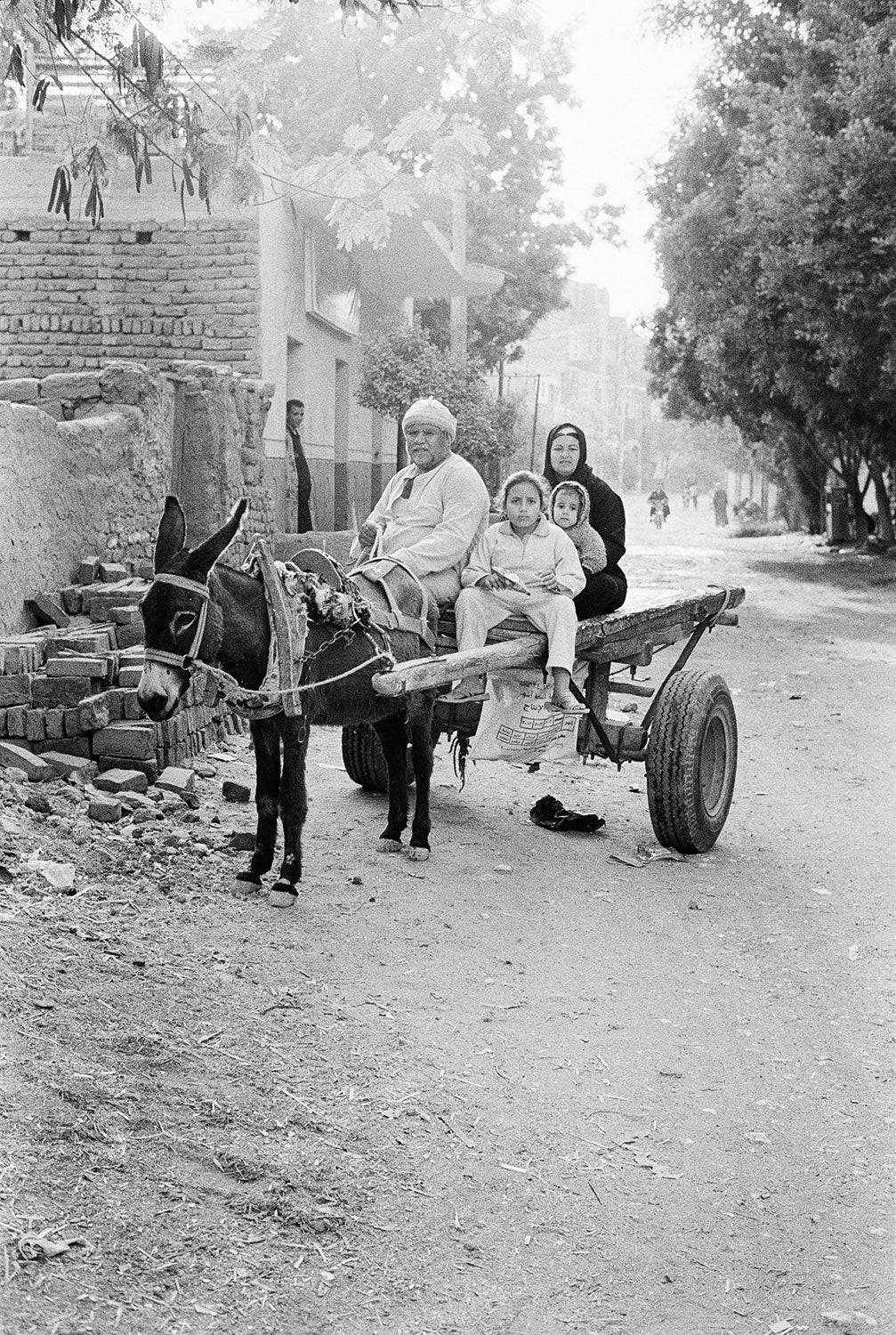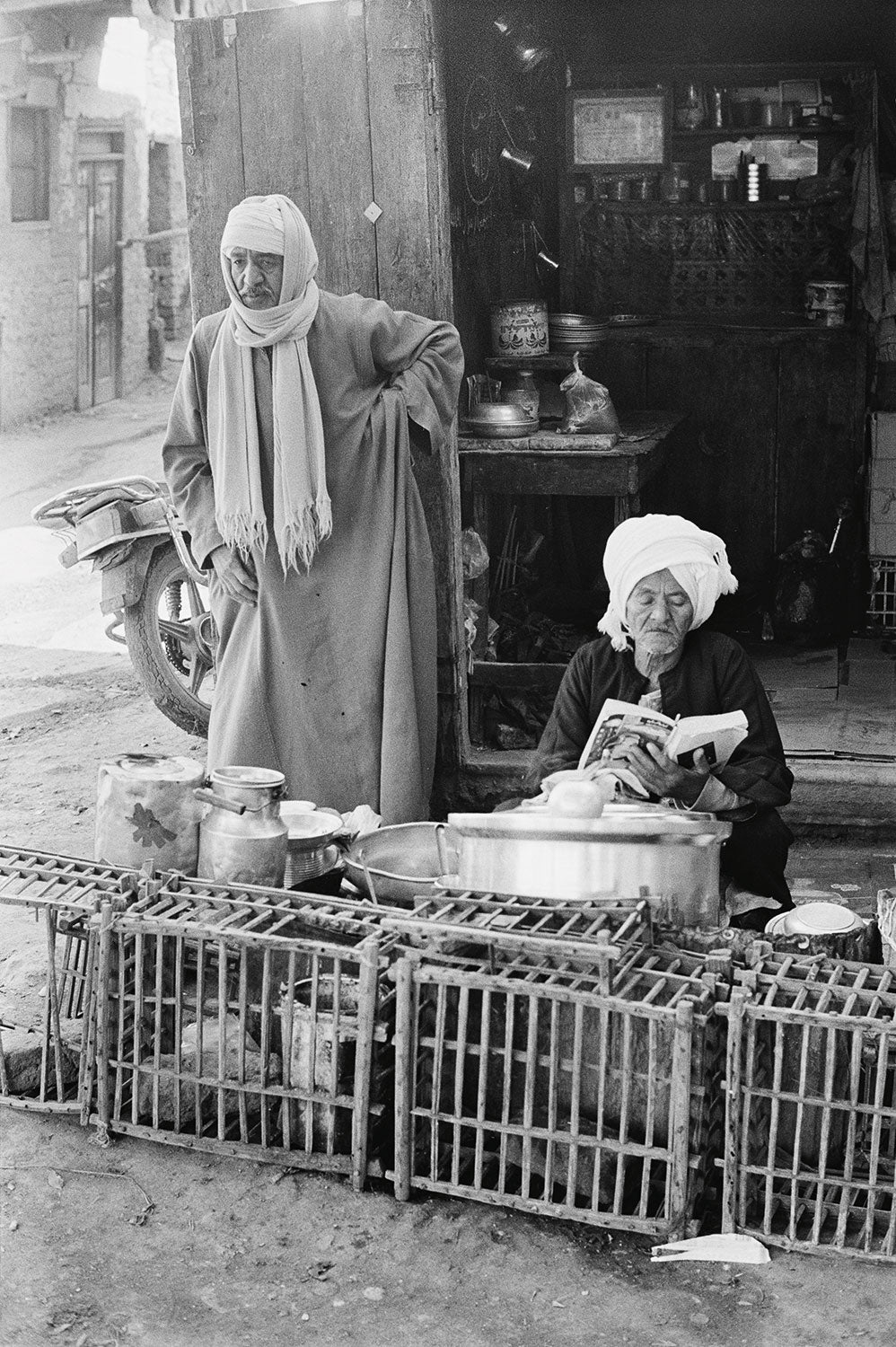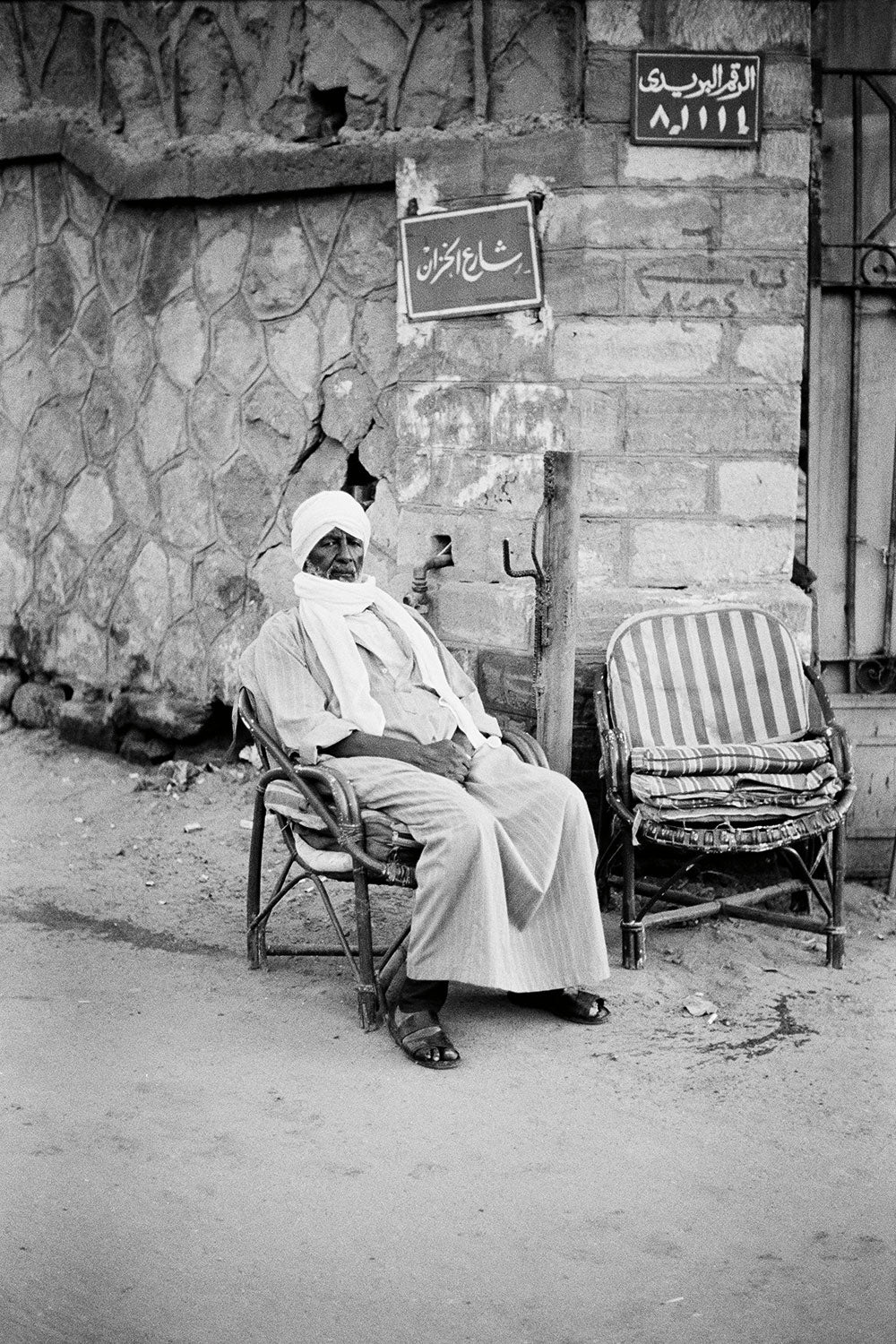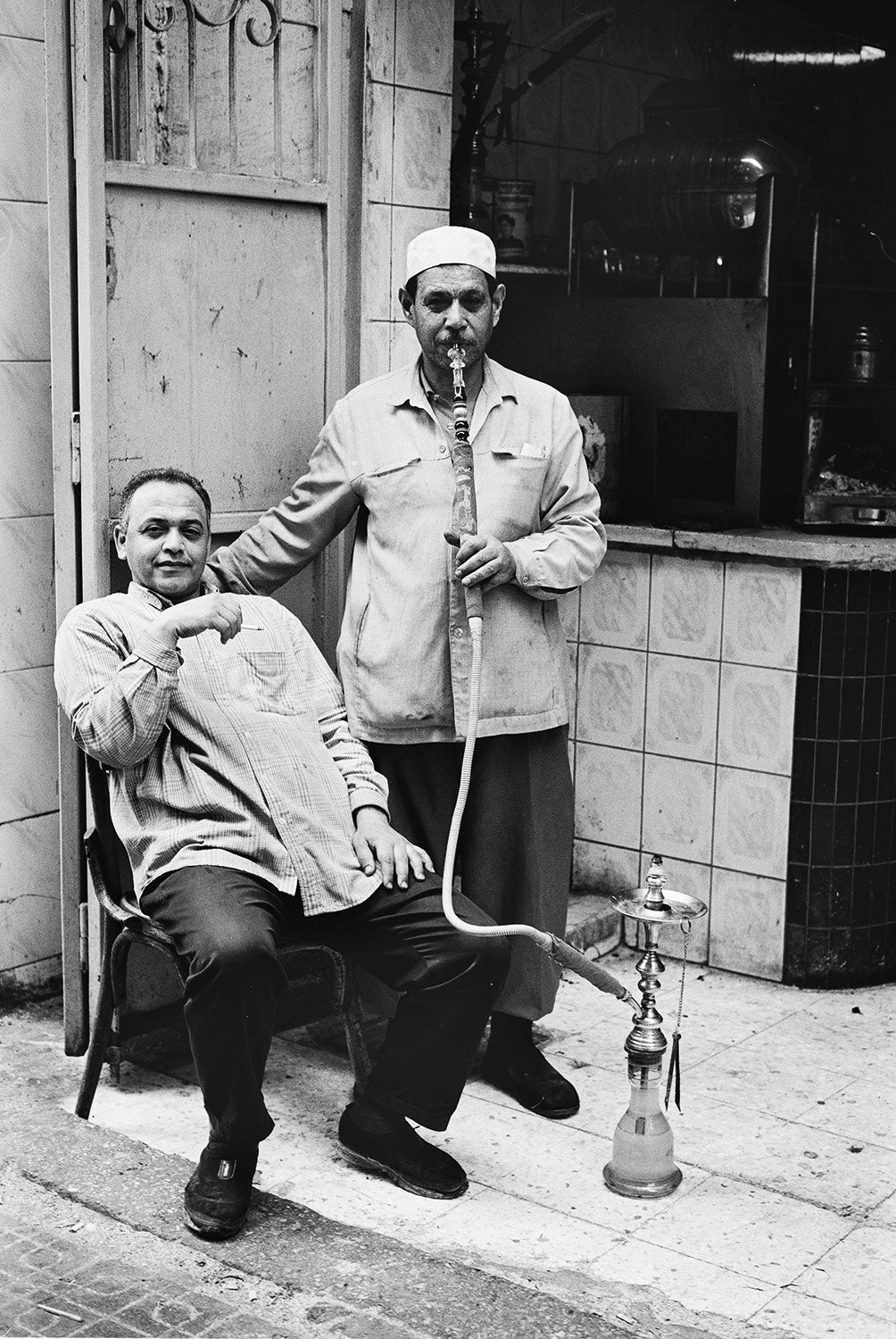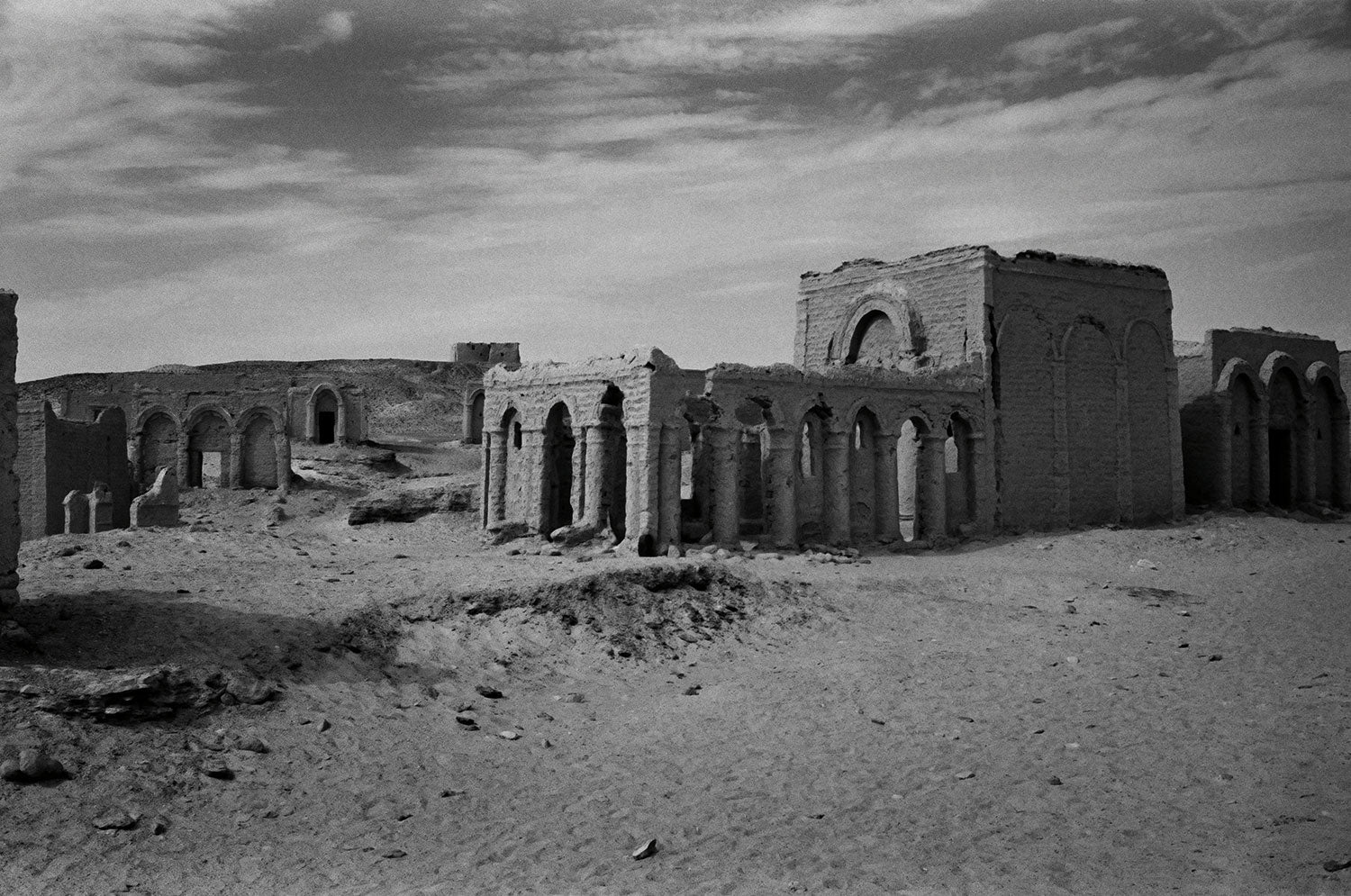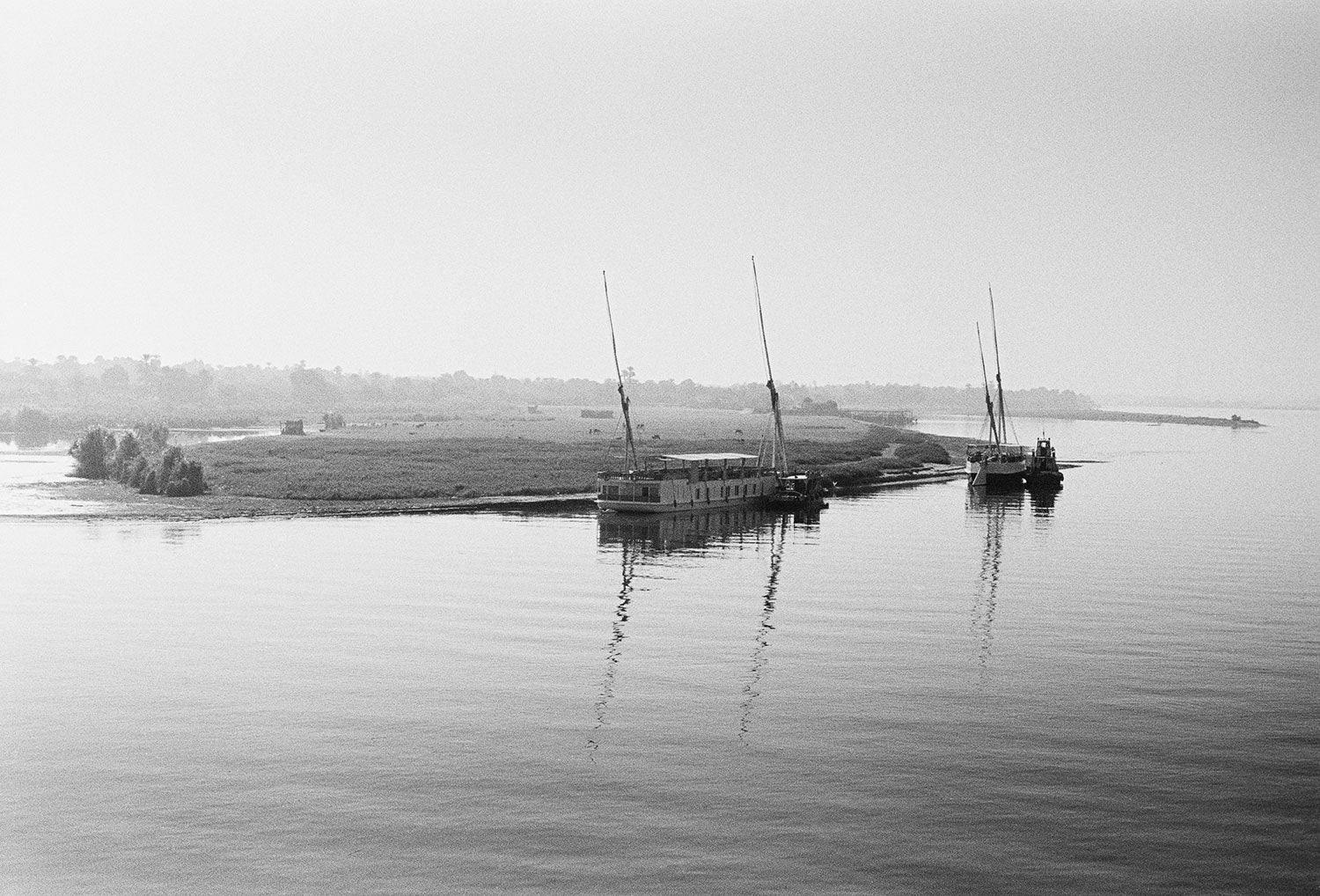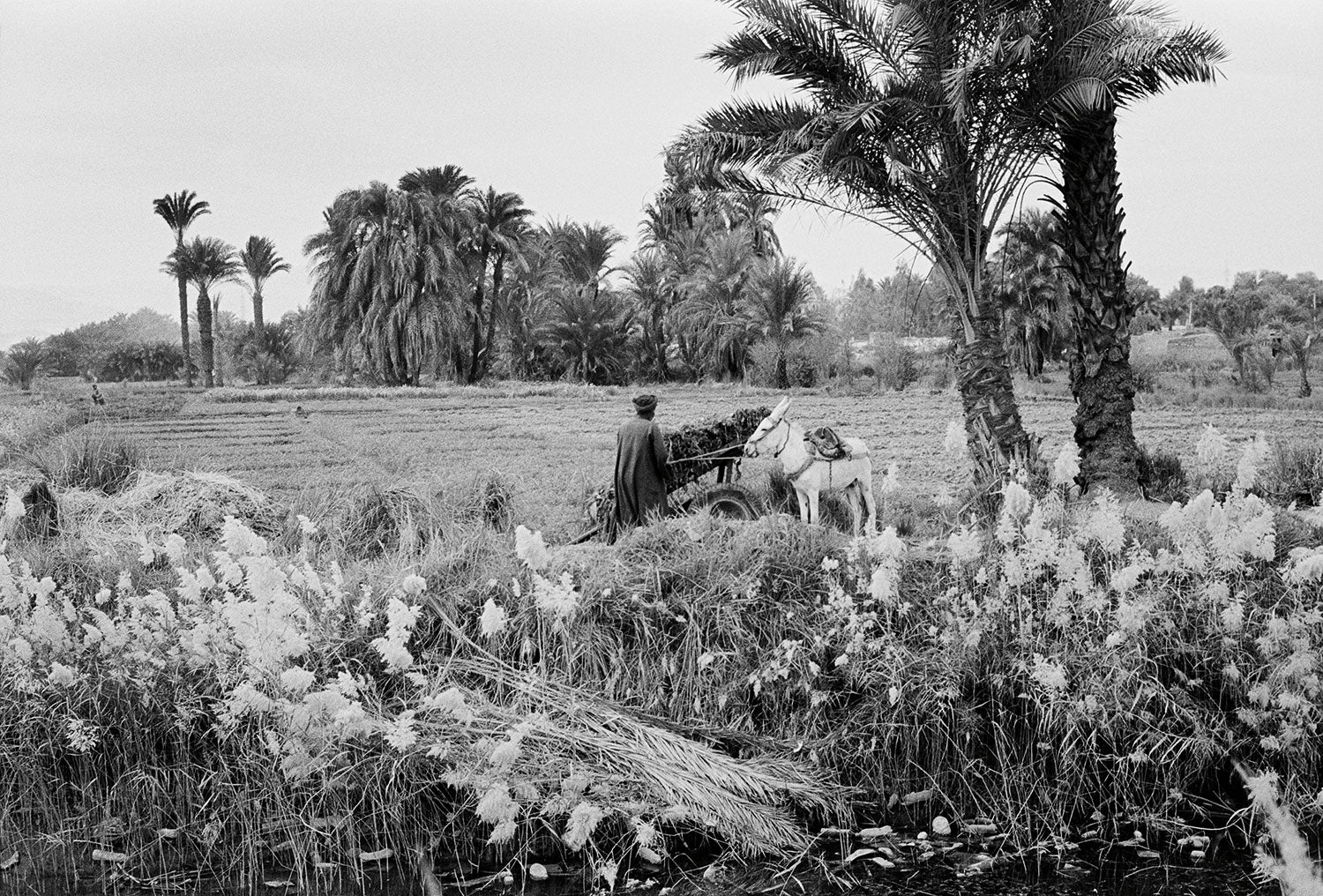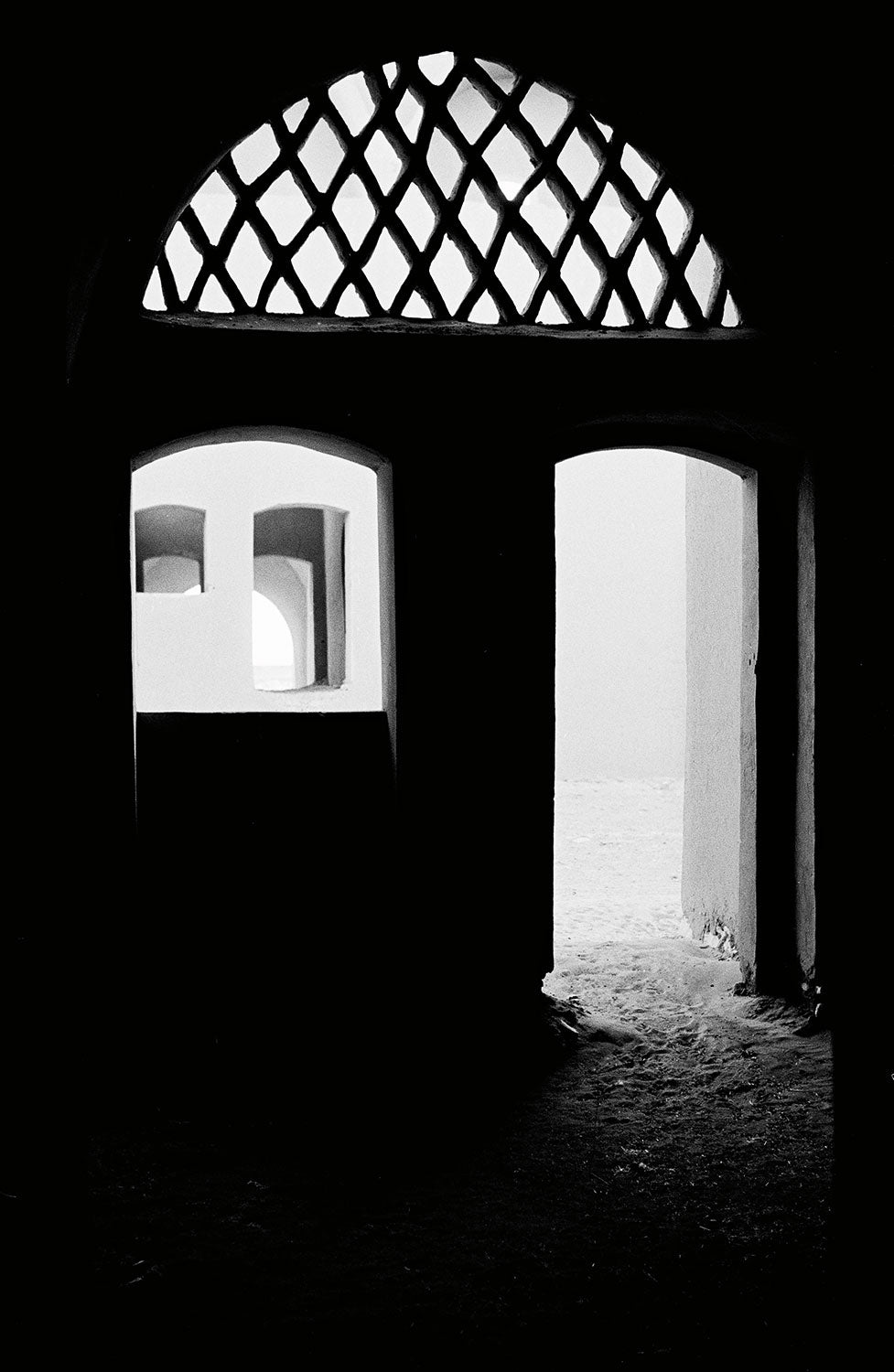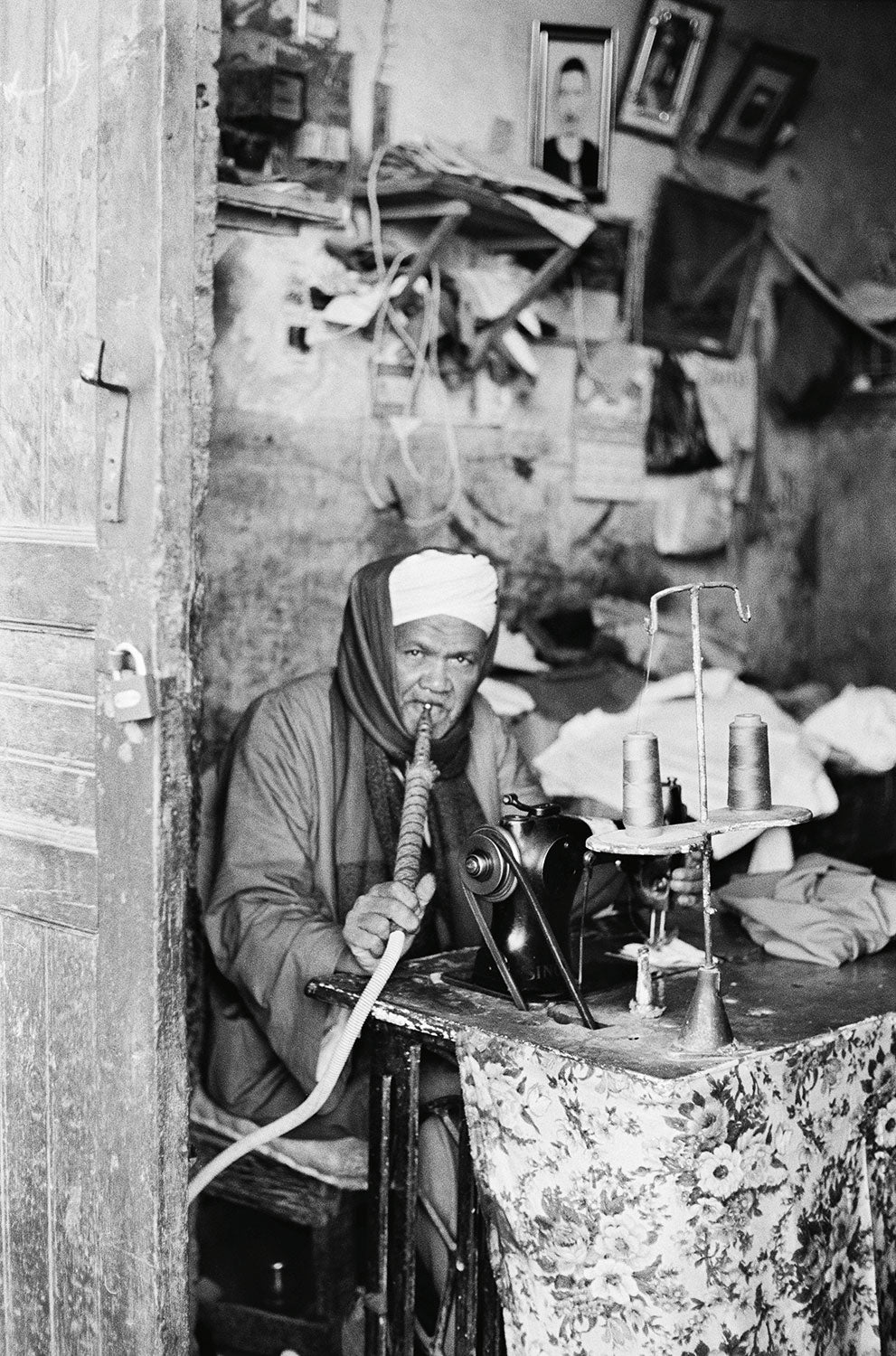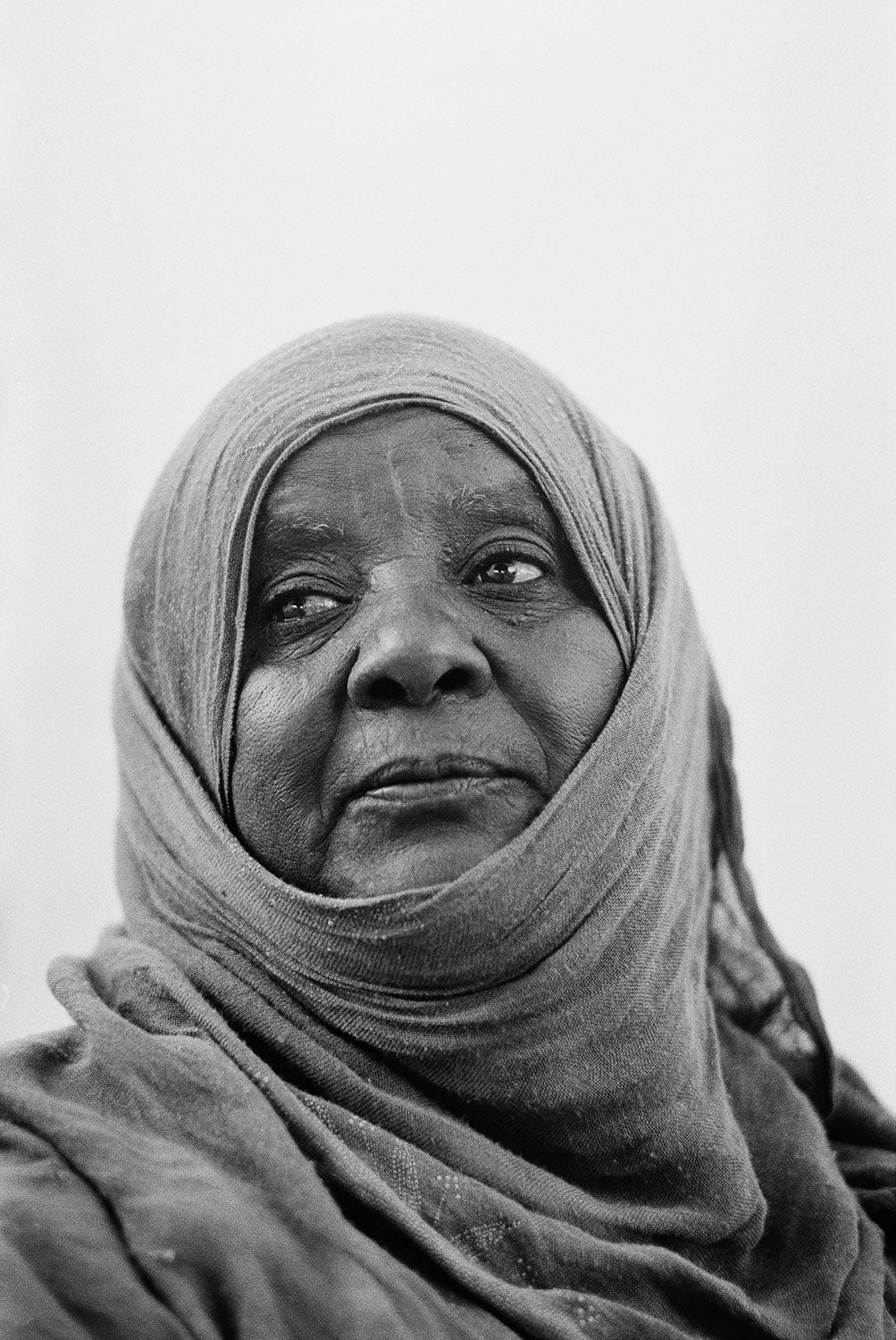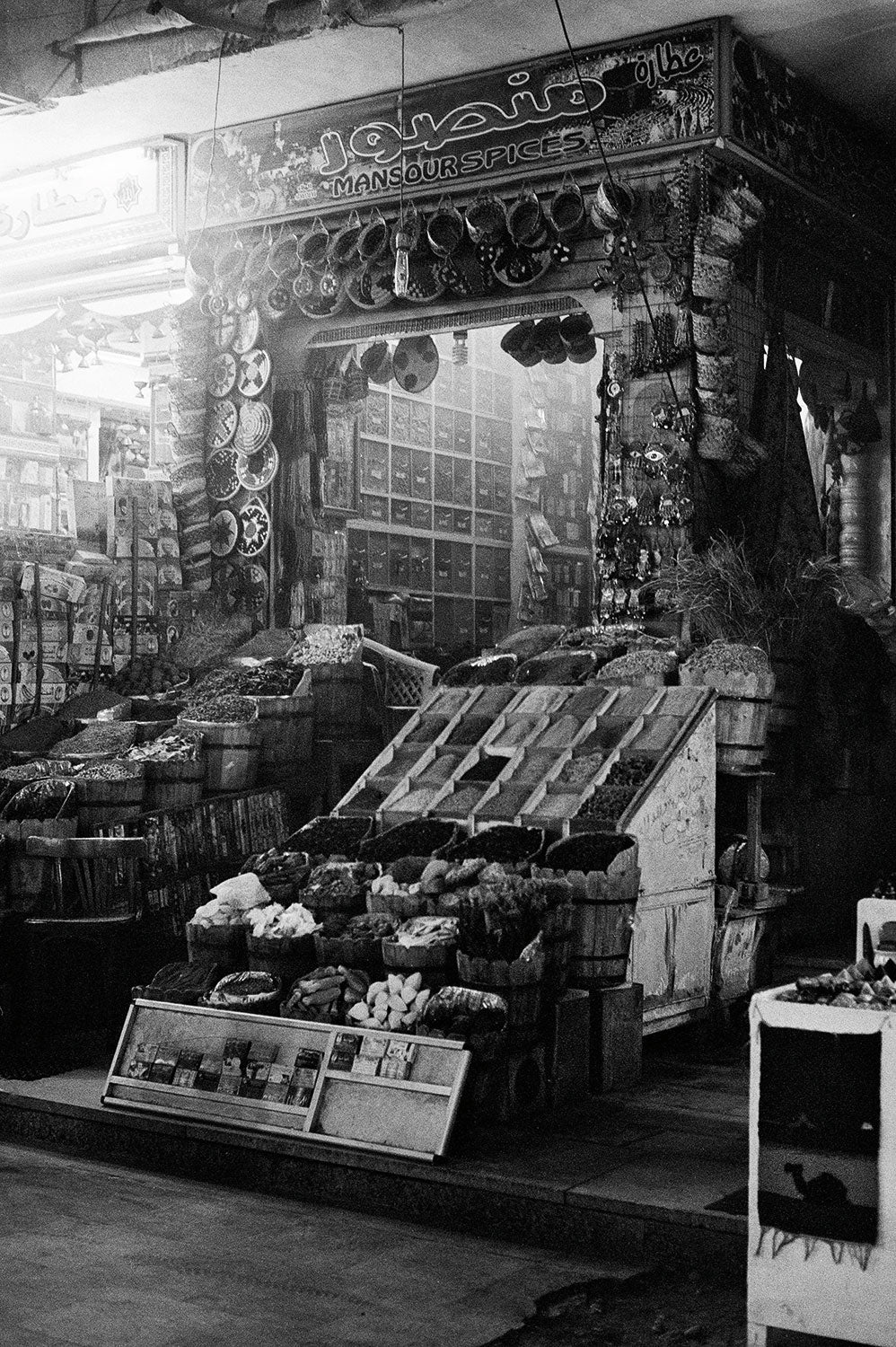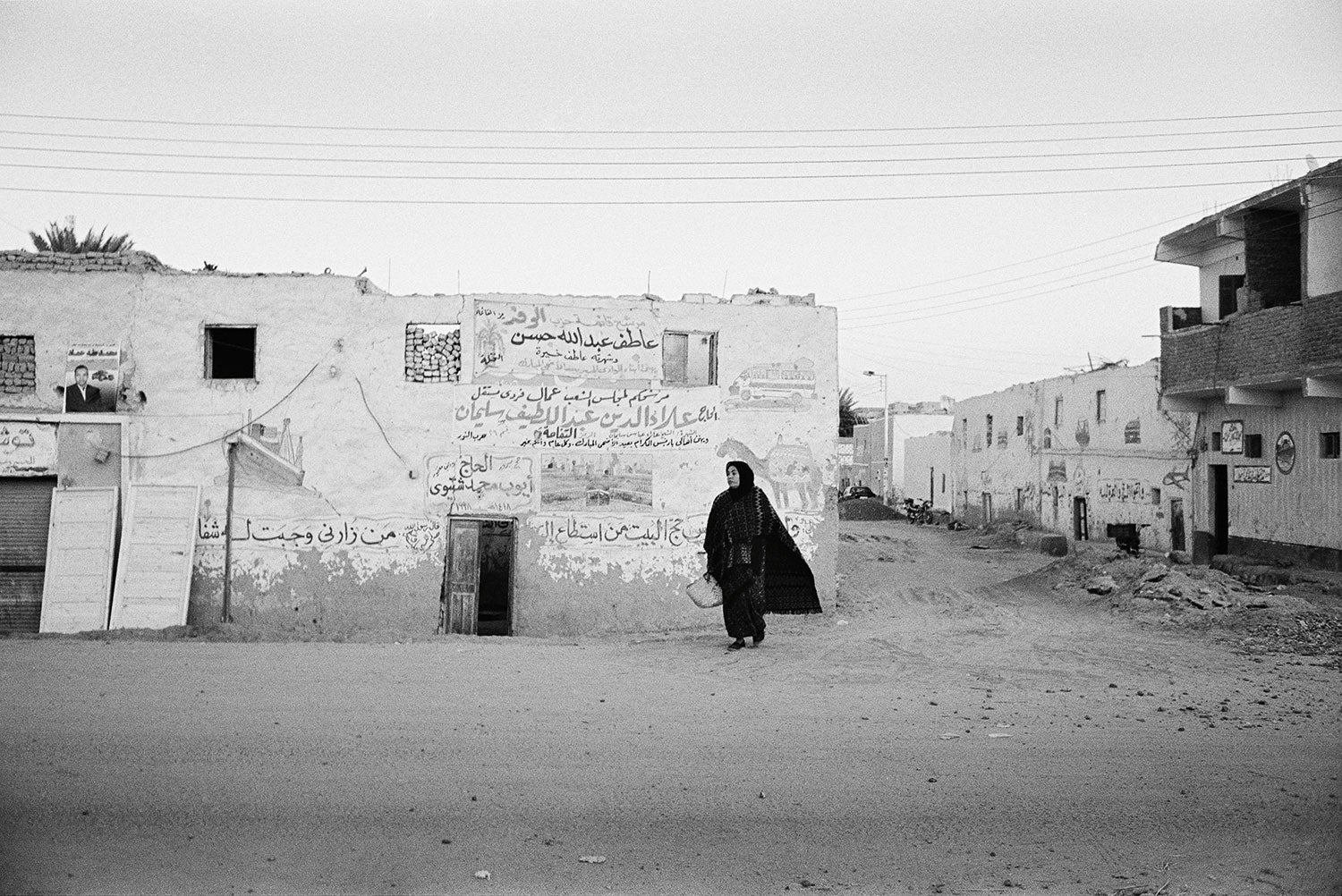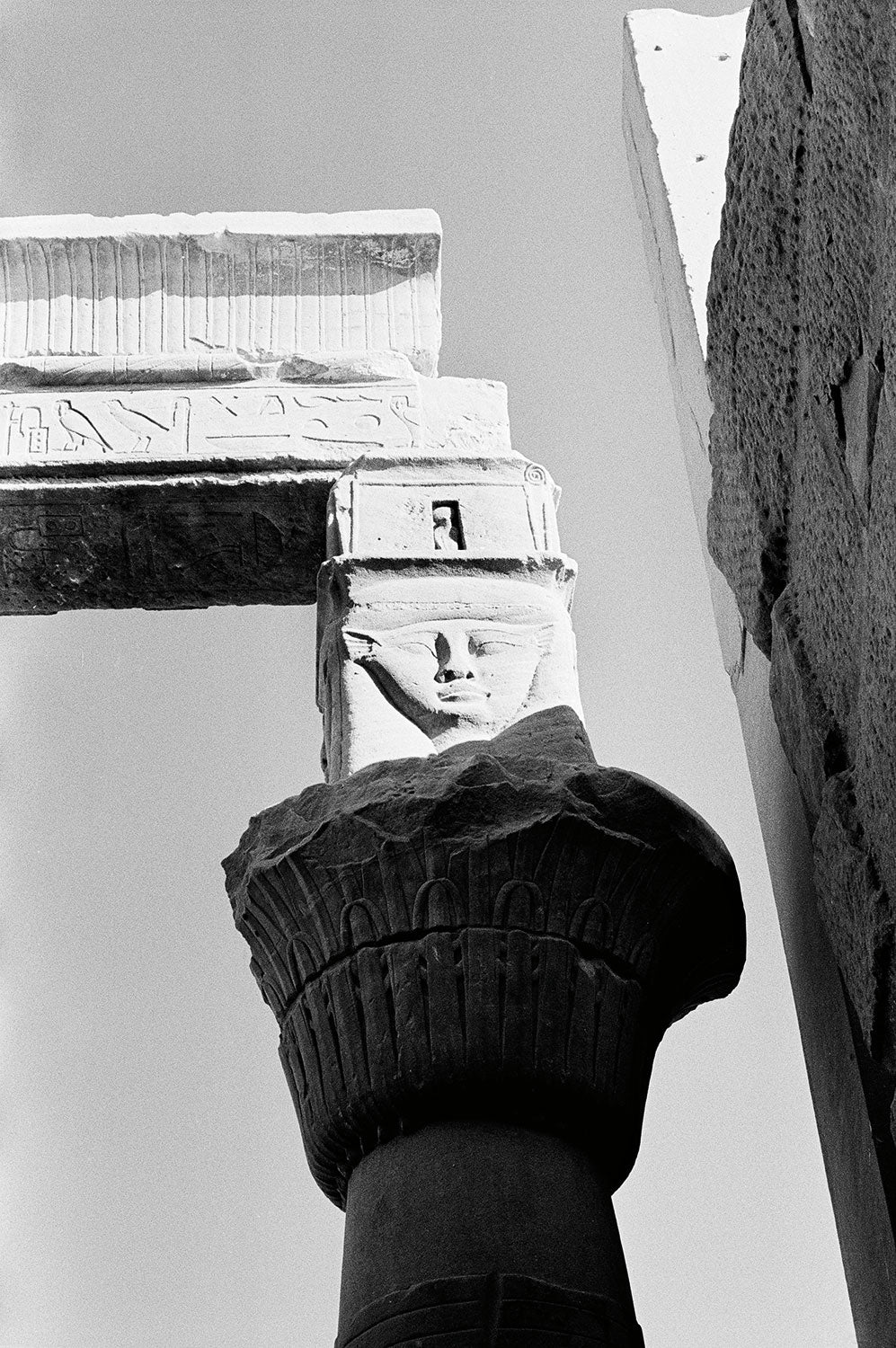 Hardcover, Fadenbindung
Format: 30 cm x 24 cm
Seitenanzahl: 120 Seiten
Selling price
$49.30
Regular price
including VAT | Free shipping within Germany from €15
Egypt in the mirror of timelessness

The photographer Loic Bréard has dedicated his new book to Egypt. Over the past ten years he has explored the land on the Nile on numerous trips from Alexandria via Cairo and the temples of Luxor and Karnak to the small Nubian villages south of Aswan. His analogue photographed black and white impressions seem to have fallen out of time. They do not reveal their topicality. They are a mirror of history and tradition, they reveal the essence, the interior of an ancient cultural people.
Loïc Bréard, who works with an analog Leica M6, has preserved much of the photographic secret with black and white film. He has a special gift for pictorial compositions. He intuitively grasps lines and the play of light and shadow, which gives his pictures an artistic touch and characteristic imagery that puts him in line with historical models. The photographs invite a very personal exploration of a country that remains a mystery to Westerners, just as the construction of the pyramids will remain a mystery to researchers for a long time.
Loïc Bréard creates a monument to the people of the country with his pictures: dignity and respect are reflected in their faces, but also Egypt's long, proud history.
Sprache: Englisch, Deutsch, Arabisch
Herausgeber: Loïc Bréard
Fotografie: Loïc Bréard
Gestaltung: Svenja Prigge, Oliver Seltmann
Texte: Dr. Thomas Wülfing, Mohamed Higazy H. E. Dr. (Einführung)
Verarbeitung: Hardcover, Fadenbindung
Seiten: 120
Maße: 30 cm x 24 cm
ISBN: 978-3-944721-33-0
Erscheinungsdatum: 1. Januar 2015

We deliver free shipping within Germany from €15!

Germany: €3.50 (under €15)
Austria, Belgium, Netherlands, Luxembourg and Denmark: 5.00 €
Europe, Switzerland, USA, Canada: 7.50 €
Worldwide shipping: 15.00 €
All packages are handed over to DHL for shipping. Existing goods will be invoiced immediately and will be at your home within 2-3 working days.

Please note that these delivery times are average information provided by our delivery partners and we therefore cannot guarantee them. Backorders will be invoiced and shipped as soon as they are in stock. You will receive notifications about the delivery status of your order by email once it has been dispatched.

Orders shipped to the EU and abroad usually arrive within 7-14 days.
Egypt
Selling price
$49.30
Regular price