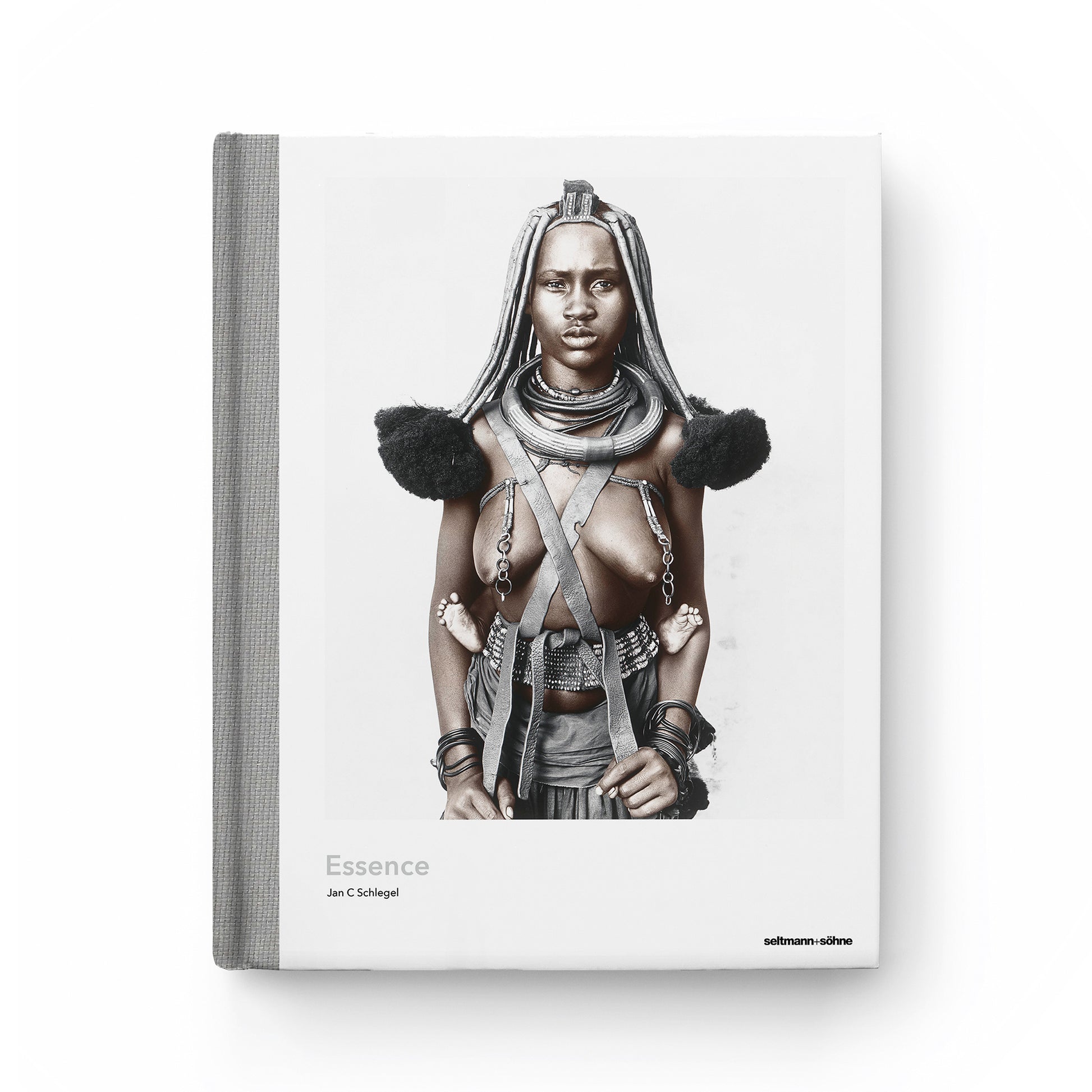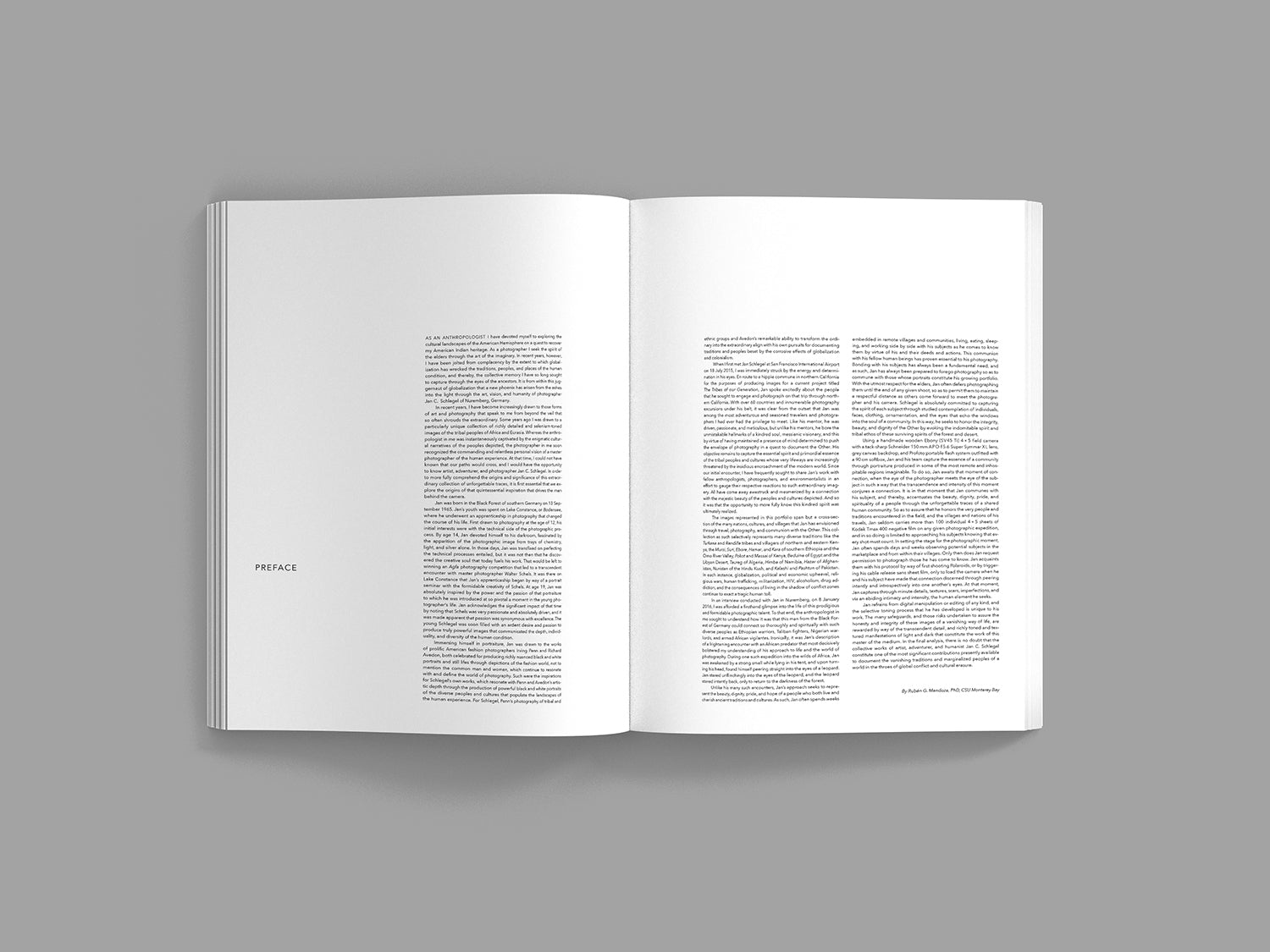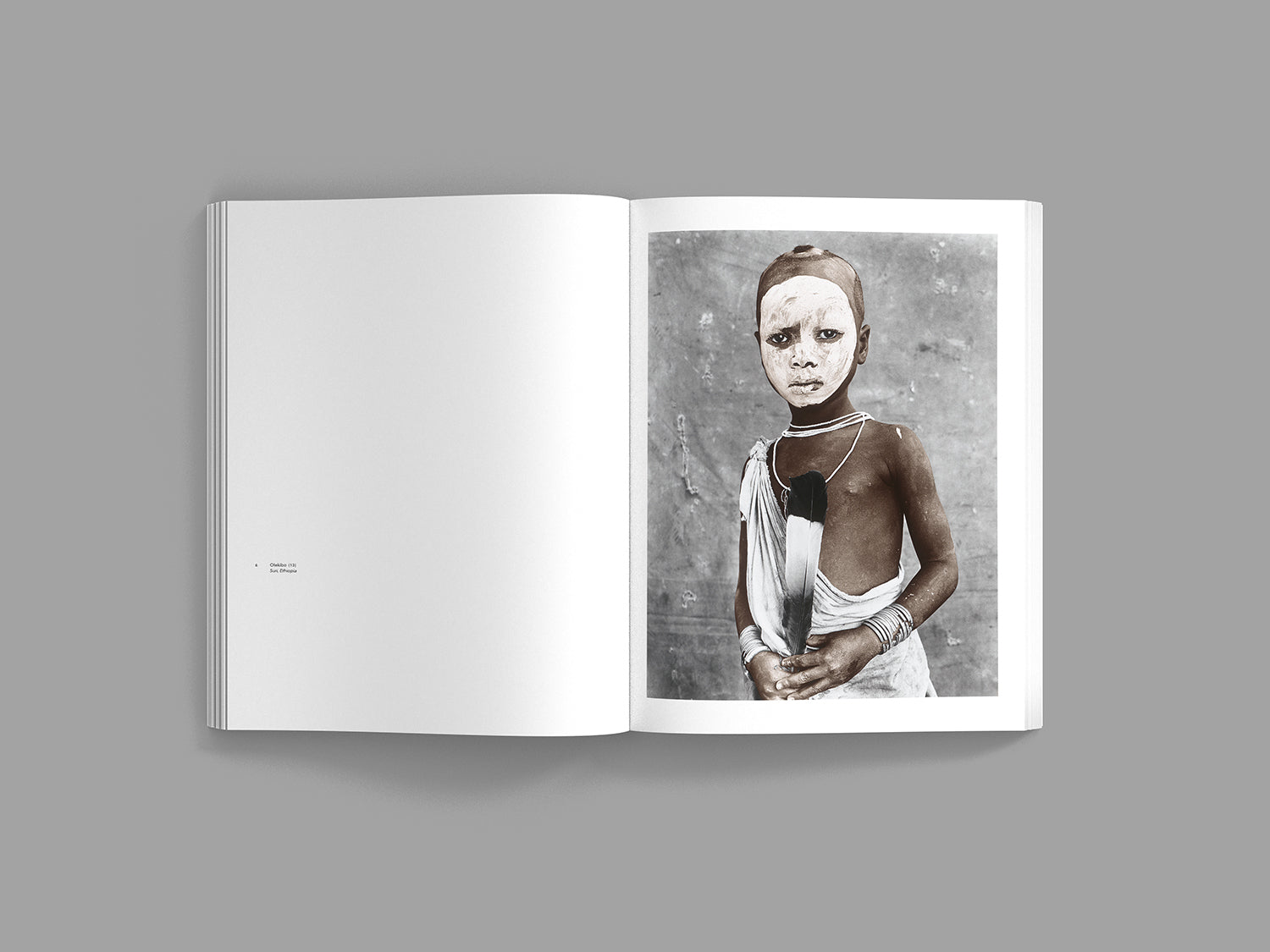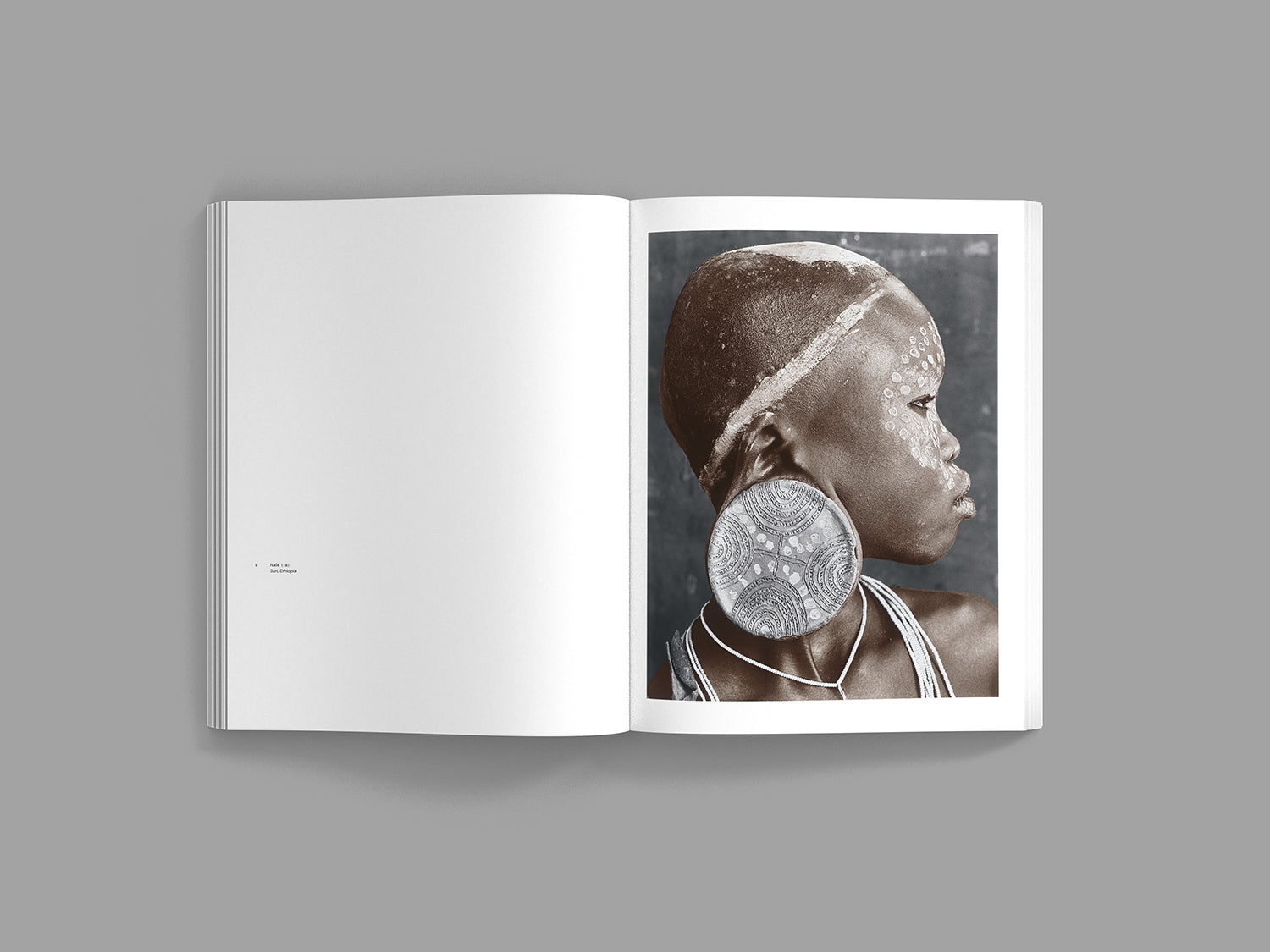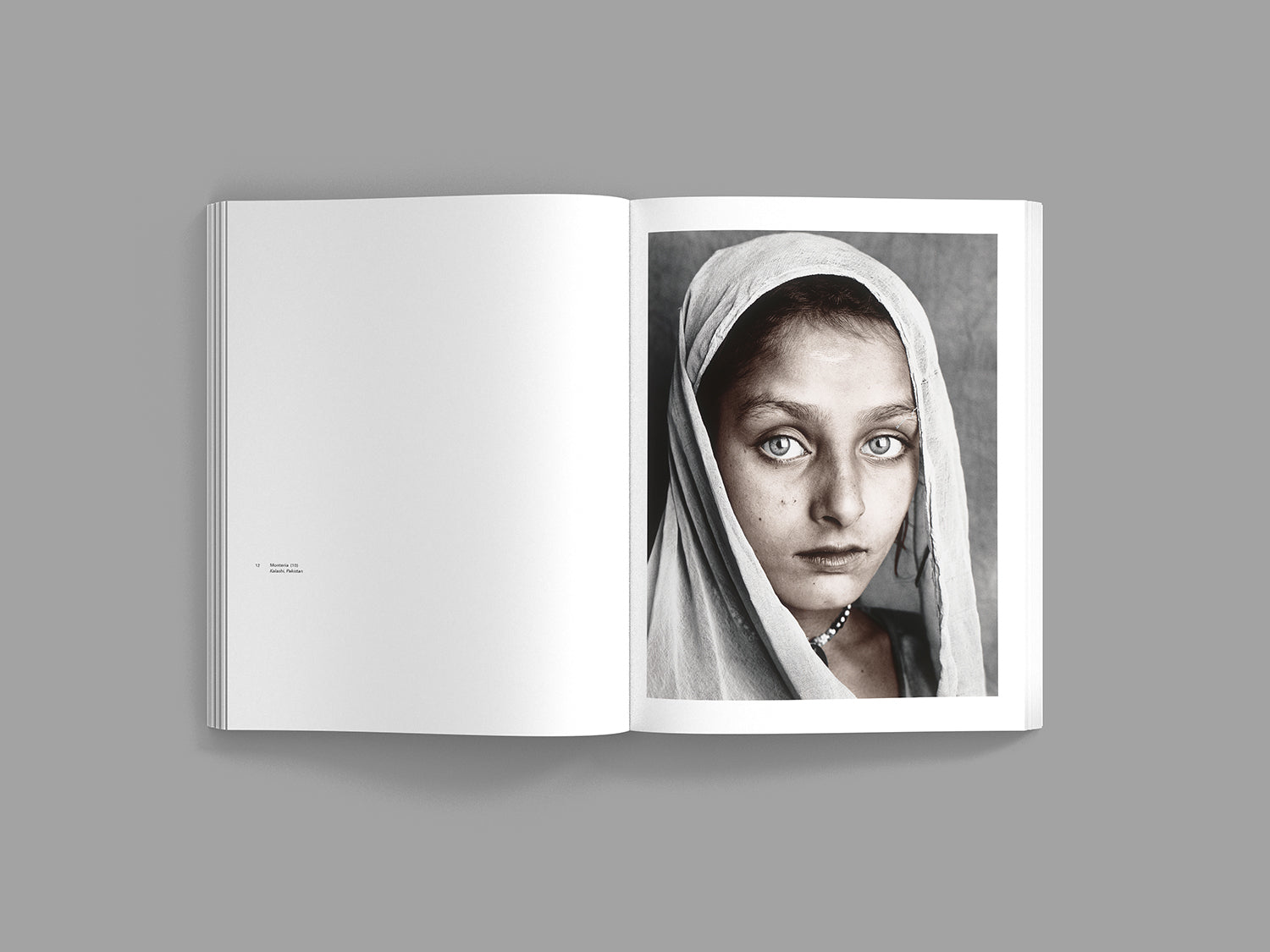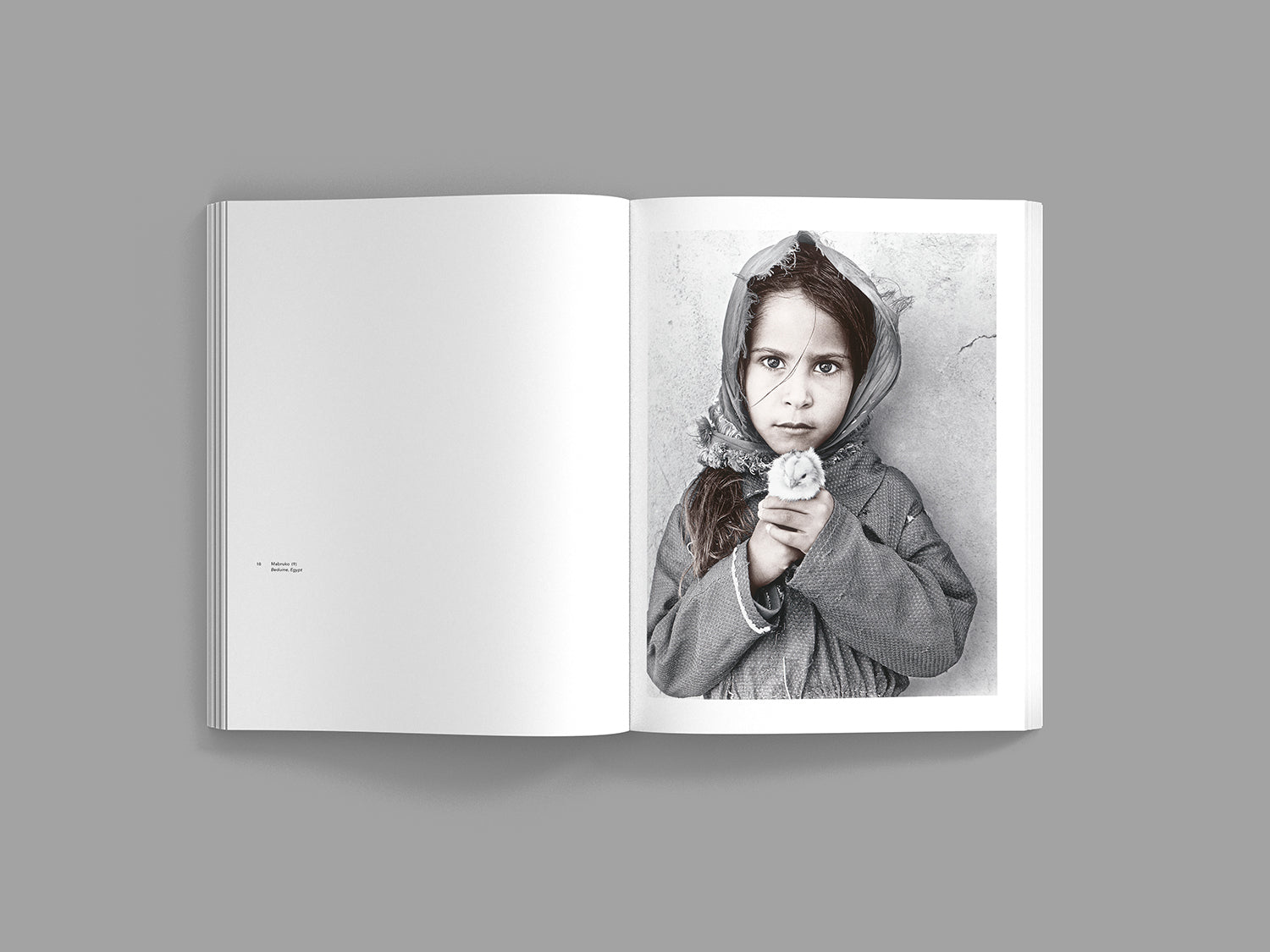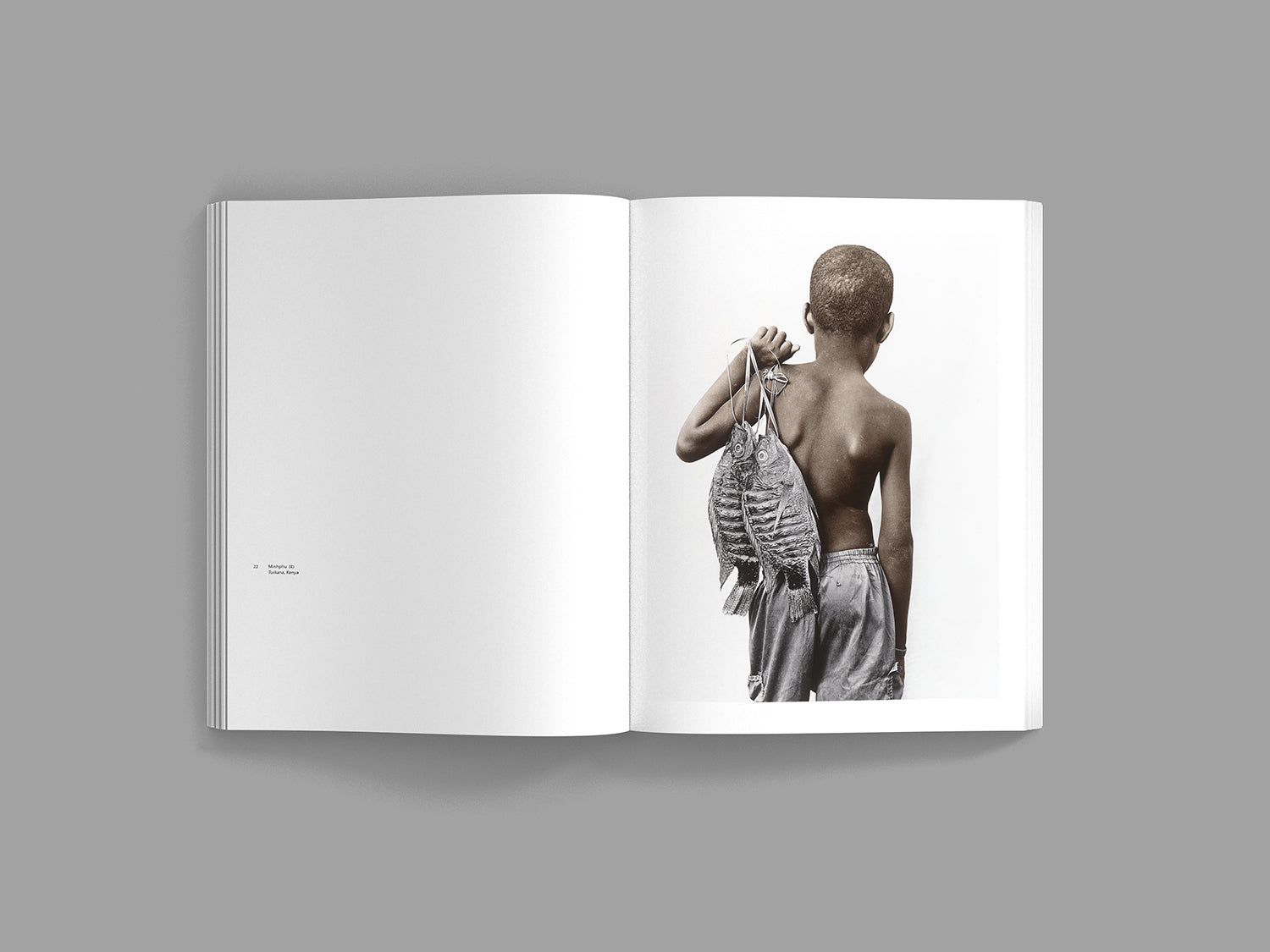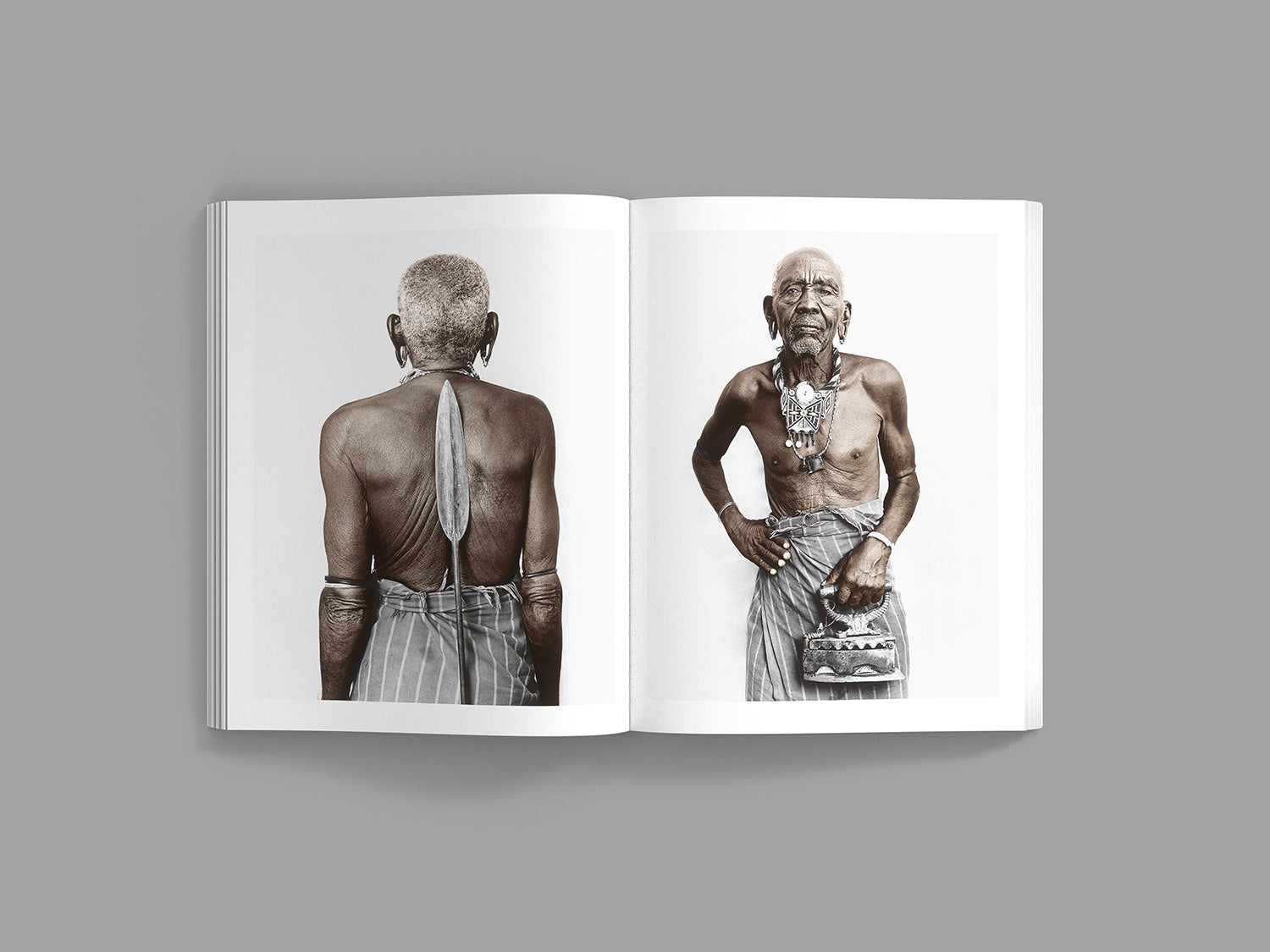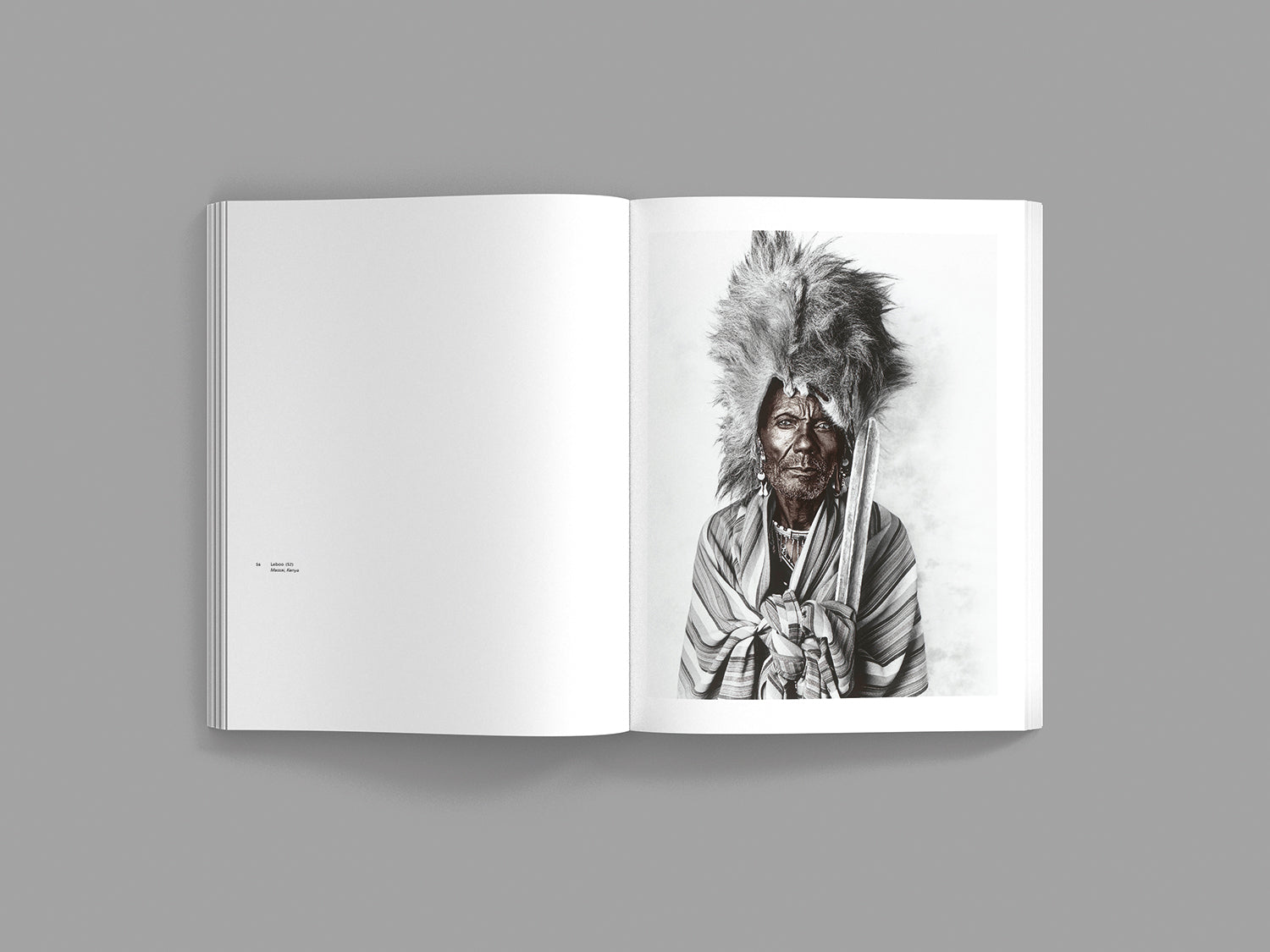 Hardcover, Fadenbindung
Format: 26,4 cm x 32 cm
Seitenanzahl: 96 Seiten
selling price
35,00 €
Regular price
69,00 €
VAT included.
Auf Lager! Schon in 1–3 Werktagen bei dir.
Unmistakable beauty and diversity
Since 1998, Jan C. Schlegel has been traveling regularly to remote places that are largely cut off from tourism and the western world. On his tours, the artist observed the rapid disappearance of traditions and the increasing change in people's lifestyles as a result of globalization. The unstoppable changes awakened in the photographer an urgent desire to portray people, capture impressions and preserve the traditional ways of life of these tribes in his pictures. Schlegel often spent weeks with his assistant in a tribe in order to get to know and understand the habits of life. Only in this way did he gain the confidence to create images with the desired closeness and intimacy.
He has traveled to over 60 countries in recent years, always in search of the unmistakable beauty and diversity of the people. His compositions, the strongly contrasting play of light and shadow, the inner strength and extraordinary perspectives provide a glimpse of the hidden cultural wealth of this world, which is becoming increasingly rare to find. Schlegel not only creates artistic photographs, but also documents and preserves unique works of art in his pictures - the people themselves.
Sprache: Englisch
Herausgeber: Jan C. Schlegel
Fotografie: Jan C. Schlegel
Texte: Rubén G. Mendoza (Vorwort)
Verarbeitung: Hardcover, Fadenbindung
Seiten: 96
Maße: 26,4 cm x 32 cm
ISBN: 978-3-946688-03-7
Erscheinungsdatum: 15. November 2016

Germany: €3.50
We deliver within Germany free of charge from €19!

Austria, Belgium, the Netherlands, Luxembourg and Denmark: €5.00
Europe, Switzerland, USA, Canada: €7.50
Worldwide shipping: €15.00
All packages are handed over to DHL for shipping. Existing goods will be invoiced immediately and delivered within 2 - 4 working days. Please note that these delivery times are average information from our delivery partners and we cannot guarantee them. Backorders will be billed and shipped as soon as they are in stock. You will receive email notifications of the delivery status of your order once it has shipped.

EU and international orders usually arrive within 7-14 days.
Essence
selling price
35,00 €
Regular price
69,00 €