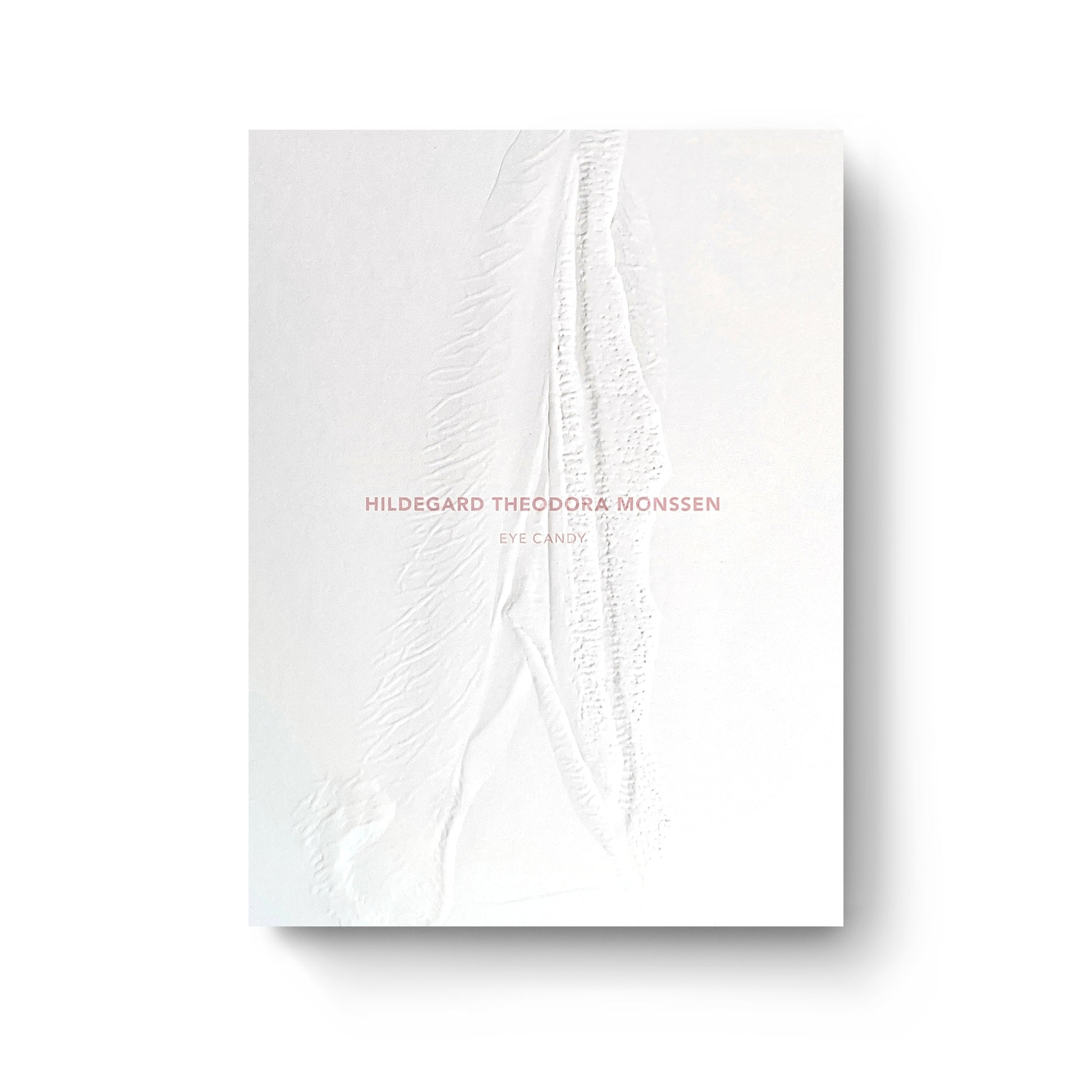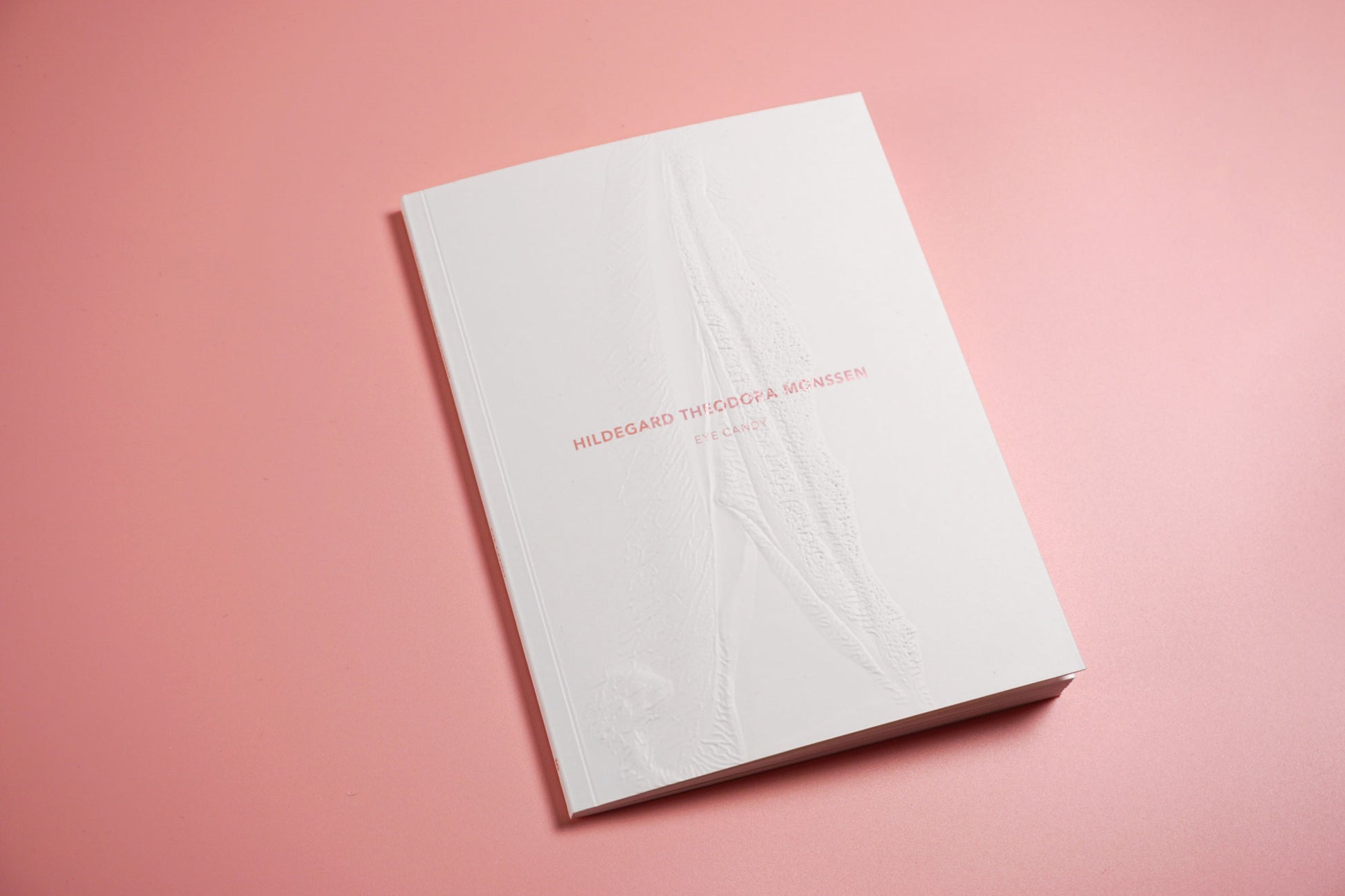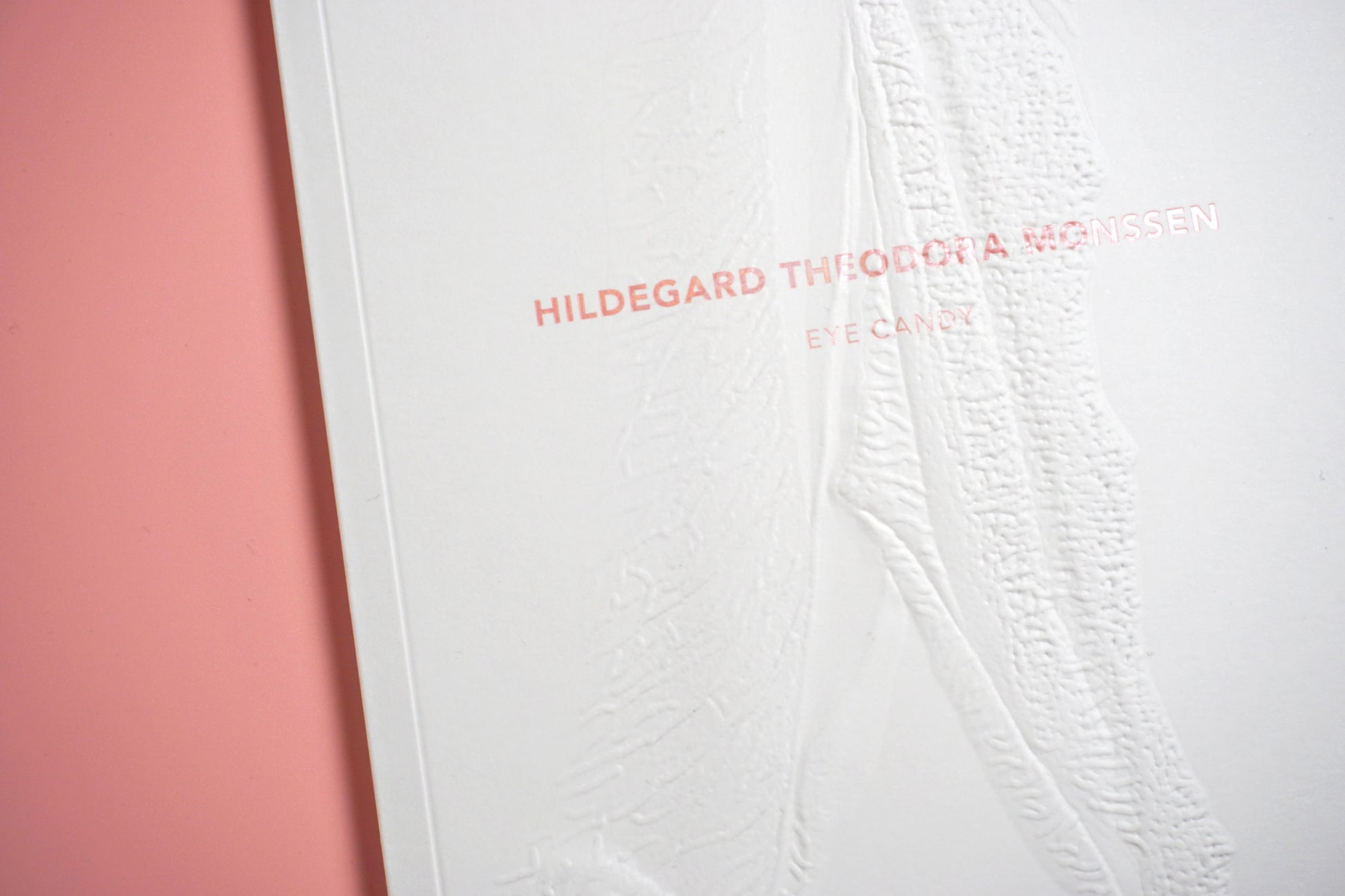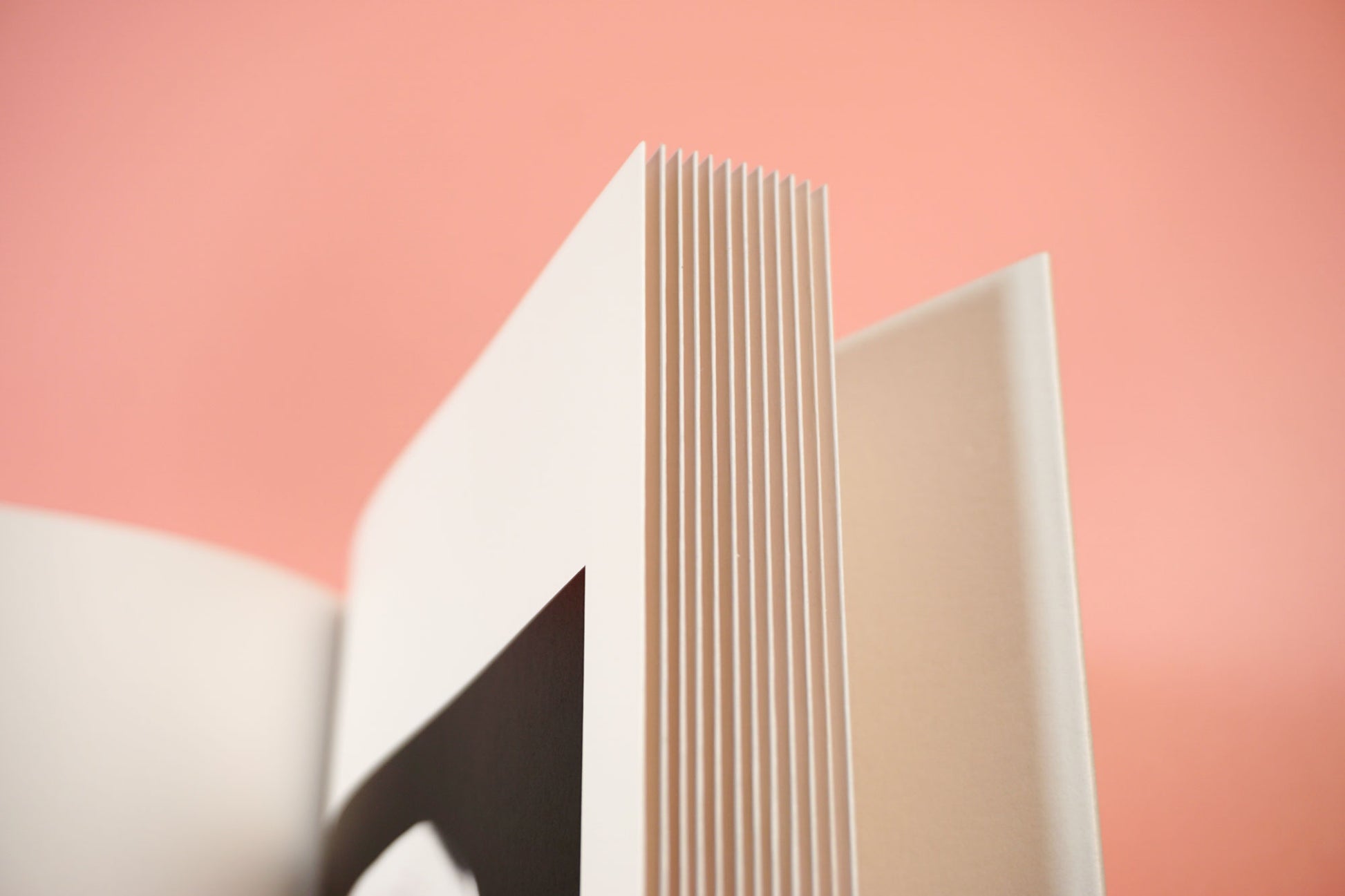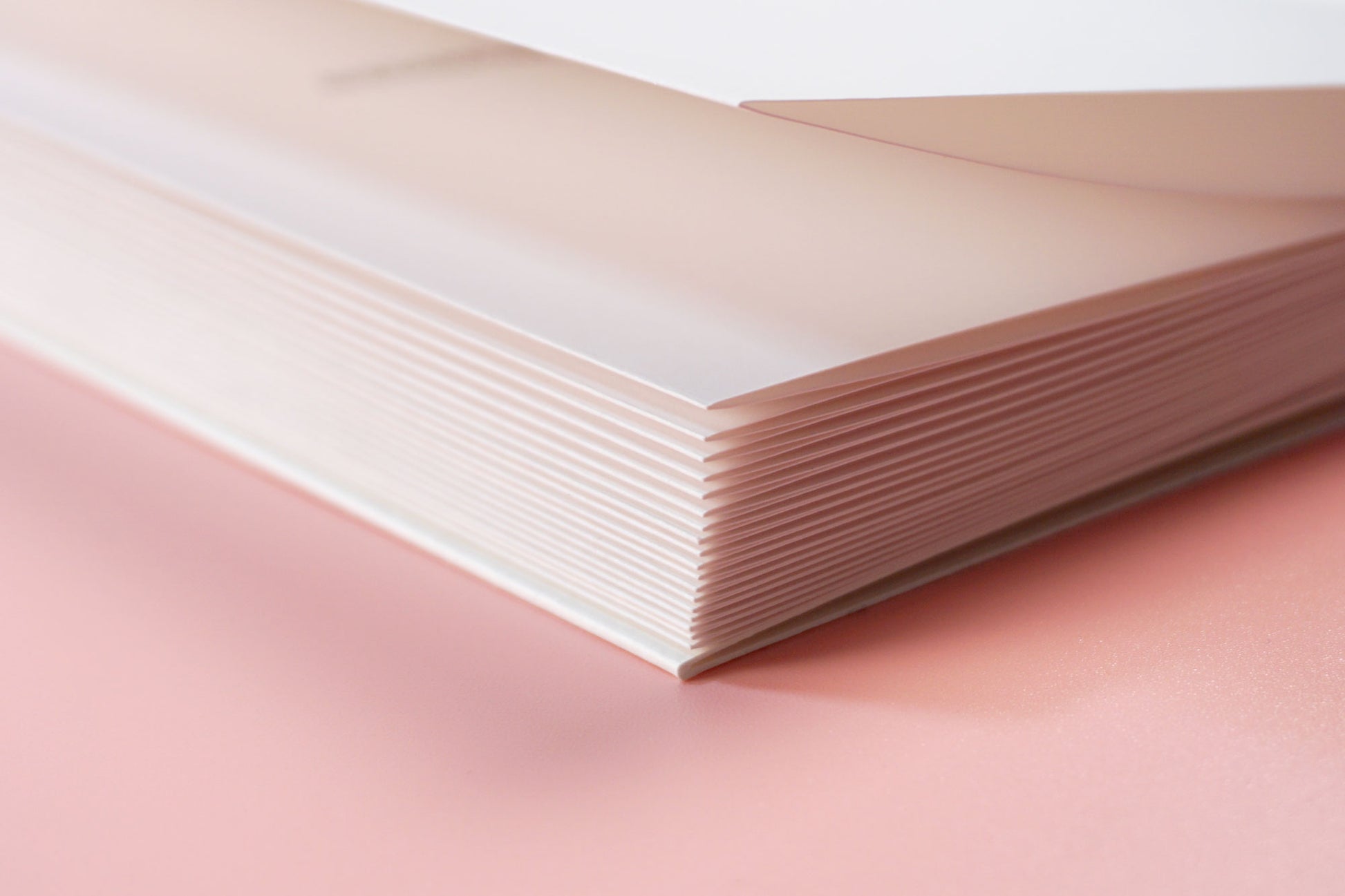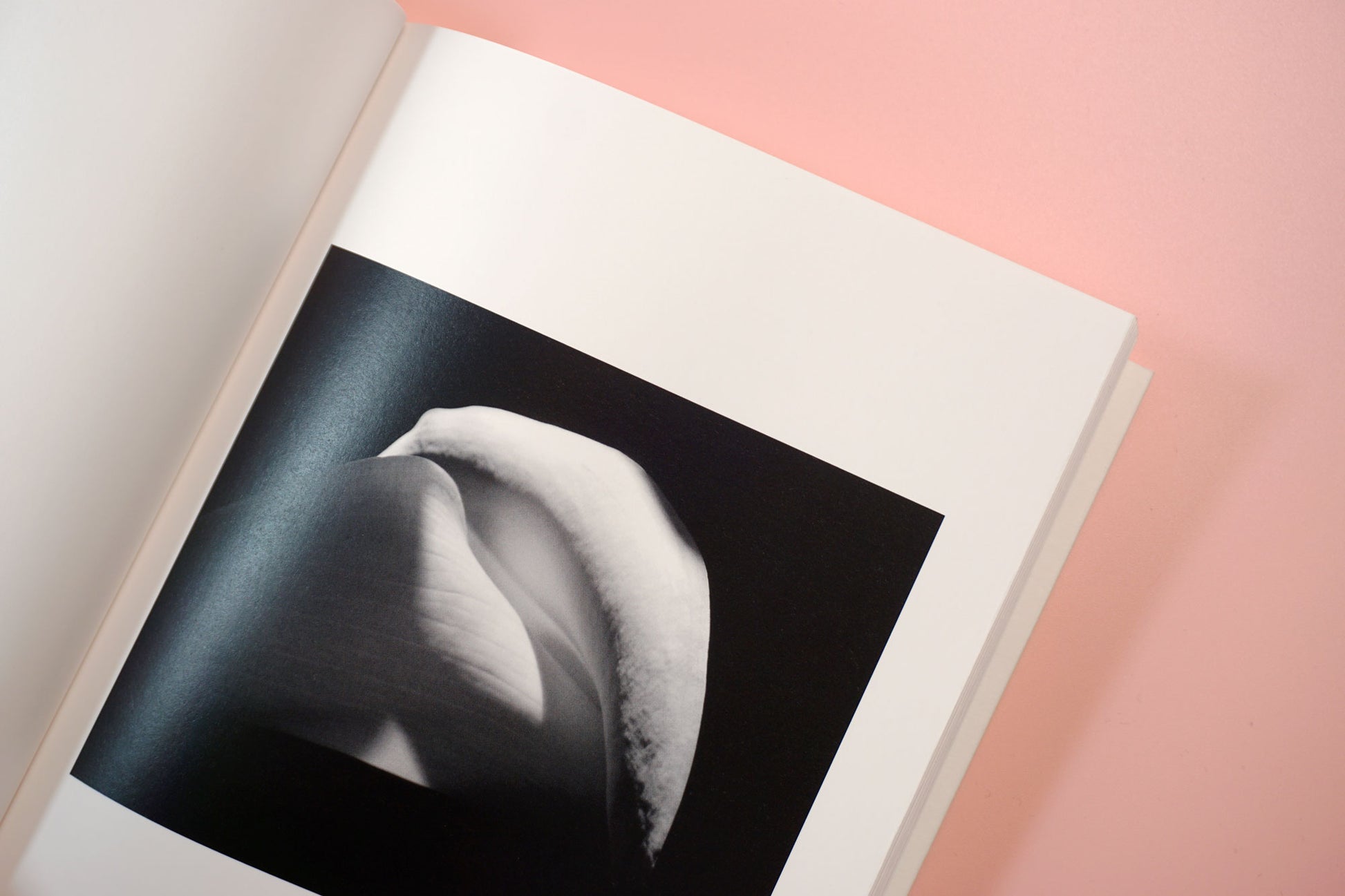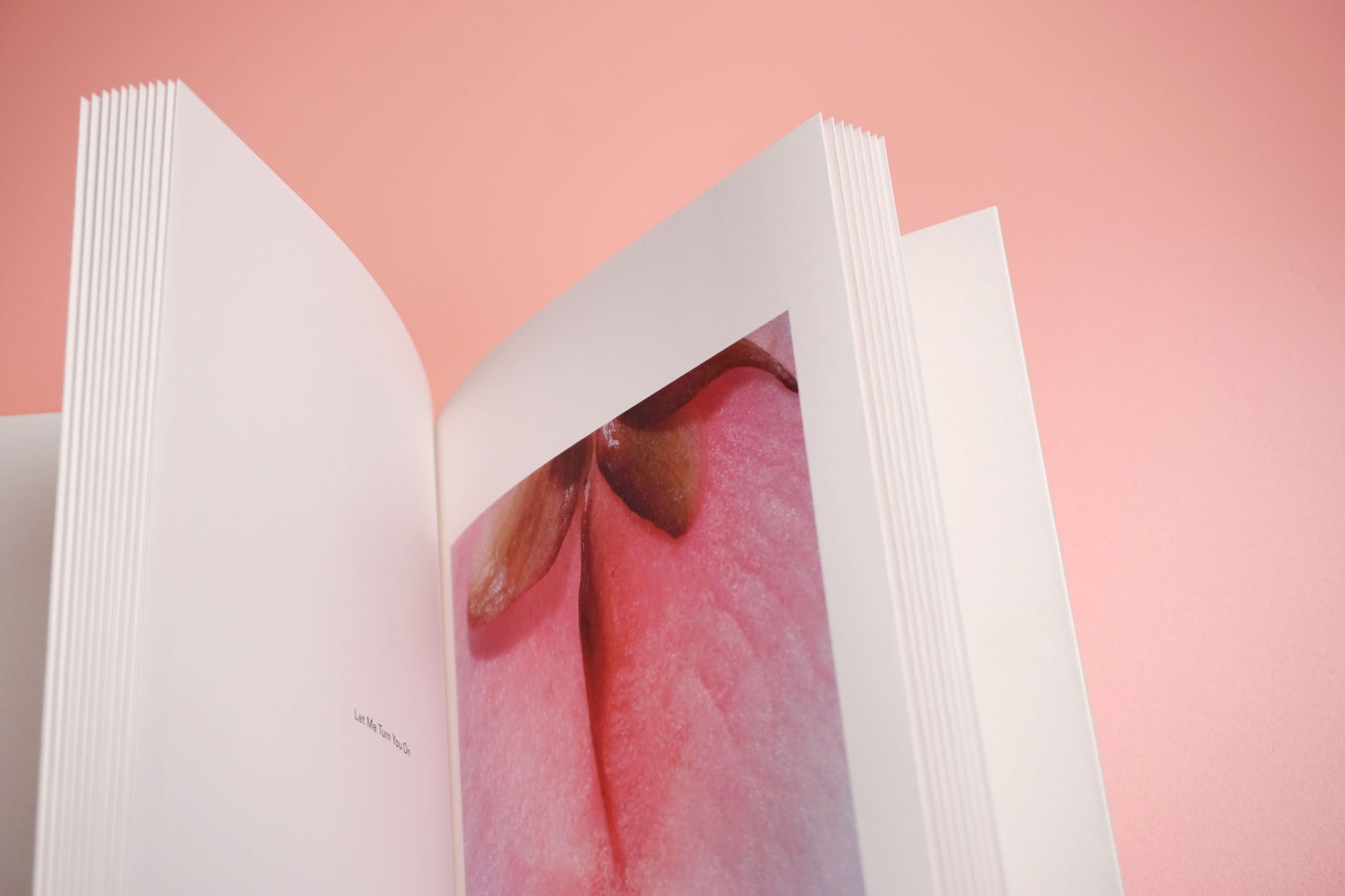 Japanische Bindung, Schutzumschlag mit Reliefprägung
Format: 15 cm x 22 cm
Seitenanzahl: 36 Seiten
selling price
30,00 €
Regular price
VAT included.
Auf Lager! Schon in 1–3 Werktagen bei dir.
Sex sells.
Everything obvious is and has already been shown in the oversupply. In a directness and an exposure that torments the human eye more than it really succeeds in sensually hitting the fine, the surprising and the mysterious. But isn't that the real game of eroticism? The all-encompassing subtle beauty and truth of nature sets the example. Thus, the personality of the flower of the wicked in the book project through the artist's photographic perspective comes to the fore just as much as the sweet plant of innocence in all its vulnerability and tenderness. Her whole fascinating bandwidth, between pride and fragility, becomes visible. In the planned book, Hildegard Theodora Monssen grants her unique insight into a hidden world.

"The collection of the Museum van Bommeln van Dam in Venlo includes four photographic works by the German artist Hildegard Theodora Monssen (b. 1948 in Vorst). These works were created exclusively with natural light. (...) Thrilled and inspired by the new perspectives, the photographer finally created a remarkable full-color series in 2012. She captures her motifs in extreme close-ups and sensitively combines wilting flowers with the appropriate mood lighting. The expressive, yet mysterious, colorful flower worlds are transformed into magical flower landscapes. Here the microcosm subtly becomes the macrocosm. In her work, Hildegard Theodora Monßen shows the beauty of transience and temporality in a philosophical sense with carefully selected excerpts. Decaying and dying are paired with an aesthetic that is amazing in many ways." – Rick Vercauteren, Director van Bommel van Dam (until 2004 to 2016)"
About the author:
Hildegard Theodora Monssen, born in Vorst on the Lower Rhine, studied art education and German in Cologne and worked both as a teacher and as a journalist . Only later did she turn exclusively to photography. Studied with Prof. Dr. Herta Wolf in Essen and was active on a project basis with Arno Fischer from Ostkreuz, the school for photography in Berlin. In addition, there were regular work stays in the Netherlands and numerous exhibitions in Düsseldorf, Neuss, Luxembourg, Paris and Venlo.
Sprache: Deutsch, Englisch
Herausgeber: Hildegard Theodora Monssen
Fotografie: Hildegard Theodora Monssen
Verarbeitung: Japanische Bindung, Schutzumschlag mit Reliefprägung
Seiten: 36
Maße: 15 cm x 22 cm
ISBN: 978-3-949070-23-5
Erscheinungsdatum: 01.07.2022

Germany: €3.50
We deliver within Germany free of charge from €19!

Austria, Belgium, the Netherlands, Luxembourg and Denmark: €5.00
Europe, Switzerland, USA, Canada: €7.50
Worldwide shipping: €15.00
All packages are handed over to DHL for shipping. Existing goods will be invoiced immediately and delivered within 2 - 4 working days. Please note that these delivery times are average information from our delivery partners and we cannot guarantee them. Backorders will be billed and shipped as soon as they are in stock. You will receive email notifications of the delivery status of your order once it has shipped.

EU and international orders usually arrive within 7-14 days.
Eye Candy
selling price
30,00 €
Regular price