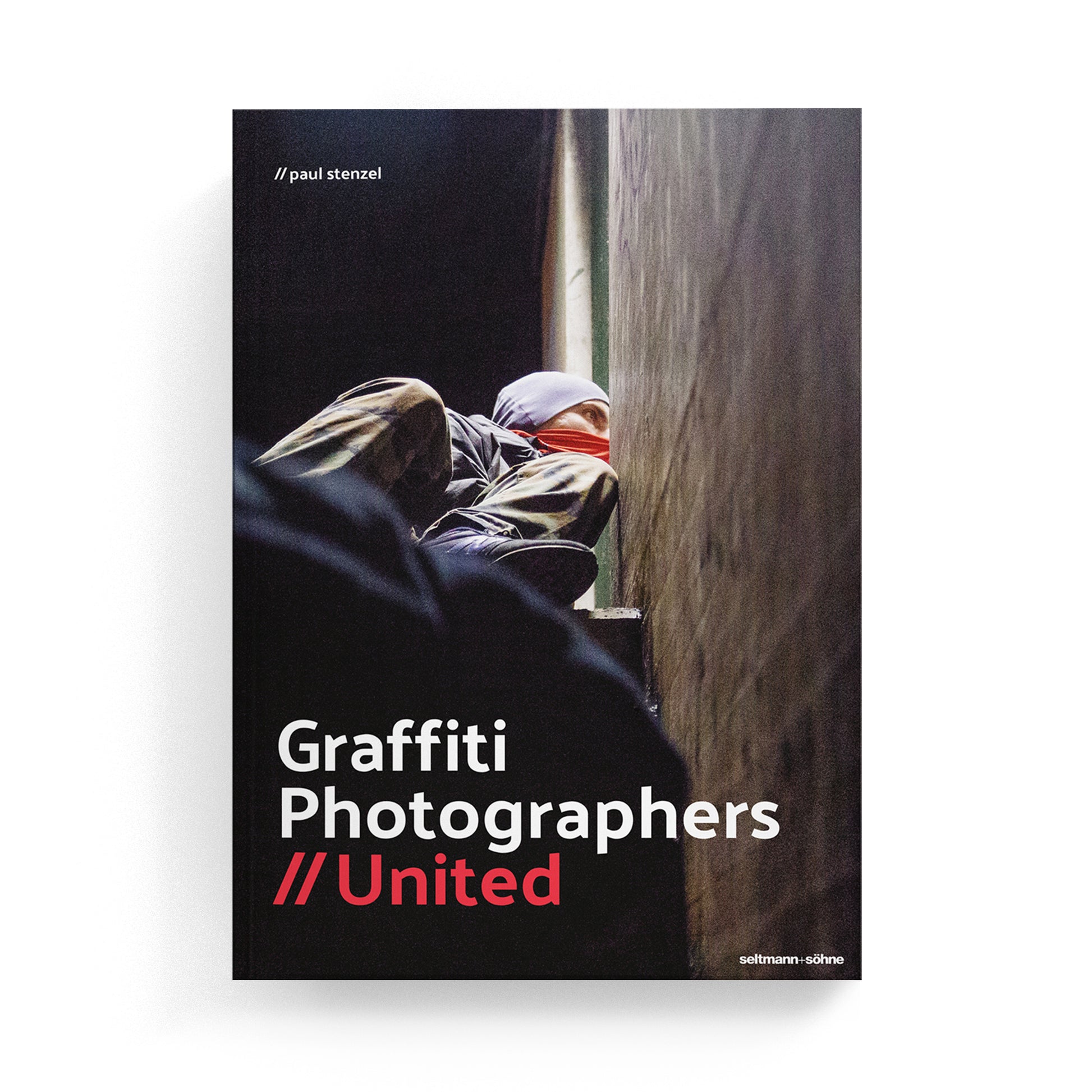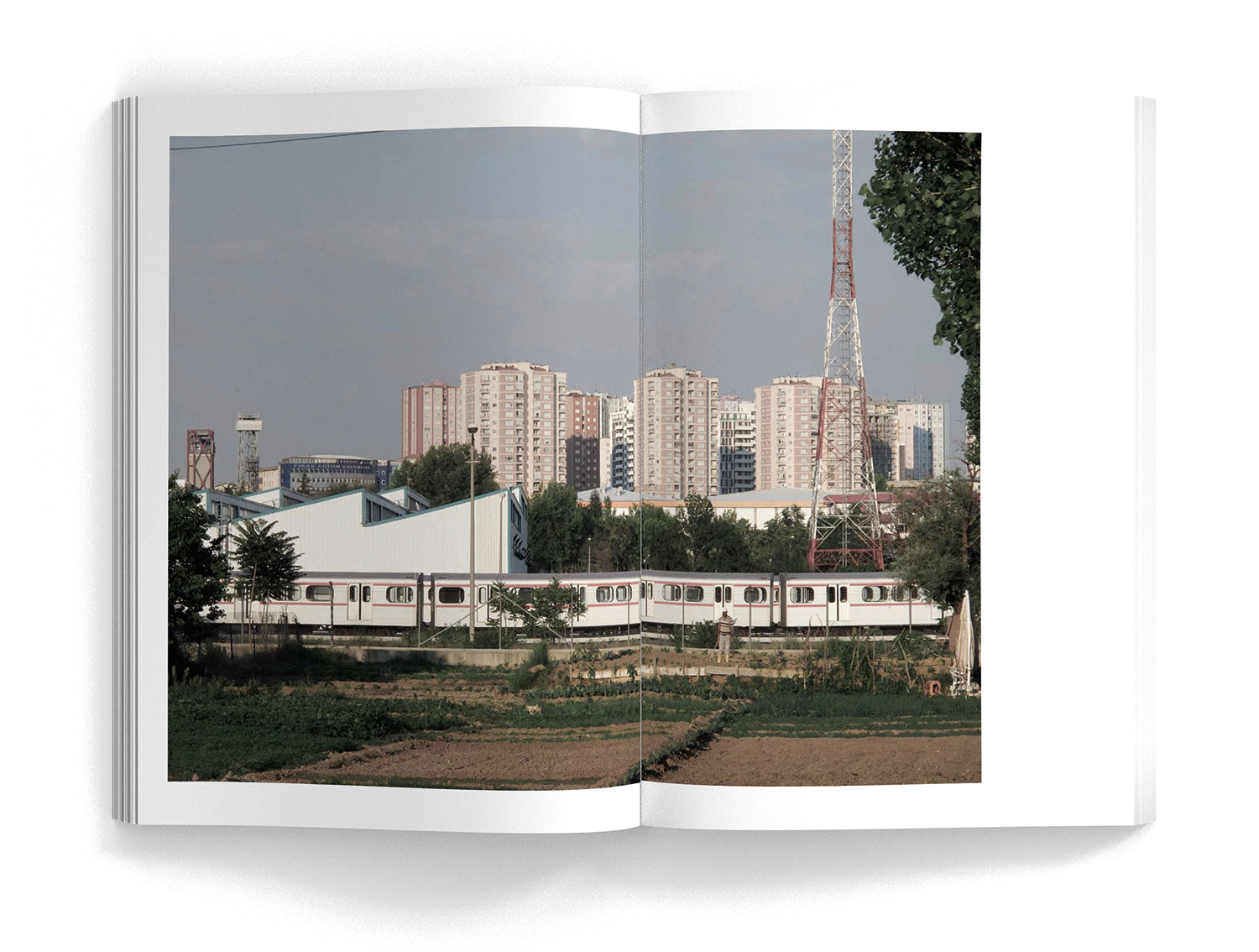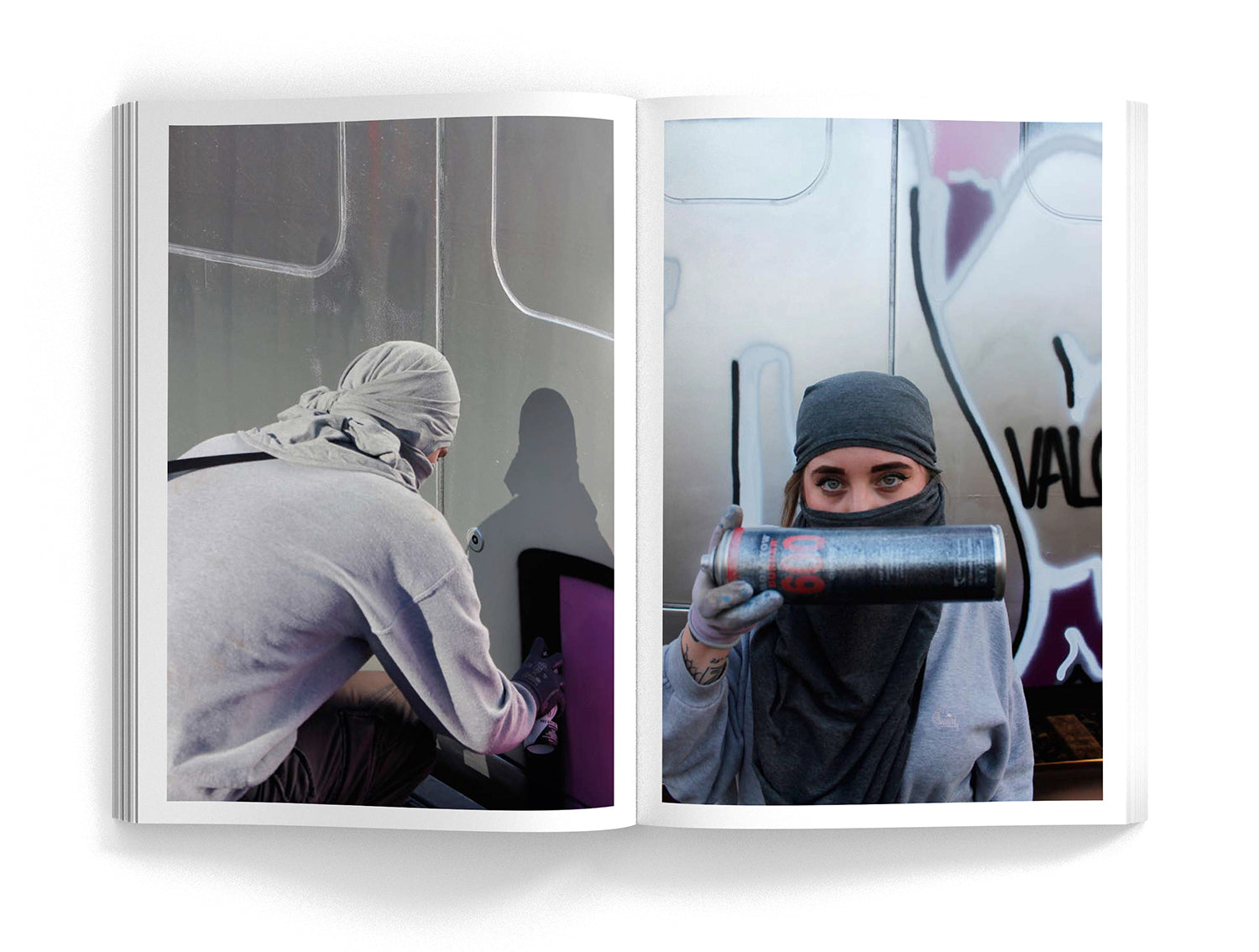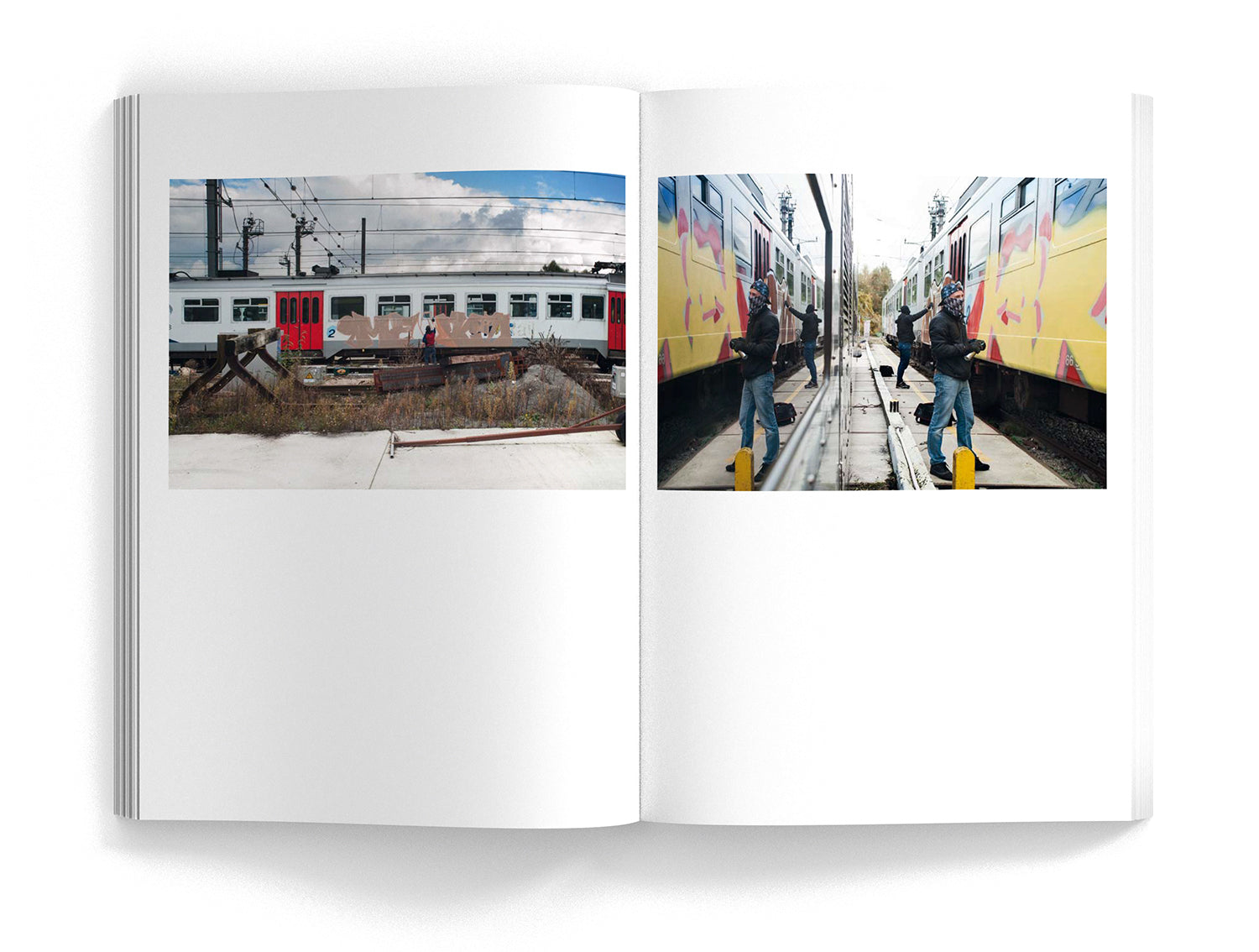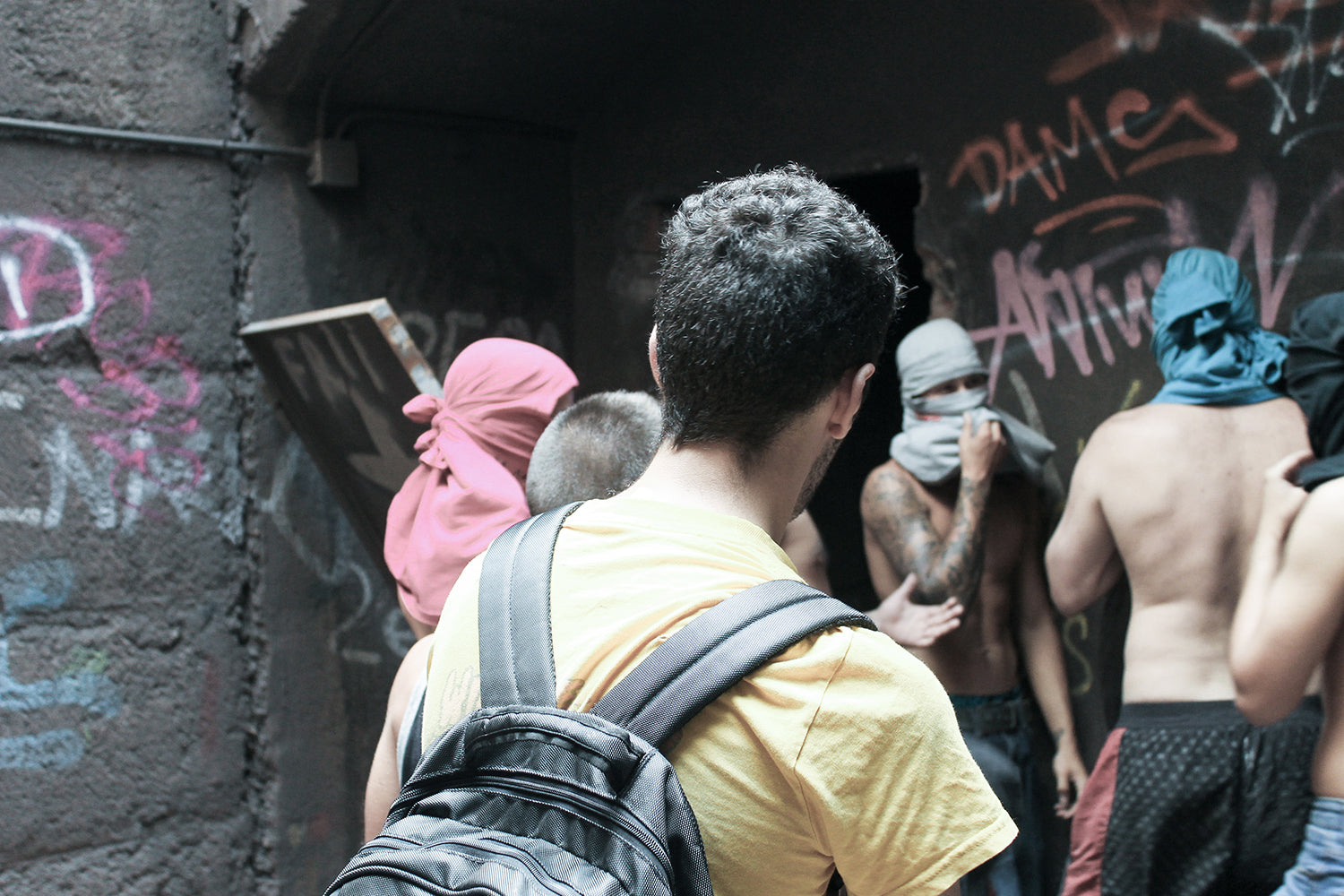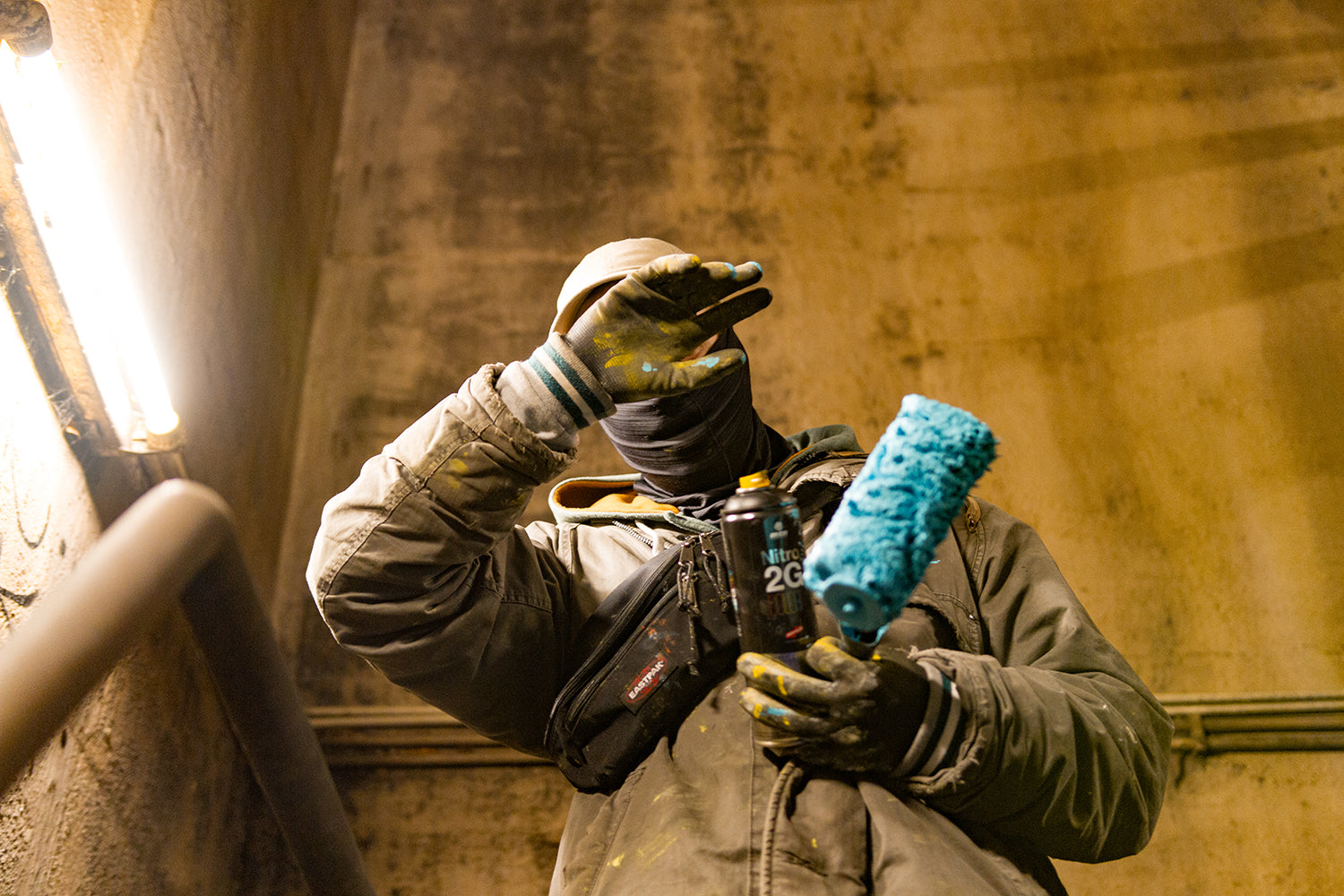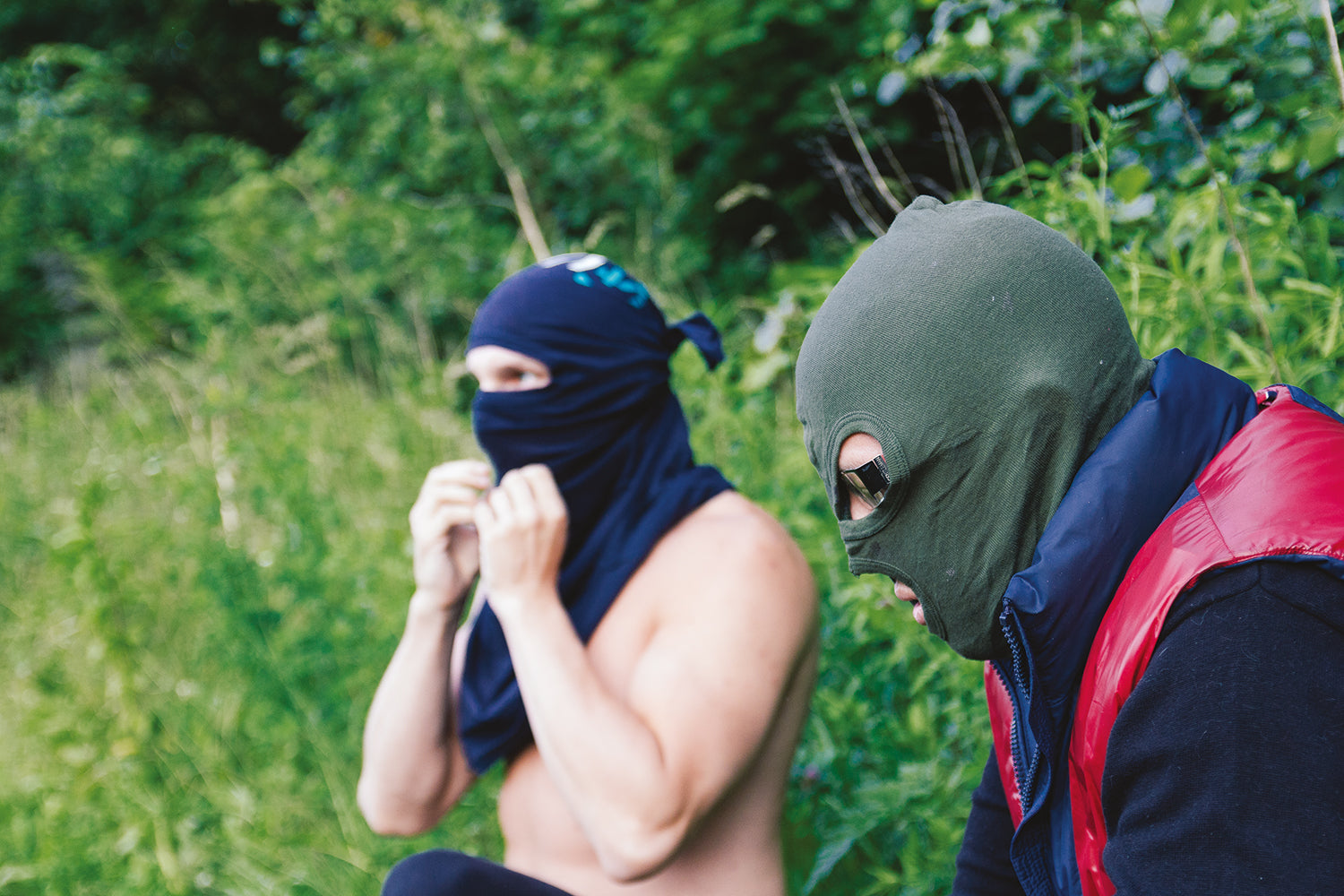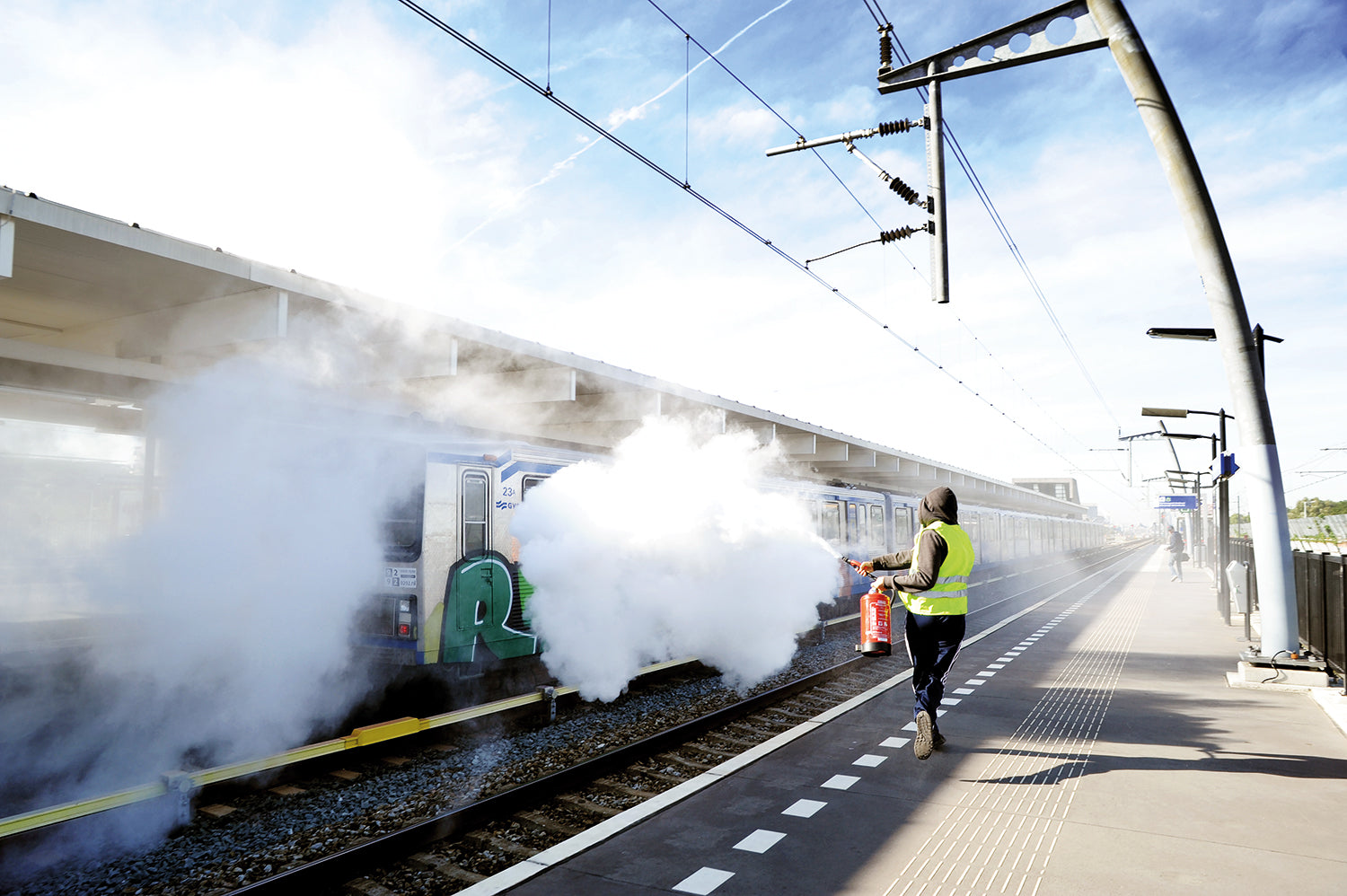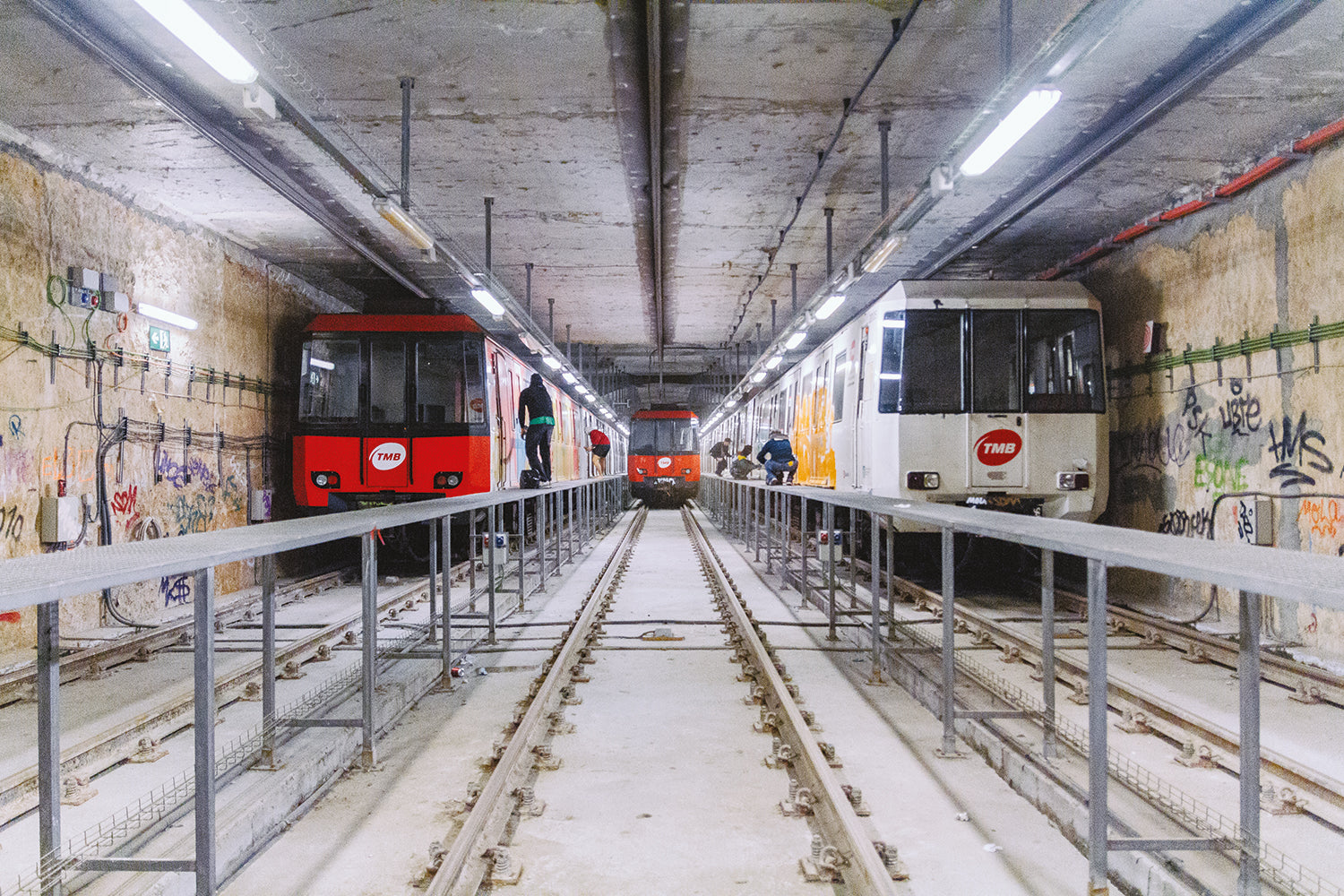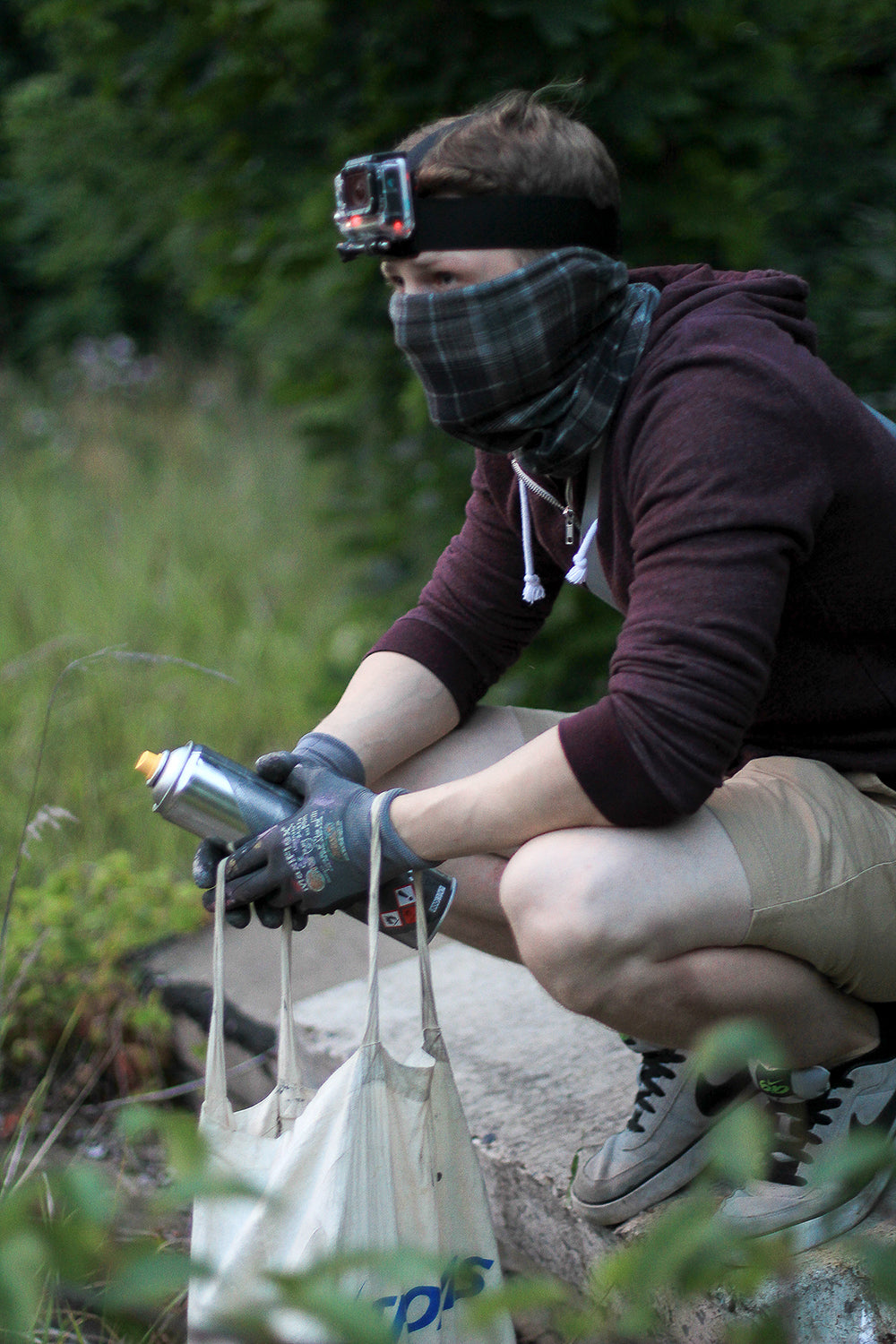 Graffiti Photographers United
Softcover, Fadenbindung
Format: 21,5 cm x 29,7 cm
Seitenanzahl: 144 Seiten
Selling price
$32.49
Regular price
including VAT | Free shipping within Germany from €15
While most graffiti books focus on the pure depiction of graffiti, this book documents the creation of images on trains through personal texts and atmospheric photos, giving an authentic insight into the unknown scene. The artists document the graffiti scene in different cities and countries with their respective personal perspectives.
Sprache: Englisch, Deutsch
Herausgeber: Paul Stenzel
Fotografie: Miserable Face, Kevin Schulzbus, Phil America, MJAY, Dopplhand, RDJ, Peter Stelzig, Riky Kiwy, Peter White
Verarbeitung: Softcover, Fadenbindung
Seiten: 144
Maße: 21,5 cm x 29,7 cm
ISBN: 978-3-946688-23-5
Erscheinungsdatum: 19. Juni 2017

We deliver free shipping within Germany from €15!

Germany: €3.50 (under €15)
Austria, Belgium, Netherlands, Luxembourg and Denmark: 5.00 €
Europe, Switzerland, USA, Canada: 7.50 €
Worldwide shipping: 15.00 €
All packages are handed over to DHL for shipping. Existing goods will be invoiced immediately and will be at your home within 2-3 working days.

Please note that these delivery times are average information provided by our delivery partners and we therefore cannot guarantee them. Backorders will be invoiced and shipped as soon as they are in stock. You will receive notifications about the delivery status of your order by email once it has been dispatched.

Orders shipped to the EU and abroad usually arrive within 7-14 days.
Graffiti Photographers United
Selling price
$32.49
Regular price