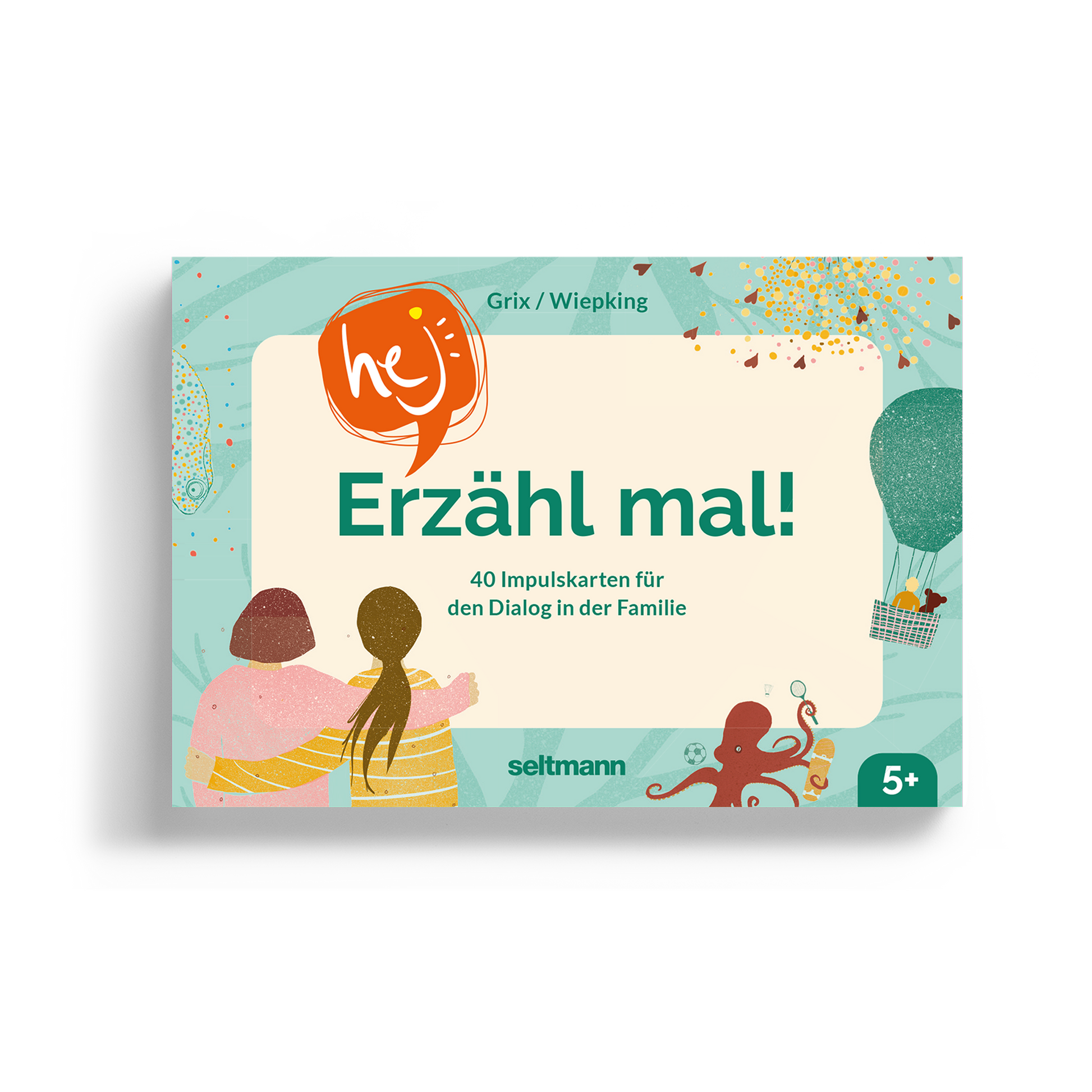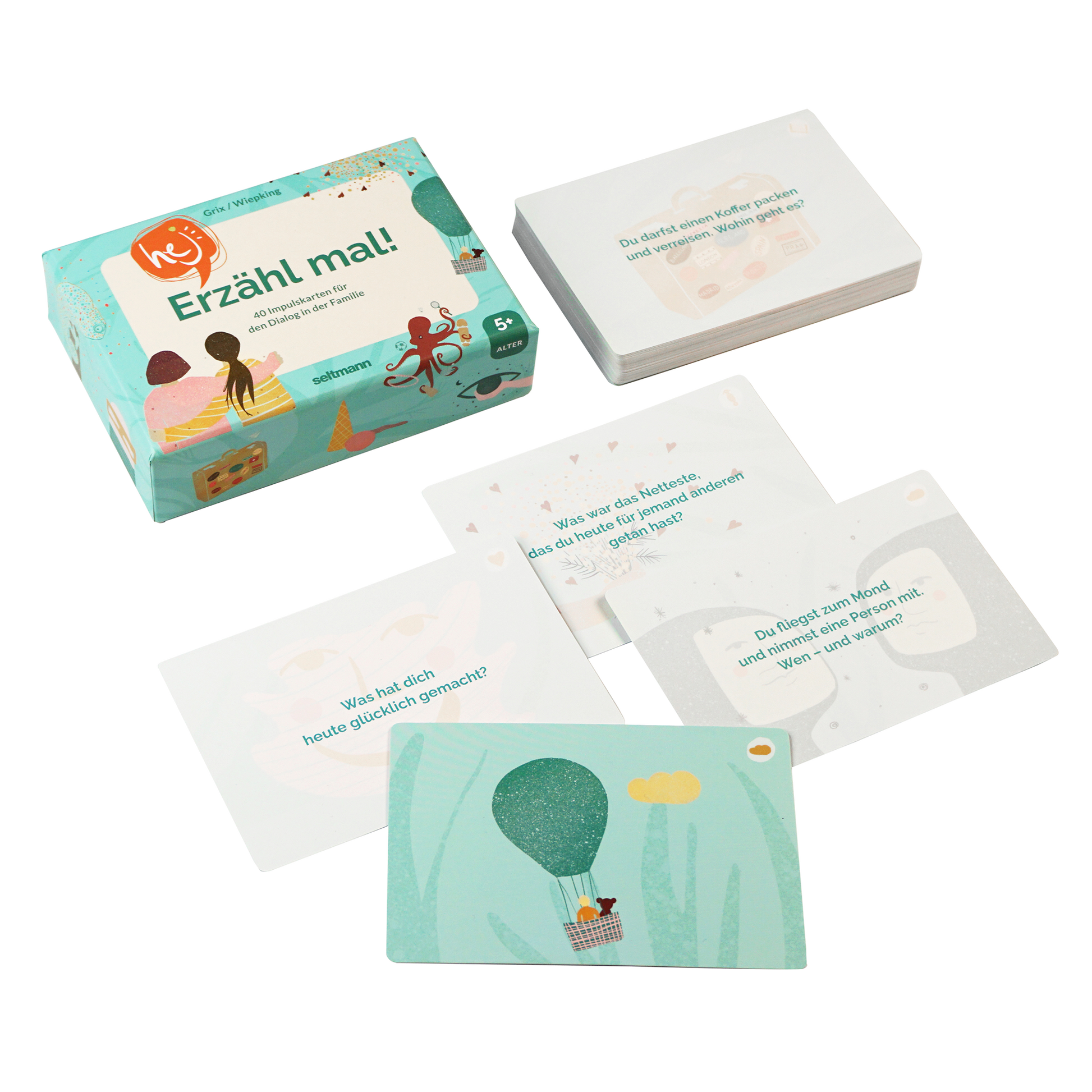 Karoline Grix, Simone Wiepking
Format: 14,8 cm x 10,5 cm
Seitenanzahl: 40 Seiten
selling price
19,80 €
Regular price
VAT included.
Auf Lager! Schon in 1–3 Werktagen bei dir.
"Who would you like to be friends with - and why? And how is your foot today? your stomach? Your head?"
The impulse card game "Hej - Tell me!" asks children from the age of five and their families the questions that we often forget to ask in everyday life. This game is about something very simple: really listening to each other! Consciously and with some time to understand our favorite people even better. With simple questions, "Hej" creates closeness and connection in a very simple way.
Subdivided into seven categories, the questions illuminate different aspects of a personality. They help to perceive different senses, to discover creativity and to arouse curiosity. The game was developed by two authors who brought their experiences from systemic coaching and education to the questions.
Karoline Grix, diplomierte Kommunikationswirtin, arbeitet seit über 10 Jahren als systemischer Coach. Sie hat drei Kinder und lebt mit ihrer Familie im Norden Deutschlands am Meer.
Simone Wiepking hat Geschichte und Kulturwissenschaften studiert und vieleJahre als freie Redakteurin für diverse Kindermedien gearbeitet.Sie ist heute als Kampaignerin im Kinderprogramm einer Umweltorganisation tätig und lebt in Hamburg und Regensburg.
Sprache: Deutsch
Autor: Karoline Grix, Simone Wiepking
Gestaltung: Maria-Isabel Werner
Seiten: 40
Maße: 14,8 cm x 10,5 cm
ISBN: 978-3-949070-29-7
Erscheinungsdatum: 01.04.2023

Germany: €3.50
We deliver within Germany free of charge from €19!

Austria, Belgium, the Netherlands, Luxembourg and Denmark: €5.00
Europe, Switzerland, USA, Canada: €7.50
Worldwide shipping: €15.00
All packages are handed over to DHL for shipping. Existing goods will be invoiced immediately and delivered within 2 - 4 working days. Please note that these delivery times are average information from our delivery partners and we cannot guarantee them. Backorders will be billed and shipped as soon as they are in stock. You will receive email notifications of the delivery status of your order once it has shipped.

EU and international orders usually arrive within 7-14 days.
Hey! A card game that connects. Whether after daycare, school, on the train ride or at supper.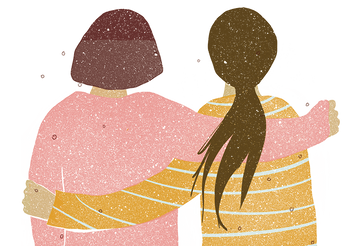 In this impulse deck you will find 40 cards that will help you get to know yourself and your family members or friends better.
This game is about something very simple that is often neglected in everyday life: listening to each other! And taking time for what you think and feel is very important to create closeness.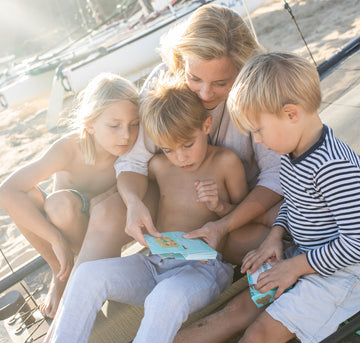 The cards can be used very easily and playfully in everyday life: in the afternoon after daycare or school; on a train ride – or over dinner telling each other about your day.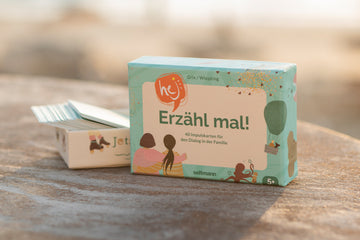 There are seven card categories. They illuminate different aspects of your personality and help you to perceive your different senses.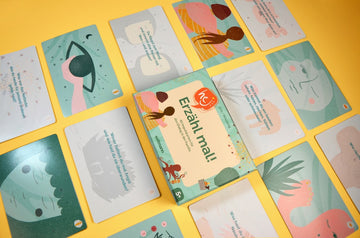 Discover creativity and spark curiosity.