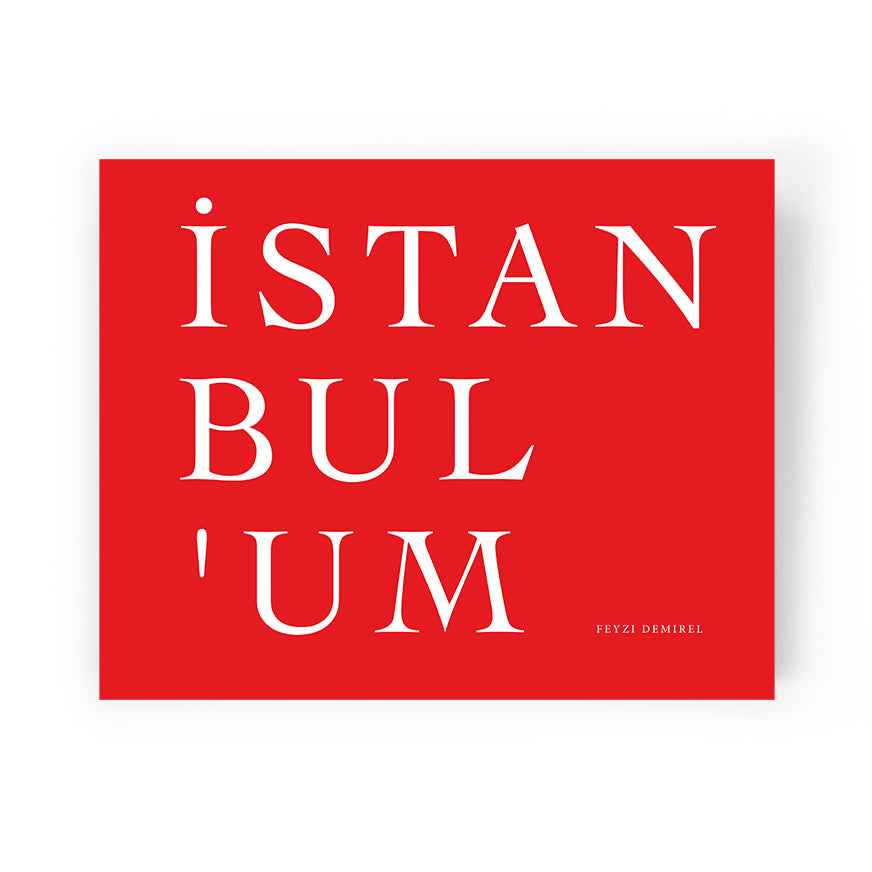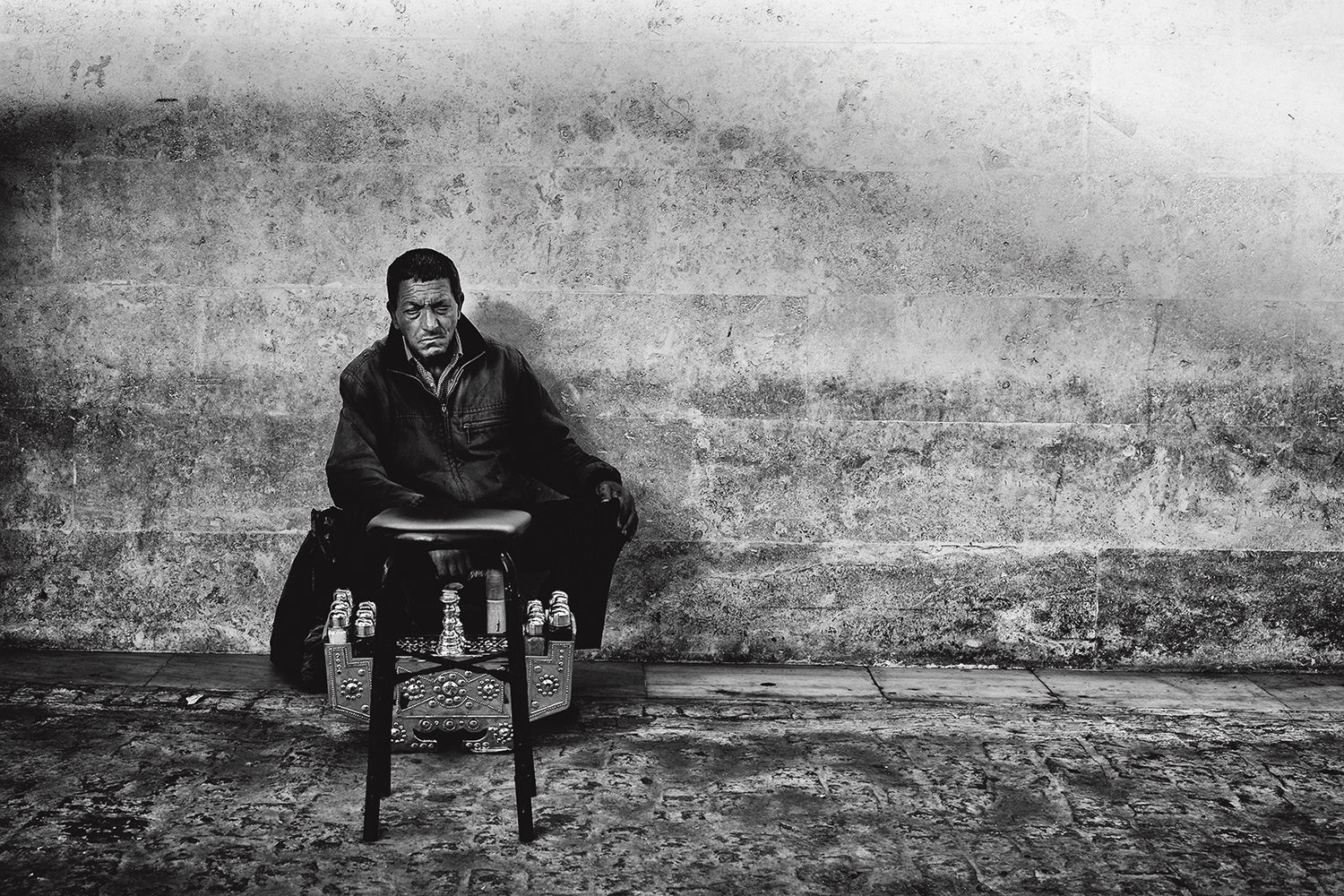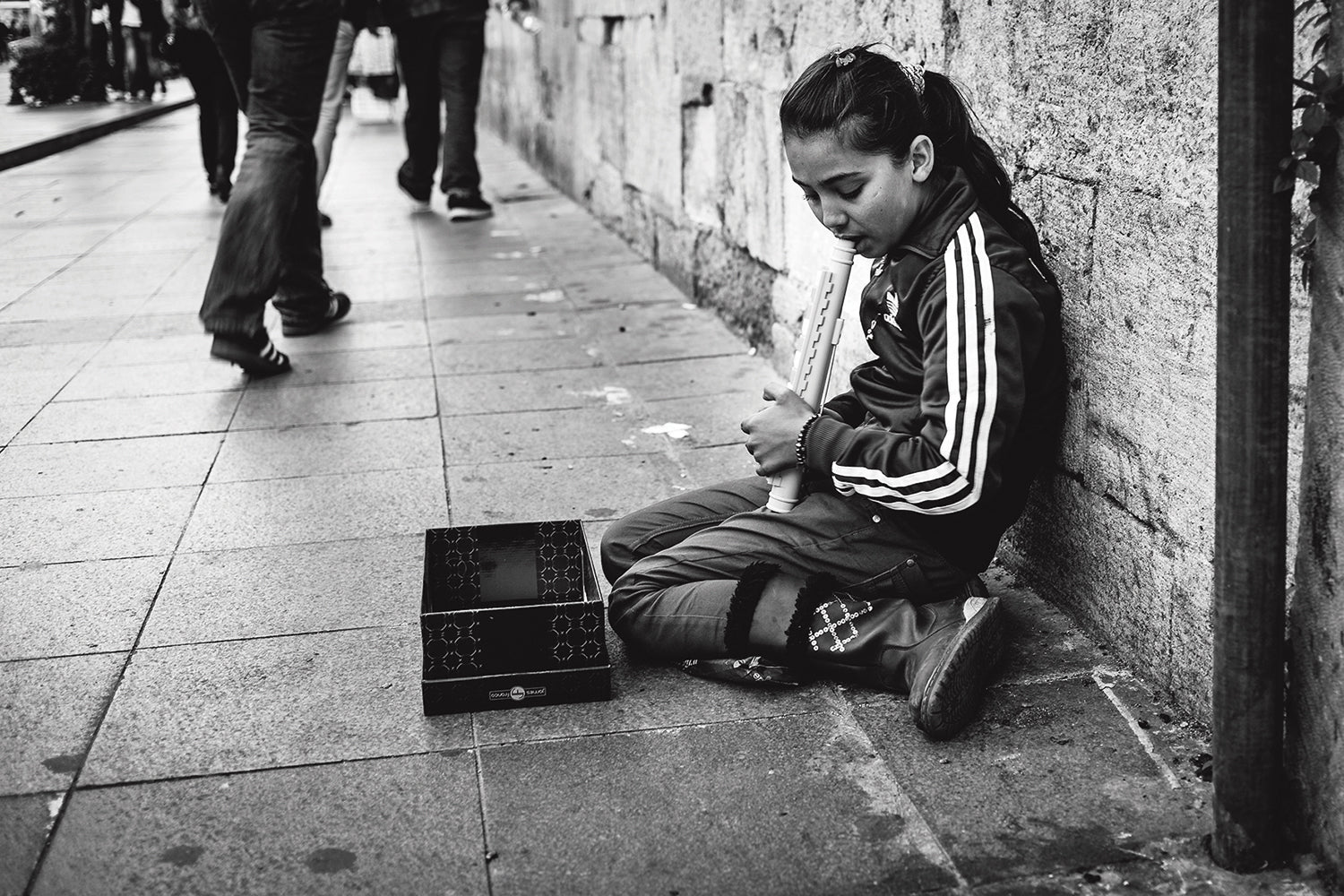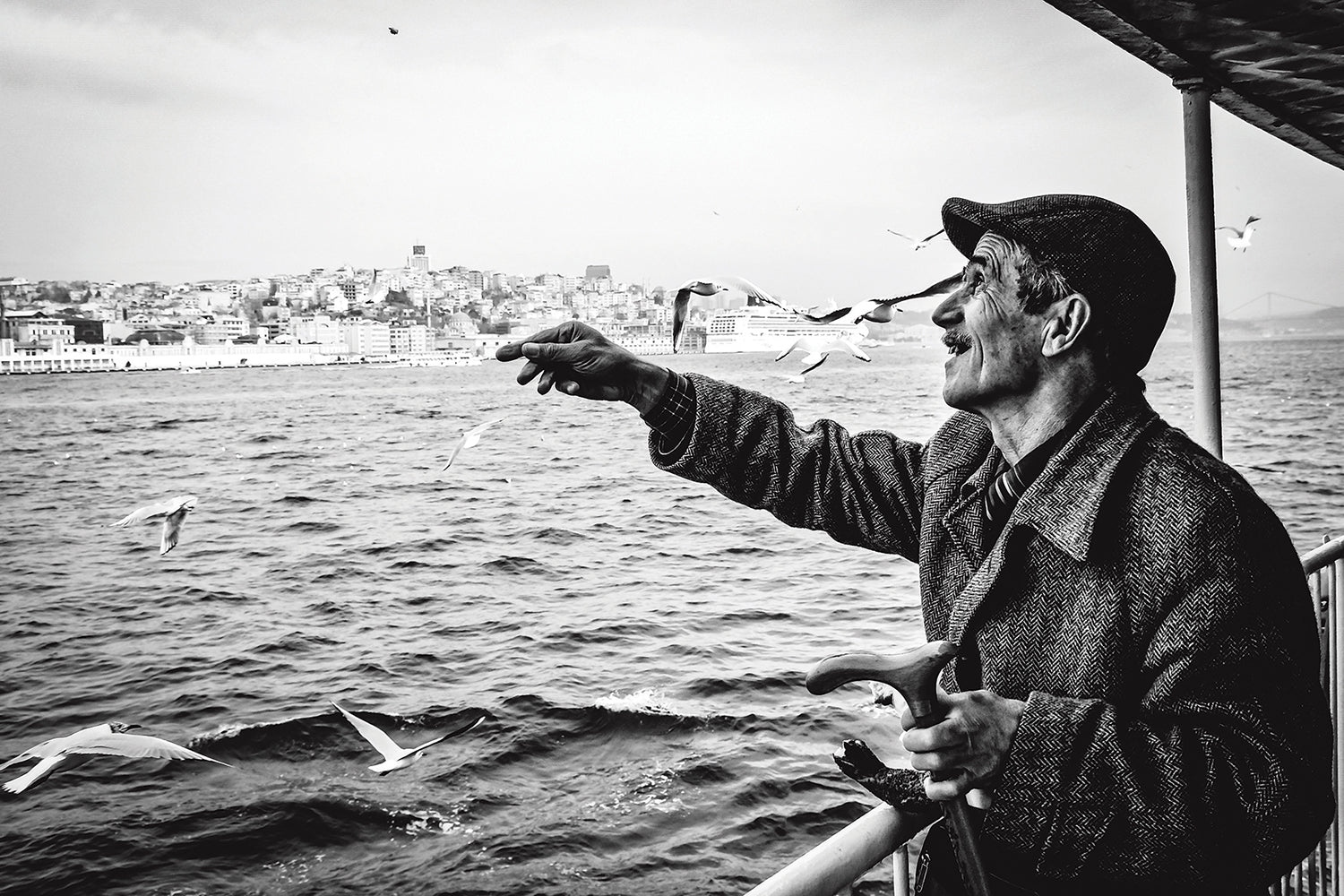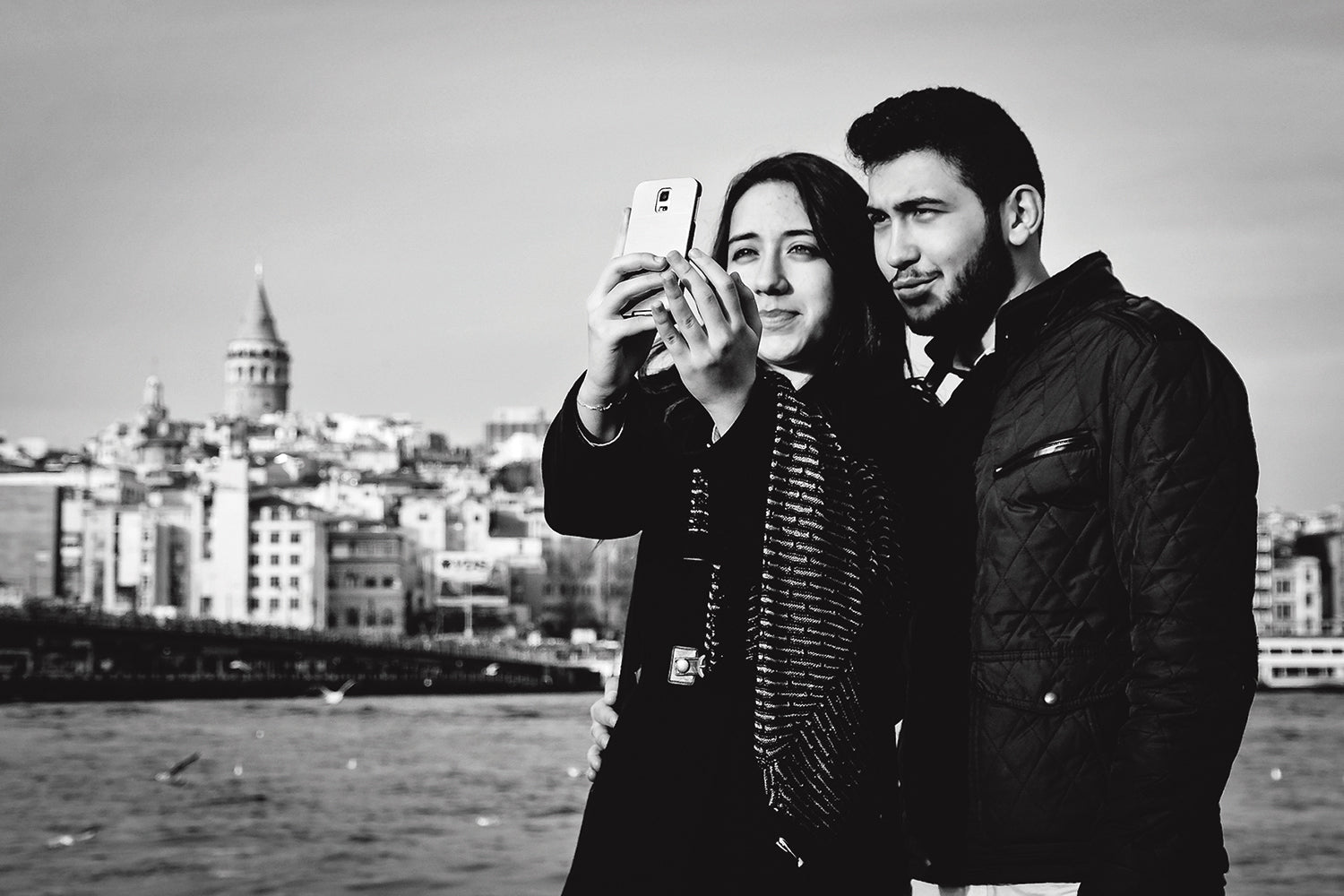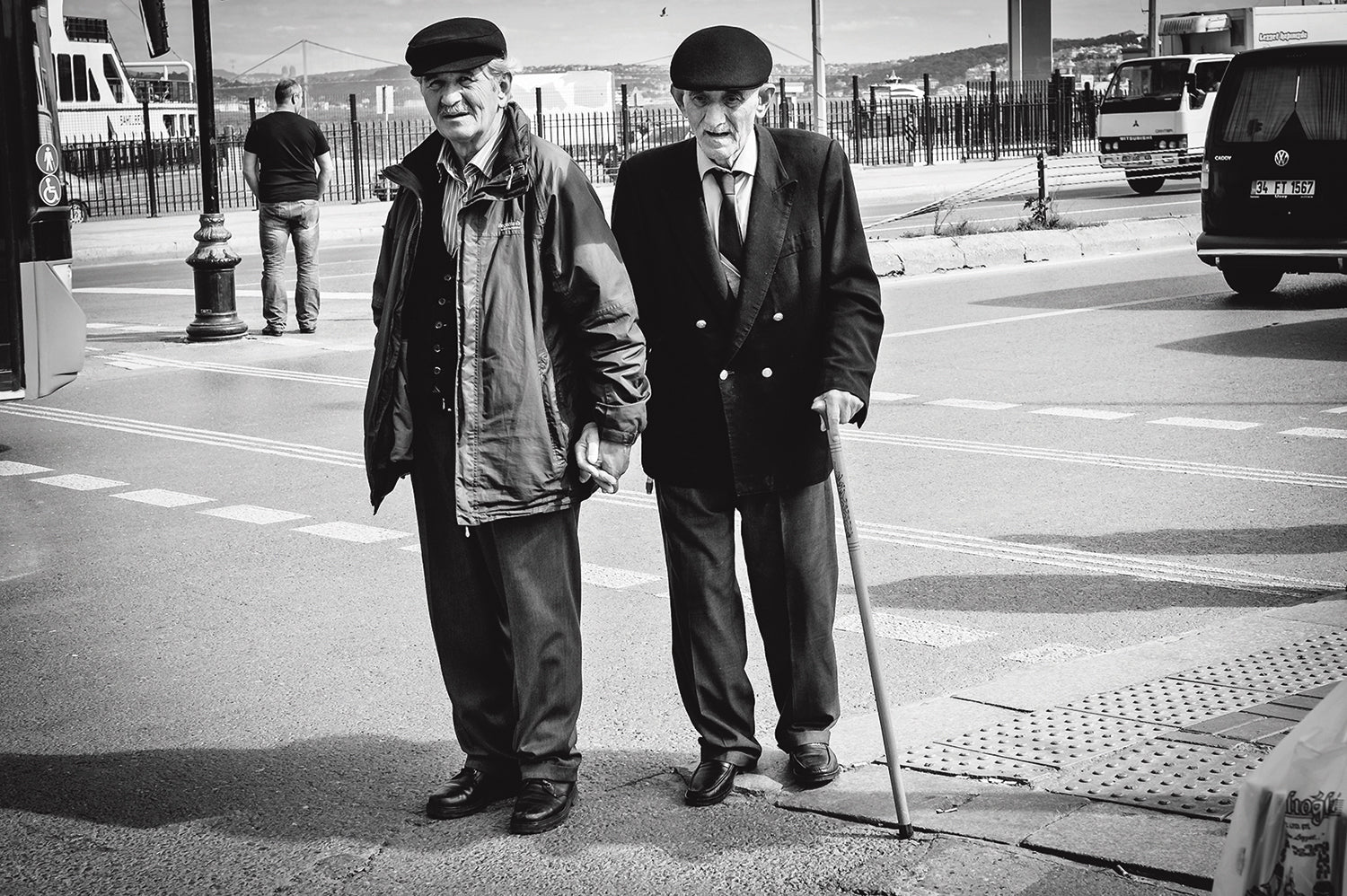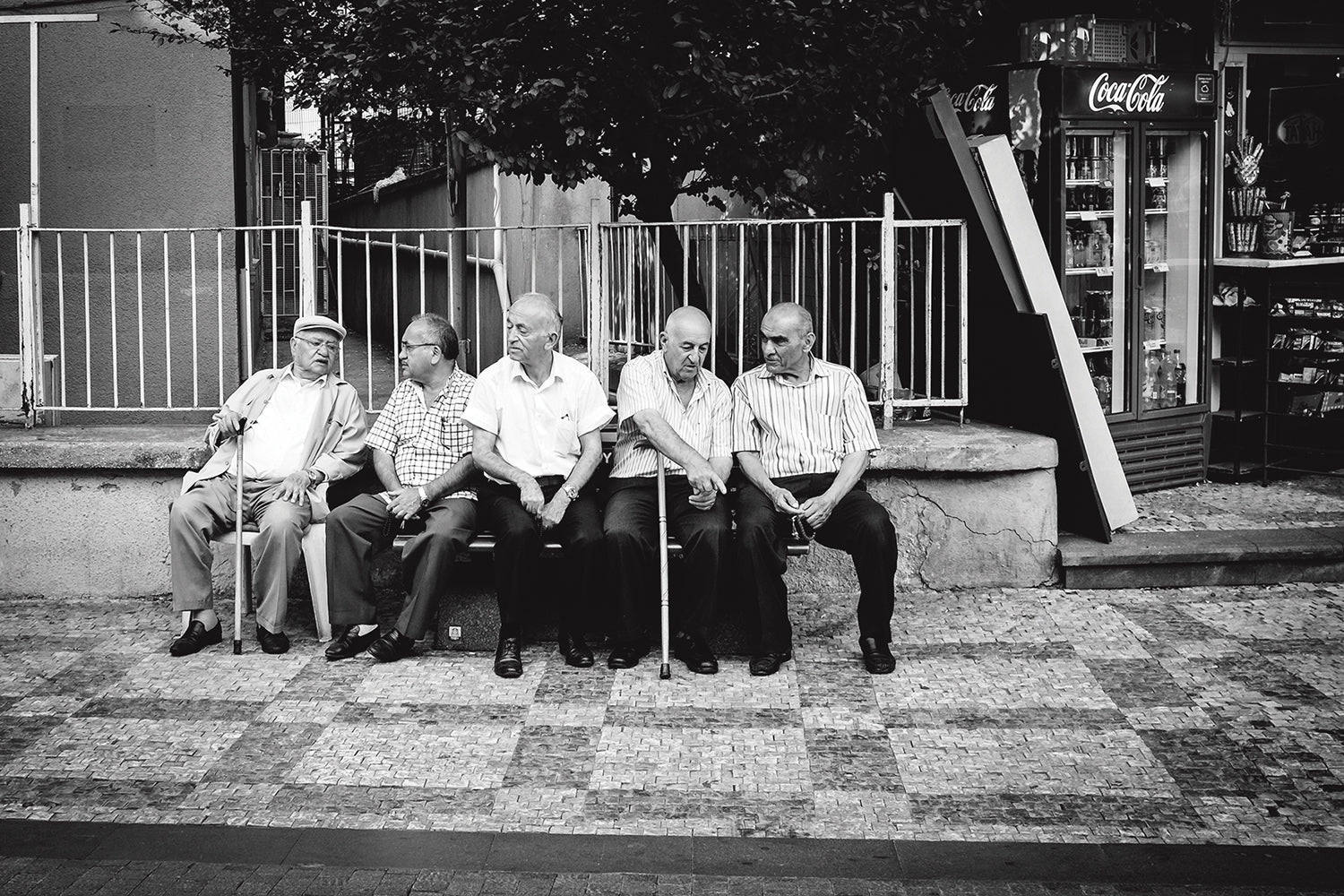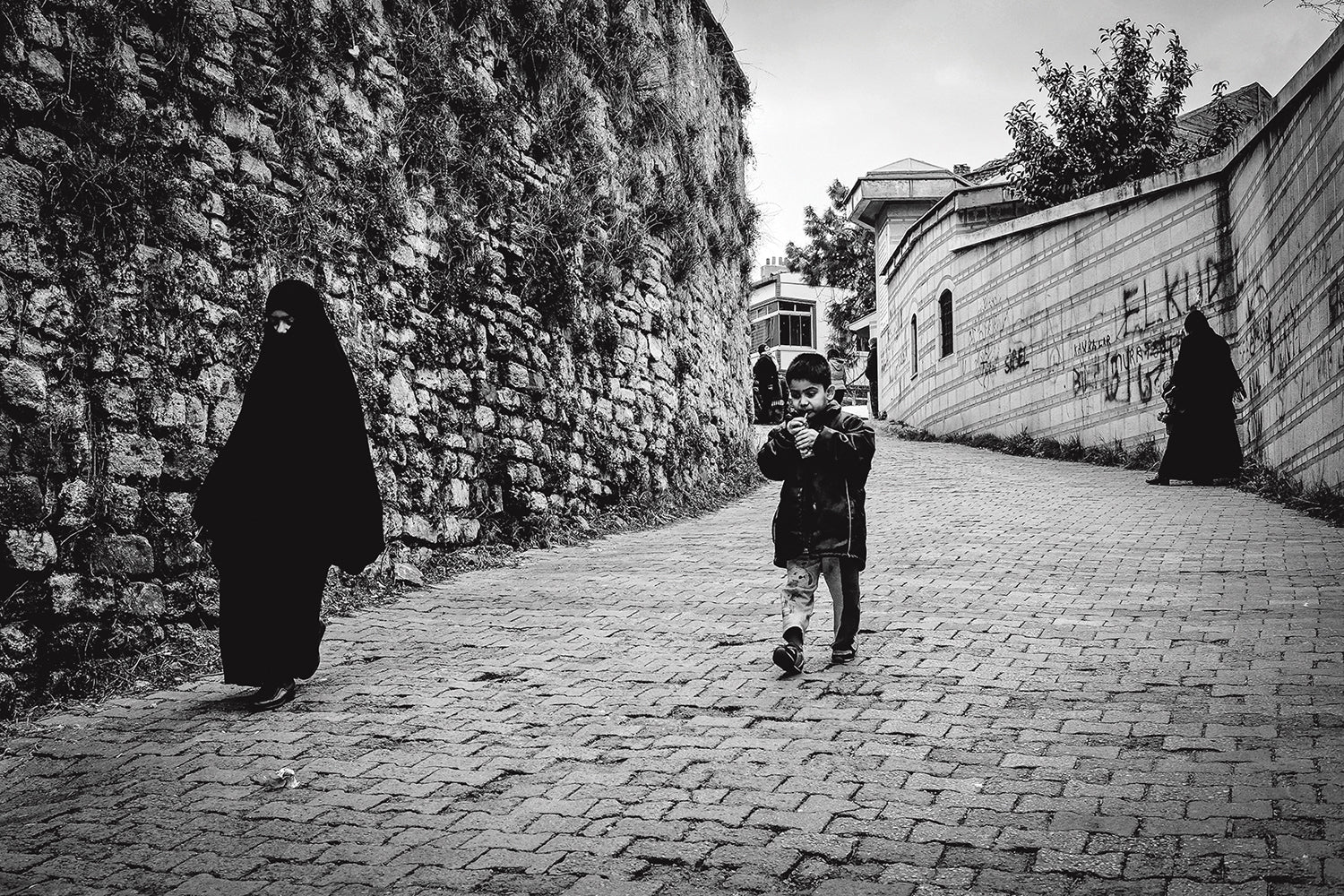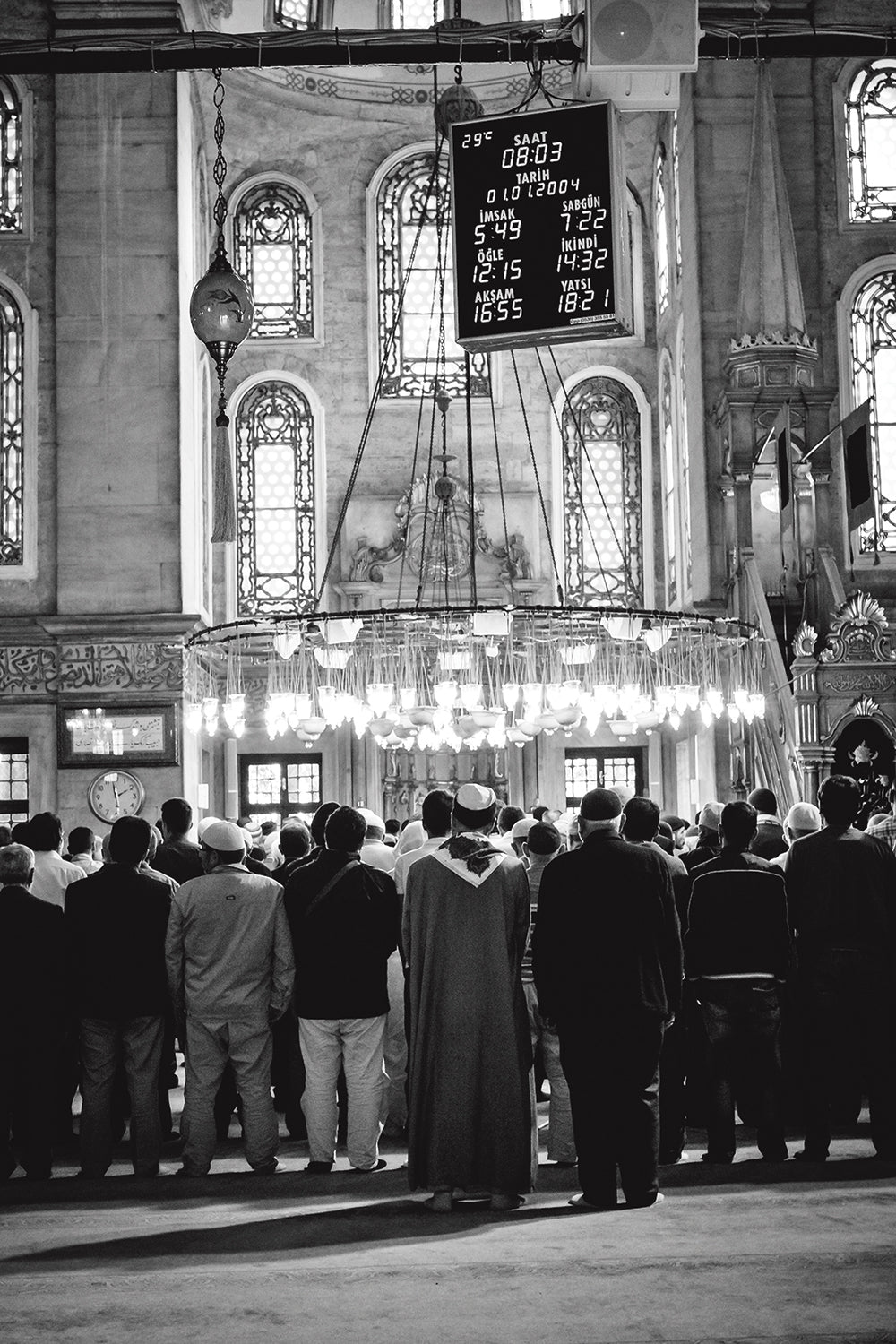 Hardcover, Fadenbindung
Format: 30 cm x 24 cm
Seitenanzahl: 112 Seiten
selling price
35,00 €
Regular price
VAT included.
Auf Lager! Schon in 1–3 Werktagen bei dir.
A photographic declaration of love
Since he was a child, photographer Feyzi Demirel's paths have crossed the Turkish metropolis on an annual basis. Though the city has grown and changed for centuries, it has lost none of its grandeur and grace.
But this rapid development pushed the photographer to capture their present in pictures so that more than just faint memories of Istanbul remain. His work focuses on two perspectives: on the one hand on the everyday hustle and bustle - the life of the city dwellers, on the other hand on the search for the peculiarities of beauty. For the most part, a number of trips in 2015 form the basis for "Istanbul'um", a photographic declaration of love to the magical city on the Bosphorus.
Sprache: Deutsch, Englisch, Türkisch
Herausgeber: Feyzi Demirel
Texte: Feyzi Demirel
Verarbeitung: Hardcover, Fadenbindung
Seiten: 112
Maße: 30 cm x 24 cm
ISBN: 978-3-944721-80-4
Erscheinungsdatum: 15. April 2016

Germany: €3.50
We deliver within Germany free of charge from €19!

Austria, Belgium, the Netherlands, Luxembourg and Denmark: €5.00
Europe, Switzerland, USA, Canada: €7.50
Worldwide shipping: €15.00
All packages are handed over to DHL for shipping. Existing goods will be invoiced immediately and delivered within 2 - 4 working days. Please note that these delivery times are average information from our delivery partners and we cannot guarantee them. Backorders will be billed and shipped as soon as they are in stock. You will receive email notifications of the delivery status of your order once it has shipped.

EU and international orders usually arrive within 7-14 days.
Istanbul'um
selling price
35,00 €
Regular price