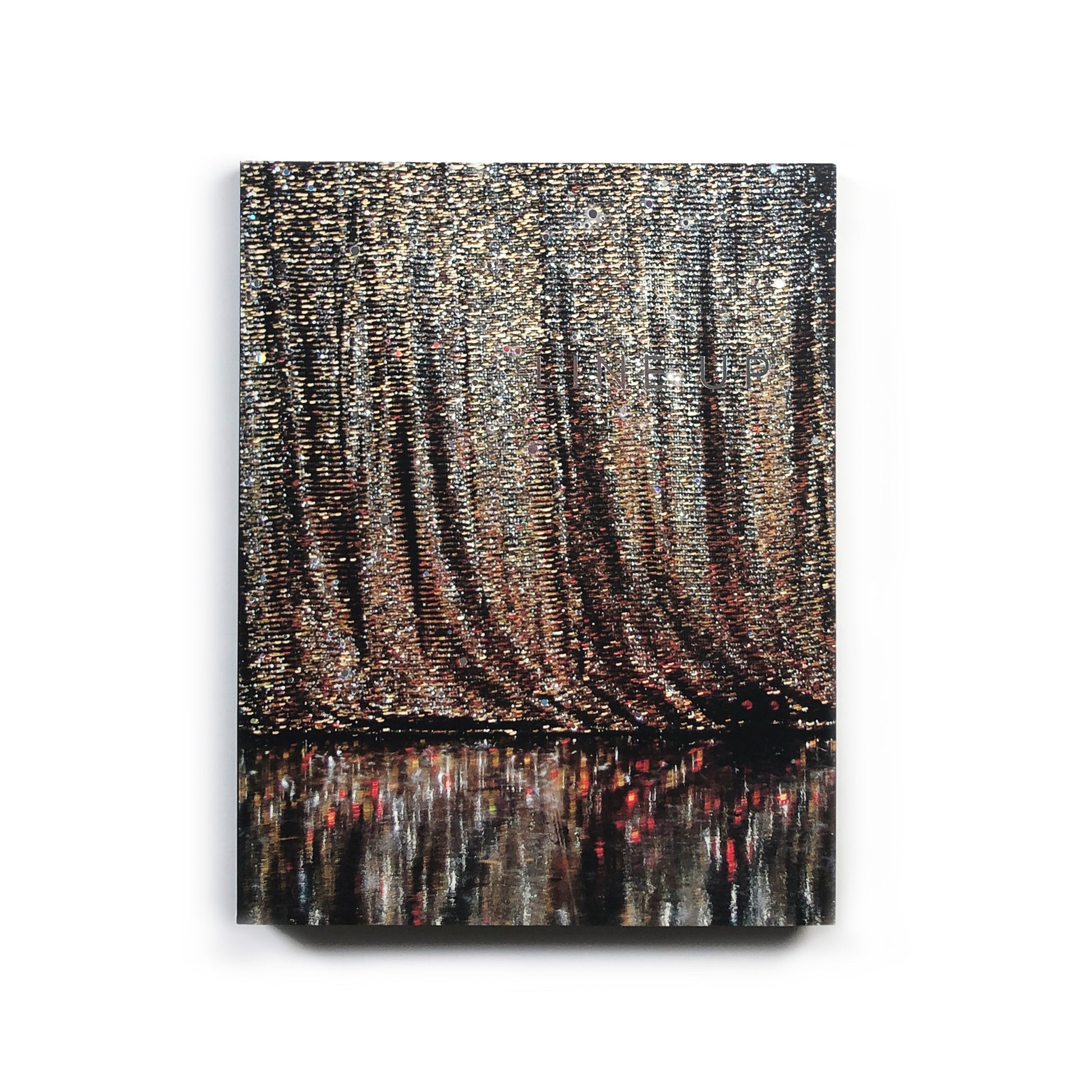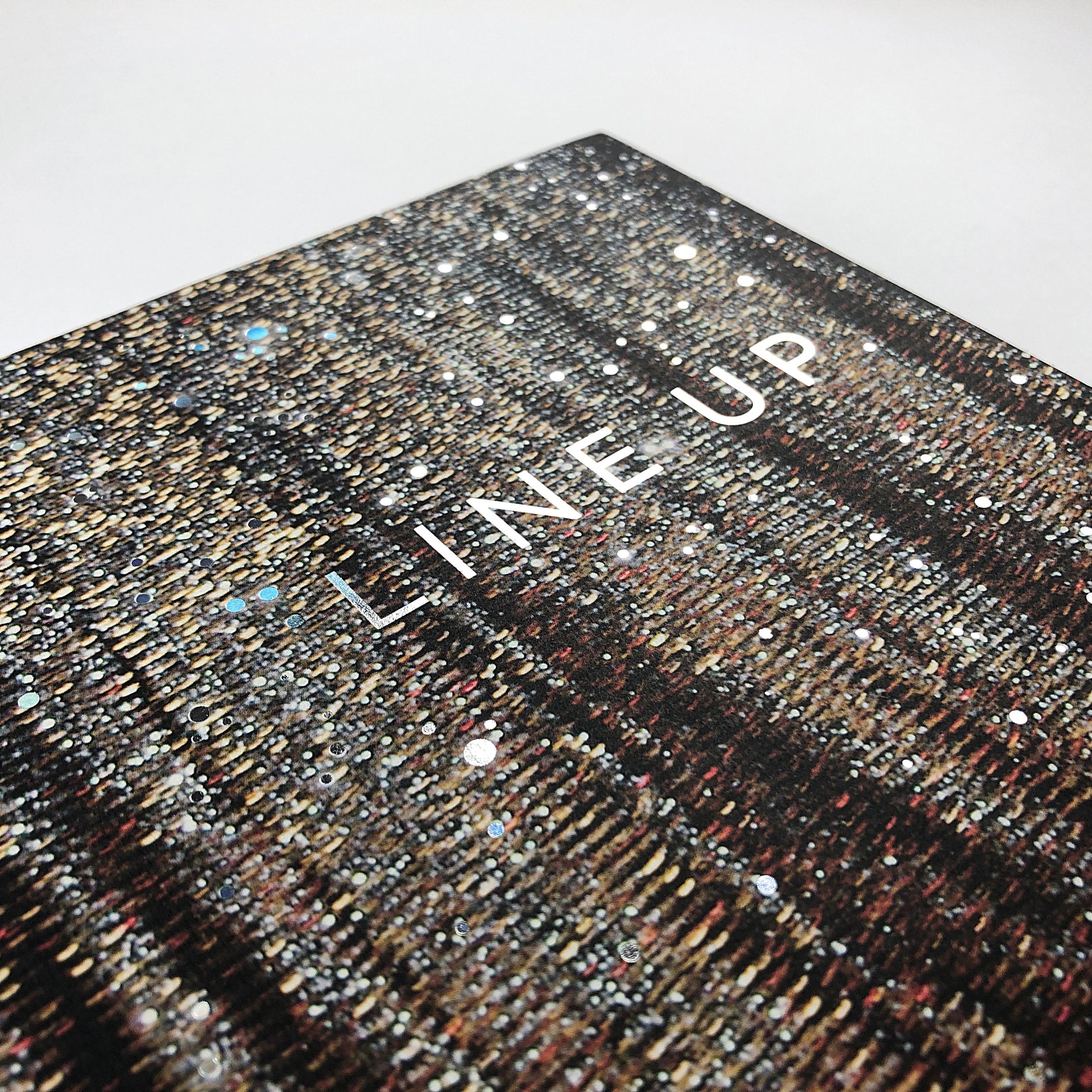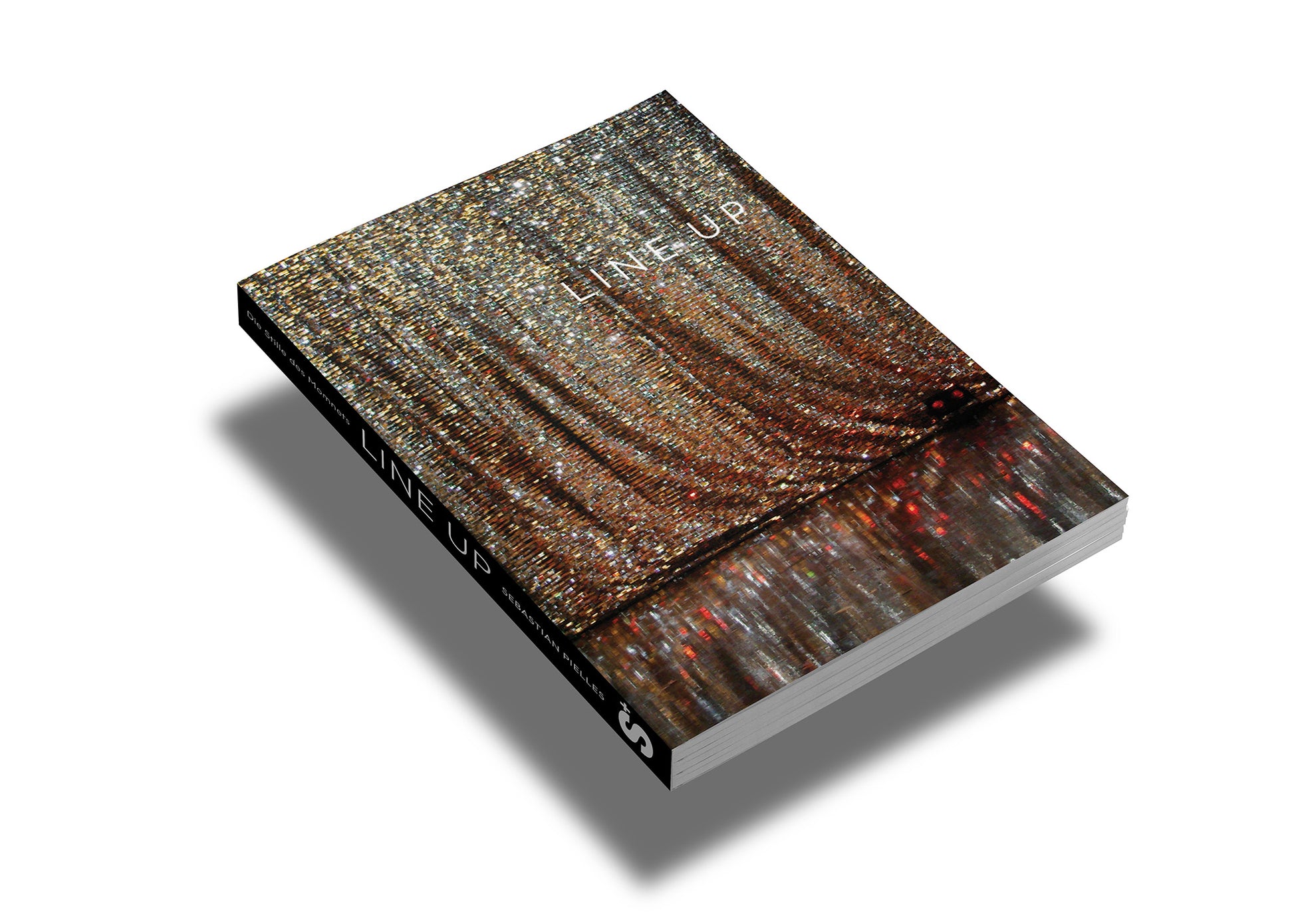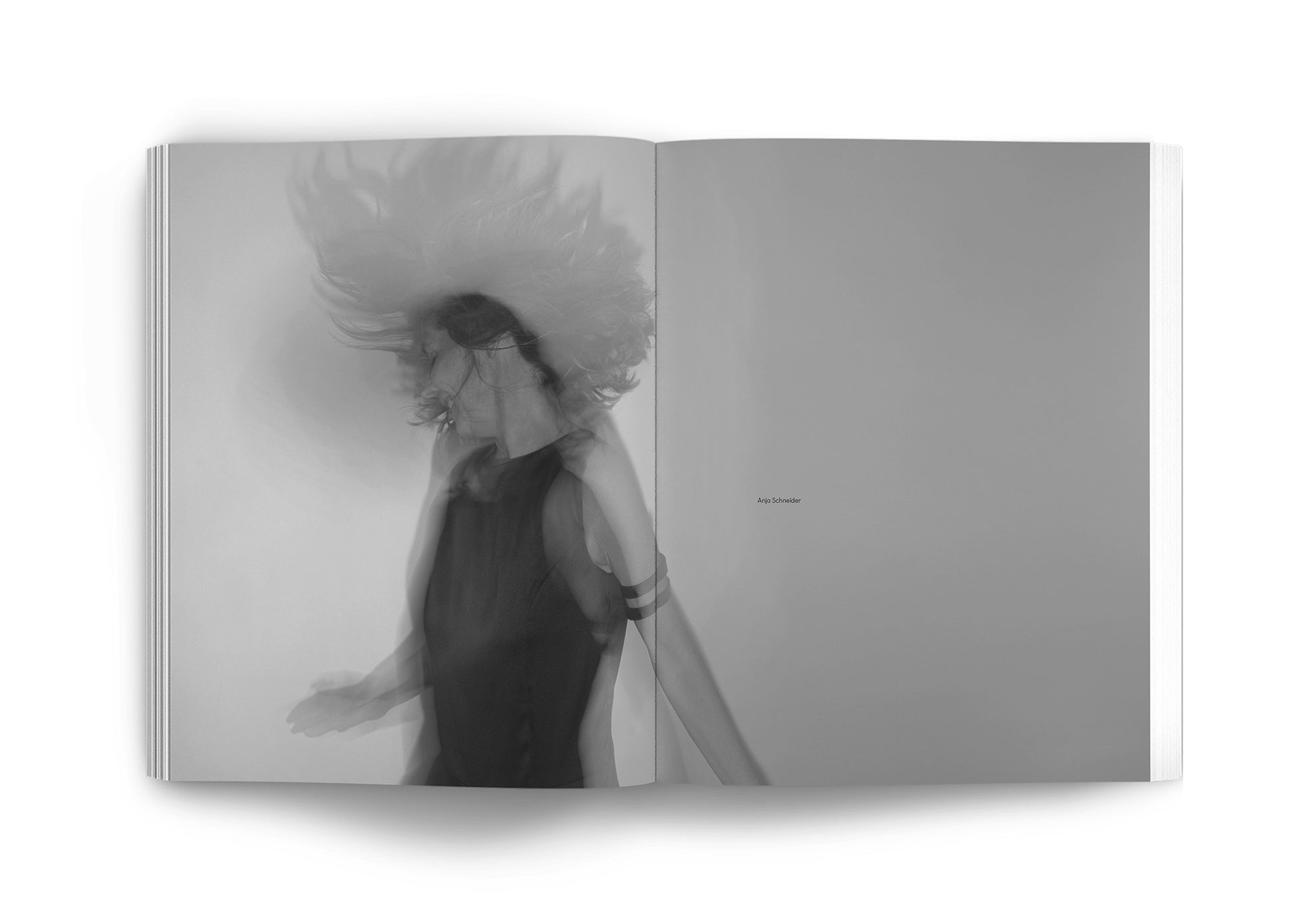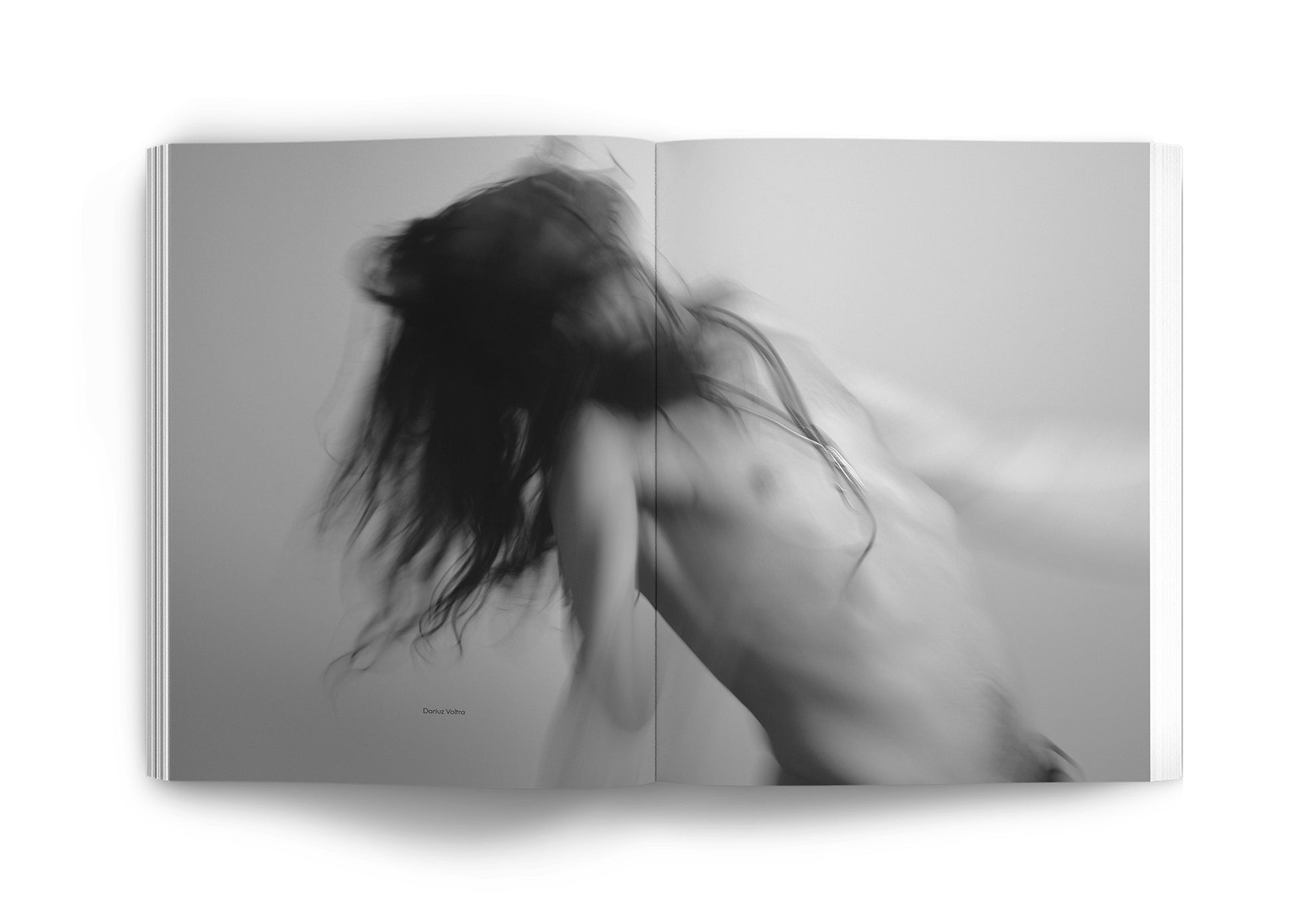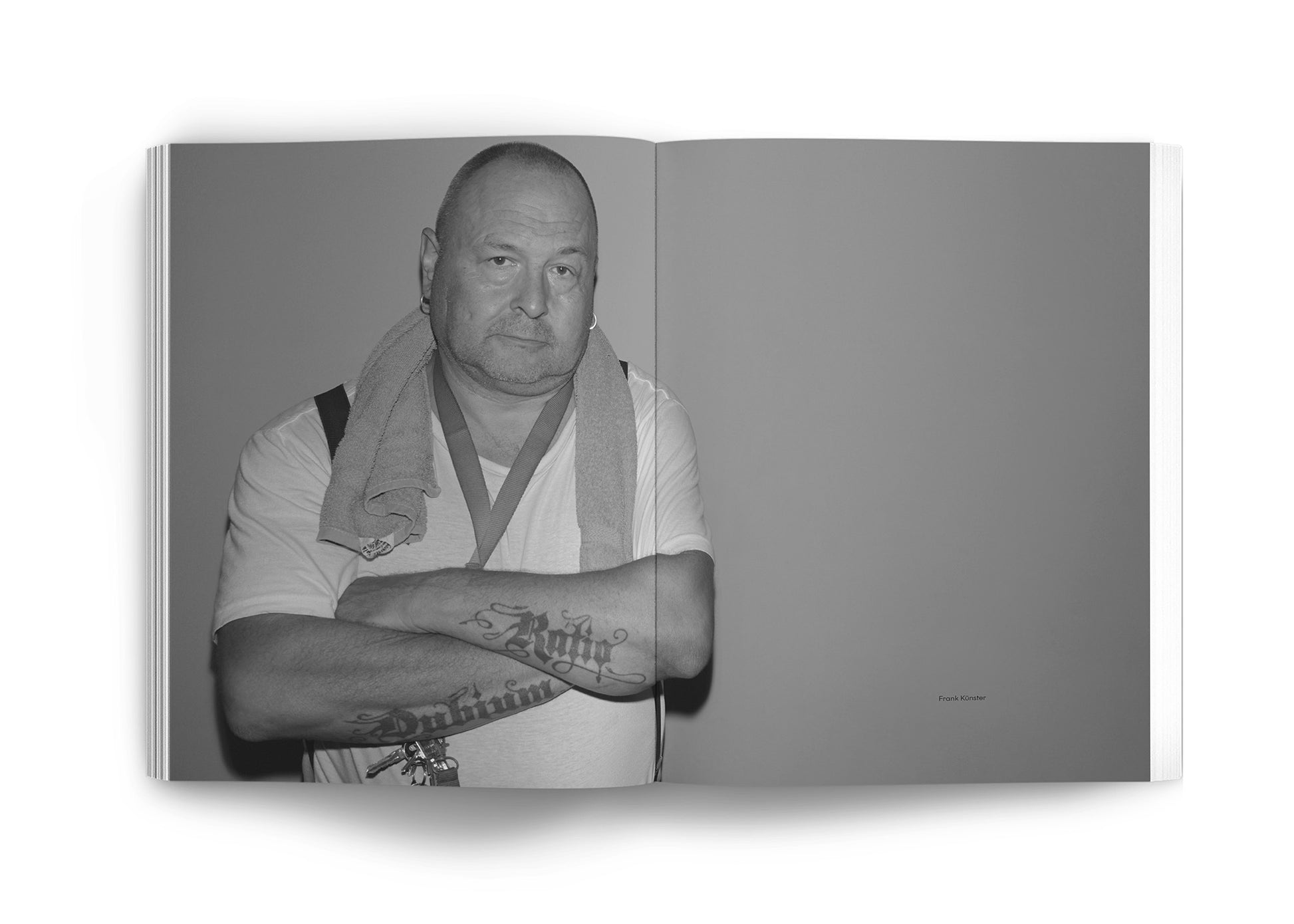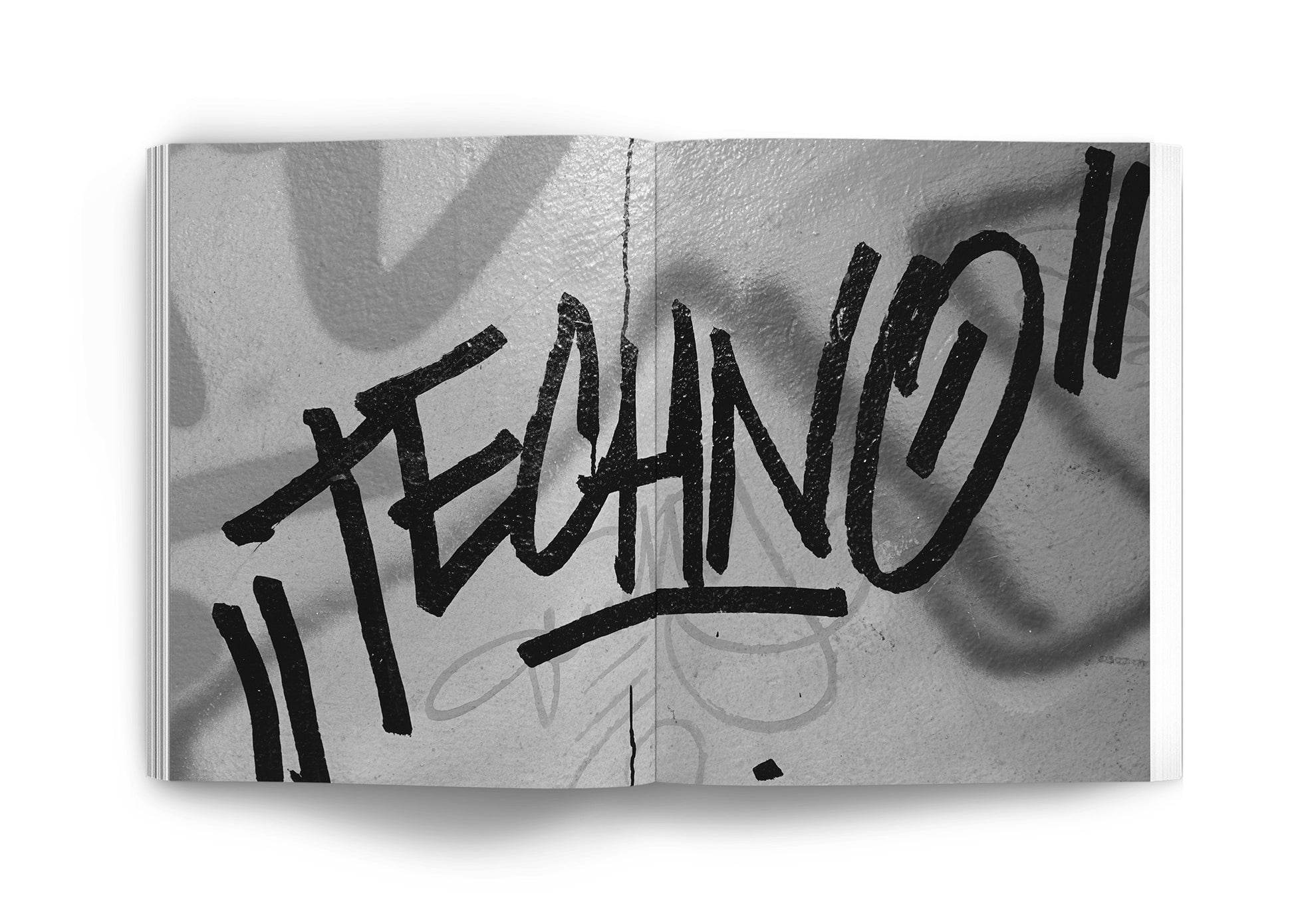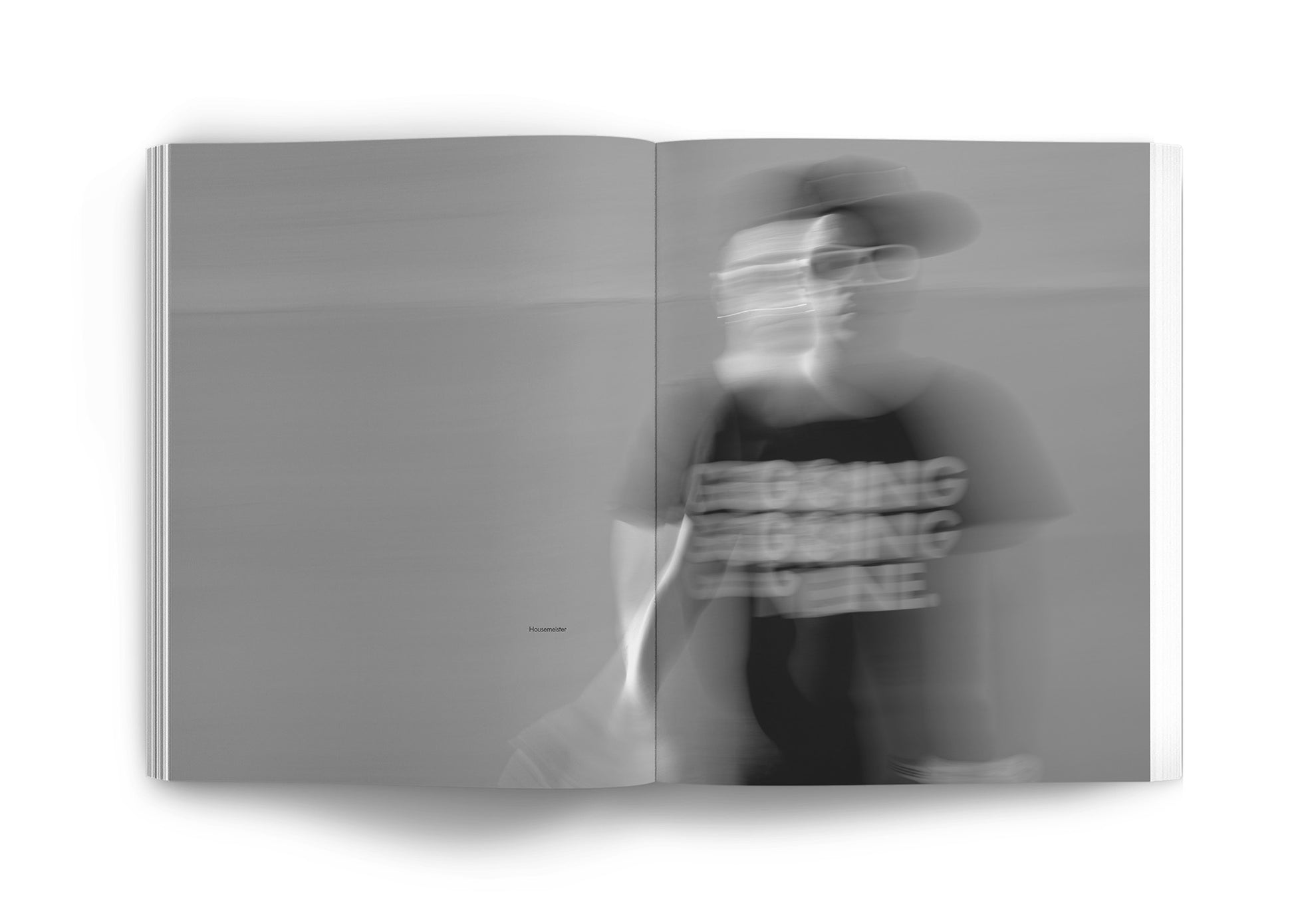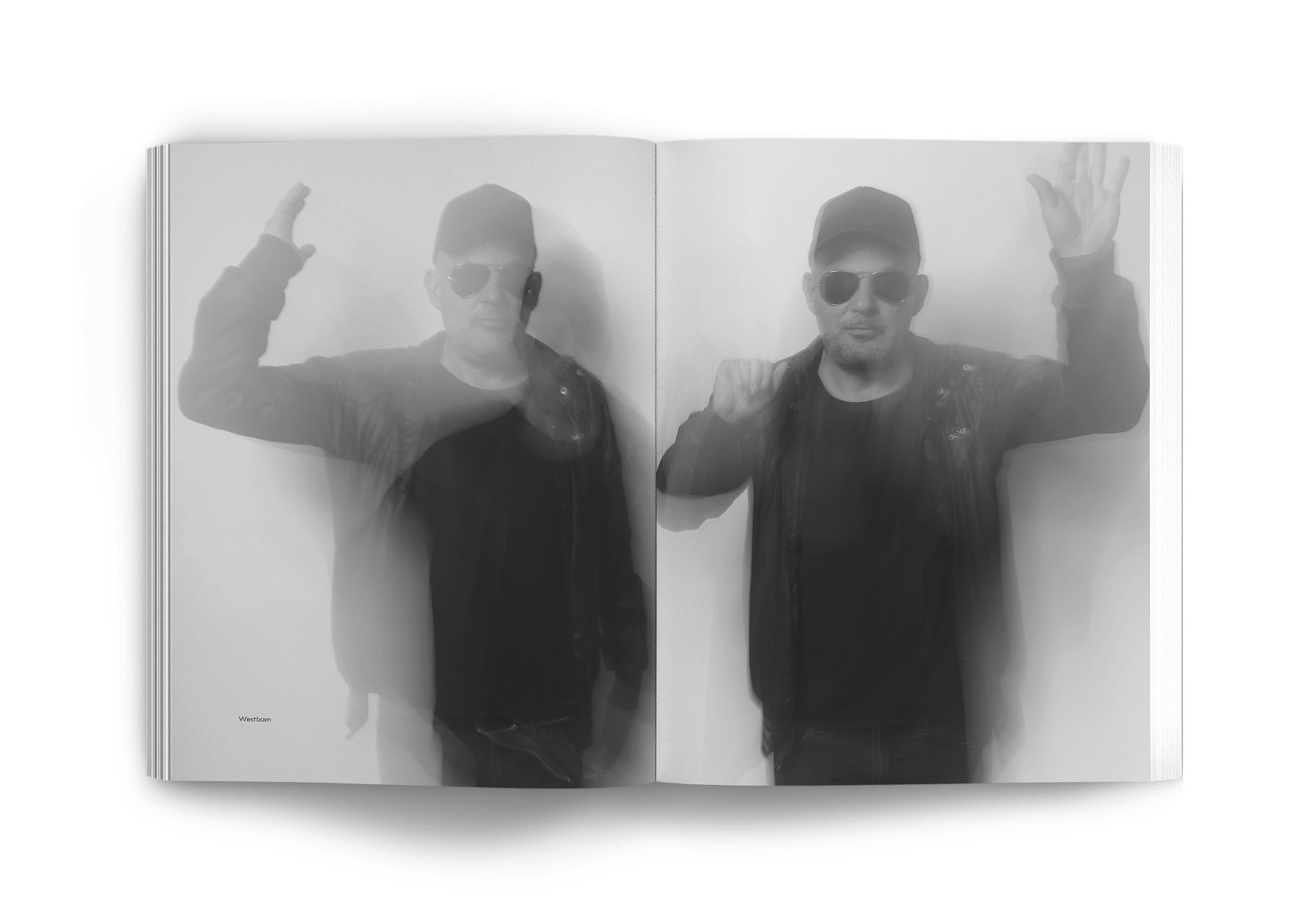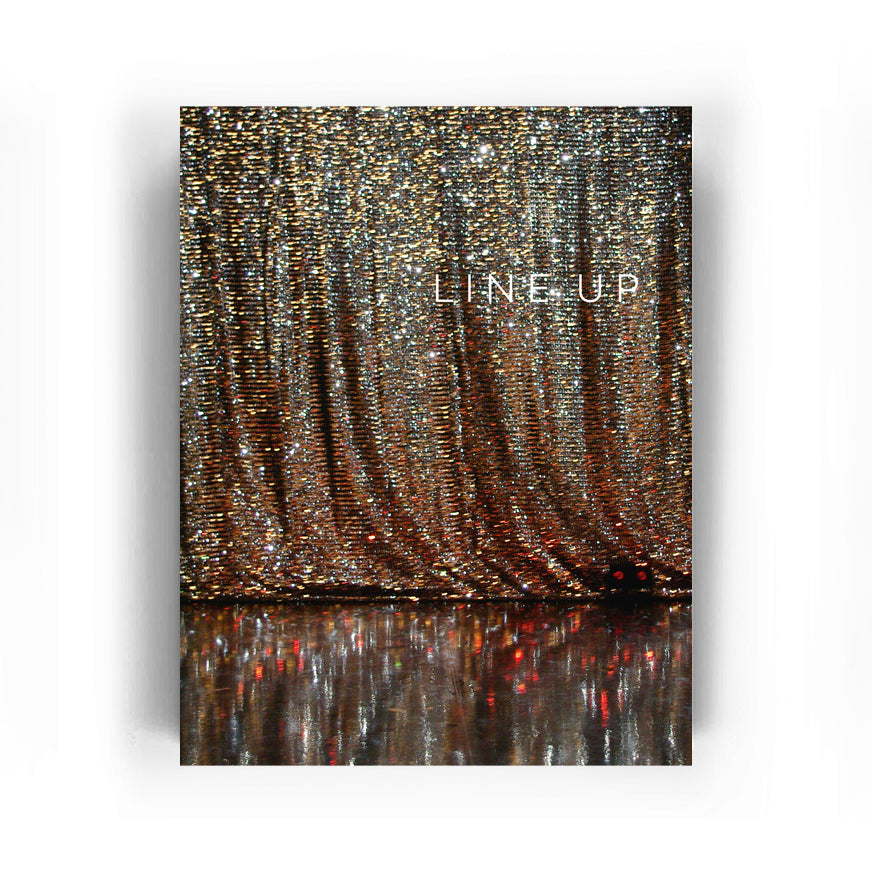 Softcover, mit Schutzumschlag (bedruckt)
Format: 21 cm x 27 cm
Seitenanzahl: 224 Seiten
selling price
35,00 €
Regular price
VAT included.
Auf Lager! Schon in 1–3 Werktagen bei dir.
"LINE UP". A homage to Berlin's techno scene.
To all the DJs, comrades-in-arms and nightlife figures of the last 30 years who have made this city popular and known all over the world as a unique hodgepodge of the finest techno culture.
With this photo book I would like to make my small contribution to capture this story in fascinating pictures and at the same time say "thank you" for a very exciting and formative time.
Sprache: Deutsch, Englisch
Fotografie: Sebastian Pielles
Verarbeitung: Softcover, mit Schutzumschlag (bedruckt)
Seiten: 224
Maße: 21 cm x 27 cm
ISBN: 978-3-946688-76-1
Erscheinungsdatum: 1. Dezember 2019

Germany: €3.50
We deliver within Germany free of charge from €19!

Austria, Belgium, the Netherlands, Luxembourg and Denmark: €5.00
Europe, Switzerland, USA, Canada: €7.50
Worldwide shipping: €15.00
All packages are handed over to DHL for shipping. Existing goods will be invoiced immediately and delivered within 2 - 4 working days. Please note that these delivery times are average information from our delivery partners and we cannot guarantee them. Backorders will be billed and shipped as soon as they are in stock. You will receive email notifications of the delivery status of your order once it has shipped.

EU and international orders usually arrive within 7-14 days.
Line Up
selling price
35,00 €
Regular price