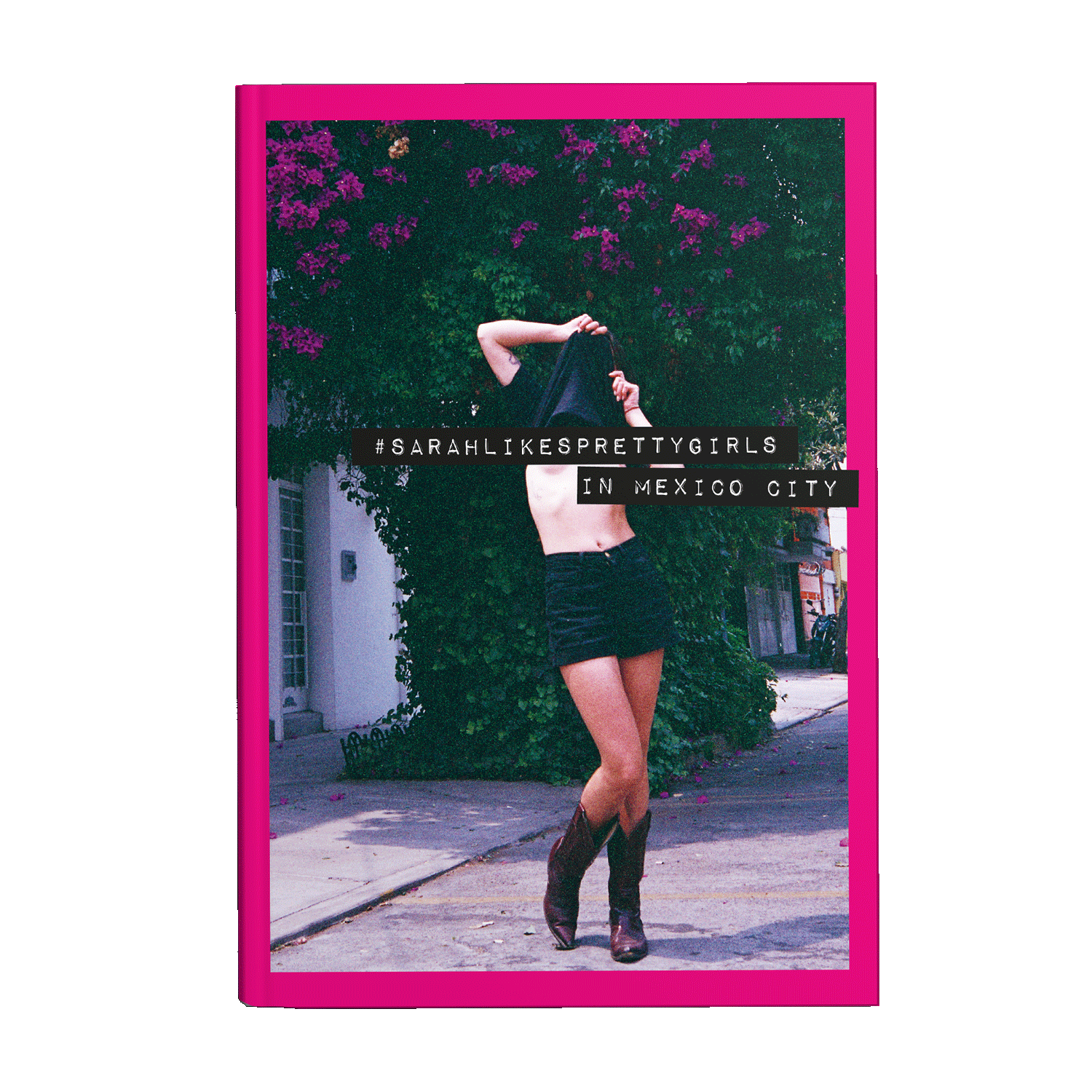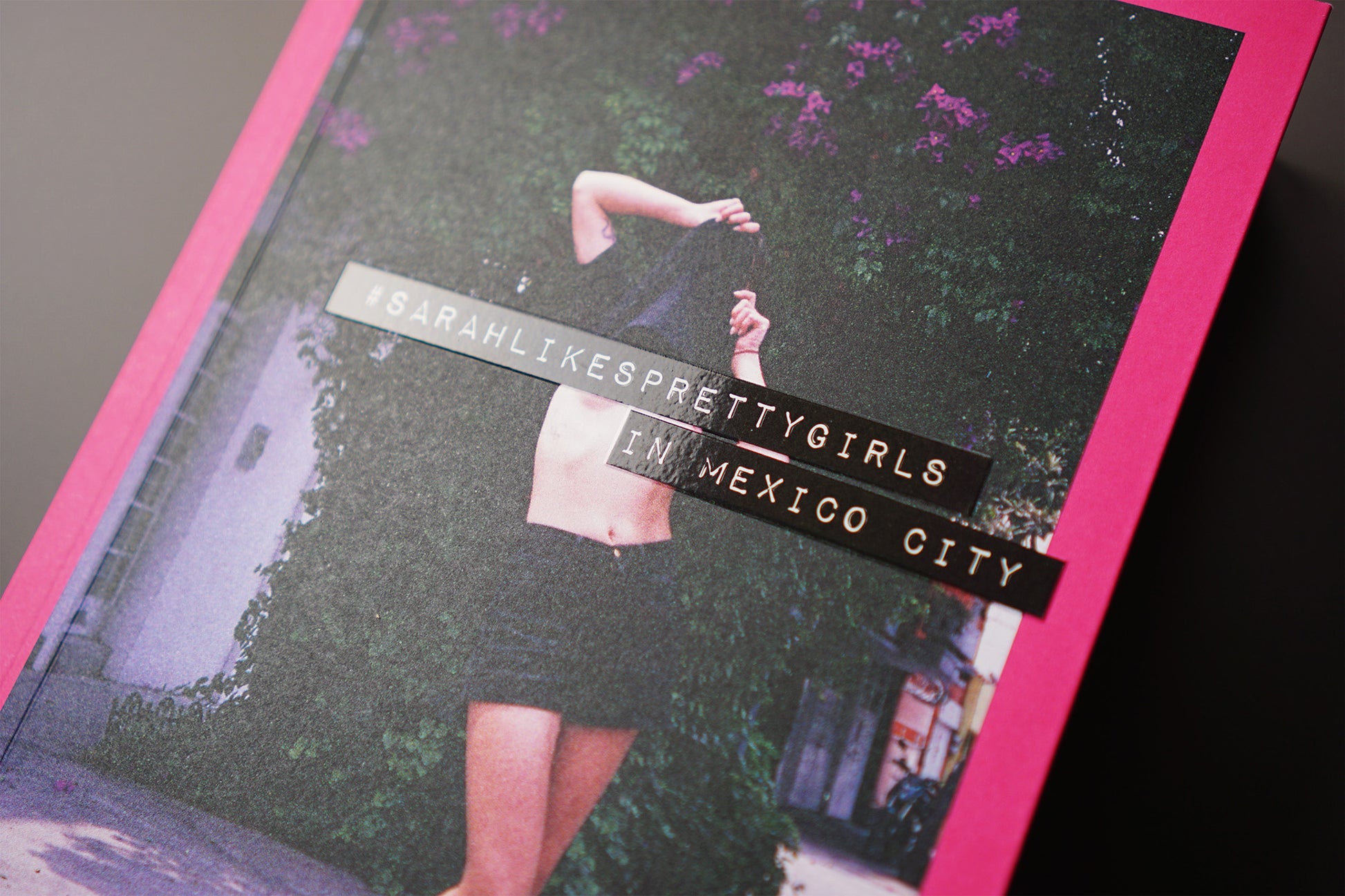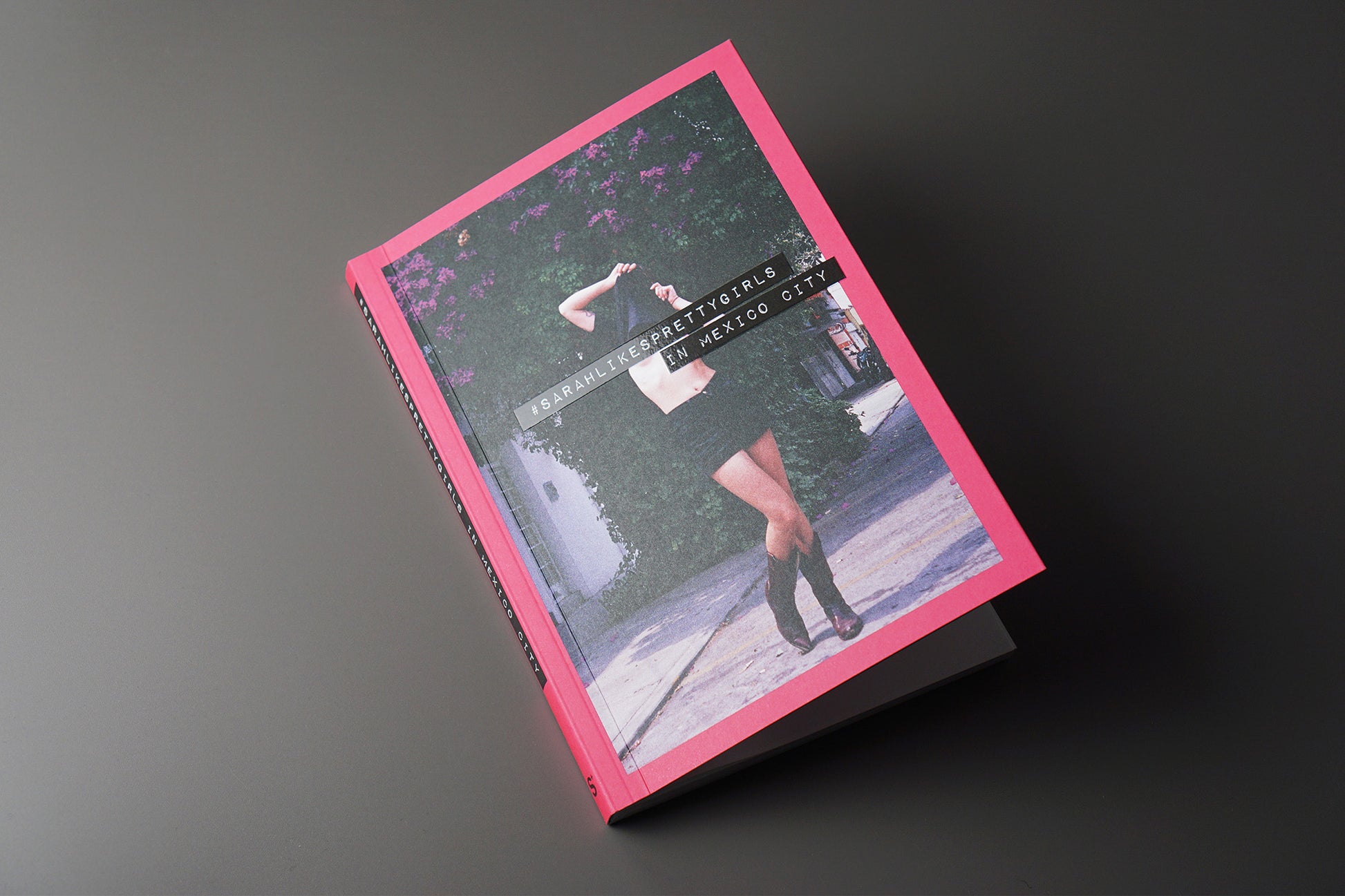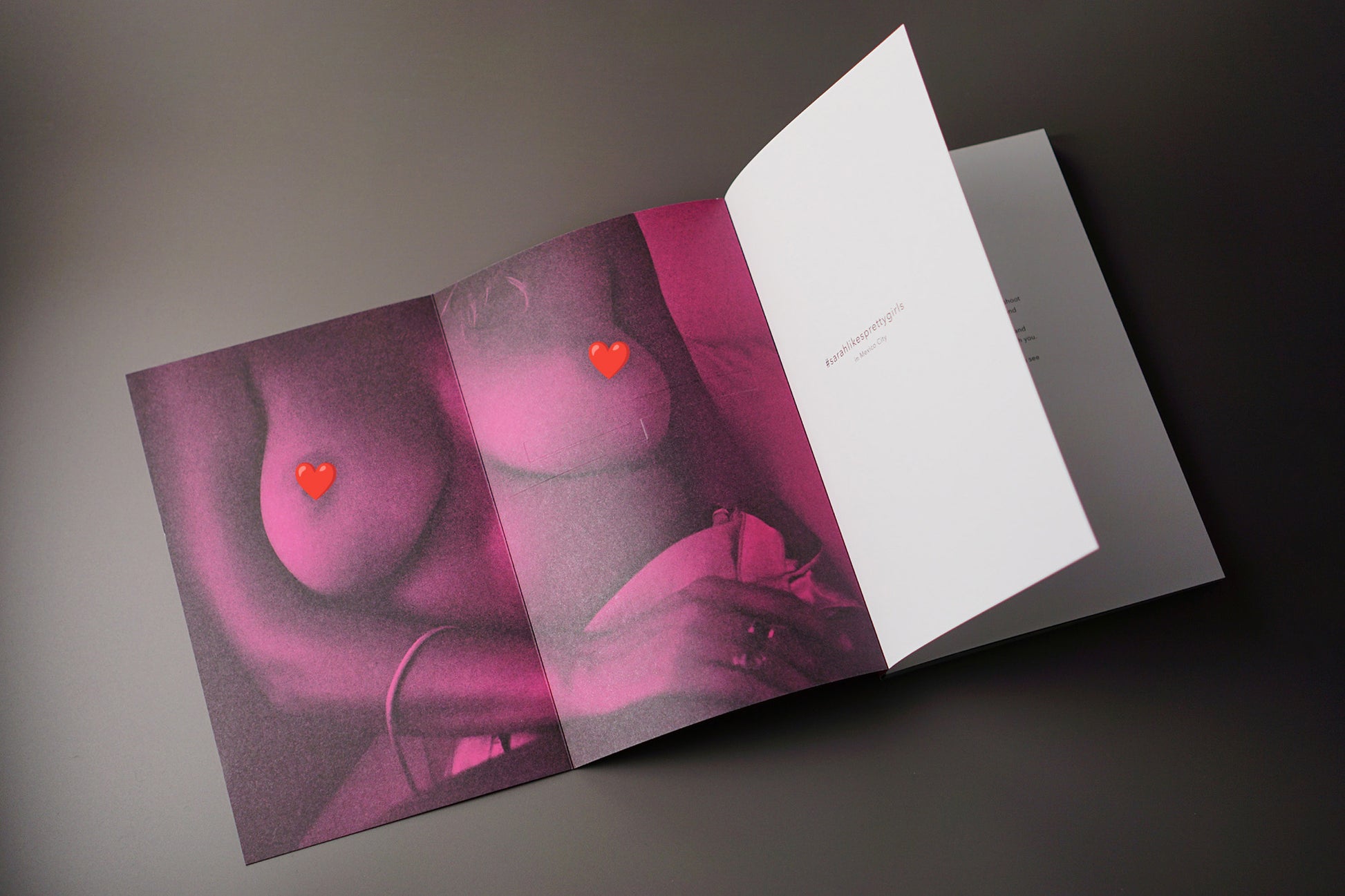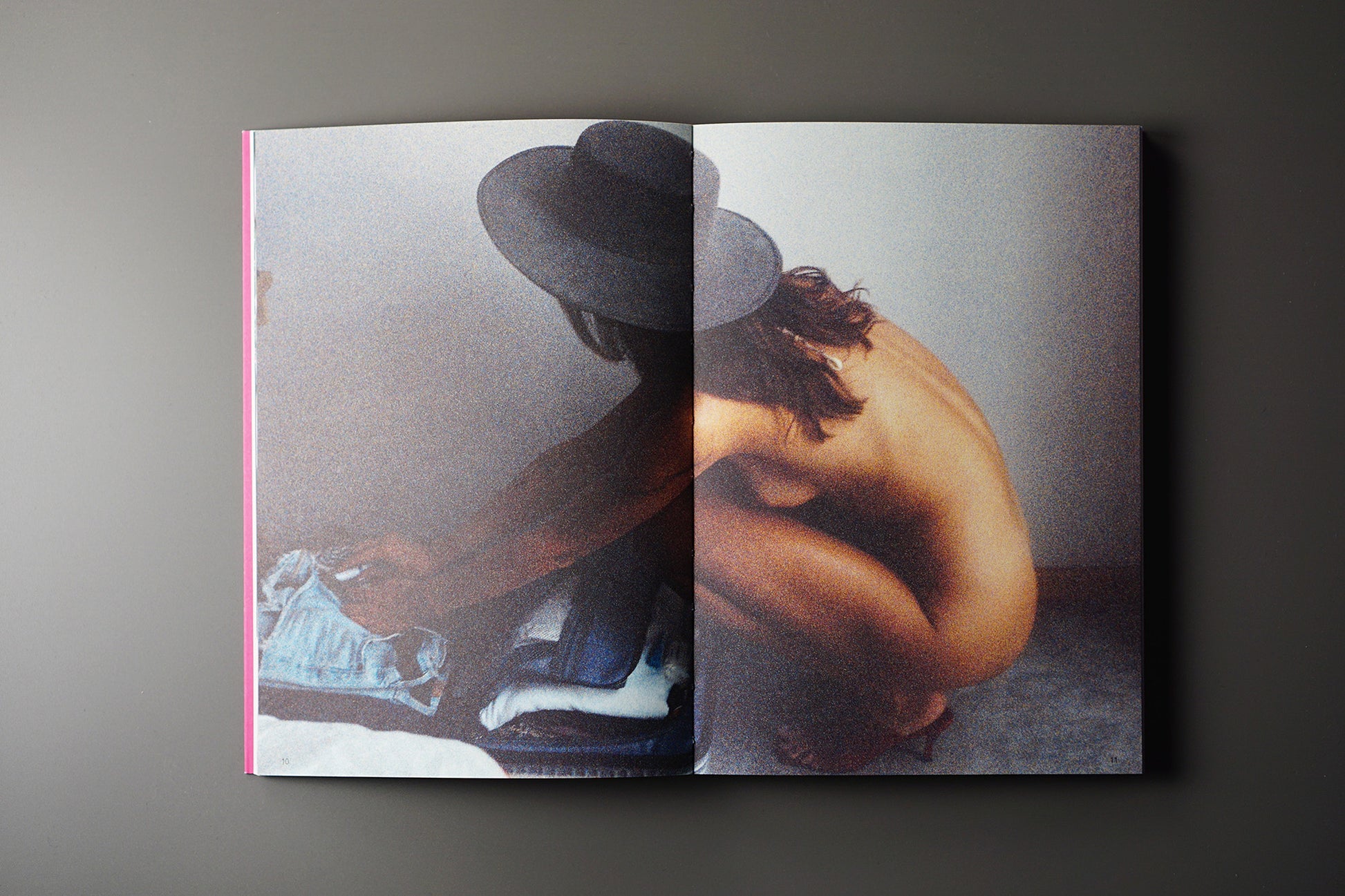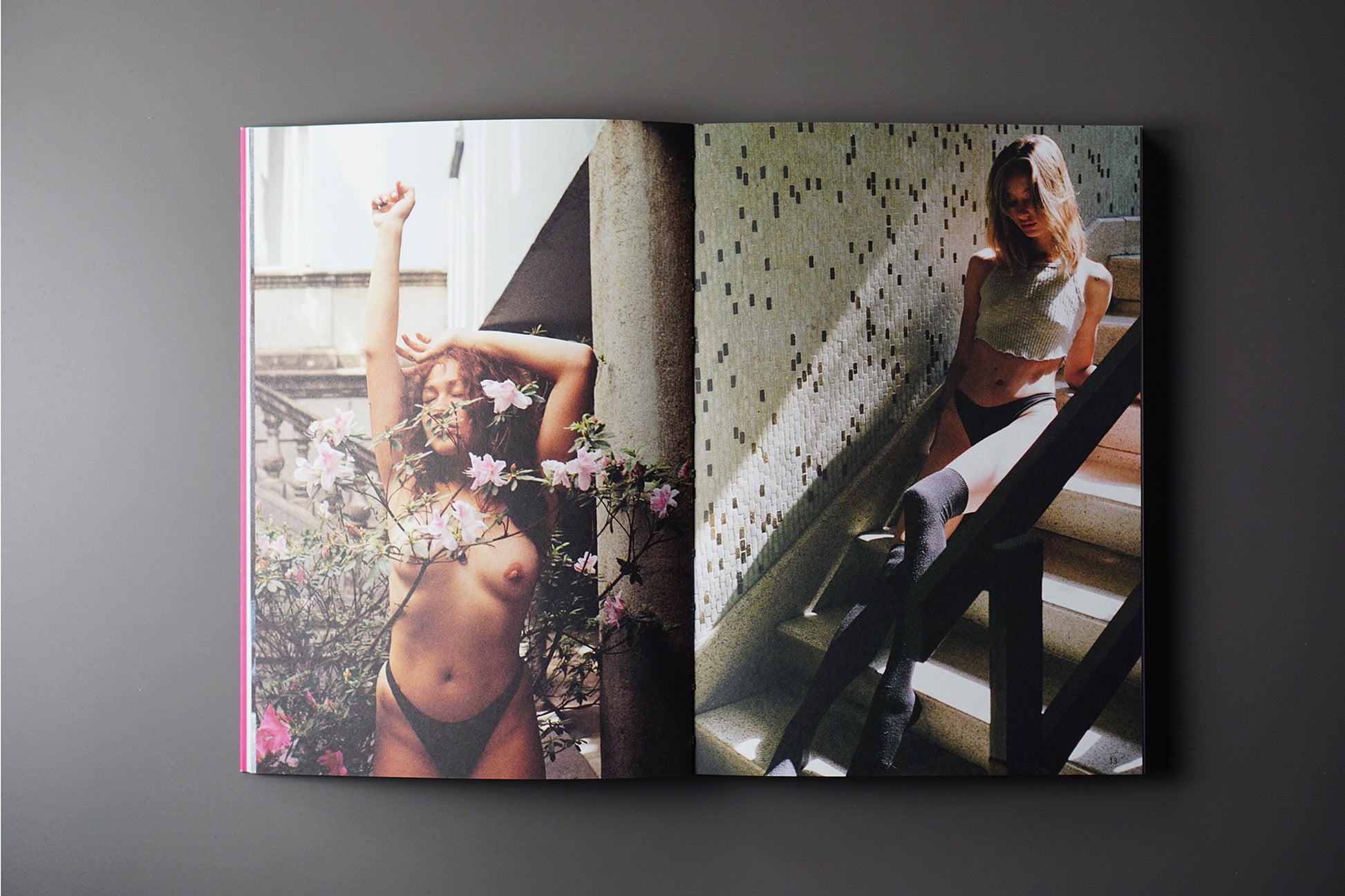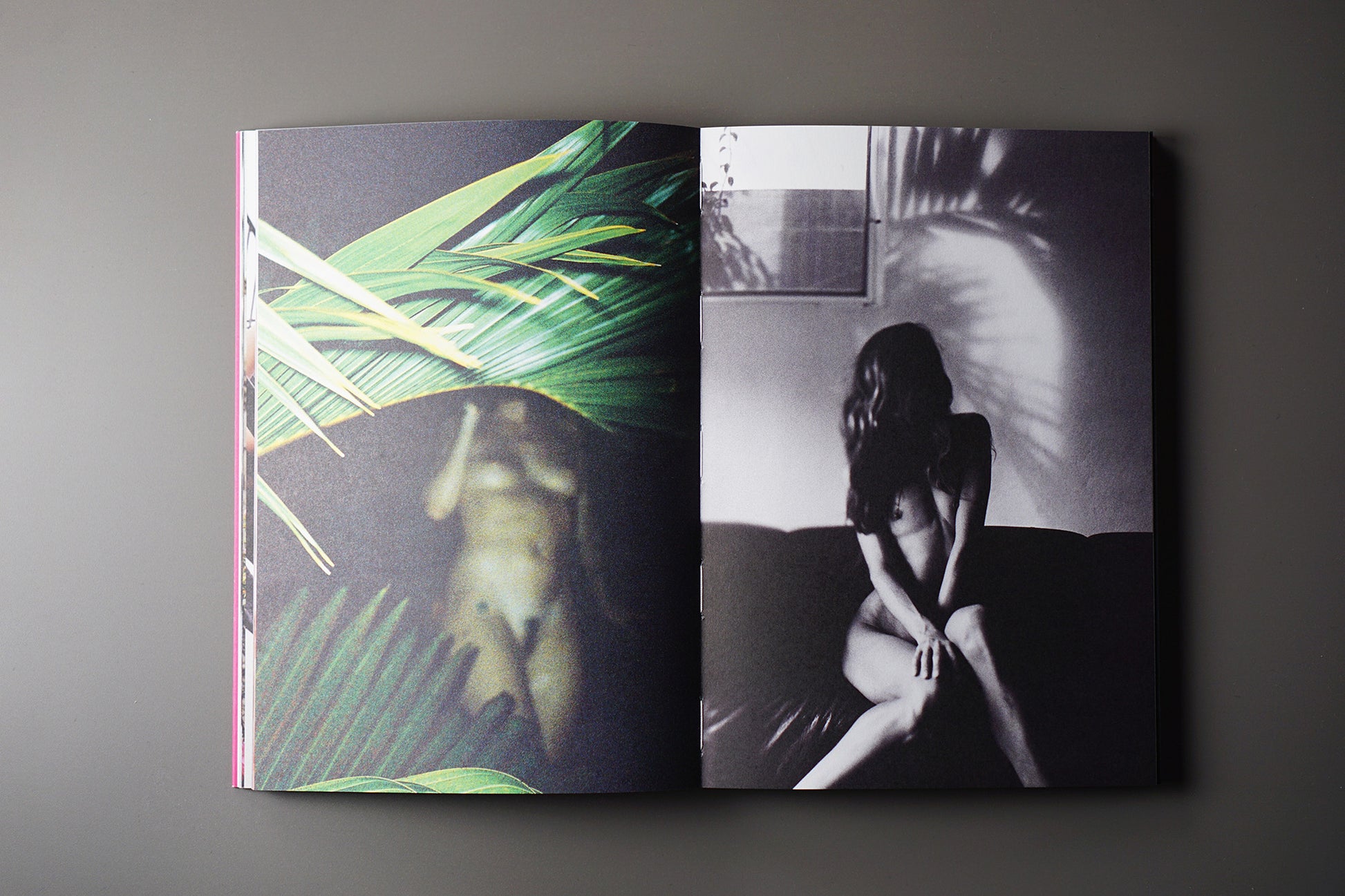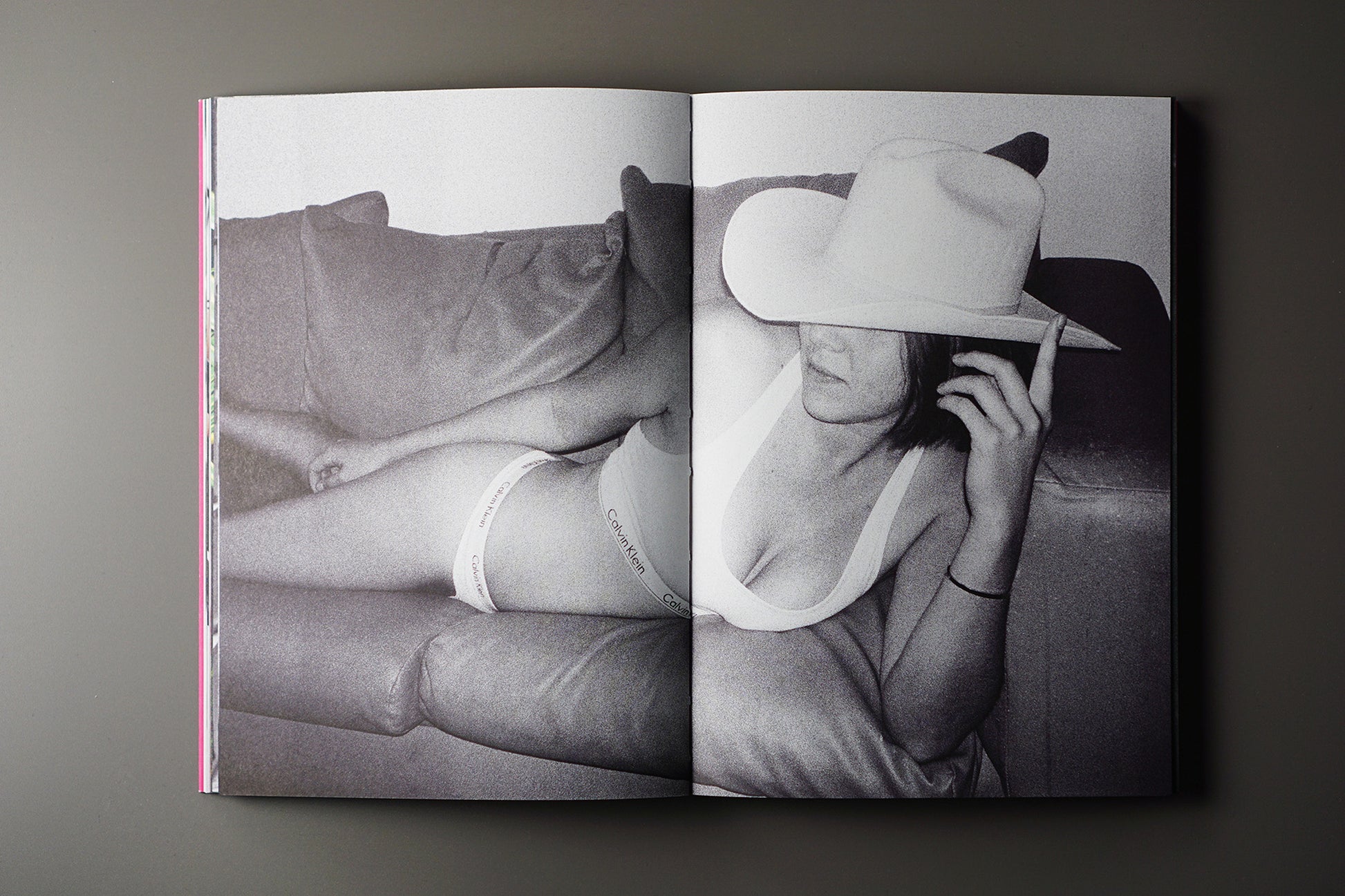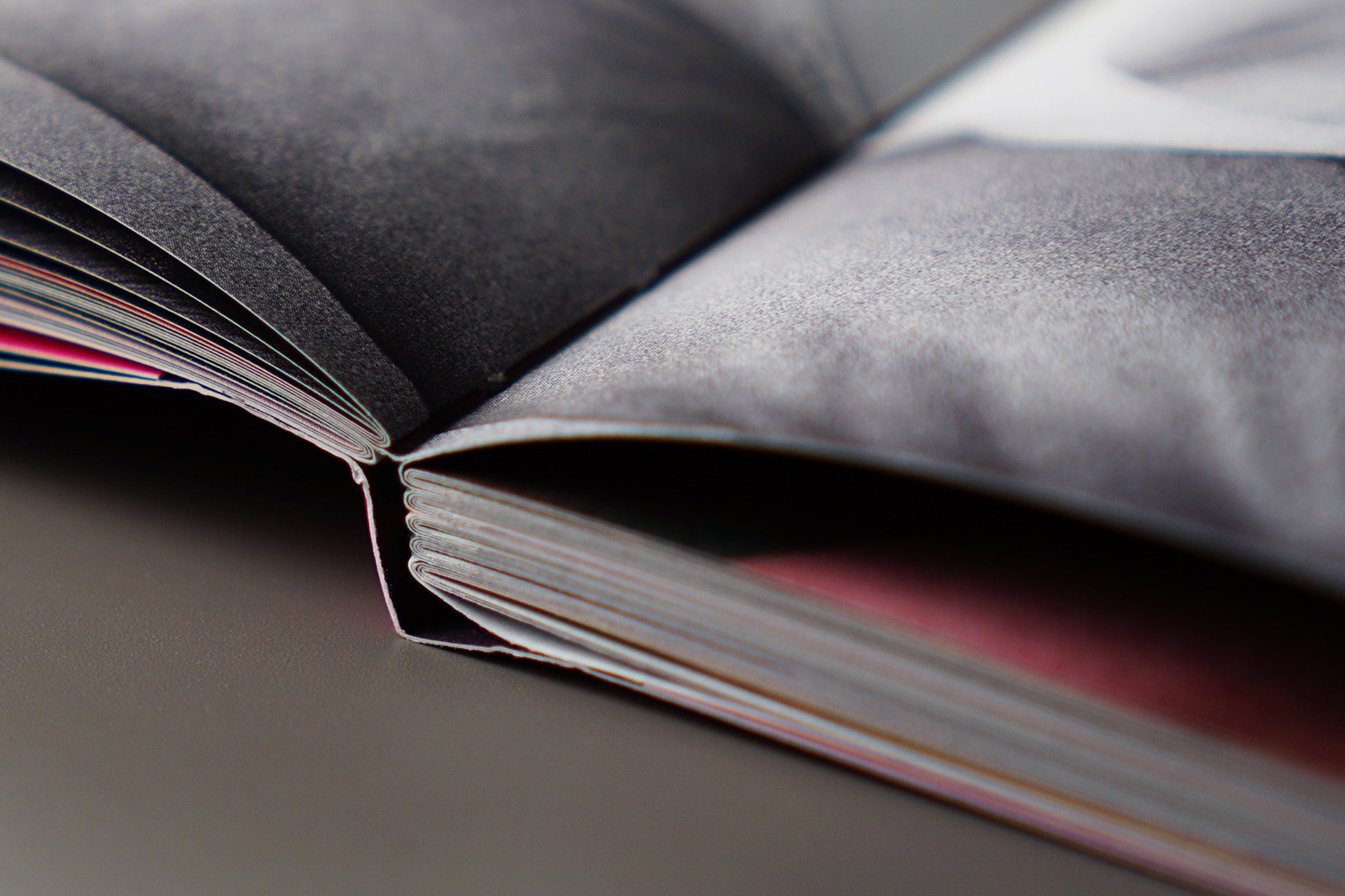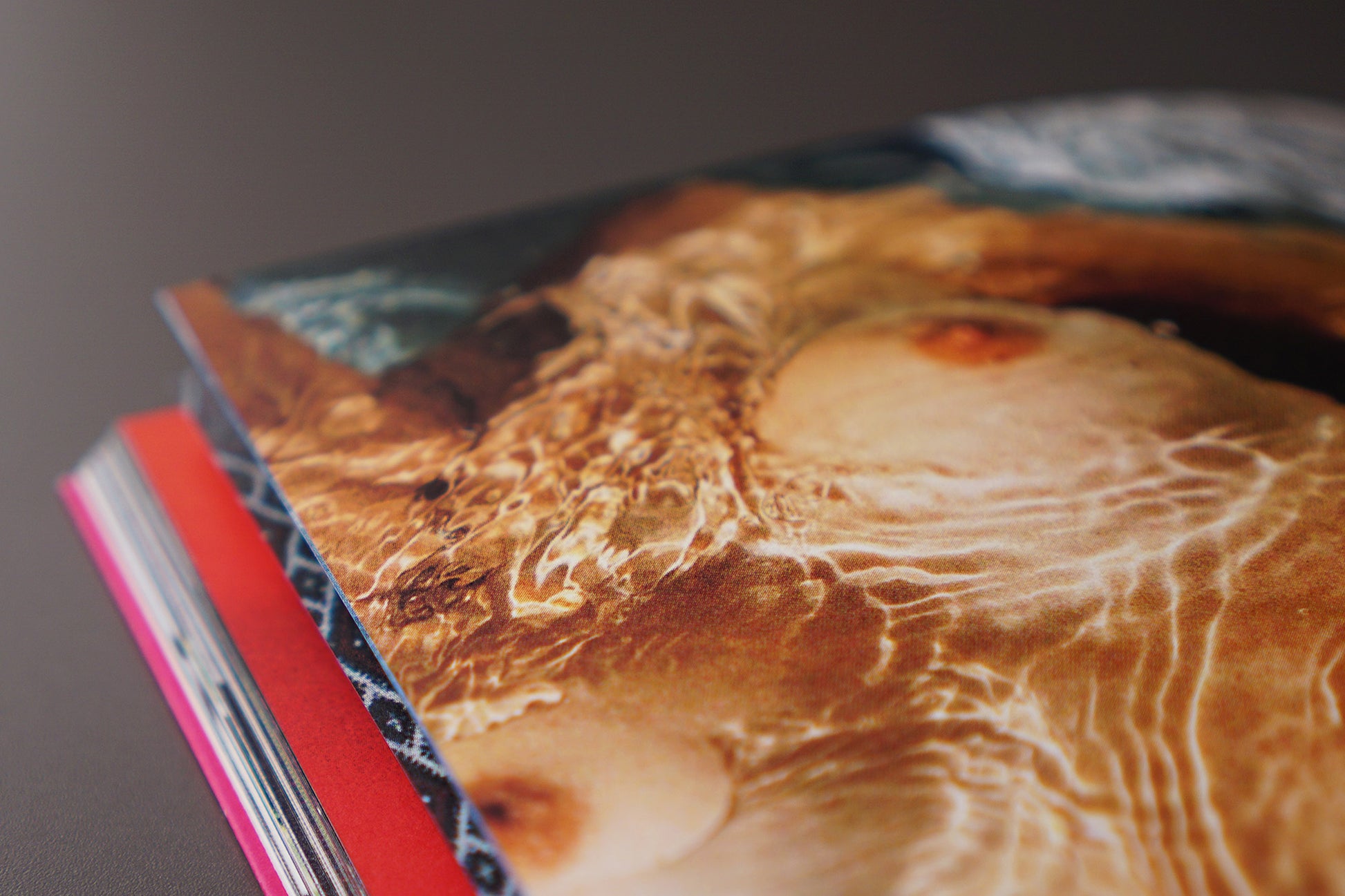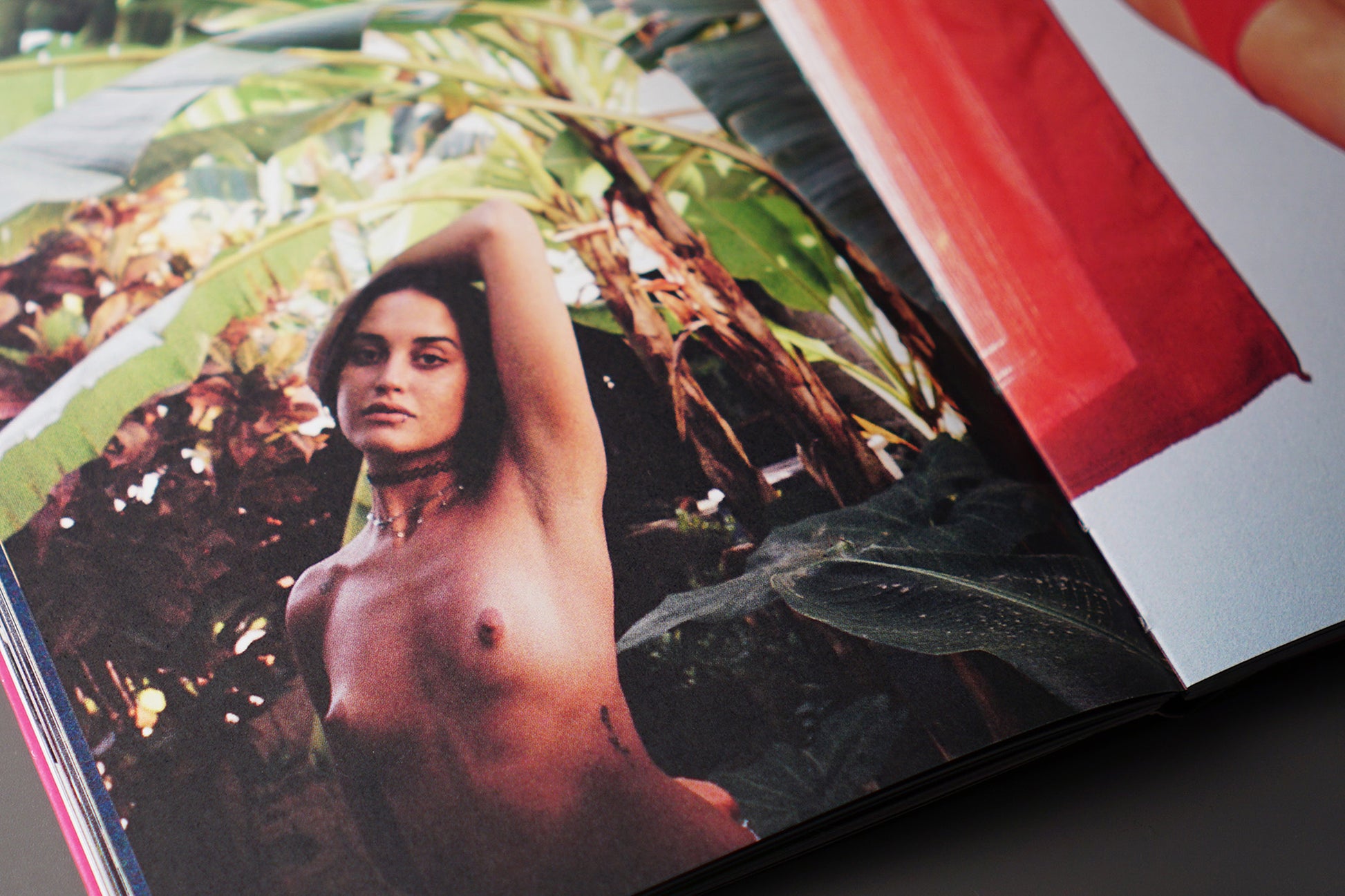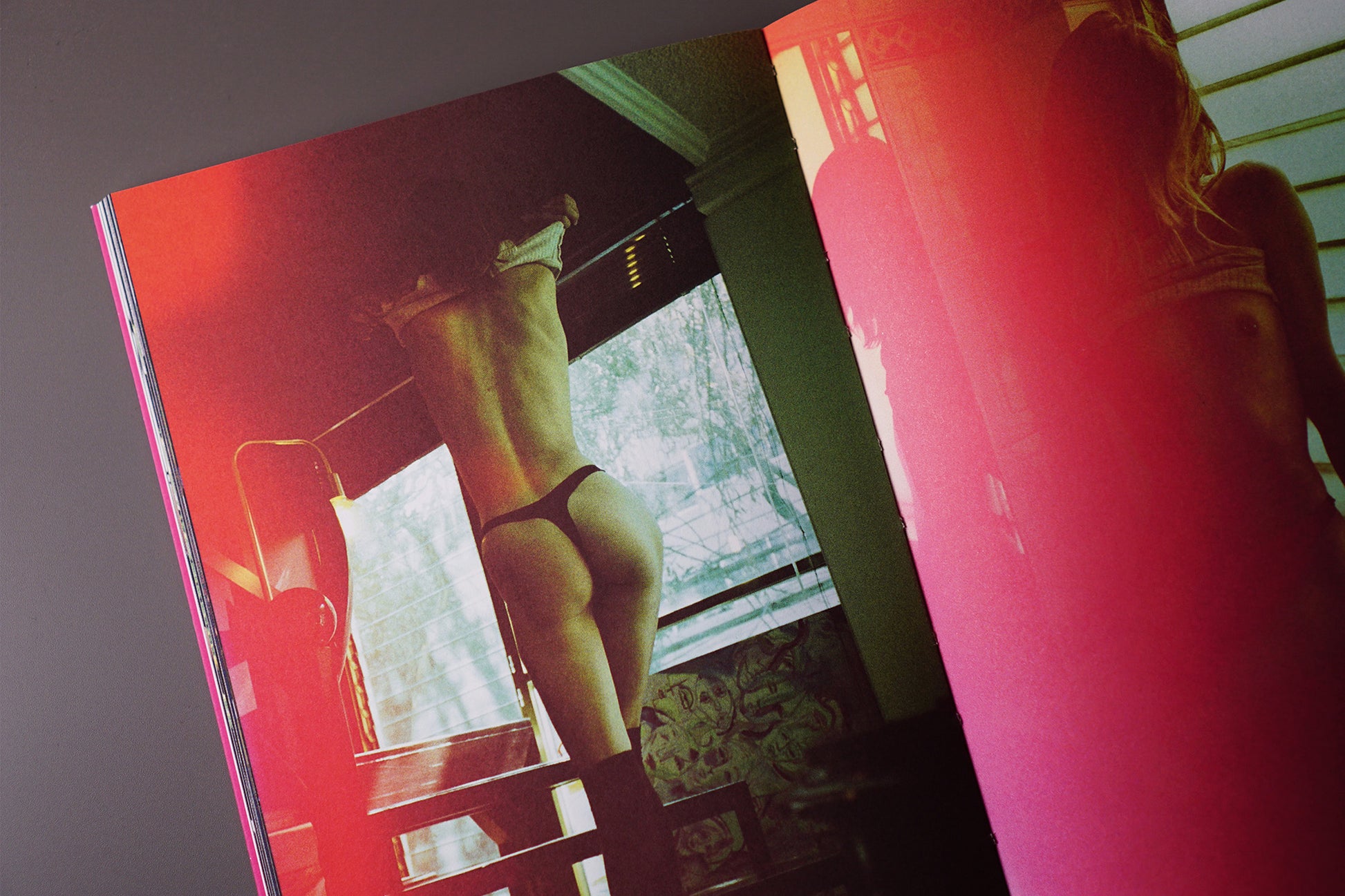 Sarahlikesprettygirls: in Mexico City
Softcover, Fadenbindung
Format: 16 cm x 23 cm
Seitenanzahl: 112 Seiten
selling price
35,00 €
Regular price
VAT included.
Auf Lager! Schon in 1–3 Werktagen bei dir.
In love with Mexico City. Sarah Zak publishes her second photo book with analogue portraits and nudes.

The photographer Sarah Żak, known for her Instagram account sarahlikesprettygirls and the Berlin photo book of the same name, chose Mexico City as the setting for her new book project. The city fascinated her with its colours, energy, history and architecture. There she met and portrayed numerous women - locals and travelers alike. What is special about her work is the use of an analog 35mm camera. Each photo was captured on 35 mm film, creating an analogue "imperfection" that, in addition to the pleasantly natural aesthetics, also creates a special closeness to the women photographed.
In a male-dominated world of nude photography, Sarah Zak breaks down stereotypes with her work and creates a space for the unique beauty and power of women. Immerse yourself in this special collaboration and experience the sensual and inspiring world of female nude photography.
Geboren in Deutschland startete sie ihre Karriere als Hairstylistin und Make-up-Künstlerin, bevor sie 2016 die Welt der analogen Fotografie für sich entdeckte. Von Anfang an war ihr Hauptthema klar: schöne Frauen. Mit Leidenschaft und Reiselust fand sie Frauen aus aller Welt, die bereit waren, sich vor ihrer Kamera zu zeigen. Was als Hobby begann, entwickelte sich langsam zu einer größeren Vision. Heute konzentriert sich Sarah vor allem auf ihr Projekt "sarahlikesprettygirls". Neben Ihren Veröffentlichungen in sozialen Medien, mit einer großen Reichweite und Bekanntheit, arbeitet sie mittlerweile auch mit Galerien und anderen Künstlern auf der ganzen Welt zusammen.
Sprache: Englisch
Autor: Sarah Żak
Fotografie: Sarah Żak
Gestaltung: Sandro Heindel
Verarbeitung: Softcover, Fadenbindung
Seiten: 112
Maße: 16 cm x 23 cm
ISBN: 978-3-949070-26-6
Erscheinungsdatum: 01. Mai 2023

Germany: €3.50
We deliver within Germany free of charge from €19!

Austria, Belgium, the Netherlands, Luxembourg and Denmark: €5.00
Europe, Switzerland, USA, Canada: €7.50
Worldwide shipping: €15.00
All packages are handed over to DHL for shipping. Existing goods will be invoiced immediately and delivered within 2 - 4 working days. Please note that these delivery times are average information from our delivery partners and we cannot guarantee them. Backorders will be billed and shipped as soon as they are in stock. You will receive email notifications of the delivery status of your order once it has shipped.

EU and international orders usually arrive within 7-14 days.
Sarahlikesprettygirls: in Mexico City
selling price
35,00 €
Regular price
"Remember, the term 'pretty' is what you see and feel. It comes from within."
– Sarah Żak