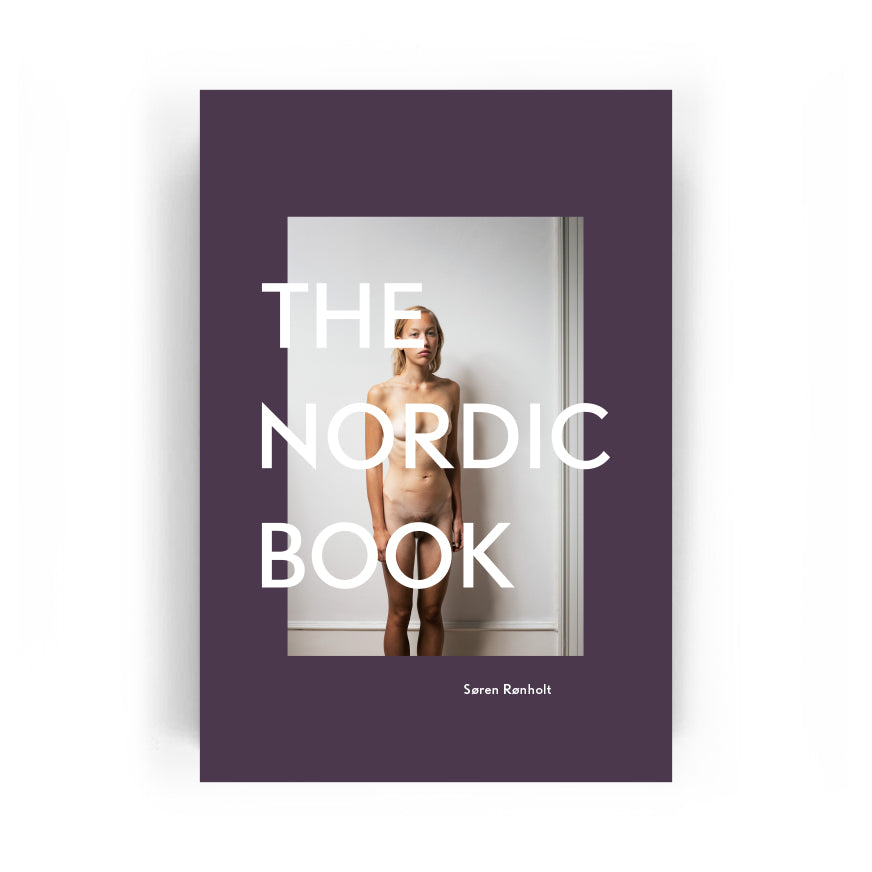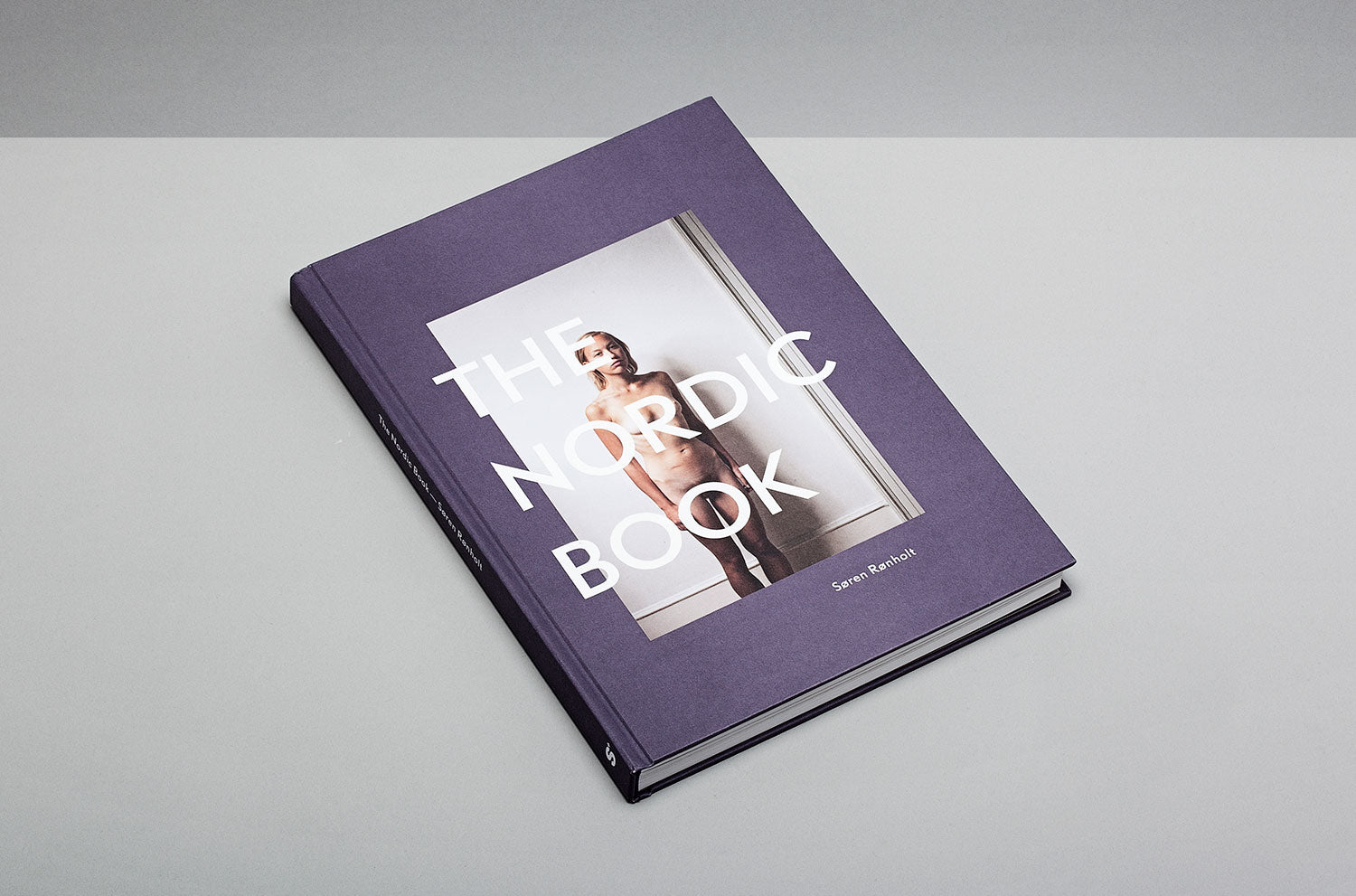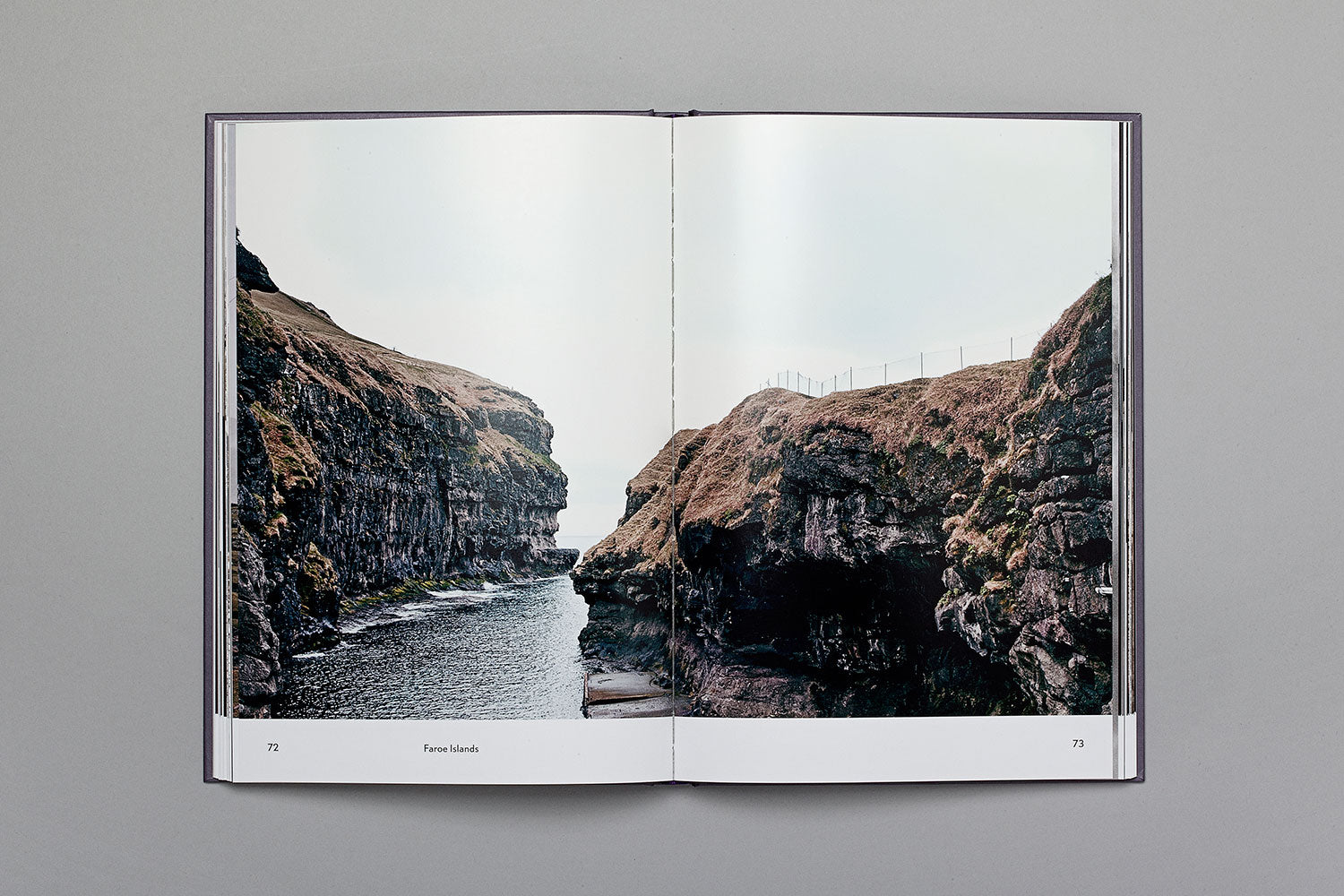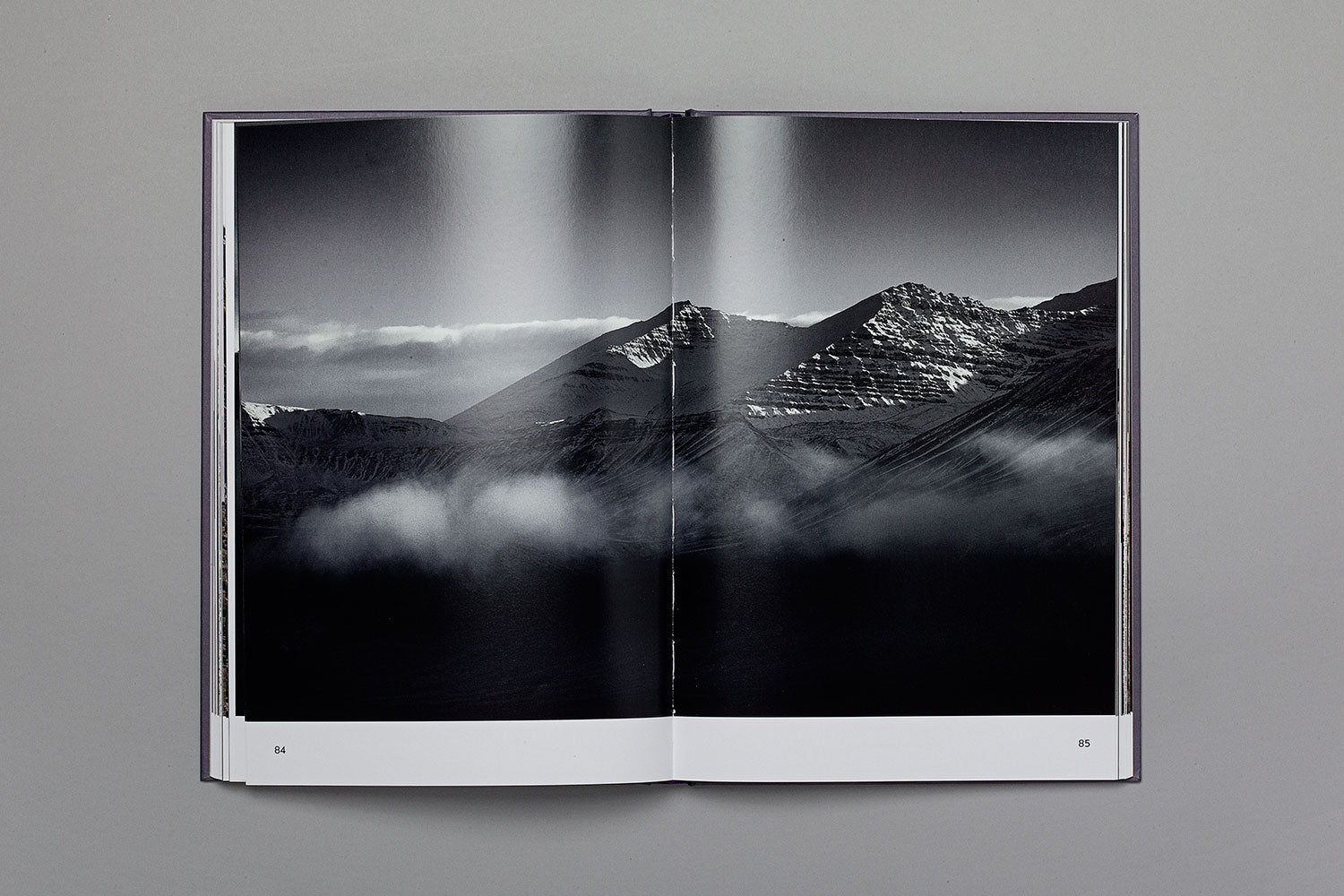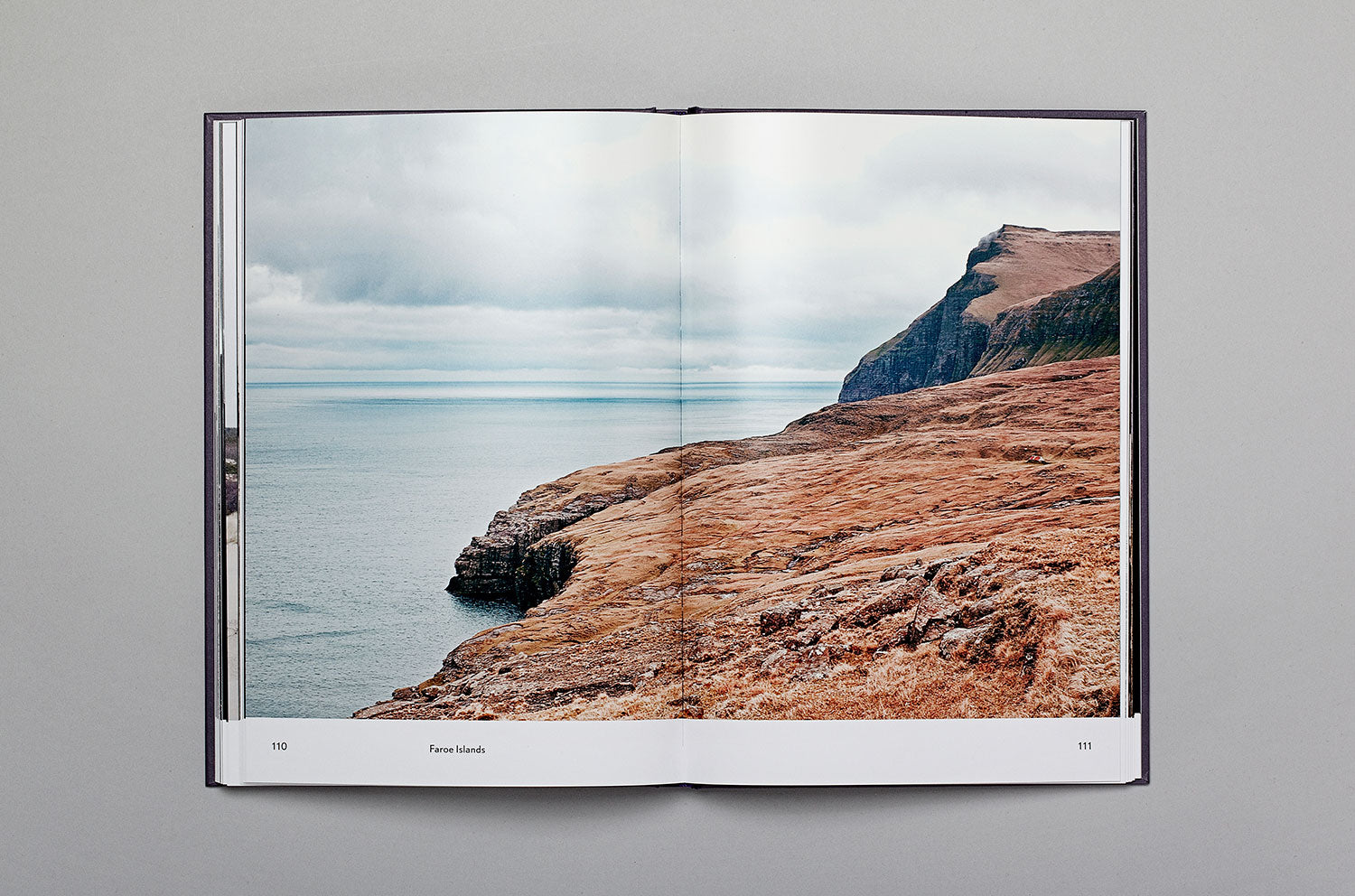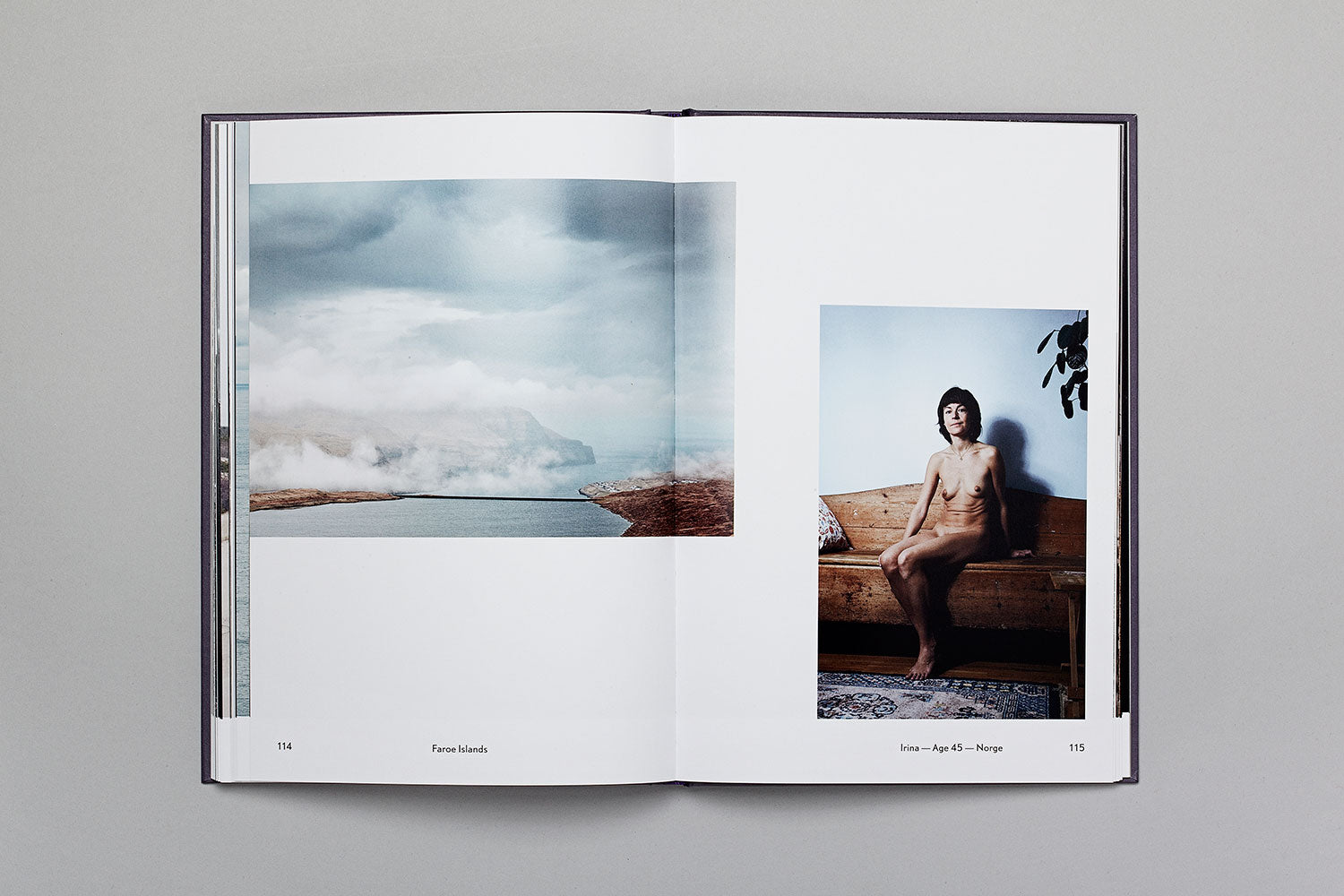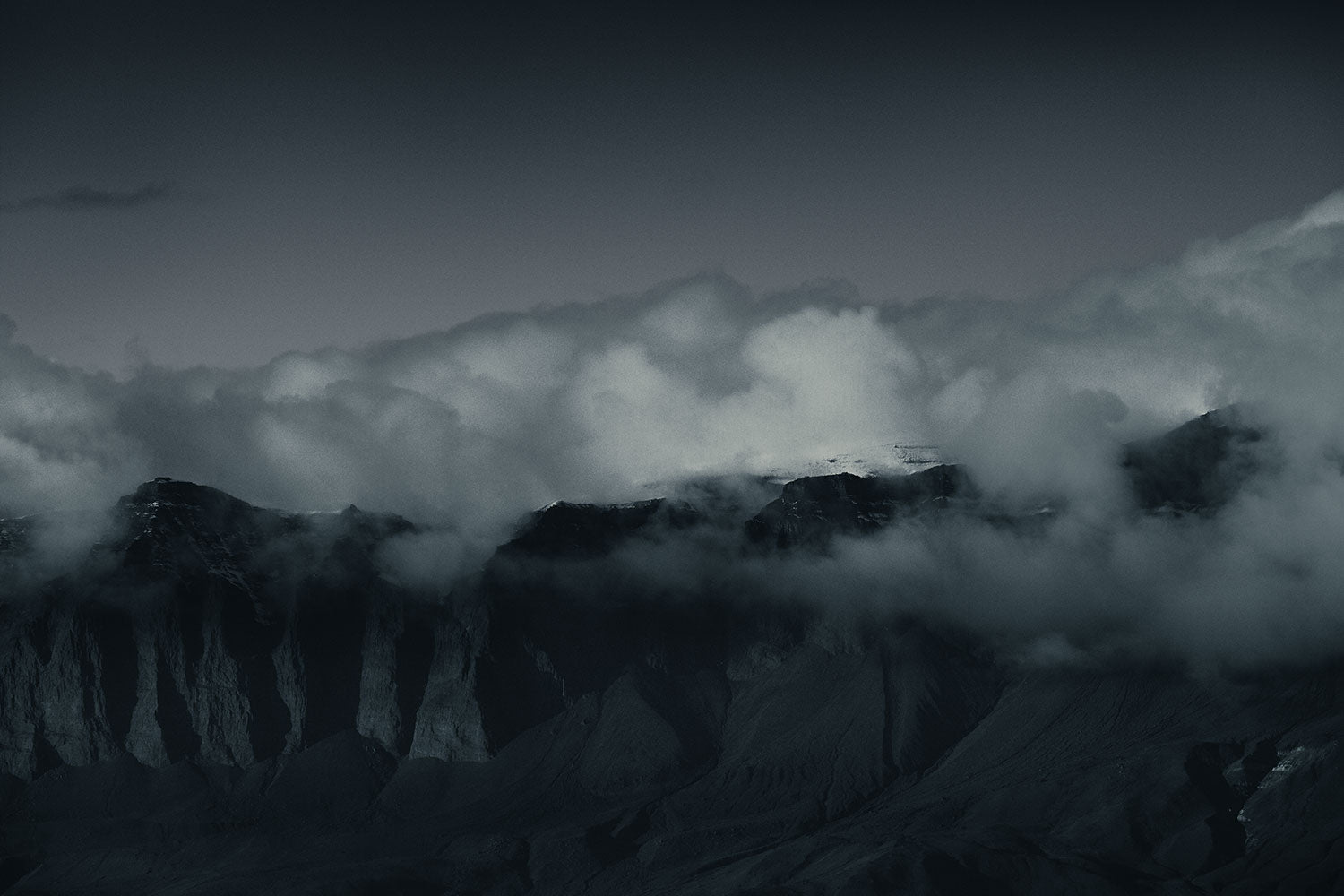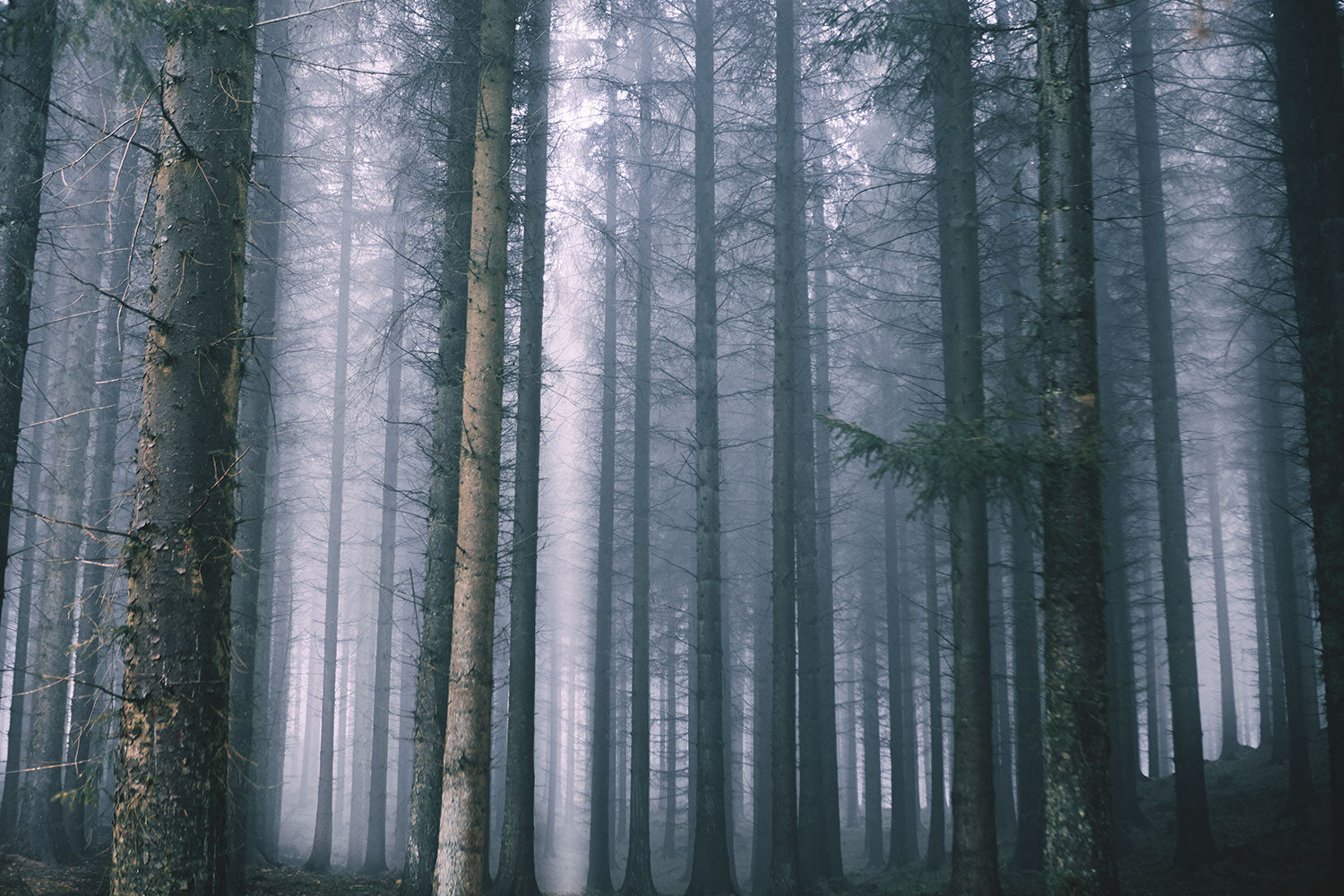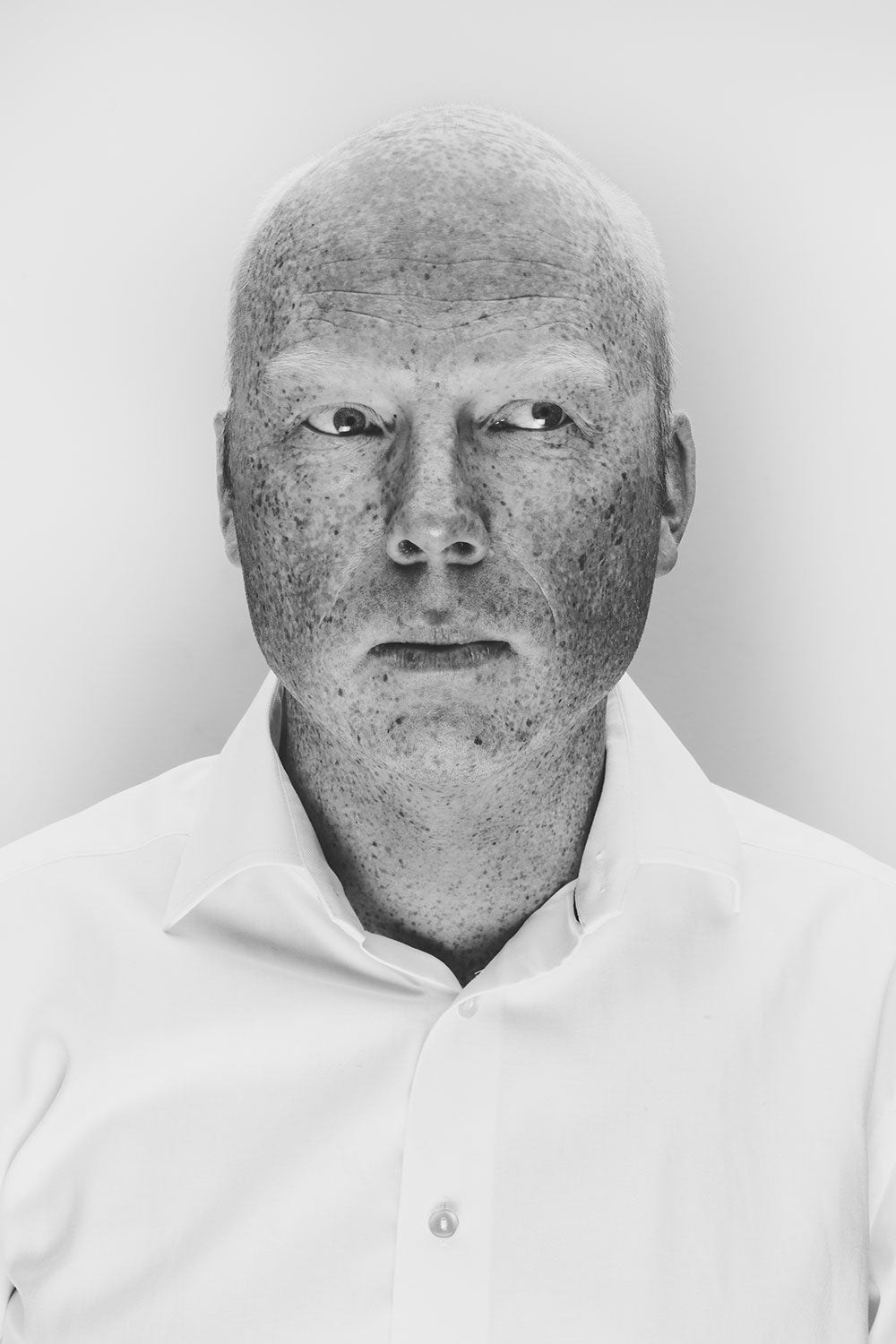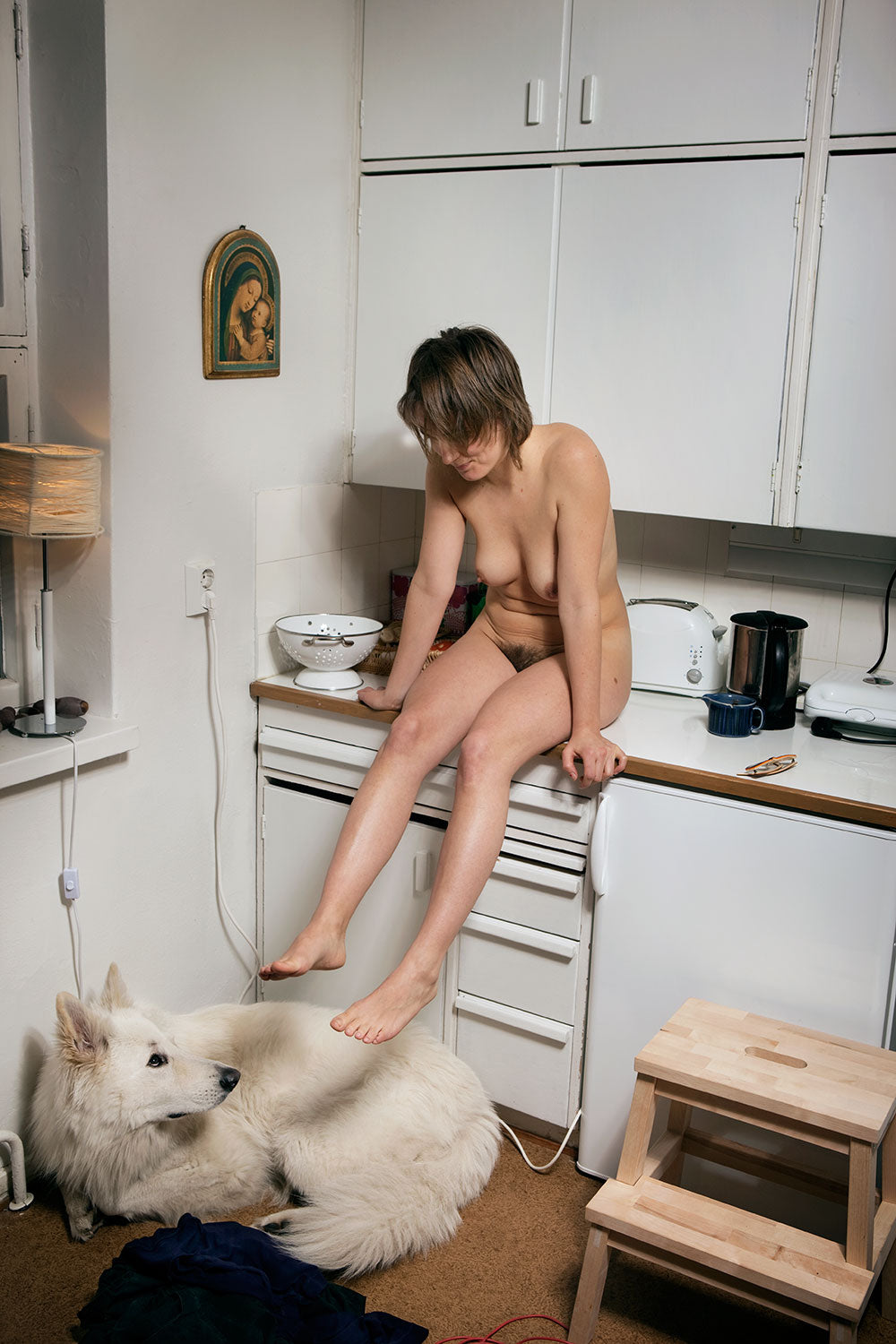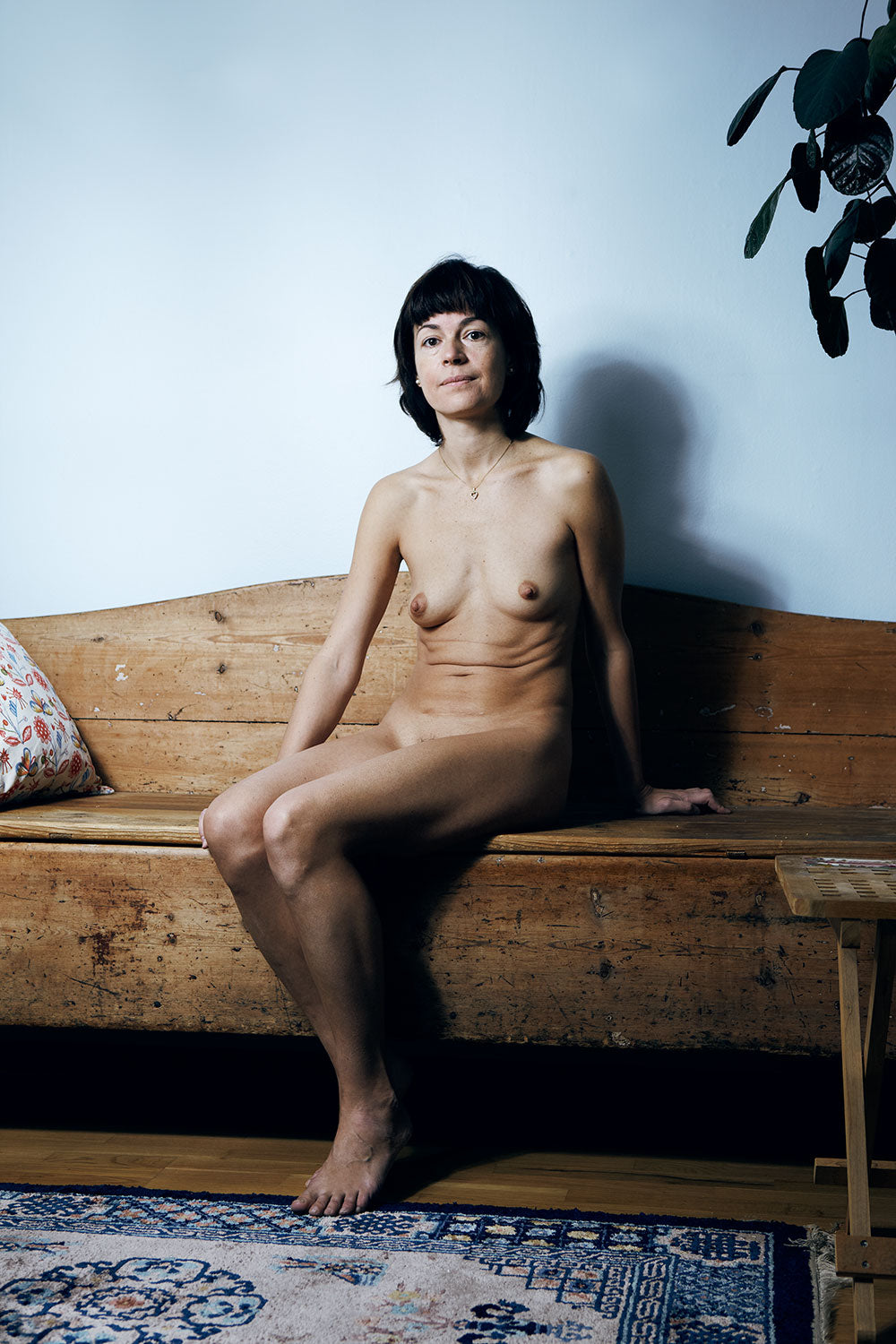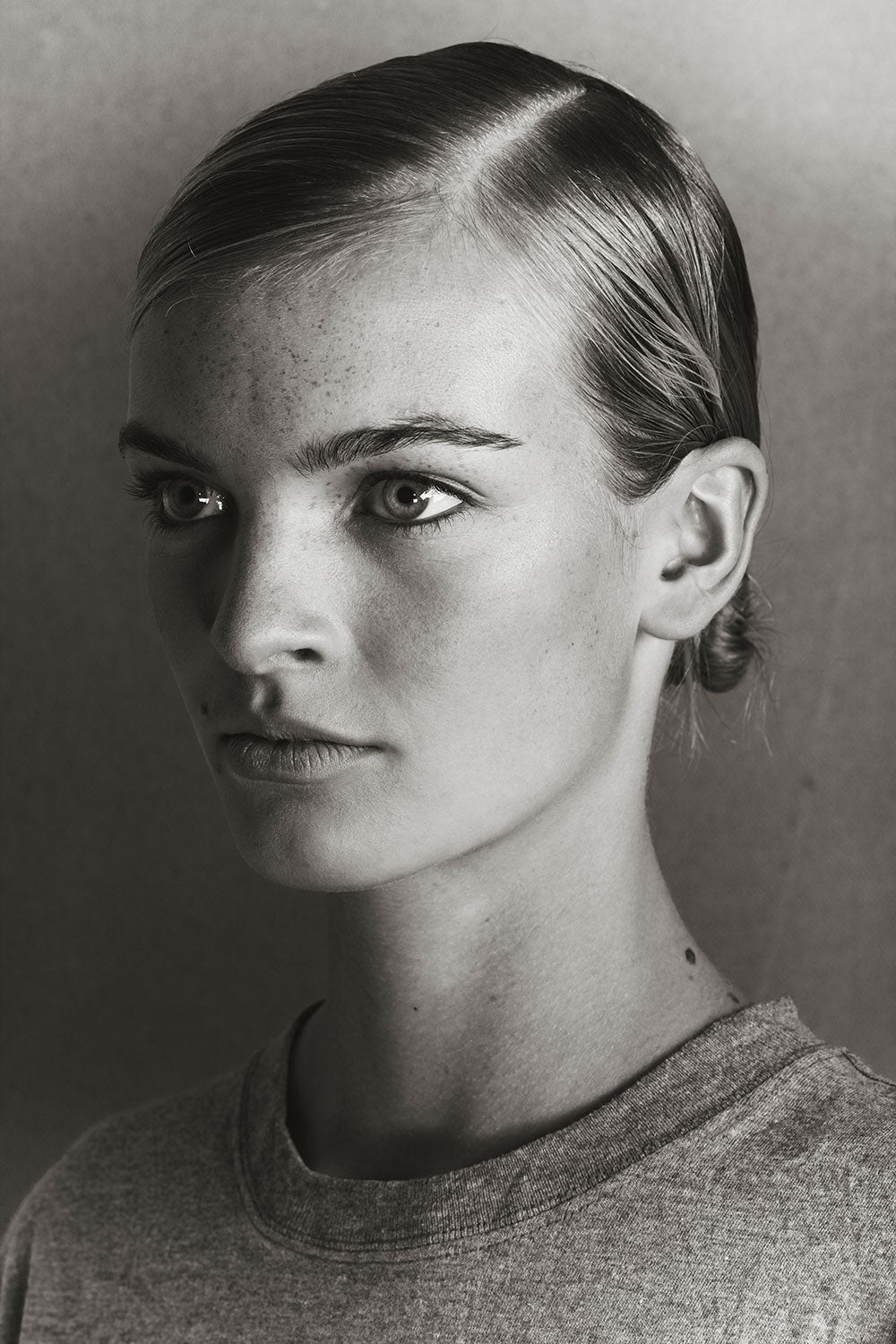 Hardcover, Fadenbindung
Format: 21 cm x 30,5 cm
Seitenanzahl: 140 Seiten
selling price
45,00 €
Regular price
VAT included.
Auf Lager! Schon in 1–3 Werktagen bei dir.
The Nordic Book unfolds the highlights of photographer Søren Rønholt's travels in the Nordic countries. He has been photographing landscapes and people, thereby telling stories about Nordic culture, nature and appearance. Rønholt has been working with the Nordic theme for five years. The different groups of pictures are presented along side each other, sharing their stories and creating new ones in their unity. The landscapes in the book are describing the rough but exceptionally beautiful nature of the Nordic countries.
The majestic mountains, dark forests and distant shores create sceneries, which are at the same time deeply calm and very dramatic – but most of all incredibly compelling. The human figure is depicted through Rønholt's nudes and portraits. Especially the female body is discussed in the series of nudes. Photographed in the intimate space of their own homes, Rønholt wanted to show the womanly body as it really is, using the same method as when he photographs landscapes. Also the Nordic persona is characterized by Rønholt's strong portraits, which adds another personal dimension to the groups of pictures. Each picture in itself and all of them as a sum takes the reader on a journey - an unpolished journey in Nordic identity and life.
Sprache: Englisch
Fotografie: Søren Rønholt
Gestaltung: Claus Due (Cover)
Verarbeitung: Hardcover, Fadenbindung
Seiten: 140
Maße: 21 cm x 30,5 cm
ISBN: 978-3-944721-17-0
Erscheinungsdatum: 1. September 2014

Germany: €3.50
We deliver within Germany free of charge from €19!

Austria, Belgium, the Netherlands, Luxembourg and Denmark: €5.00
Europe, Switzerland, USA, Canada: €7.50
Worldwide shipping: €15.00
All packages are handed over to DHL for shipping. Existing goods will be invoiced immediately and delivered within 2 - 4 working days. Please note that these delivery times are average information from our delivery partners and we cannot guarantee them. Backorders will be billed and shipped as soon as they are in stock. You will receive email notifications of the delivery status of your order once it has shipped.

EU and international orders usually arrive within 7-14 days.
The Nordic Book
selling price
45,00 €
Regular price