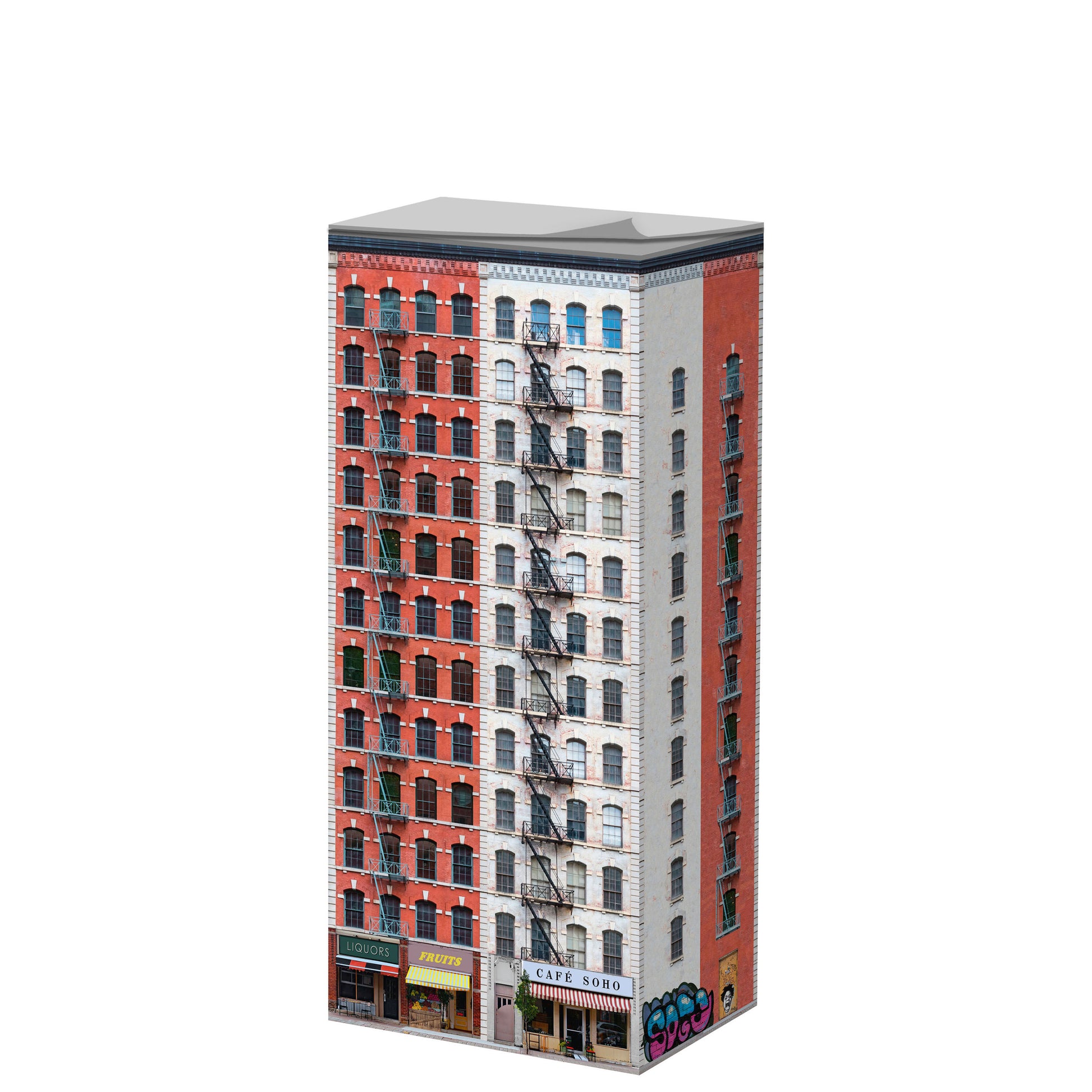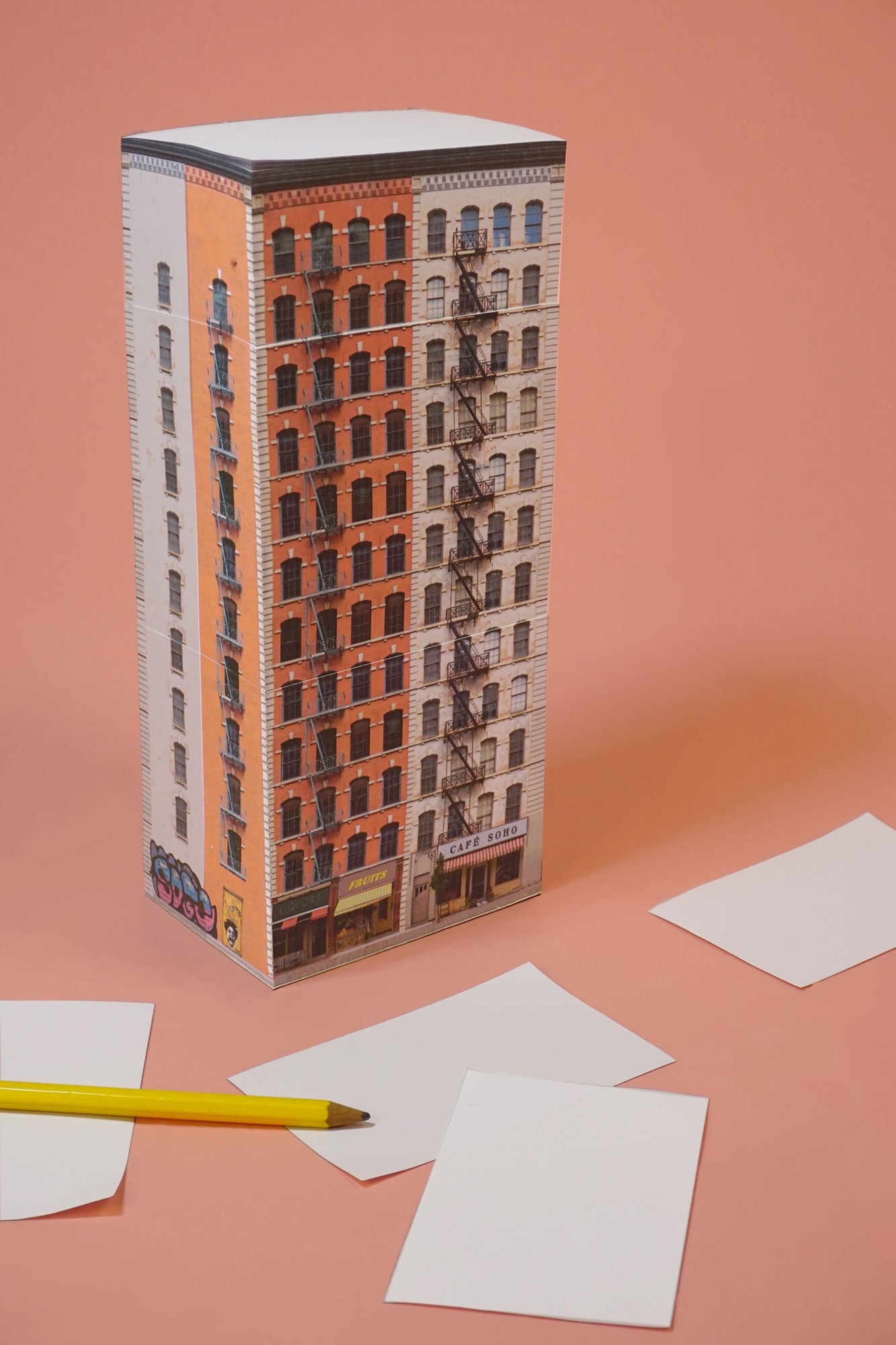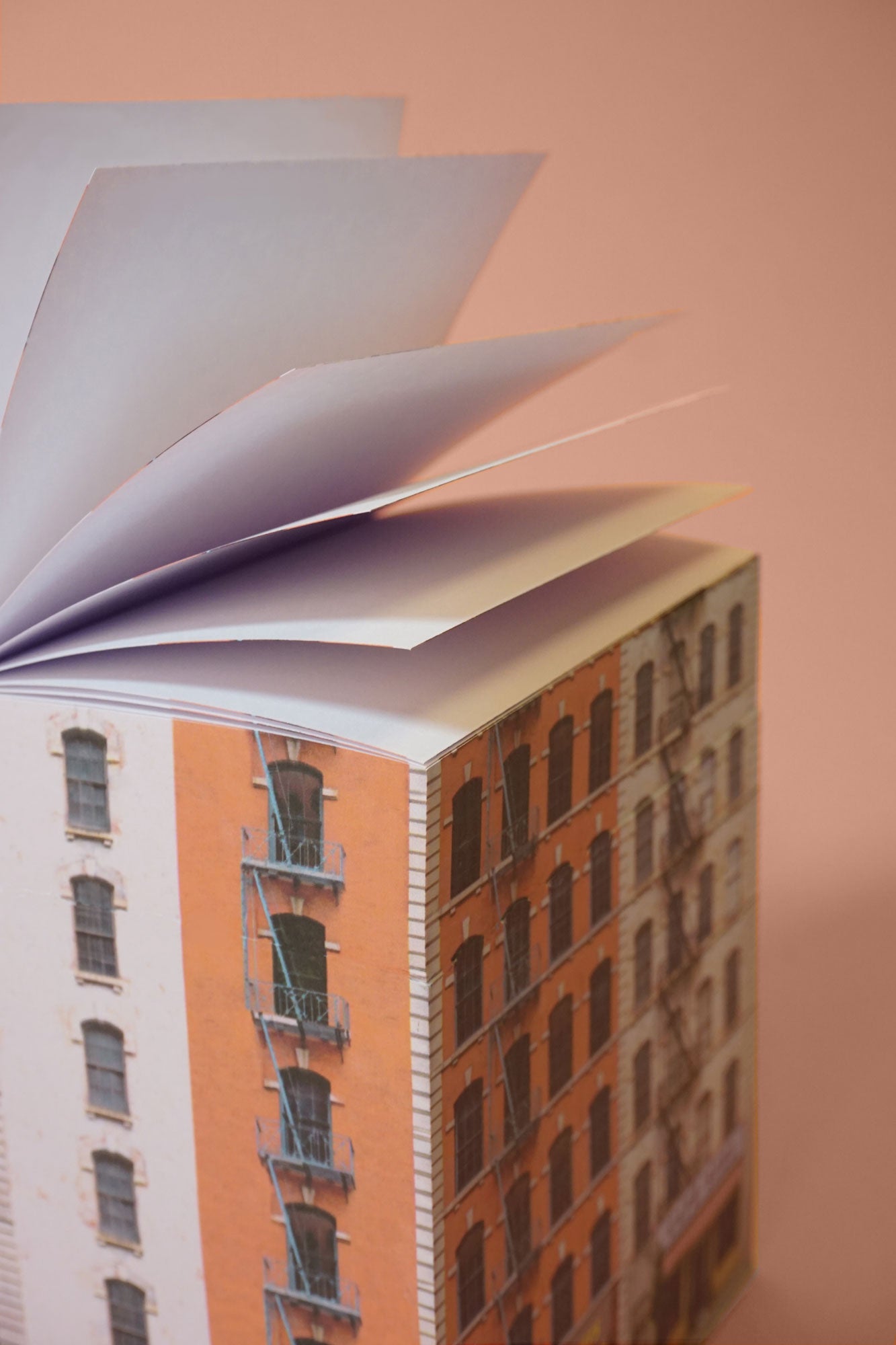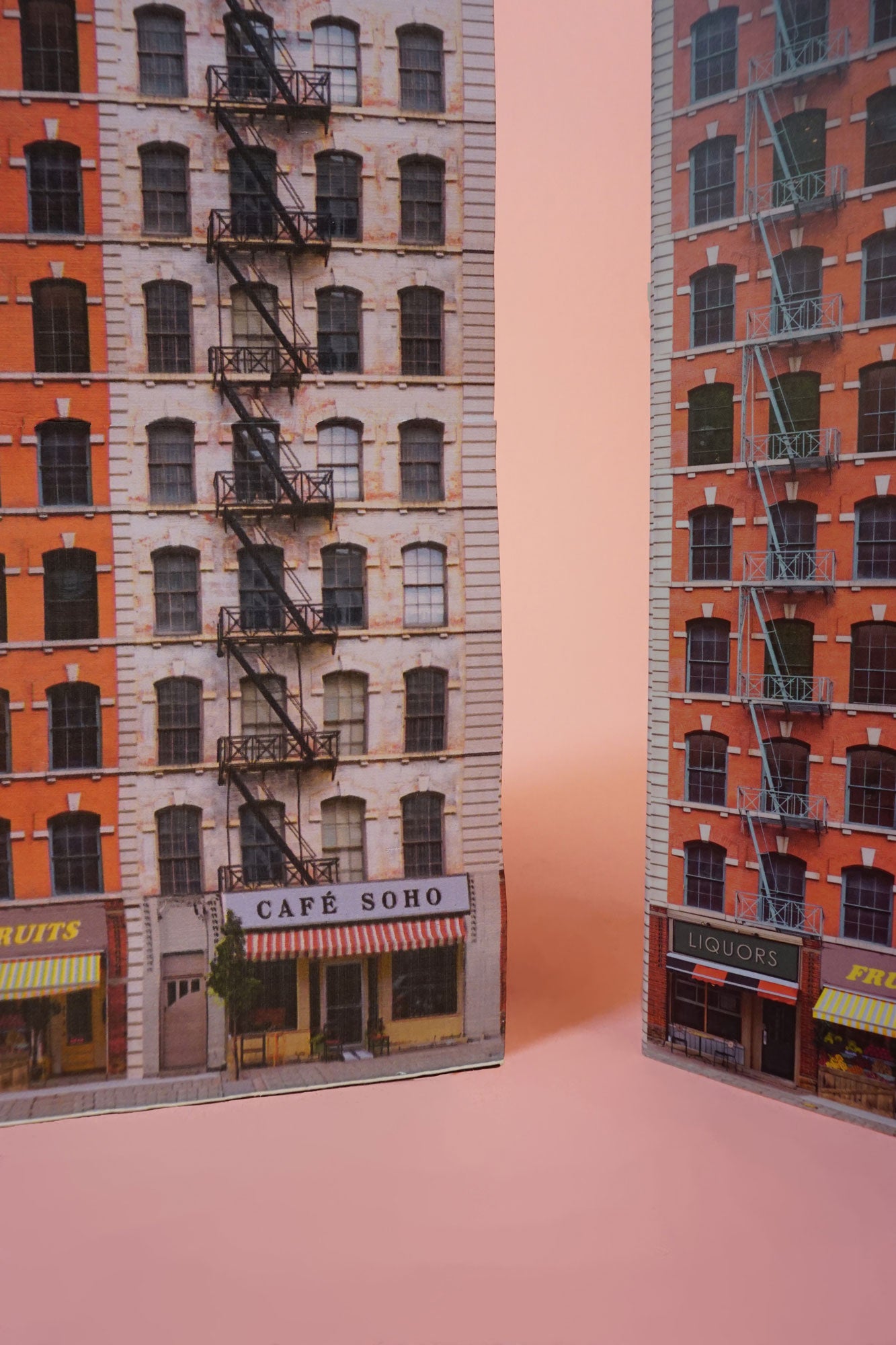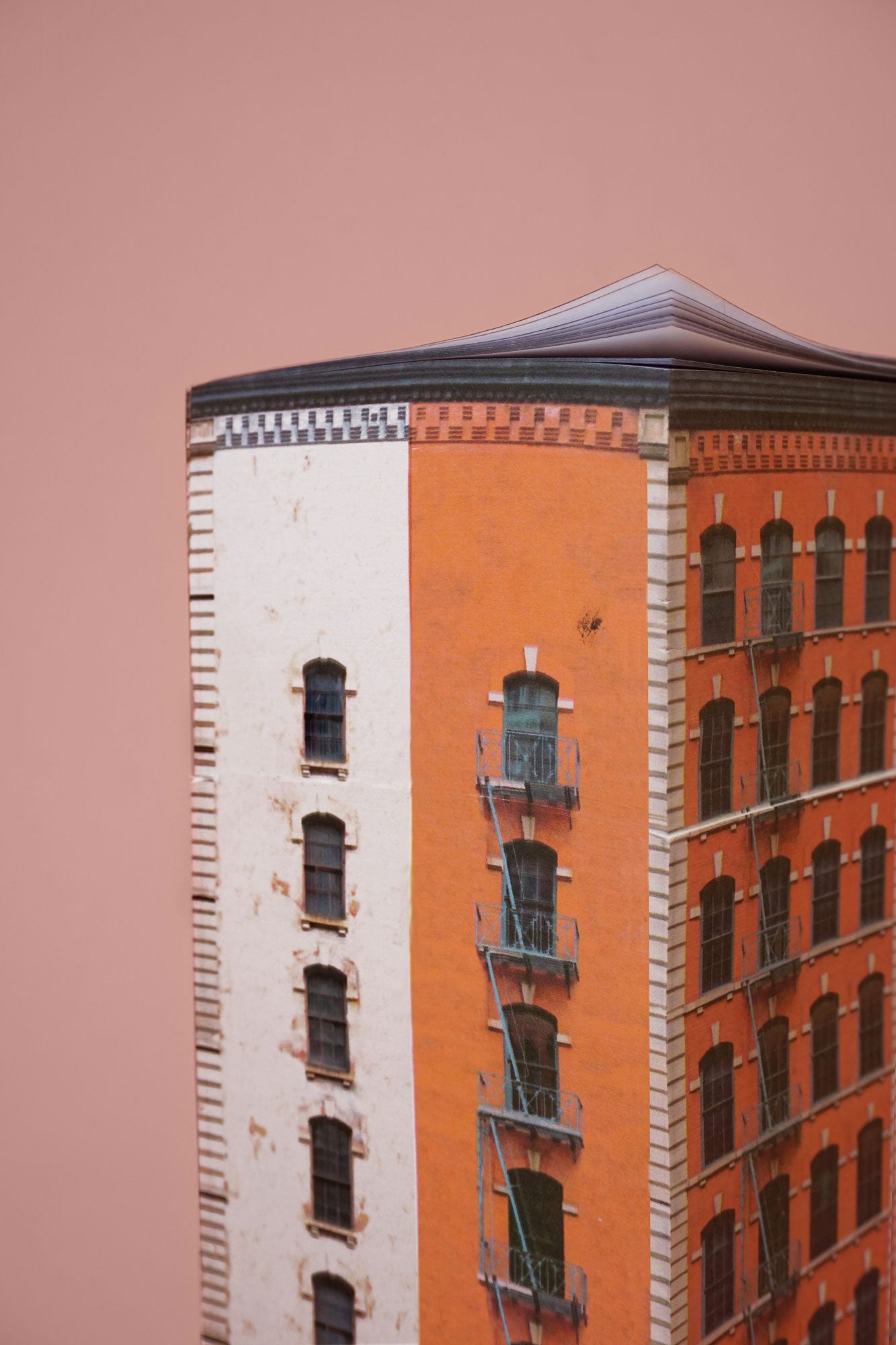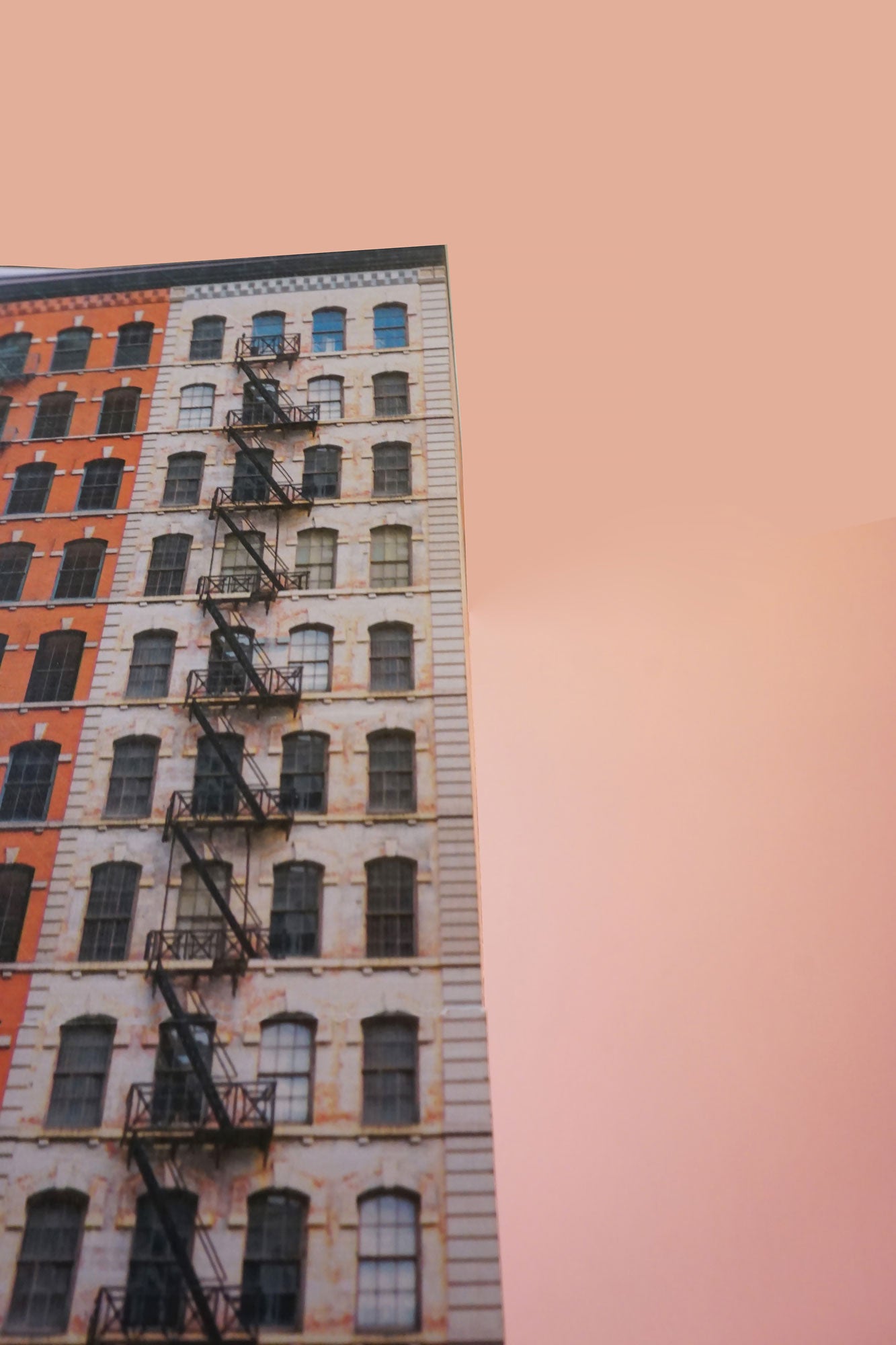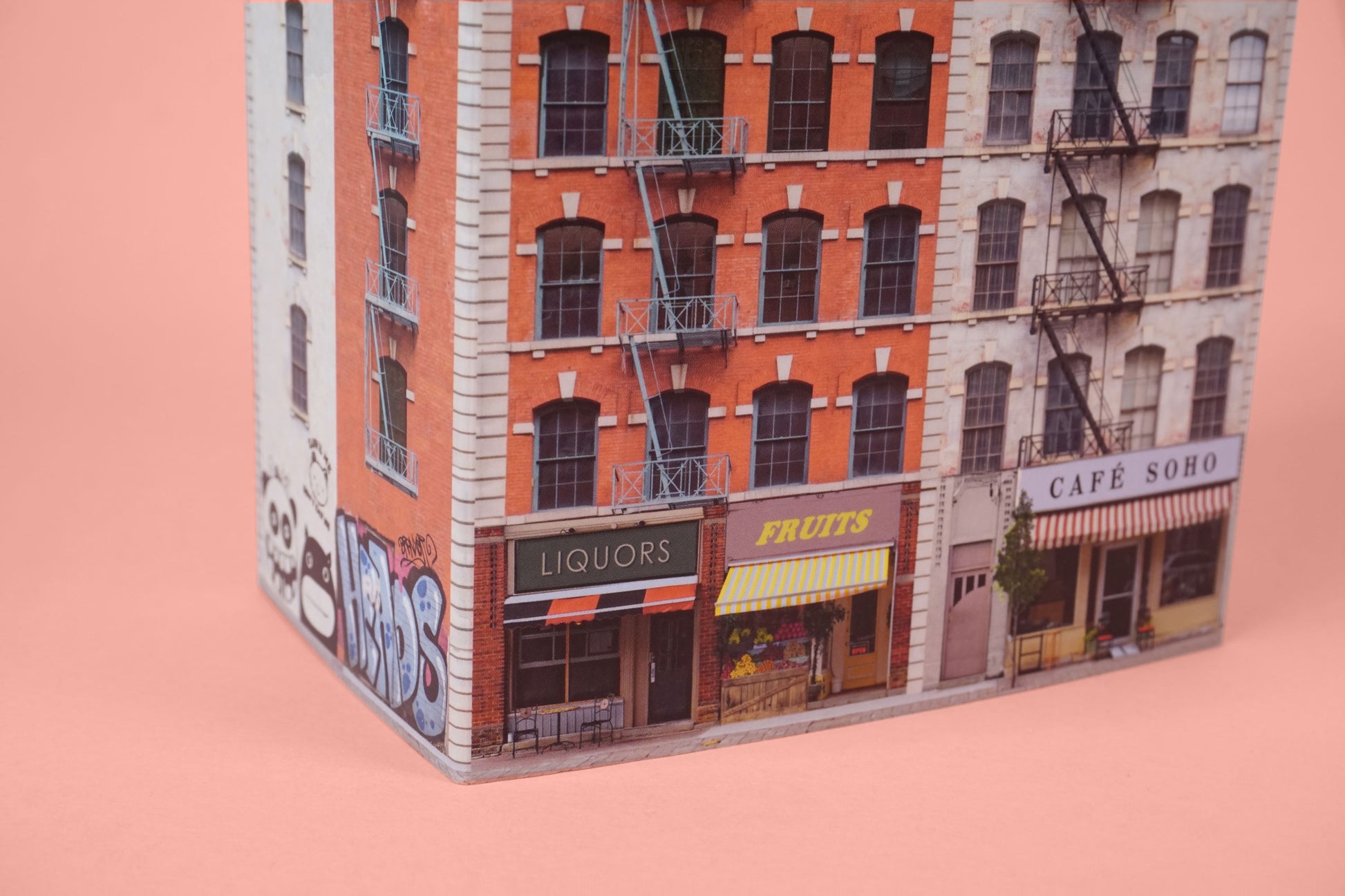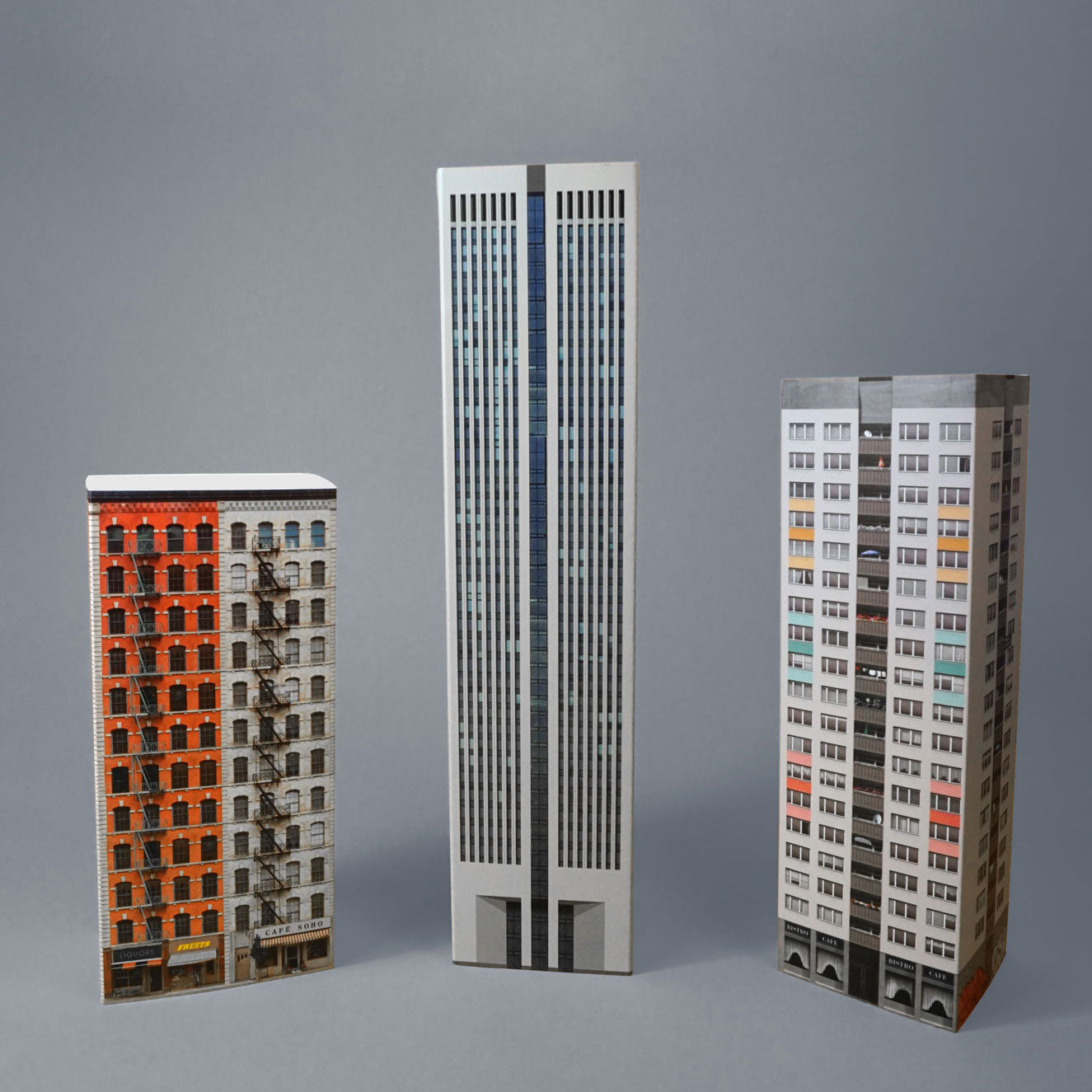 Paperscraper® "Townhouse Soho"
Notizzettel (nicht klebend), geleimt in einem Block mit fotorealistischem Farbschnitt
Format: 11 cm x 7 cm x 25 cm
Seitenanzahl: 2.000 Seiten
Selling price
$33.39
Regular price
including VAT | Free shipping within Germany from €15
Auf Lager! Schon in 1–3 Werktagen bei dir.
The Model Soho House is for everyone who loves and misses American city architecture. The buildings, equipped with brick walls, fire escapes and typical urban shops, immediately spread a big city feel on your desk.
The cuboid is the original shape of many well-known architectural forms. And exactly these high-rise buildings, skyscrapers, brutalist concrete blocks and now iconic prefabricated buildings - are the templates for our note blocks! Based entirely on original buildings, the first edition of Paperscraper® presents three models of these typical designs on a scale of 1:250.
Herausgeber: Seltmann Publishers
Autor: Oliver Seltmann
Gestaltung: Stefan Küstner
Verarbeitung: Notizzettel (nicht klebend), geleimt in einem Block mit fotorealistischem Farbschnitt
Seiten: 2.000
Maße: 11 cm x 7 cm x 25 cm
ISBN: 799554845853
Erscheinungsdatum: 15. Juli 2022

We deliver free shipping within Germany from €15!

Germany: €3.50 (under €15)
Austria, Belgium, Netherlands, Luxembourg and Denmark: 5.00 €
Europe, Switzerland, USA, Canada: 7.50 €
Worldwide shipping: 15.00 €
All packages are handed over to DHL for shipping. Existing goods will be invoiced immediately and will be at your home within 2-3 working days.

Please note that these delivery times are average information provided by our delivery partners and we therefore cannot guarantee them. Backorders will be invoiced and shipped as soon as they are in stock. You will receive notifications about the delivery status of your order by email once it has been dispatched.

Orders shipped to the EU and abroad usually arrive within 7-14 days.
Paperscraper® "Townhouse Soho"
Selling price
$33.39
Regular price