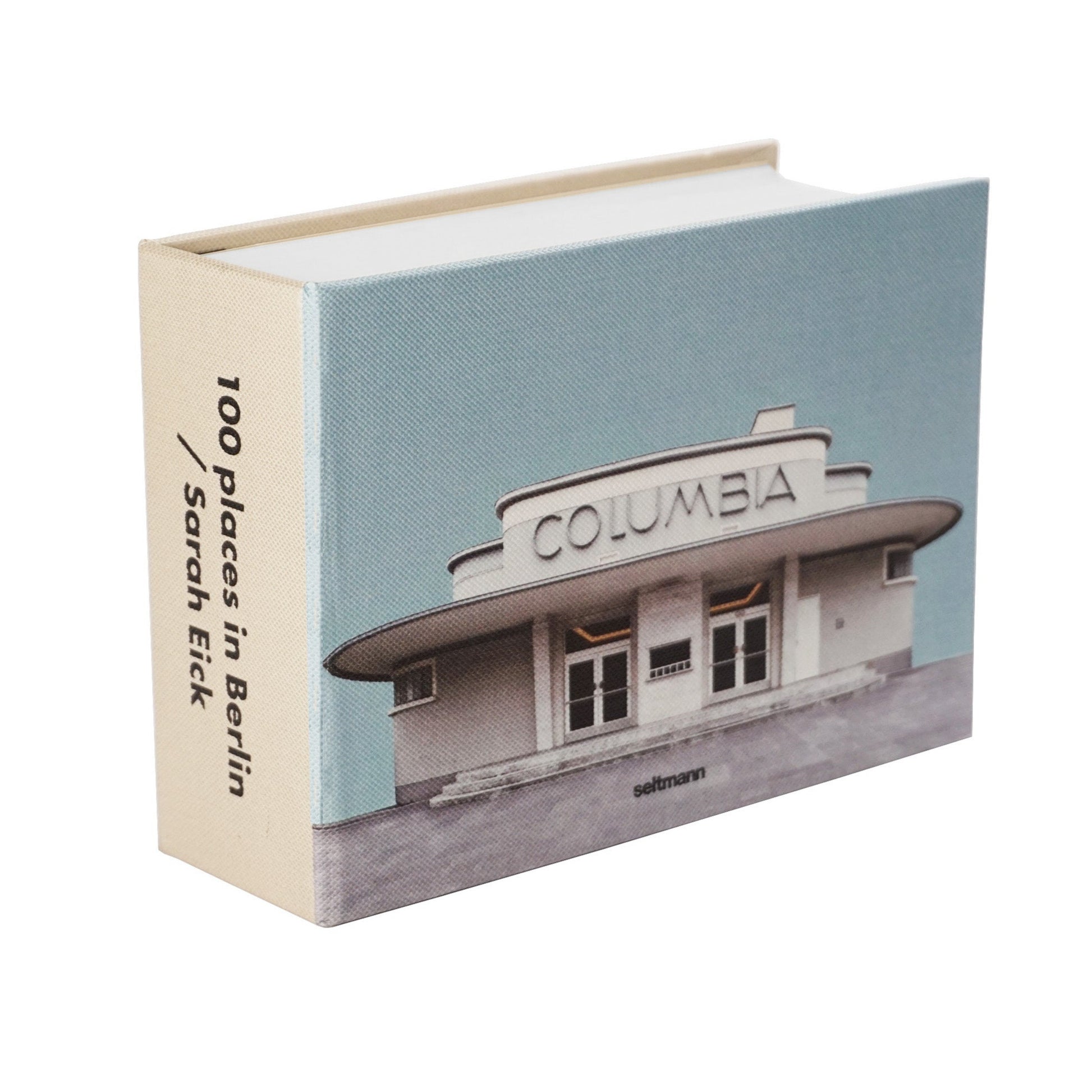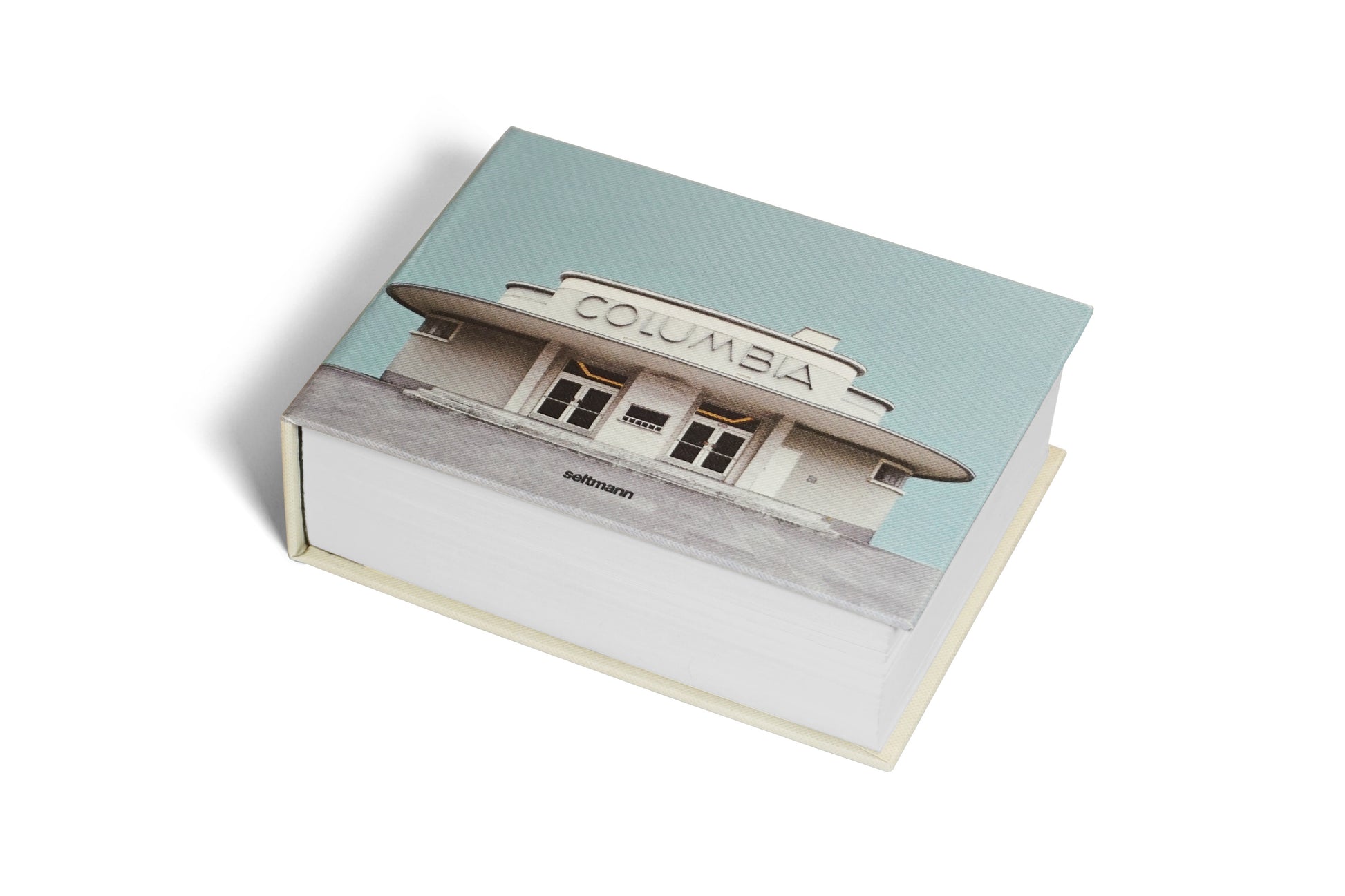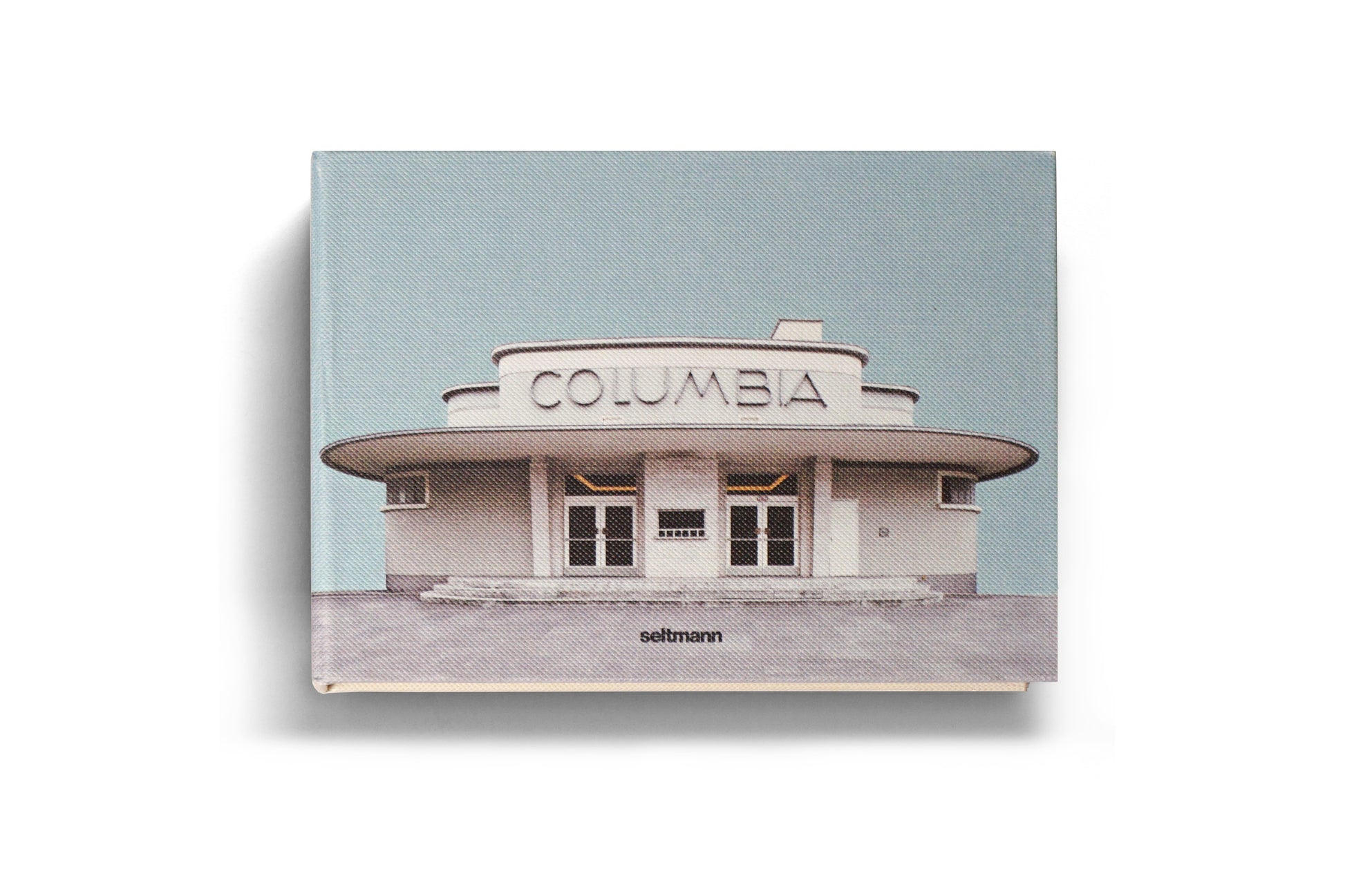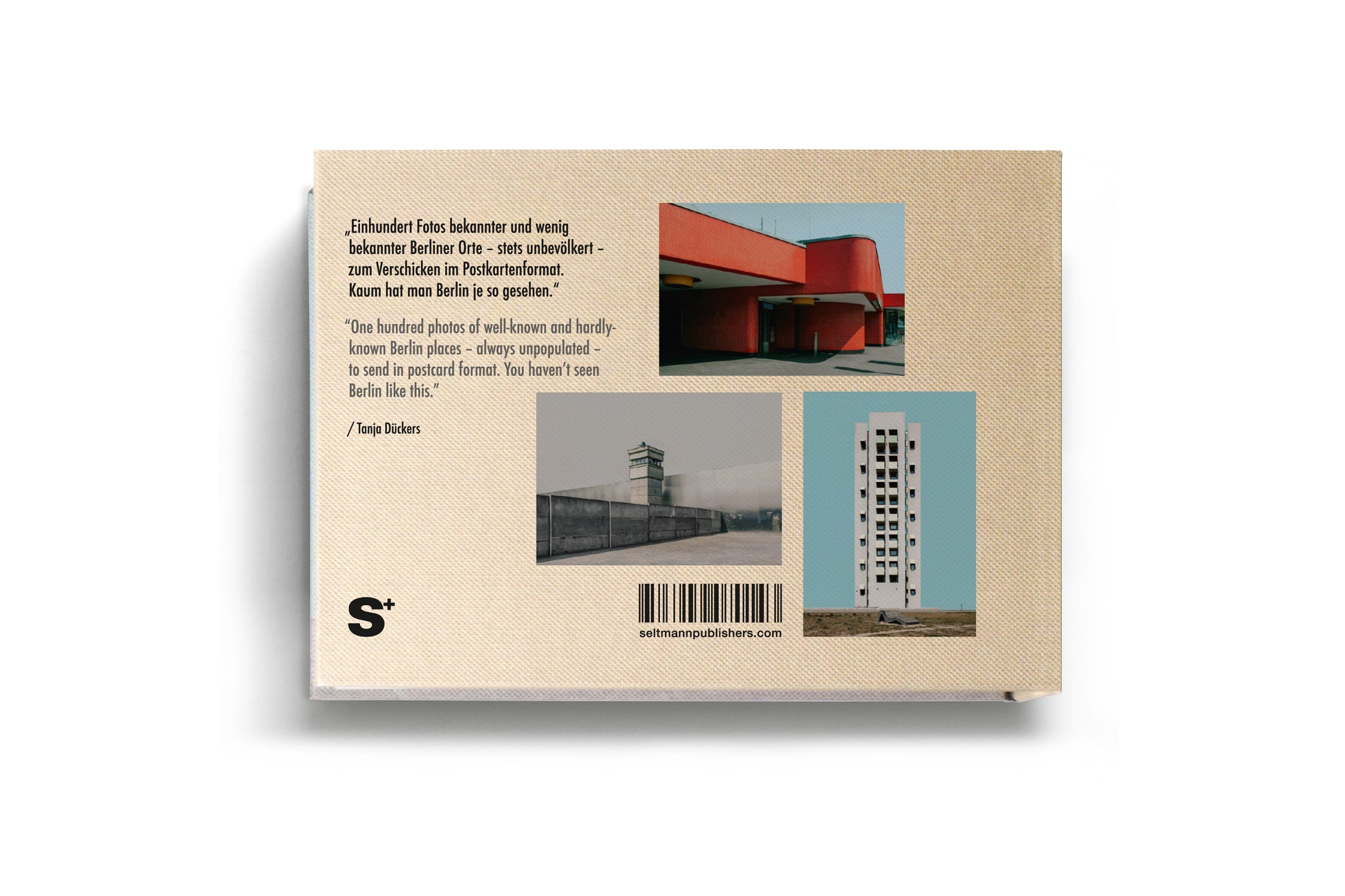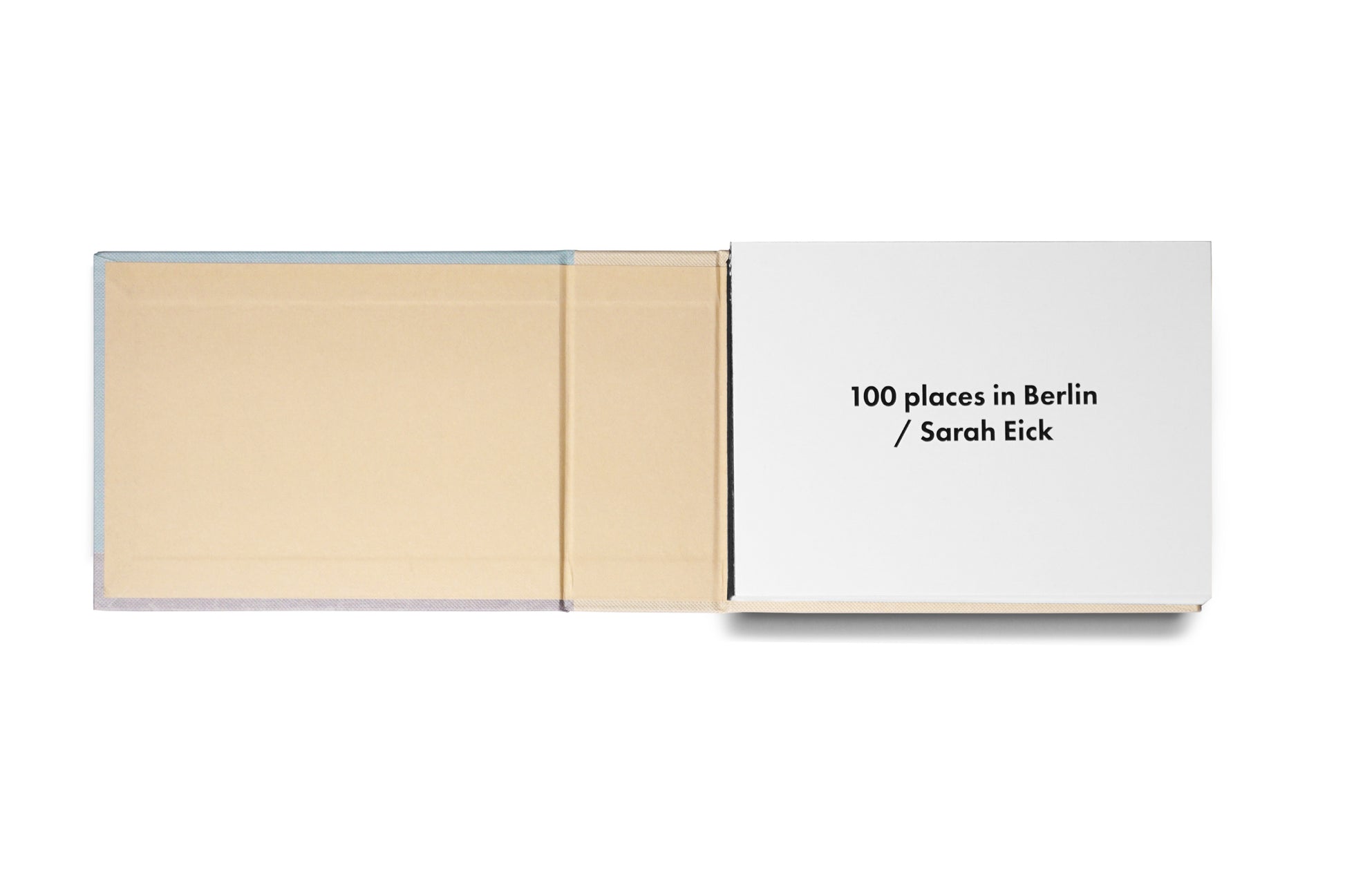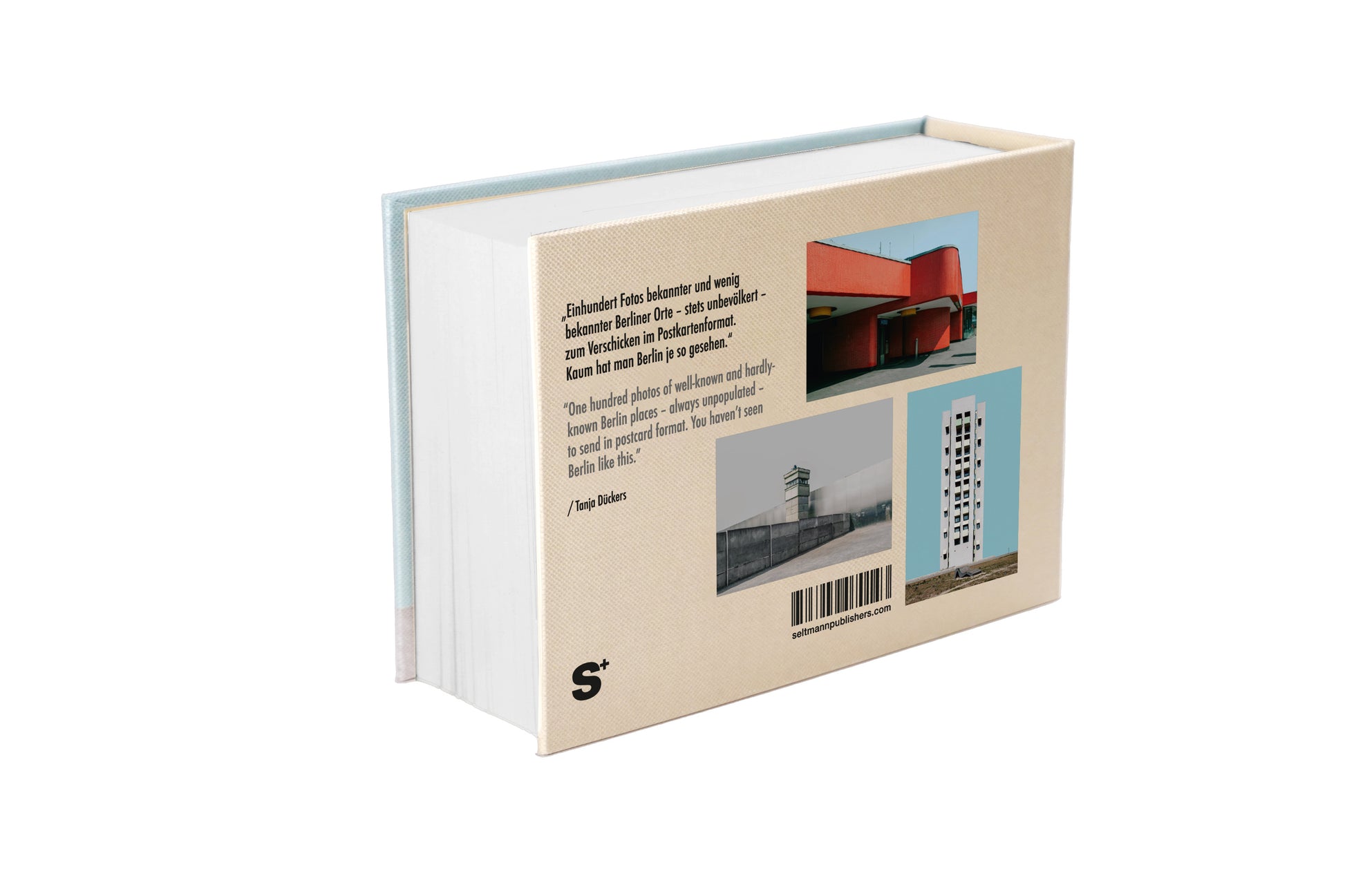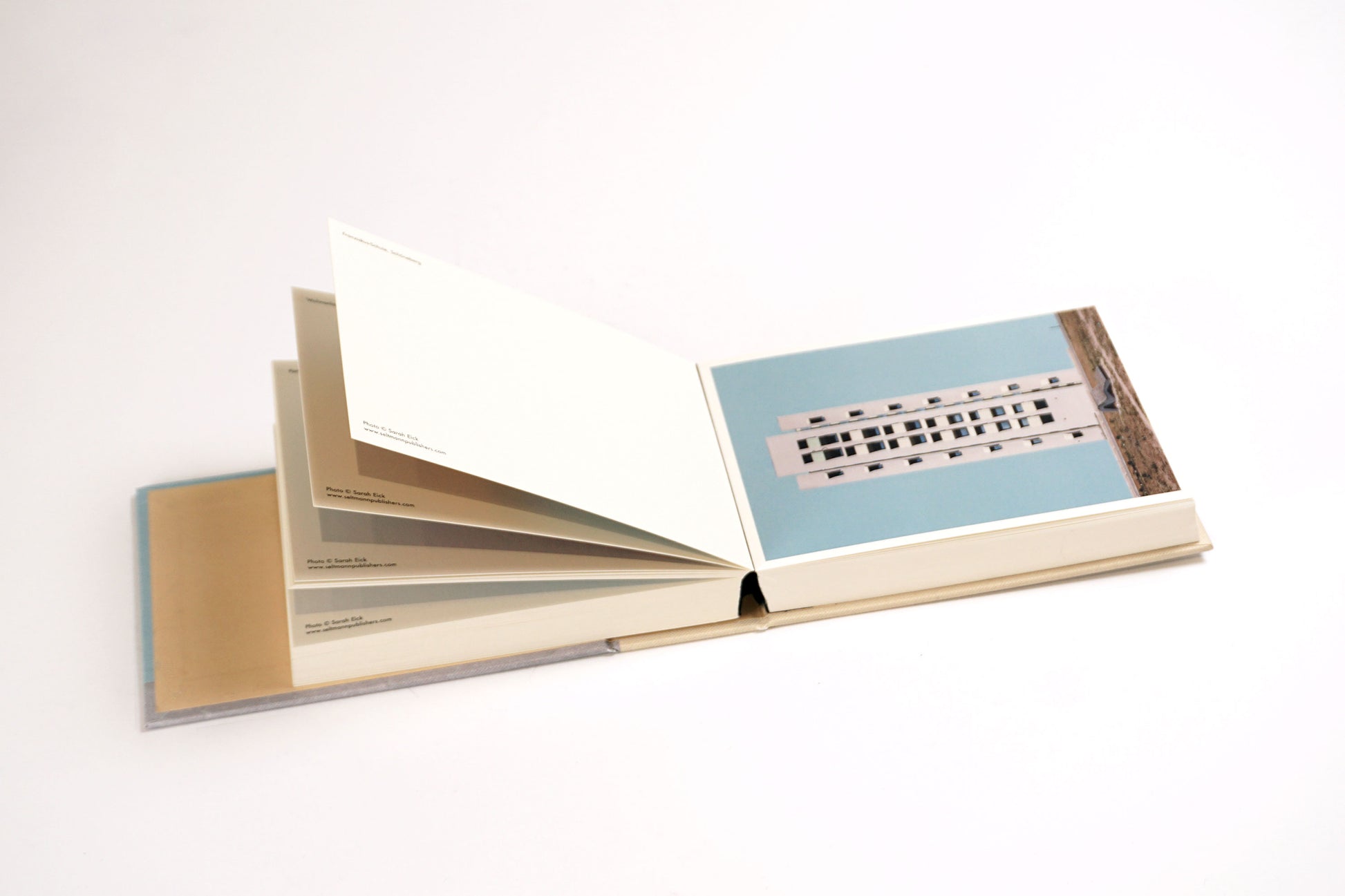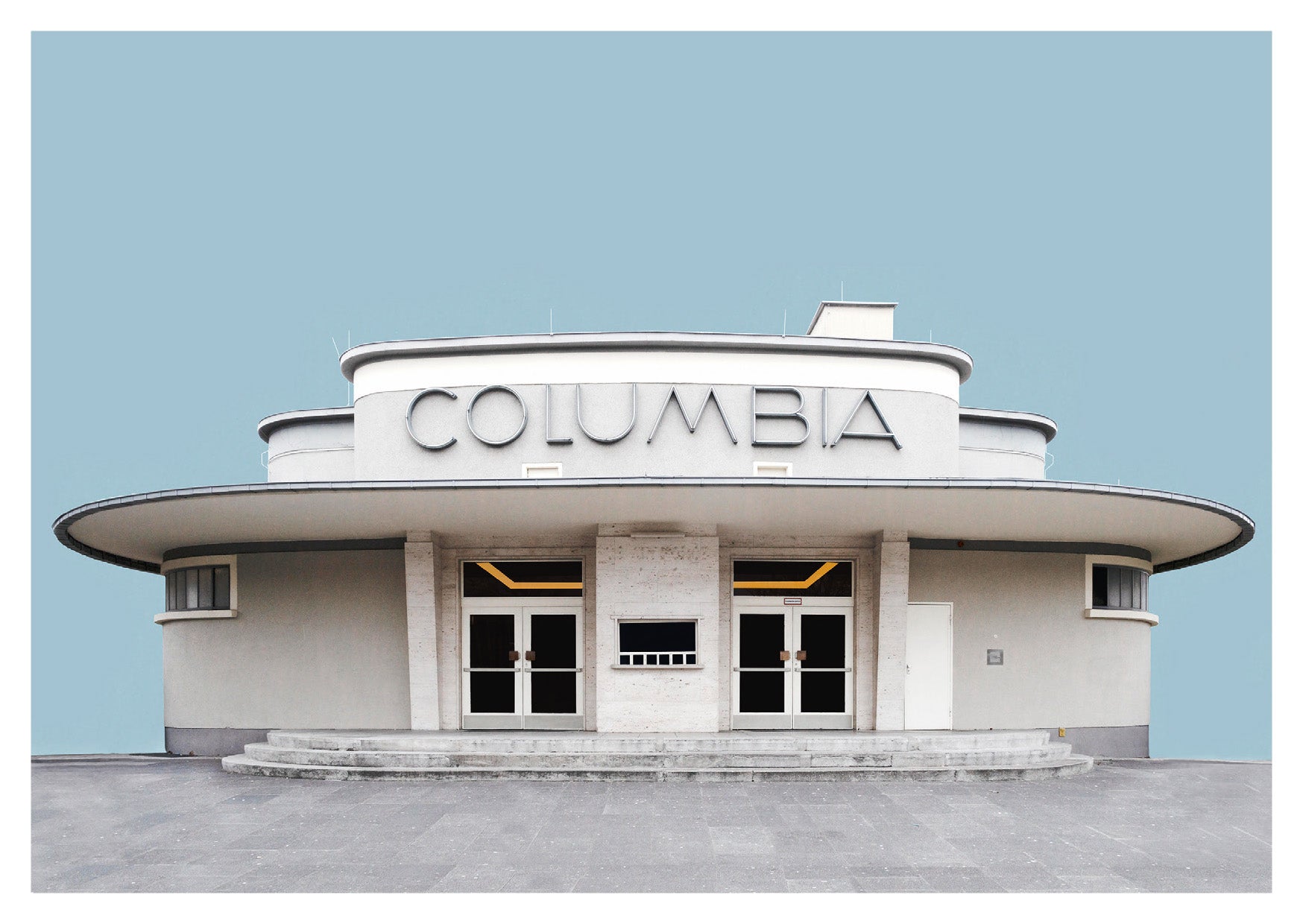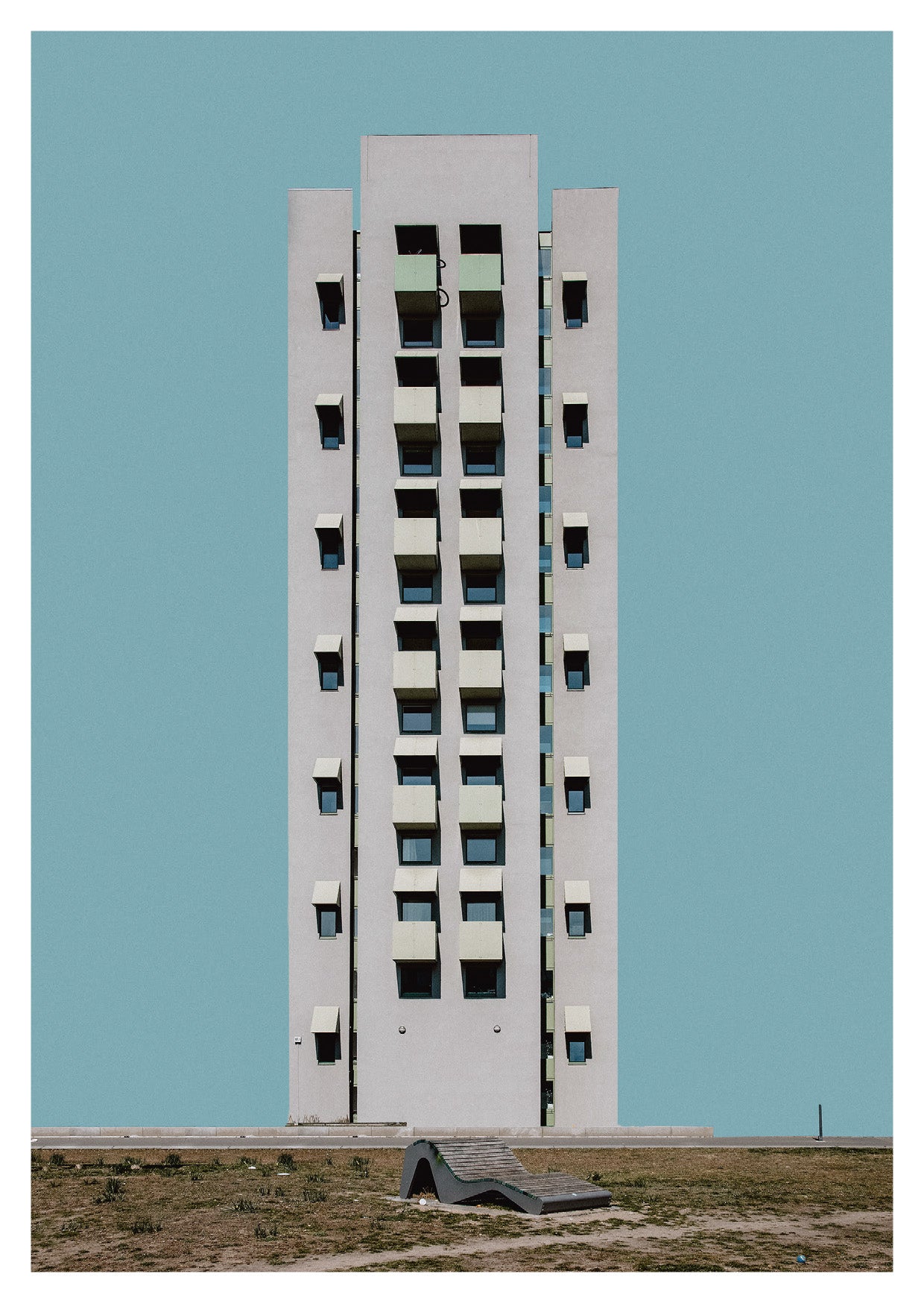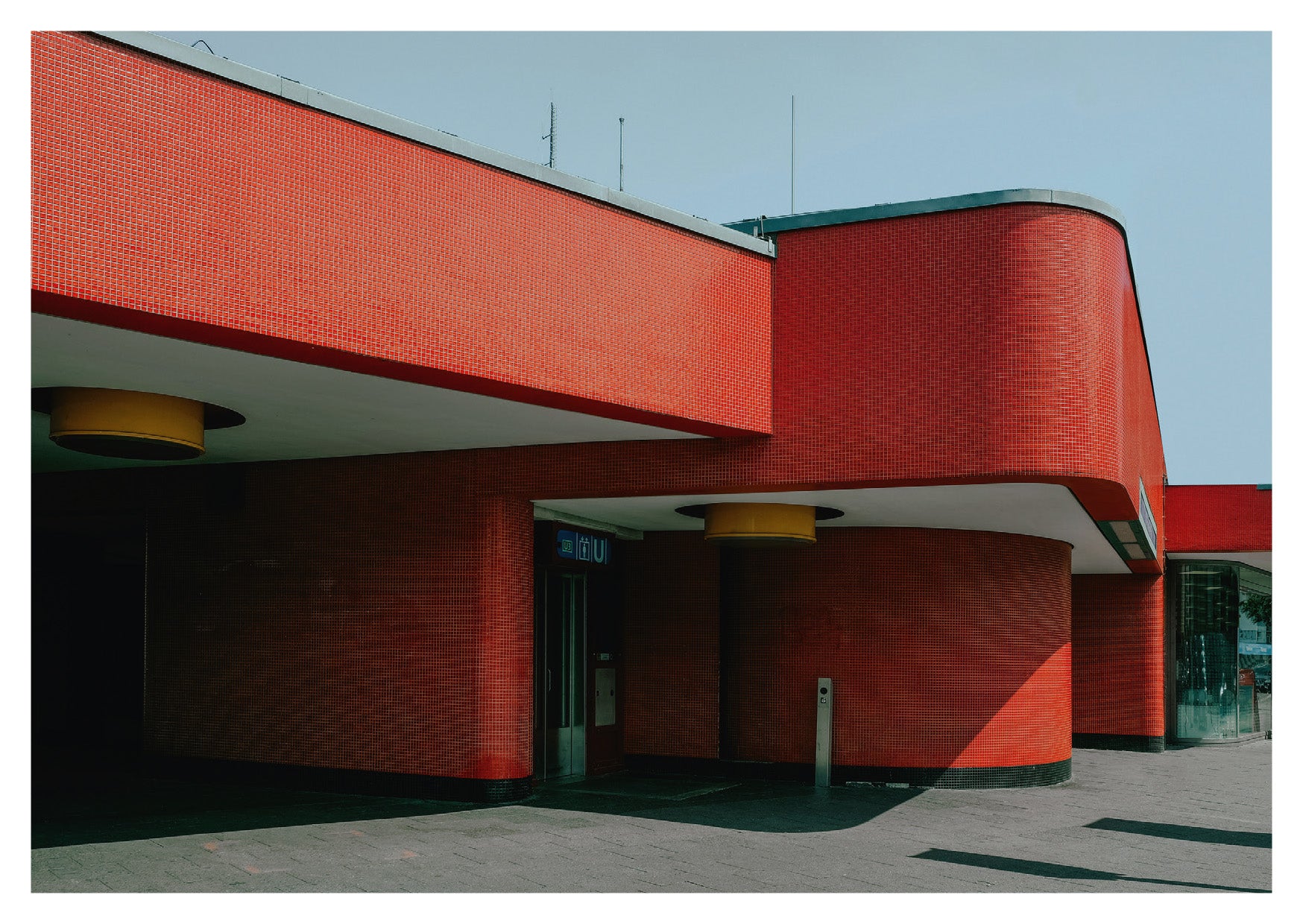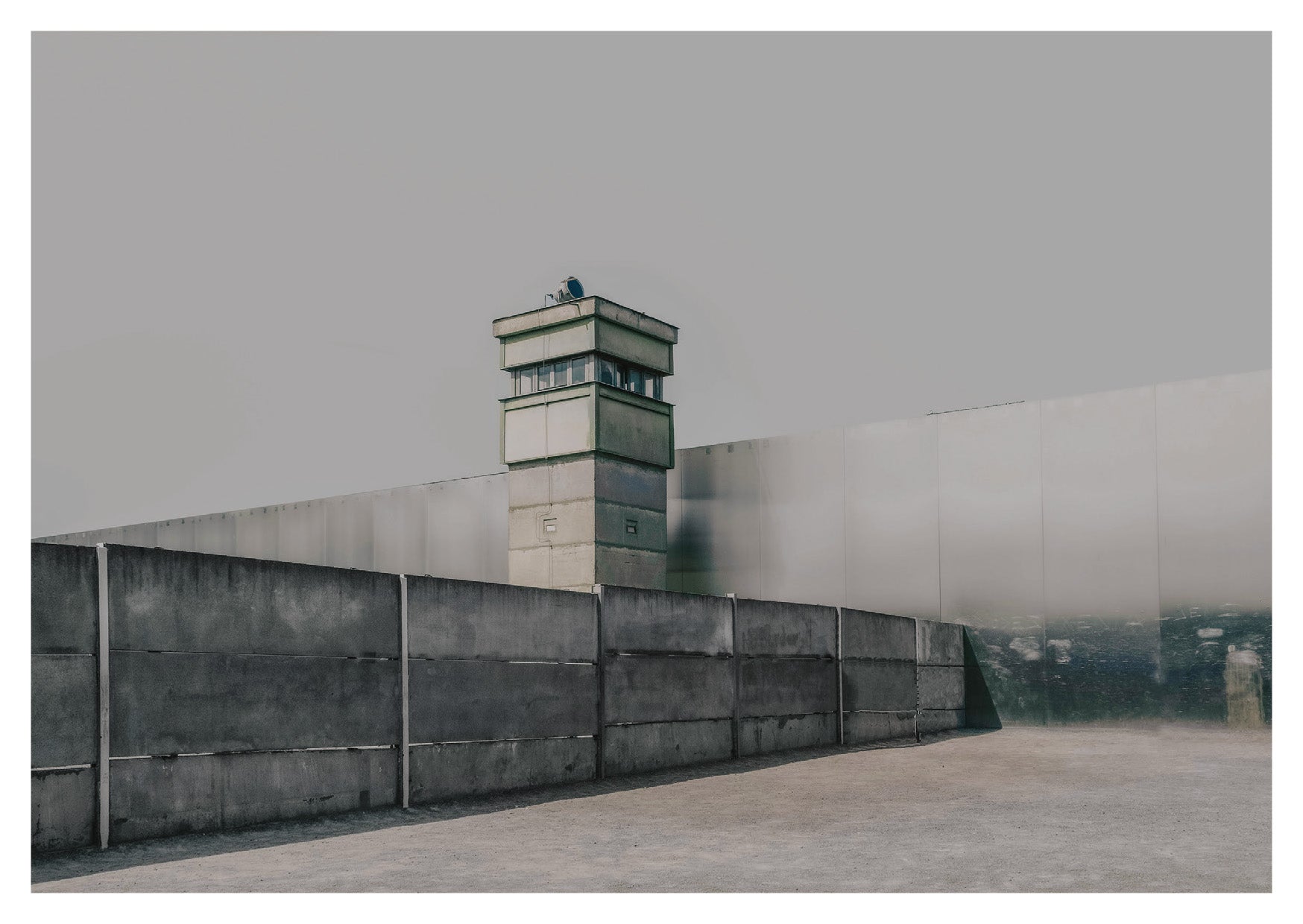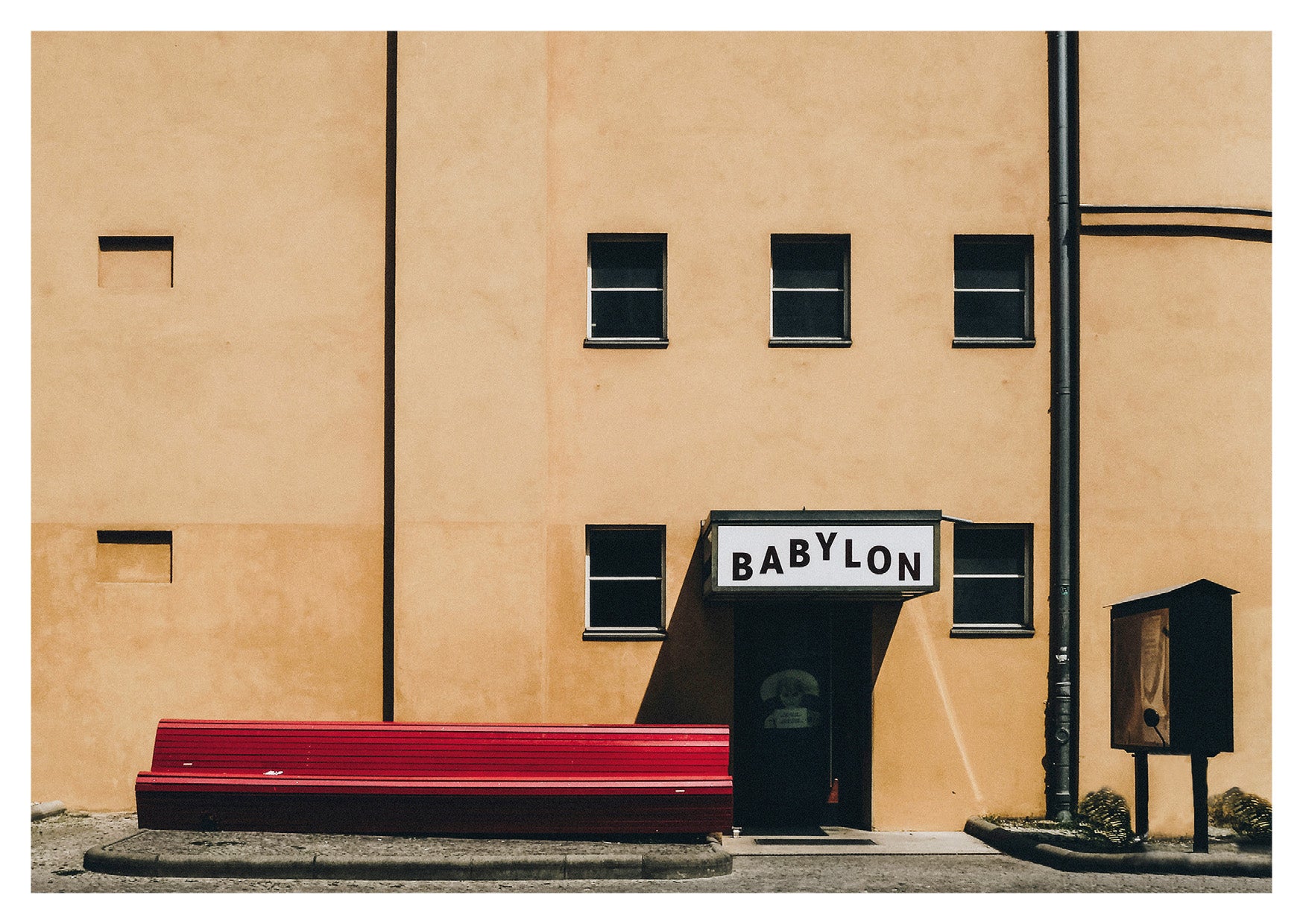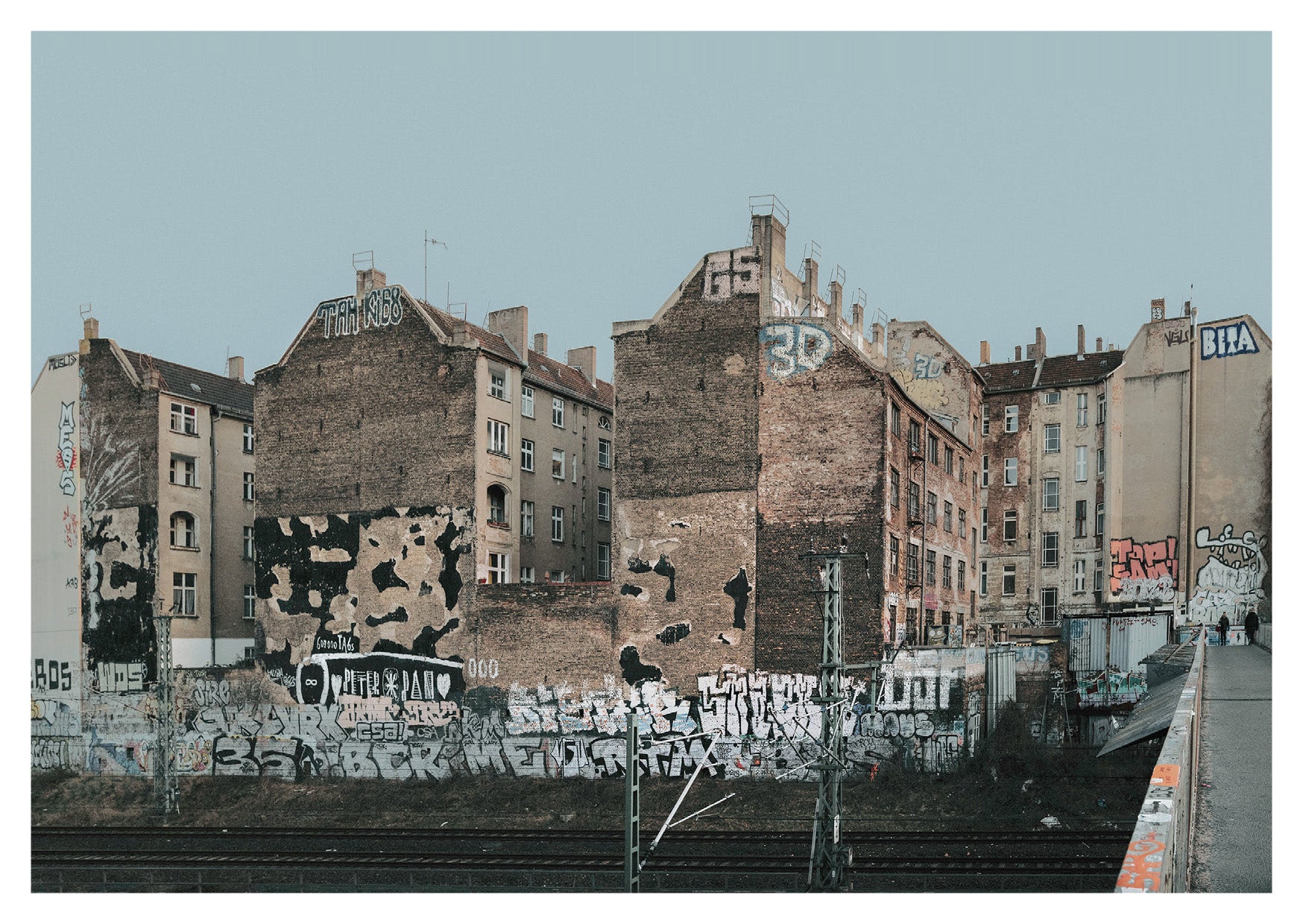 100 Postkarten in Hardcover-Block
Format: 15 cm x 11 cm
Seitenanzahl: 100 Seiten
selling price
29,80 €
Regular price
VAT included.
Auf Lager! Schon in 1–3 Werktagen bei dir.
One hundred photos of well-known and little-known places in Berlin - always unpopulated - to send in postcard format. You've hardly ever seen Berlin like this.
"Iconographic images from Berlin are well known and in different tonalities: Sarah Eick now manages the great feat that also demands admiration from original Berliners who have seen many photographs of their hometown: her photos leave no doubt Berlin motifs again, but at the same time they are works of a great, translocal, abstract-poetic quality. The well-known buildings and cityscapes seem strangely out of context, almost like UFOs. Without any form of historicizing or nostalgic pathos, Eick gives them great dignity. Even a snack bar looks sublime with her."
- Tanja Dückers, writer, publicist and art historian
Sprache: Englisch, Deutsch
Herausgeber: Oliver Seltmann
Autor: Sarah Eick
Fotografie: Sarah Eick
Verarbeitung: 100 Postkarten in Hardcover-Block
Seiten: 100
Maße: 15 cm x 11 cm
ISBN: 978-3-949070-14-3
Erscheinungsdatum: 1. Juni 2022

Germany: €3.50
We deliver within Germany free of charge from €19!

Austria, Belgium, the Netherlands, Luxembourg and Denmark: €5.00
Europe, Switzerland, USA, Canada: €7.50
Worldwide shipping: €15.00
All packages are handed over to DHL for shipping. Existing goods will be invoiced immediately and delivered within 2 - 4 working days. Please note that these delivery times are average information from our delivery partners and we cannot guarantee them. Backorders will be billed and shipped as soon as they are in stock. You will receive email notifications of the delivery status of your order once it has shipped.

EU and international orders usually arrive within 7-14 days.
100 places in berlin
selling price
29,80 €
Regular price