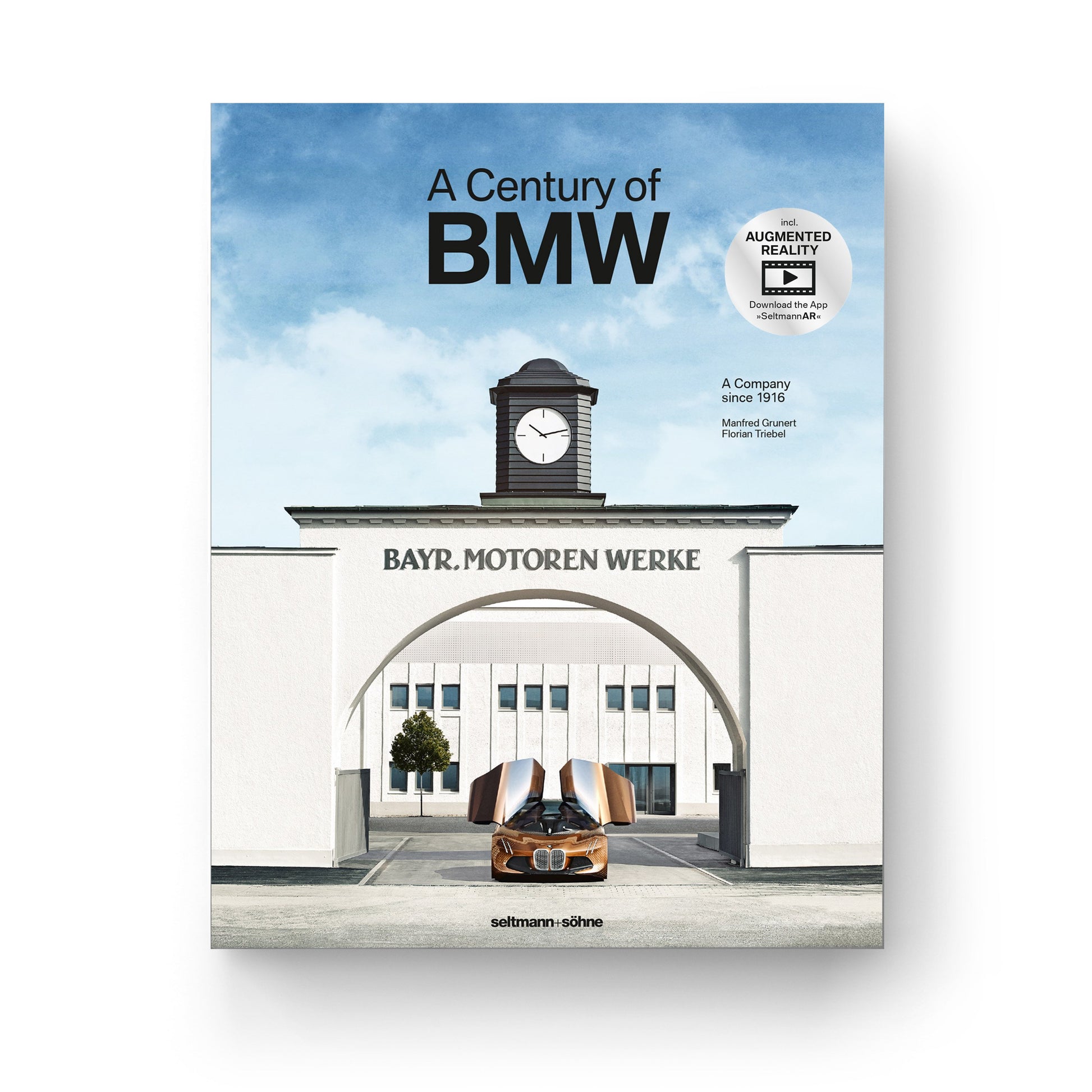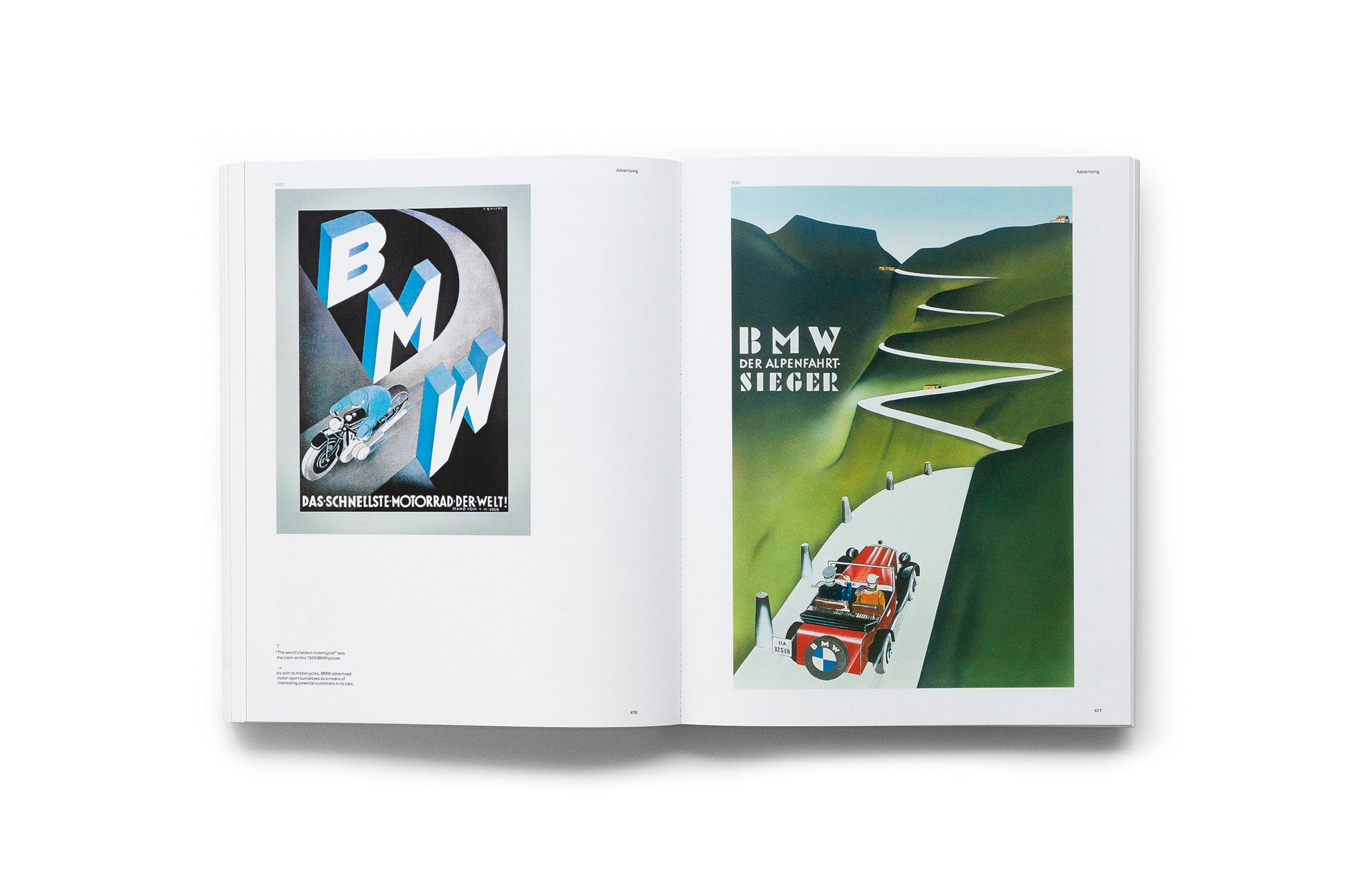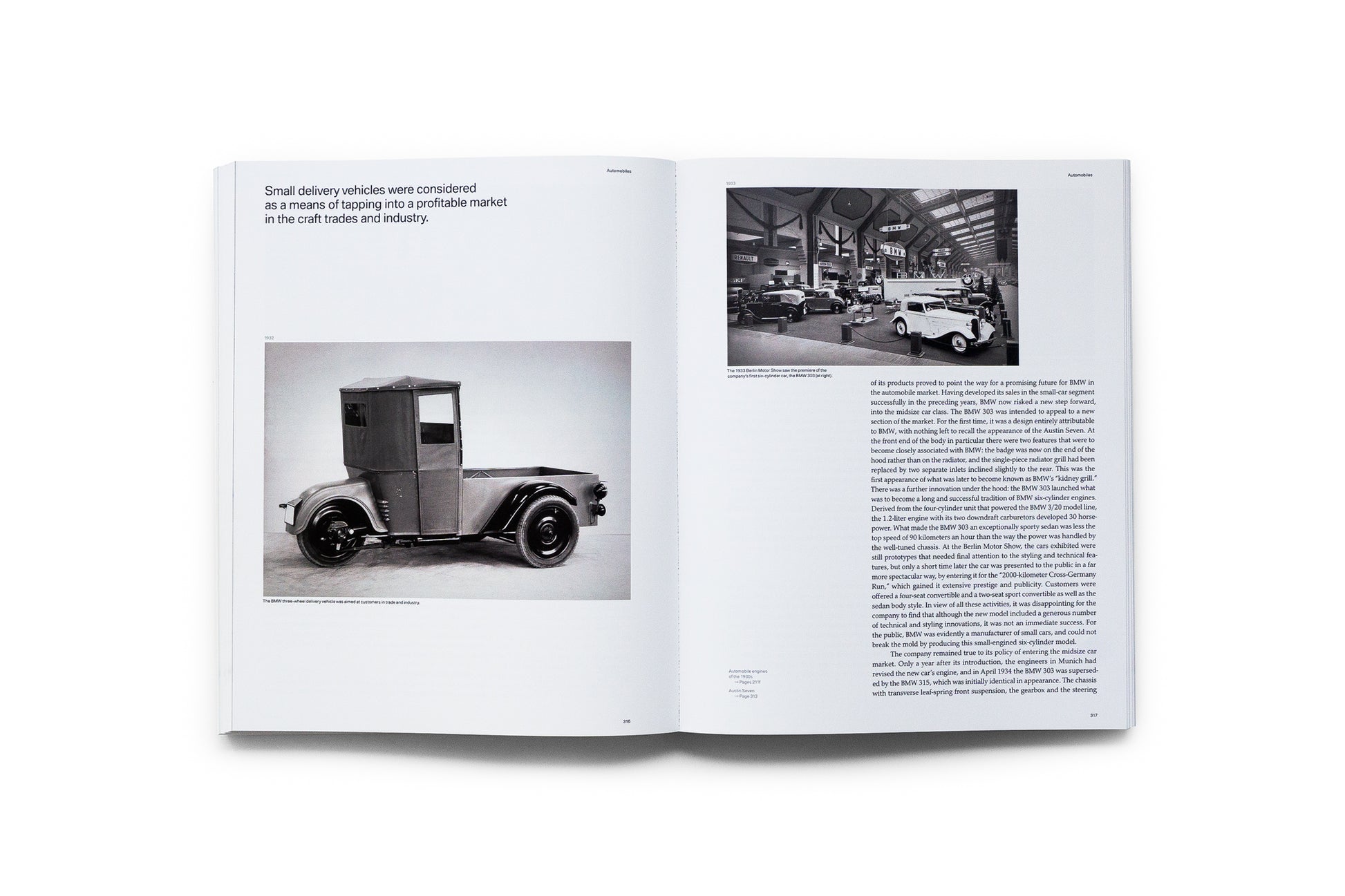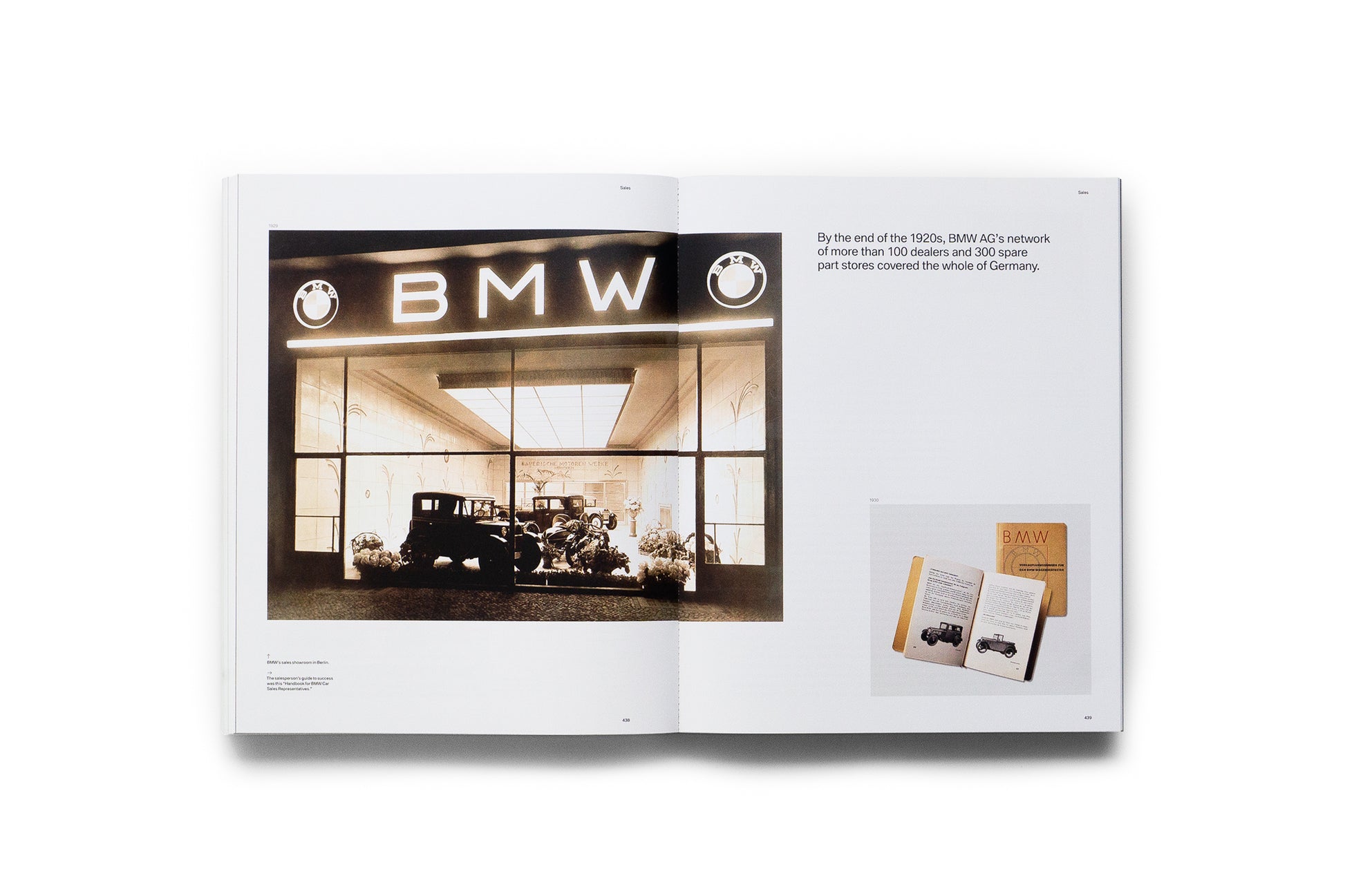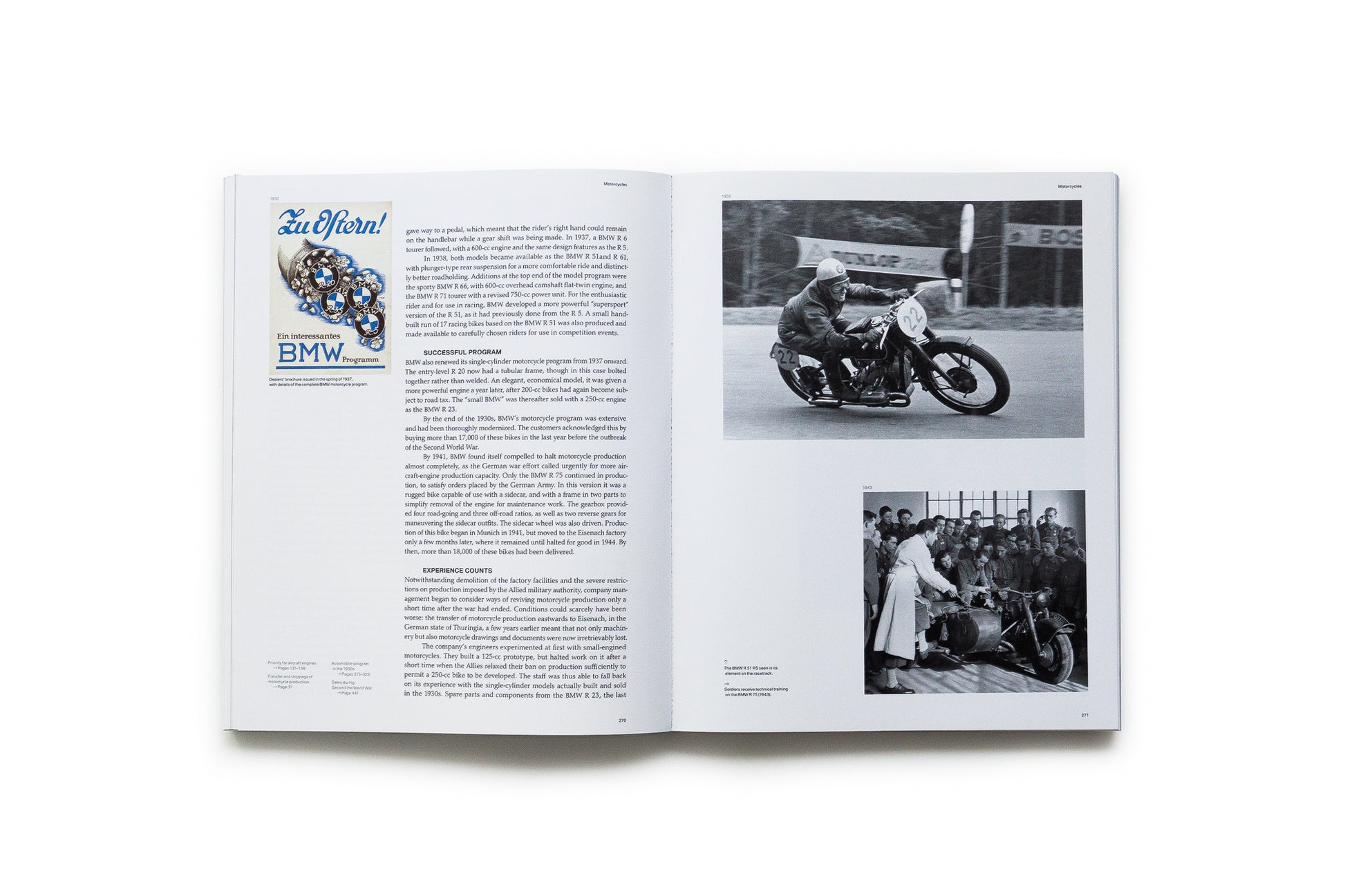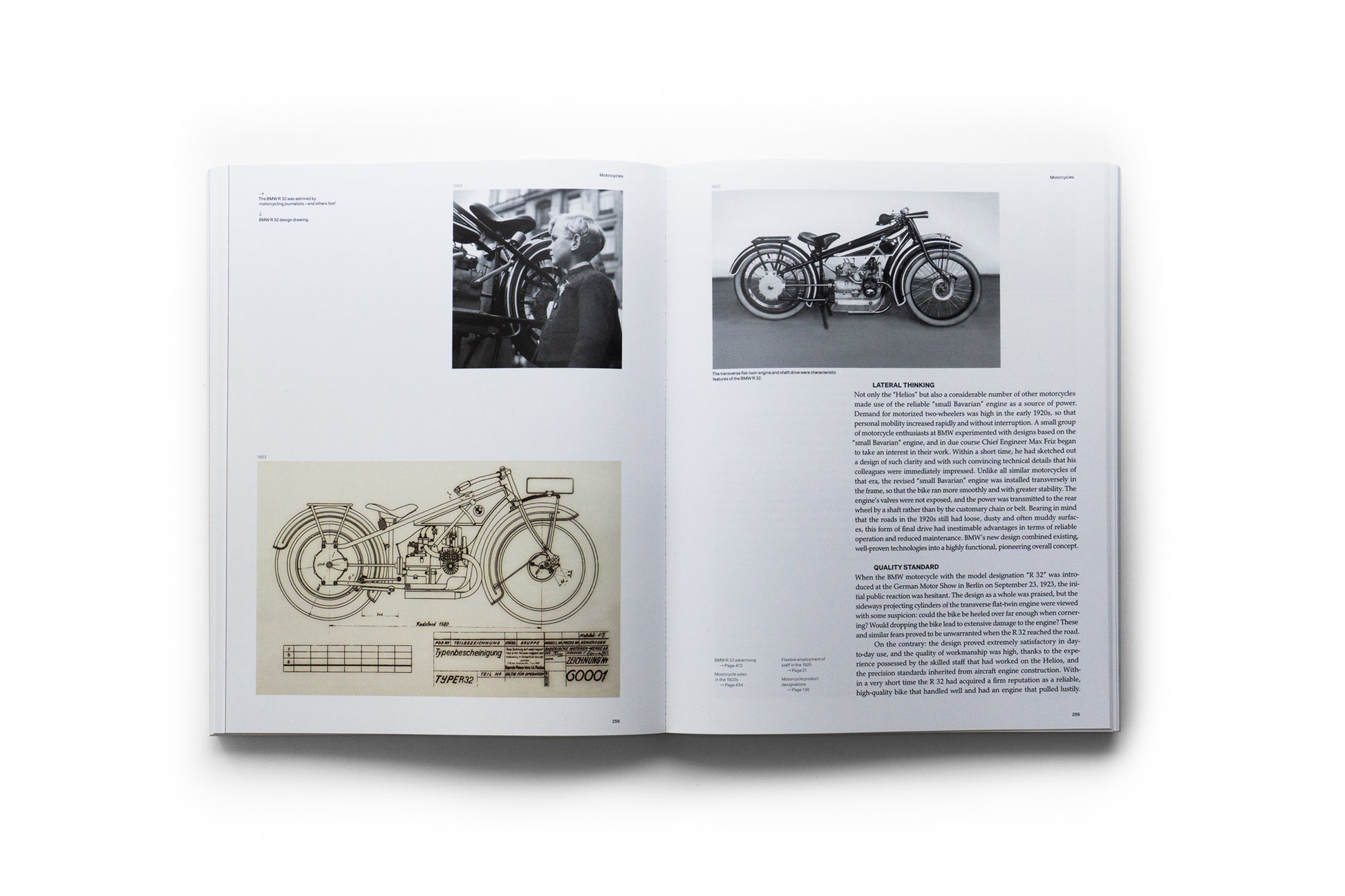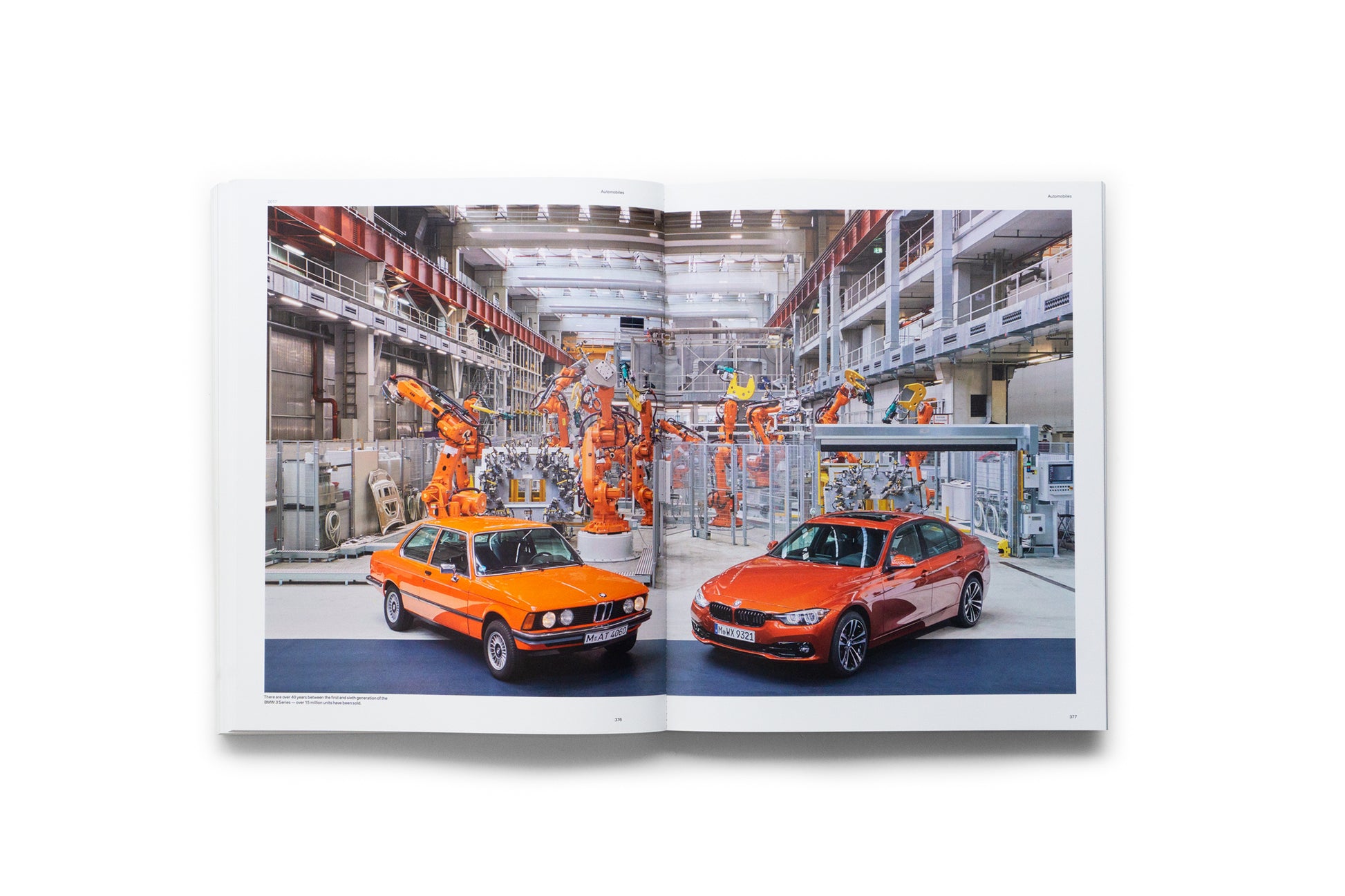 Hardcover, Fadenbindung
Format: 24 cm x 30 cm
Seitenanzahl: 600 Seiten
selling price
88,00 €
Regular price
VAT included.
The BMW Group and its products has been fascinating us for 100 years. Now the comprehensive history appears in simple language and richly illustrated. On more than 700 pages, we see the beginnings since 1916, from the engine manufacturer to one of the most successful automobile companies of the present with the legendary brands BMW, Rolls Royce and Mini. In ten chapters, it shows the development in different fields like engine construction, motorcycles, automobiles or motorsport. The book appears in an english and german edition.
Sprache: Englisch
Herausgeber: Manfred Grunert, Florian Triebel
Art-Direktion: Alexander Govoni, Carla Streckwall
Gestaltung: Tom Leifer Design (Cover)
Verarbeitung: Hardcover, Fadenbindung
Seiten: 600
Maße: 24 cm x 30 cm
ISBN: 978-3-946688-27-3
Erscheinungsdatum: 22. November 2019

Germany: €3.50
We deliver within Germany free of charge from €19!

Austria, Belgium, the Netherlands, Luxembourg and Denmark: €5.00
Europe, Switzerland, USA, Canada: €7.50
Worldwide shipping: €15.00
All packages are handed over to DHL for shipping. Existing goods will be invoiced immediately and delivered within 2 - 4 working days. Please note that these delivery times are average information from our delivery partners and we cannot guarantee them. Backorders will be billed and shipped as soon as they are in stock. You will receive email notifications of the delivery status of your order once it has shipped.

EU and international orders usually arrive within 7-14 days.
A Century of BMW
selling price
88,00 €
Regular price