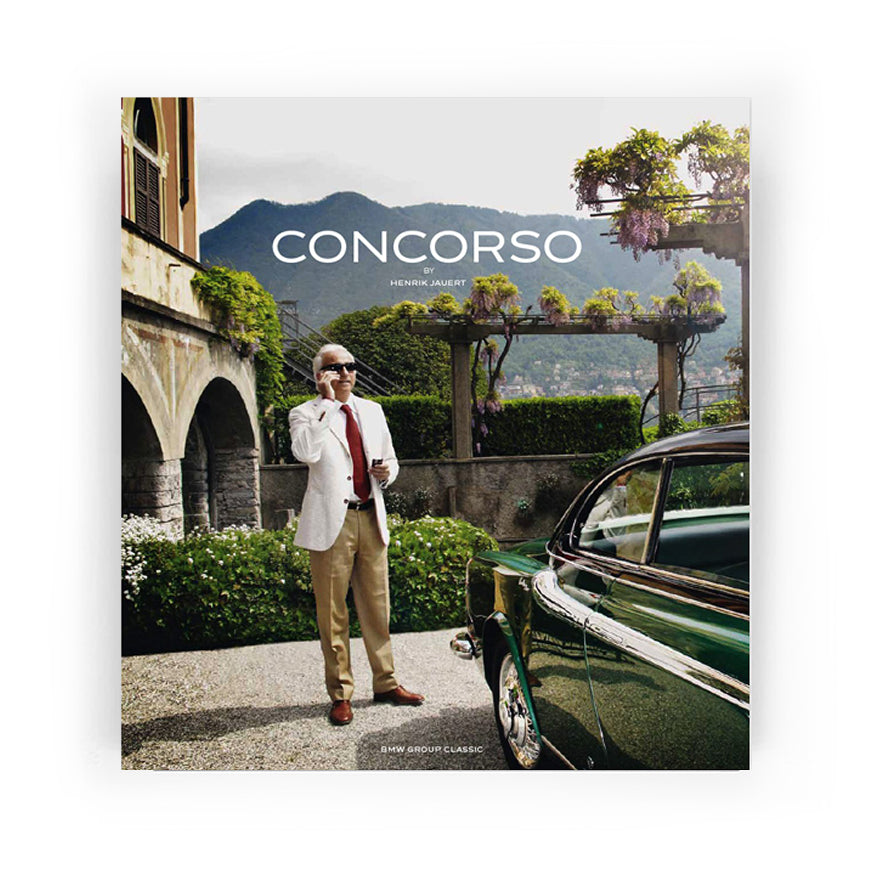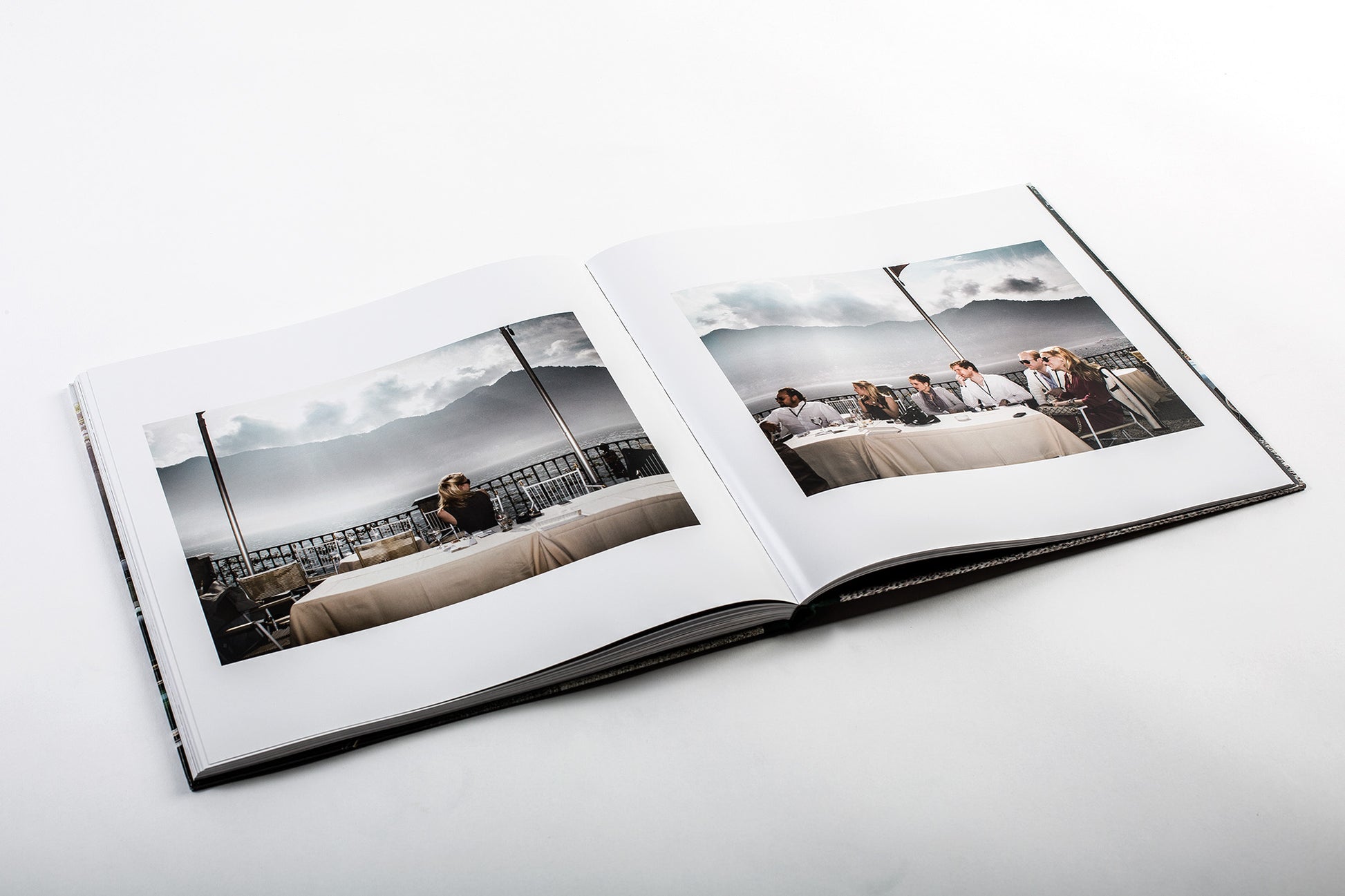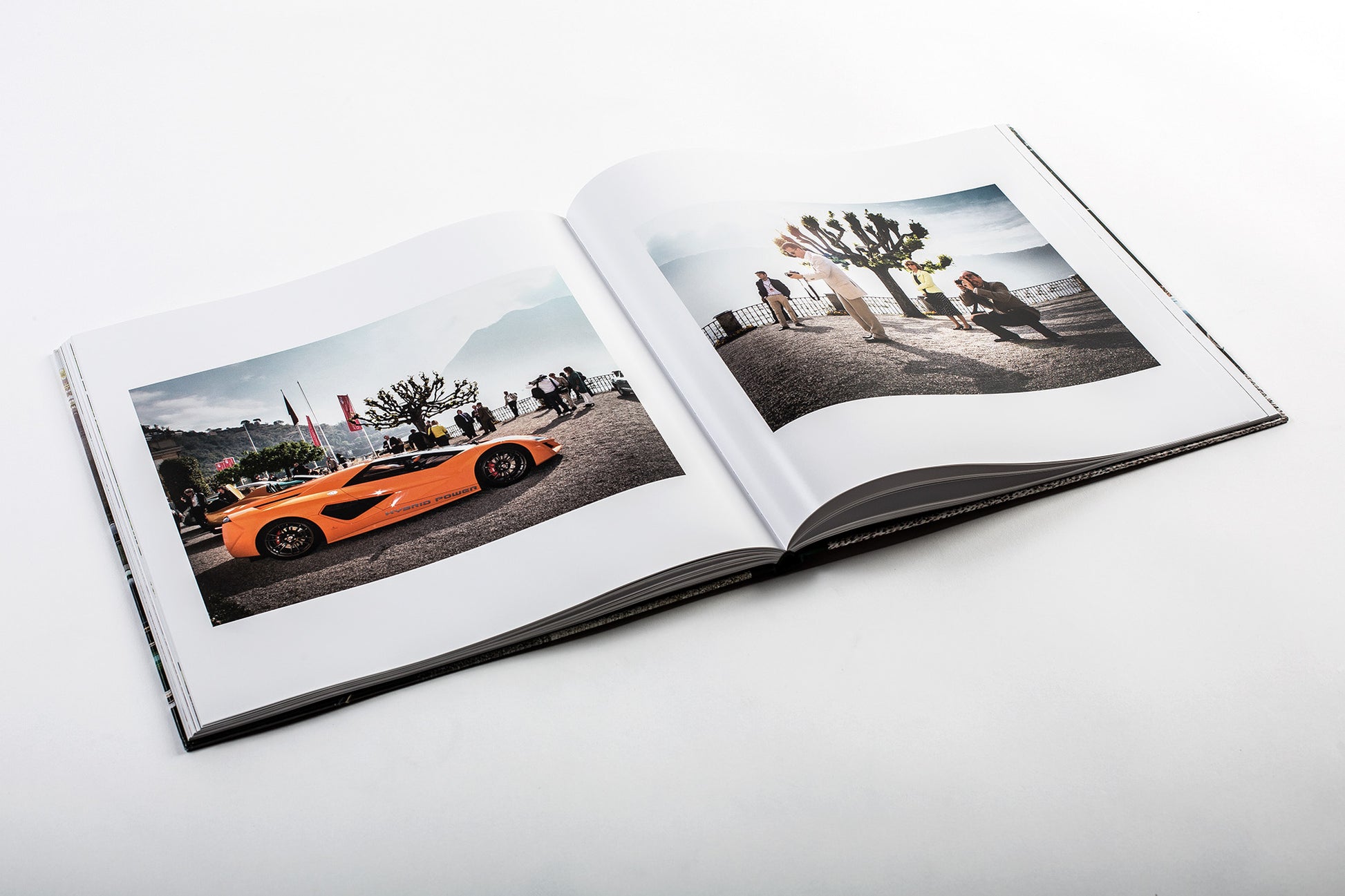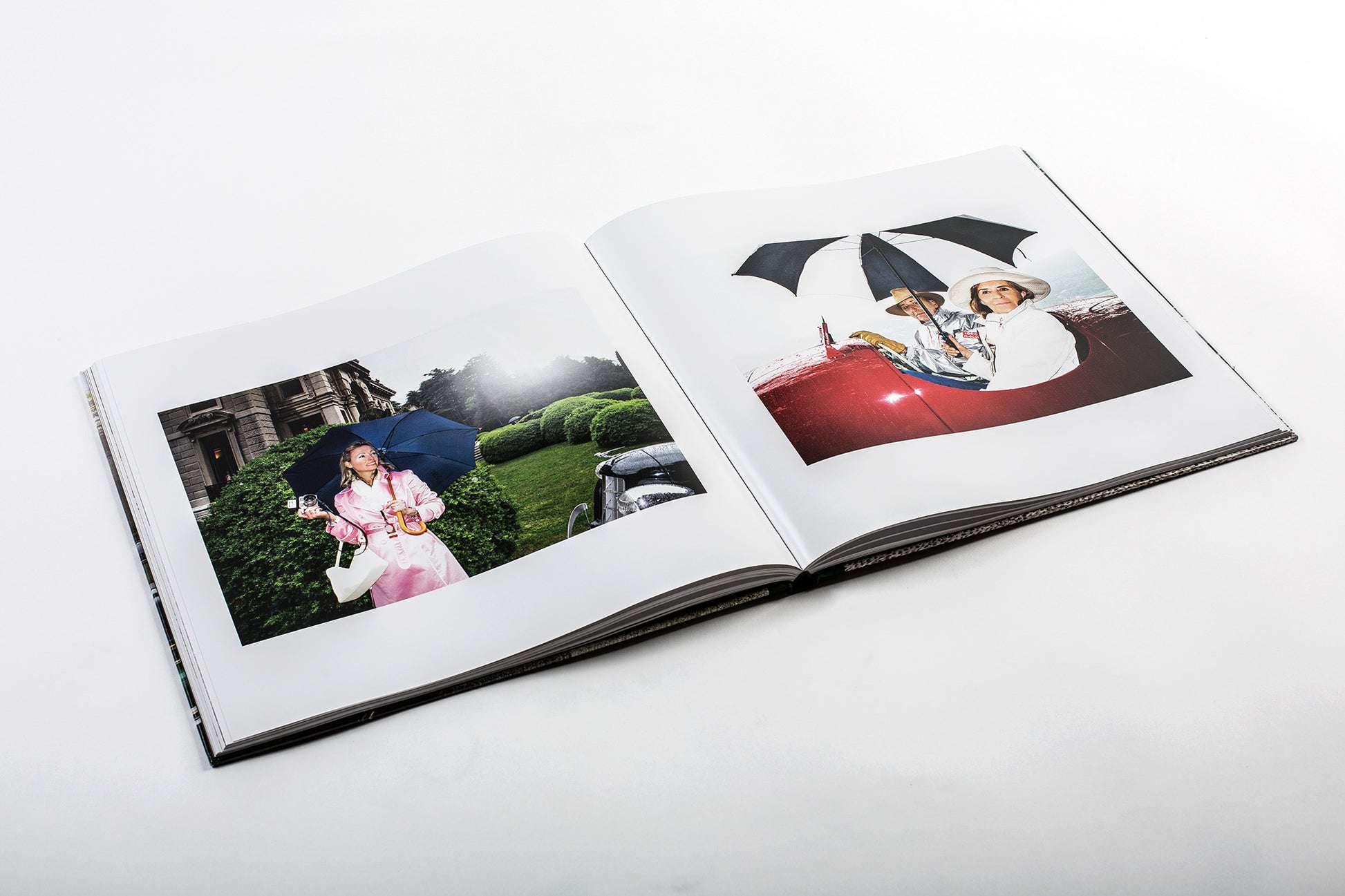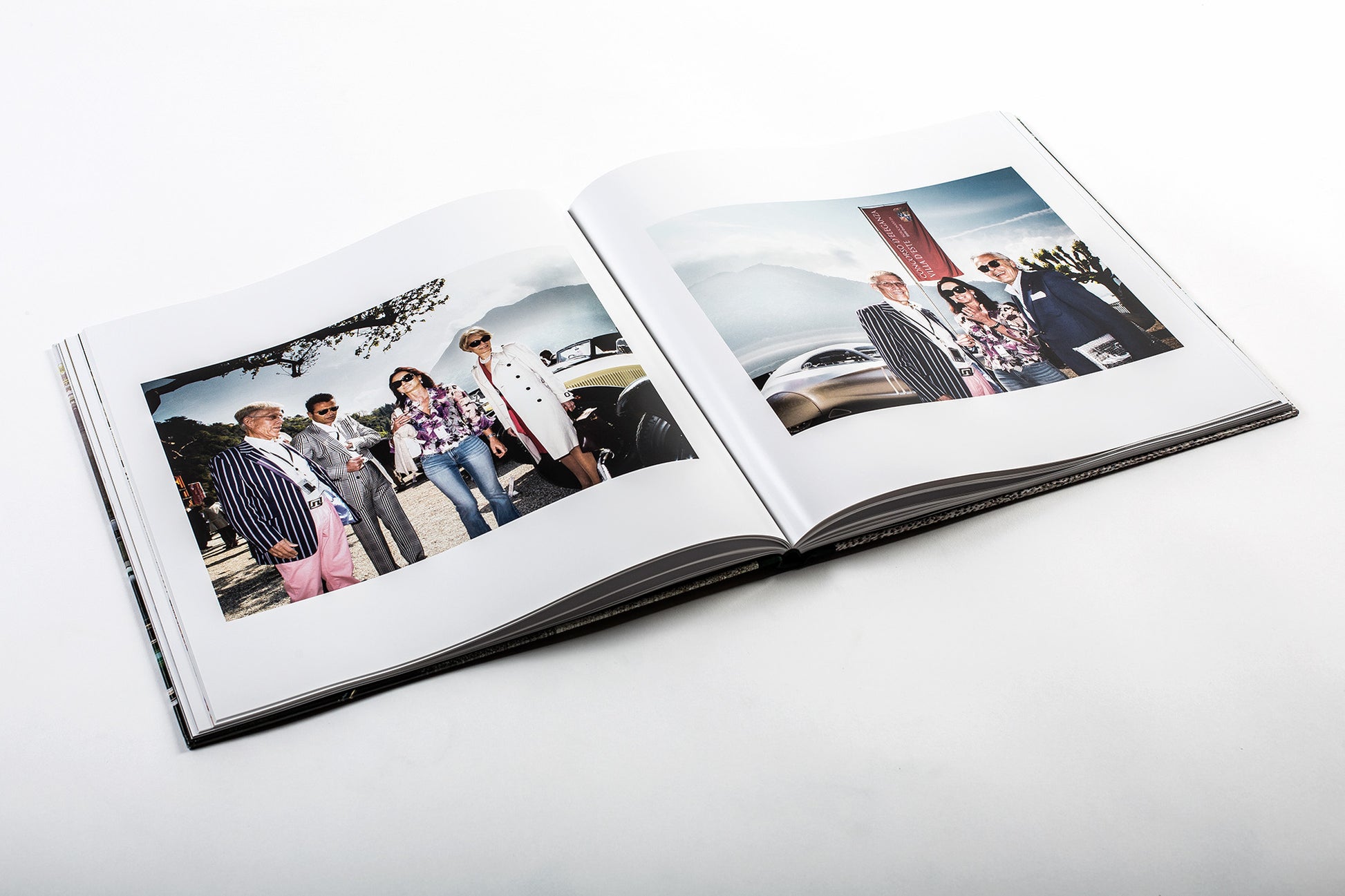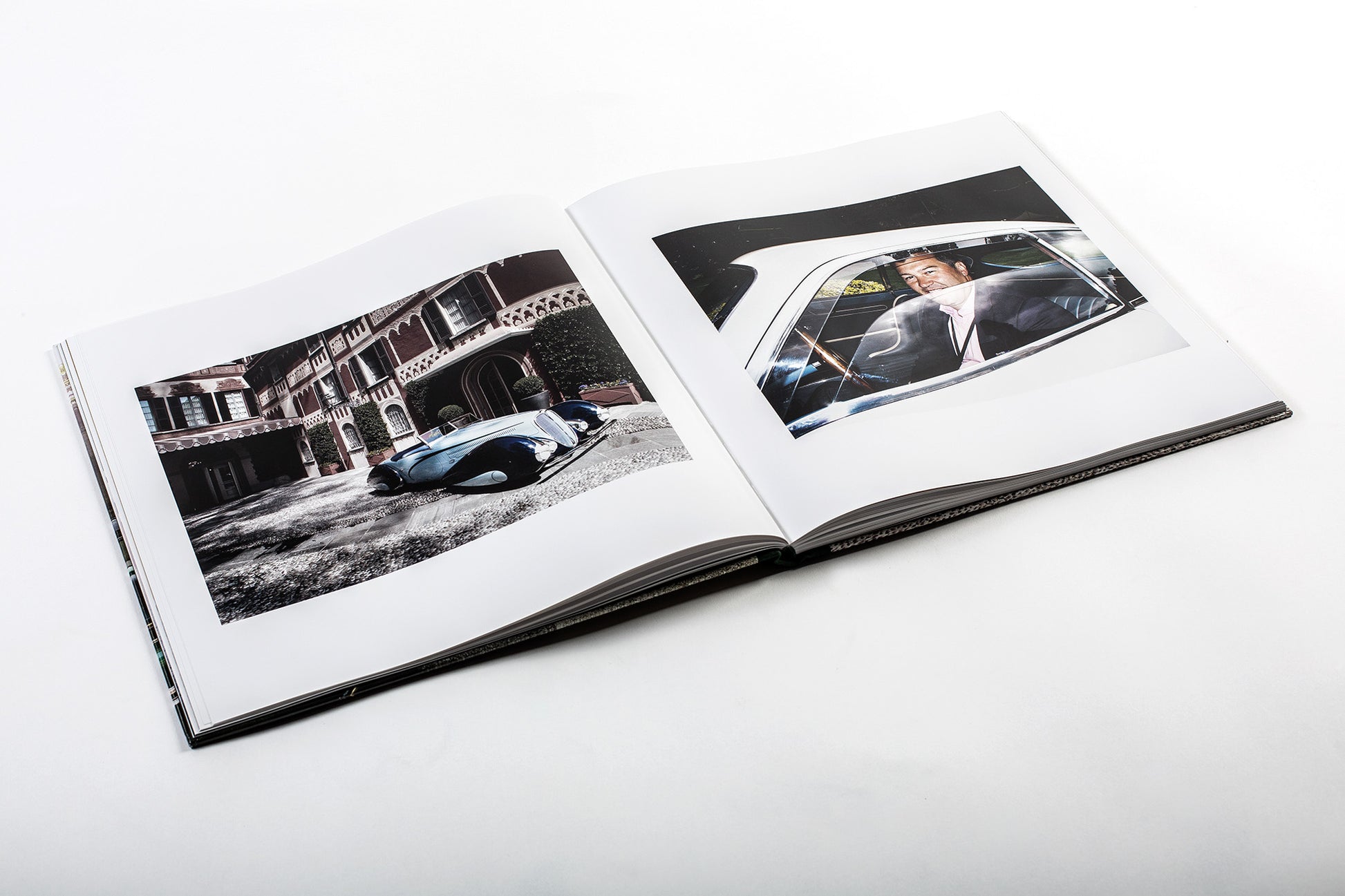 Format: 30 cm x 30 cm
Seitenanzahl: 164 Seiten
selling price
34,90 €
Regular price
VAT included.
Auf Lager! Schon in 1–3 Werktagen bei dir.
A tribute to elegance: Concorso d'Eleganza Villa d'Este
An unusual photo series about the most extravagant classic car race in the world. A book about men, dreams, money, style and passion. Henrik Jauert was 19 years old when he first heard about the Concorso d'Eleganza villa d'Este. "I was a beginner in photography, but I was highly fascinated by classic Italian vehicles," the photographer recalls.
Almost 20 years later, he took part in the Concorso d'Eleganza villa d'Este as a photographer for the first time. At that time, Henrik Jauert was a well-established car photographer and had produced numerous campaigns for international car brands. We have now published the illustrated book* that presents Henrik Jauert's impressions of the Concorso d'Eleganza villa d'Este, one of the most important beauty competitions for classic automobiles, which takes place every spring in northern Italy. The pictures were taken between 2005 and 2011. His atmospherically dense pictures differ significantly from the usual shots, which are primarily intended to satisfy car lovers. Jauert takes a not uncritical look at the exclusive and elegant world of the high-class classic car scene.
Sprache: Englisch
Herausgeber: Henrik Jauert
Seiten: 164
Maße: 30 cm x 30 cm
ISBN: 978-3-942831-41-3
Erscheinungsdatum: 1. Juni 2012

Germany: €3.50
We deliver within Germany free of charge from €19!

Austria, Belgium, the Netherlands, Luxembourg and Denmark: €5.00
Europe, Switzerland, USA, Canada: €7.50
Worldwide shipping: €15.00
All packages are handed over to DHL for shipping. Existing goods will be invoiced immediately and delivered within 2 - 4 working days. Please note that these delivery times are average information from our delivery partners and we cannot guarantee them. Backorders will be billed and shipped as soon as they are in stock. You will receive email notifications of the delivery status of your order once it has shipped.

EU and international orders usually arrive within 7-14 days.
Concorso
selling price
34,90 €
Regular price