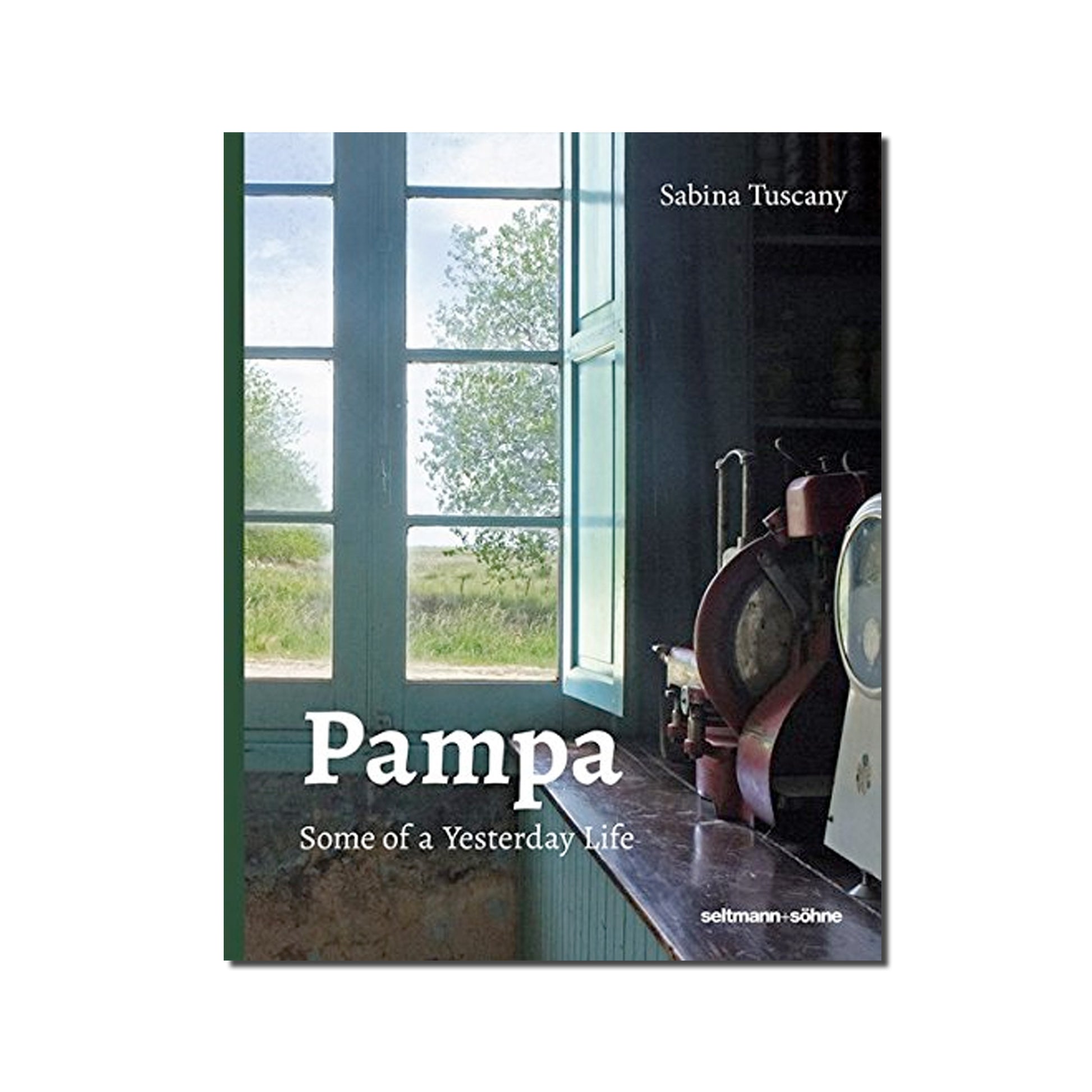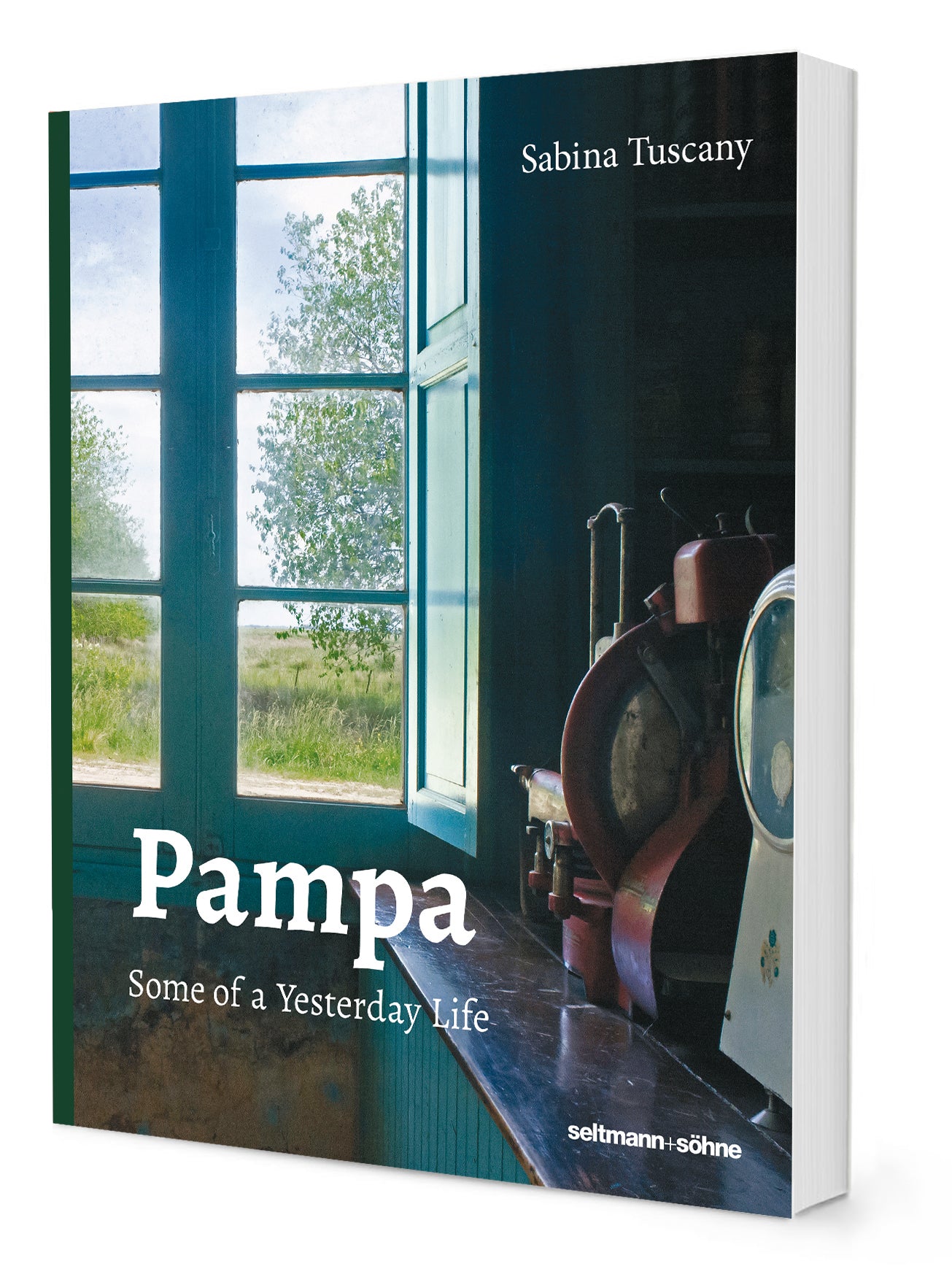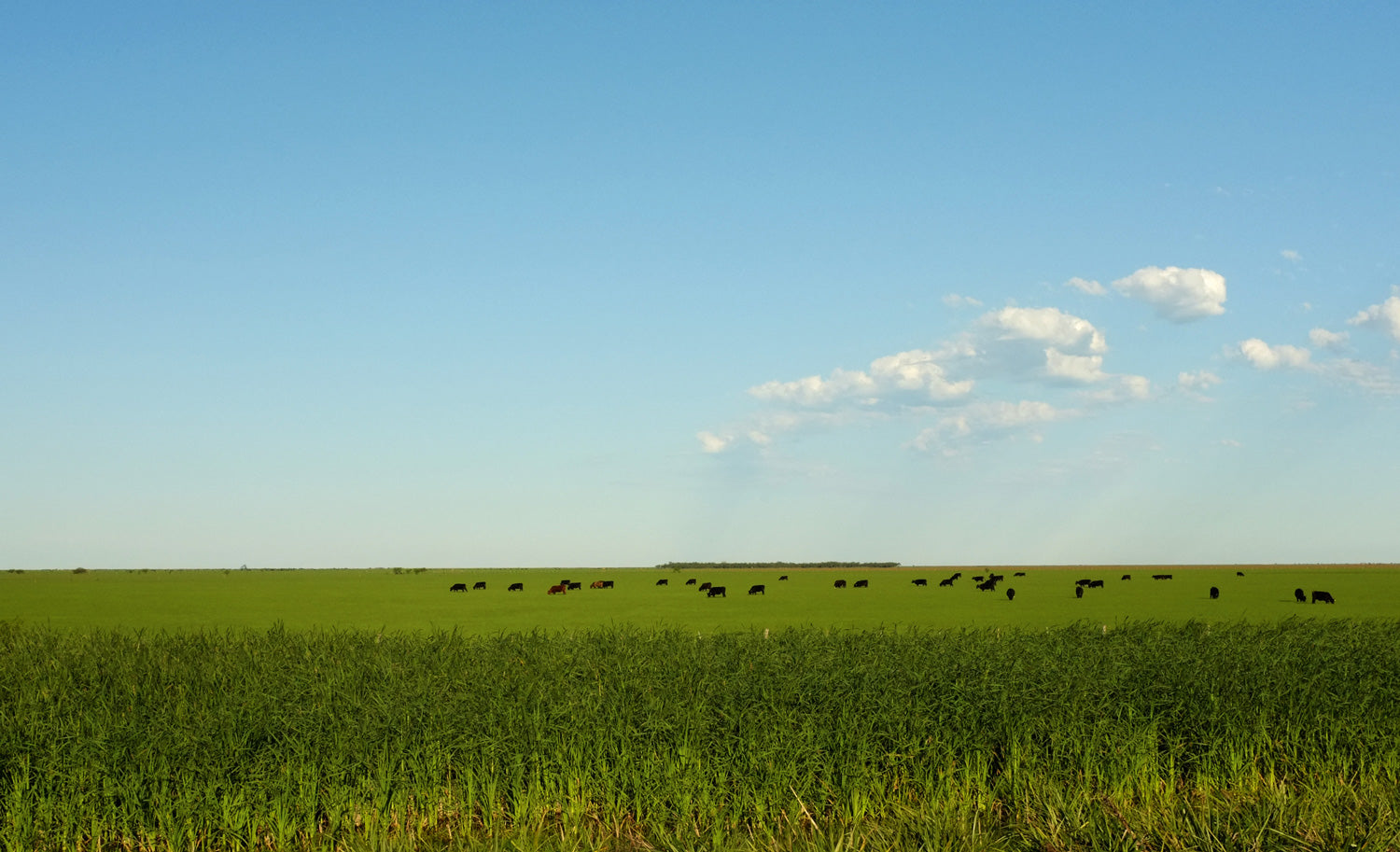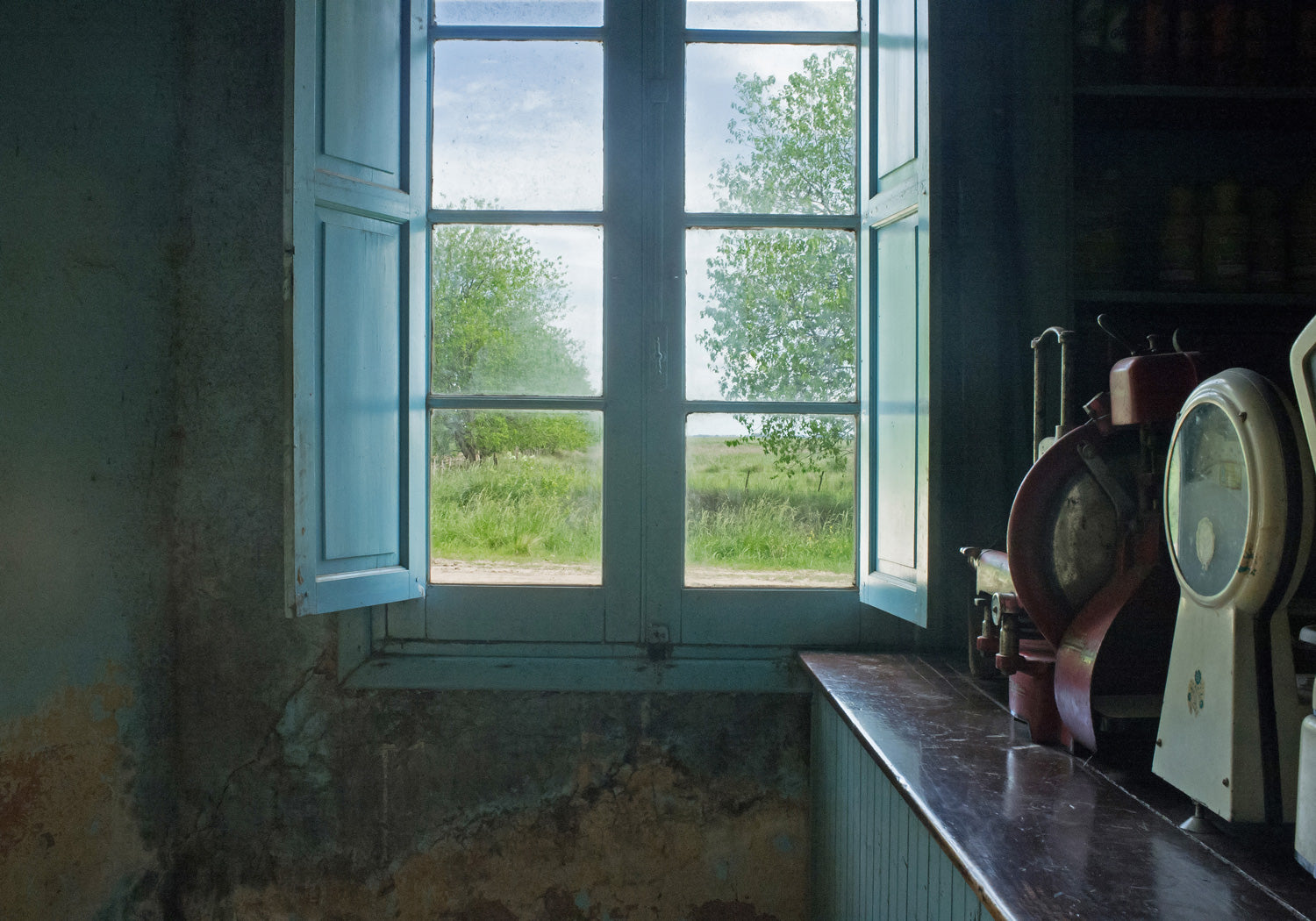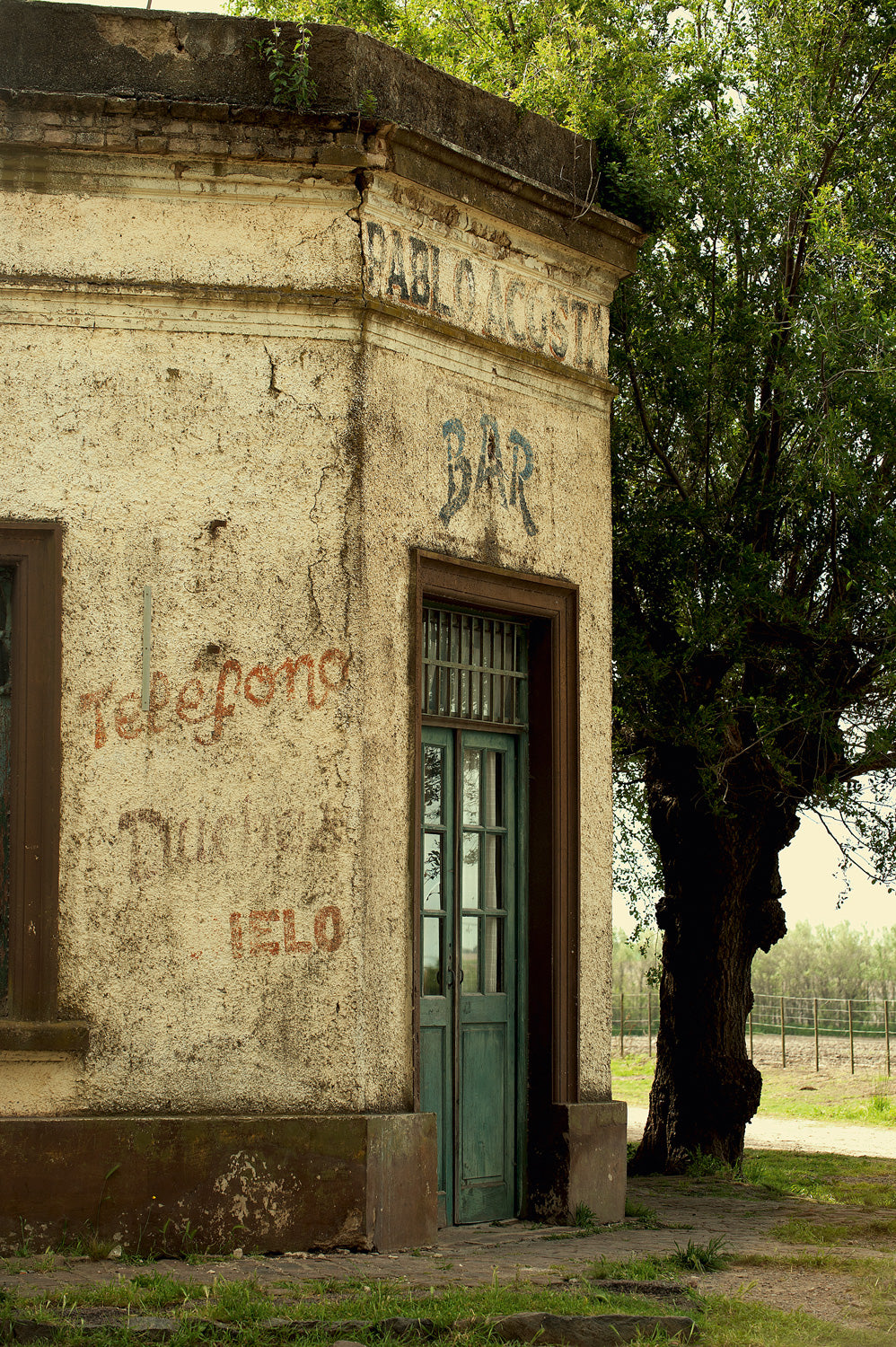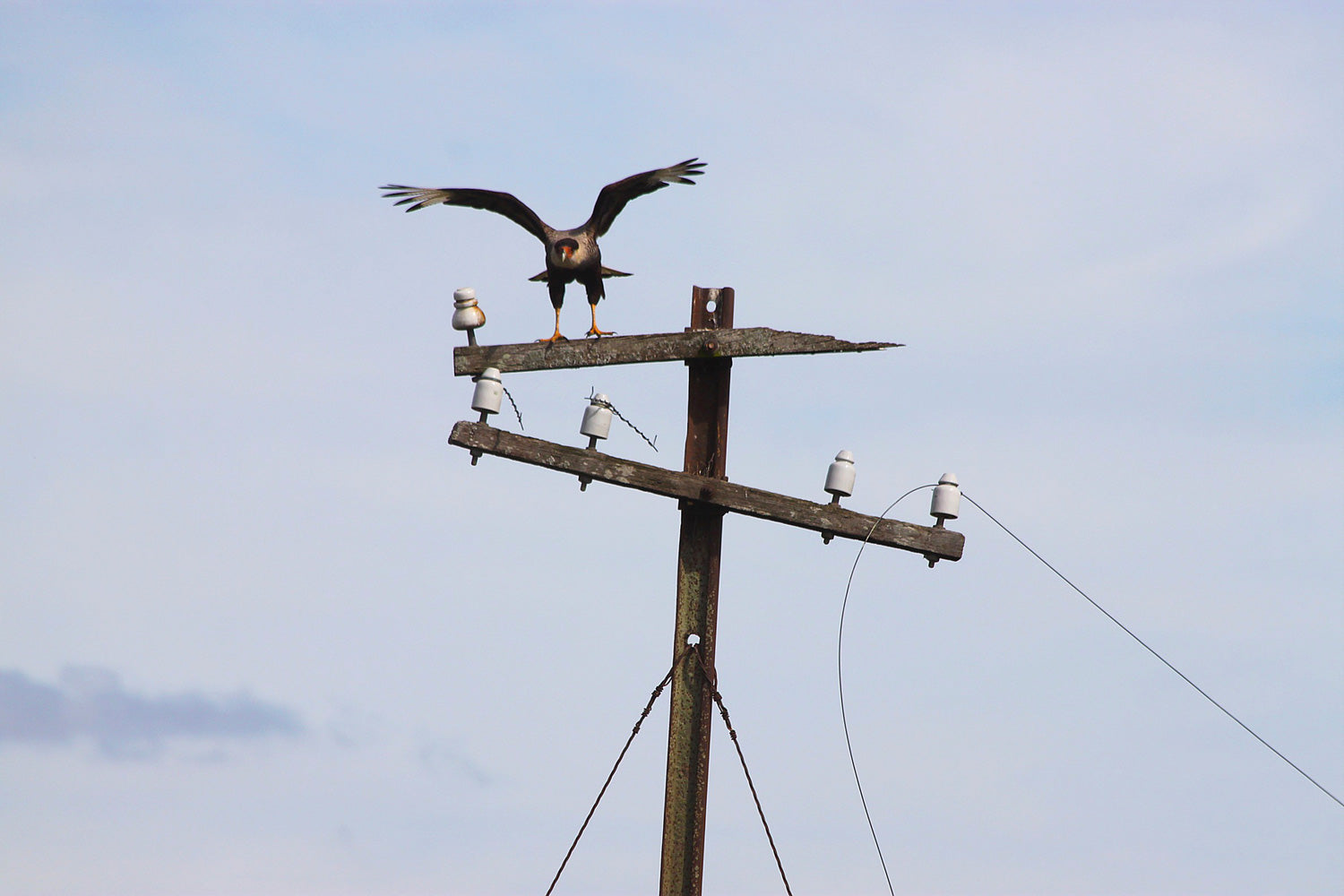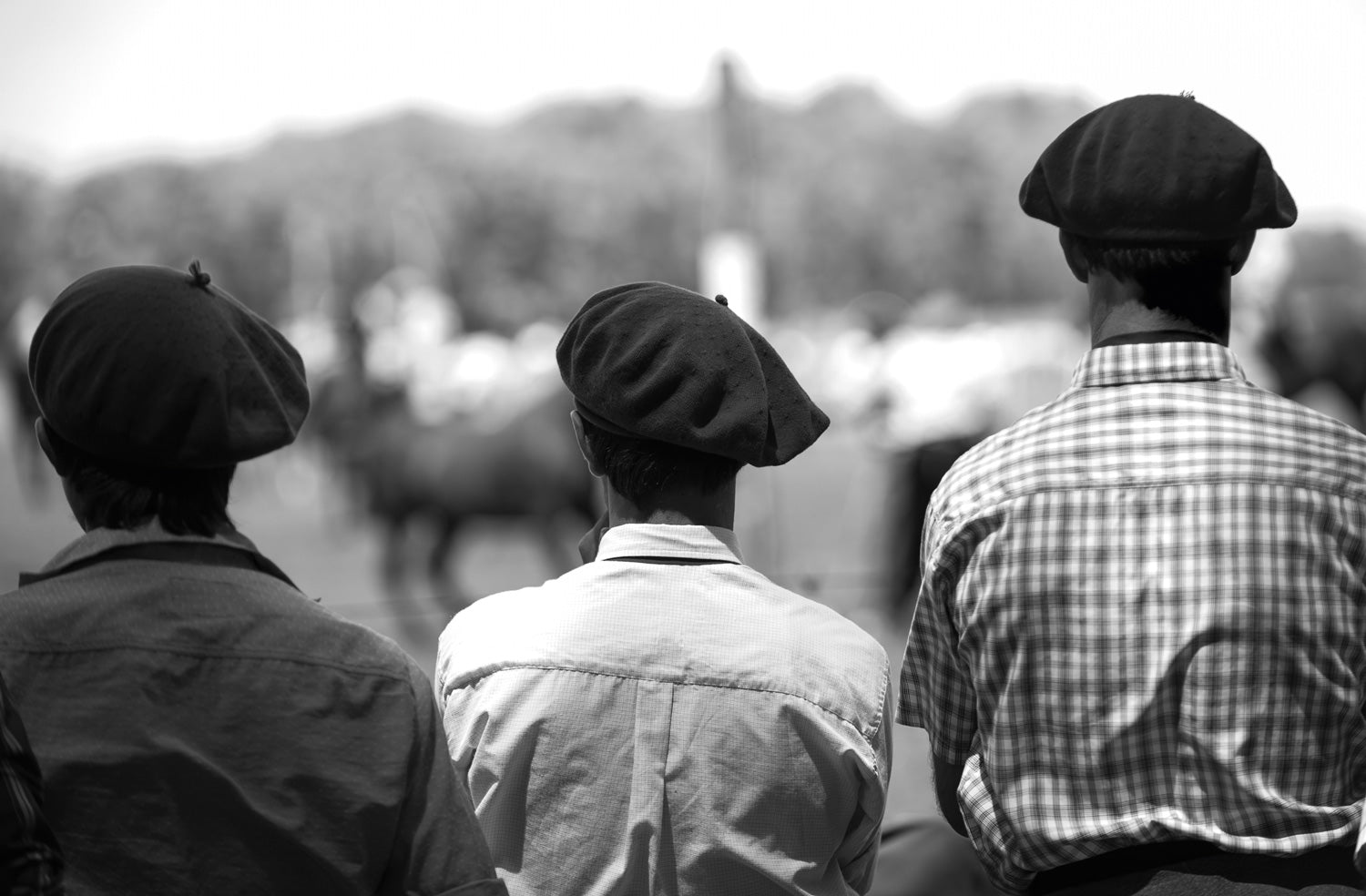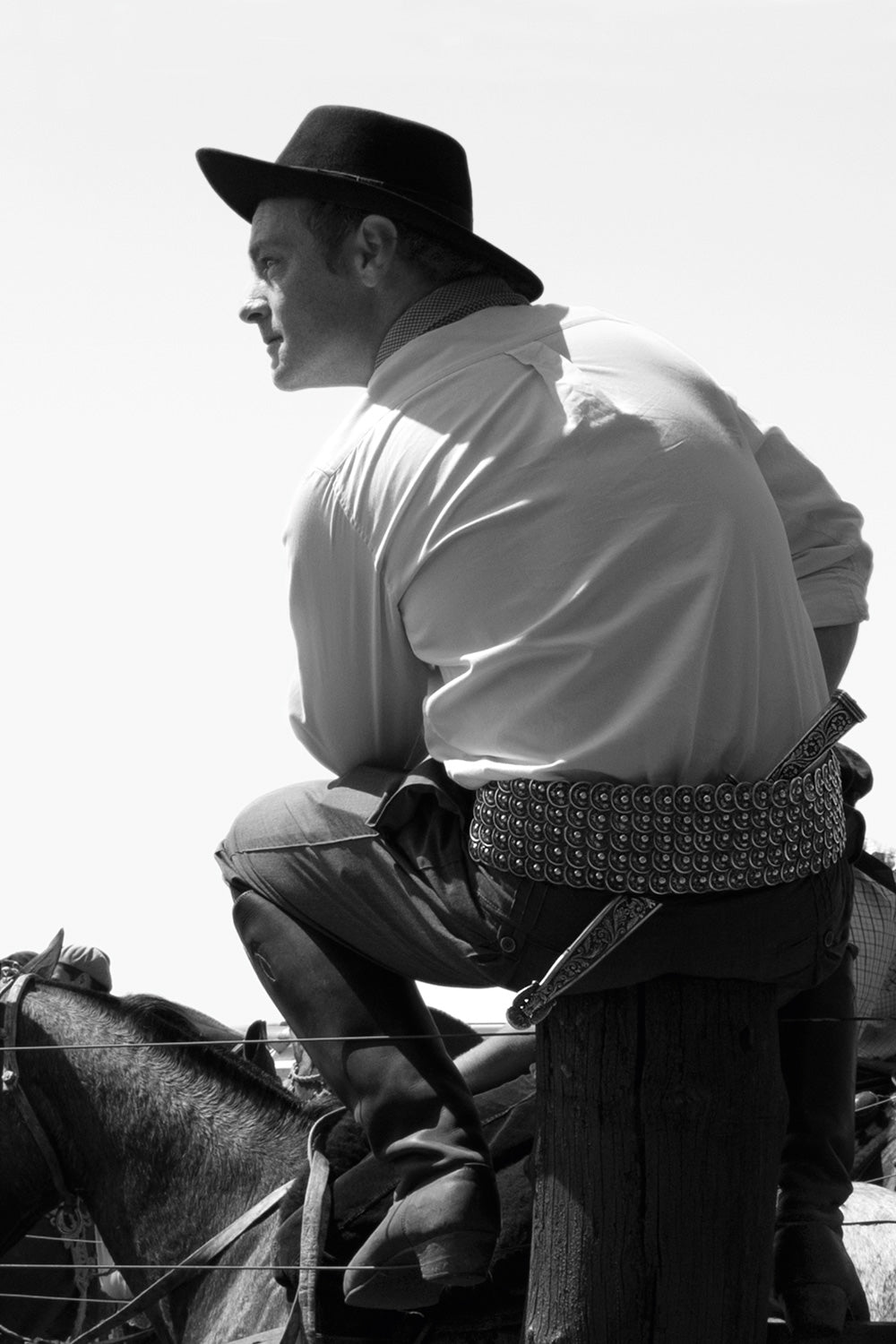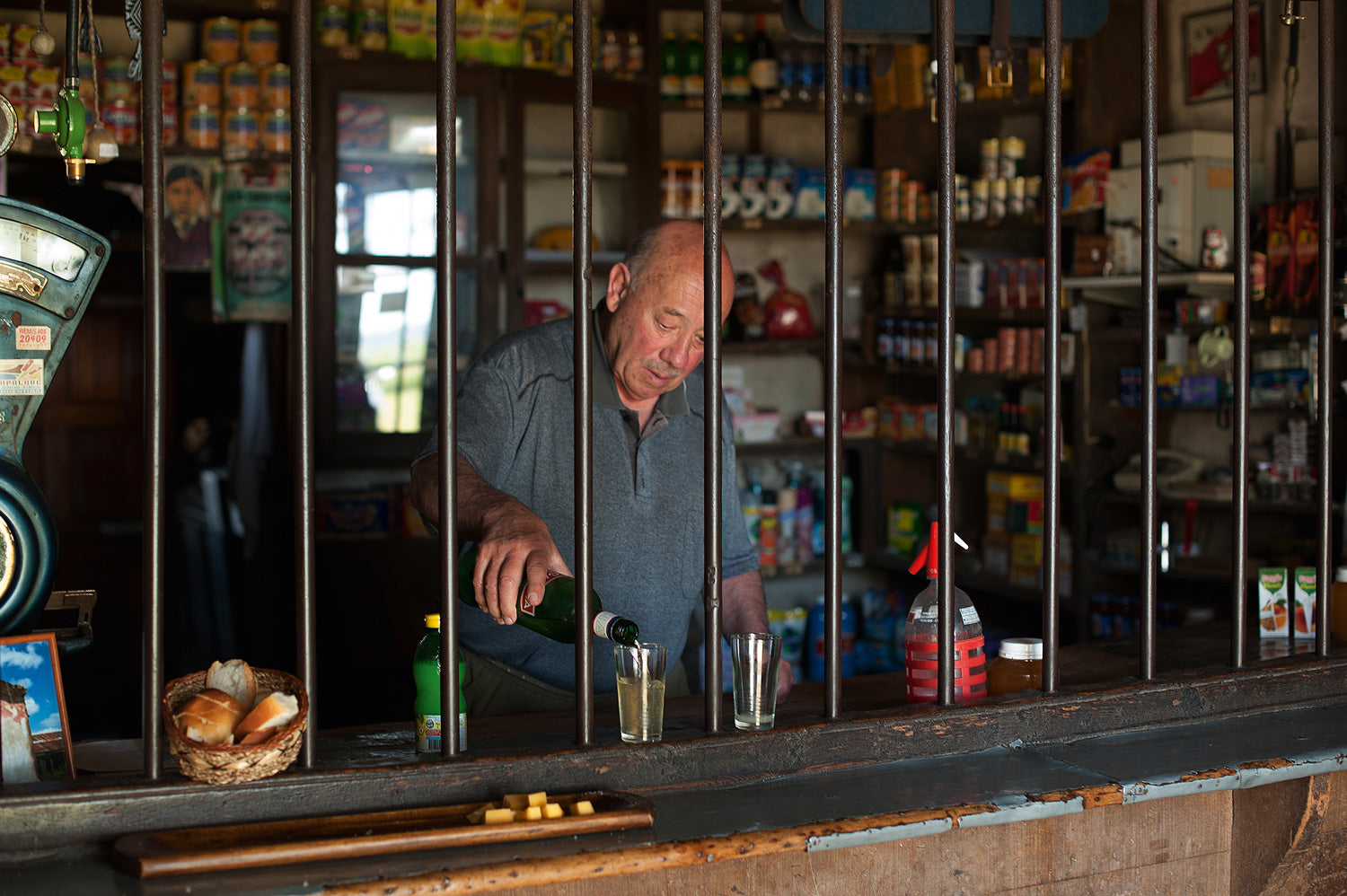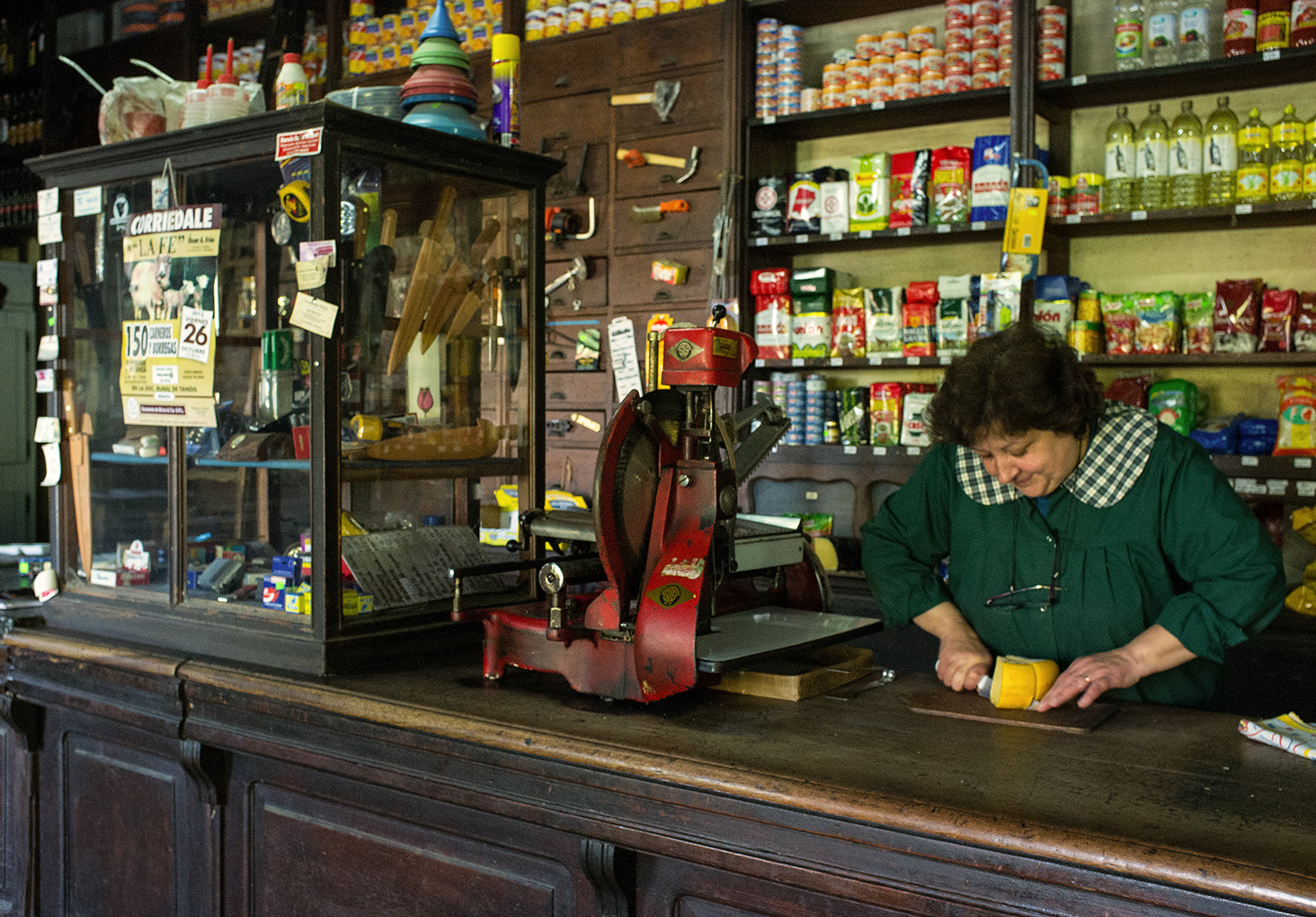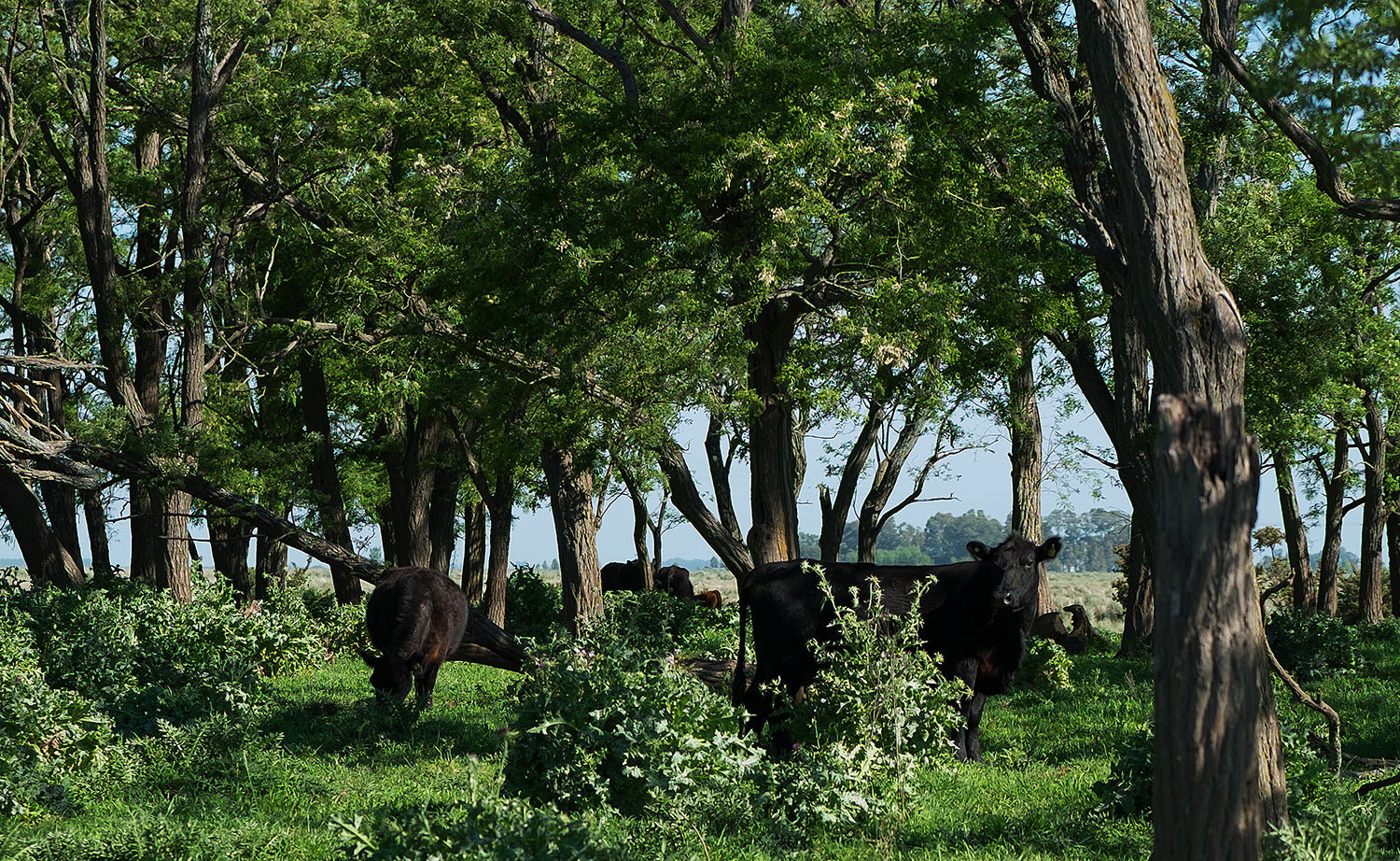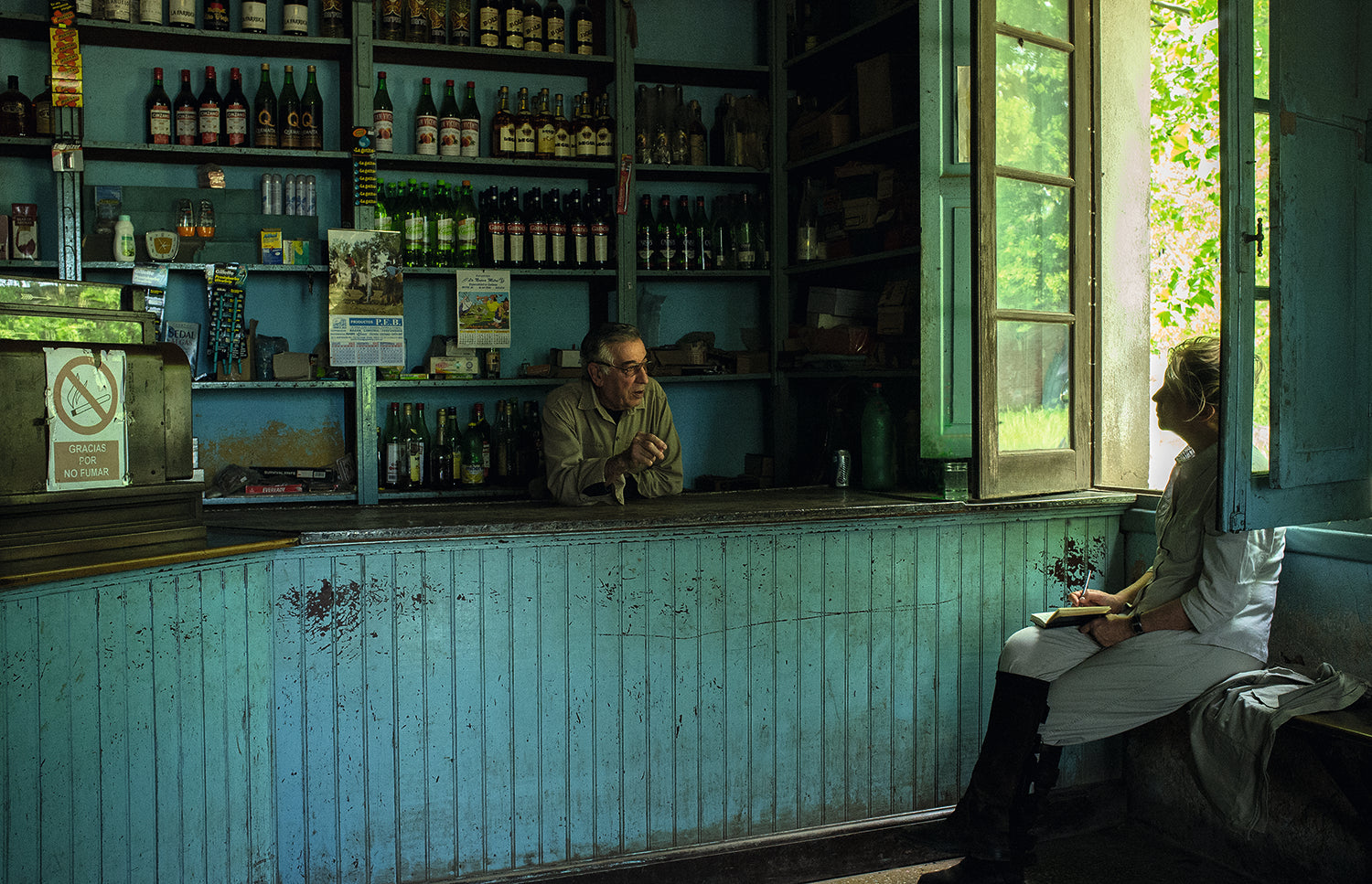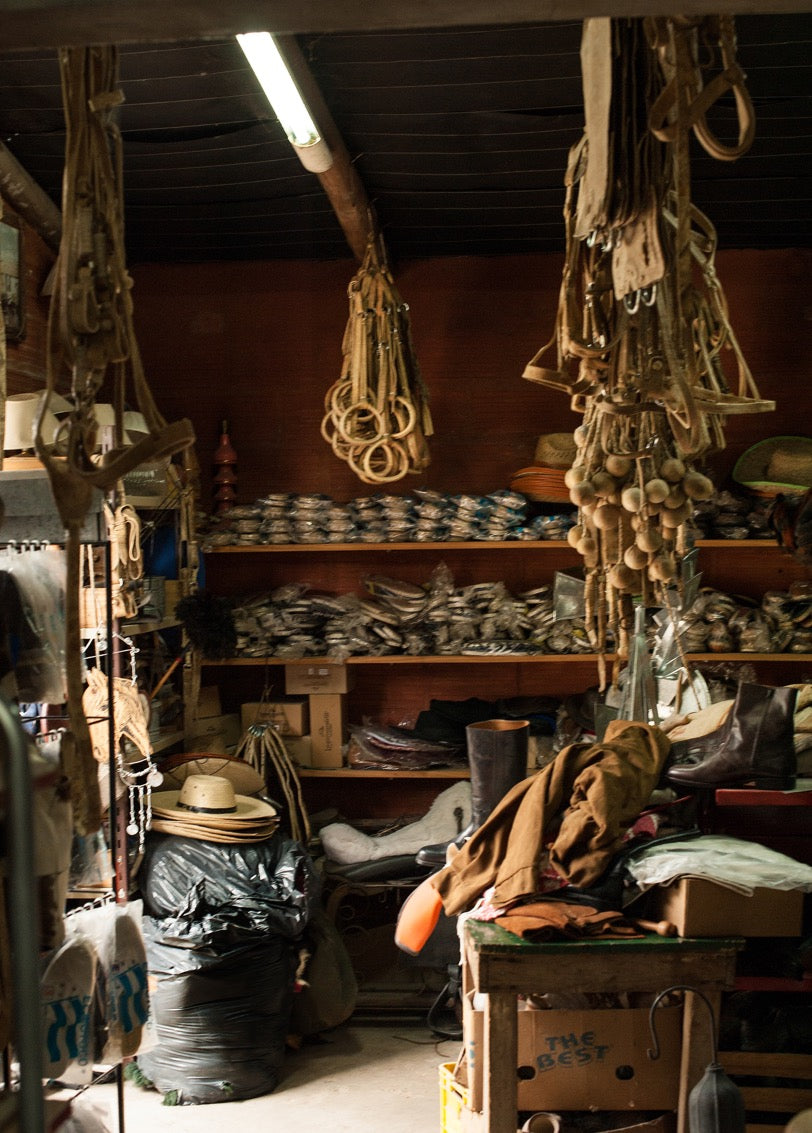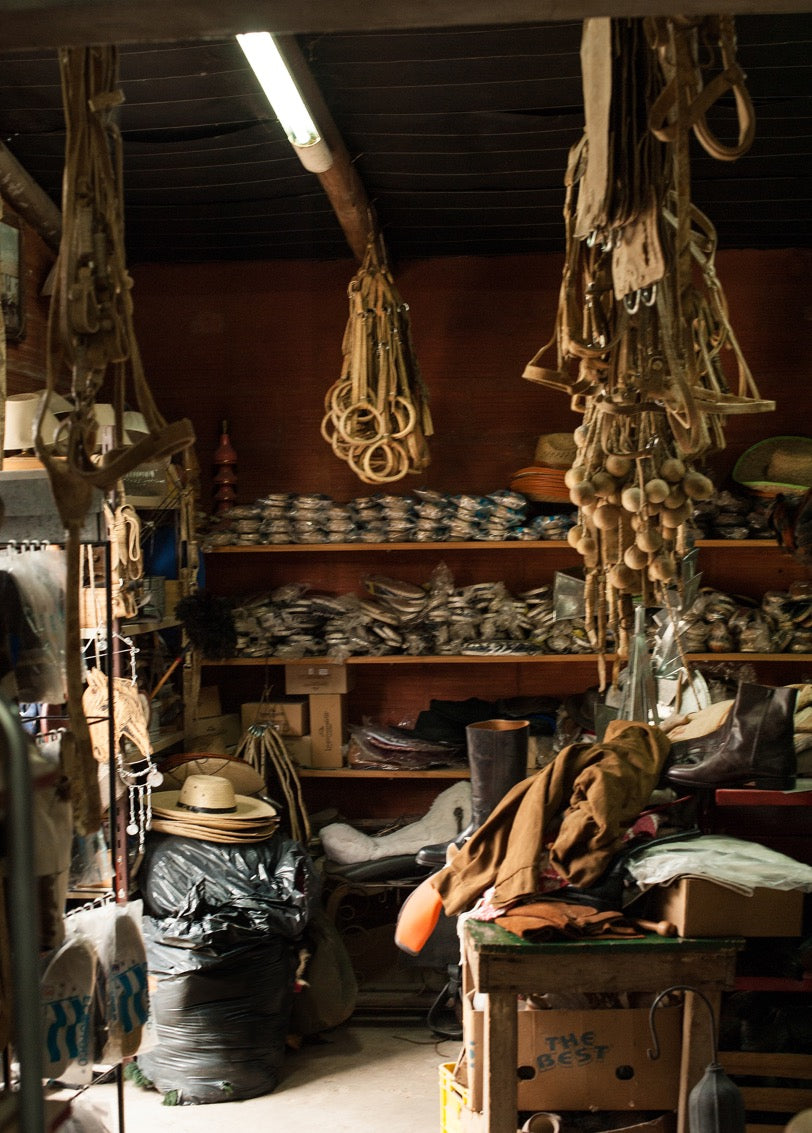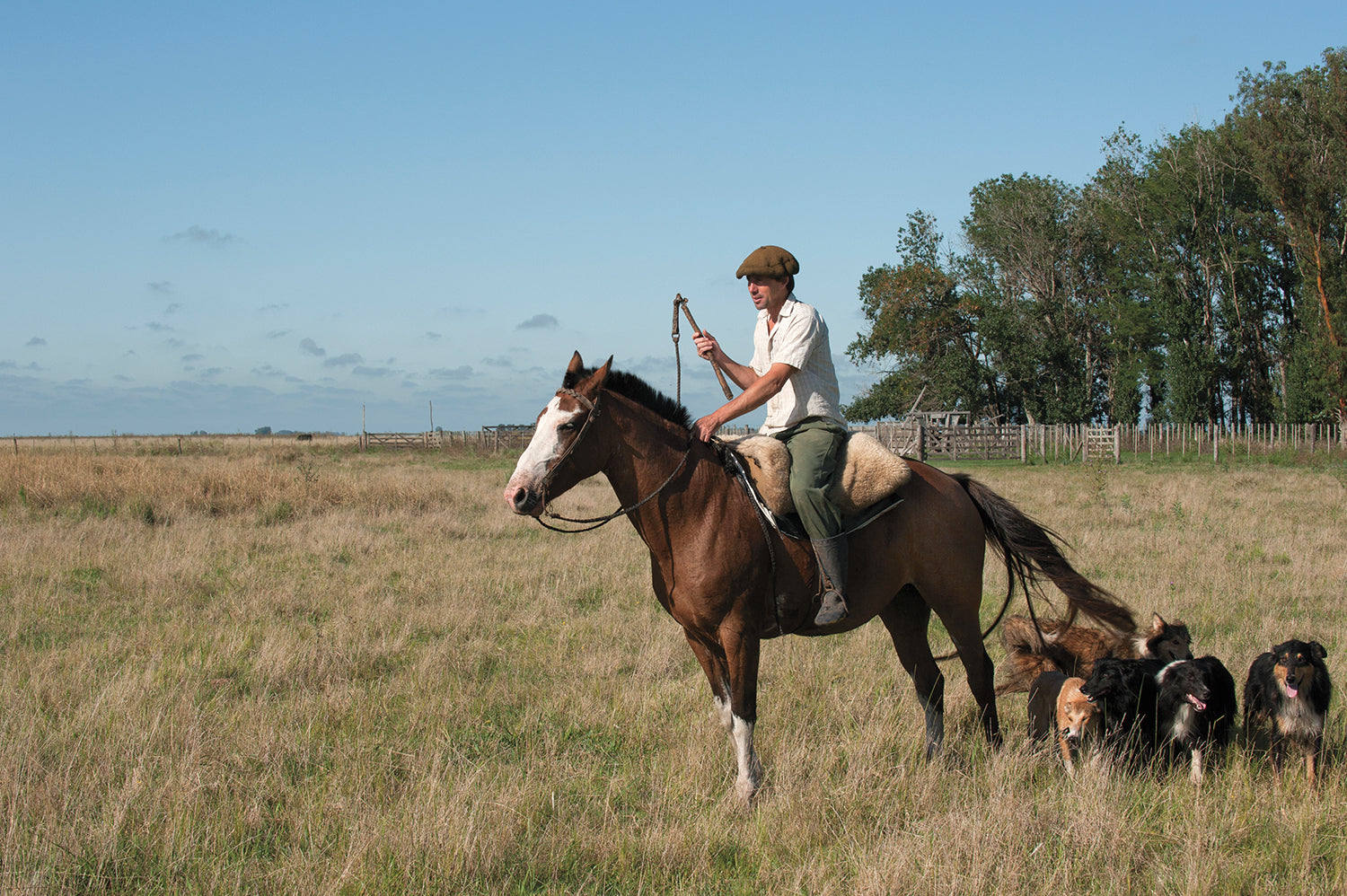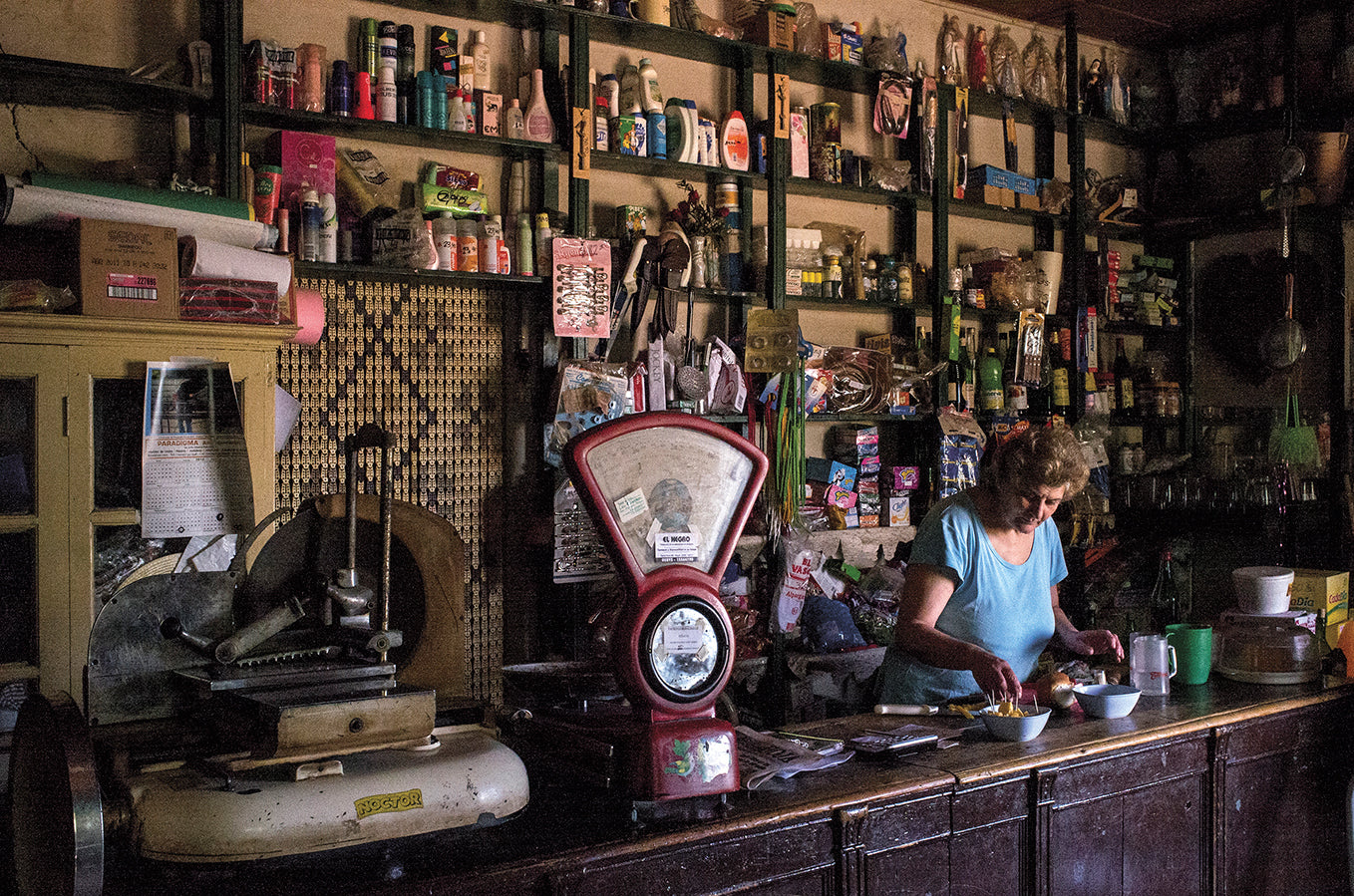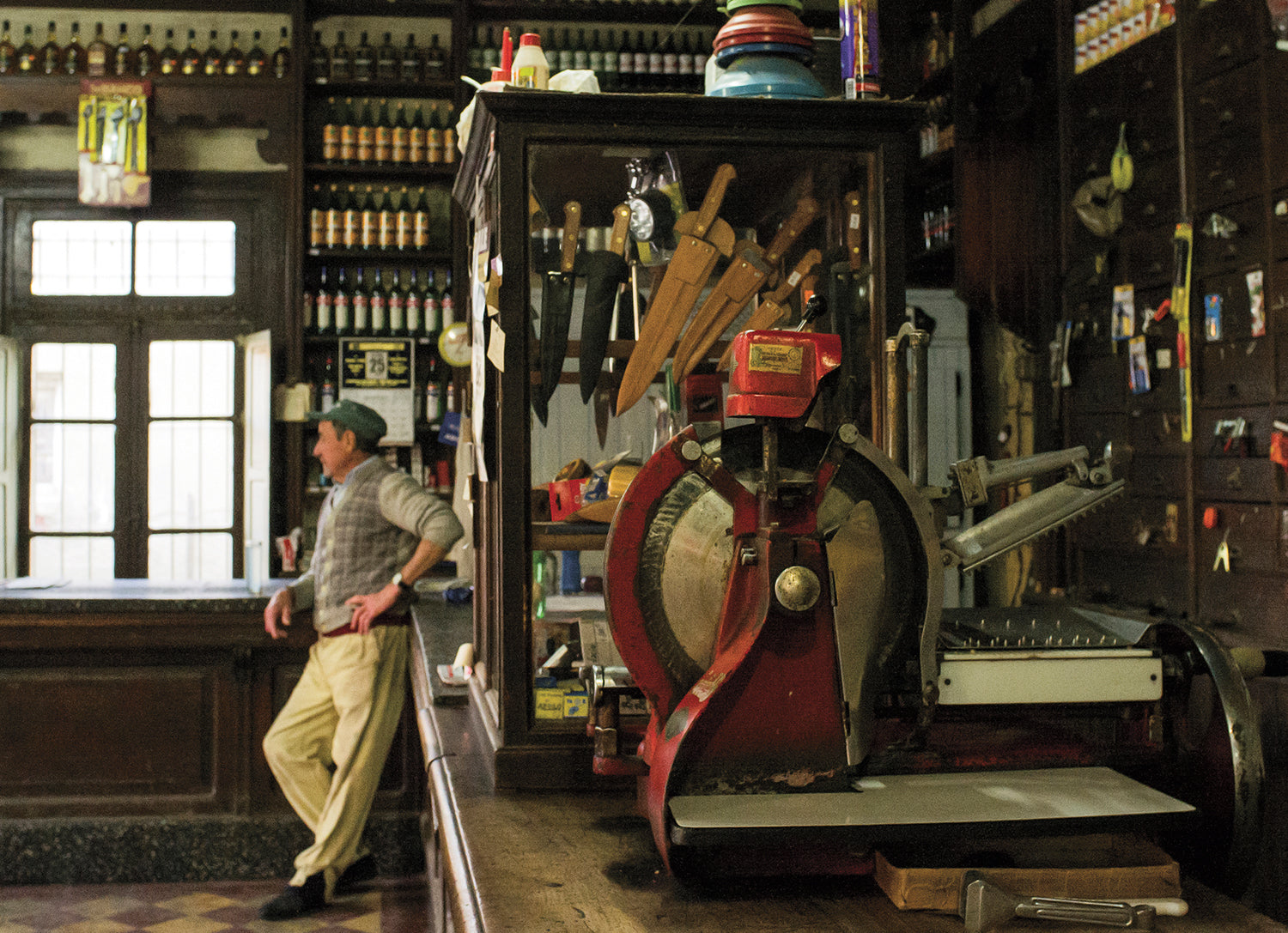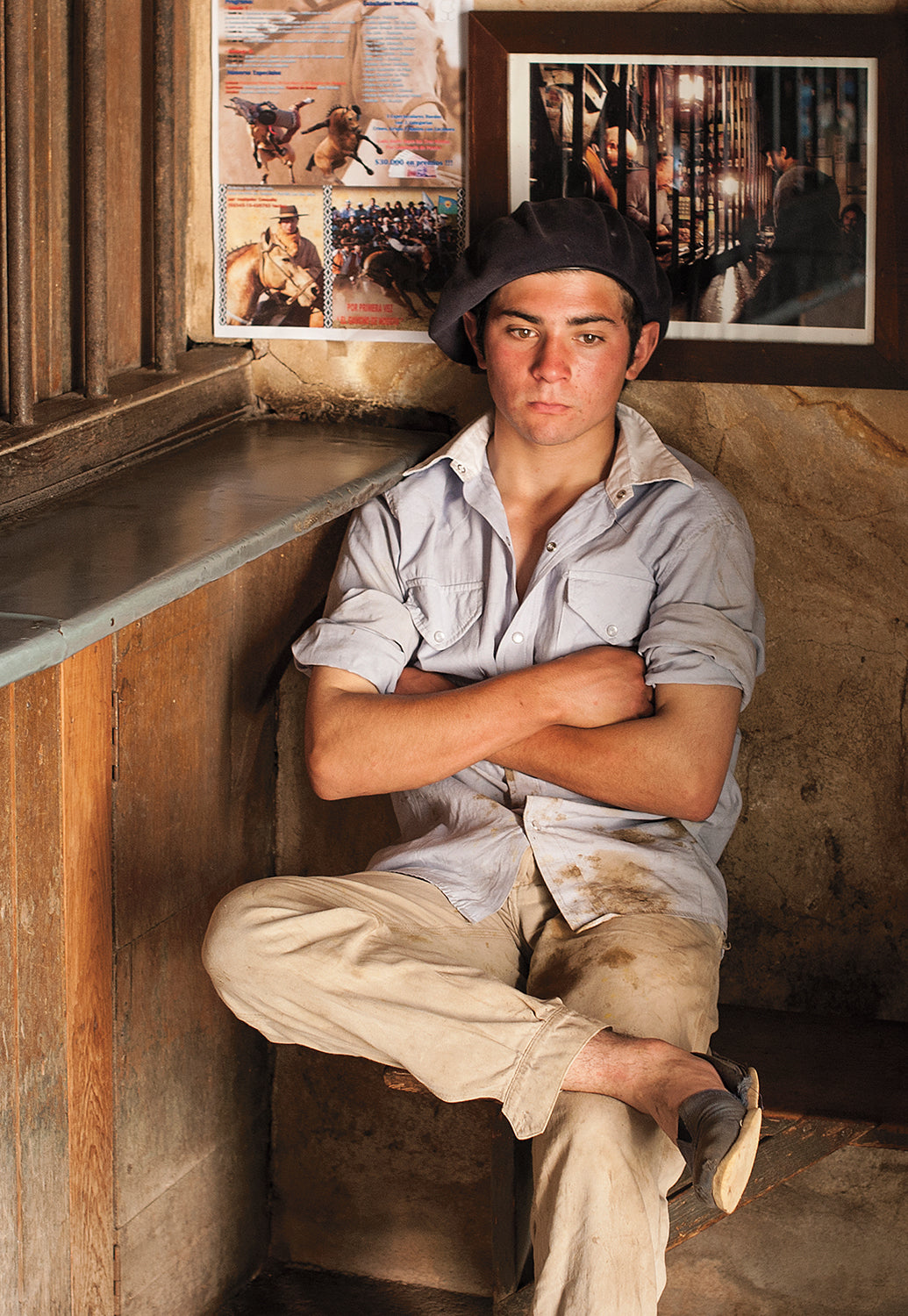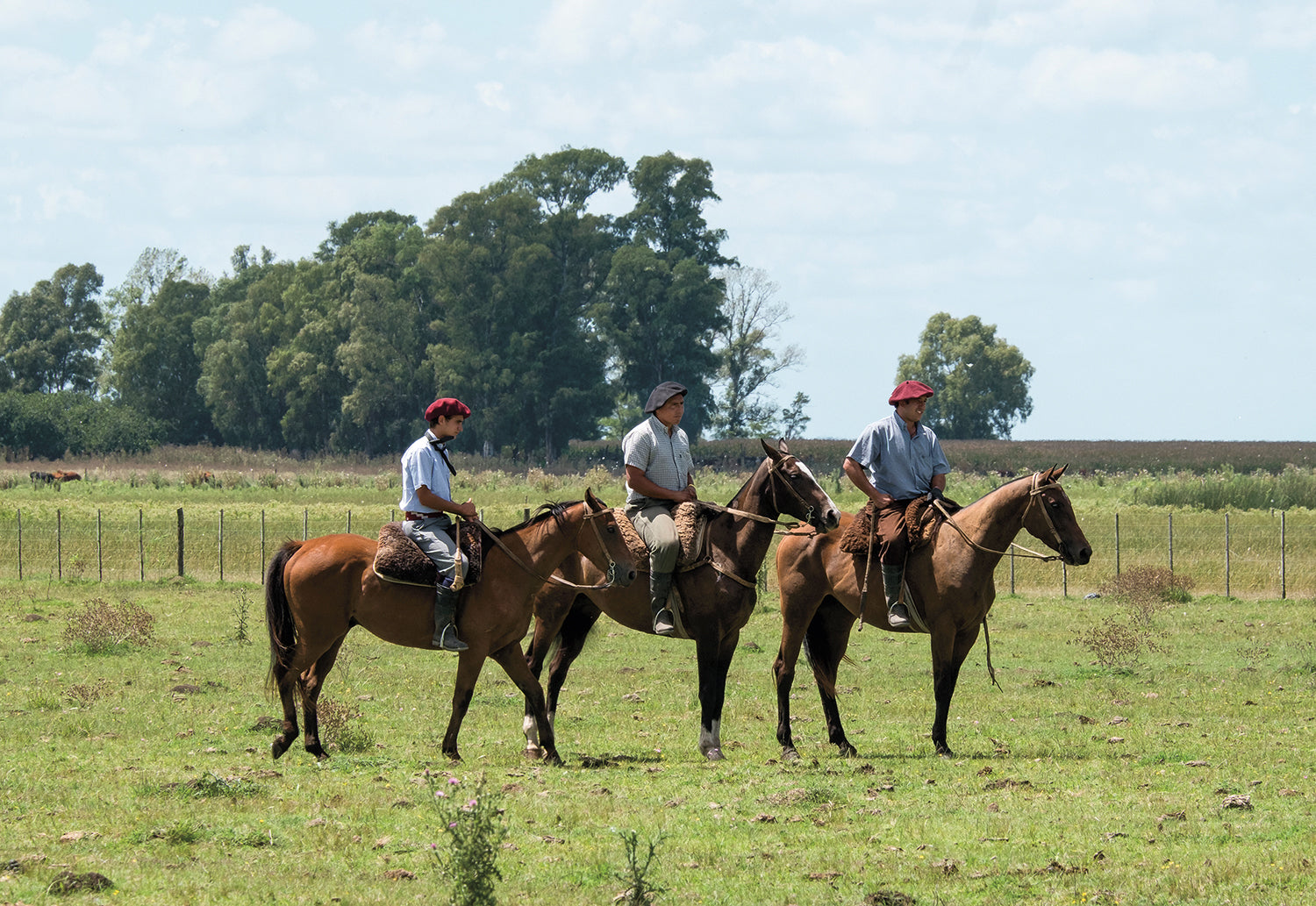 Hardcover, Fadenbindung
Format: 21 cm x 26,5 cm
Seitenanzahl: 164 Seiten
selling price
39,00 €
Regular price
VAT included.
Auf Lager! Schon in 1–3 Werktagen bei dir.
The home of the gauchos and criollos and the few grocers shops that are still there, the Almacenes In her book, the Argentinian Sabina Tuscany shows impressions of a part of Argentina that remains hidden from many who travel to this country - the pampas.
It is the home of the gauchos and criollos, the large herds of cattle, a wonderful world of birds and the few remaining colonial goods shops, the Almacenes. Most of them date from the 19th century and have been preserved in their originality to this day. Sabina Tuscany photographed and described her surroundings and the protagonists of the pampa, the gauchos at their rural horse festivals, for this book.
Sprache: Englisch, Deutsch
Herausgeber: Sabina Tuscany
Fotografie: Sabina Tuscany
Verarbeitung: Hardcover, Fadenbindung
Seiten: 164
Maße: 21 cm x 26,5 cm
ISBN: 978-3-946688-22-8
Erscheinungsdatum: 10. Dezember 2016

Germany: €3.50
We deliver within Germany free of charge from €19!

Austria, Belgium, the Netherlands, Luxembourg and Denmark: €5.00
Europe, Switzerland, USA, Canada: €7.50
Worldwide shipping: €15.00
All packages are handed over to DHL for shipping. Existing goods will be invoiced immediately and delivered within 2 - 4 working days. Please note that these delivery times are average information from our delivery partners and we cannot guarantee them. Backorders will be billed and shipped as soon as they are in stock. You will receive email notifications of the delivery status of your order once it has shipped.

EU and international orders usually arrive within 7-14 days.
Pampa
selling price
39,00 €
Regular price