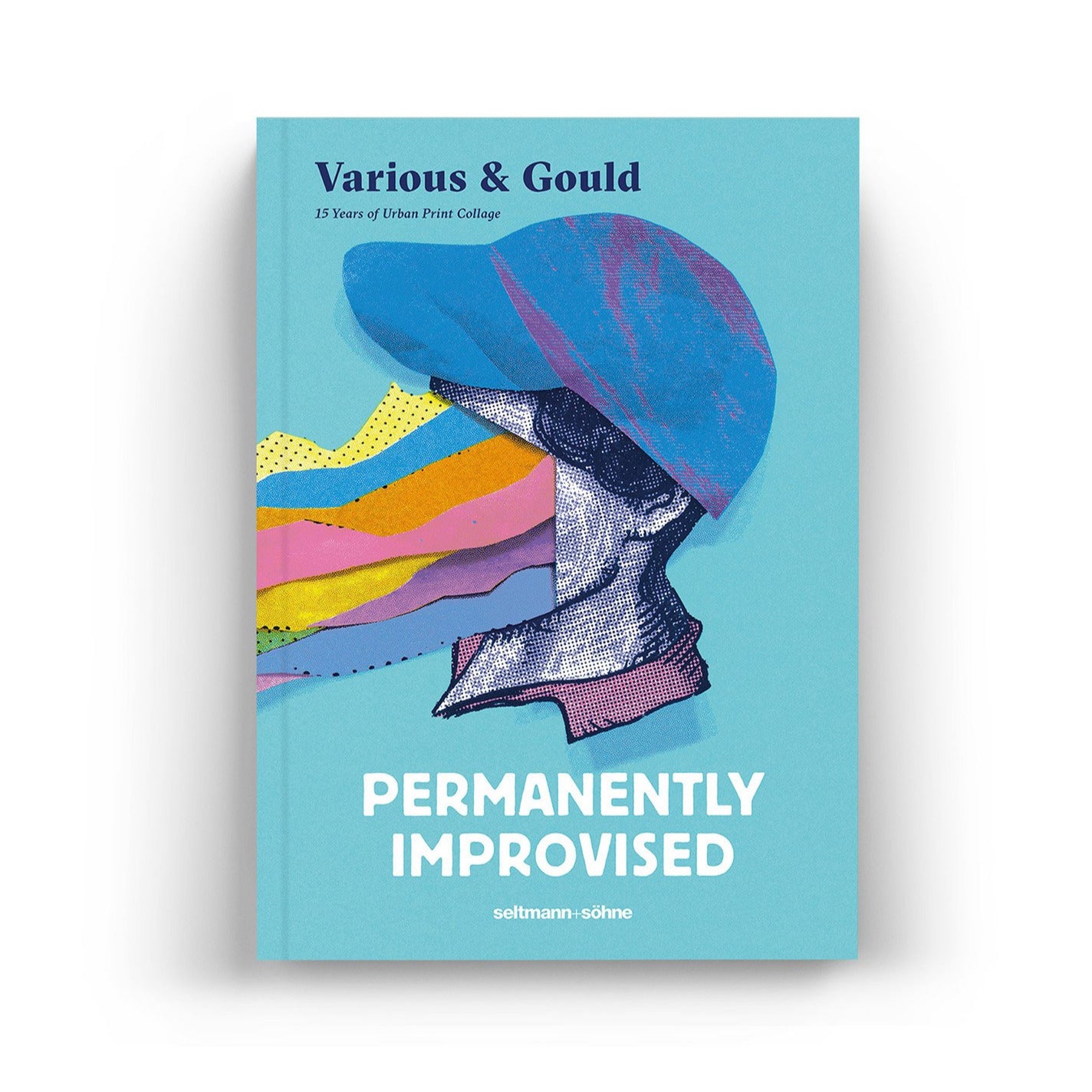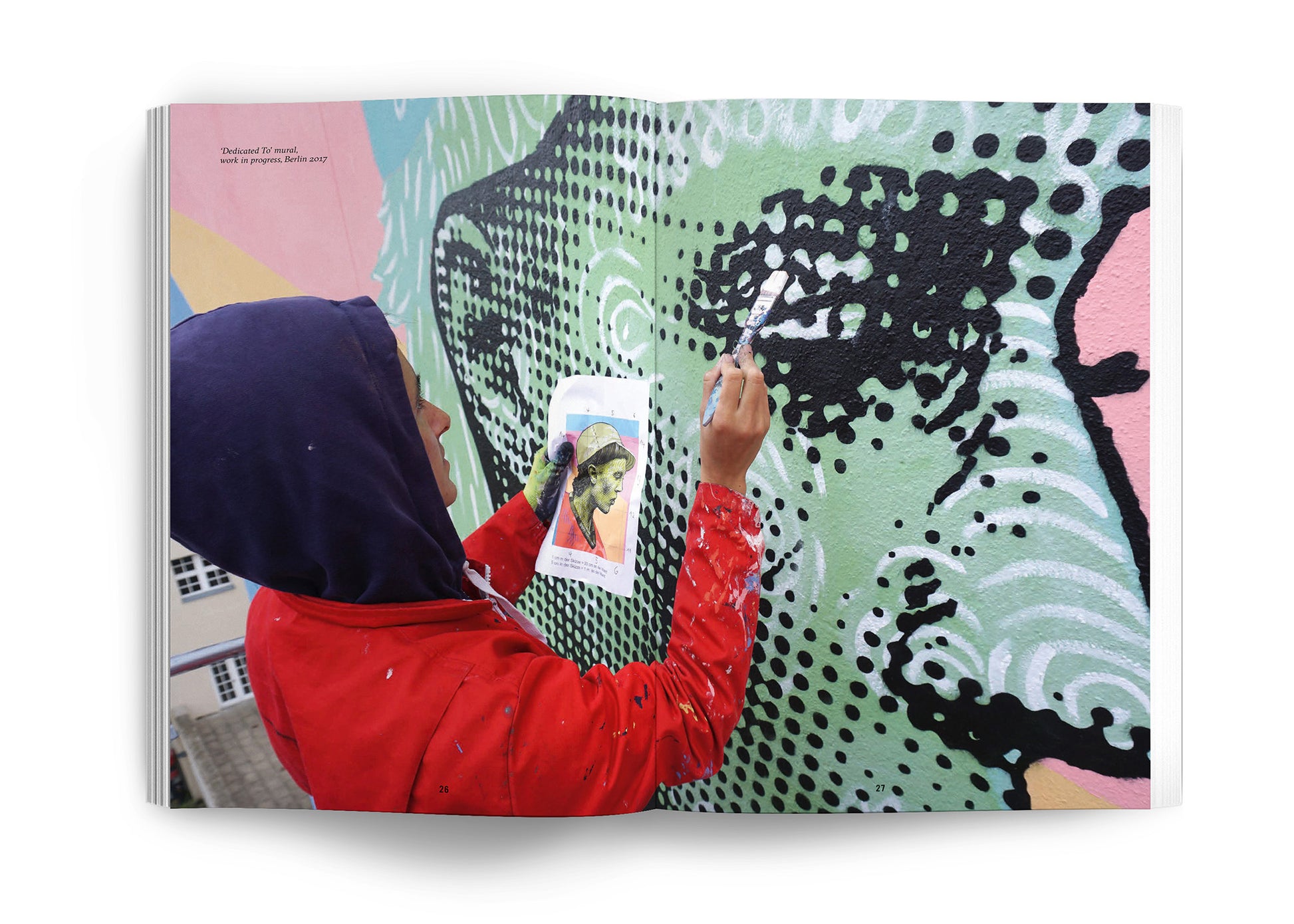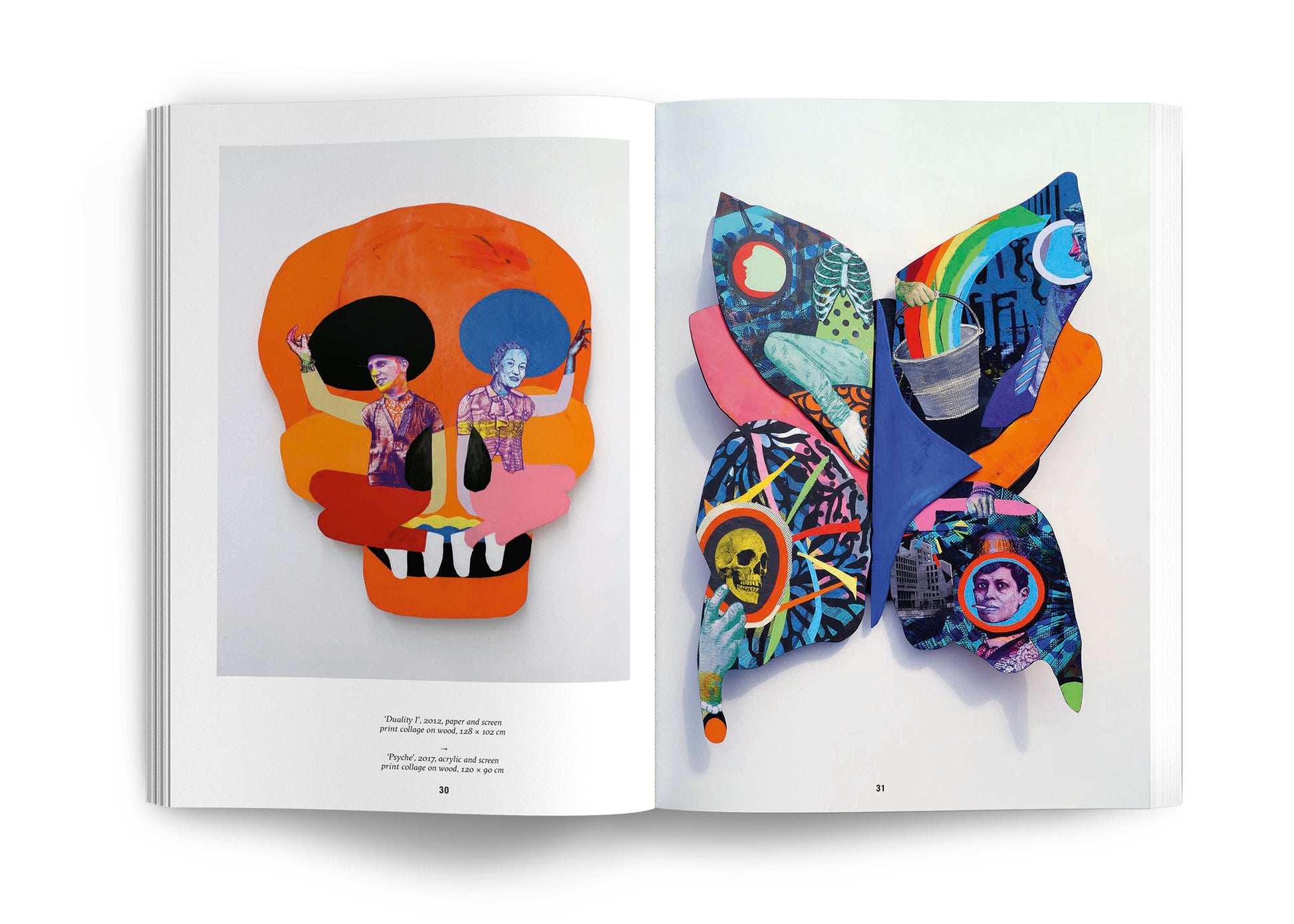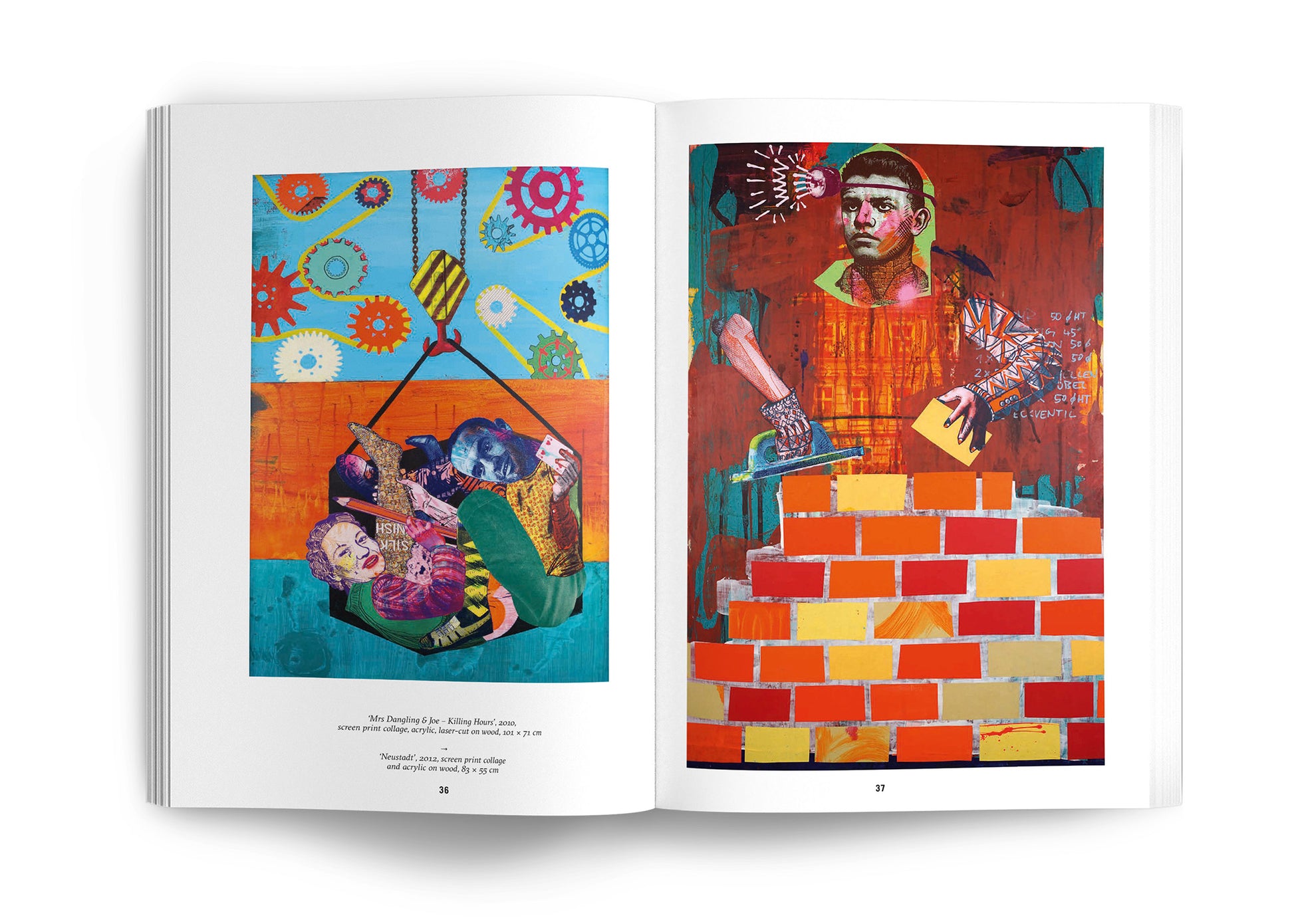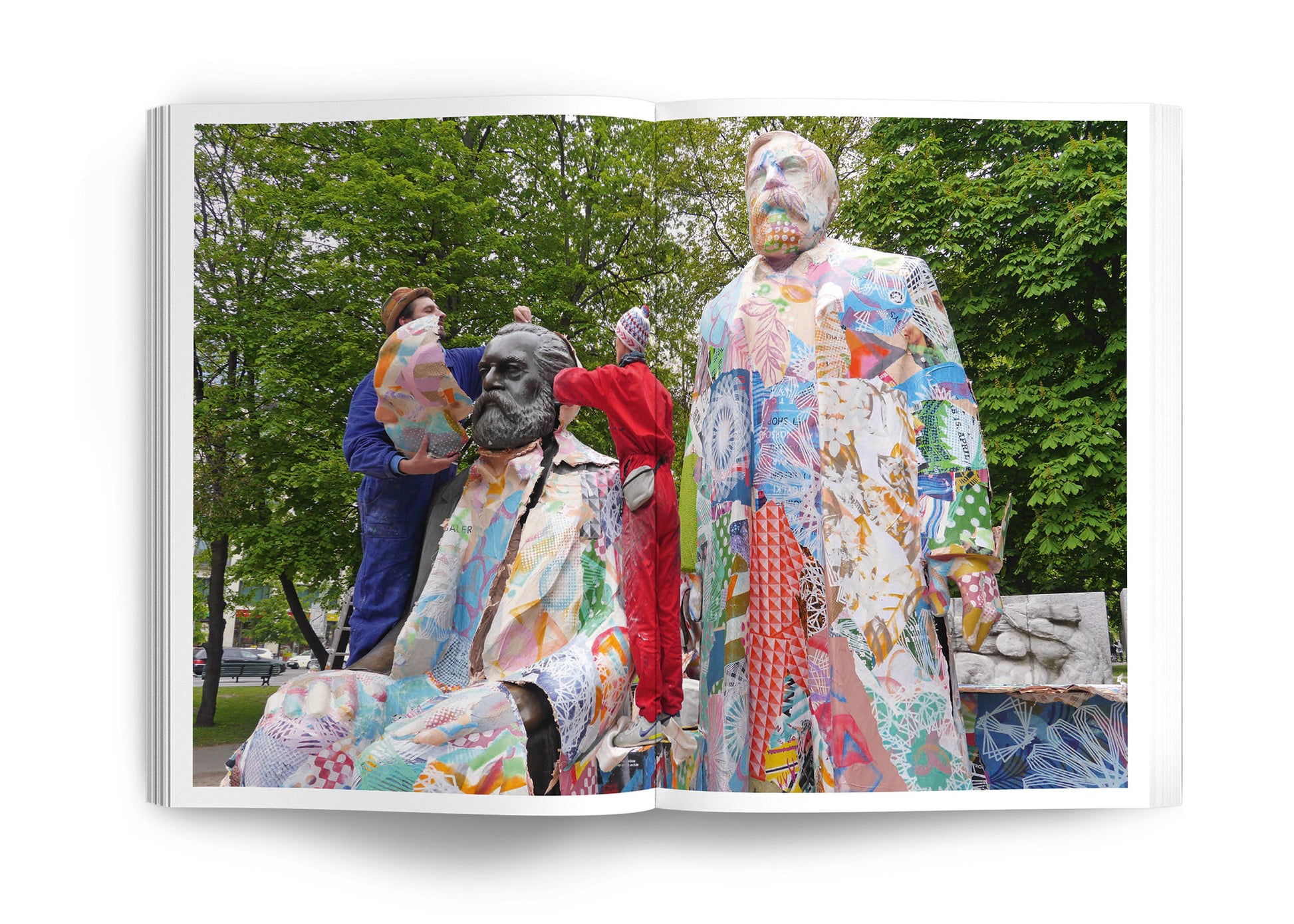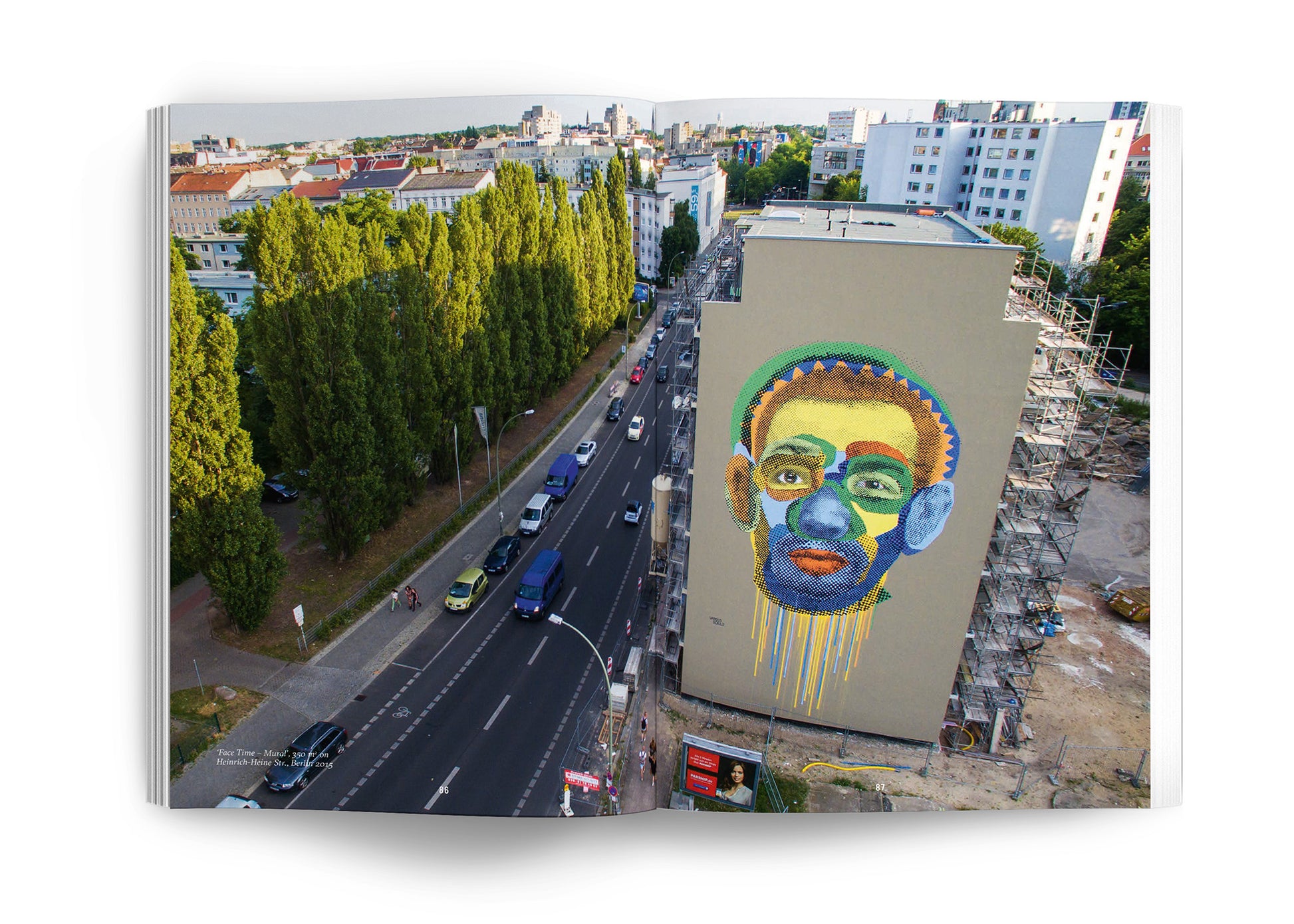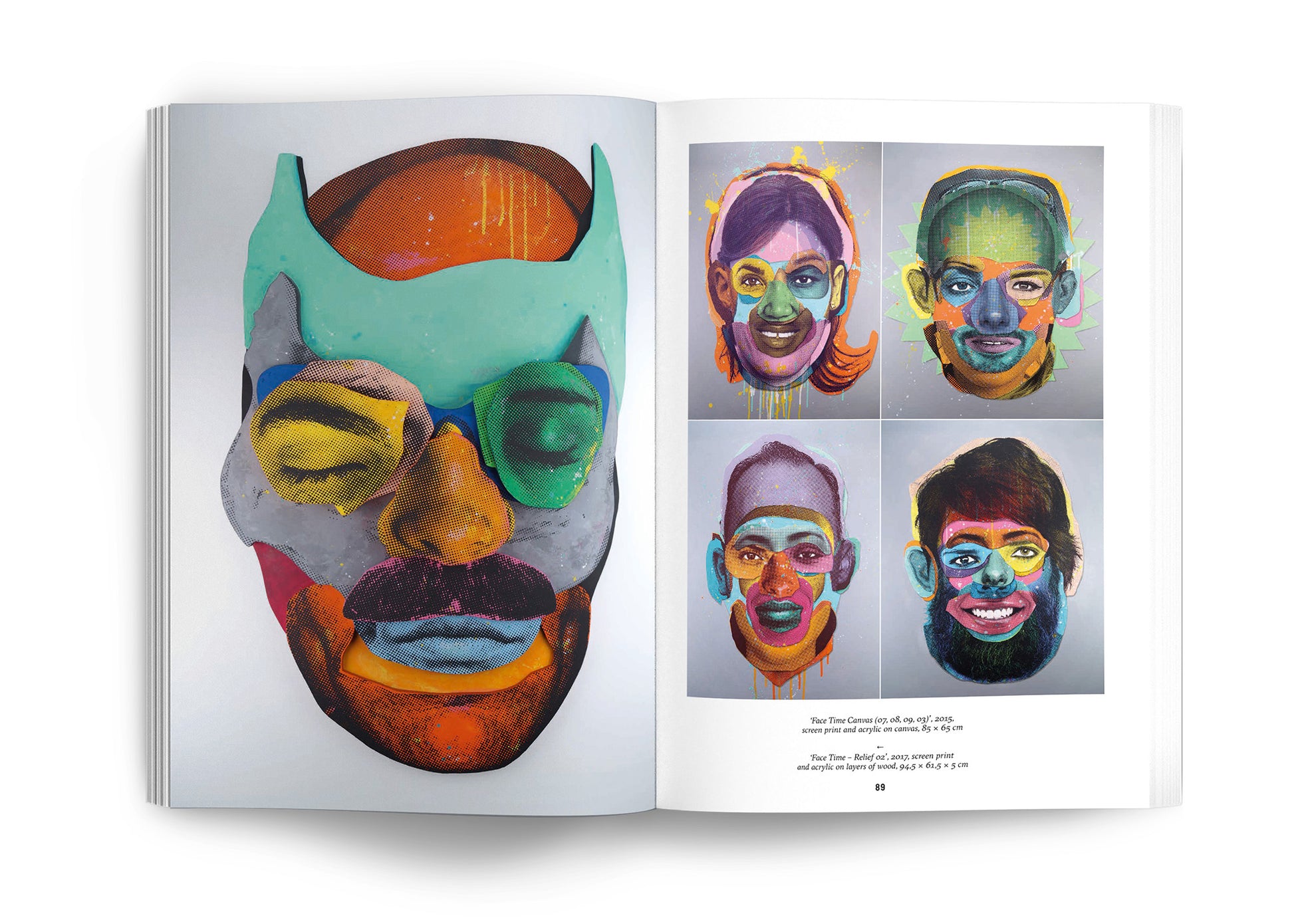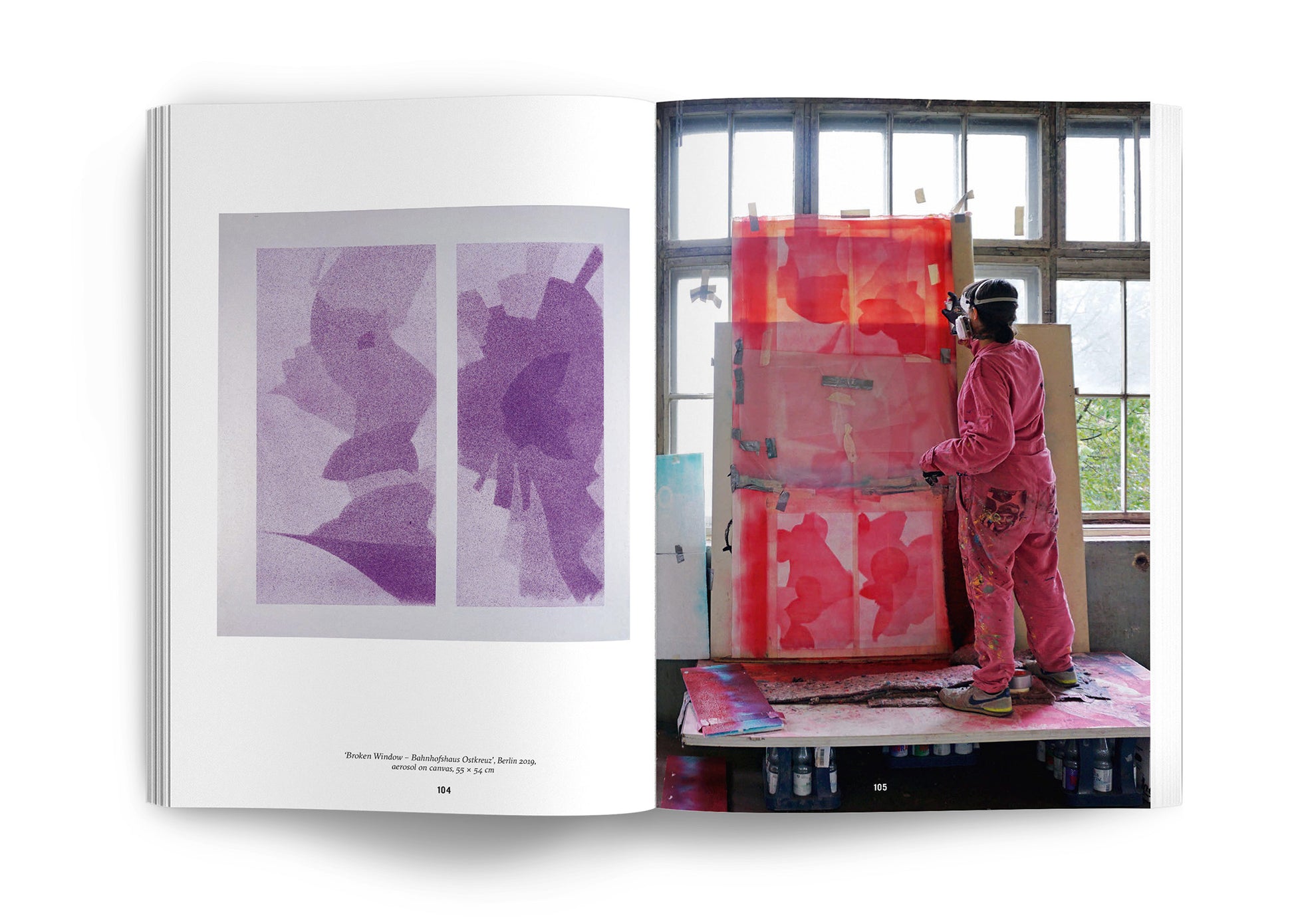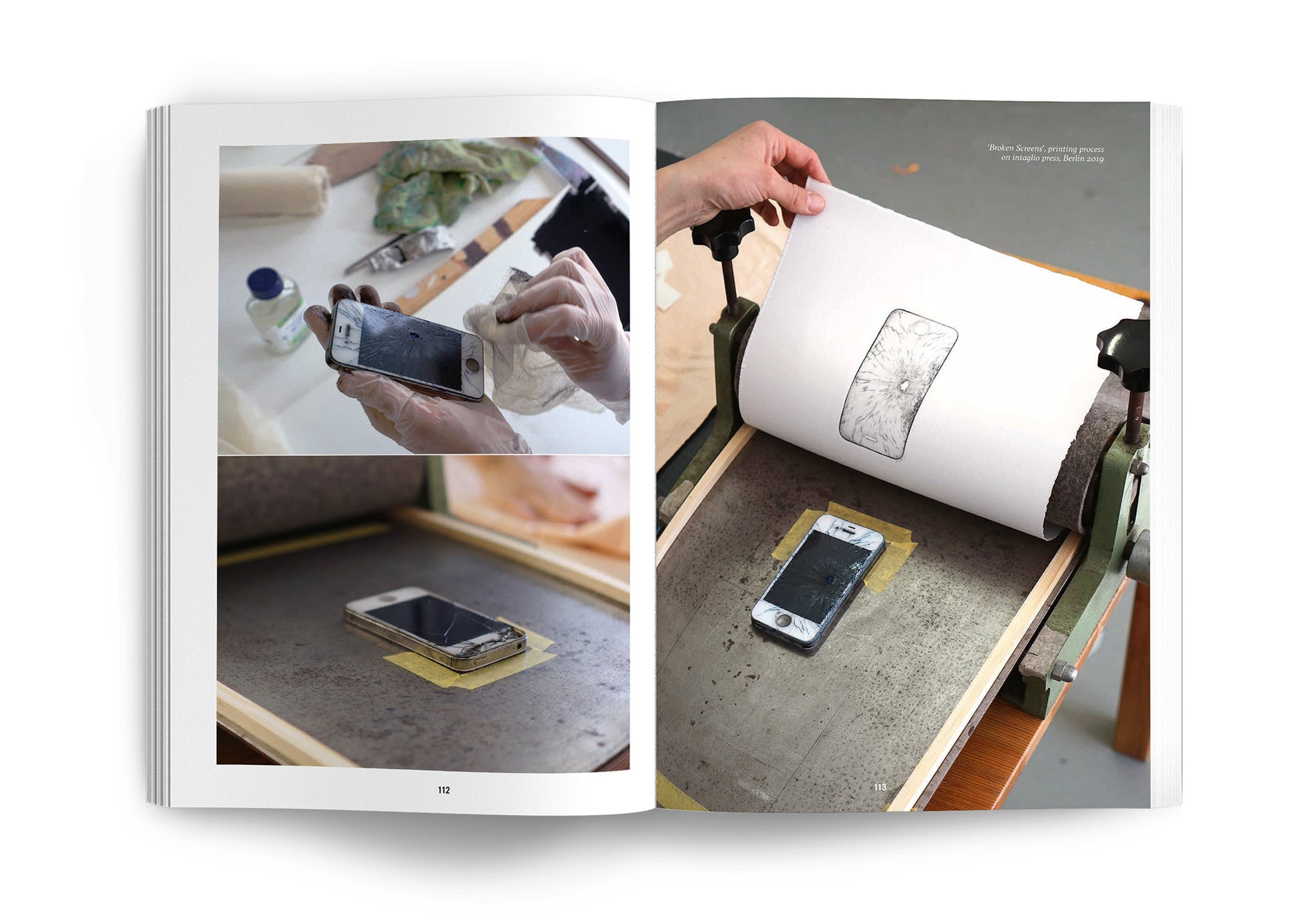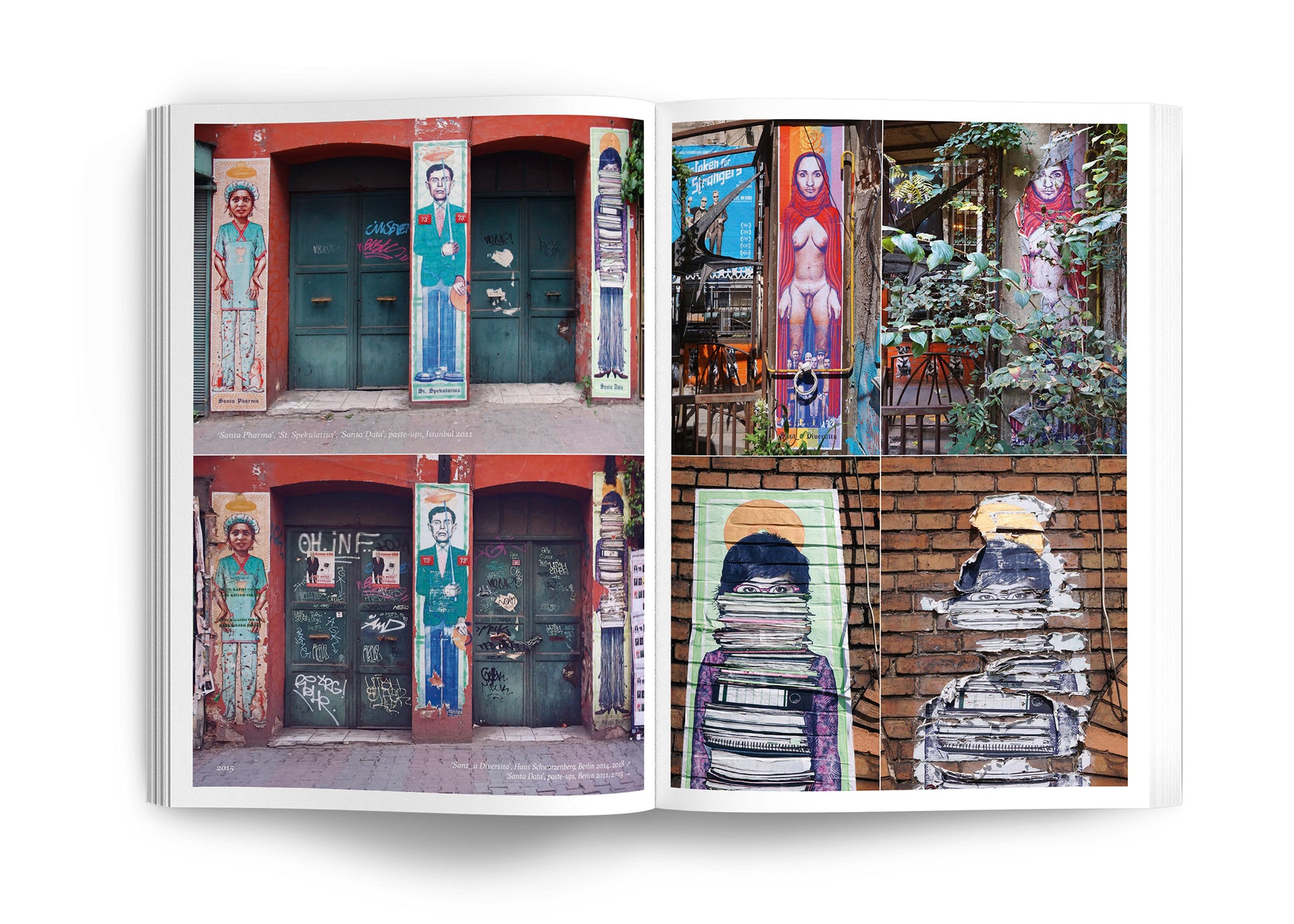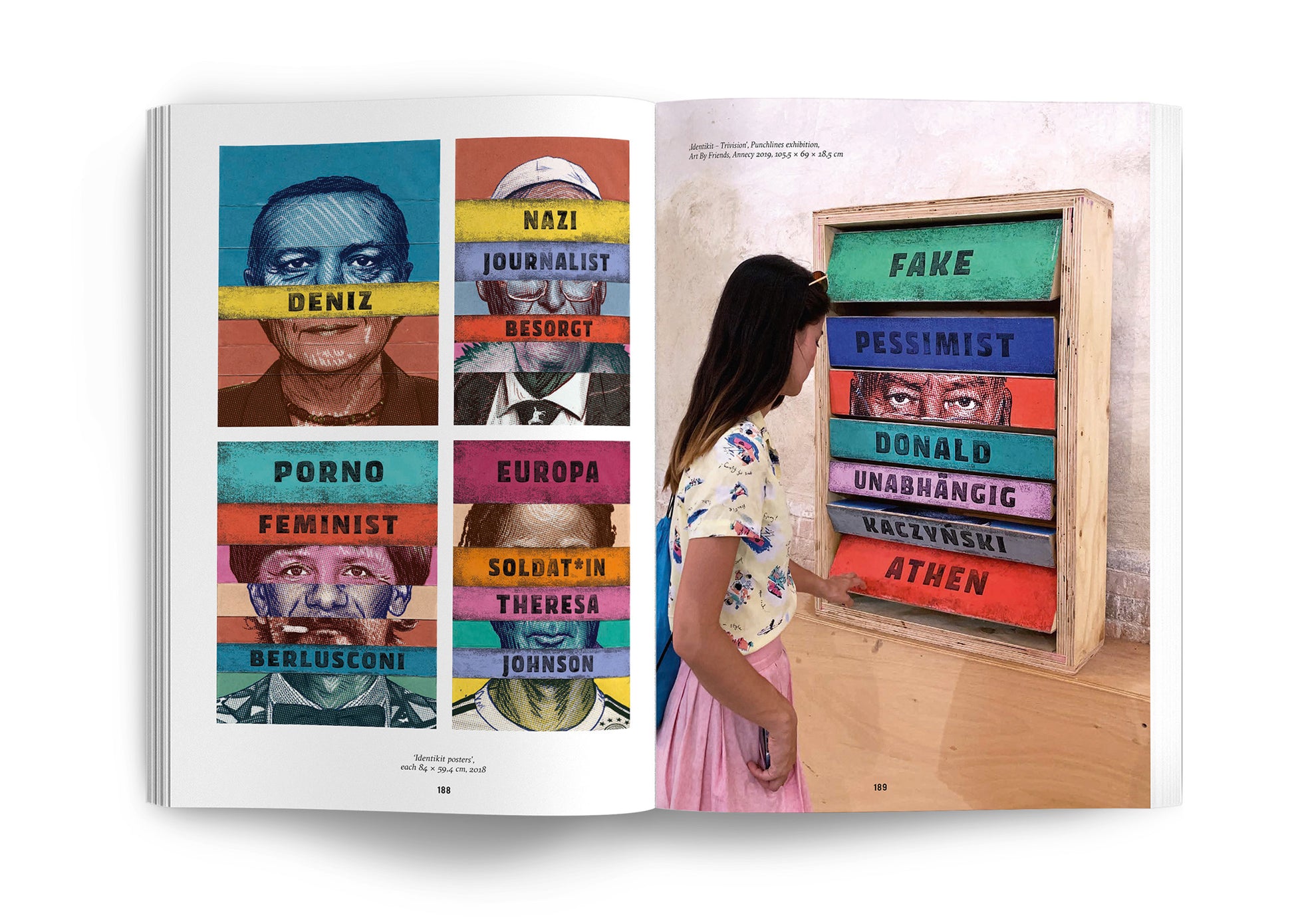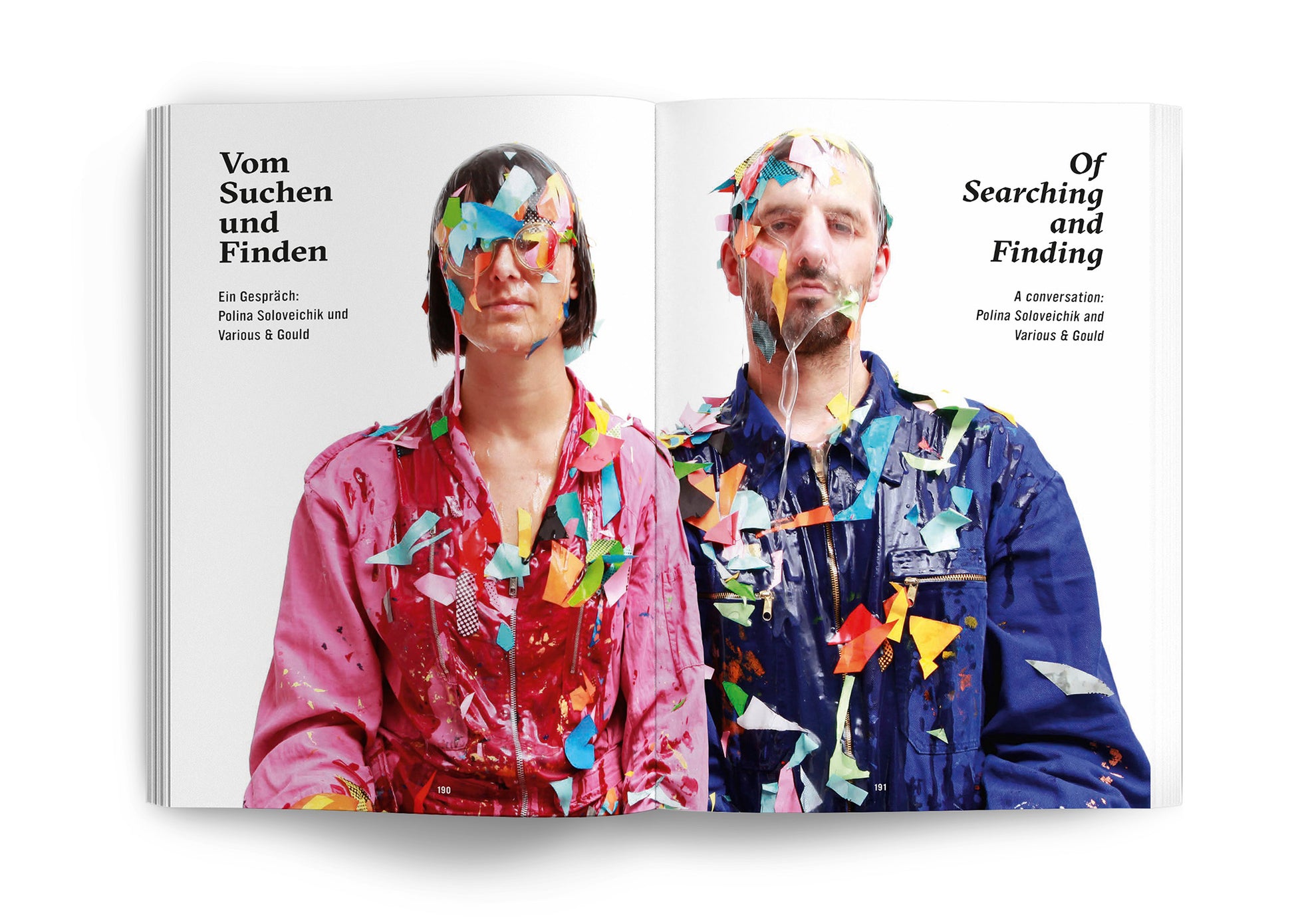 Hardcover
Format: 17 cm x 24 cm
Seitenanzahl: 208 Seiten
Selling price
$38.69
Regular price
including VAT | Free shipping within Germany from €15
Auf Lager! Schon in 1–3 Werktagen bei dir.
Various & Gould: 15 Years of Urban Print Collage
The artist duo Various & Gould have been an integral part of the Berlin urban art scene for over a decade. The two tackle major social issues in a playful way and find new, specific forms of expression in each of their series of works. The love of paper cannot be overlooked and the first book is long overdue.

Just in time for her 15th anniversary, this bilingual monograph (German/English) presents the breadth of her work, deepened by essays by selected authors.
Sprache: Englisch, Deutsch
Fotografie: Boris Niehaus, Hans Friedrich and others
Verarbeitung: Hardcover
Seiten: 208
Maße: 17 cm x 24 cm
ISBN: 978-3-946688-73-0
Erscheinungsdatum: 6. November 2019

We deliver free shipping within Germany from €15!

Germany: €3.50 (under €15)
Austria, Belgium, Netherlands, Luxembourg and Denmark: 5.00 €
Europe, Switzerland, USA, Canada: 7.50 €
Worldwide shipping: 15.00 €
All packages are handed over to DHL for shipping. Existing goods will be invoiced immediately and will be at your home within 2-3 working days.

Please note that these delivery times are average information provided by our delivery partners and we therefore cannot guarantee them. Backorders will be invoiced and shipped as soon as they are in stock. You will receive notifications about the delivery status of your order by email once it has been dispatched.

Orders shipped to the EU and abroad usually arrive within 7-14 days.
Permanently Improvised
Selling price
$38.69
Regular price