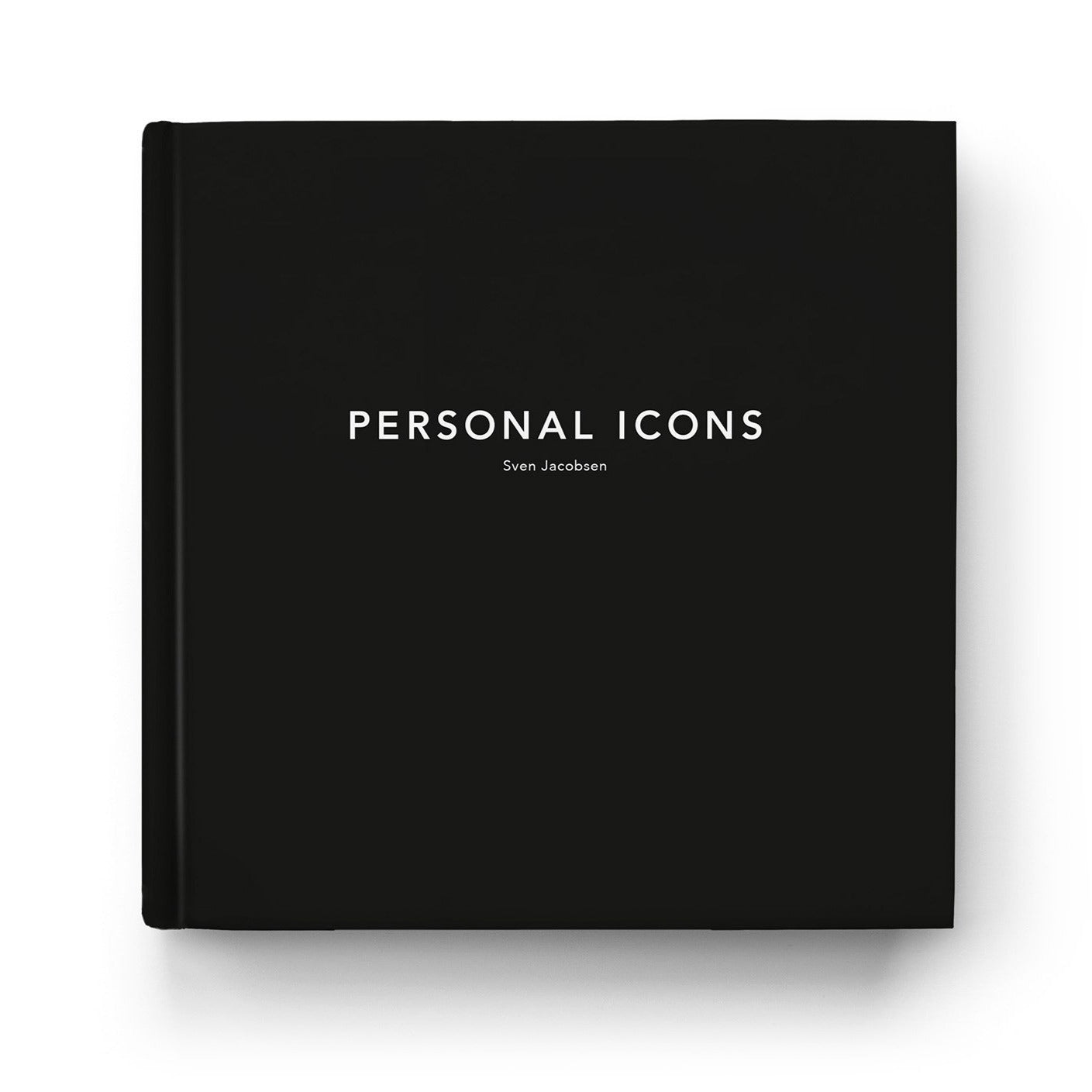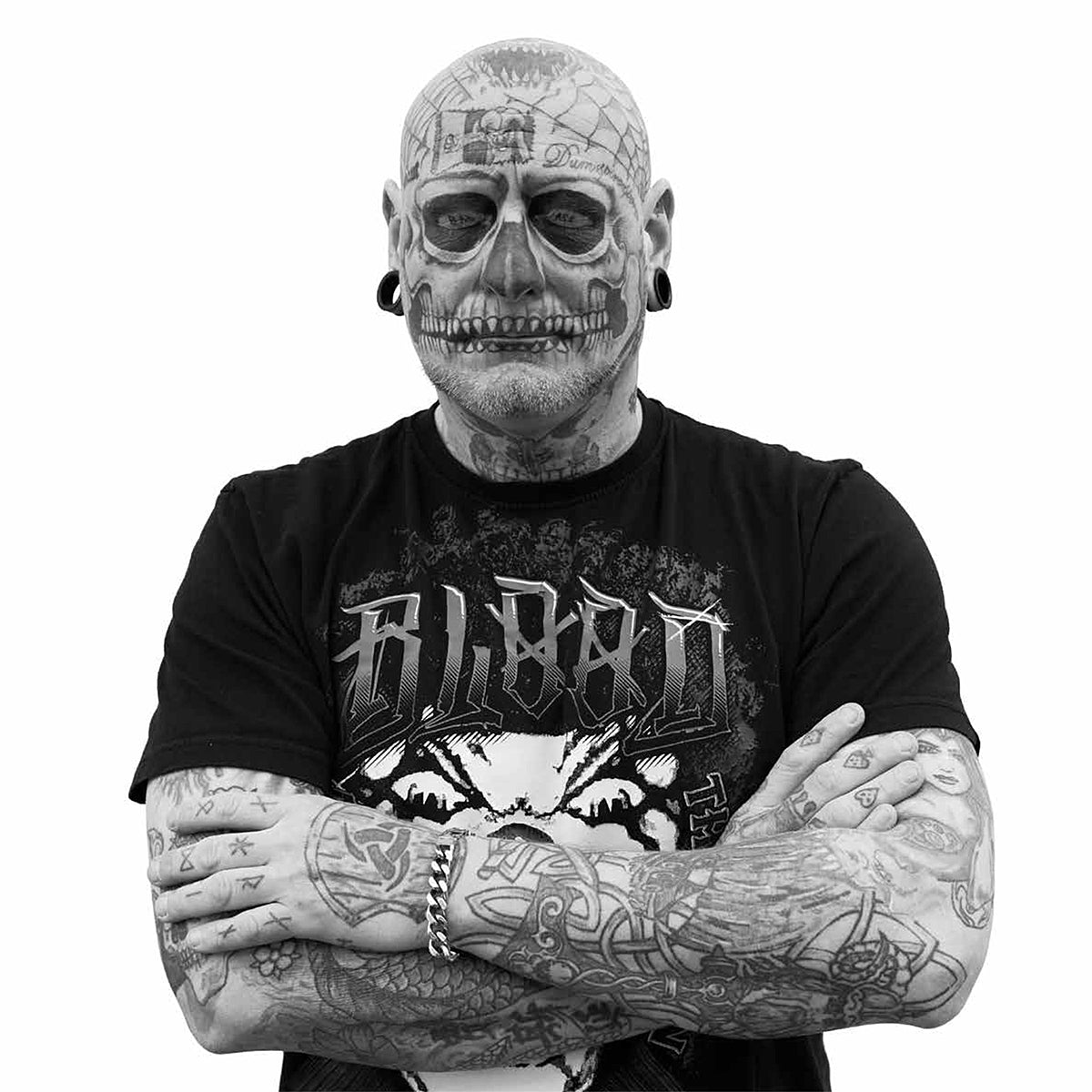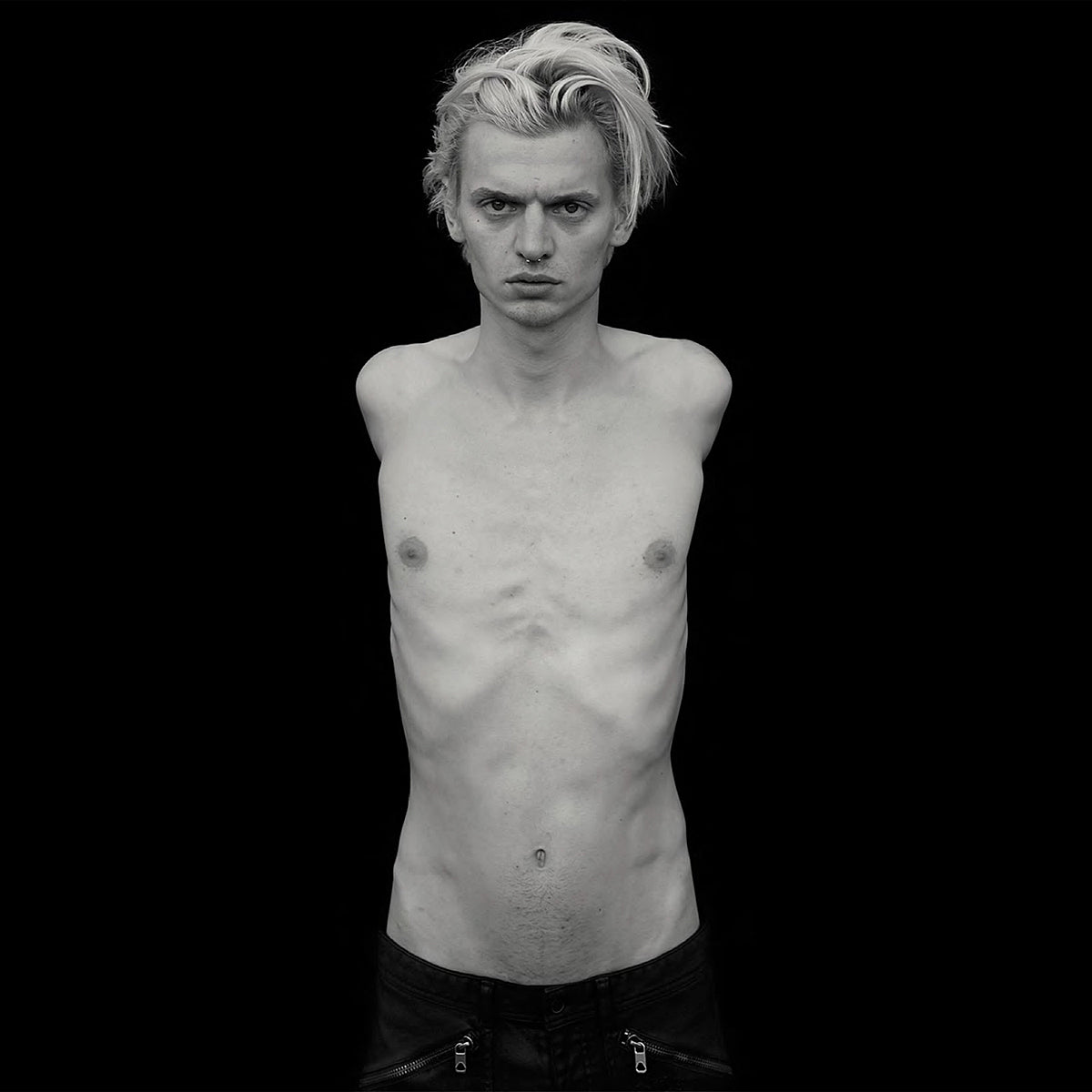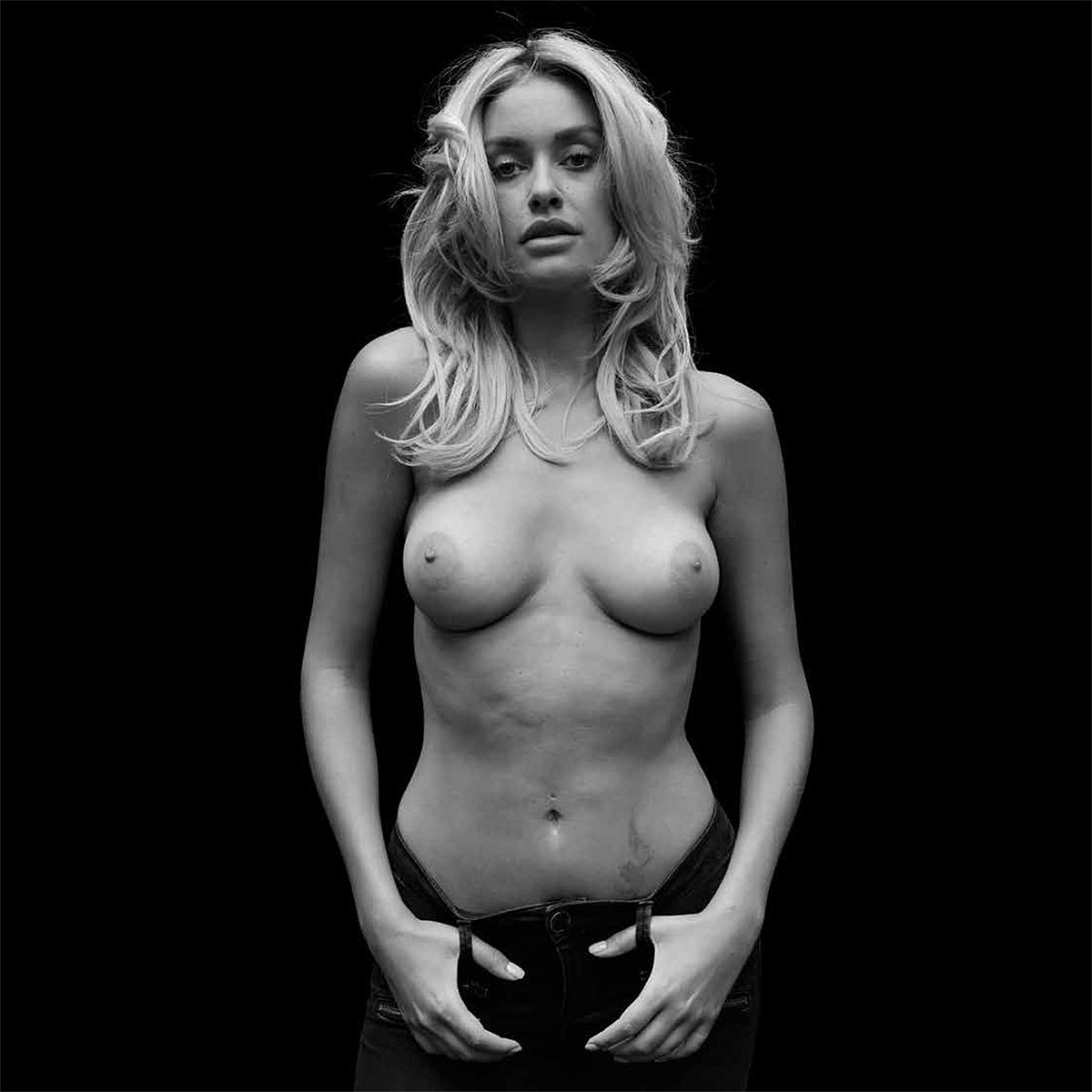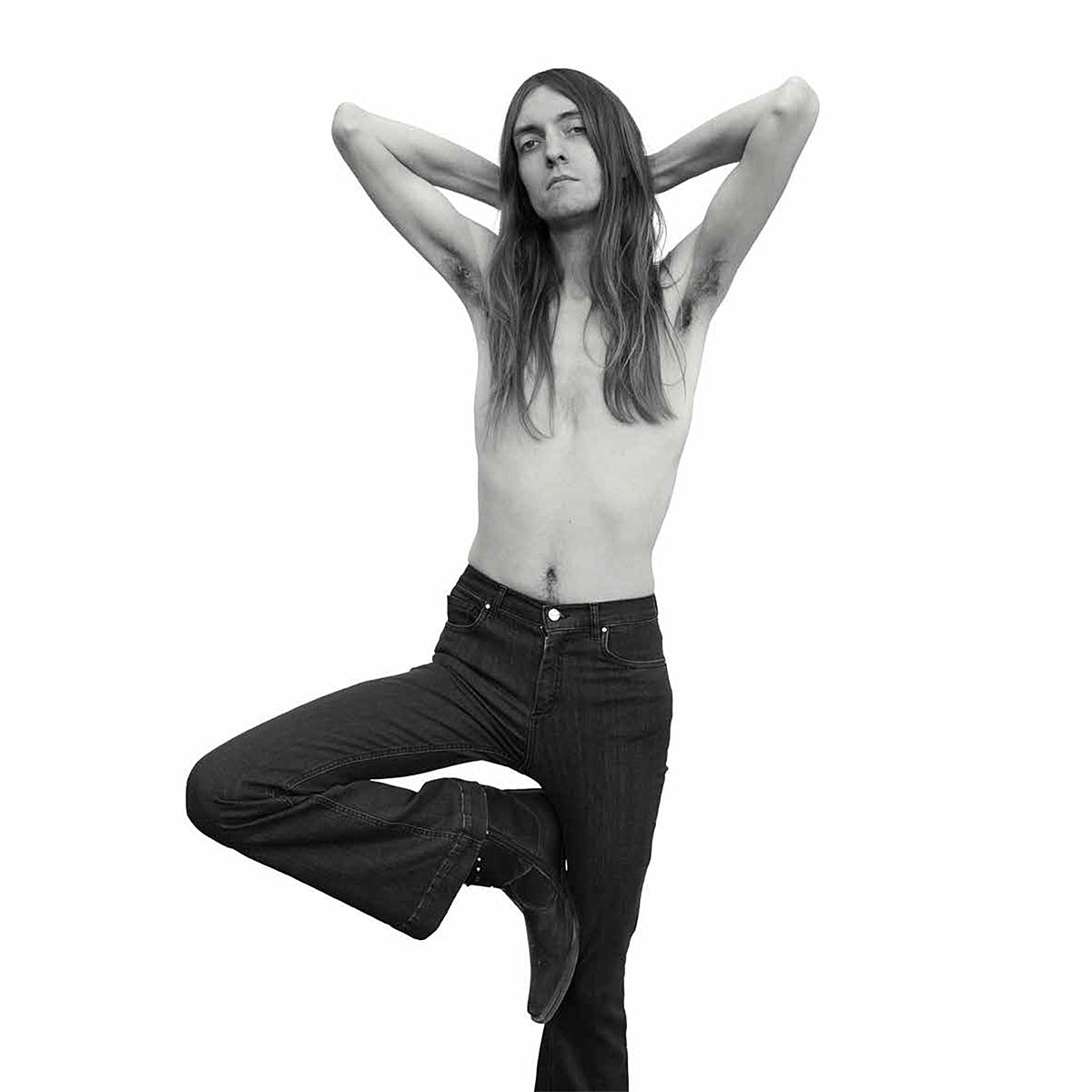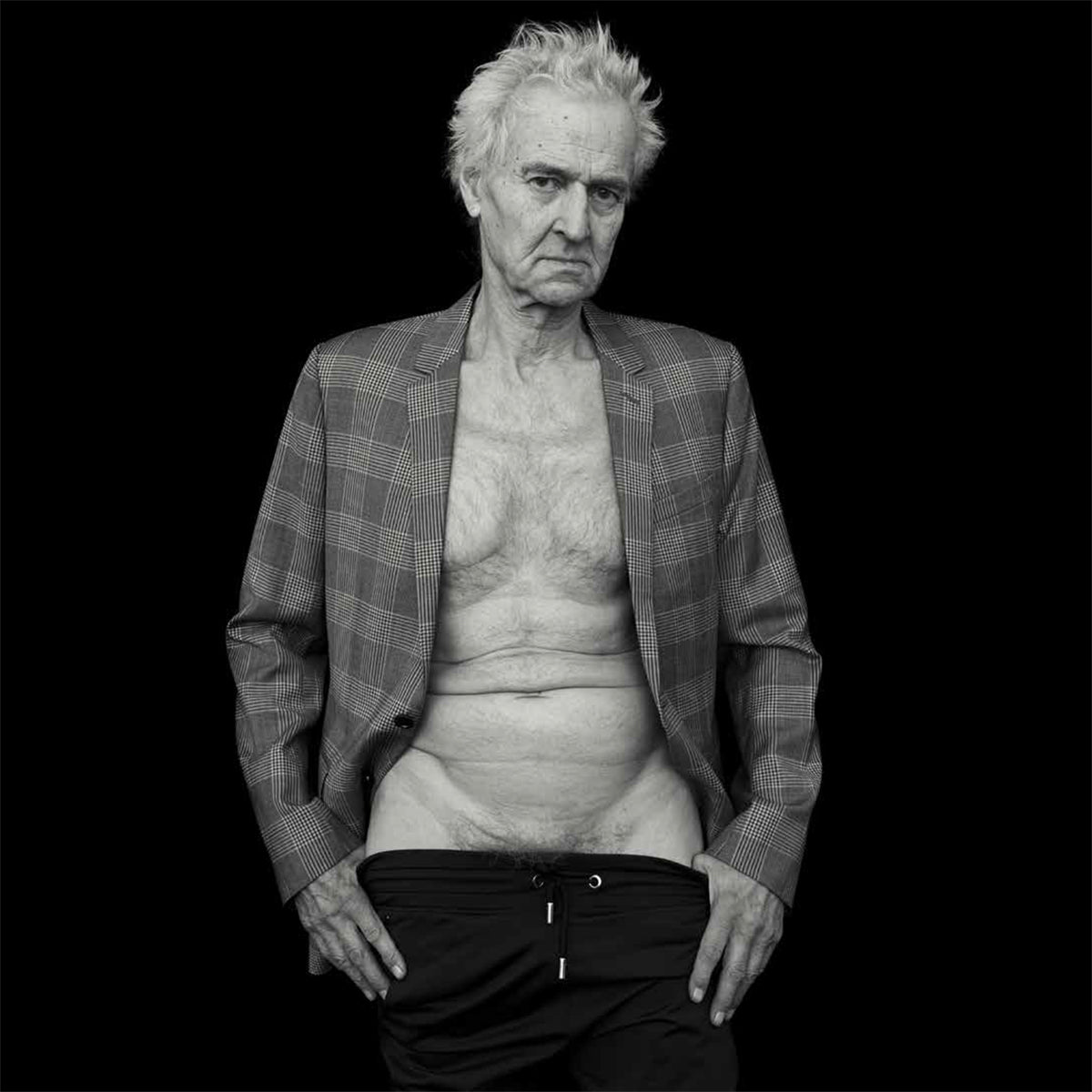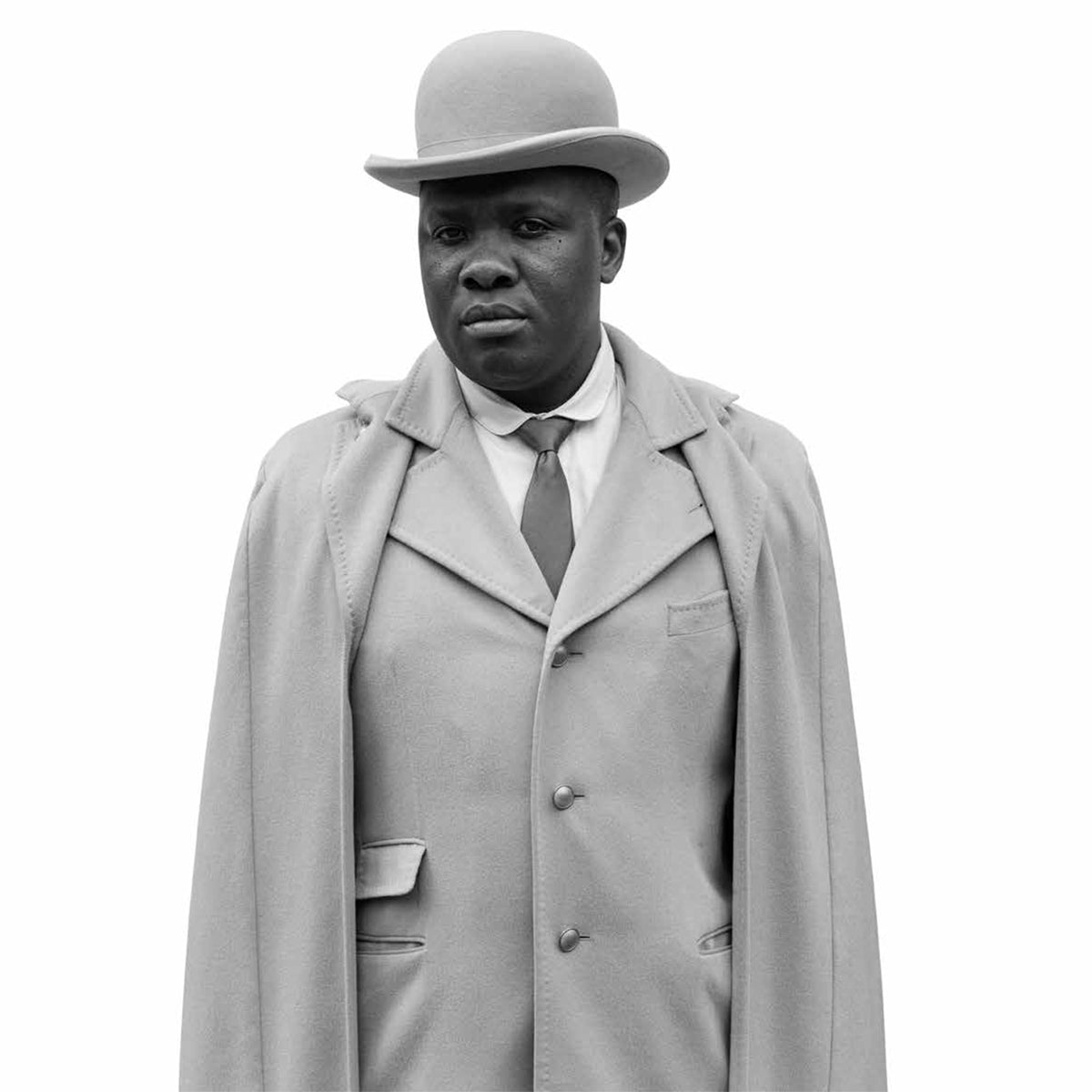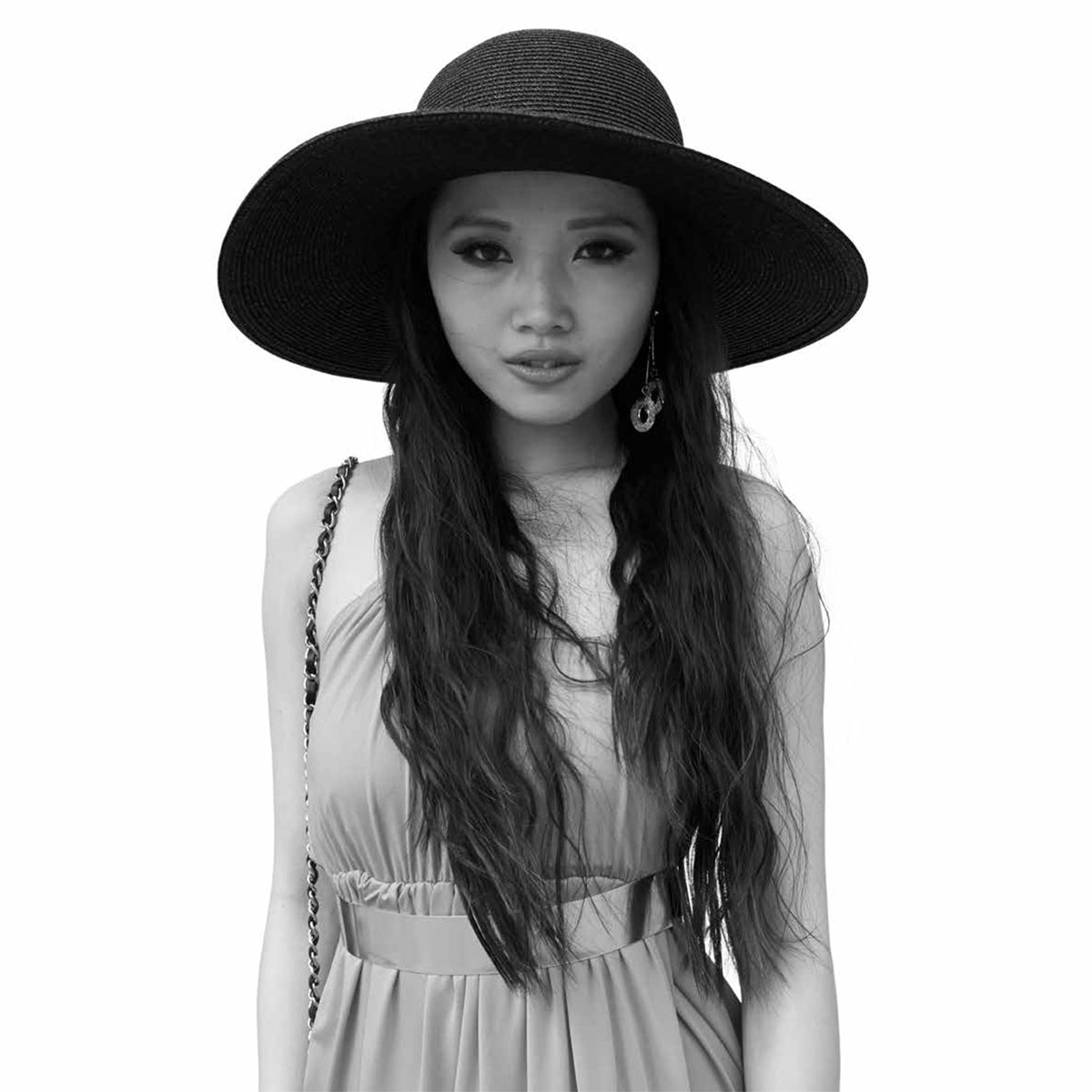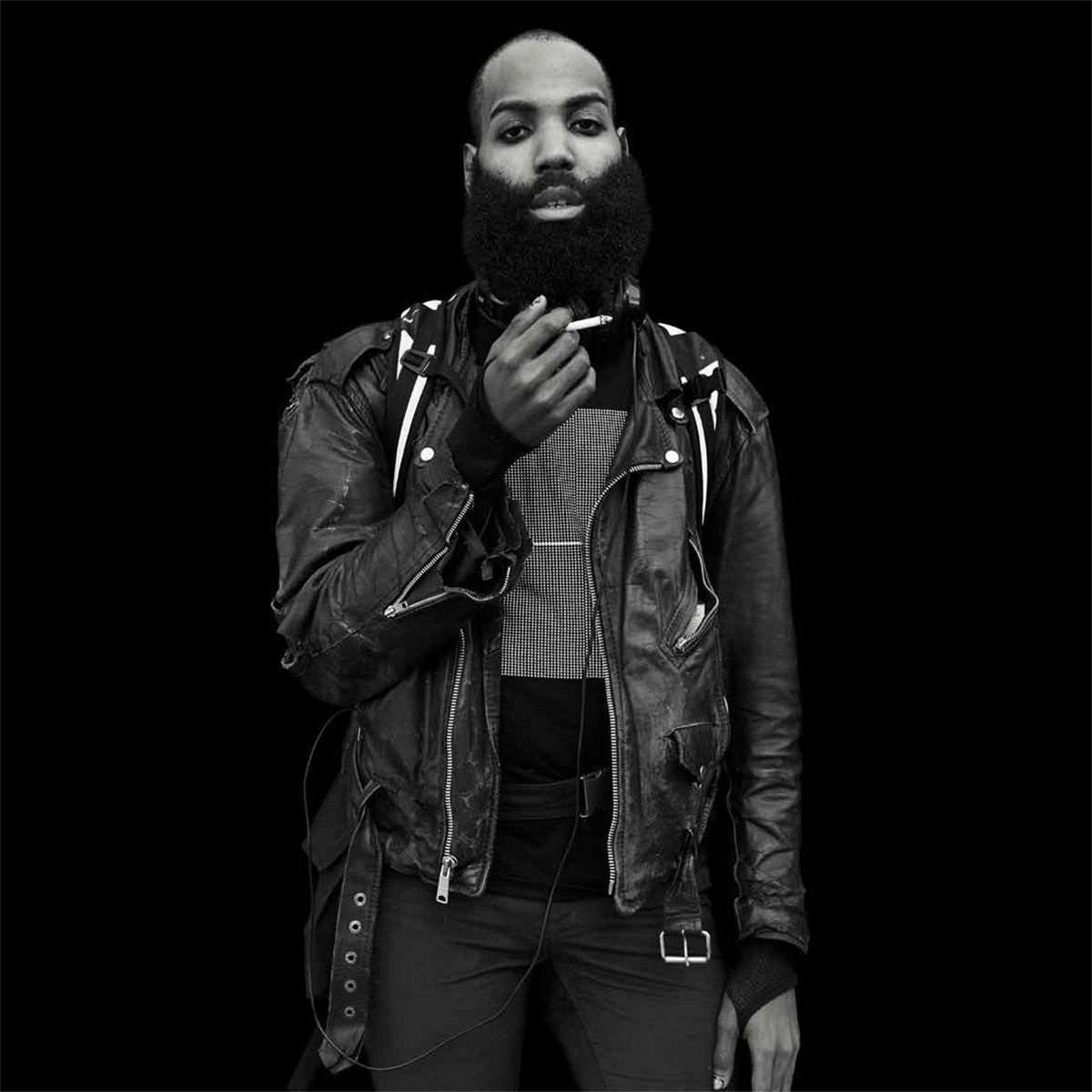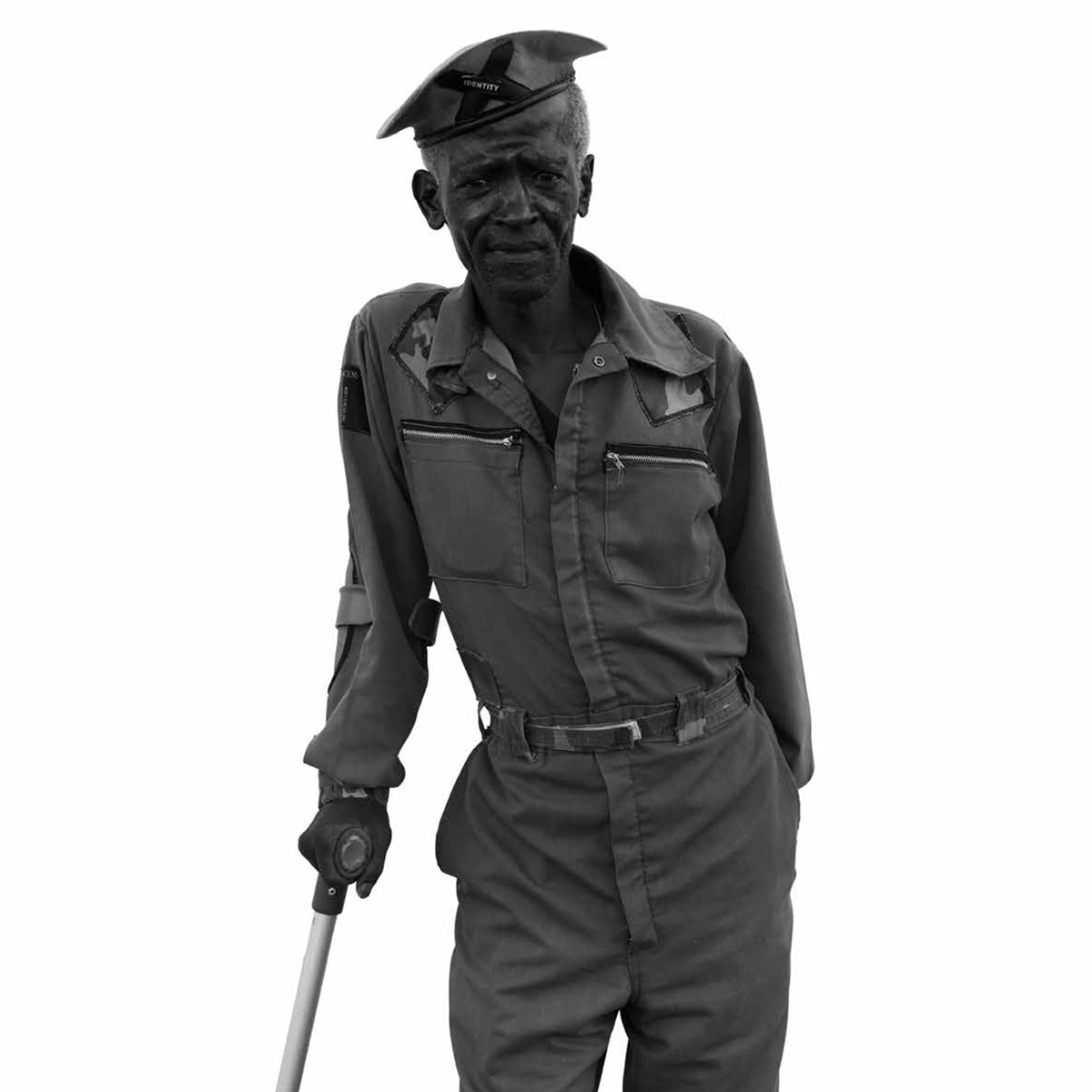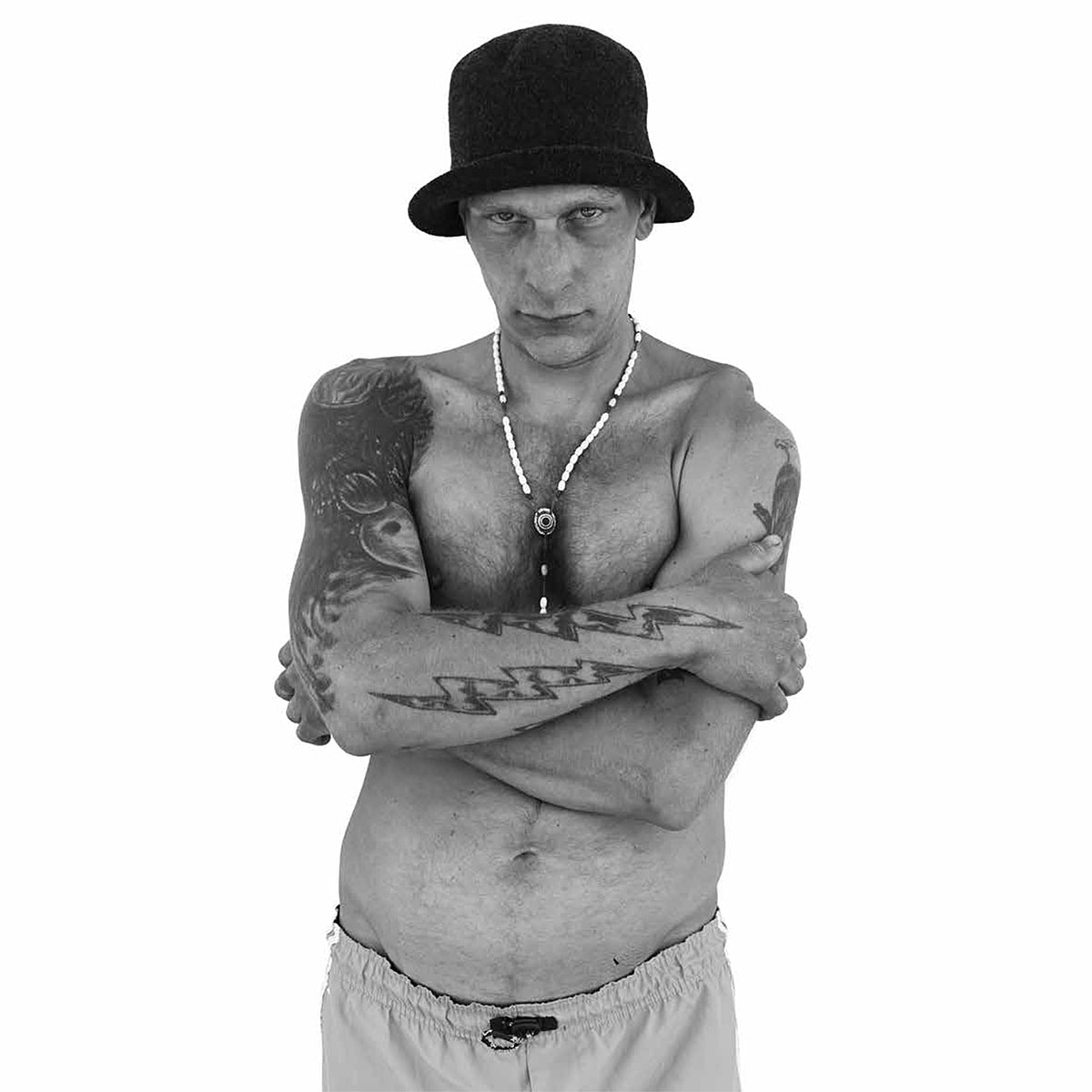 Hardcover, Fadenbindung
Format: 30 cm x 30 cm
Seitenanzahl: 96 Seiten
selling price
39,00 €
Regular price
VAT included.
Auf Lager! Schon in 1–3 Werktagen bei dir.
In search of true individualism


In this day and age, we can have almost anything we want, whenever we want it. In doing so, we run the risk of losing our very own identity as individuals. We develop from free, creative, playful children to consumers, because we base our behavior on common standards and a given offer. The space left for uniqueness is getting smaller and smaller.
Sven Jacobsen is fascinated by extraordinary, idiosyncratic characters who show their very individual personality, contrary to the usual norms and opportunities that are available to everyone and at any time. He photographs these people because he has the feeling that they stand for something, have their own opinions and are true to themselves and their beliefs. They all seem to show only their own interpretation of the self, unaffected by contemporary currents and ideals.
Sprache: Deutsch, Englisch
Herausgeber: Sven Jacobsen
Fotografie: Sven Jacobsen
Verarbeitung: Hardcover, Fadenbindung
Seiten: 96
Maße: 30 cm x 30 cm
ISBN: 978-3-946688-46-4
Erscheinungsdatum: 1. Juni 2018

Germany: €3.50
We deliver within Germany free of charge from €19!

Austria, Belgium, the Netherlands, Luxembourg and Denmark: €5.00
Europe, Switzerland, USA, Canada: €7.50
Worldwide shipping: €15.00
All packages are handed over to DHL for shipping. Existing goods will be invoiced immediately and delivered within 2 - 4 working days. Please note that these delivery times are average information from our delivery partners and we cannot guarantee them. Backorders will be billed and shipped as soon as they are in stock. You will receive email notifications of the delivery status of your order once it has shipped.

EU and international orders usually arrive within 7-14 days.
Personal Icons
selling price
39,00 €
Regular price