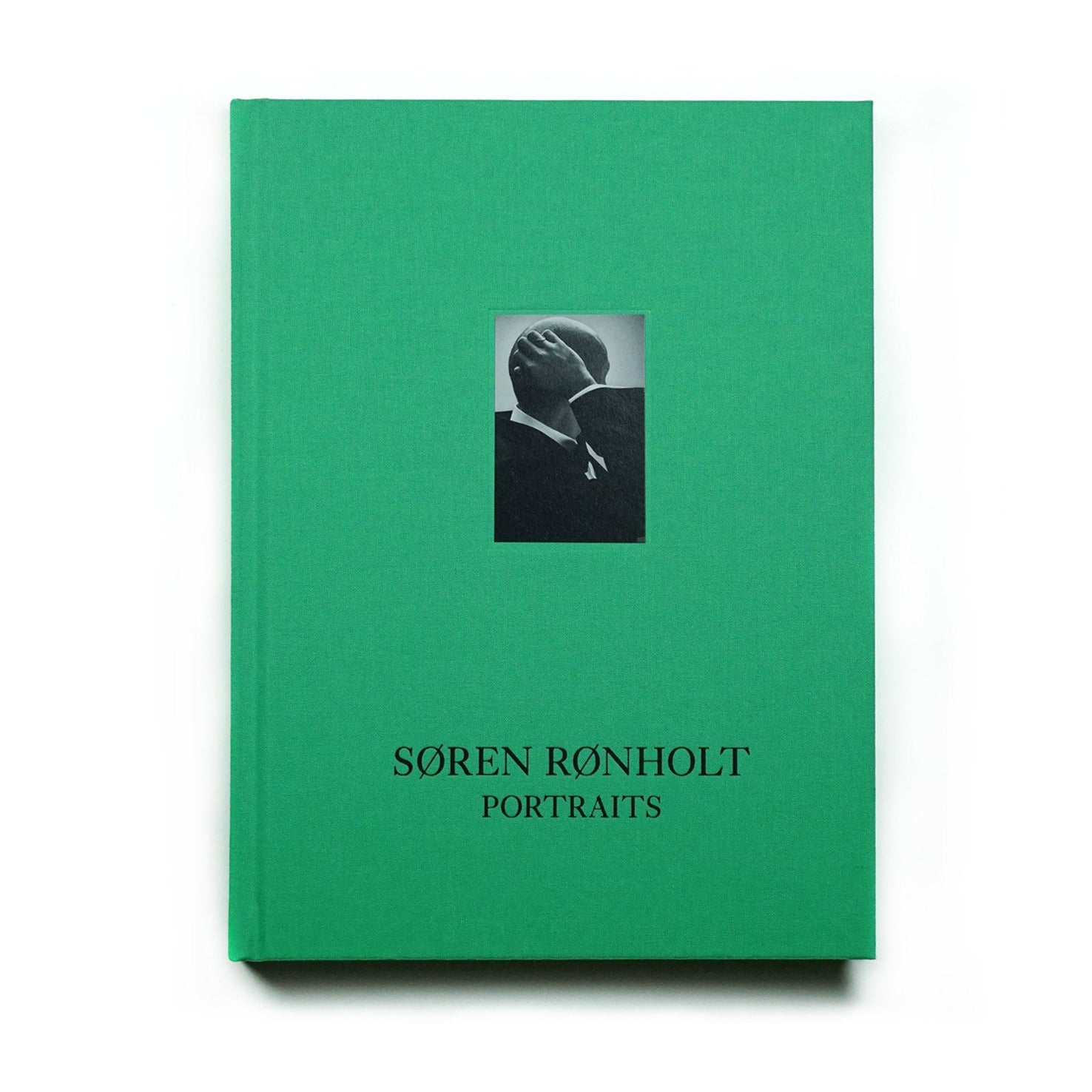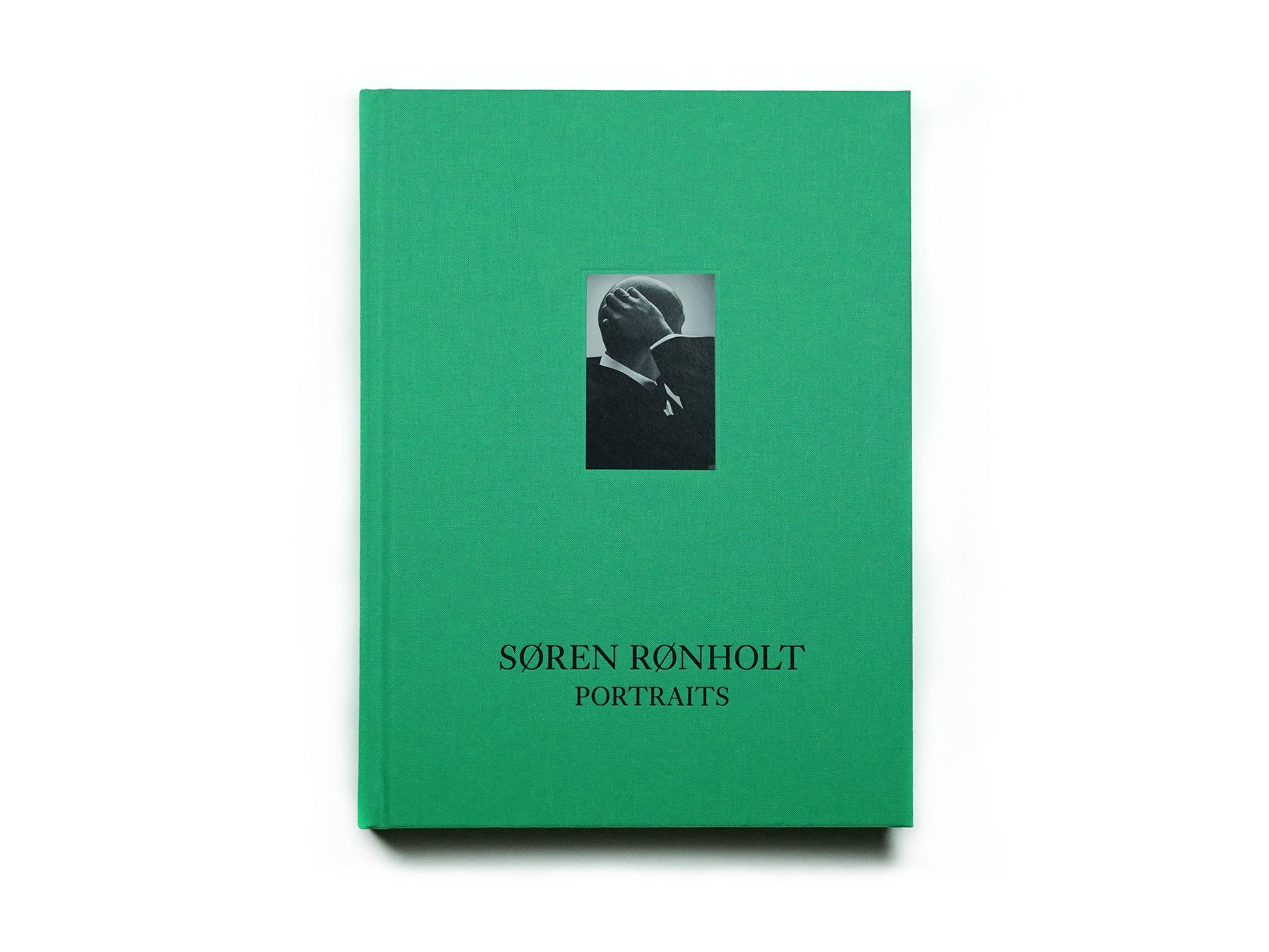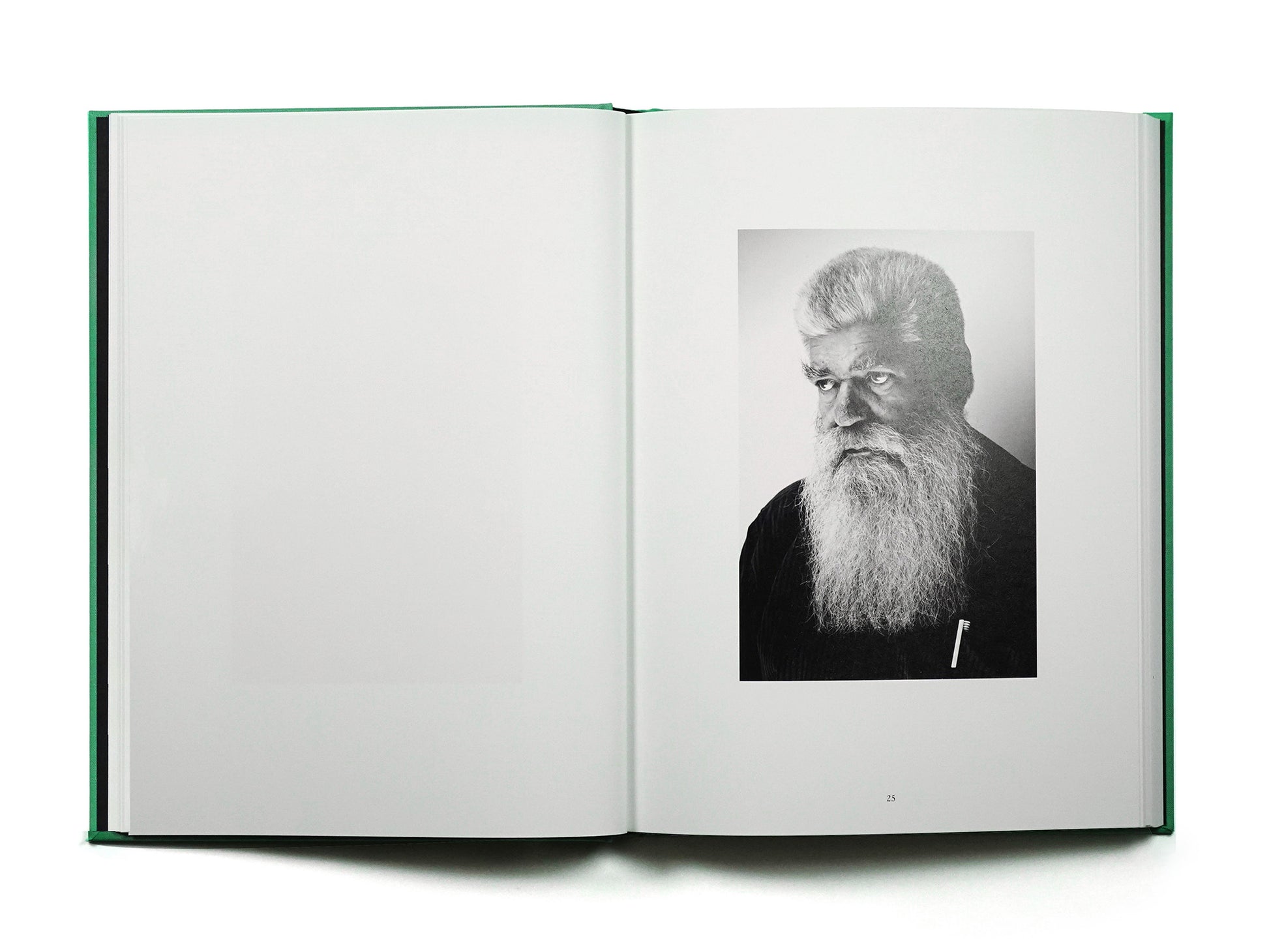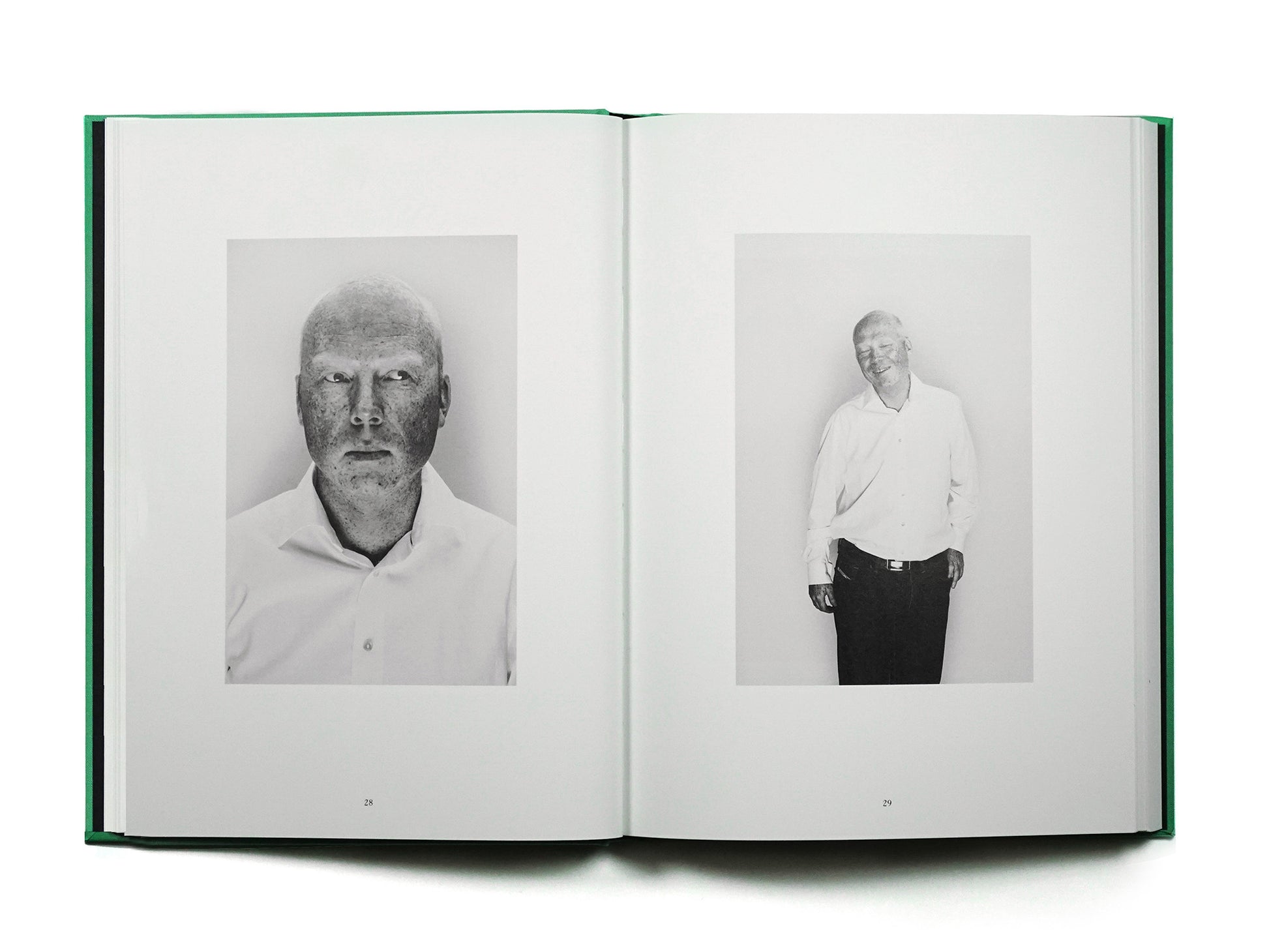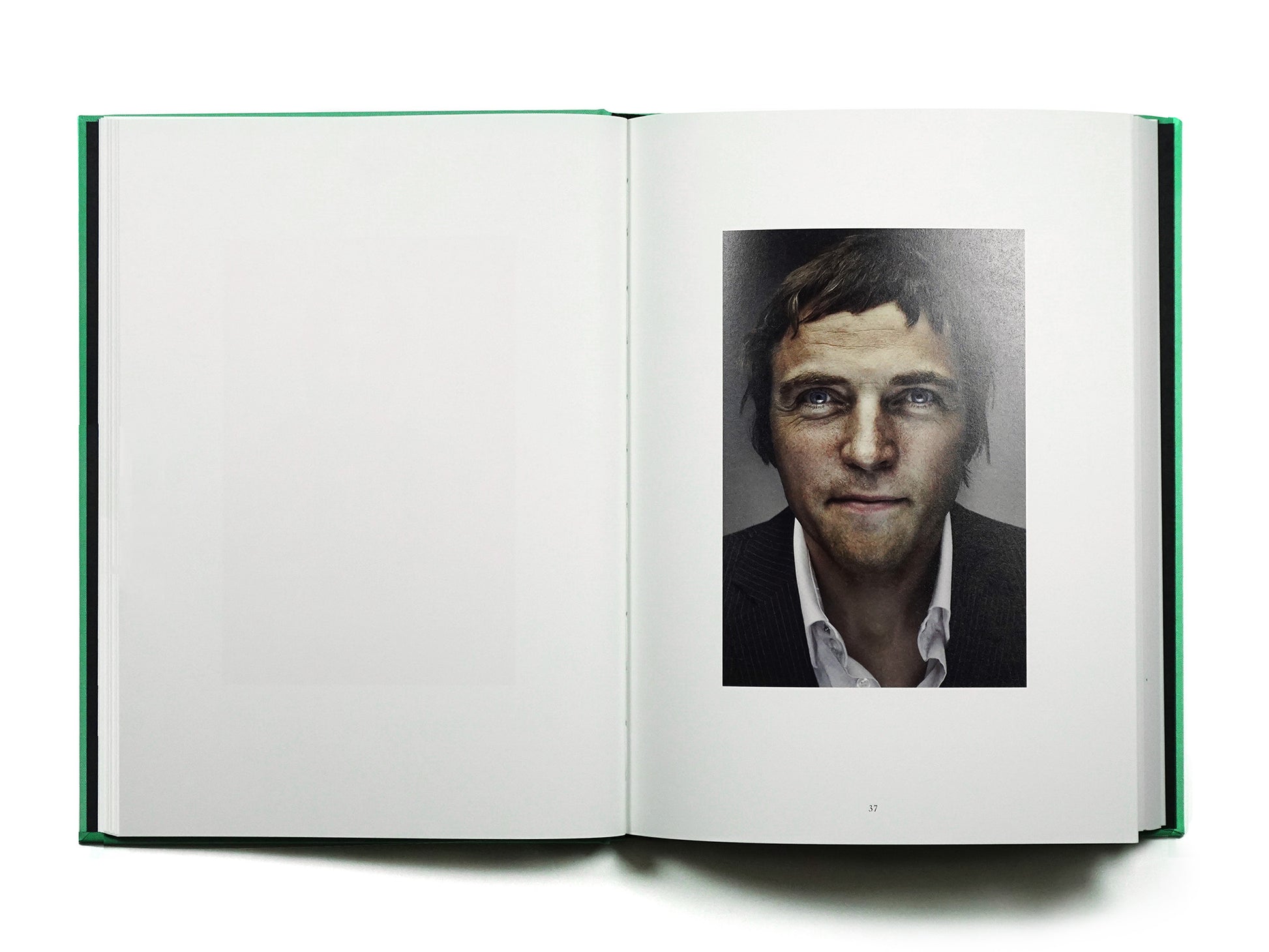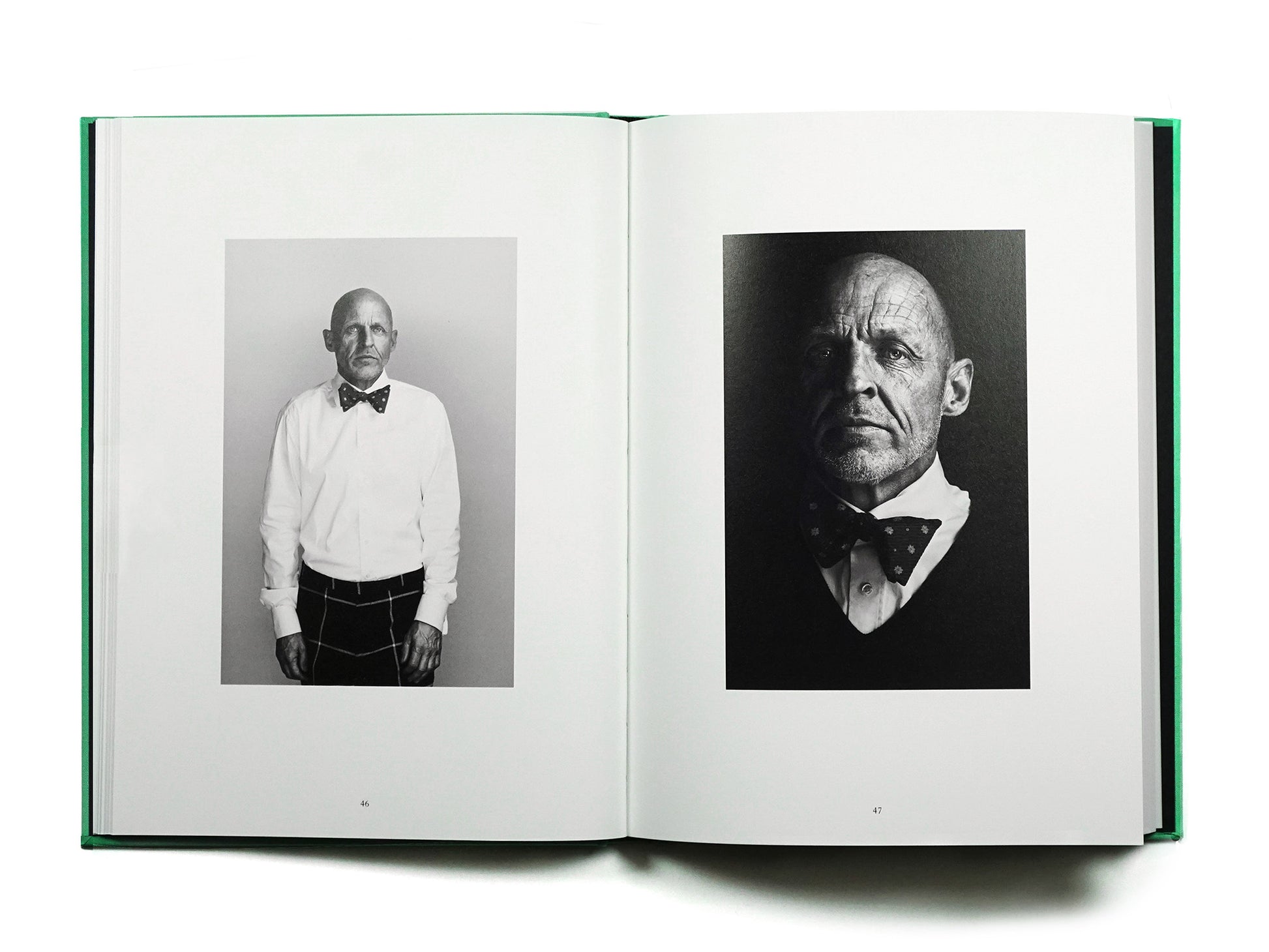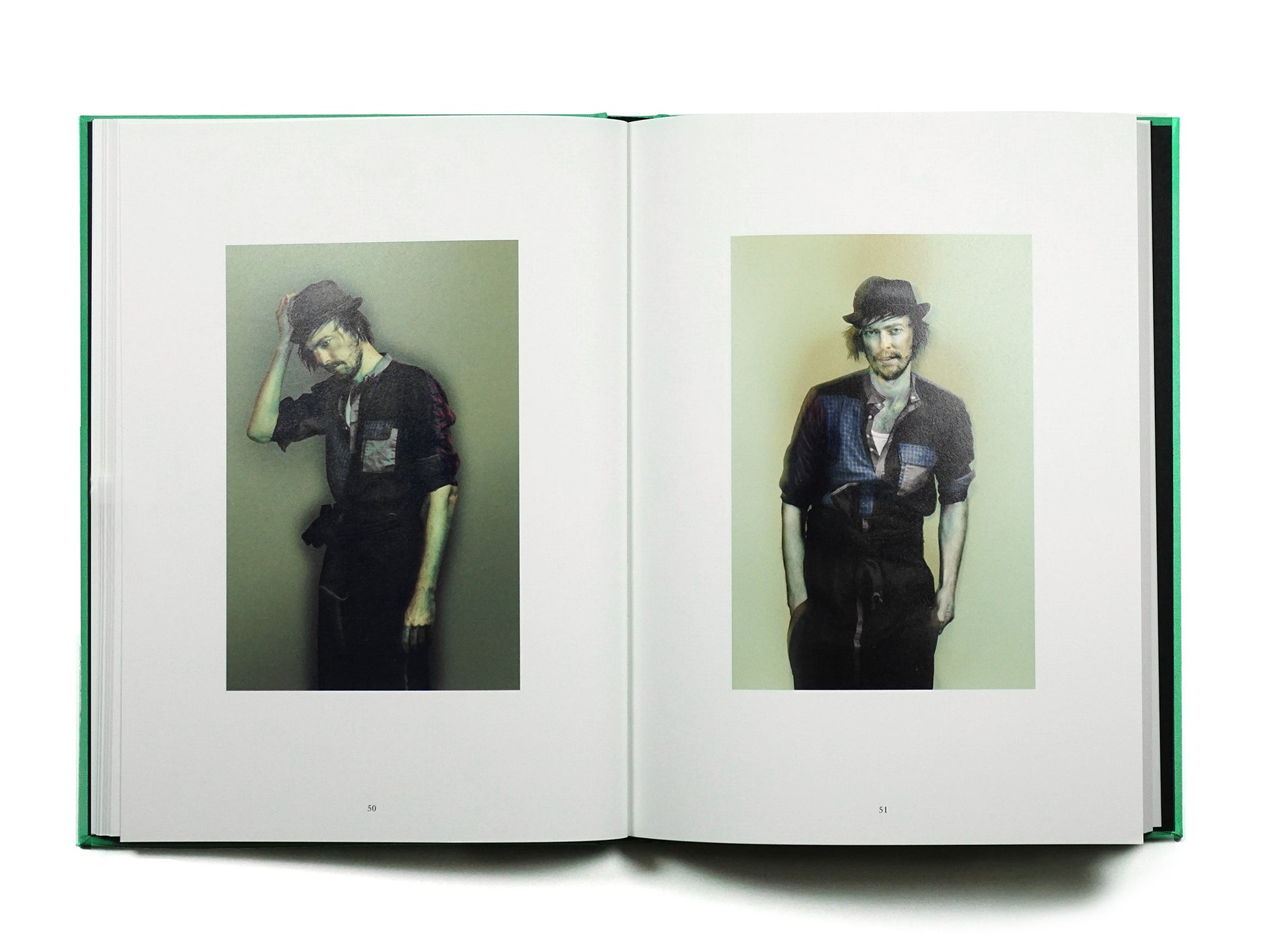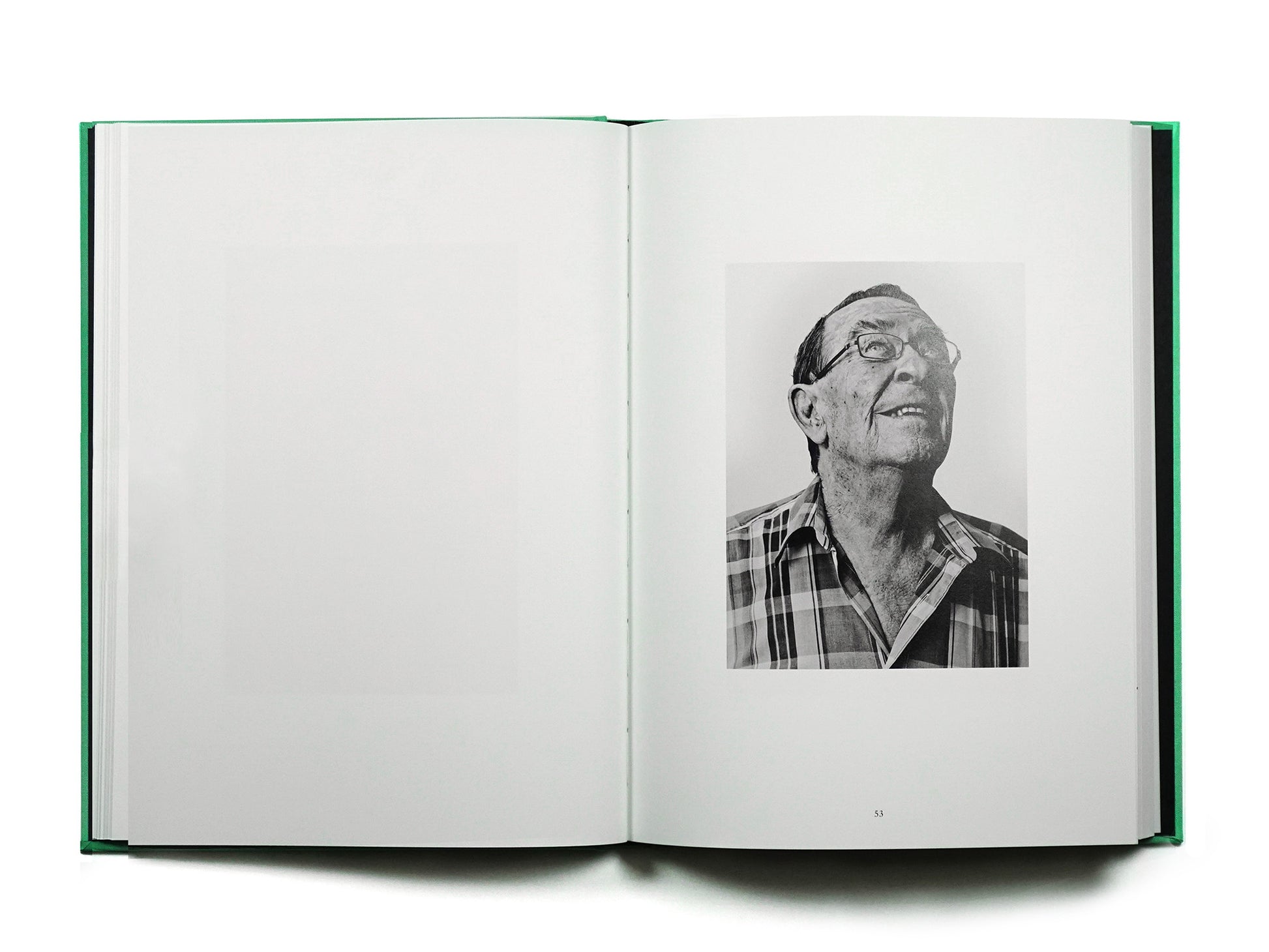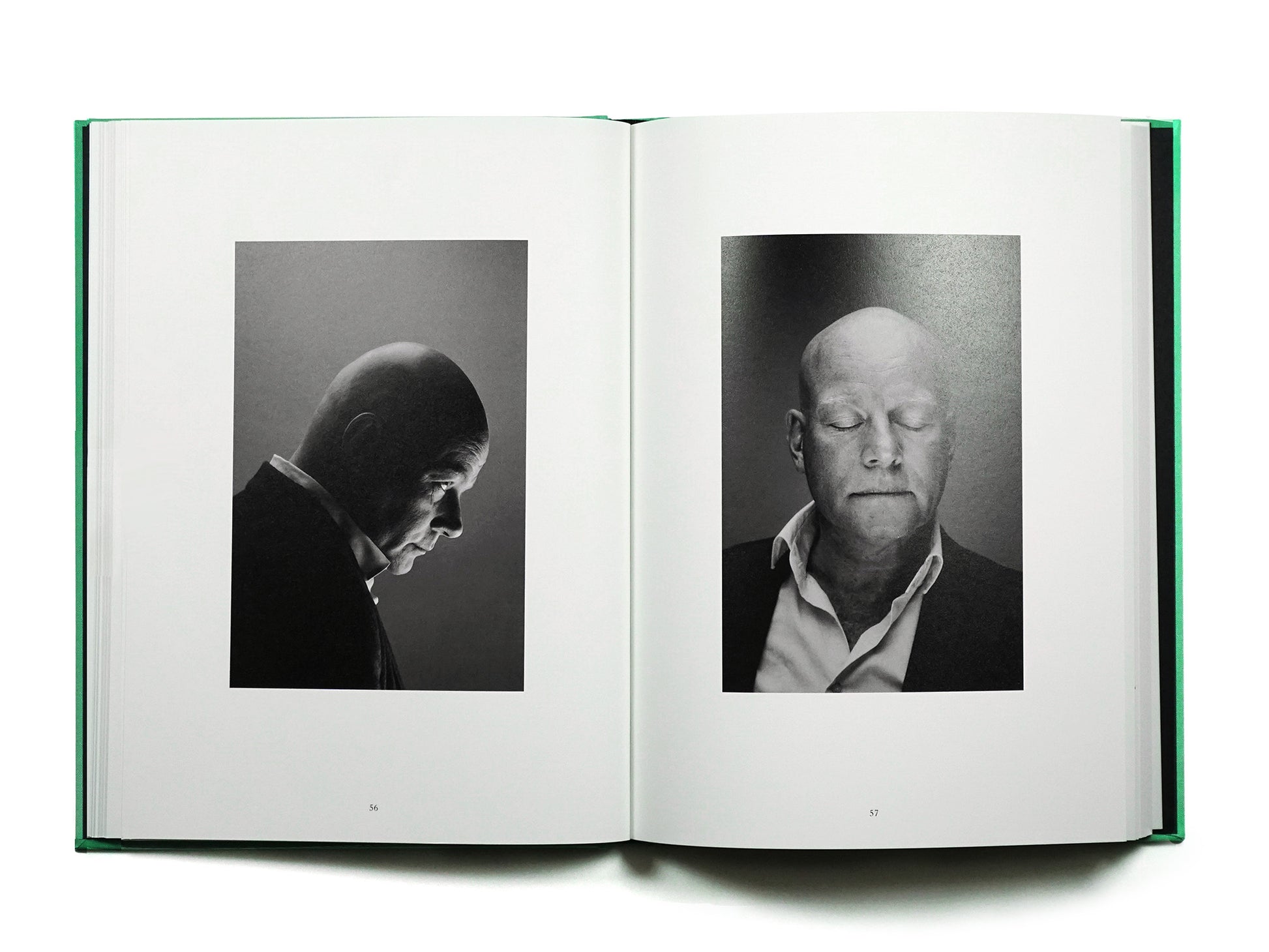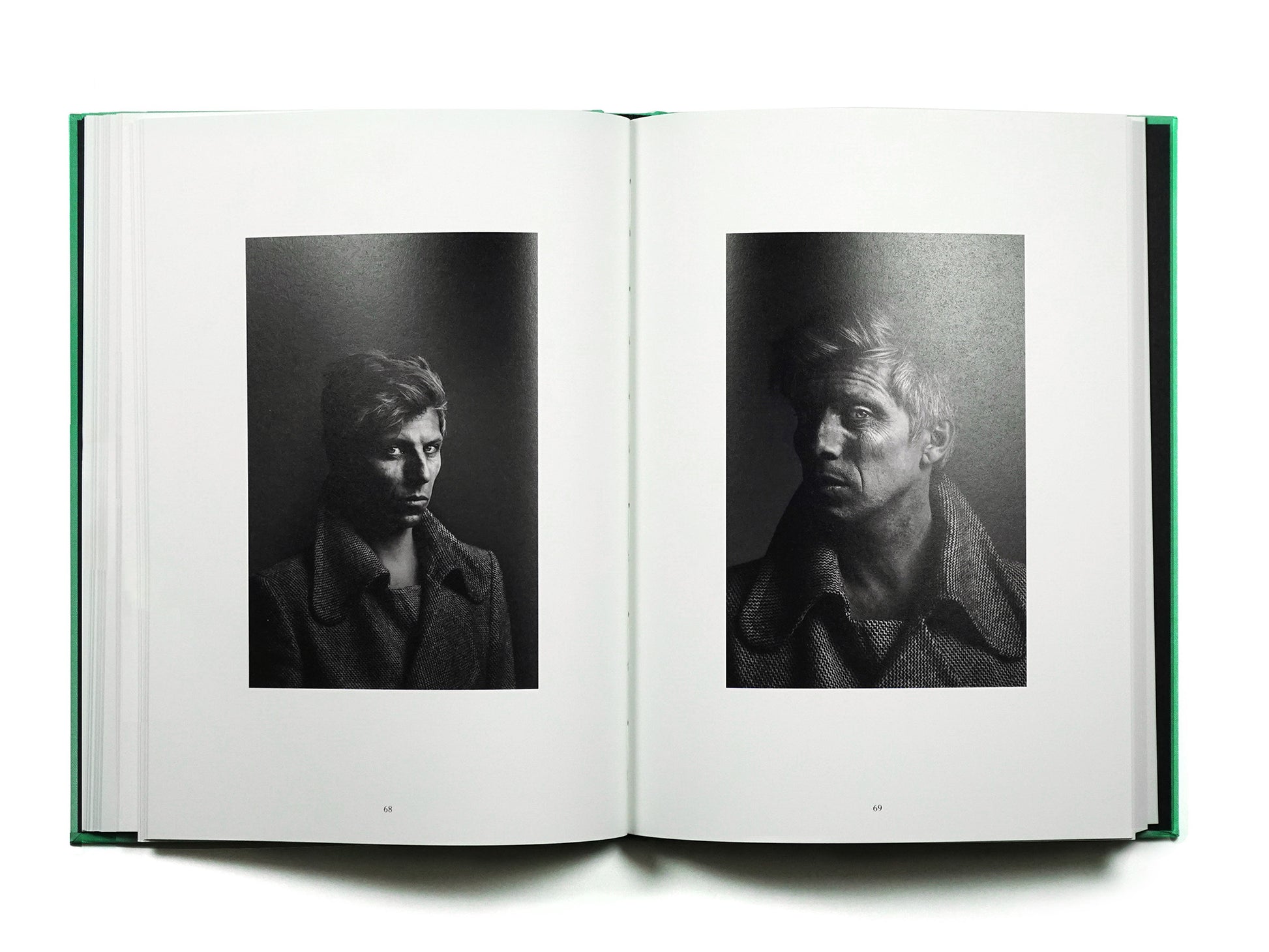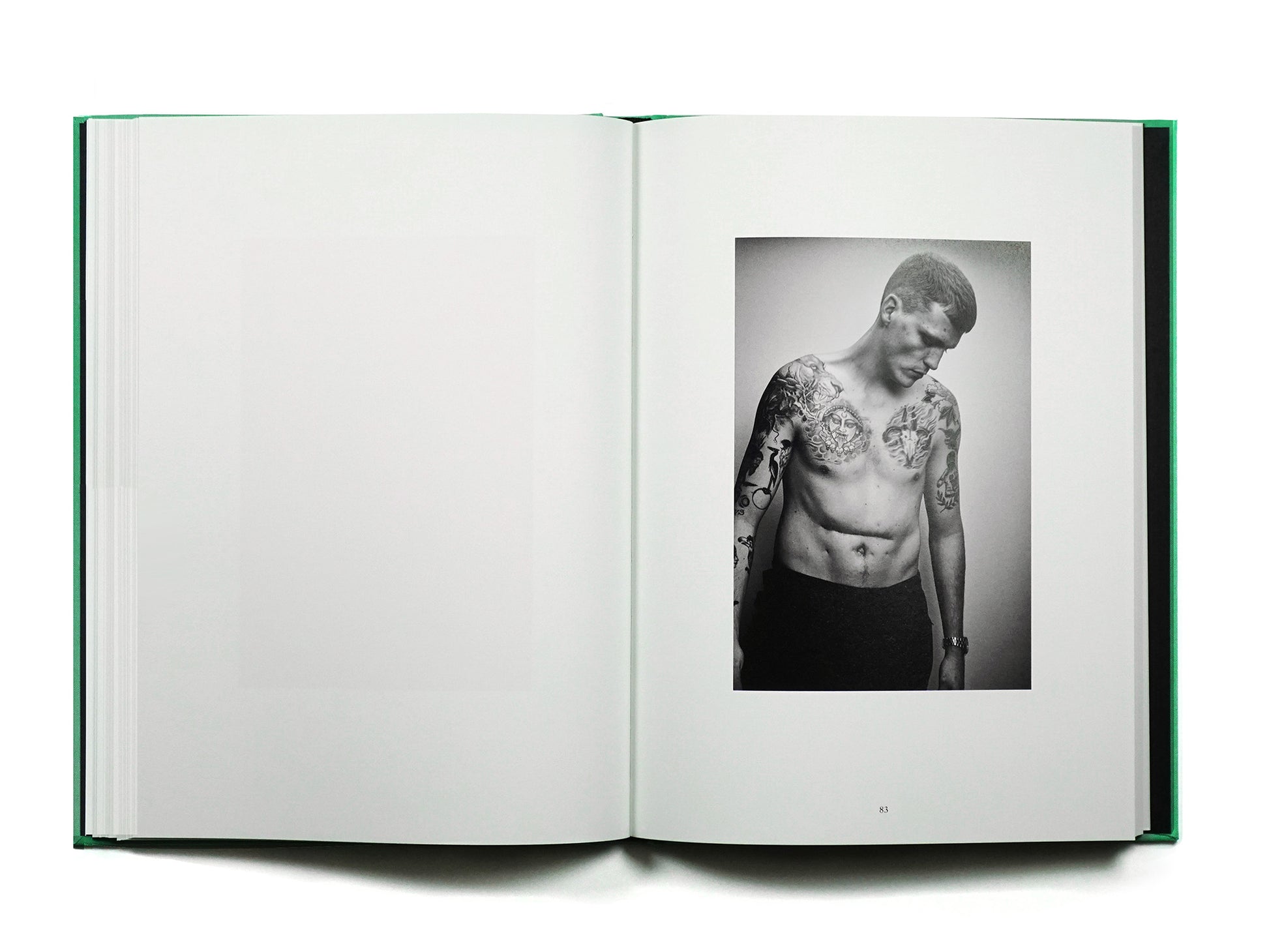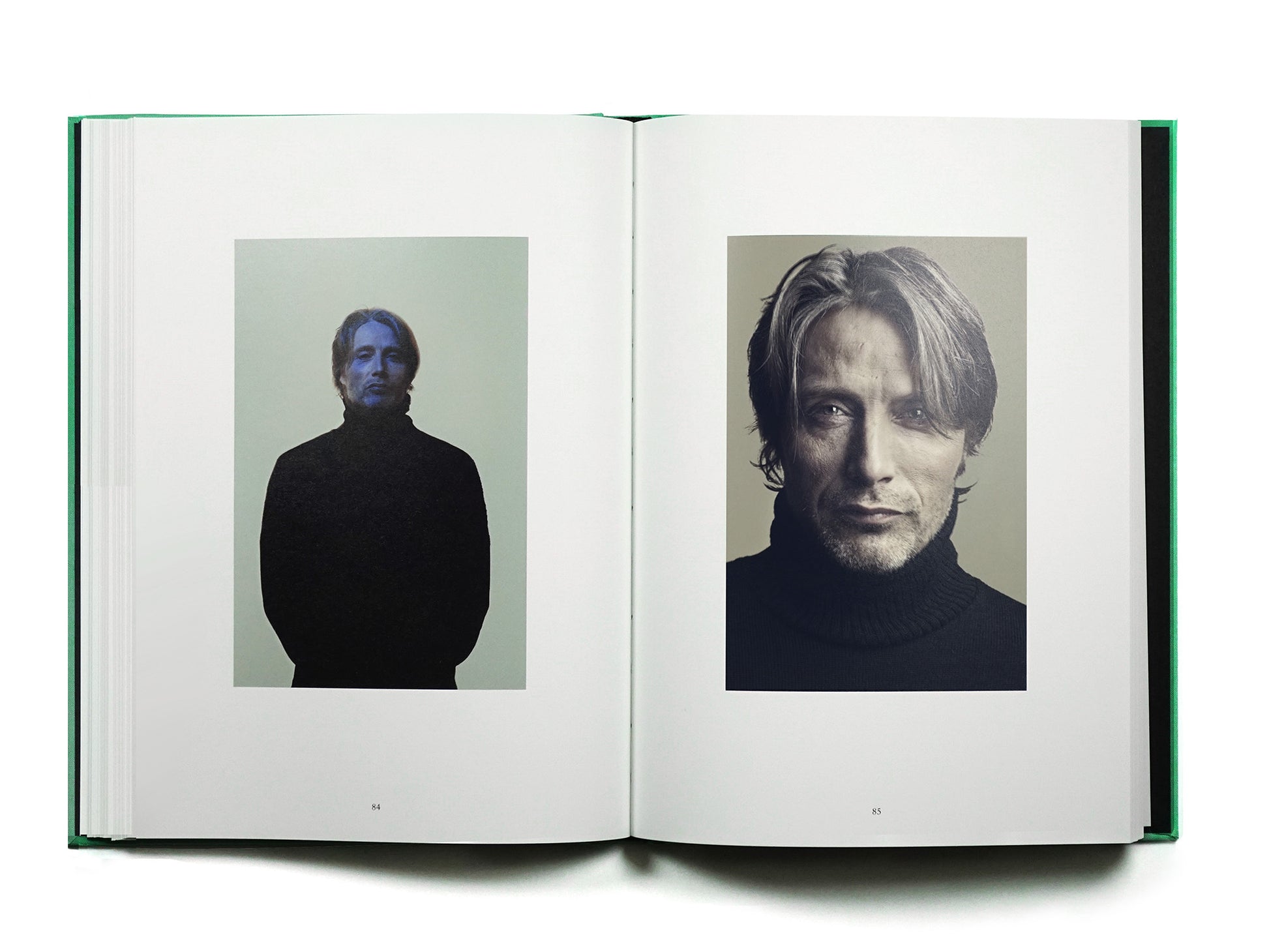 Hardcover, Leinen
Format: 18,5 cm x 25 cm
Seitenanzahl: 164 Seiten
selling price
39,00 €
Regular price
VAT included.
Auf Lager! Schon in 1–3 Werktagen bei dir.
We love them. Rock stars, movie stars, art world icons. And we love pictures of them. Most of the portraits we see today document our abstract notions of what is best and what is worst—in them and in ourselves. That's why they work. The portrait as a means of artistic expression and human understanding remains important and vital.
It is certainly a big aspect of Søren Rønholt's work: the invisible dialogue between the people he portrays and himself is undeniable. Most of the characters he portrays may be famous, but that's not the point. He uses every ounce of his empathy to create images of real people. Despite the clever, accentuating mood and strong, often monochromatic style, what he seeks is the truth behind the face.
Sprache: Englisch
Fotografie: Søren Rønholt
Art-Direktion: Claus Due
Verarbeitung: Hardcover, Leinen
Seiten: 164
Maße: 18,5 cm x 25 cm
ISBN: 978-3-949070-11-2
Erscheinungsdatum: 1. August 2021

Germany: €3.50
We deliver within Germany free of charge from €19!

Austria, Belgium, the Netherlands, Luxembourg and Denmark: €5.00
Europe, Switzerland, USA, Canada: €7.50
Worldwide shipping: €15.00
All packages are handed over to DHL for shipping. Existing goods will be invoiced immediately and delivered within 2 - 4 working days. Please note that these delivery times are average information from our delivery partners and we cannot guarantee them. Backorders will be billed and shipped as soon as they are in stock. You will receive email notifications of the delivery status of your order once it has shipped.

EU and international orders usually arrive within 7-14 days.
Portraits
selling price
39,00 €
Regular price