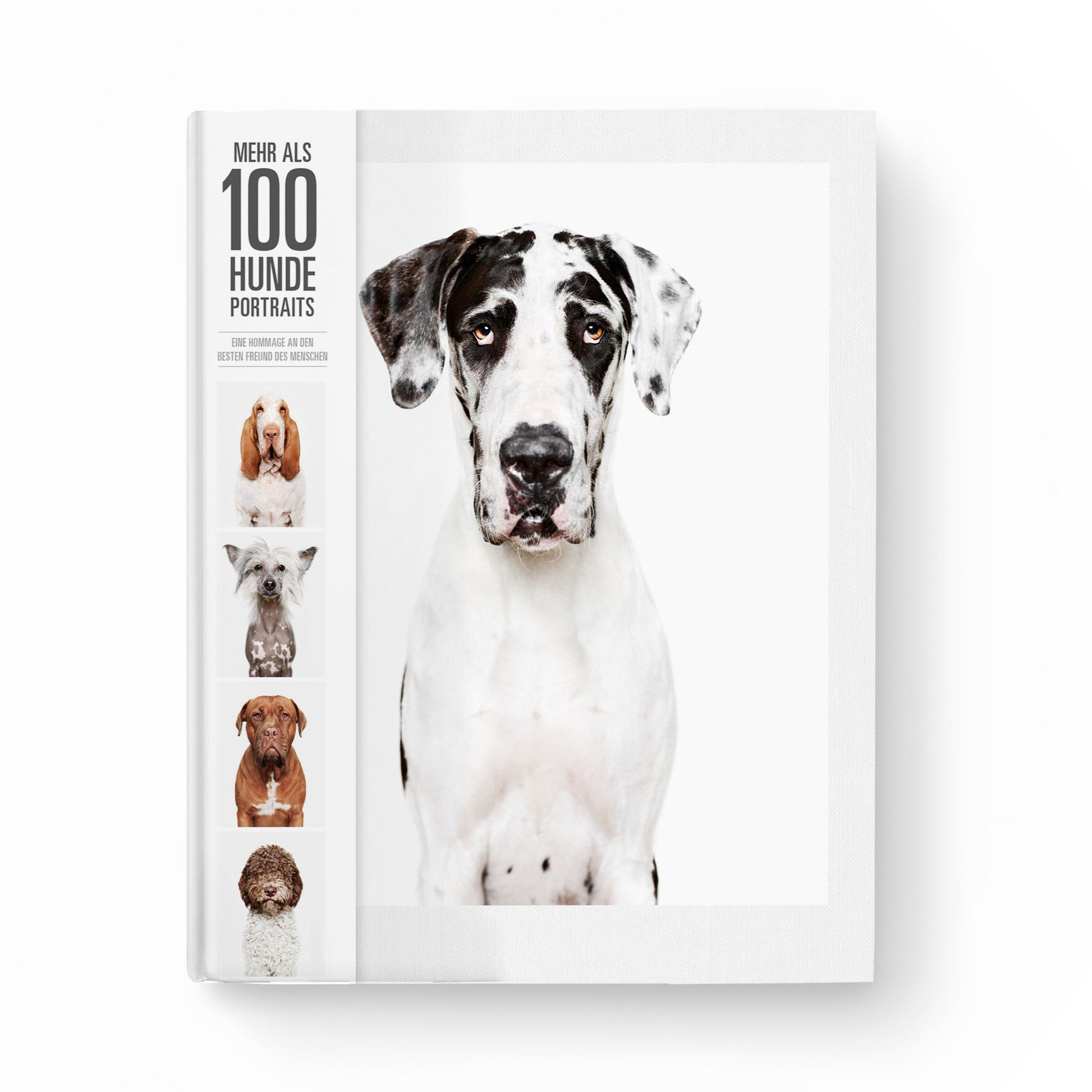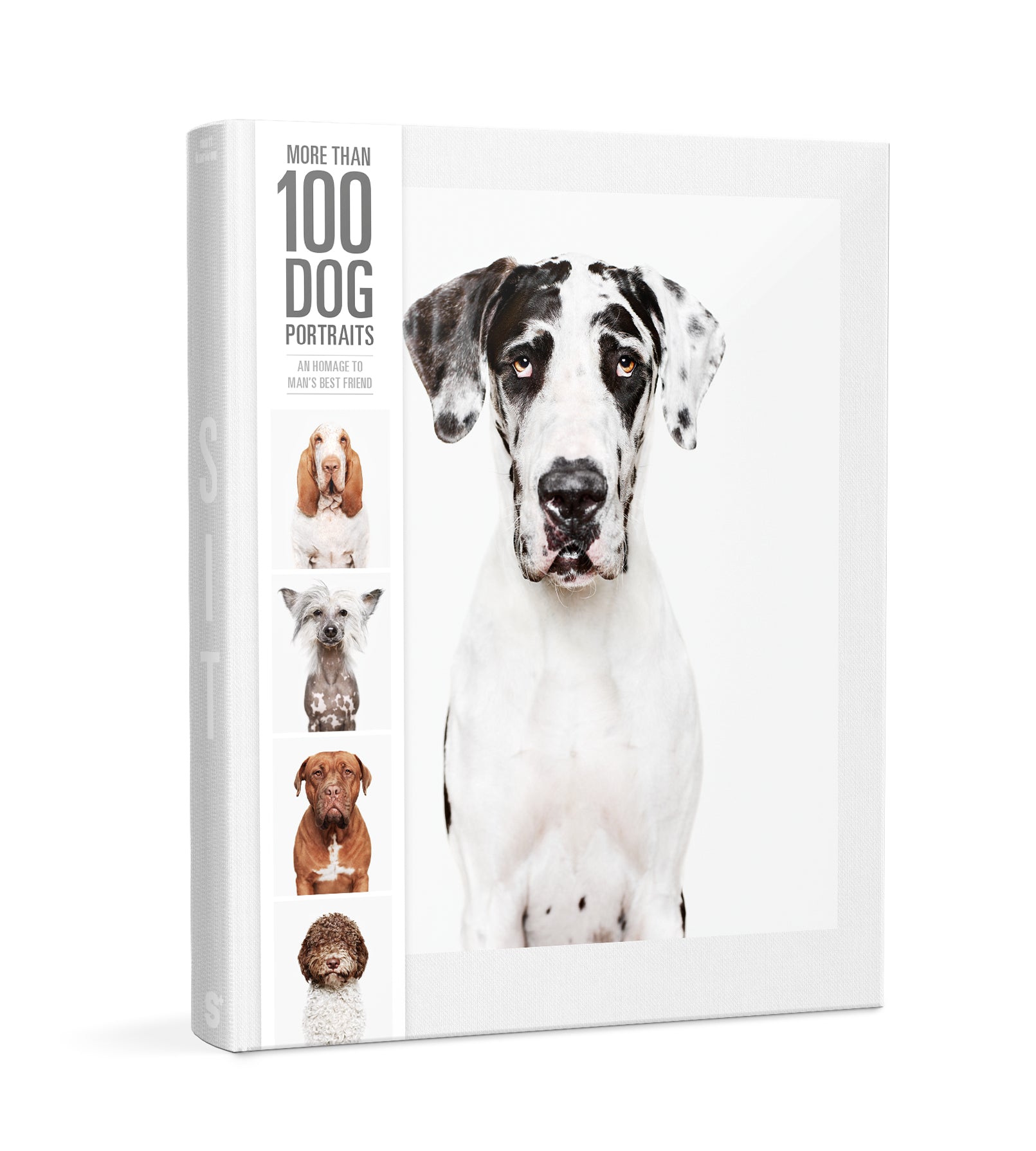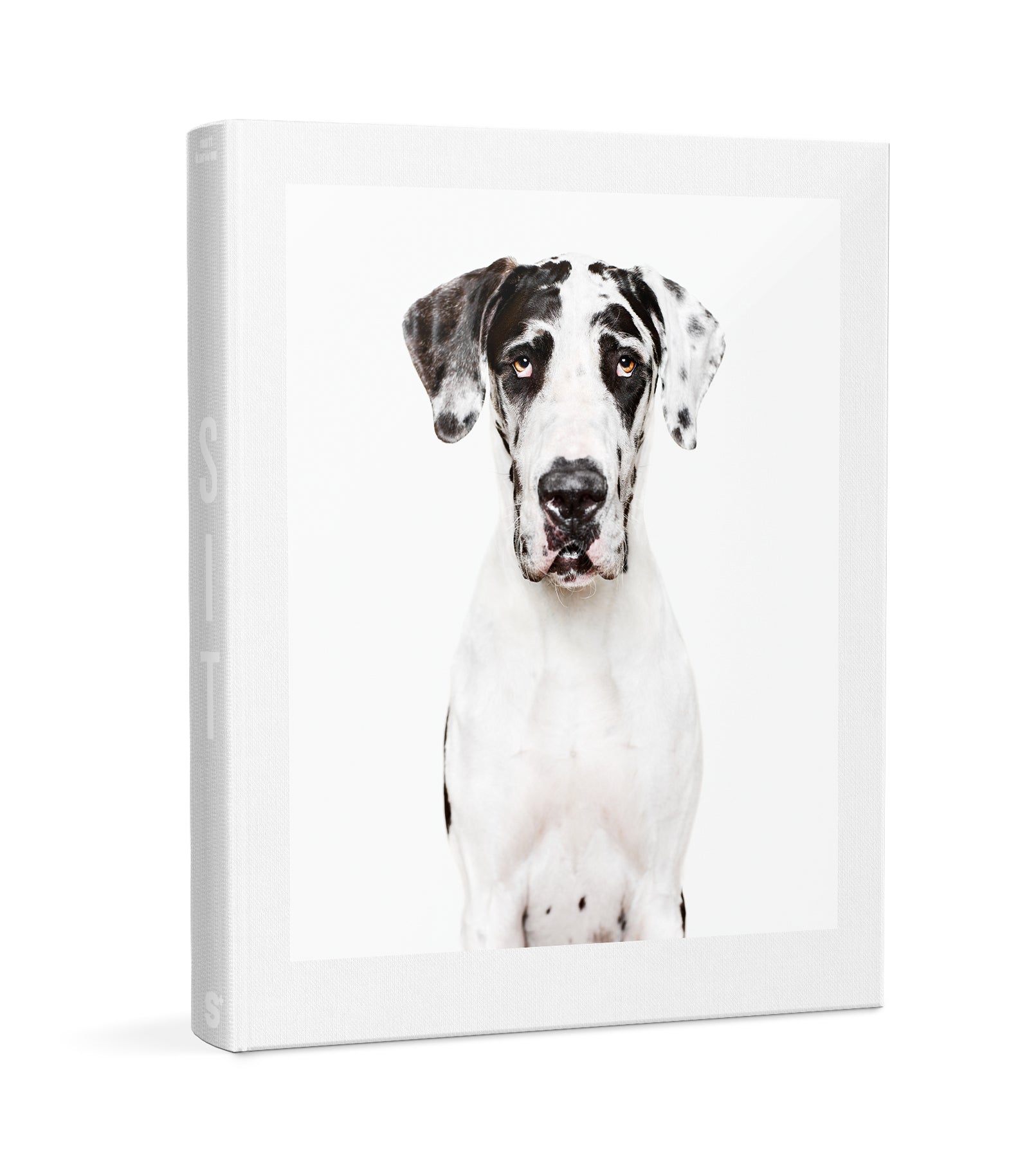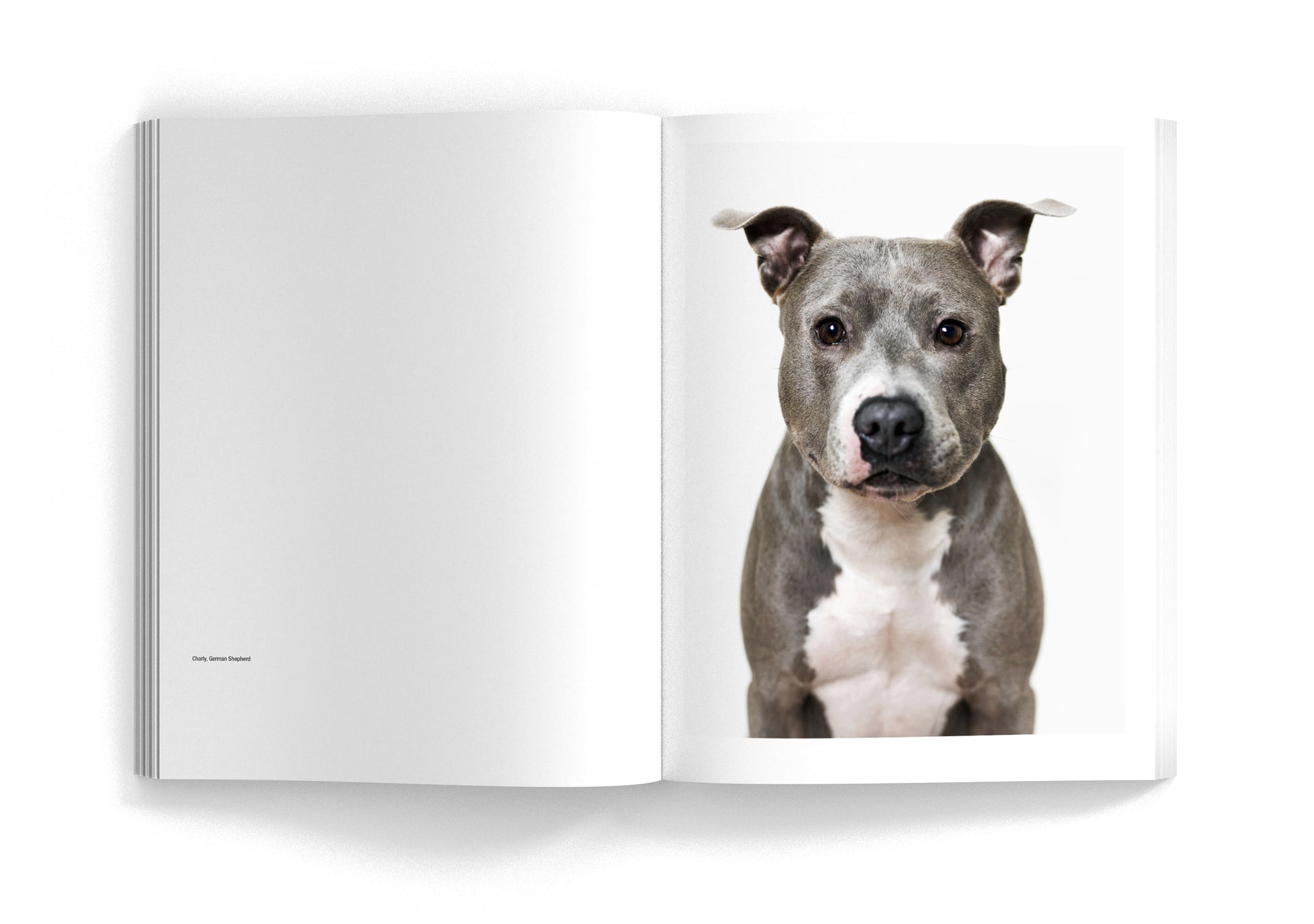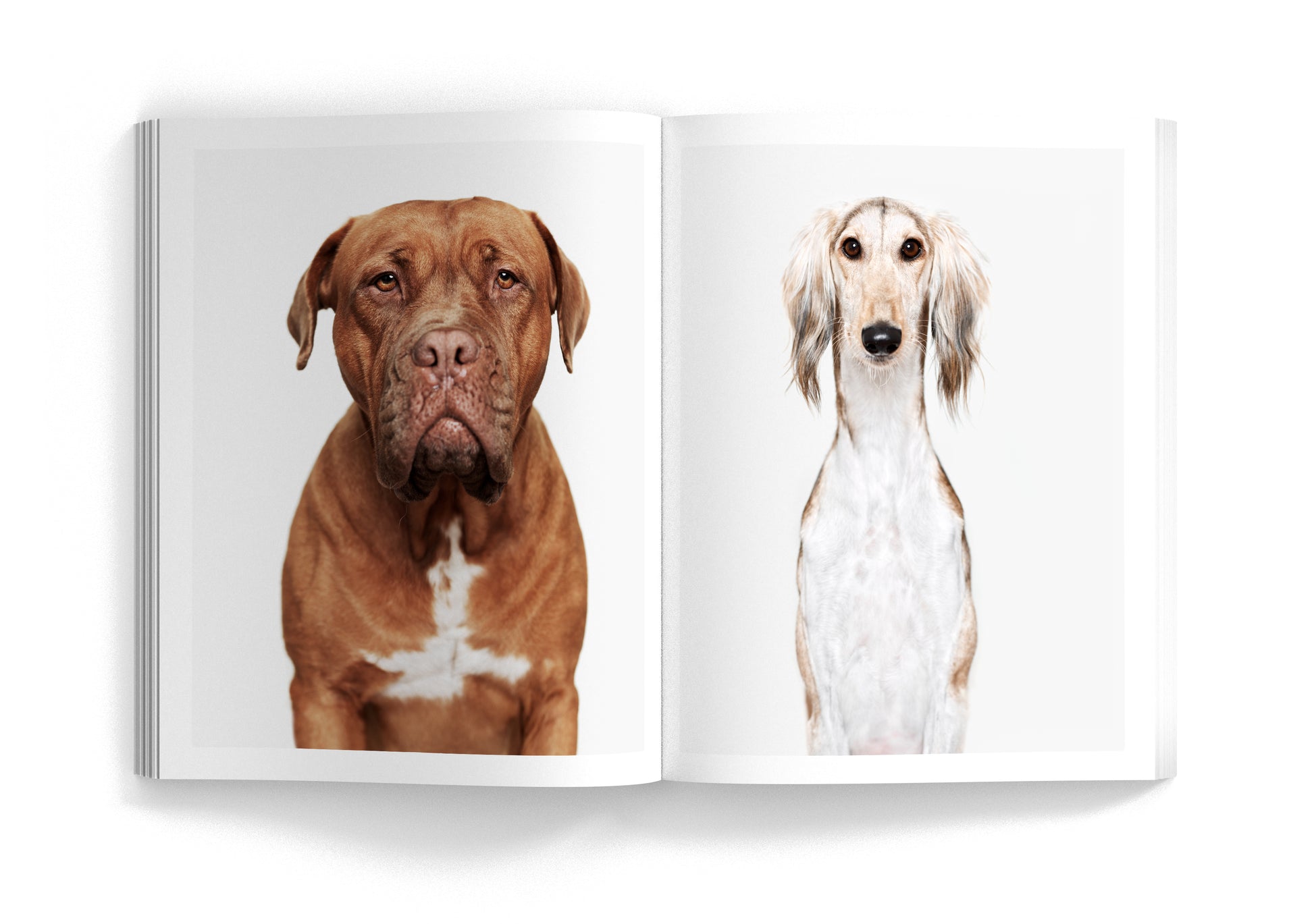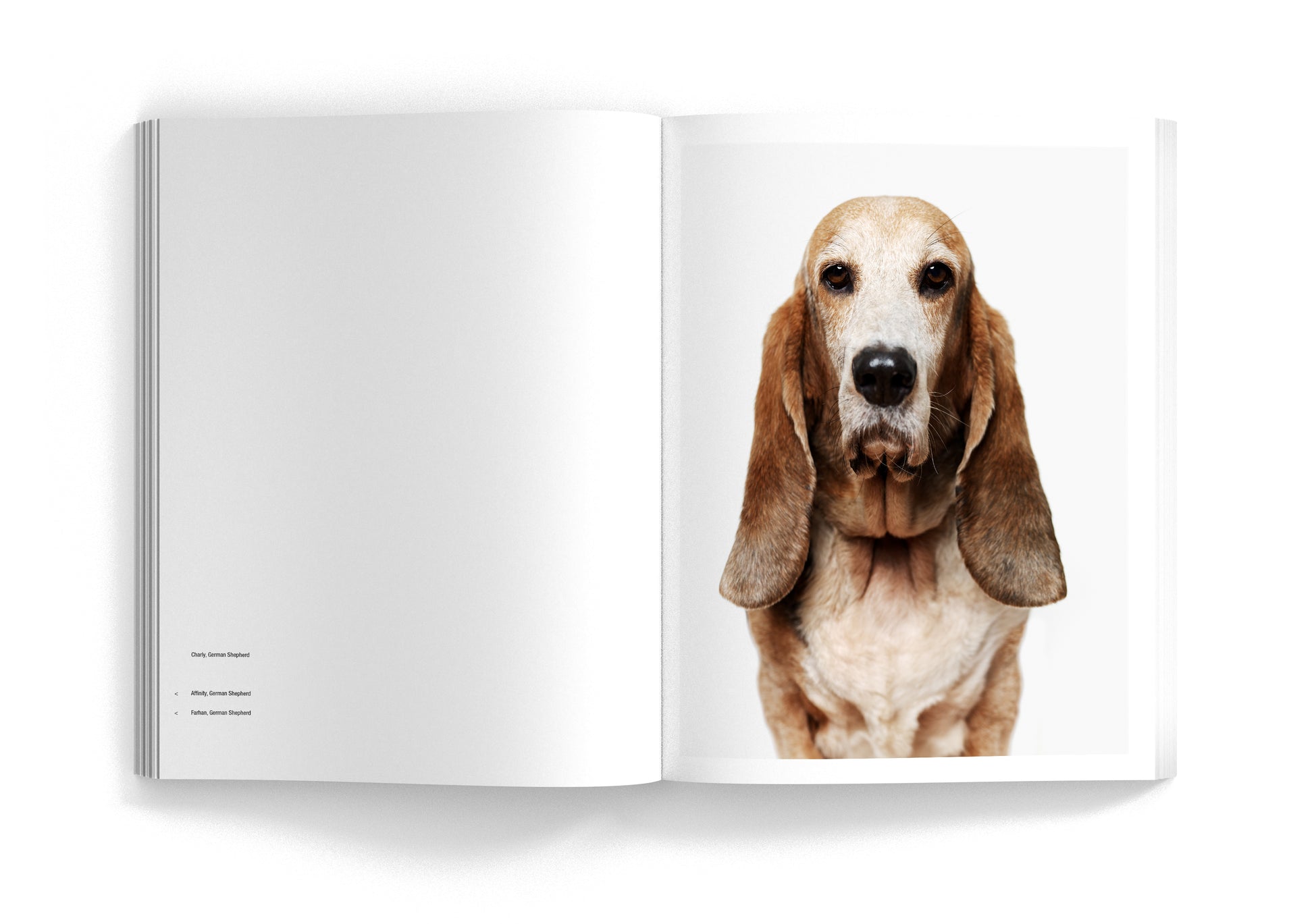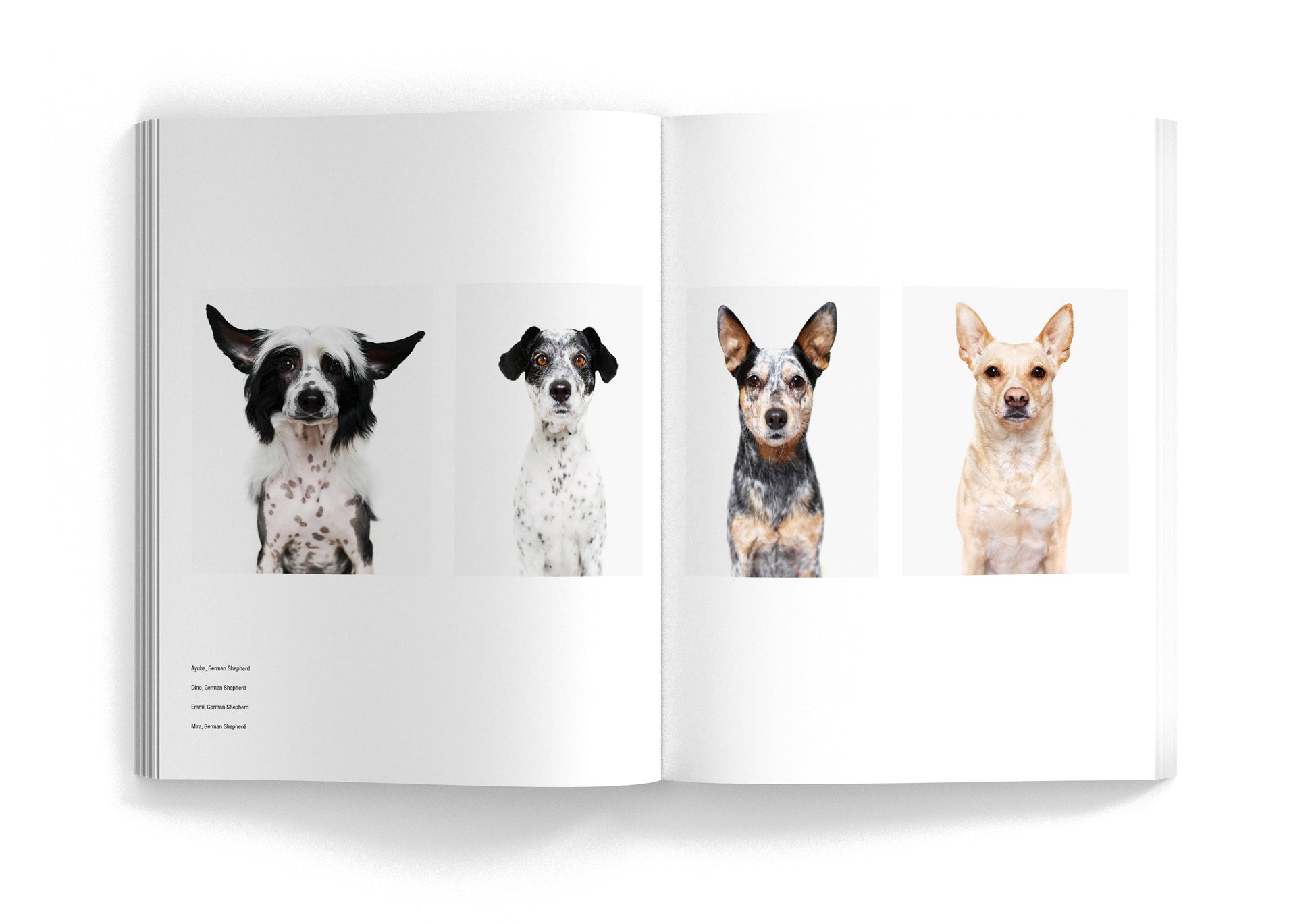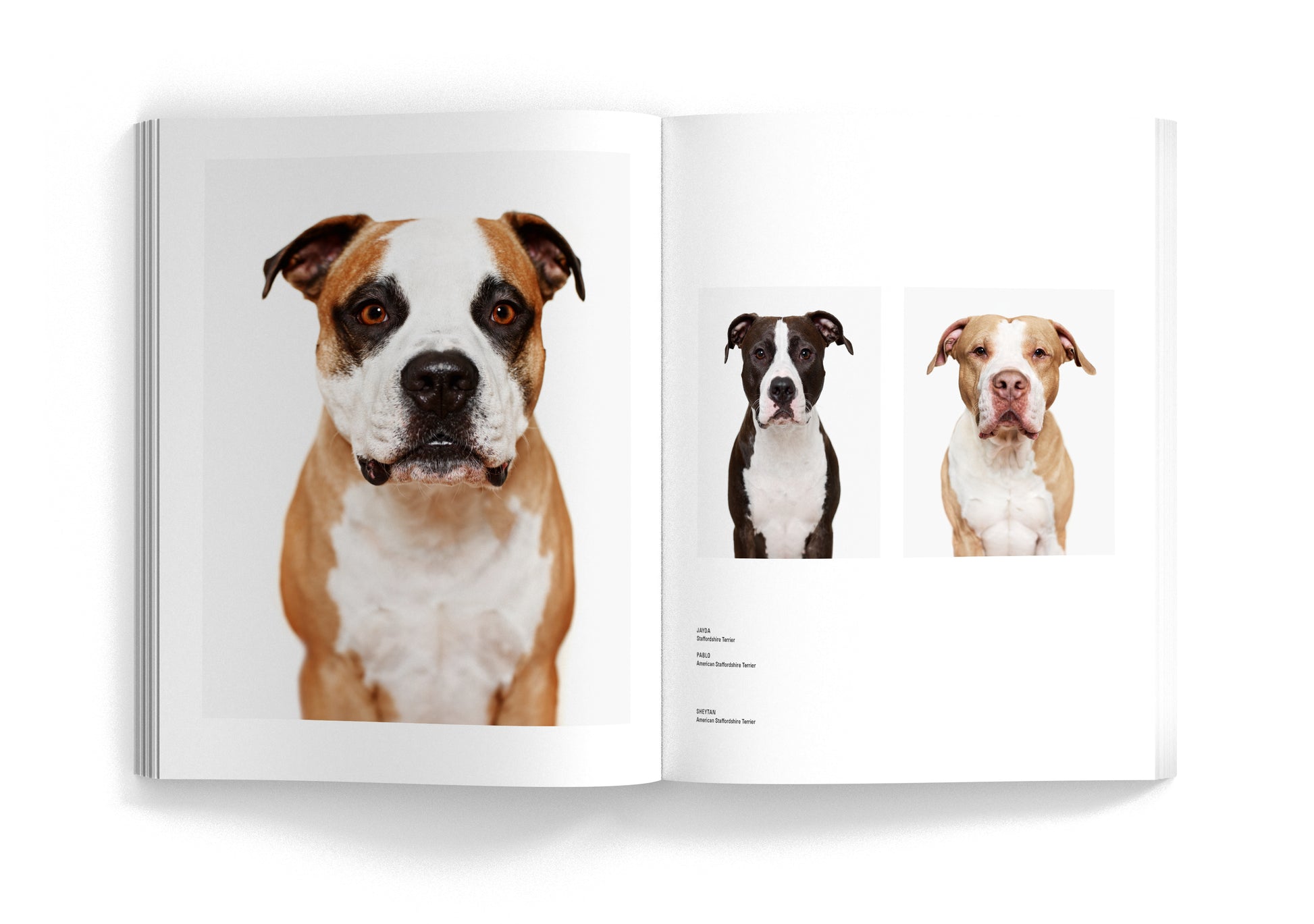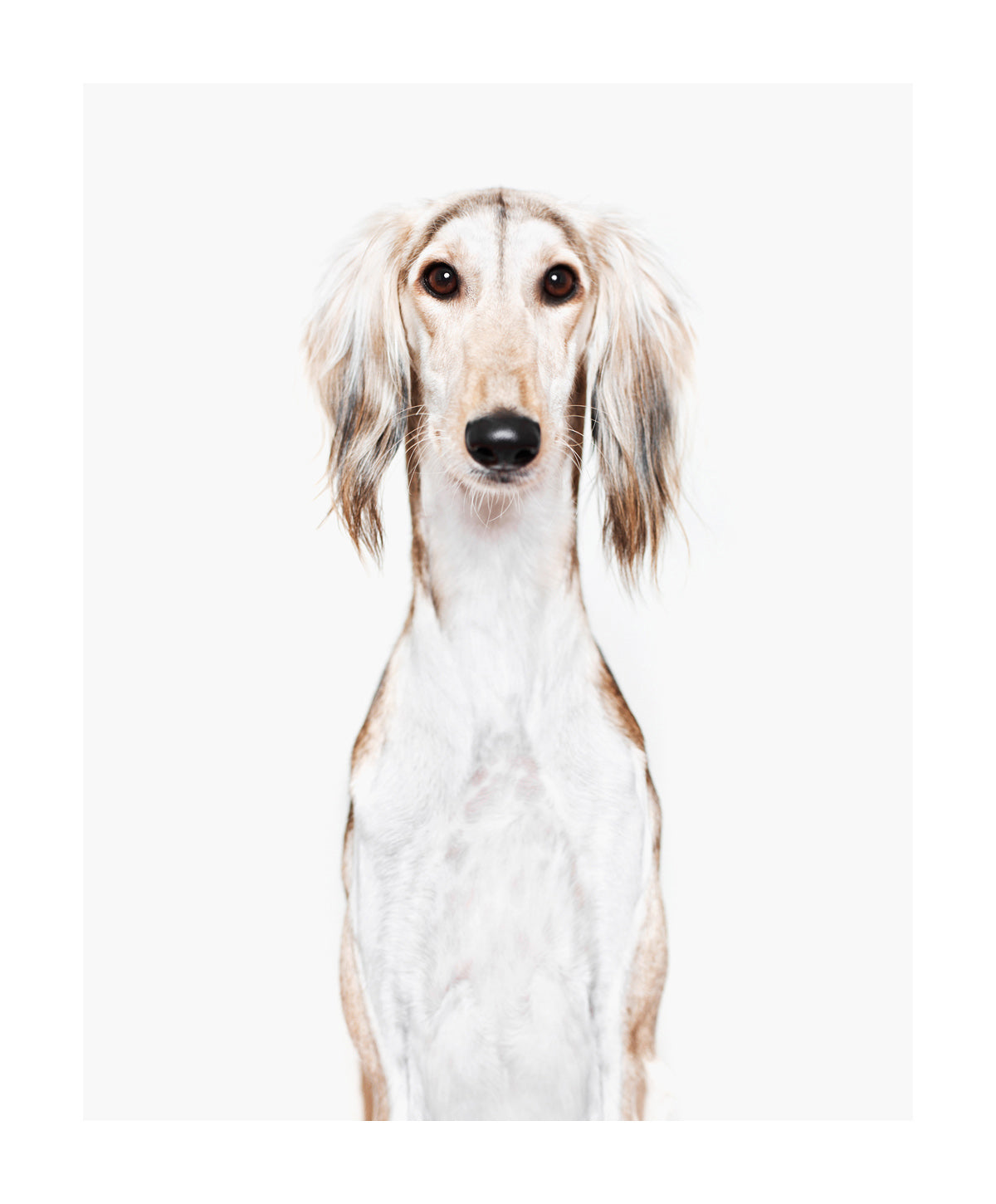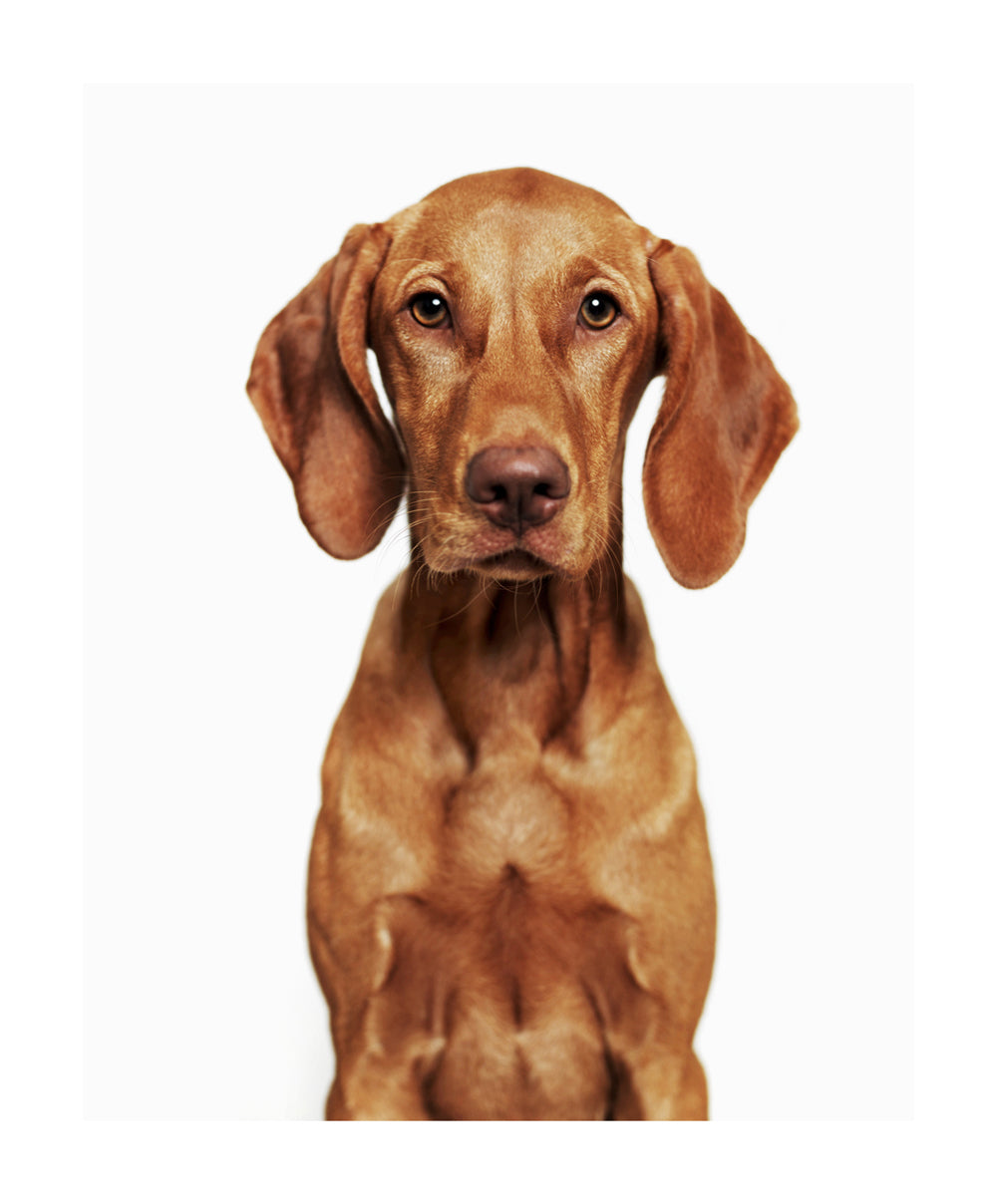 Hardcover, Fadenbindung, mit Schutzumschlag
Format: 24 cm x 30 cm
Seitenanzahl: 160 Seiten
Selling price
$61.62
Regular price
including VAT | Free shipping within Germany from €15
Auf Lager! Schon in 1–3 Werktagen bei dir.
With a lot of patience and empathy, photographer Matt Karwen has managed to create previously unseen, expressive dog portraits that give us a surprising insight into the animals' personalities. Detached from external influences, their faces reveal moods and emotions that range from joy of life to curiosity to serenity.
Sprache: Englisch
Herausgeber: Matt Karwen
Fotografie: Matt Karwen
Gestaltung: Stefan Küstner
Verarbeitung: Hardcover, Fadenbindung, mit Schutzumschlag
Seiten: 160
Maße: 24 cm x 30 cm
ISBN: 978-3-946688-19-8
Erscheinungsdatum: 15. November 2017

We deliver free shipping within Germany from €15!

Germany: €3.50 (under €15)
Austria, Belgium, Netherlands, Luxembourg and Denmark: 5.00 €
Europe, Switzerland, USA, Canada: 7.50 €
Worldwide shipping: 15.00 €
All packages are handed over to DHL for shipping. Existing goods will be invoiced immediately and will be at your home within 2-3 working days.

Please note that these delivery times are average information provided by our delivery partners and we therefore cannot guarantee them. Backorders will be invoiced and shipped as soon as they are in stock. You will receive notifications about the delivery status of your order by email once it has been dispatched.

Orders shipped to the EU and abroad usually arrive within 7-14 days.
SIT
Selling price
$61.62
Regular price