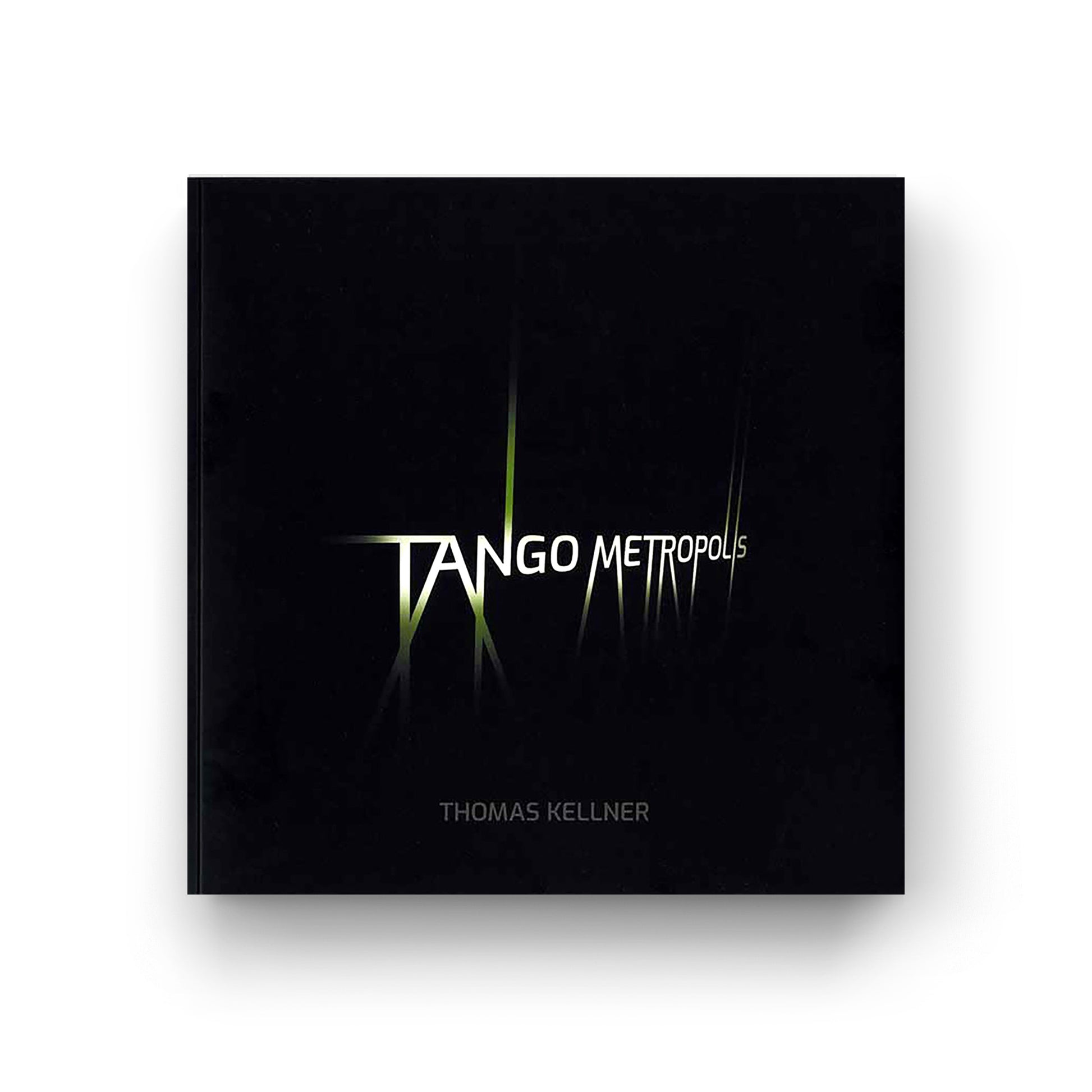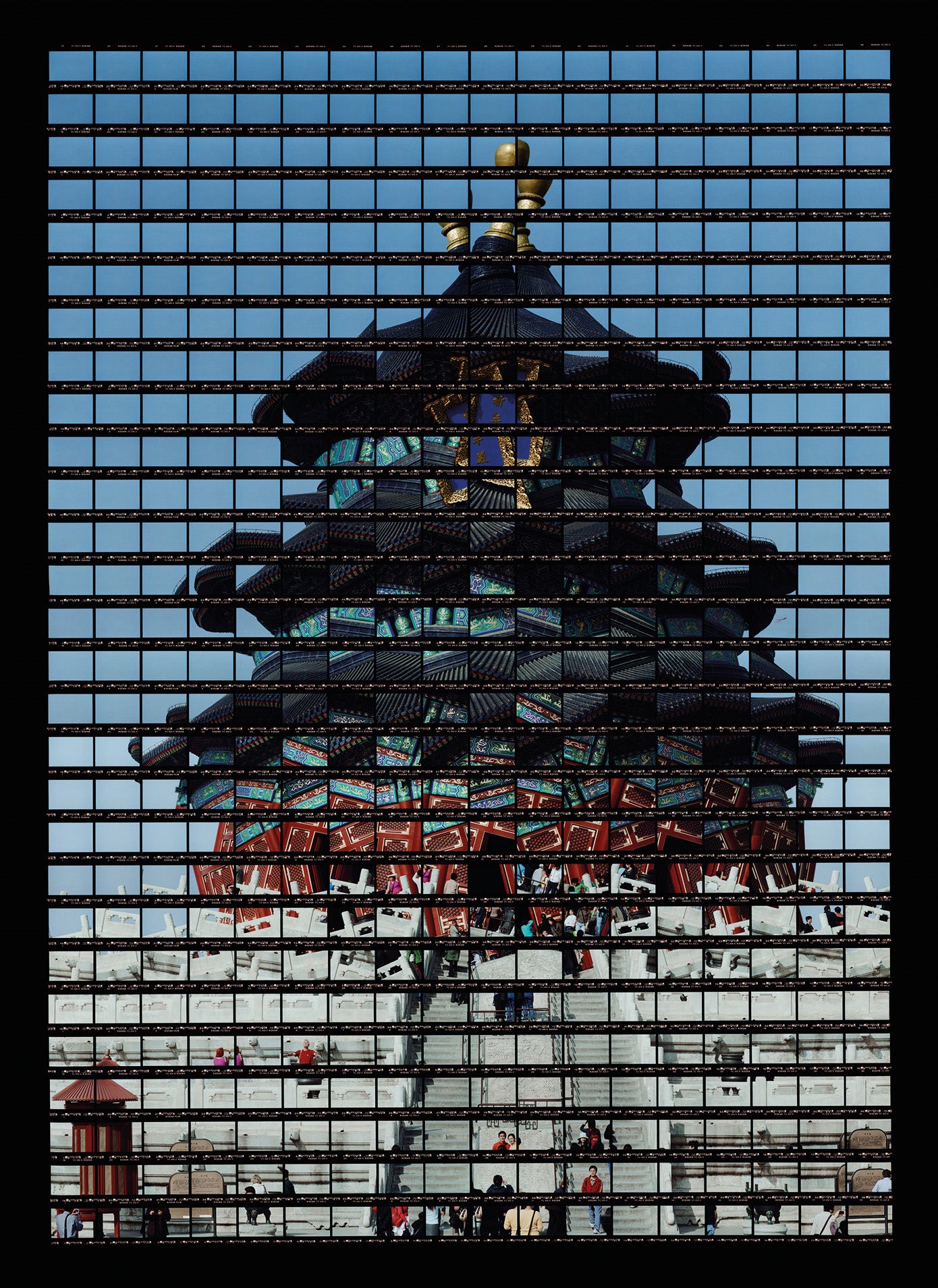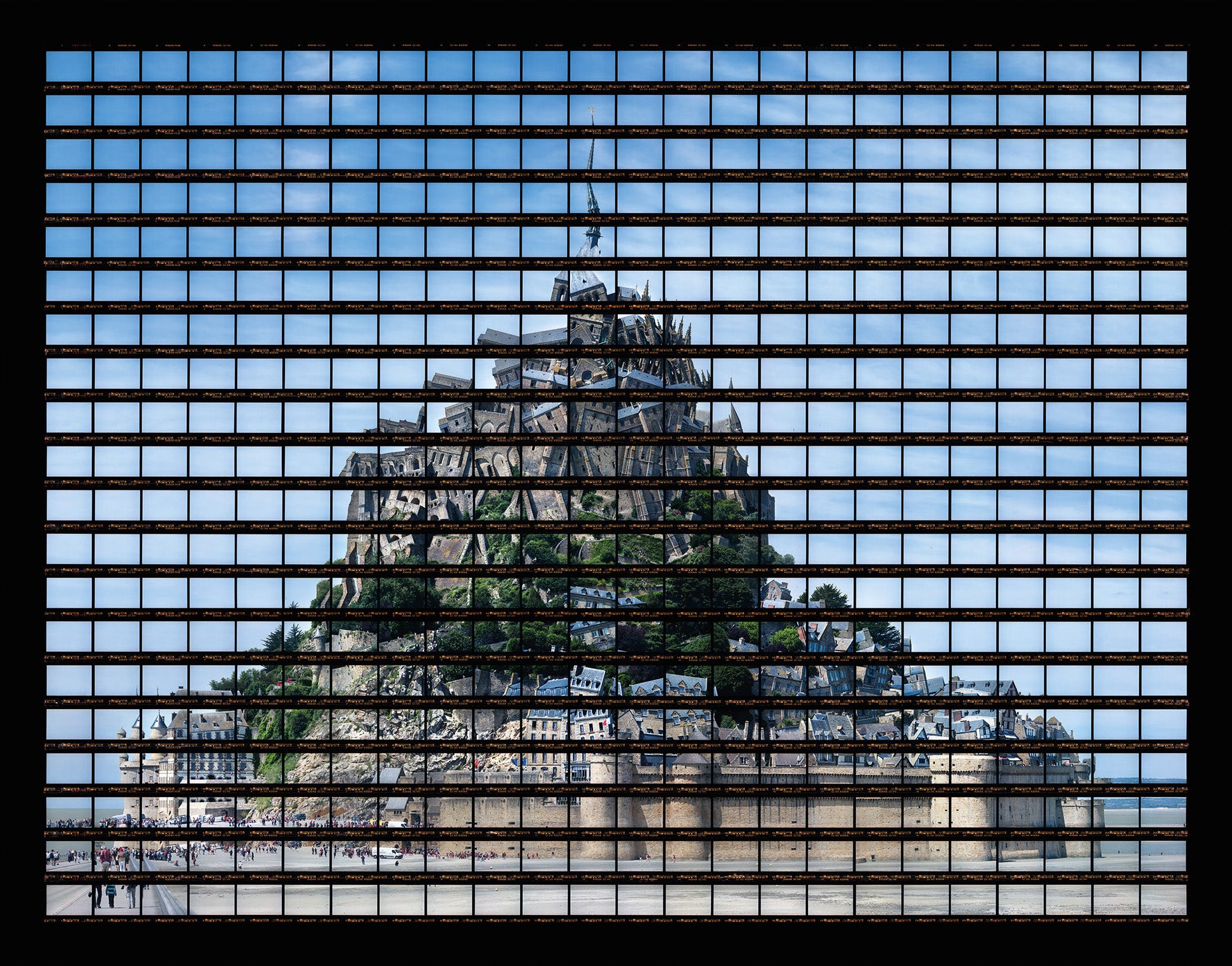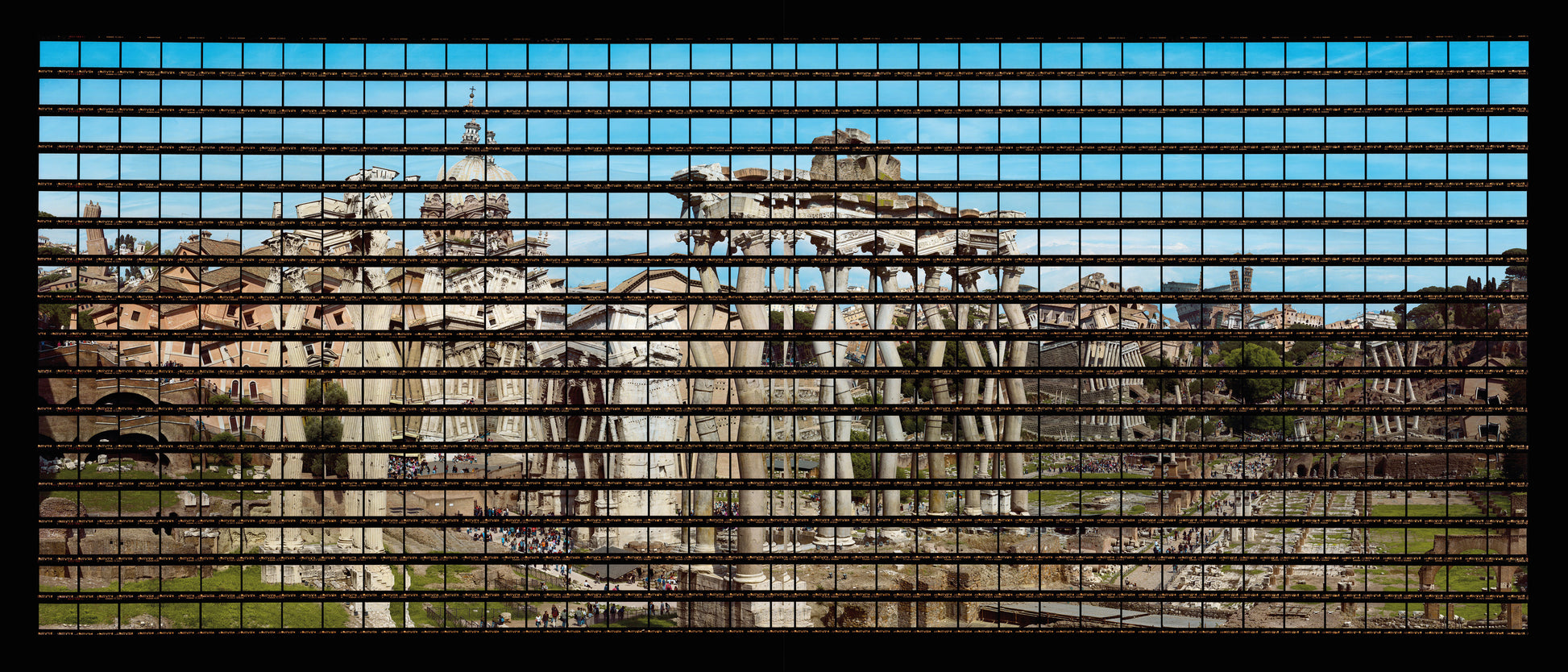 Thomas Kellner / Rolf Sachsse
Softcover, Paperback
Format: 21 cm x 21 cm
Seitenanzahl: 24 Seiten
selling price
7,00 €
Regular price
VAT included.
Auf Lager! Schon in 1–3 Werktagen bei dir.
The photographer and scientist Rolf Sachsse has written a fascinating text in the new catalog about the series by Thomas Kellner, Tango Metropolis. Using various means, Thomas Kellner has created a series about the world's most famous monuments. Everyone already knows these monuments worth seeing, but photo artist offers the public to rediscover them through his camera and his work. This portfolio consists of deconstructed images that, according to Rolf Sachsse, are part of Mannerism and Cubism. Mannerism is, in his opinion, Thomas Kellner's first influence, because it transforms modern elements that surround us into a work of art without merely depicting them. In fact, Thomas Kellner has deconstructed every cliché in order to rearrange it according to his ideas.

About the artist:
Thomas Kellner (Bonn 1966) is a German photographic artist , known for his photographs of dancing buildings and interiors from around the world. For more than two decades, Kellner has been exploring the artistic possibilities of the contact sheet and has been particularly inspired by American cities, architecture and landscapes.
Sprache: Deutsch / Englisch
Herausgeber: WestLotto Münster
Autor: Thomas Kellner / Rolf Sachsse
Fotografie: Thomas Kellner
Verarbeitung: Softcover, Paperback
Seiten: 24
Maße: 21 cm x 21 cm
ISBN: 978-3-949070-15-0
Erscheinungsdatum: Dezember 2021

Germany: €3.50
We deliver within Germany free of charge from €19!

Austria, Belgium, the Netherlands, Luxembourg and Denmark: €5.00
Europe, Switzerland, USA, Canada: €7.50
Worldwide shipping: €15.00
All packages are handed over to DHL for shipping. Existing goods will be invoiced immediately and delivered within 2 - 4 working days. Please note that these delivery times are average information from our delivery partners and we cannot guarantee them. Backorders will be billed and shipped as soon as they are in stock. You will receive email notifications of the delivery status of your order once it has shipped.

EU and international orders usually arrive within 7-14 days.
Tango Metropolis
selling price
7,00 €
Regular price