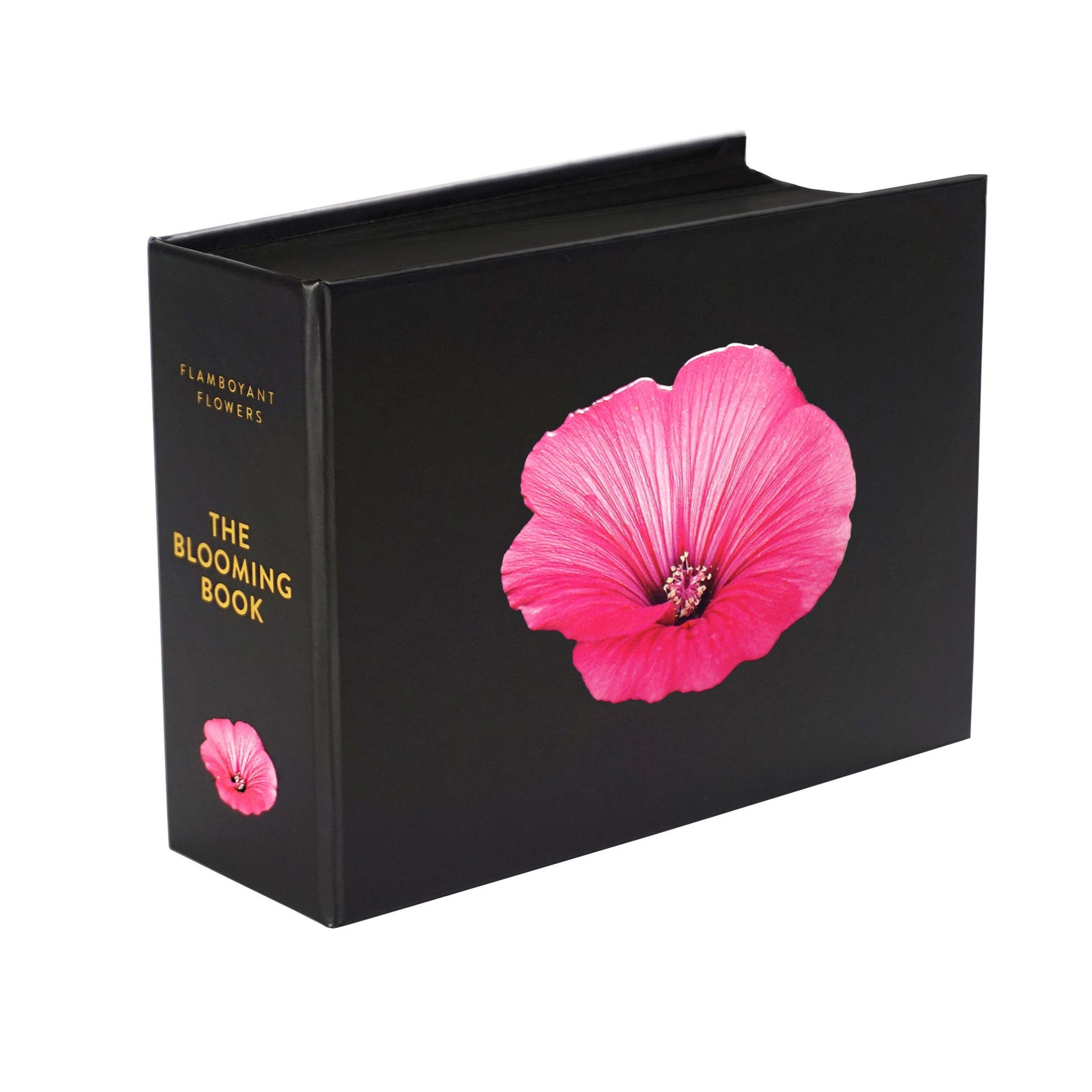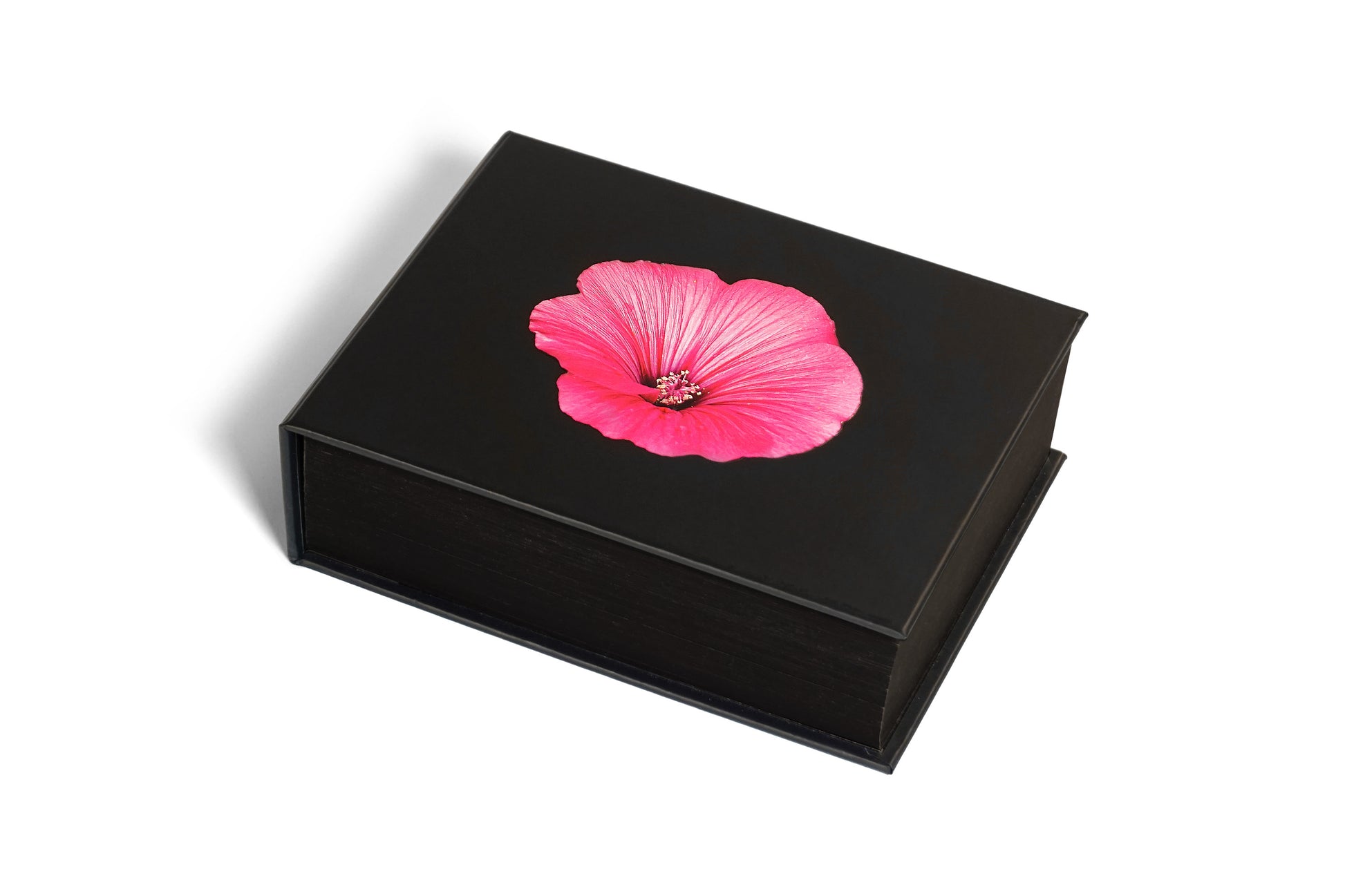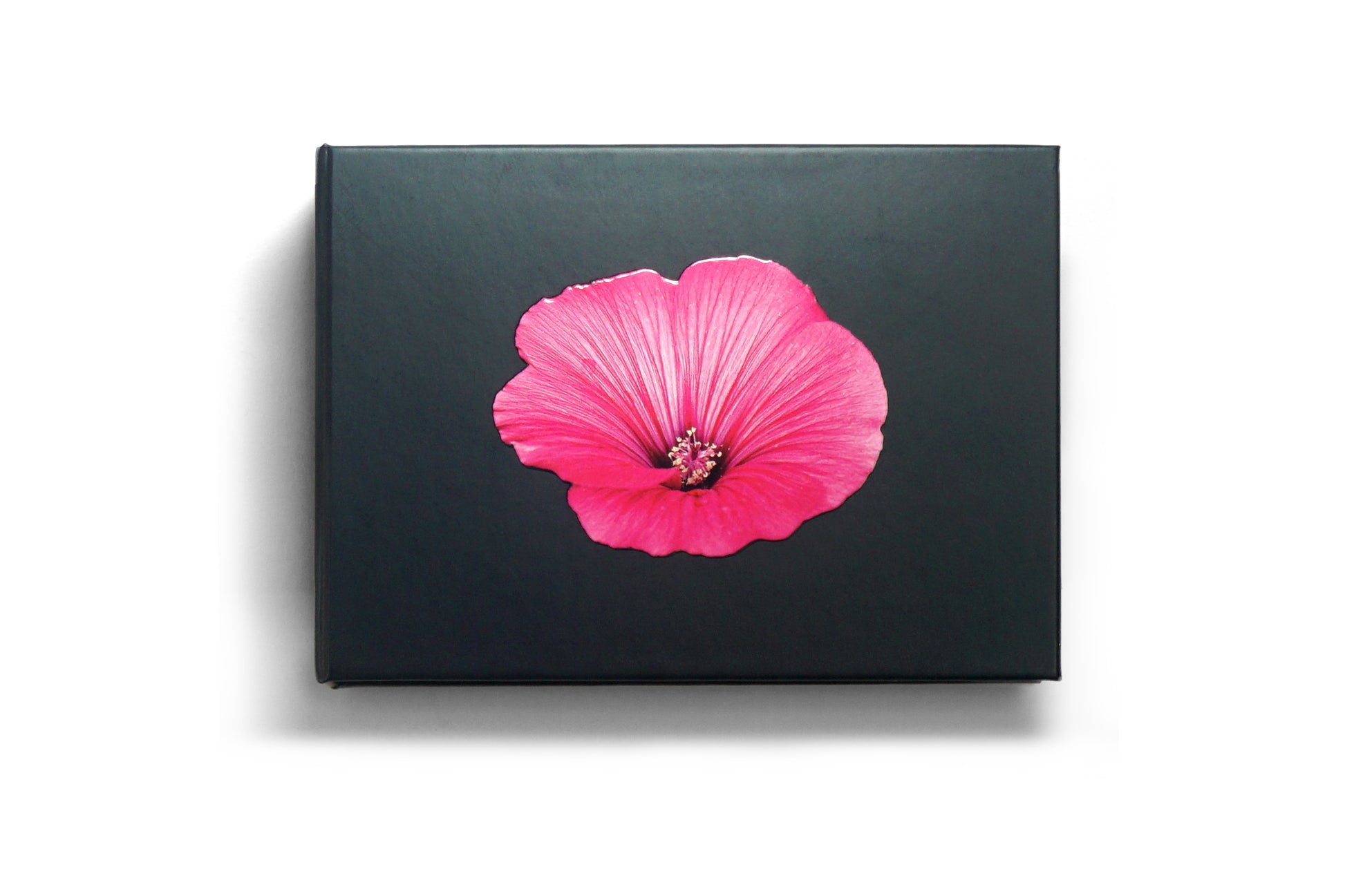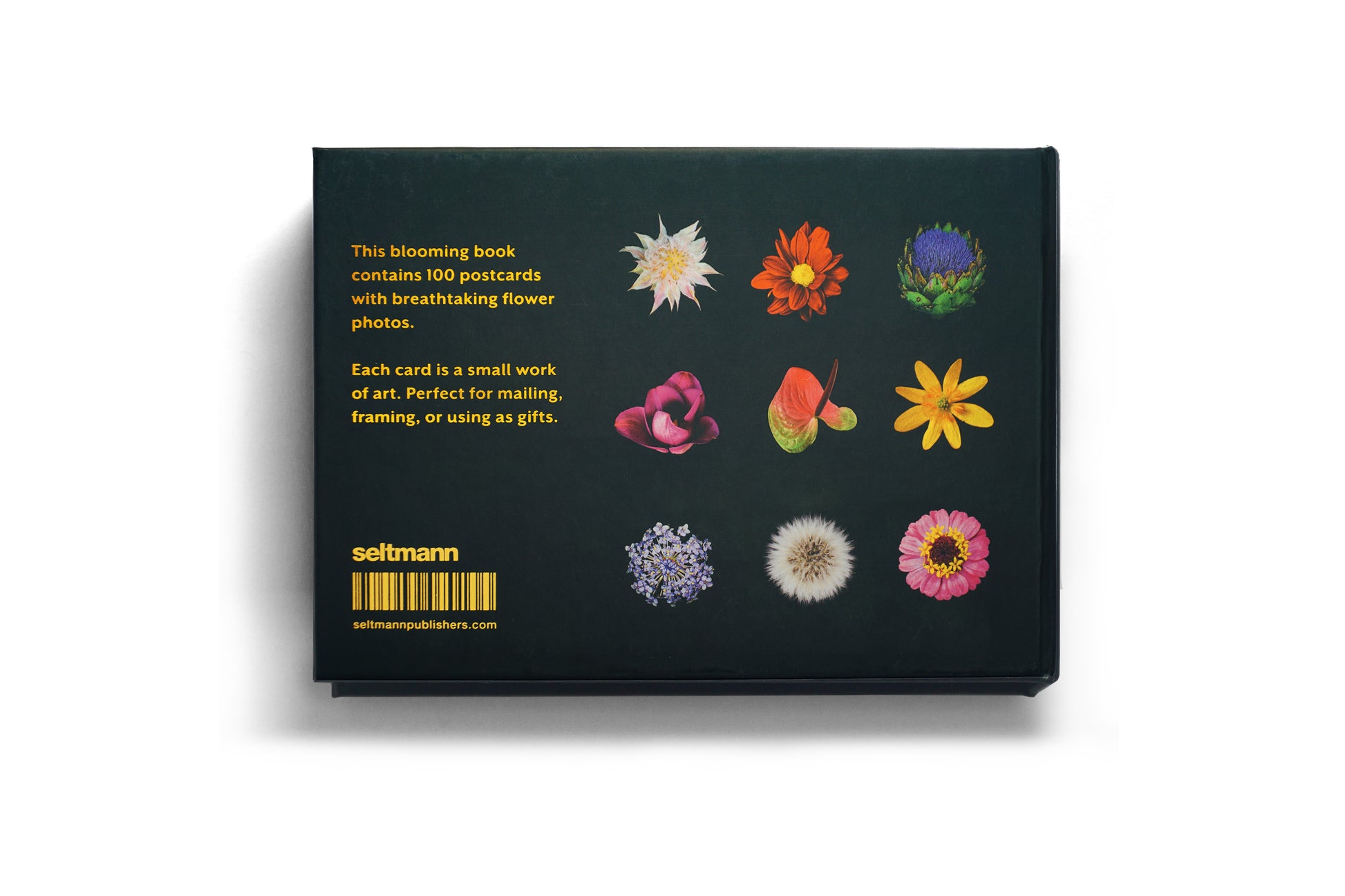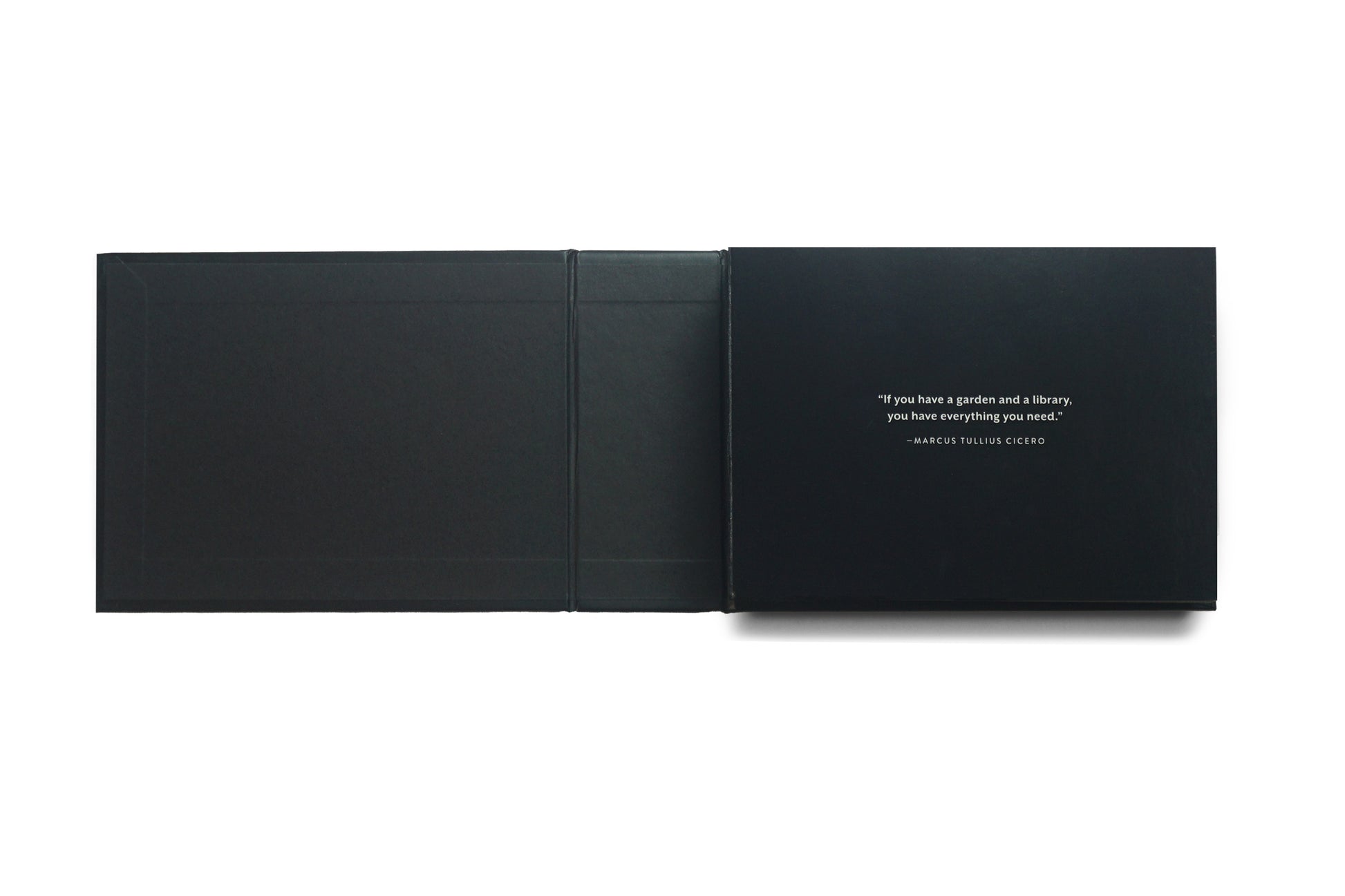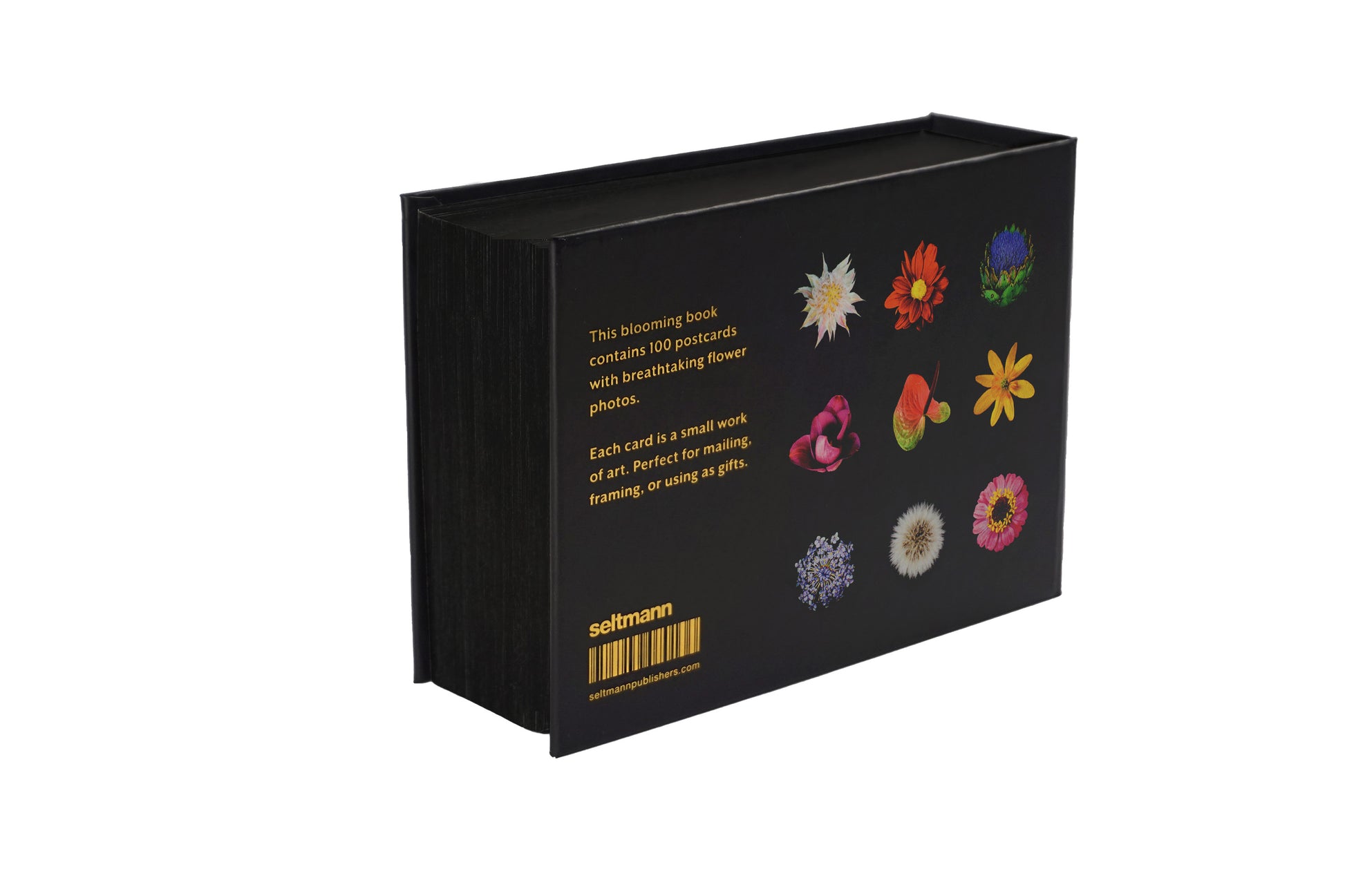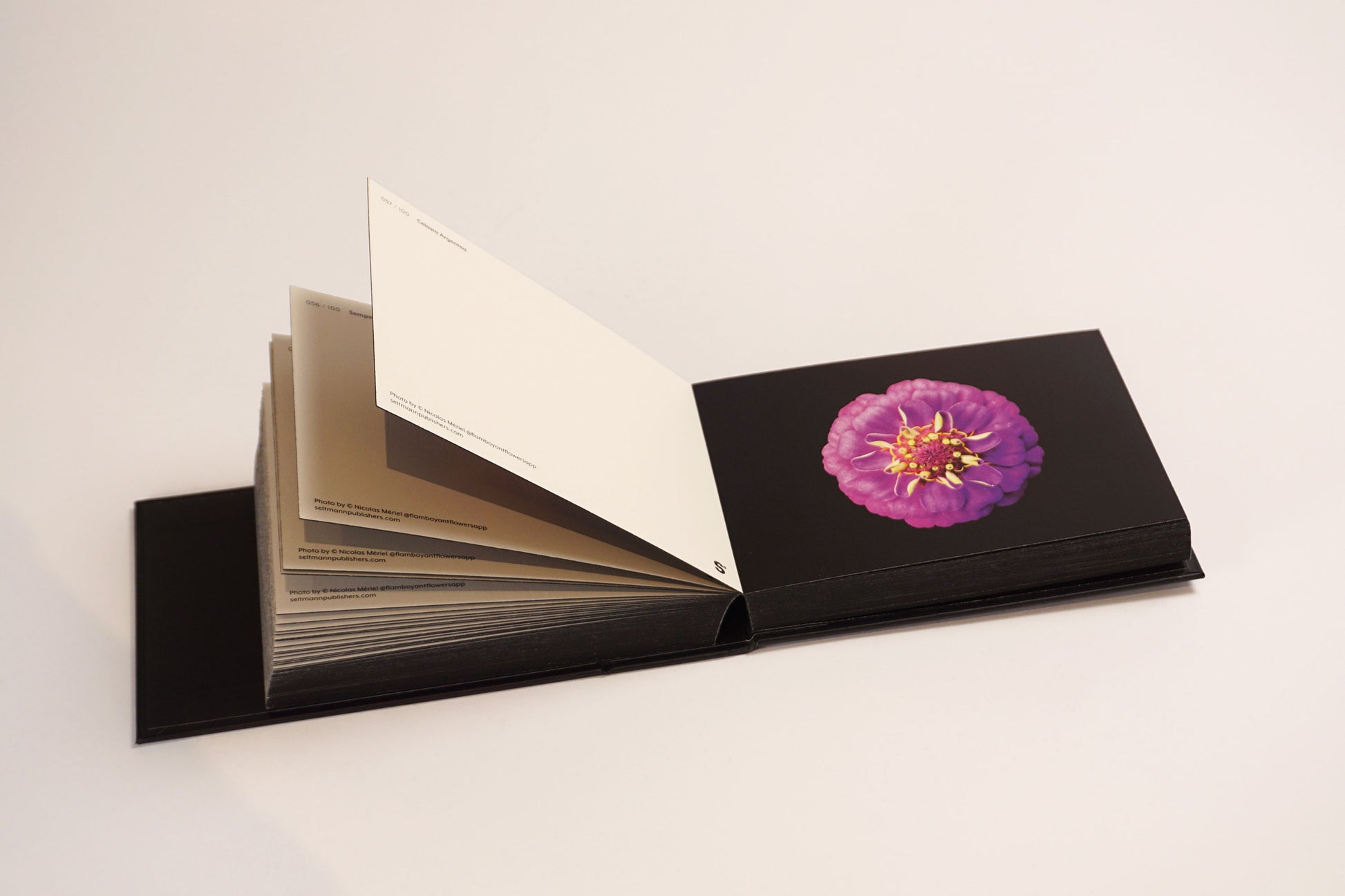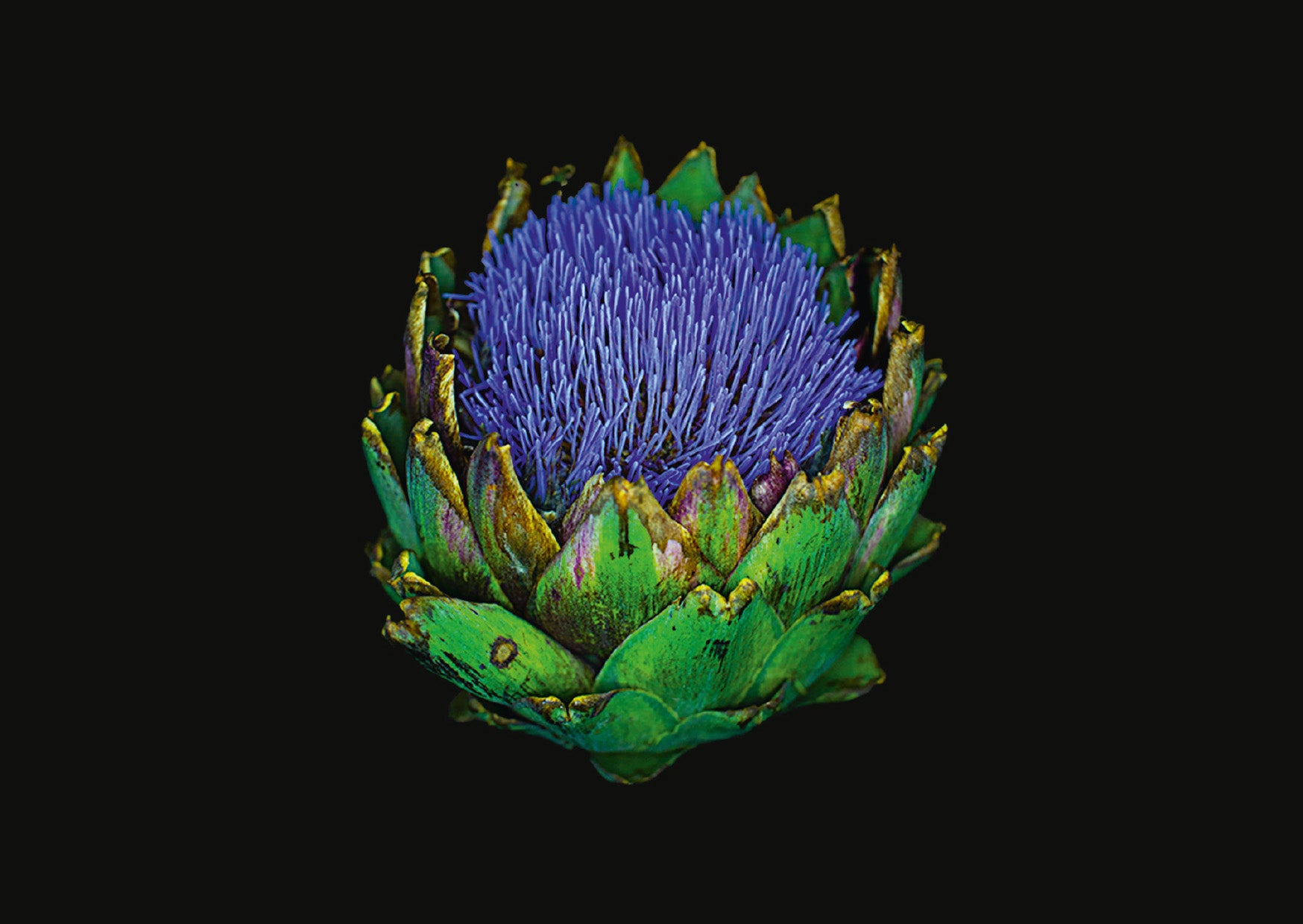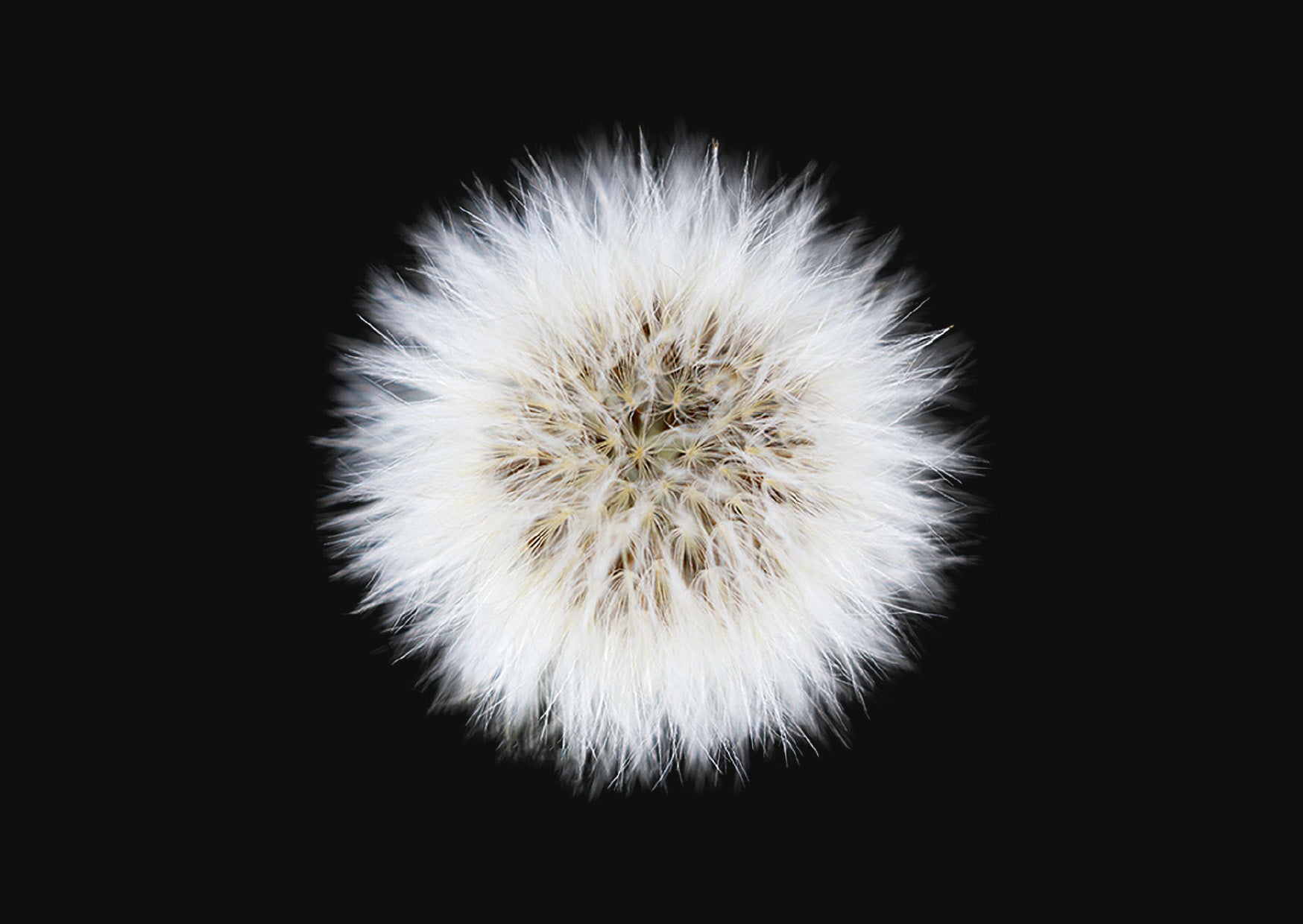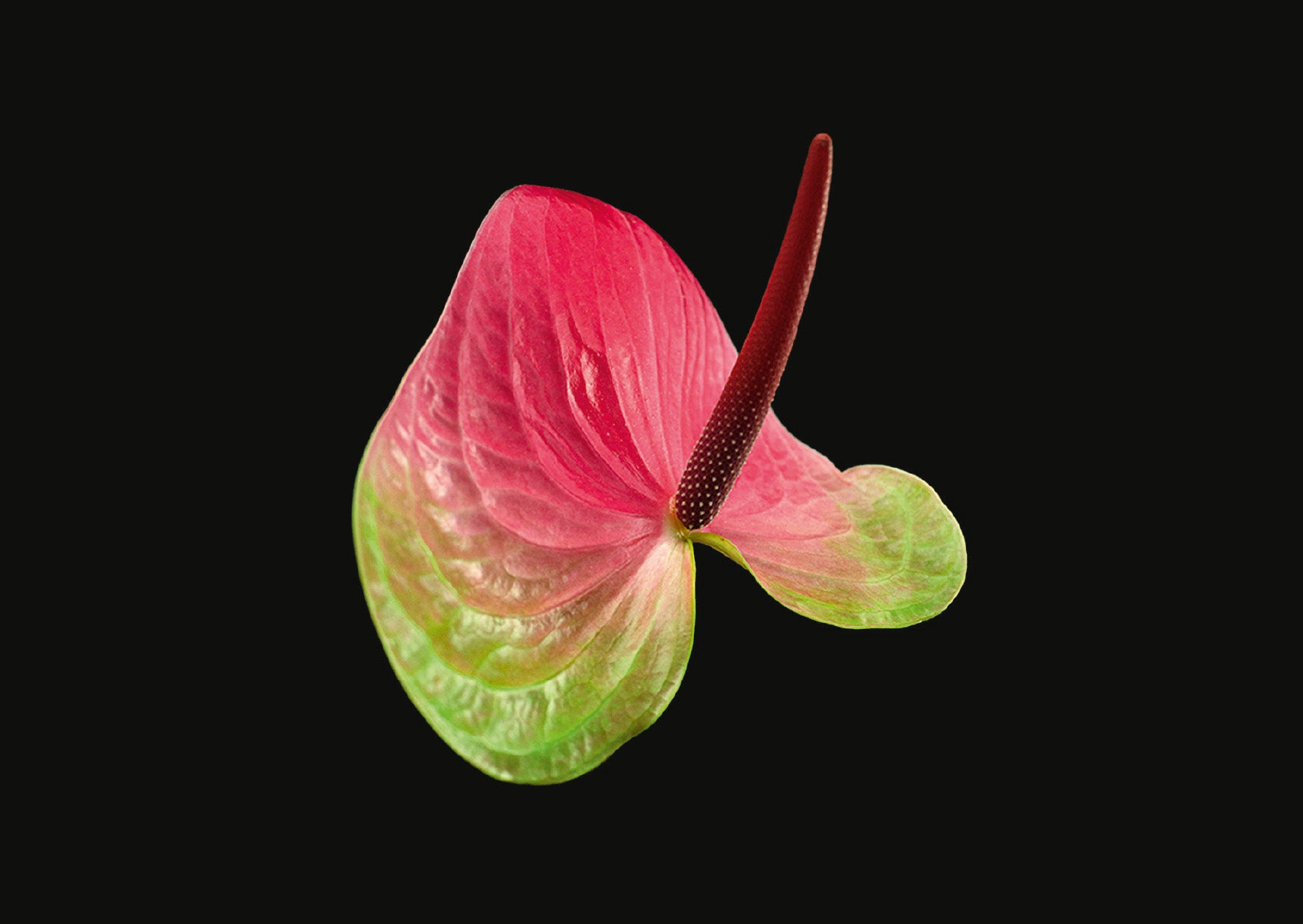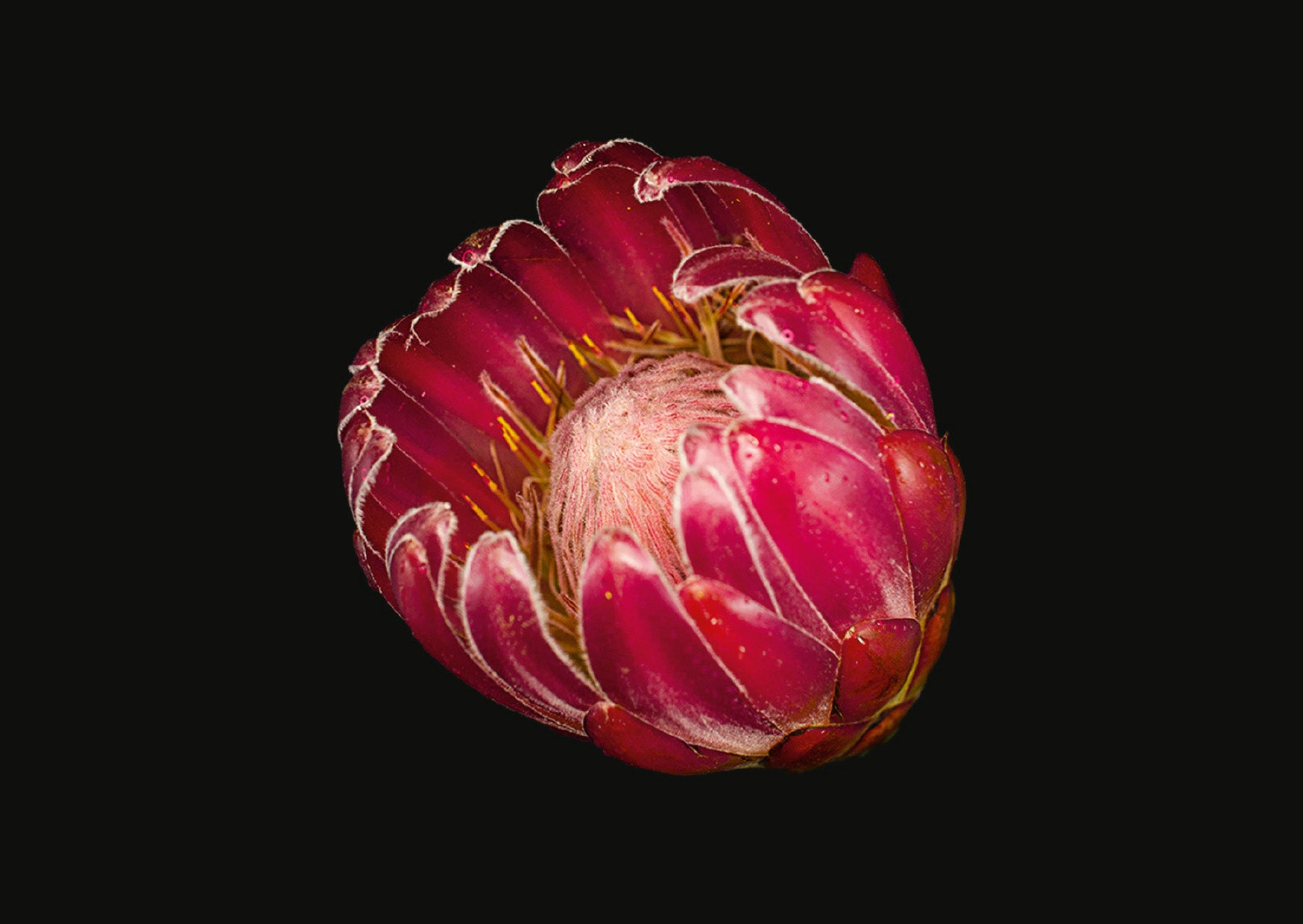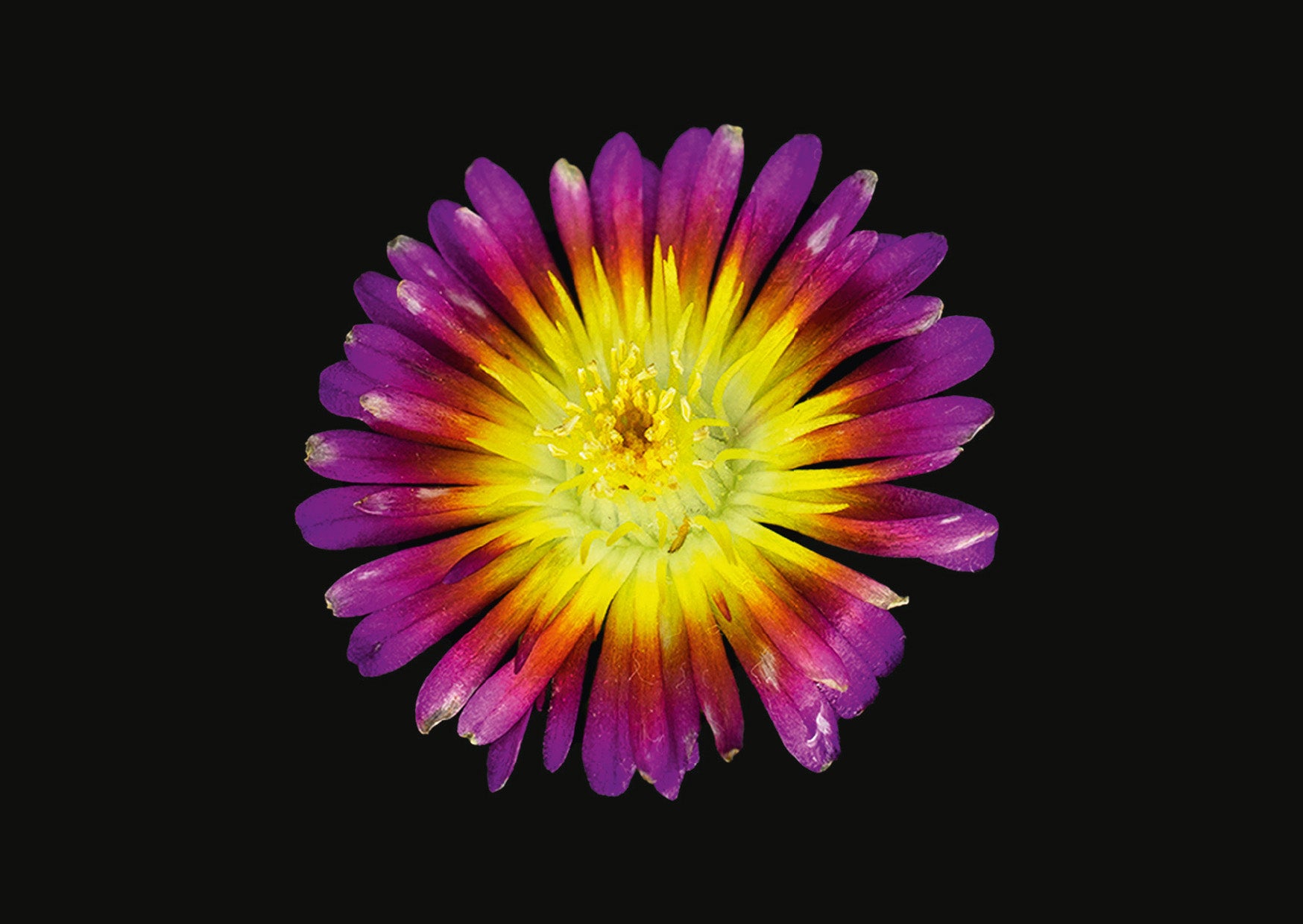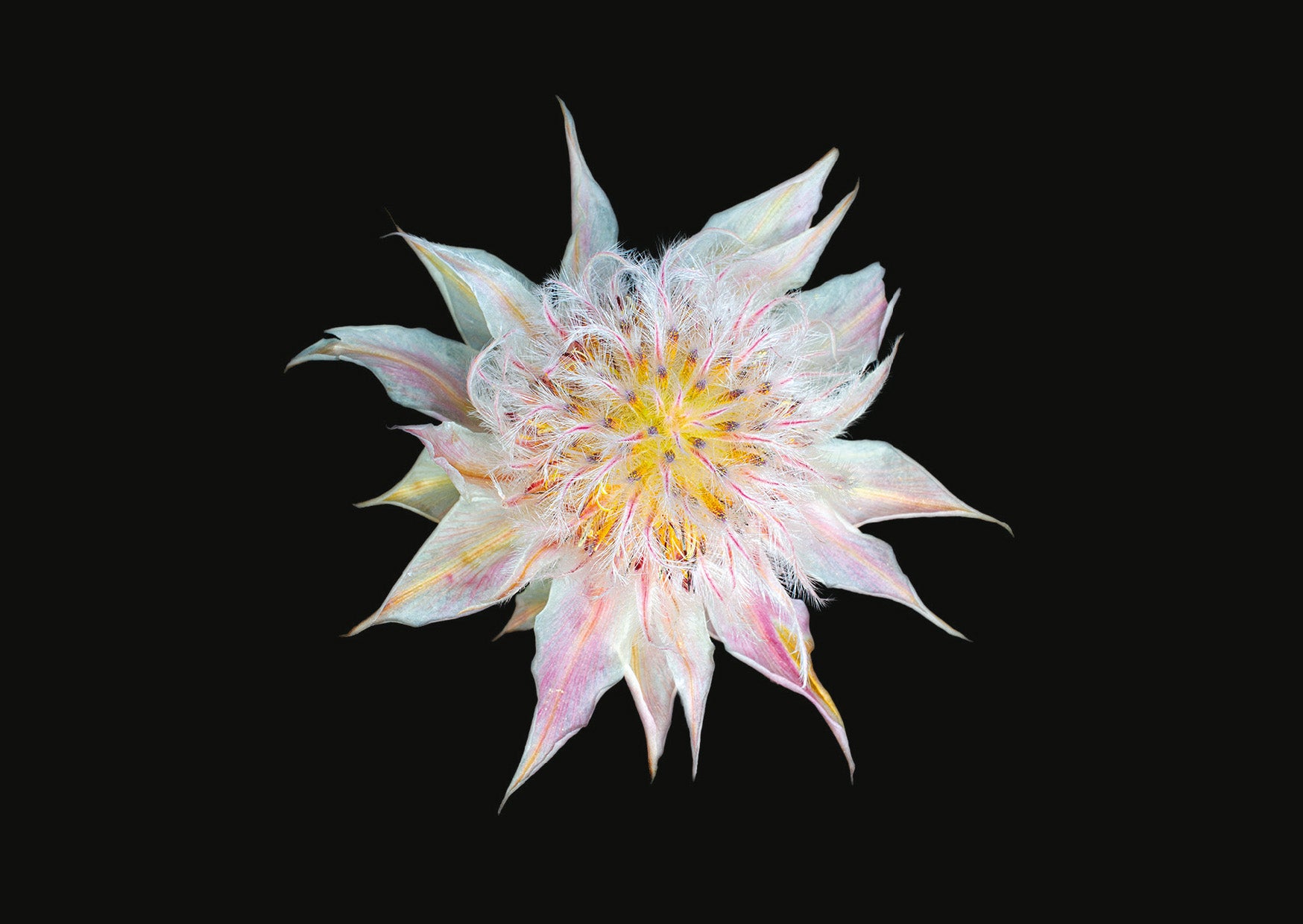 100 Postkarten in Hardcover-Block
Format: 15 cm x 11 cm
Seitenanzahl: 100 Seiten
selling price
29,80 €
Regular price
VAT included.
Auf Lager! Schon in 1–3 Werktagen bei dir.
100 stunning flowers
Following the great success of the calendar, a high-quality hardcover postcard book is now being published. Isolated on a black background, 100 of the most beautiful flower photos are presented and unfold their full splendour.

Inspired by photo pioneers such as Karl Blossfeldt, snowflake photographer Wilson Bentley, Japanese flower artist Makoto Azuma, Andy Warhol and even Pedro Almodóvar, this calendar is based on over 10,000 breathtaking floral close-ups. The photos remind us that while beauty is primarily natural, it also has an ephemeral quality. They reveal seldom-seen details, brimming with architectural sophistication and delicate splendor.
Sprache: Englisch, Deutsch
Herausgeber: Oliver Seltmann
Autor: Nicolas Mériel
Fotografie: Nicolas Mériel
Gestaltung: Sandro Heindel
Verarbeitung: 100 Postkarten in Hardcover-Block
Seiten: 100
Maße: 15 cm x 11 cm
ISBN: 978-3-949070-13-6
Erscheinungsdatum: 1. Juni 2022

Germany: €3.50
We deliver within Germany free of charge from €19!

Austria, Belgium, the Netherlands, Luxembourg and Denmark: €5.00
Europe, Switzerland, USA, Canada: €7.50
Worldwide shipping: €15.00
All packages are handed over to DHL for shipping. Existing goods will be invoiced immediately and delivered within 2 - 4 working days. Please note that these delivery times are average information from our delivery partners and we cannot guarantee them. Backorders will be billed and shipped as soon as they are in stock. You will receive email notifications of the delivery status of your order once it has shipped.

EU and international orders usually arrive within 7-14 days.
The Blooming Book
selling price
29,80 €
Regular price